Podcast: Play in new window | Download
Subscribe: Apple Podcasts | Google Podcasts | Spotify | Stitcher | TuneIn
camilo garcia & Colombia's coffee triangle
Born and raised among the emerald-colored landscapes of Colombia's Central Andes, Camilo Garcia Escobar is a natural exponent of the Zona Cafetera. He is an avid learner, a caring host, and a genuinely happy soul. 
Camilo loves his work. That spark radiates through every encounter. He has the patience of a birder, the curiosity of a biologist, and an engaging enthusiasm of a cultural ambassador. His smile is cover image material for Colombia's tourism board.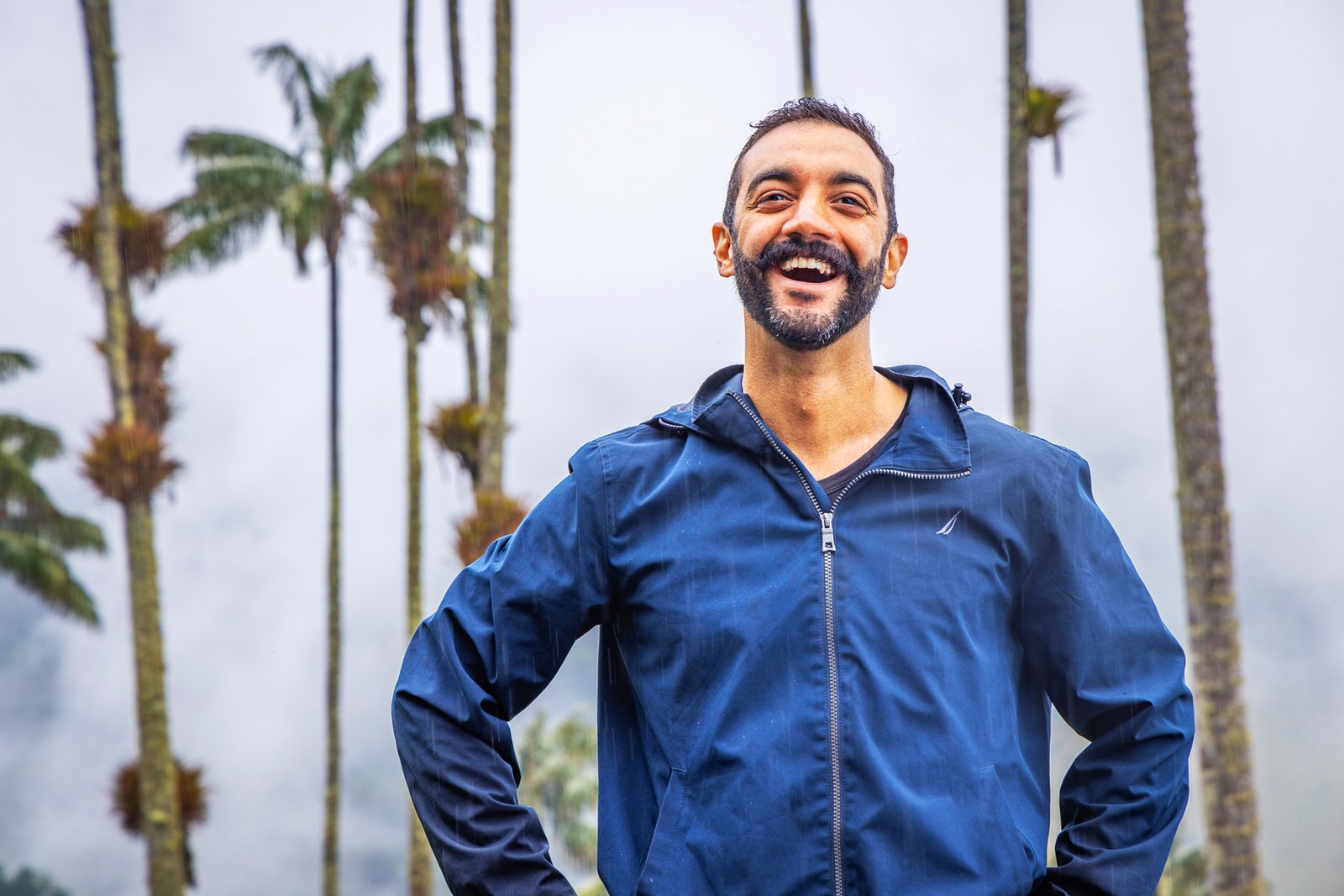 Camilo Garcia in the Cocora Valley
A trained biologist, Camilo has a deep understanding of the Coffee Triangle's wildlife and botanical riches. But he's more than an academic; he's an adventurer, a historian, an amateur anthropologist, and an impromptu logistician. Most of all, he's a genuine friend to all who meet him.
Camilo is one of our favorite guides in Colombia. The filmmakers at Disney selected him to be their tour leader during the research trip for Encanto. One of the film's characters, the shapeshifting Camilo Madrigal, is named in his honor.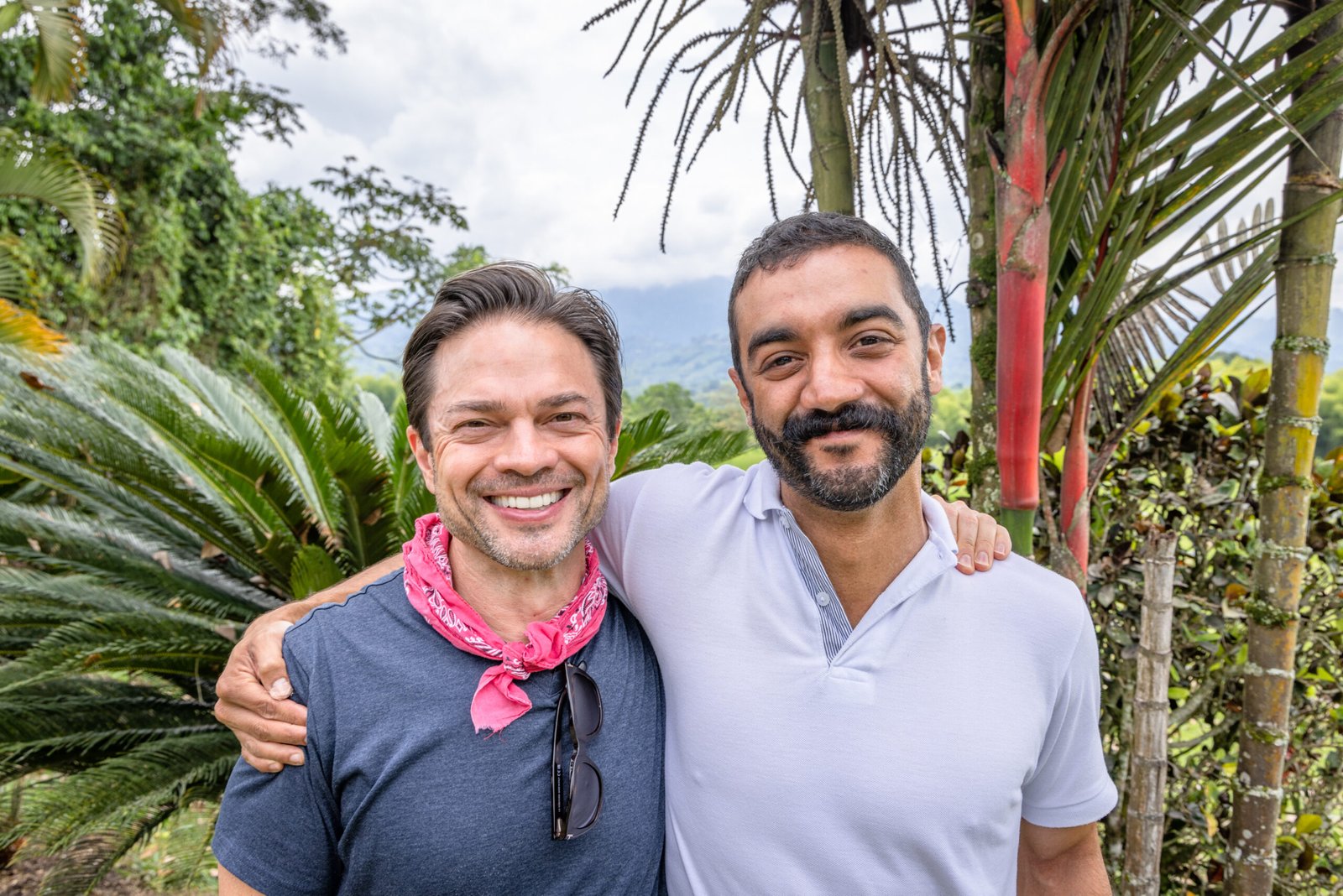 We spoke with Camilo in the garden of Hacienda Bambusa, a historic eight-room guest house and private farm outside Armenia, Colombia. This hacienda served as inspiration to design the Madrigal family's magical Casita in Disney's Encanto.