Hacienda Bambusa is a private ranch house of artist Santiago Montoya in the Coffee Country of Colombia, surrounded by citrus, cacao, ginger, pineapple, and bamboo. We've enjoyed time here while traveling solo, with friends, with family, and as a couple. This album highlights some of our favorite memories in the area.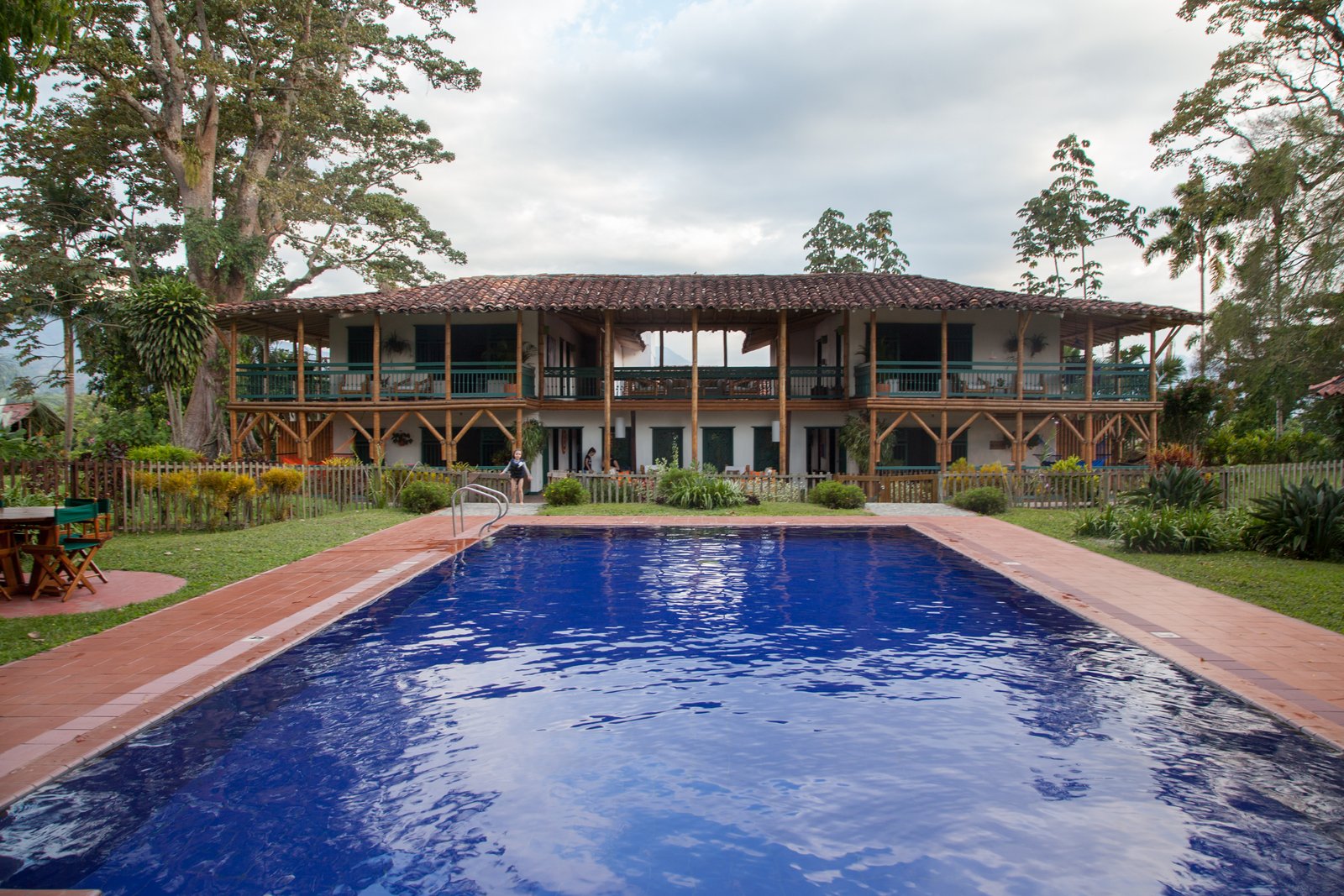 Hacienda Bambusa's Swimming Pool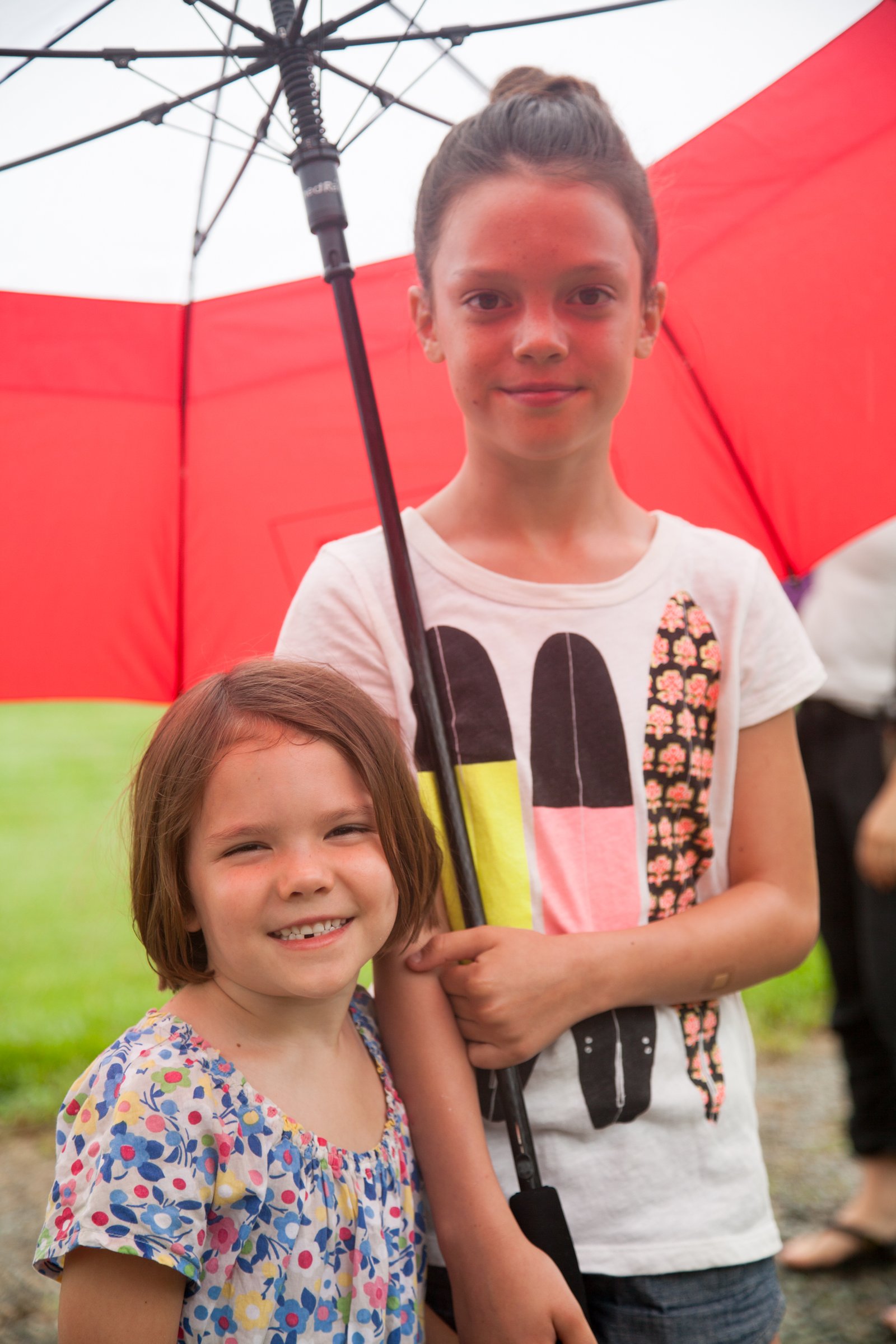 Rainy days in Colombia's Coffee Country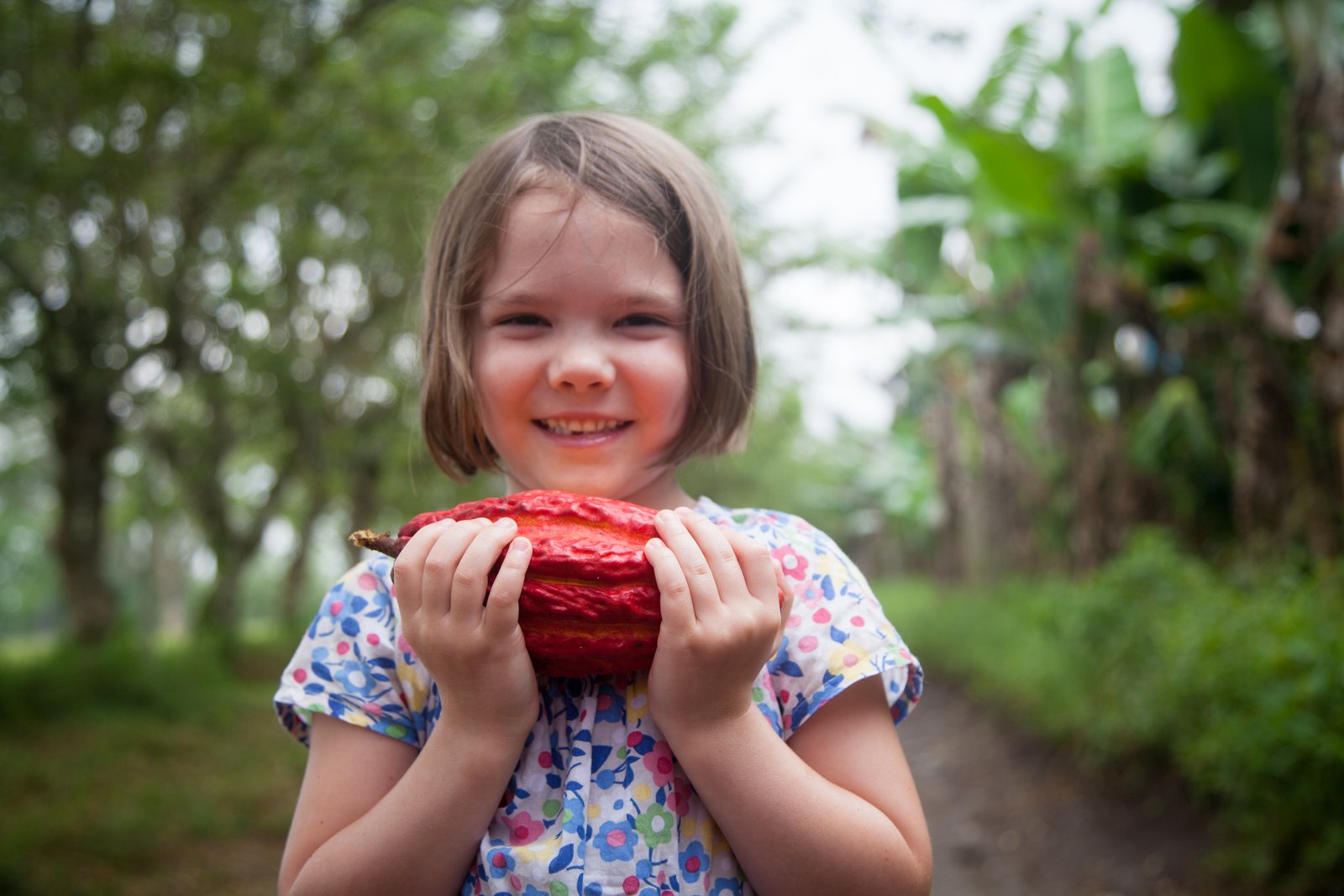 Happy to find cacao pods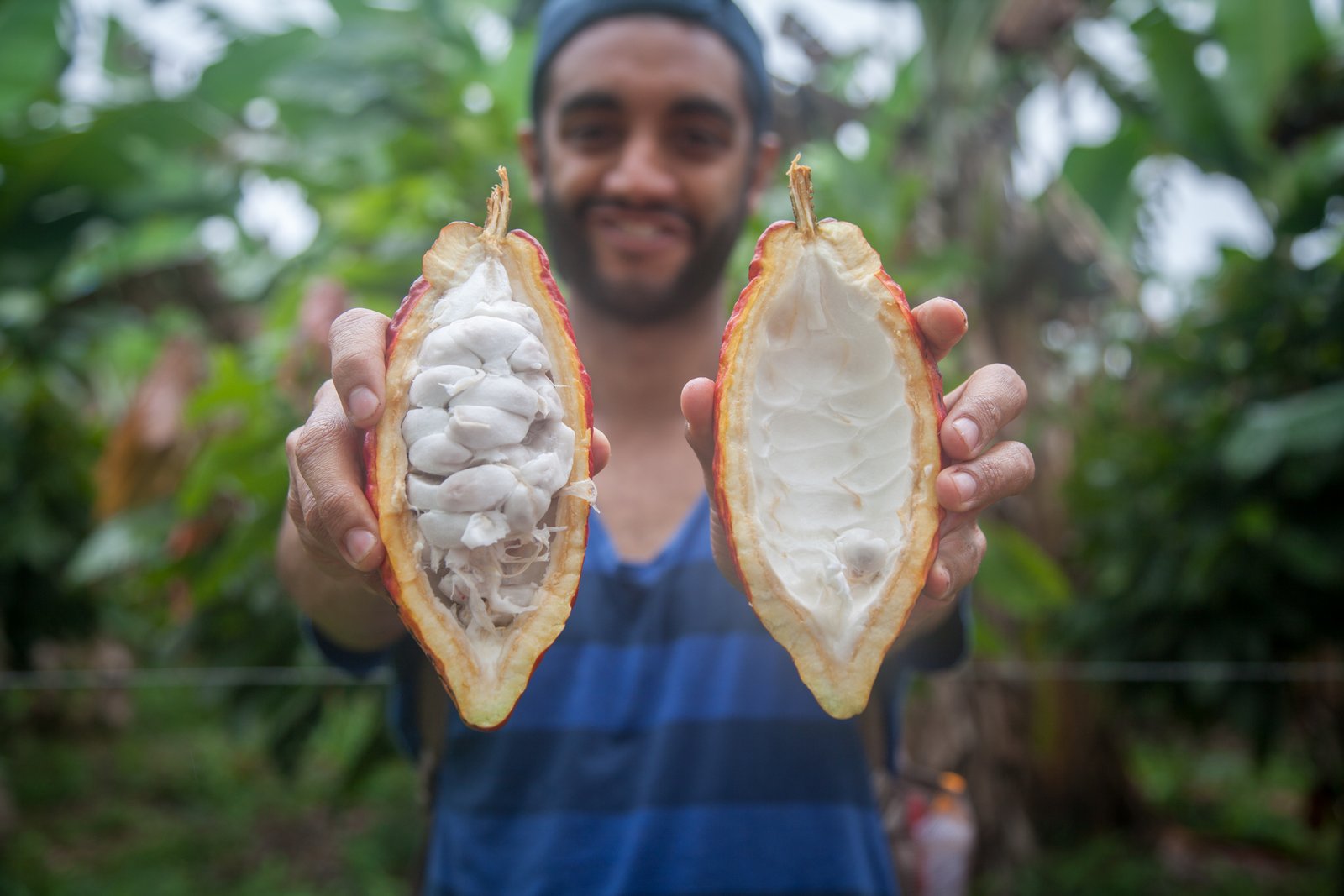 The fruit of the cacao tree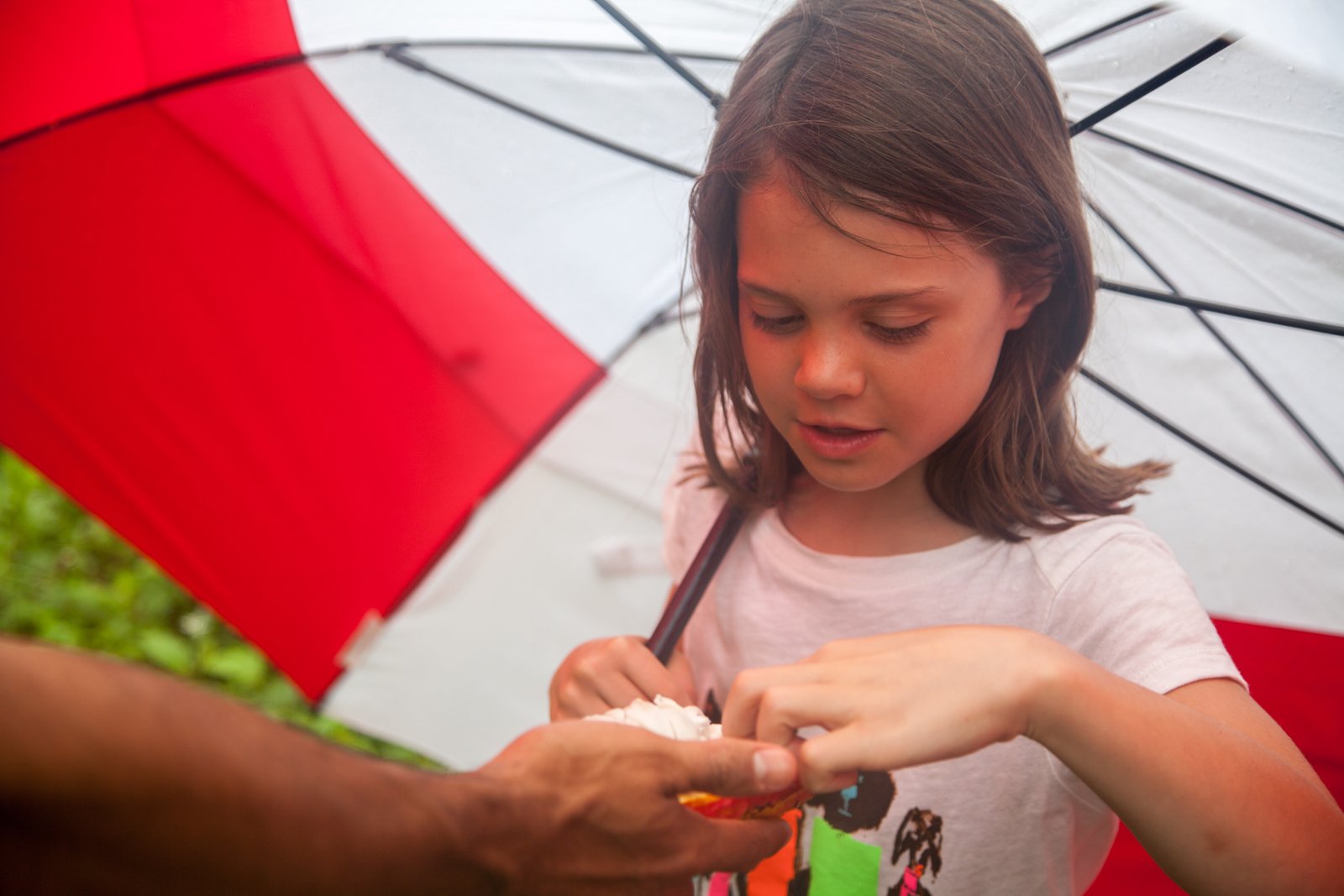 Trying fresh cacao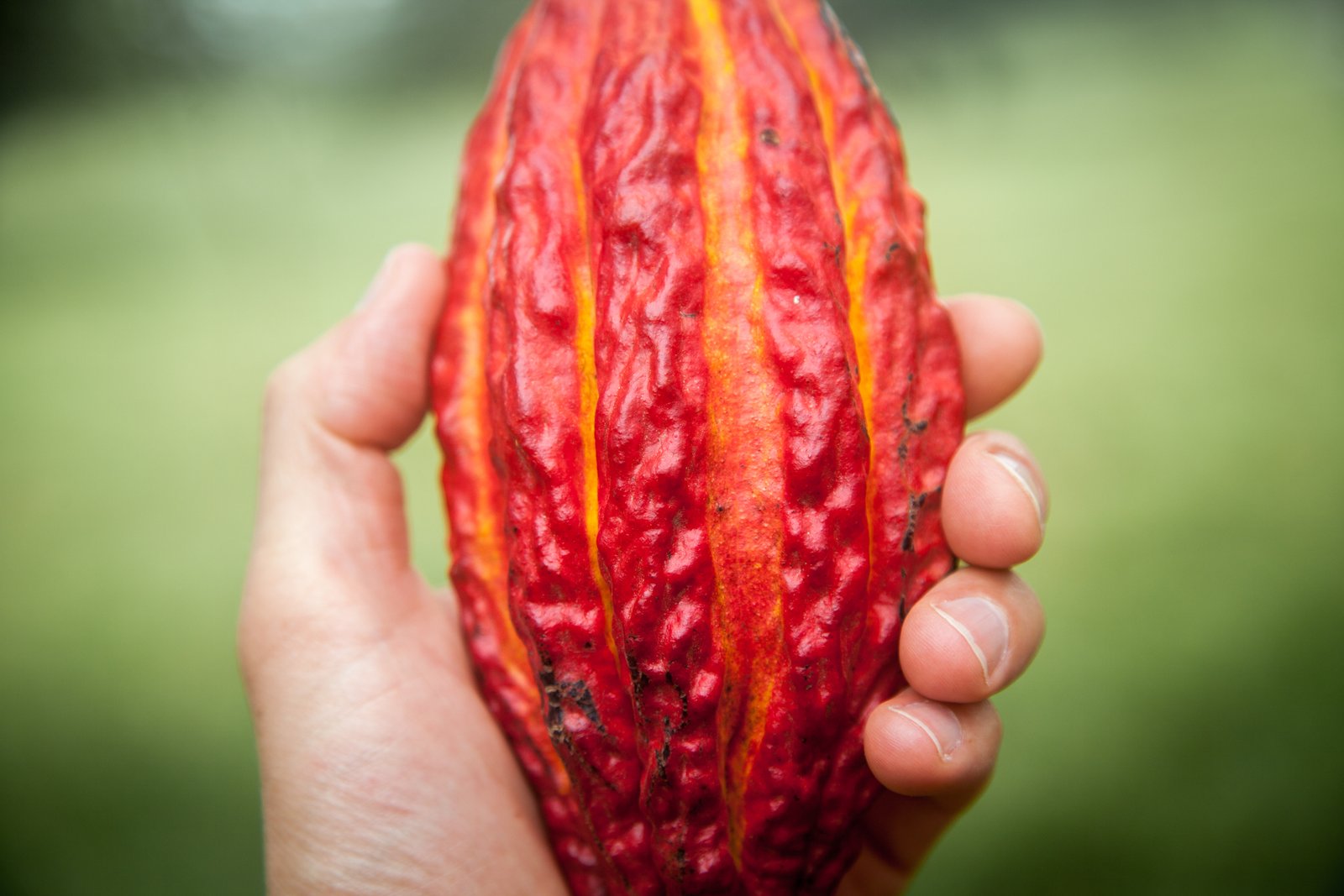 Cacao pod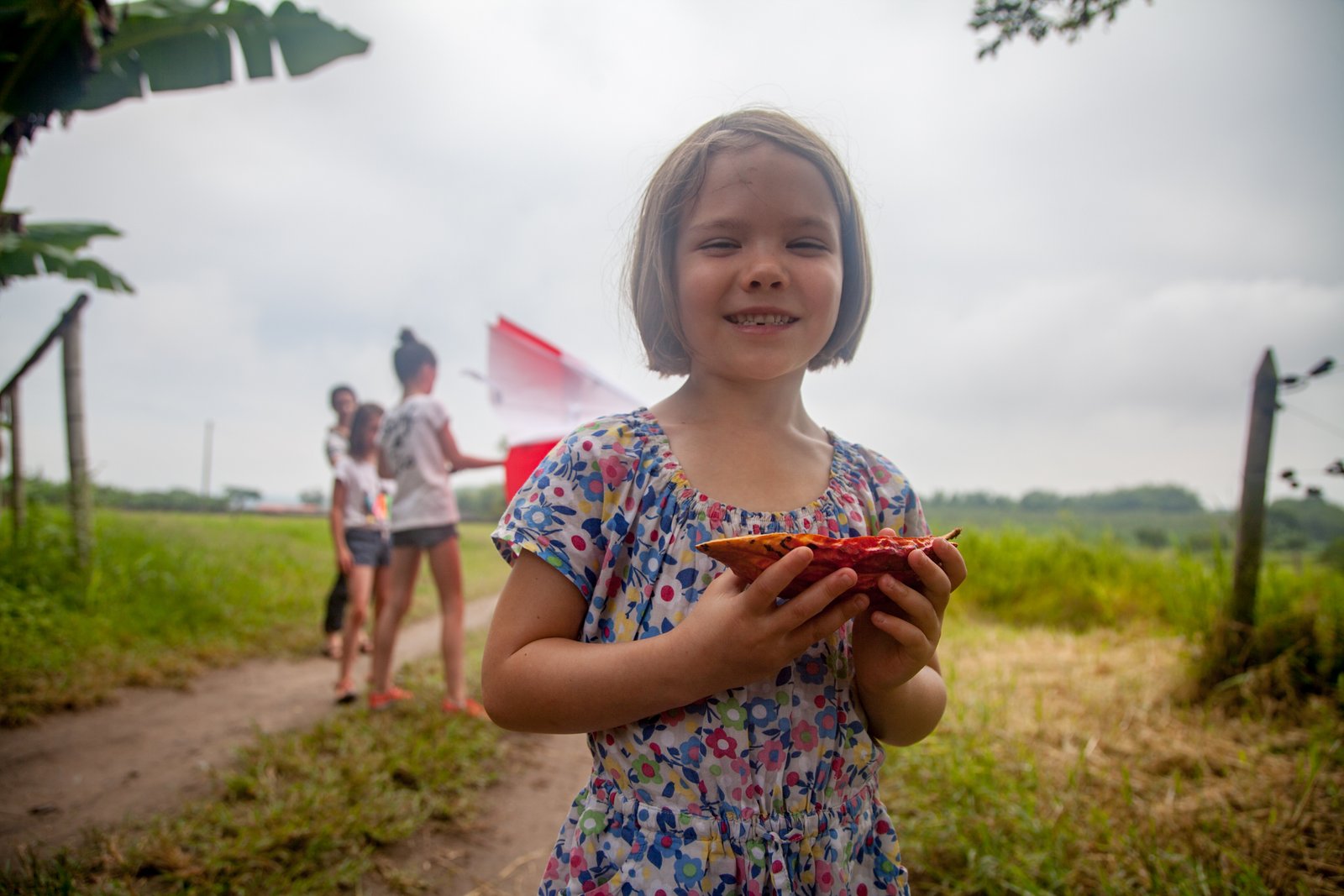 Trying raw cacao
Here at LANDED, family travel is a big part of our story. We've traveled far and wide with our kids in tow, and provide unique parent-to-parent insights on the journey.
LANDED knows the top hotels and guides in Colombia's coffee region. We can arrange your air travel, touring, and accommodations throughout Colombia.
Speak with one of our expert travel planners today at 801.582.2100. We'll take care of all the details.