SMILE. YOU'VE LANDED IN chile.
Chile's geography is unique: a ribbon of land, wedged between the Pacific and the Andes, stretching 3000 miles. At one point, the country is no more than ten miles wide. As strange as its territory sounds, Chile is home to the most diverse and stunning collection of landscapes in South America. From the otherworldly Atacama Desert in the north to the majestic  glaciers of Patagonia in the south, Chile offers a blend of natural wonders.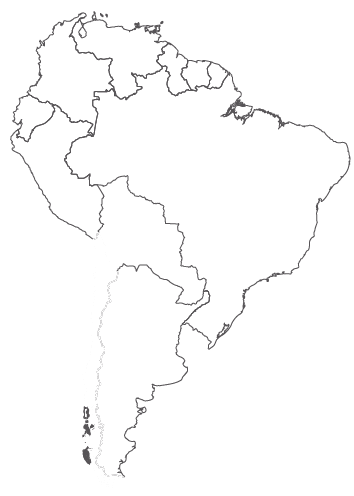 CAPITAL  
SANTIAGO
LANGUAGE  SPANISH
CURRENCY  CHILEAN PESO
READ  THE BOOK OF QUESTIONS
TASTE  CURANTO
SIP  CARMÉNÈRE
EXPERIENCE  TORRES DEL PAINE
CHILE TO ARGENTINA BY SEA
LA SERENA & LA NORTE CHICO
THE CHILEAN LAKE DISTRICT
VALPARAISO Y VIÑA DEL MAR
YACHT CHARTERS IN PATAGONIA
LA SERENA & LA NORTE CHICO
THE CHILEAN LAKE DISTRICT
VALPARAISO & VINA DEL MAR
YACHT CHARTERS IN PATAGONIA
San Pedro de Atacama, Antofagasta
Villarrica volcano, Pucon
In the far south, Patagonia's fjords, glaciers, and granite peaks repeat on in infinite variety. Offshore, Chile's territory extends from the Antarctic to Polynesia.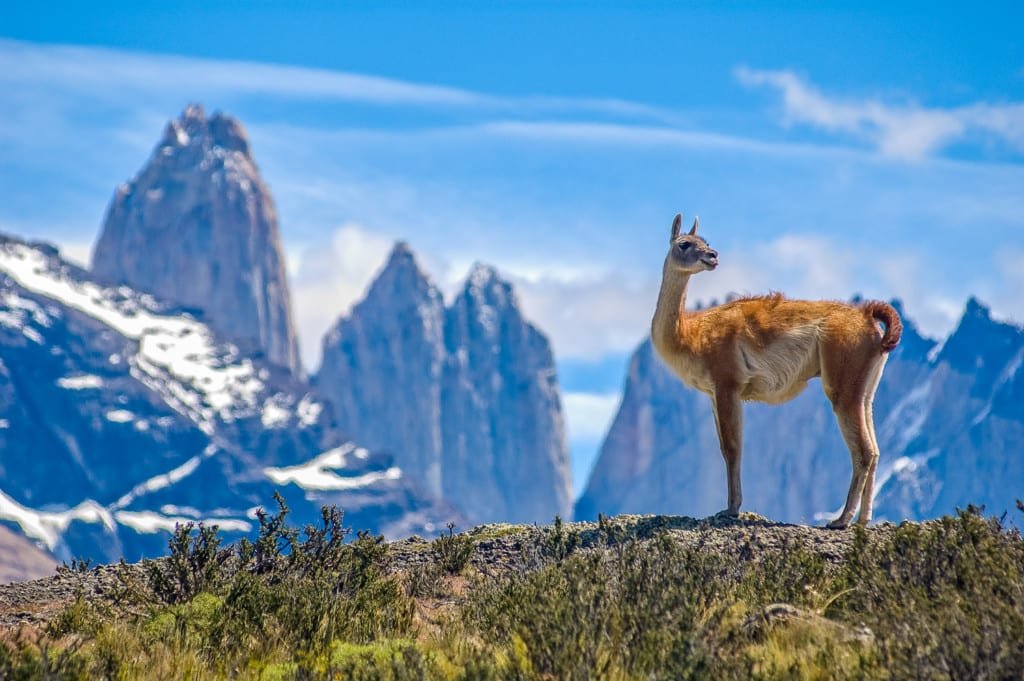 "He who finds not love finds nothing."
– Chilean proverb
Imagine the possibilities. Gaze at the clearest night sky you've ever imagined. Ski a snowcapped volcano. Visit ghost towns. Ride horses on Easter Island. Sample world-class Cabernet. Fly fish in Patagonia. Observe condors, flamingos, and penguins. One trip won't begin to cover it. Chile is a destination to visit time and time again.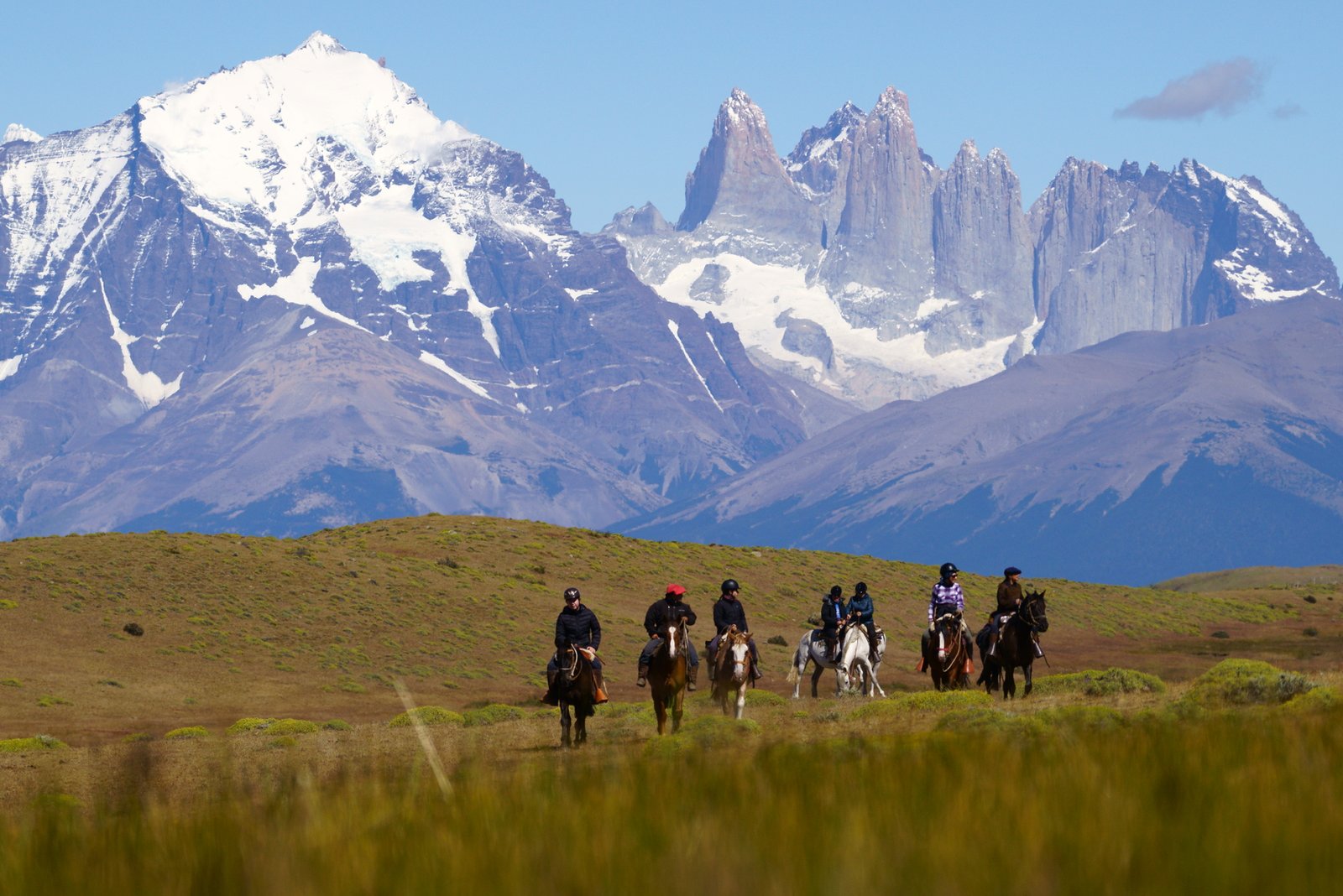 LANDED plans itineraries and arranges travel throughout Chile and throughout South America. We organize luxury accommodations, private transportation, and tours with expert guides. Speak with a travel planner today at 801.582.2100. We'll take care of the details.
What is the best time to visit Chile?
Chile is remarkable in its narrowness and length—more than 4,000 miles of coast from the desert north to the sub-Arctic regions of Patagonia and Tierra del Fuego. As you can imagine, the best time to go depends on which parts of the country you'll be visiting.
Speaking in broad generalities, the high season is for leisure travel to Chile is December through February. The shoulder season months—October to November and March to April—can also be excellent, with mild climates and fewer visitors.
What language is spoken in Chile?
Spanish is the official and predominant language in Chile. English is spoken in locations frequented by foreign visitors and larger cities.
What should I pack for Chile?
What to pack for your trip to Chile depends on which destinations you'll visit, how long you'll be away, what you'll be doing in Chile, and the time of year.
Still, packing for Chile is not difficult. Here are some of our recommendations:
Sun protection (30+ sunblock, sunhat, and sunglasses)
Camera, batteries / chargers, and data cards
Prescription medications
Synthetic fleece pullover, as well as a down parka or some other warm layer. Atacama is a high-altitude destination, and mornings can be frigid.
Thermal underwear
A wool hat
Wind resistant jacket, gloves, trekking pants
Swimwear
Daypack or small backpack
Light, informal clothing for dining and hotel
Comfortable walking / hiking shoes (preferably waterproof)
Electrical adapters and converters. Chilean electricity is officially 220V 50Hz. Many sockets have no ground pin. Some sockets accept US plugs; this does not mean that these sockets deliver the US standard 110 volts. Make sure that your equipment can handle 220 volts; irreparable damage and even fire can result. Most laptop power adapters and many portable electronics chargers are designed to work on dual voltage; check the specifications for your equipment to be sure.
LANDED has also prepared this packing list for travelers visiting Patagonia.
How safe is Chile?
Chile is generally quite safe; however, common-sense precautions are still important. Bag snatchers and pickpockets target public transportation hubs and tourist areas. As a general rule, you should not be out in the streets alone after dark. Stay in well-lit areas and be aware of your surroundings. Most incidents occur in the street. Keep your travel documents (e.g. passports) in the hotel safe or concealed in a zippered pocket. Leave that flashy wristwatch at home or in the hotel security box. The hotel concierge and local guides can provide the most up-to-date safety guidance.