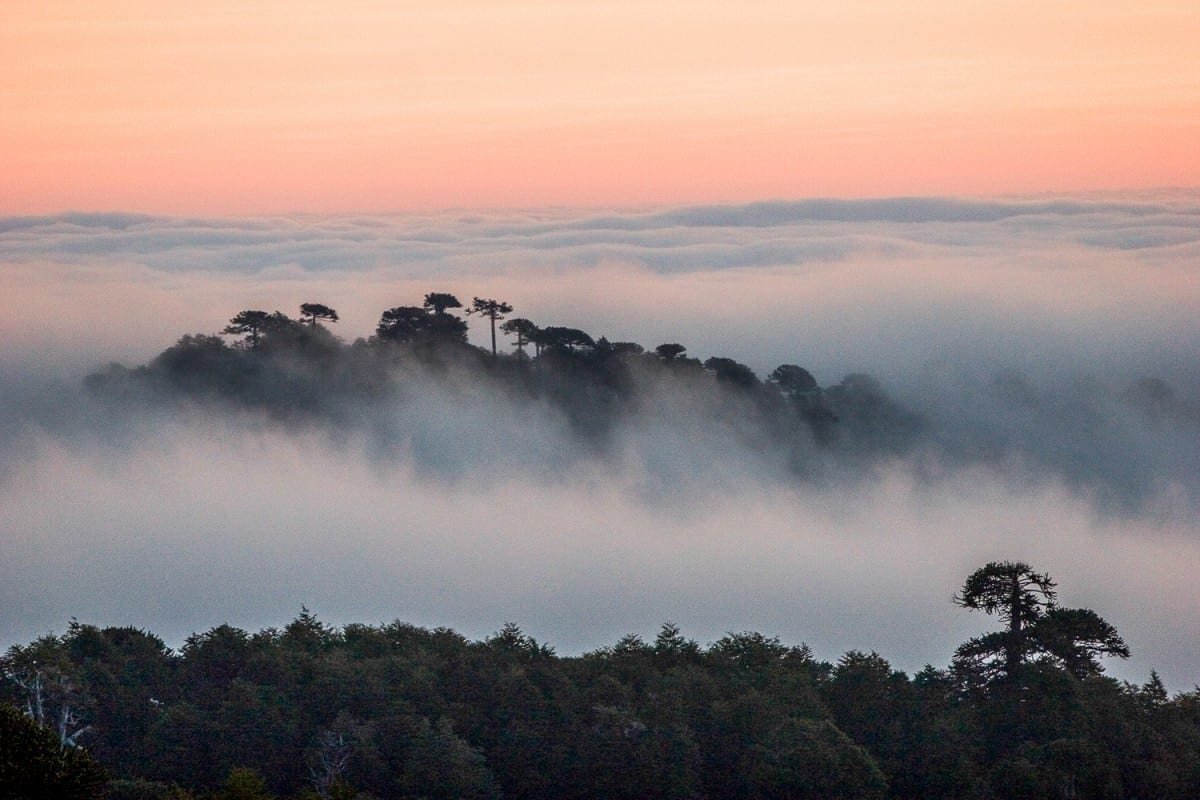 SMILE. YOU'VE  LANDED IN CHILE
Chile's geography is preposterous: a ribbon of land, wedged between the Pacific and the Andes, stretching 3000 miles. At one point, the country is no more than ten miles wide. As strange as its territory sounds, Chile is home to the most diverse and stunning collection of landscapes in South America.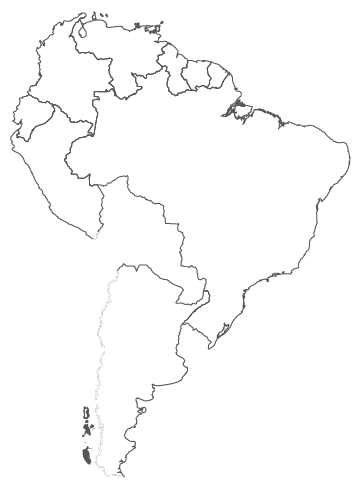 Capital
Santiago
Language
Spanish
Currency
Chilean Peso
Read
The Book of Questions
Taste
Curanto
Sip
Carménère
Experience
Daybreak at the Towers of Paine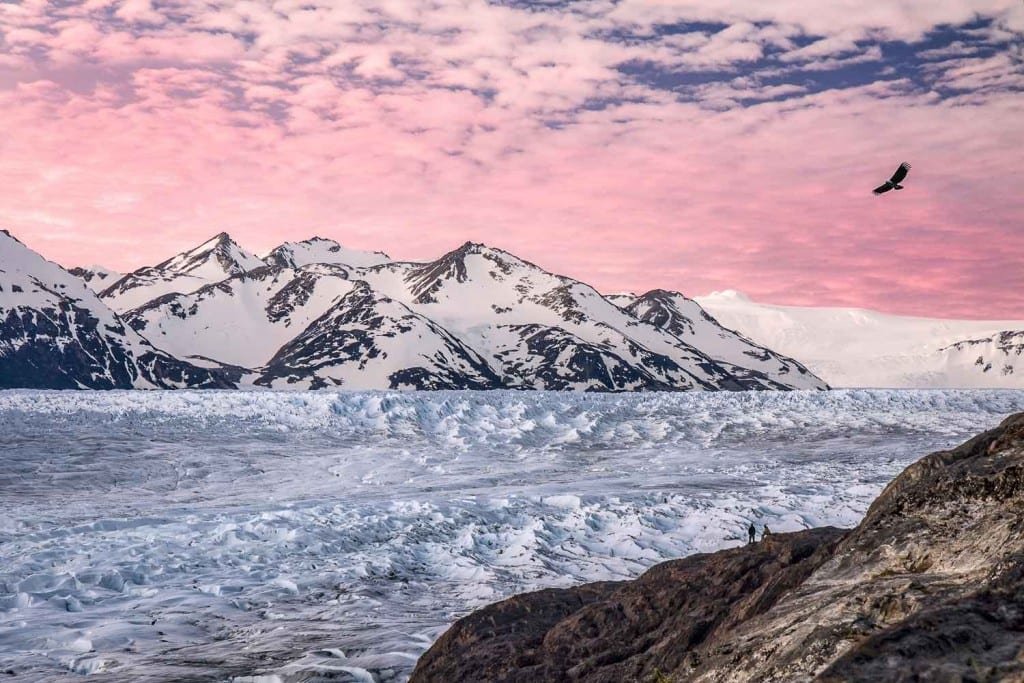 In the far south, Patagonia's fjords, glaciers, and granite peaks repeat on in infinite variety. Offshore, Chile's territory extends from the Antarctic to Polynesia.
Imagine the possibilities. Gaze at the clearest night sky you've ever imagined.

Ski a snowcapped volcano

. Visit ghost towns. Ride horses on Easter Island. Sample world-class Cabernet. Fly fish in Patagonia. Observe condors, flamingos, and penguins. One trip won't begin to cover it. Chile is a destination to visit time and time again.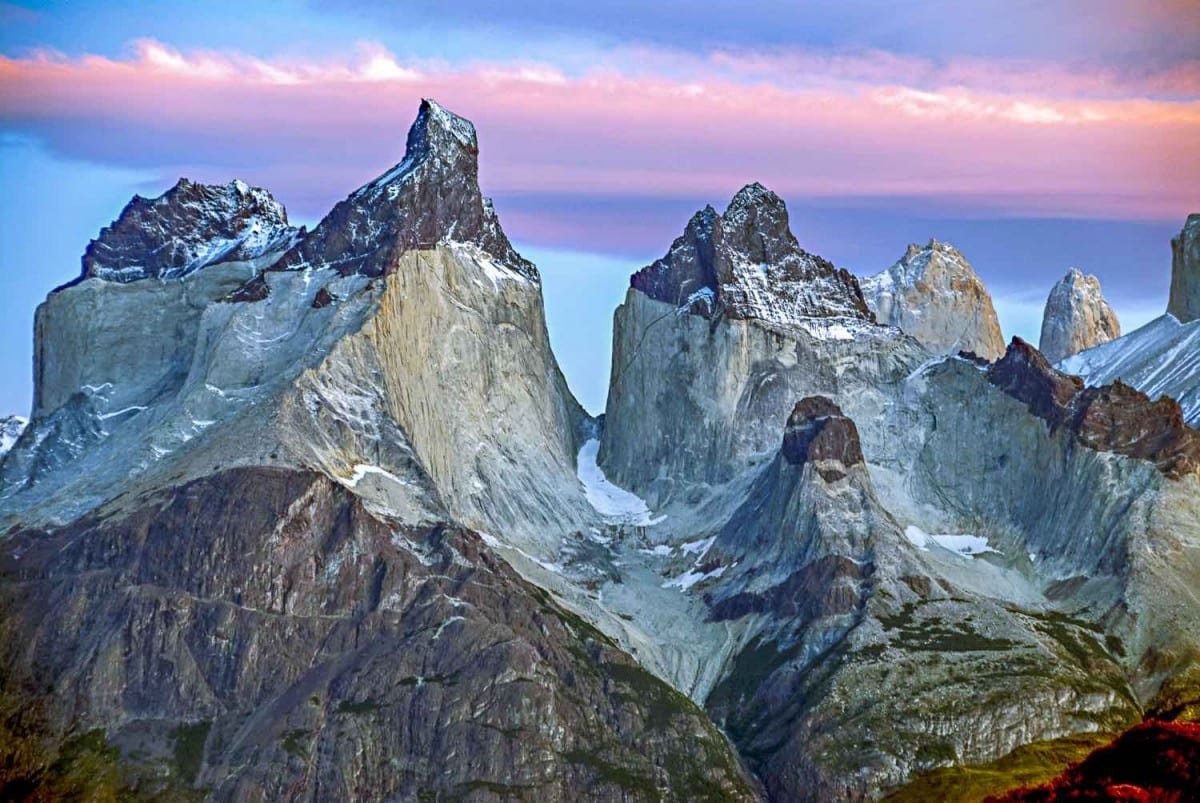 LANDED plans itineraries and arranges travel throughout Chile and throughout South America. We organize

luxury accommodation

, private transportation, and tours with expert guides. Speak with a travel planner today at 801.582.2100. We'll take care of the details.
A TREK THROUGH
PATAGONIA
WILL FOREVER CHANGE YOUR LIFE.
"He who finds not love finds nothing."
Chilean proverb
First light at Machu Picchu is an unforgettable experience. At dawn, the site is often concealed by low clouds. As sun rises, the mists slowly dissipate to reveal walls and plazas—first in glimpses, then in majesty.
GO WITH LANDED.

Terrific trip from start to finish.  The hotels were perfect.  Viña Vik is on my list of most amazing hotels ever.  Our guide in Buenos Aires, Ariana, was tremendous. I would highly recommend her. She was smart, informative, nice, professional and fun. She did a great job with everything—even waiting in line with us for almost two hours at the airport on our way to Chile.  In Santiago, our guide, Alex, knew so much about the area and shared everything with us. I would recommend him highly.
IF YOU LIKE TO TRAVEL.

We had a great time, and didn't miss anything. We zip-lined, rafted, sailed and surfed. The contacts and drivers were professional and courteous. We don't want to be back at work. Thank you for all of the work you did to set up this trip.
DO IT.

It was like being in a very well organized dream. Your patience with my questions and concerns during the planning stage was remarkable.