SMILE. YOU'VE

LANDED

IN CHILE.
Chile's geography is preposterous: a ribbon of land, wedged between the Pacific and the Andes, stretching 3000 miles. At one point, the country is no more than ten miles wide. As strange as its territory sounds, Chile is home to the most diverse and stunning collection of landscapes in South America.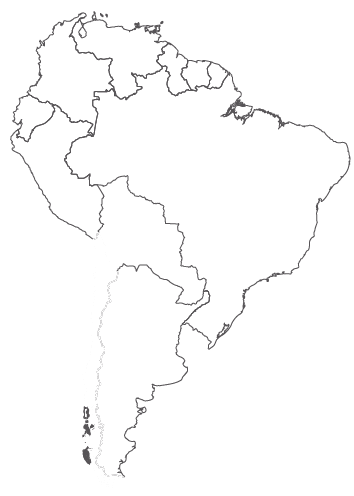 CAPITAL  
SANTIAGO
LANGUAGE  SPANISH
CURRENCY  CHILEAN PESO
READ  THE BOOK OF QUESTIONS
TASTE  CURANTO
SIP  CARMÉNÈRE
EXPERIENCE  DAYBREAK AT THE TOWERS OF PAINE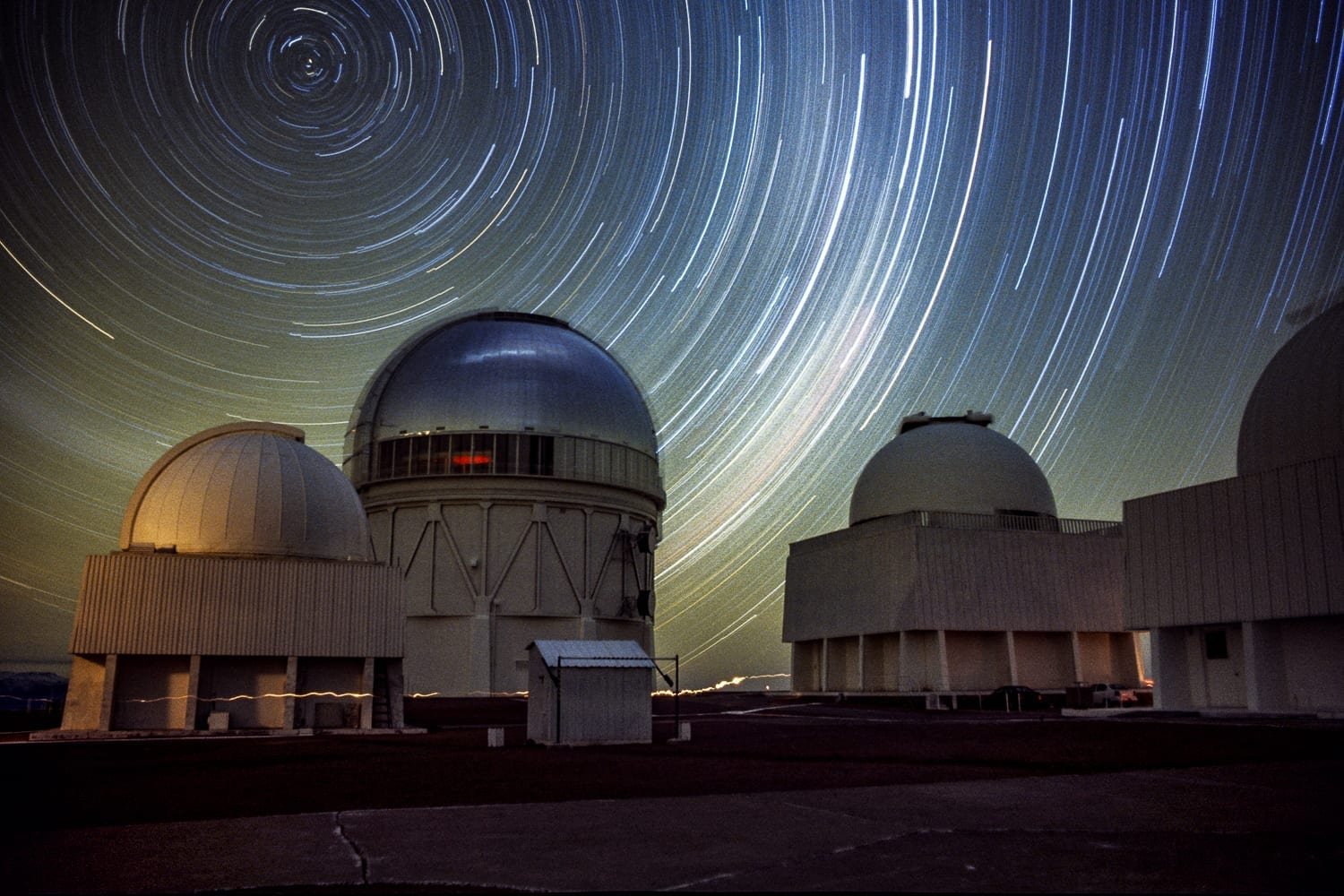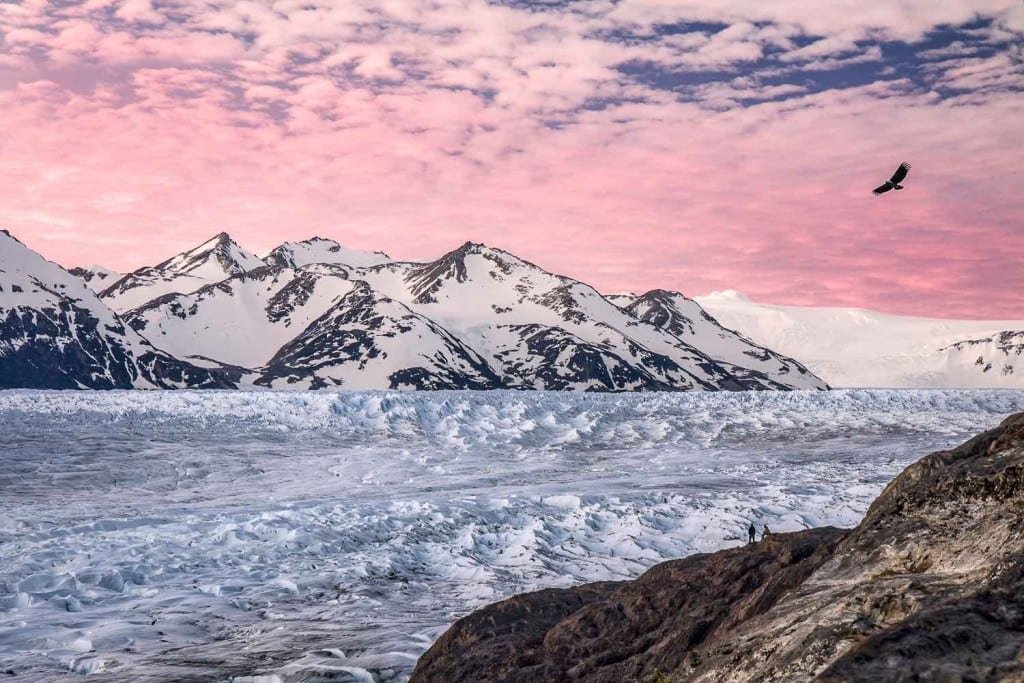 In the far south, Patagonia's fjords, glaciers, and granite peaks repeat on in infinite variety. Offshore, Chile's territory extends from the Antarctic to Polynesia.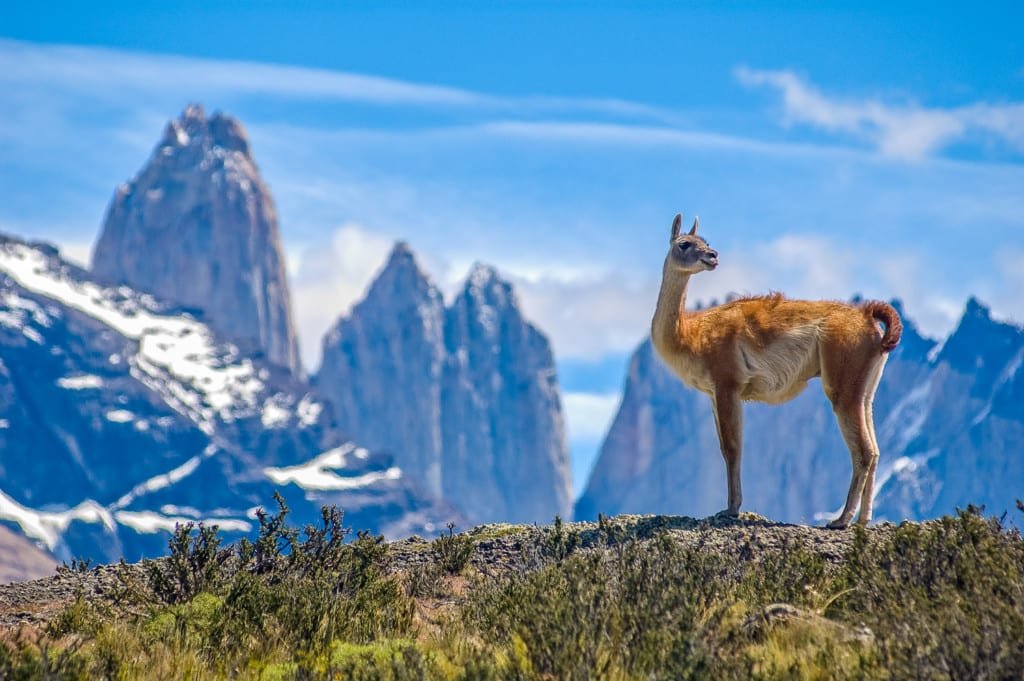 "He who finds not love finds nothing."
– Chilean proverb
Imagine the possibilities. Gaze at the clearest night sky you've ever imagined. Ski a snowcapped volcano. Visit ghost towns. Ride horses on Easter Island. Sample world-class Cabernet. Fly fish in Patagonia. Observe condors, flamingos, and penguins. One trip won't begin to cover it. Chile is a destination to visit time and time again.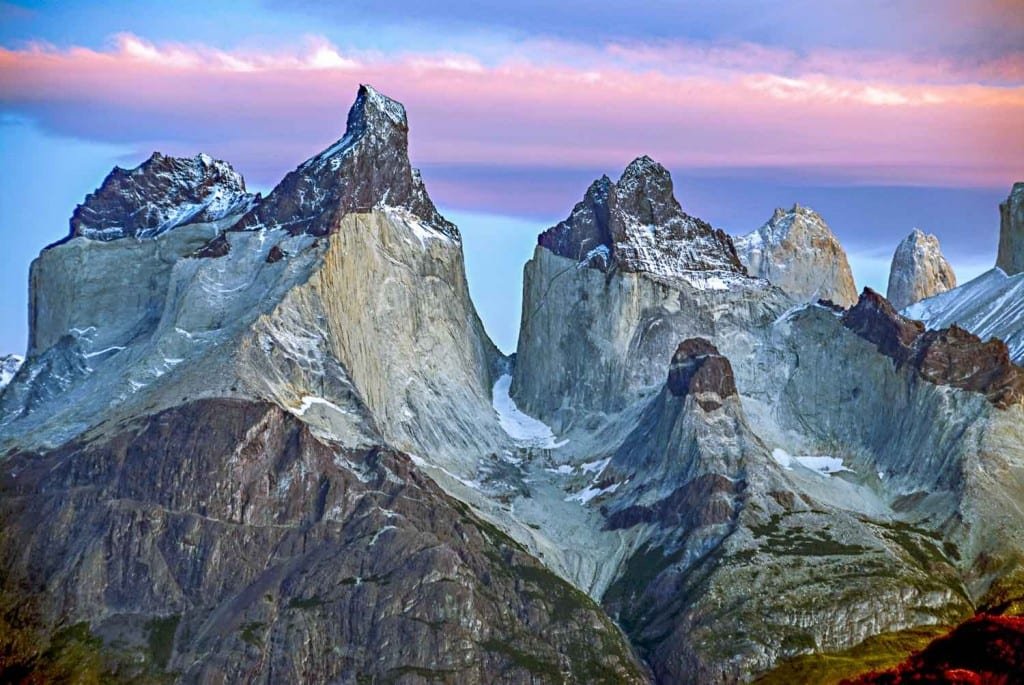 LANDED plans itineraries and arranges travel throughout Chile and throughout South America. We organize luxury accommodations, private transportation, and tours with expert guides. Speak with a travel planner today at 801.582.2100. We'll take care of the details.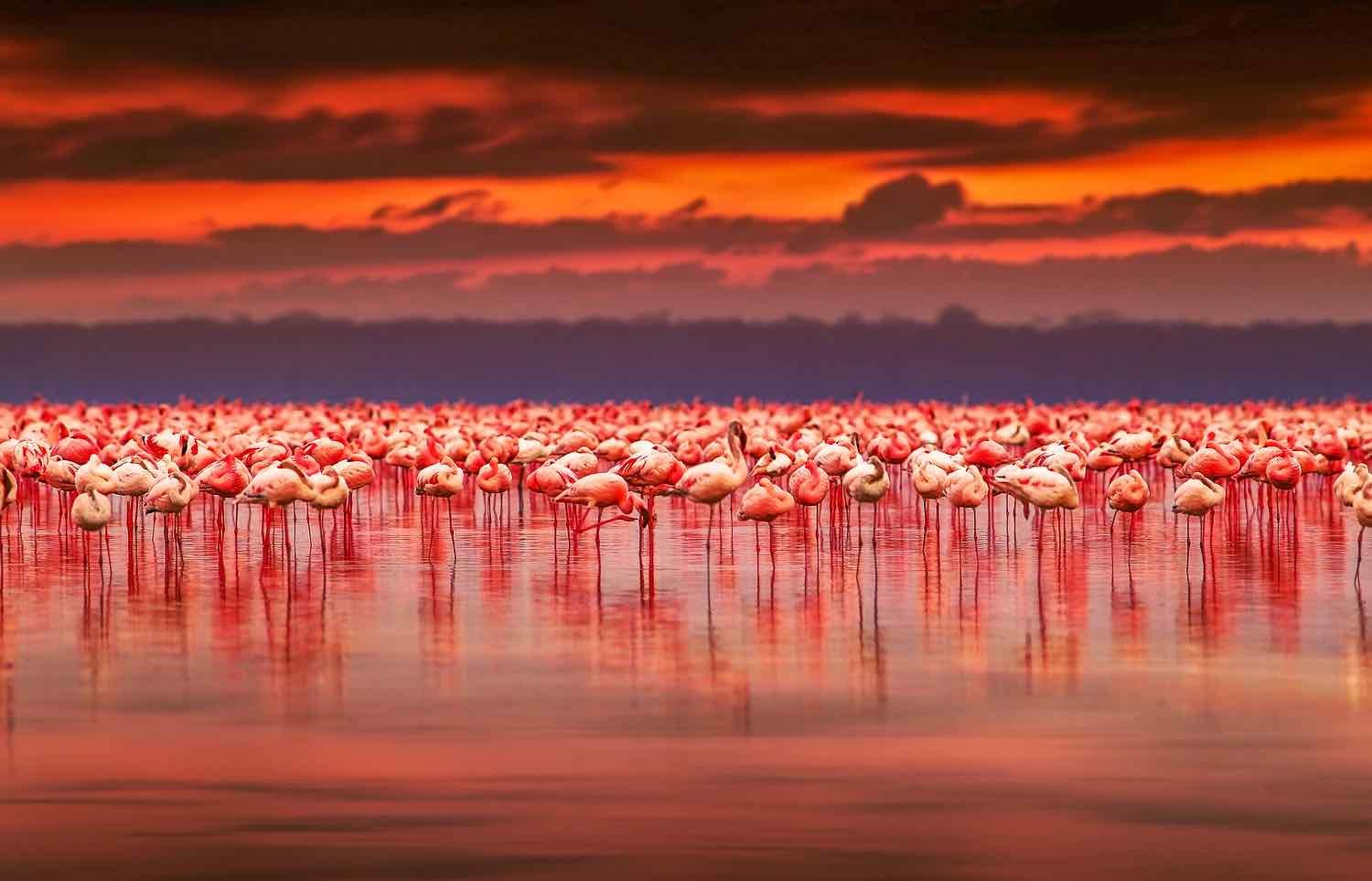 AWASI LODGES
Awasi operates fine lodges in some of South America's most memorable landscapes: the Atacama Desert and the Torres del Paine National Park.
CHILE TO ARGENTINA BY SEA
LA SERENA & LA NORTE CHICO
THE CHILEAN LAKE DISTRICT
TORRES DEL PAINE NATIONAL PARK
VALPARAISO & VIÑA DEL MAR
YACHT CHARTERS IN CHILEAN PATAGONIA
ARGENTINA & CHILE: AWASI LODGES PODCAST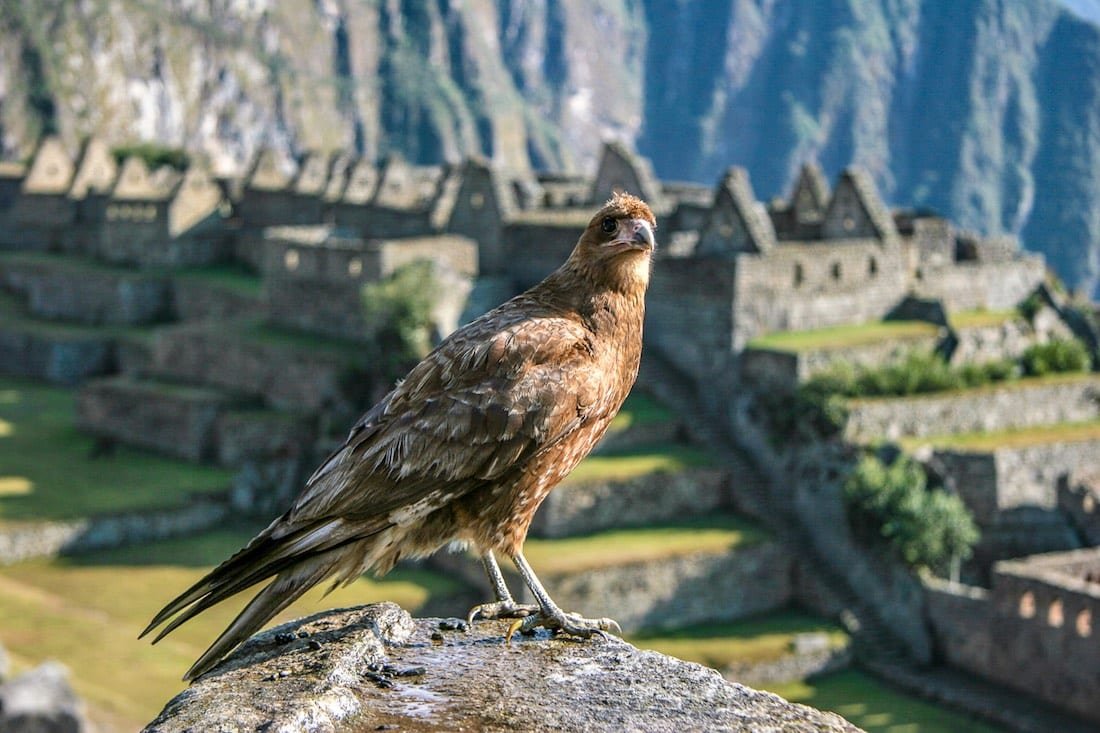 MACHU PICCHU
First light at Machu Picchu is an unforgettable experience. At dawn, the site is often concealed by low clouds. As the sun rises, the mists slowly dissipate to reveal walls and plazas — first in glimpses, then in majesty.