SMILE. YOU'VE

LANDED

IN PANAMA.
Panama's territory twists in an S-curve for 480 miles, linking Costa Rica to Colombia. To the north, lies the warm Caribbean Sea. On its southern side, the sunny Pacific. Down its length, the misty peaks of the Cordillera Central slope to lush coastal plains. Woodlands cover approximately 30% of the mainland, with 1,500 islands sparkling offshore.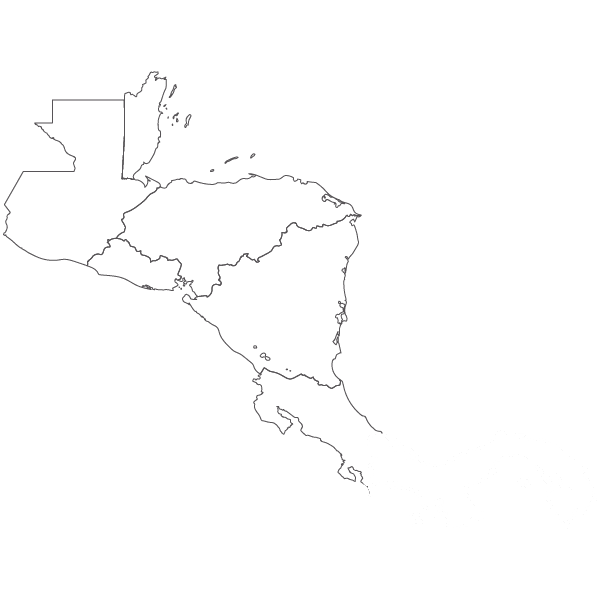 CAPITAL  PANAMA CITY
LANGUAGE  SPANISH
CURRENCY  BALBOA
READ  THE PATH BETWEEN THE SEAS
TASTE  GUACHO
SIP  SECO
EXPERIENCE  SAILING THE SAN BLAS ISLANDS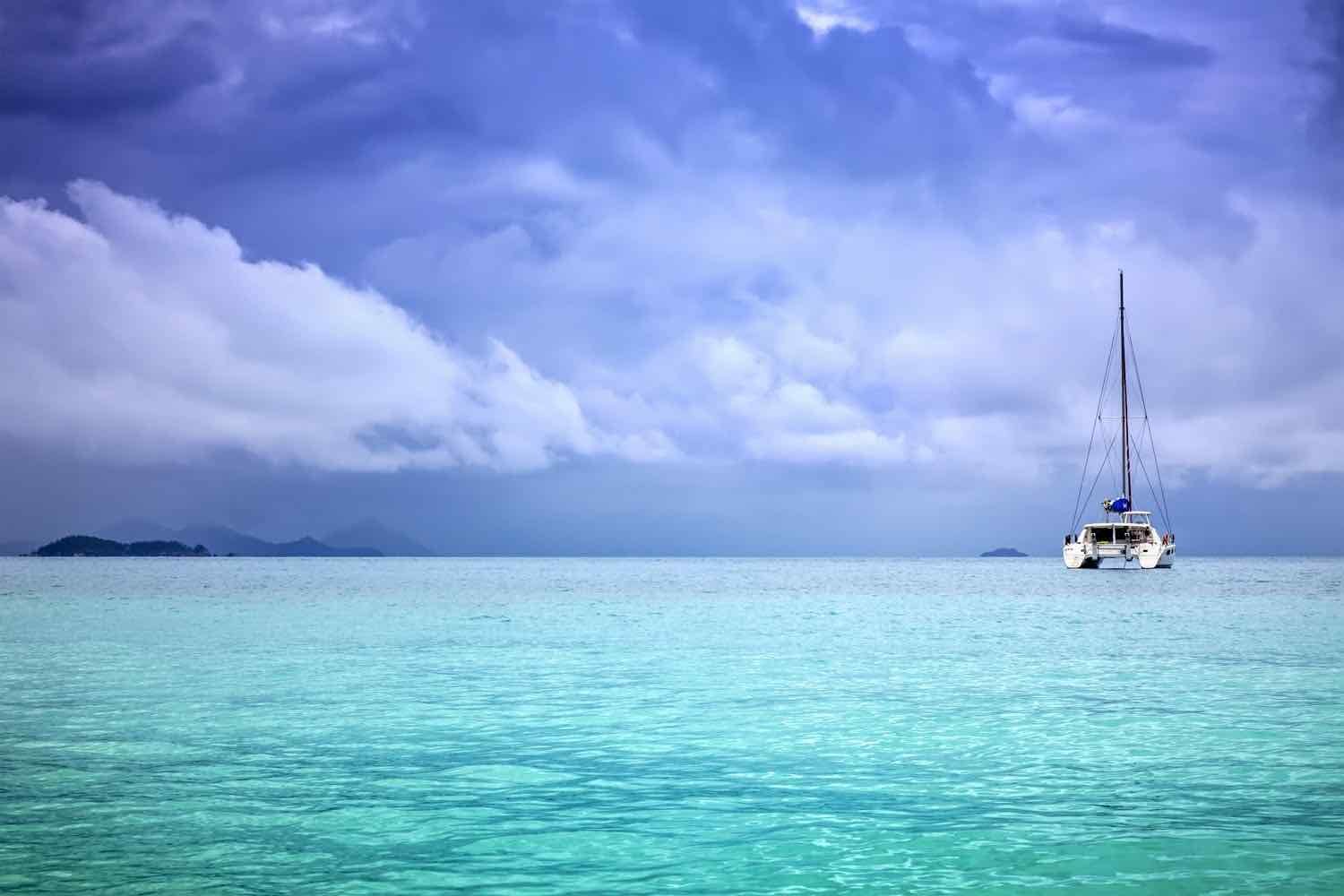 Panama is a connection point between divergent worlds. Its territory emerged—first as islands, then as continuous shore—between 11 and 2.5 million years ago, bridging two continents and enabling an unprecedented exchange of species.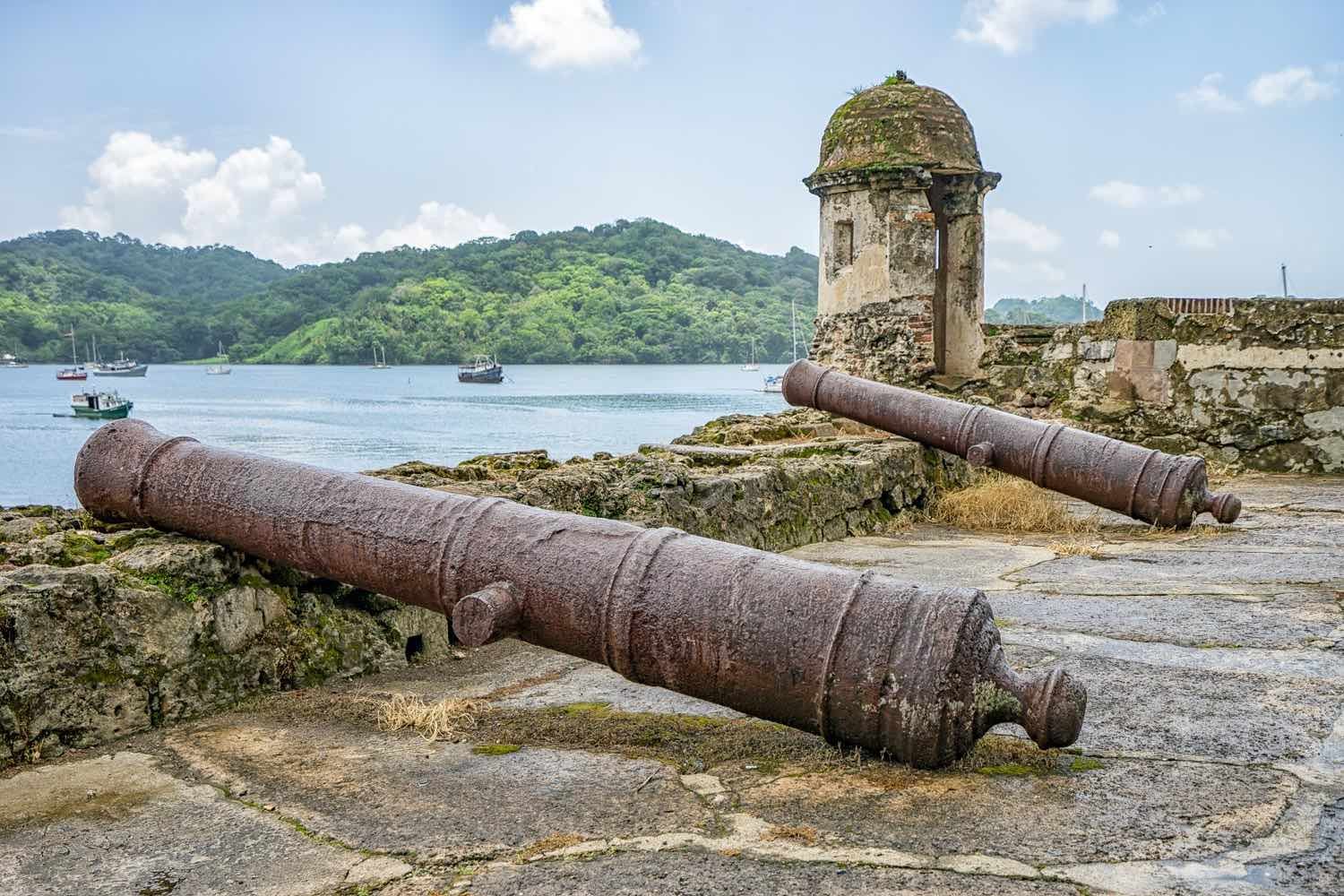 Today Panama is one of the most densely bio-diverse regions on earth—Panamanian forests 30 miles apart are less alike than those 900 miles apart in the Amazon Basin.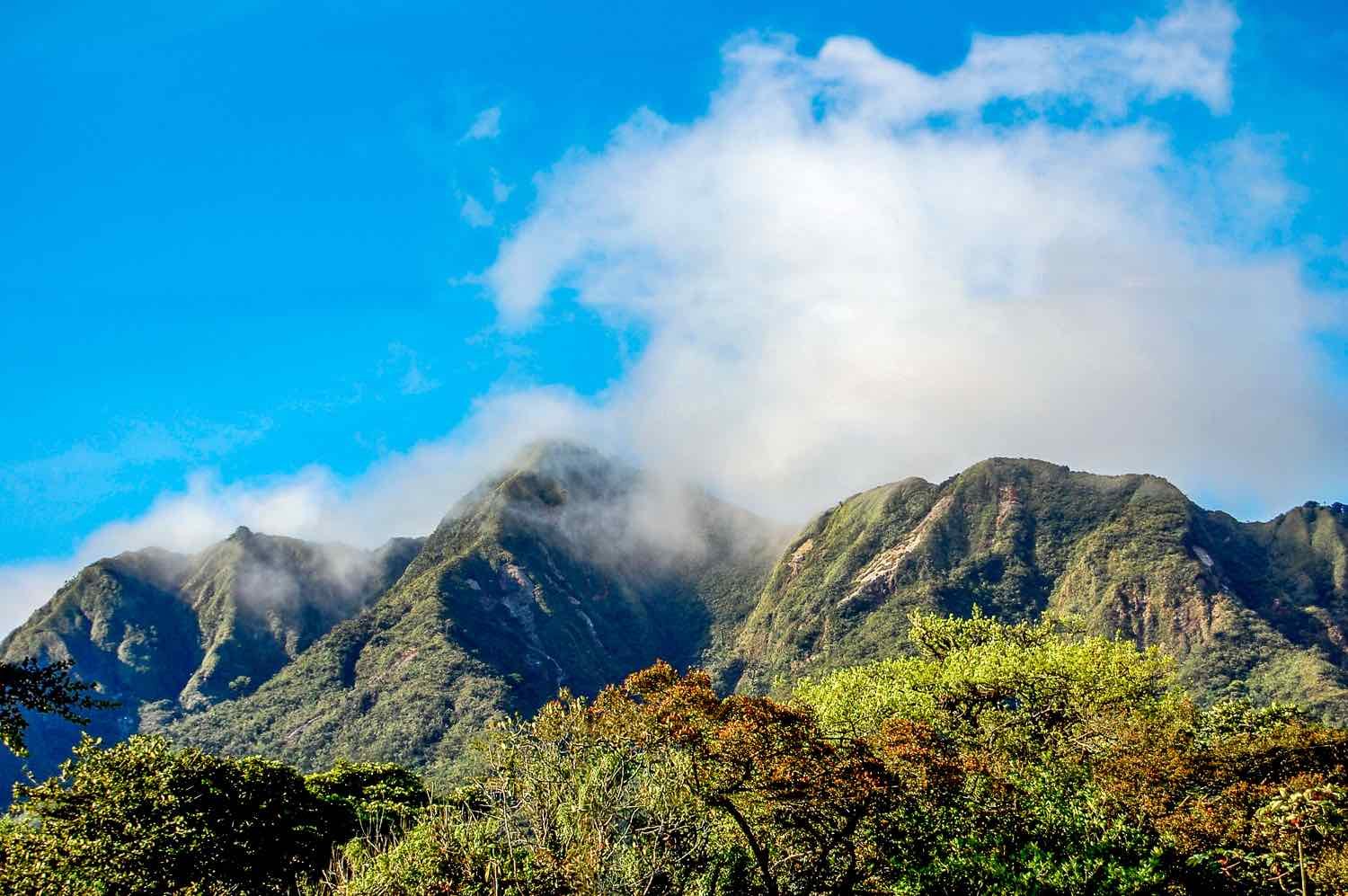 Diversity is a recurring theme here; at least eight distinct indigenous groups populated this part of the isthmus before the arrival of Europeans and Africans. Those visiting more than one location, will likely overhear conversations in Spanish, Creole, English and Kuna.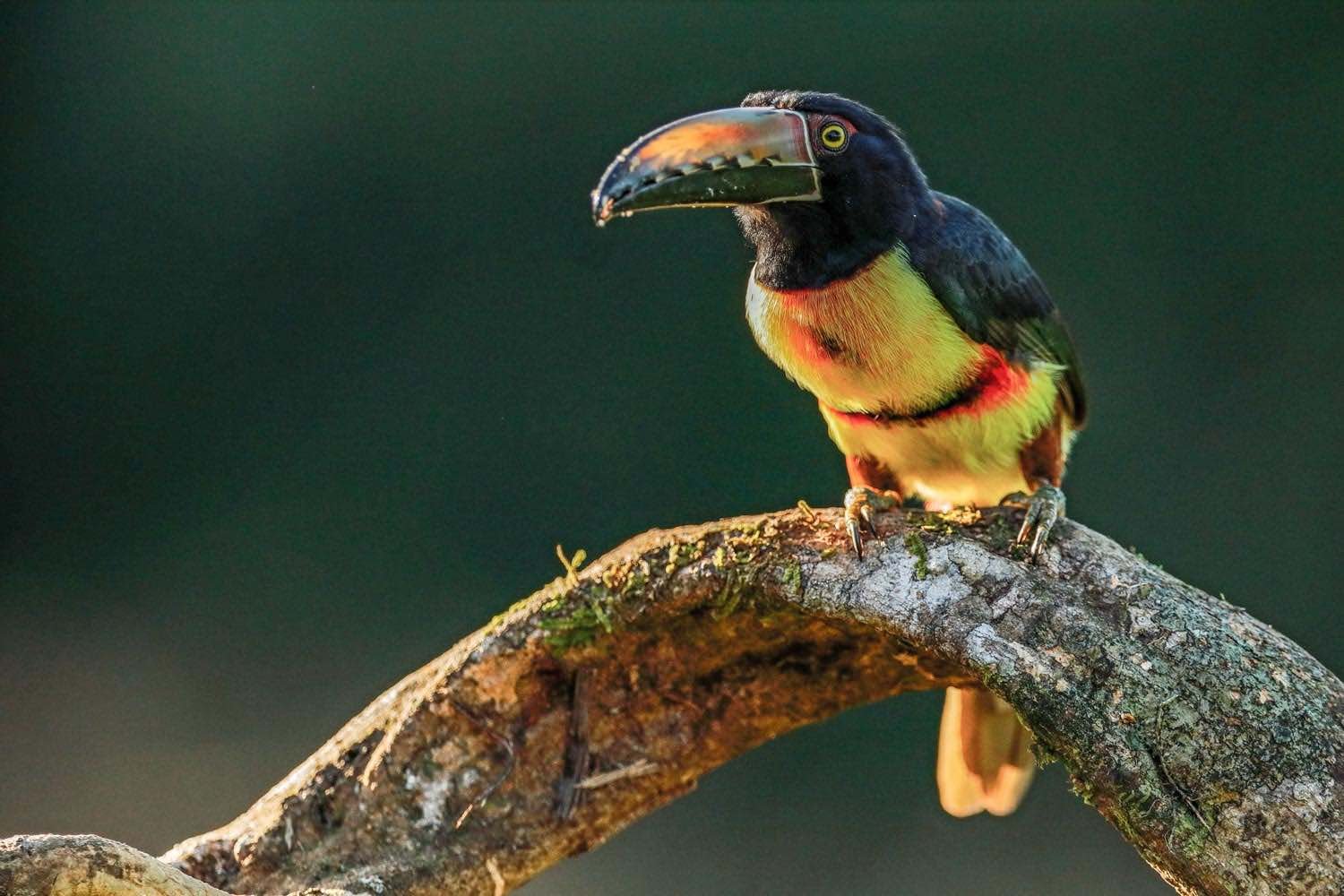 Panama is closer than you might think. Fights to Panama City's international airport from Miami take just over three hours. Fights from Houston last four hours, and flights from New York arrive in about five hours. Trips to Panama can be combined with extensions to Costa Rica (one hour), Ecuador (two hours), and Peru (under four hours).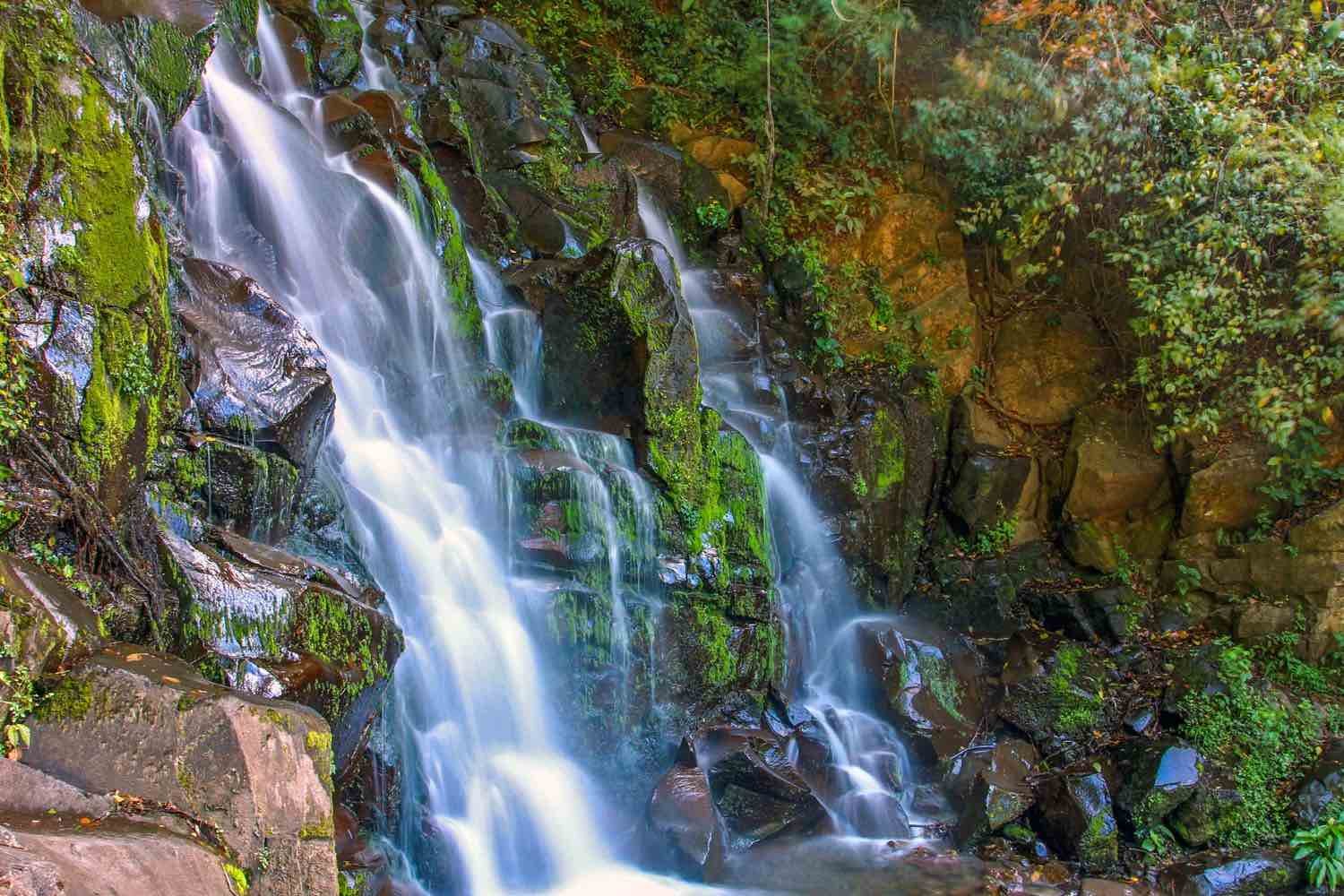 Panama is situated less than 10° north of the equator. Although the country has at least a dozen distinct microclimates, temperatures generally range from the low-90s to high-70s year-round near the coast. The rainy season typically extends from May to November.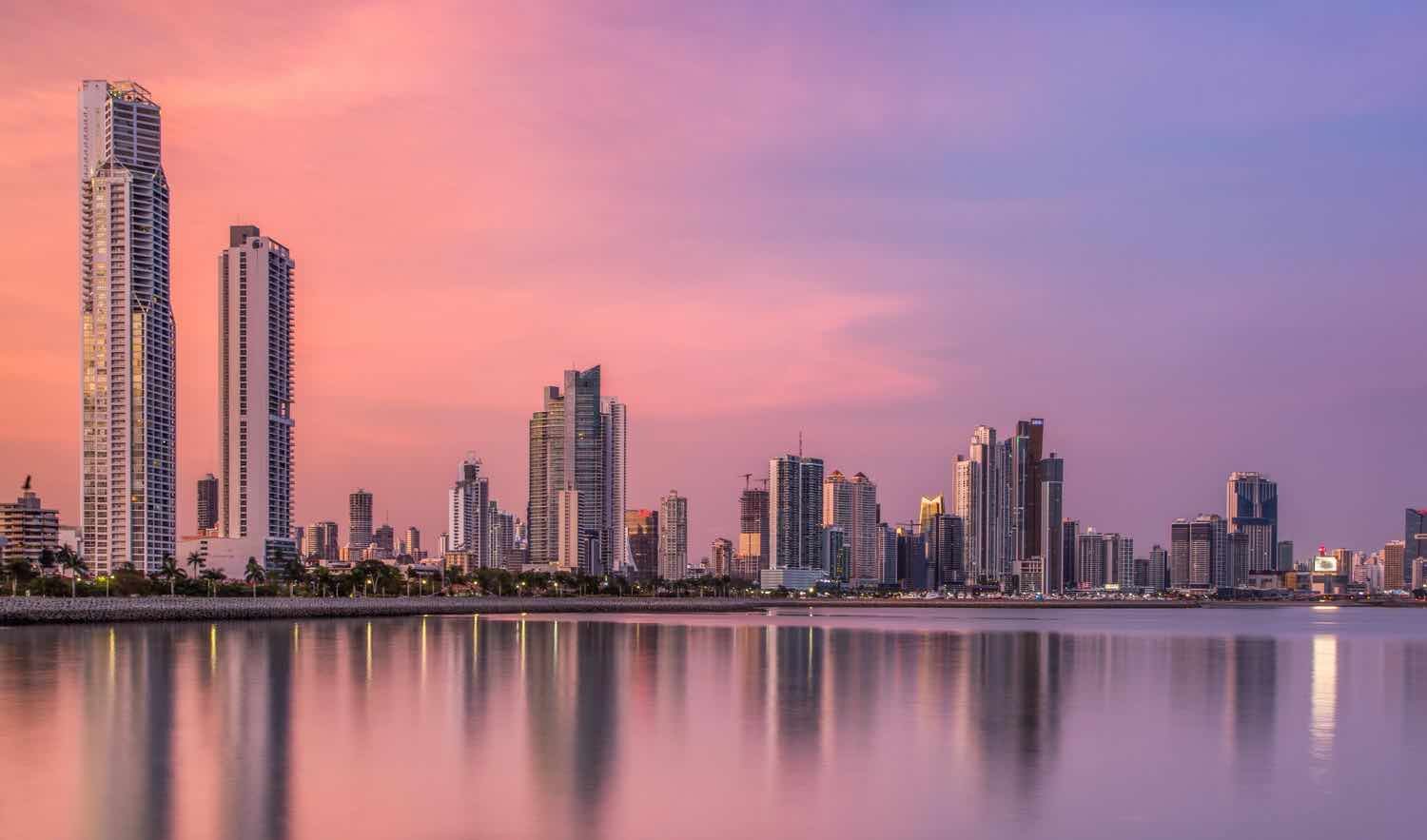 "I already felt oddly at home in this small remote country of my dreams, as I had never felt in any country of Latin America before." – Graham Greene on Panama
LANDED arranges personalized travel throughout Panama. We organize luxury accommodations, private transportation, and tours with expert guides. Speak with a travel planner today at 801.582.2100. We'll take care of the details.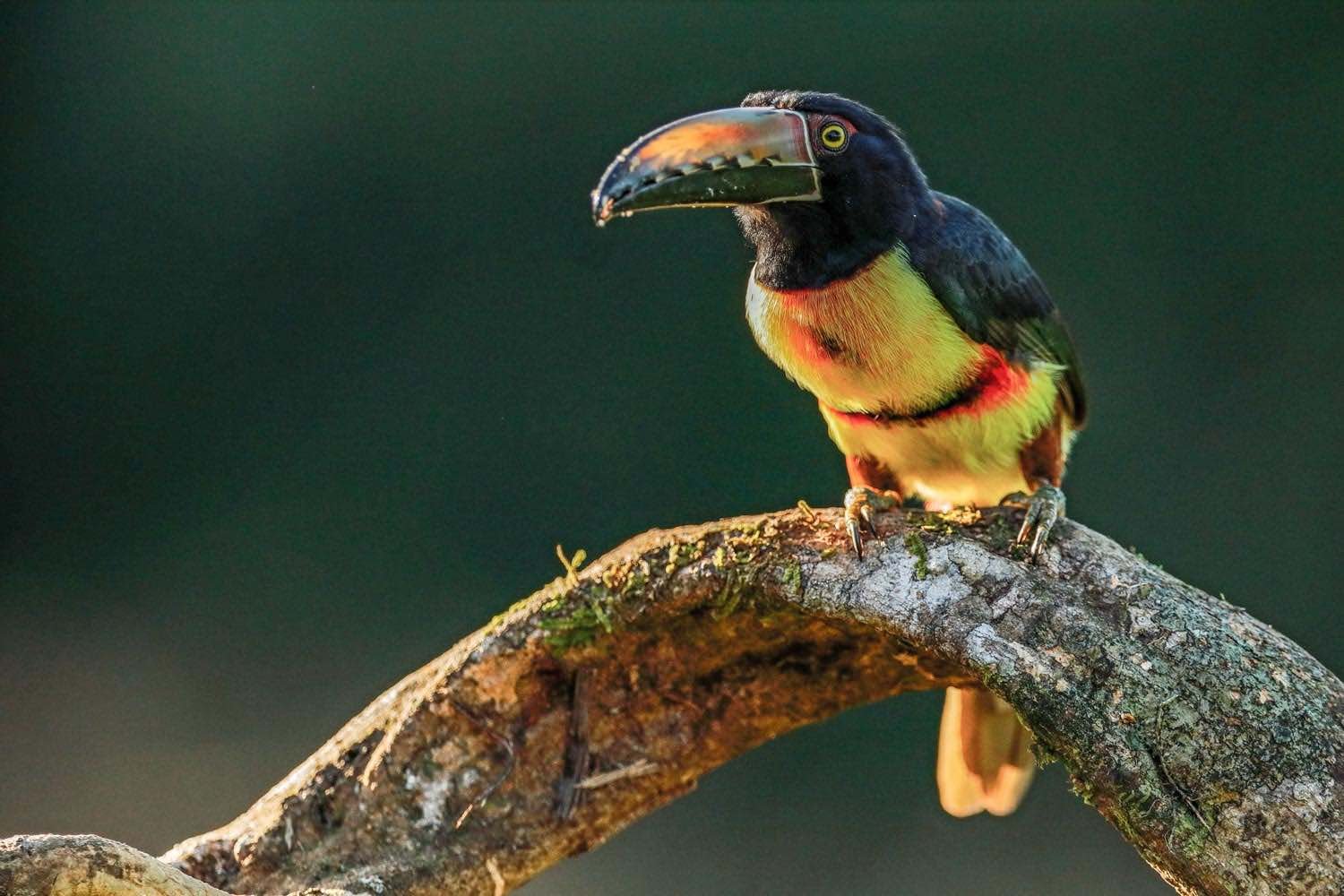 BIRDS OF PANAMA
The birds of Panama make up approximately 10% of the world's known birds.
BOQUETE, BARU, & LA AMISTAD
SEAPLANE CHARTERS IN PANAMA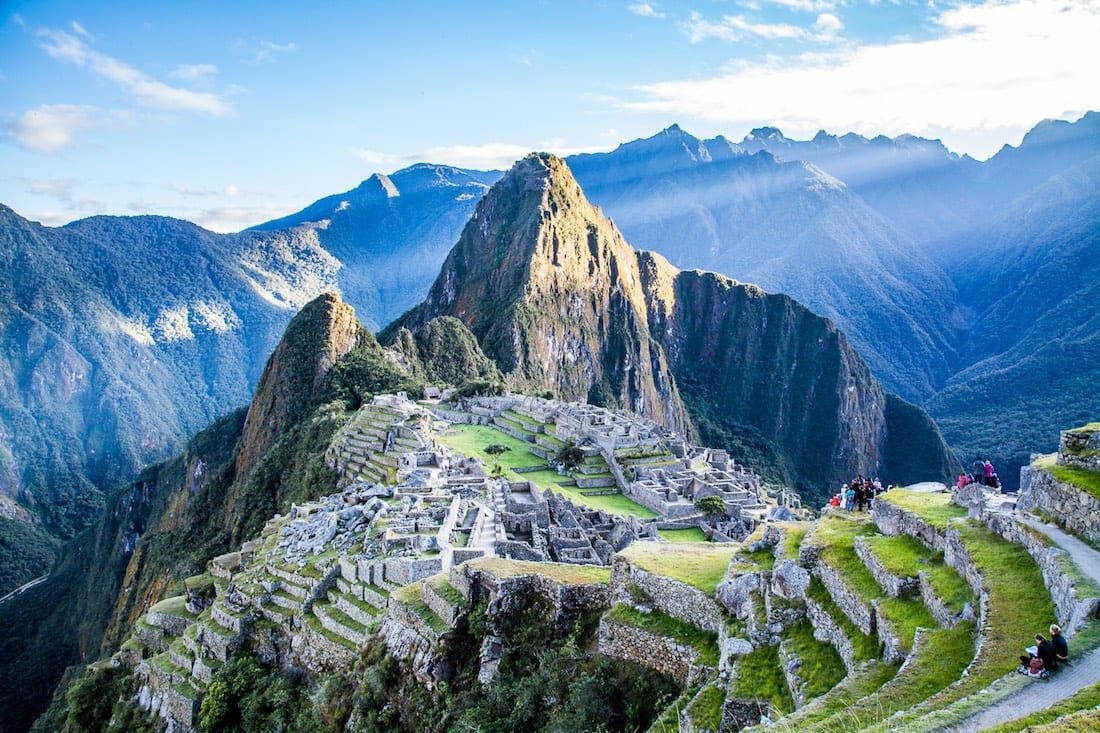 MACHU PICCHU
First light at Machu Picchu is an unforgettable experience. At dawn, the site is often concealed by low clouds. As sun rises, the mists slowly dissipate to reveal walls and plazas – first in glimpses, then in majesty.