SMILE. YOU'VE

LANDED

IN PANAMA.
Panama's territory twists in an S-curve for 480 miles, linking Costa Rica to Colombia. To the north, lies the warm Caribbean Sea. On its southern side, the sunny Pacific. Down its length, the misty peaks of the Cordillera Central slope to lush coastal plains. Woodlands cover approximately 30% of the mainland, with 1,500 islands sparkling offshore.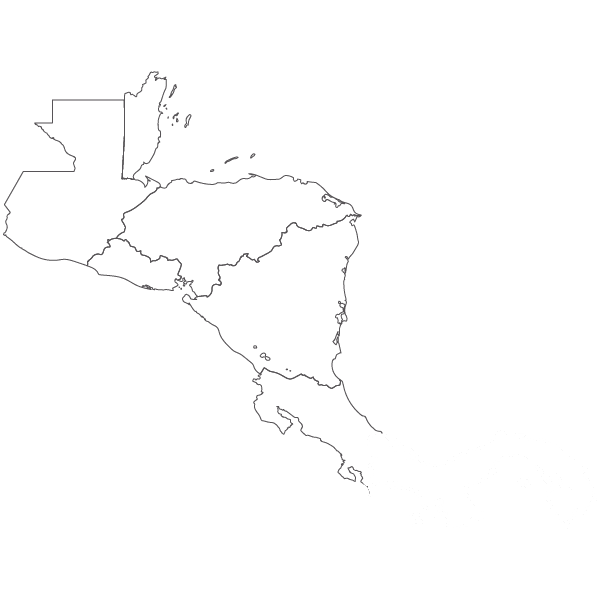 CAPITAL  PANAMA CITY
LANGUAGE  SPANISH
CURRENCY  BALBOA
READ  THE PATH BETWEEN THE SEAS
TASTE  GUACHO
SIP  SECO
EXPERIENCE  SAILING THE SAN BLAS ISLANDS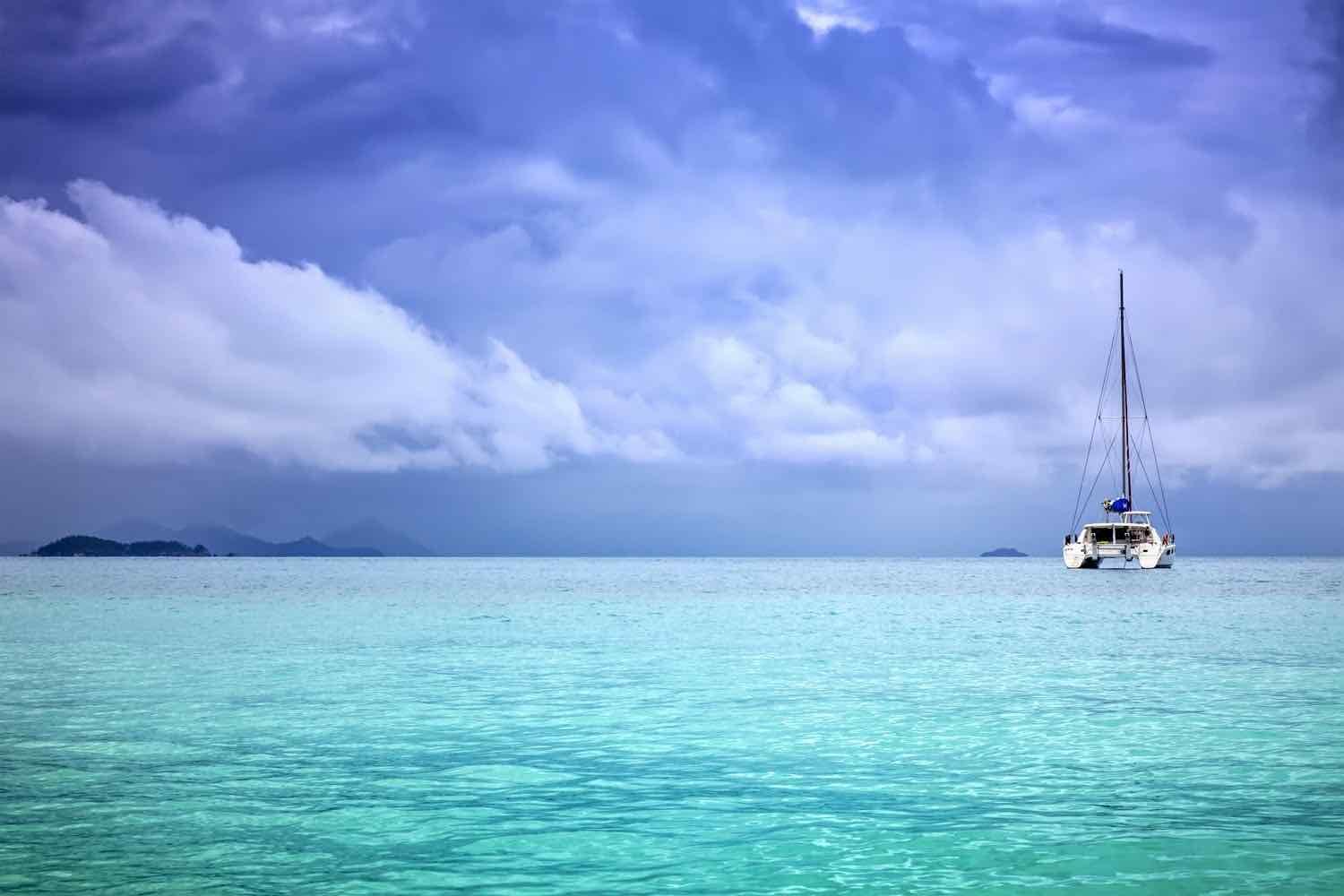 Panama is a connection point between divergent worlds. Its territory emerged—first as islands, then as continuous shore—between 11 and 2.5 million years ago, bridging two continents and enabling an unprecedented exchange of species.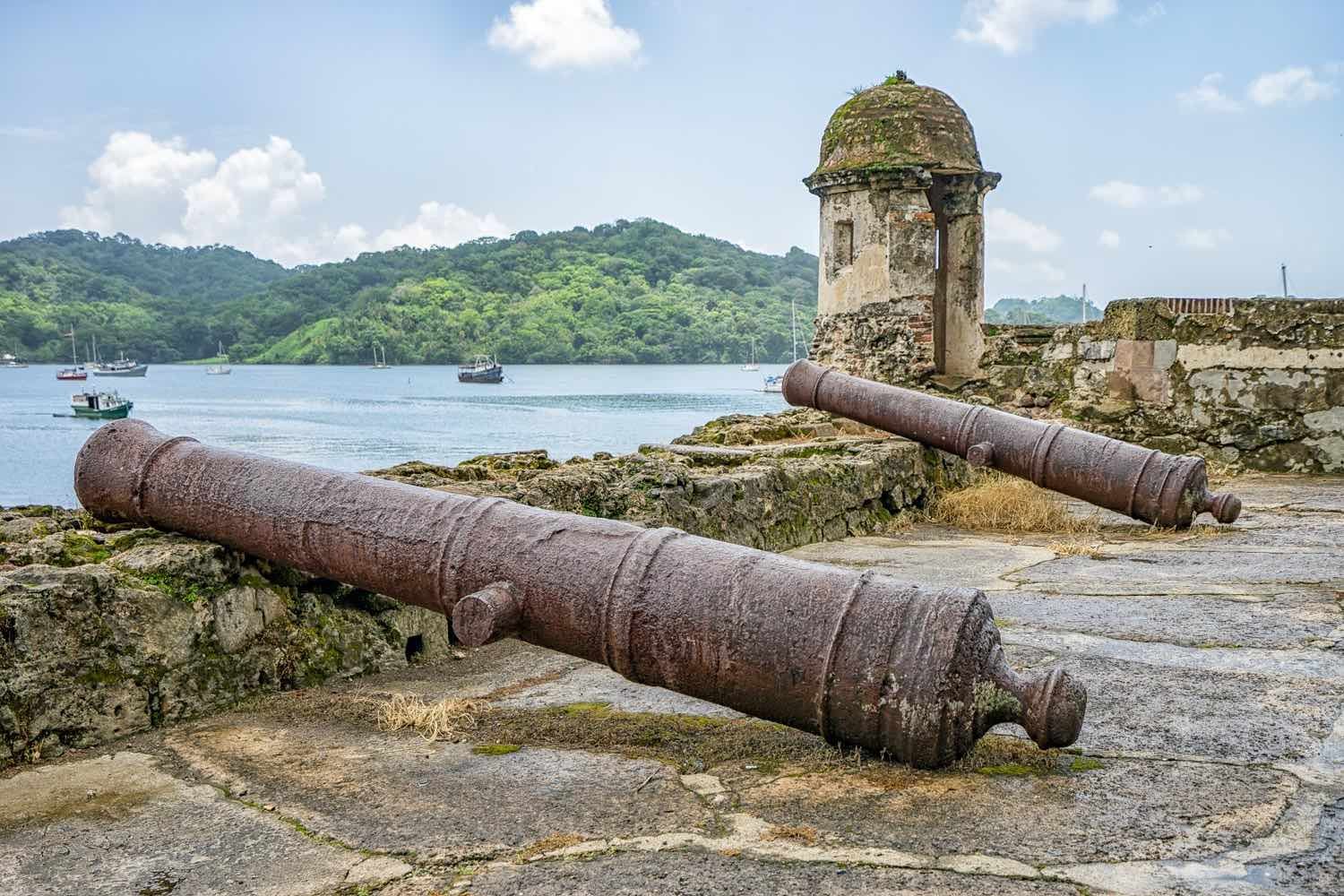 Today Panama is one of the most densely bio-diverse regions on earth—Panamanian forests 30 miles apart are less alike than those 900 miles apart in the Amazon Basin.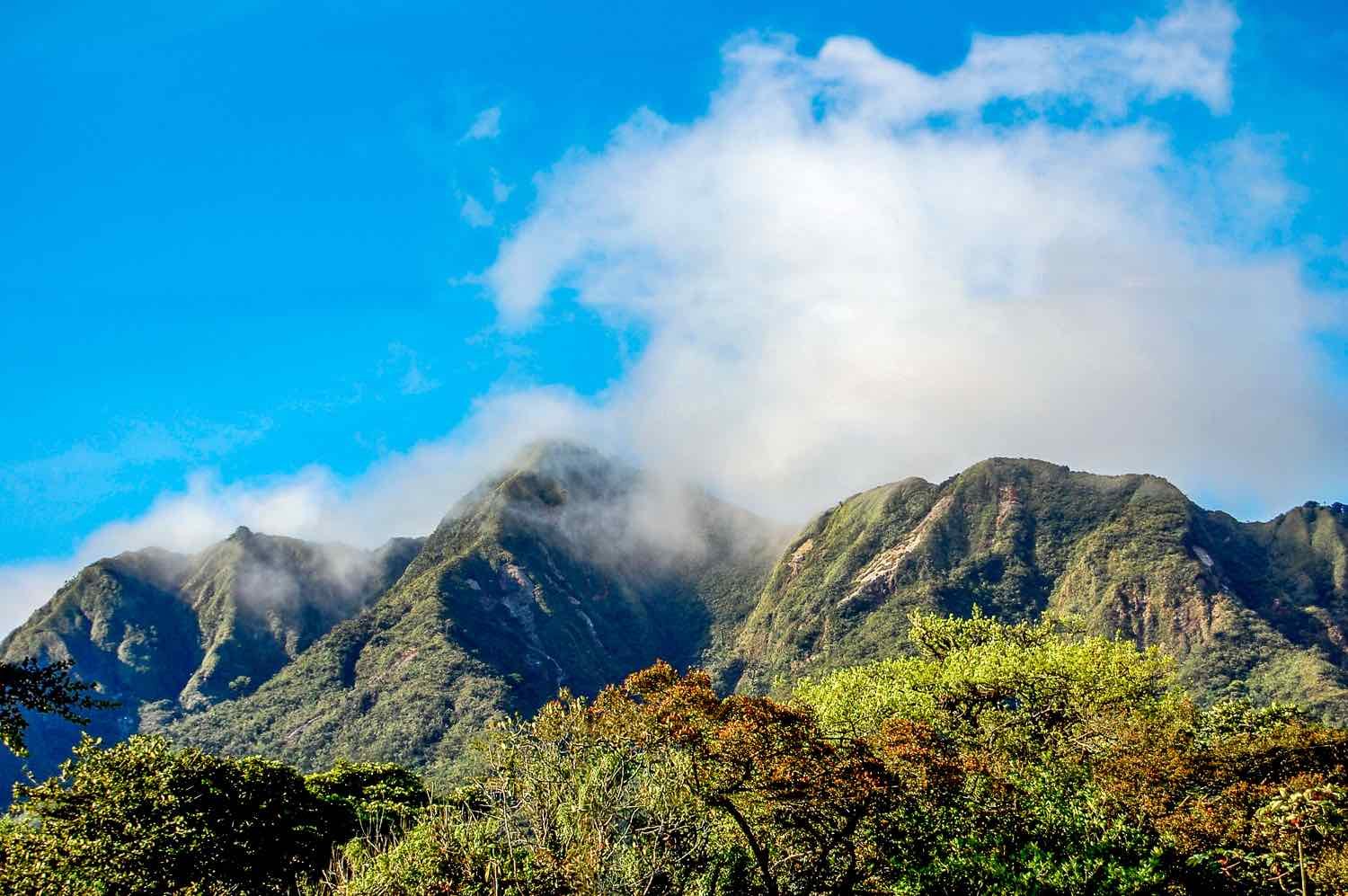 Diversity is a recurring theme here; at least eight distinct indigenous groups populated this part of the isthmus before the arrival of Europeans and Africans. Those visiting more than one location, will likely overhear conversations in Spanish, Creole, English and Kuna.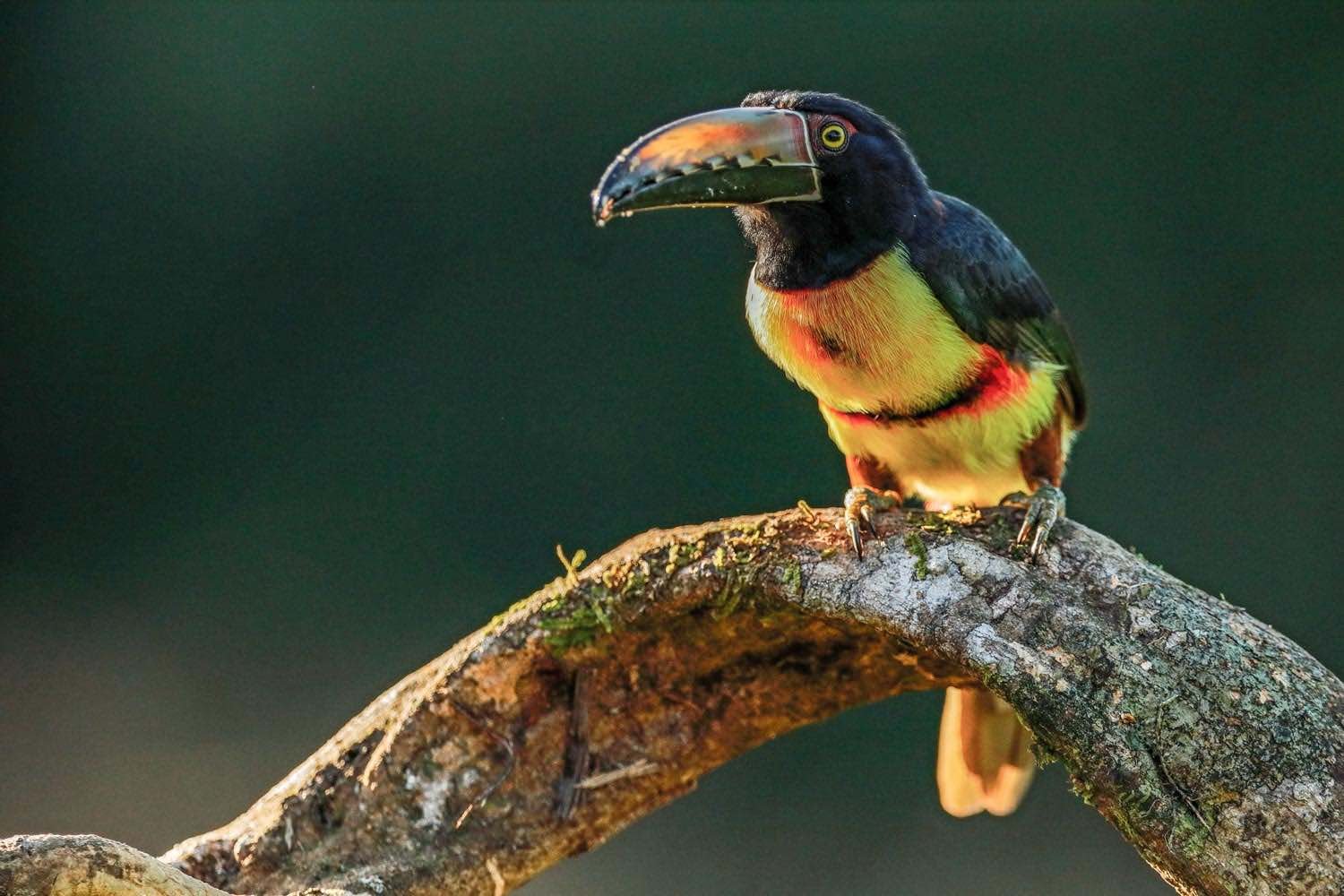 Panama is closer than you might think. Fights to Panama City's international airport from Miami take just over three hours. Fights from Houston last four hours, and flights from New York arrive in about five hours. Trips to Panama can be combined with extensions to Costa Rica (one hour), Ecuador (two hours), and Peru (under four hours).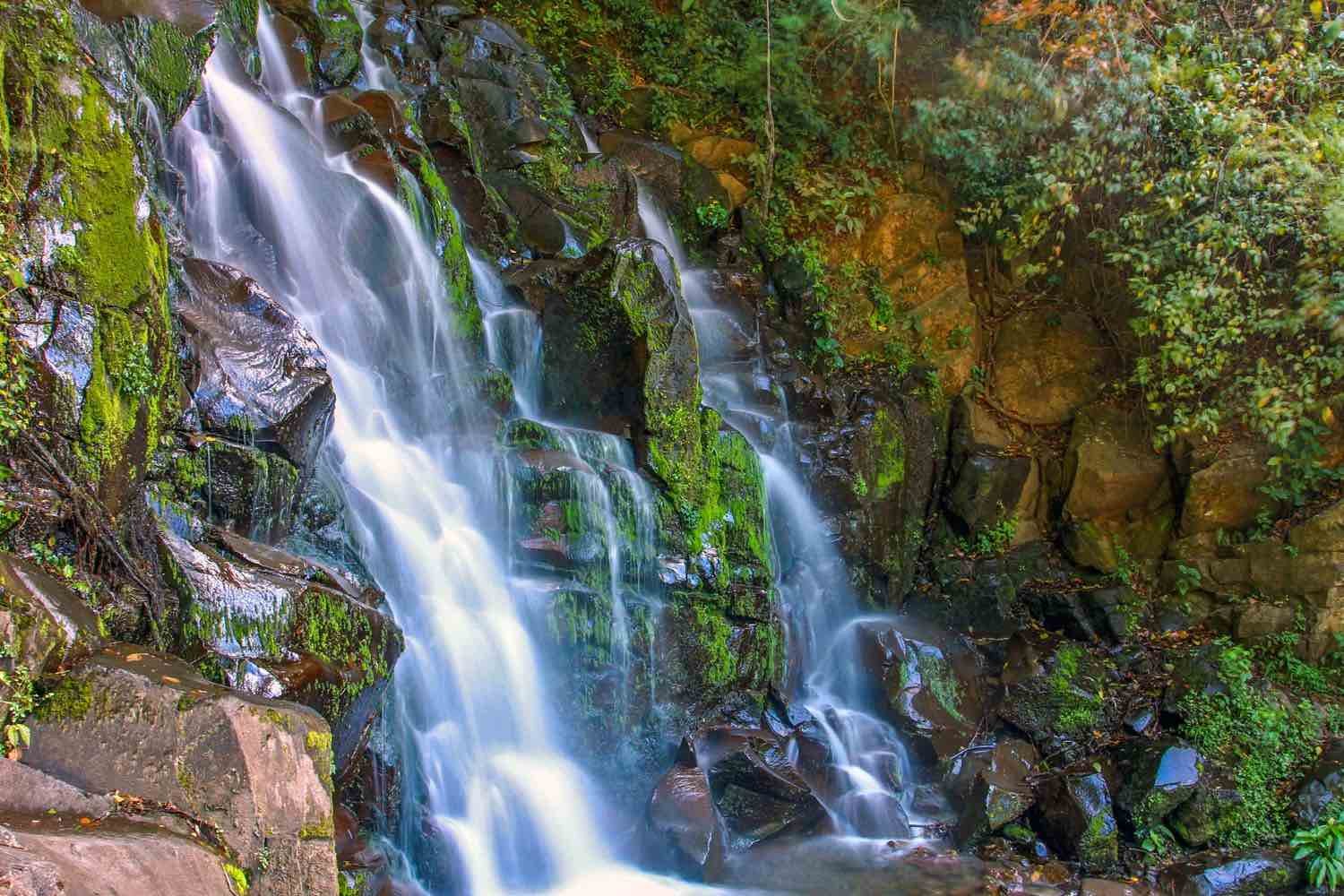 Panama is situated less than 10° north of the equator. Although the country has at least a dozen distinct microclimates, temperatures generally range from the low-90s to high-70s year-round near the coast. The rainy season typically extends from May to November.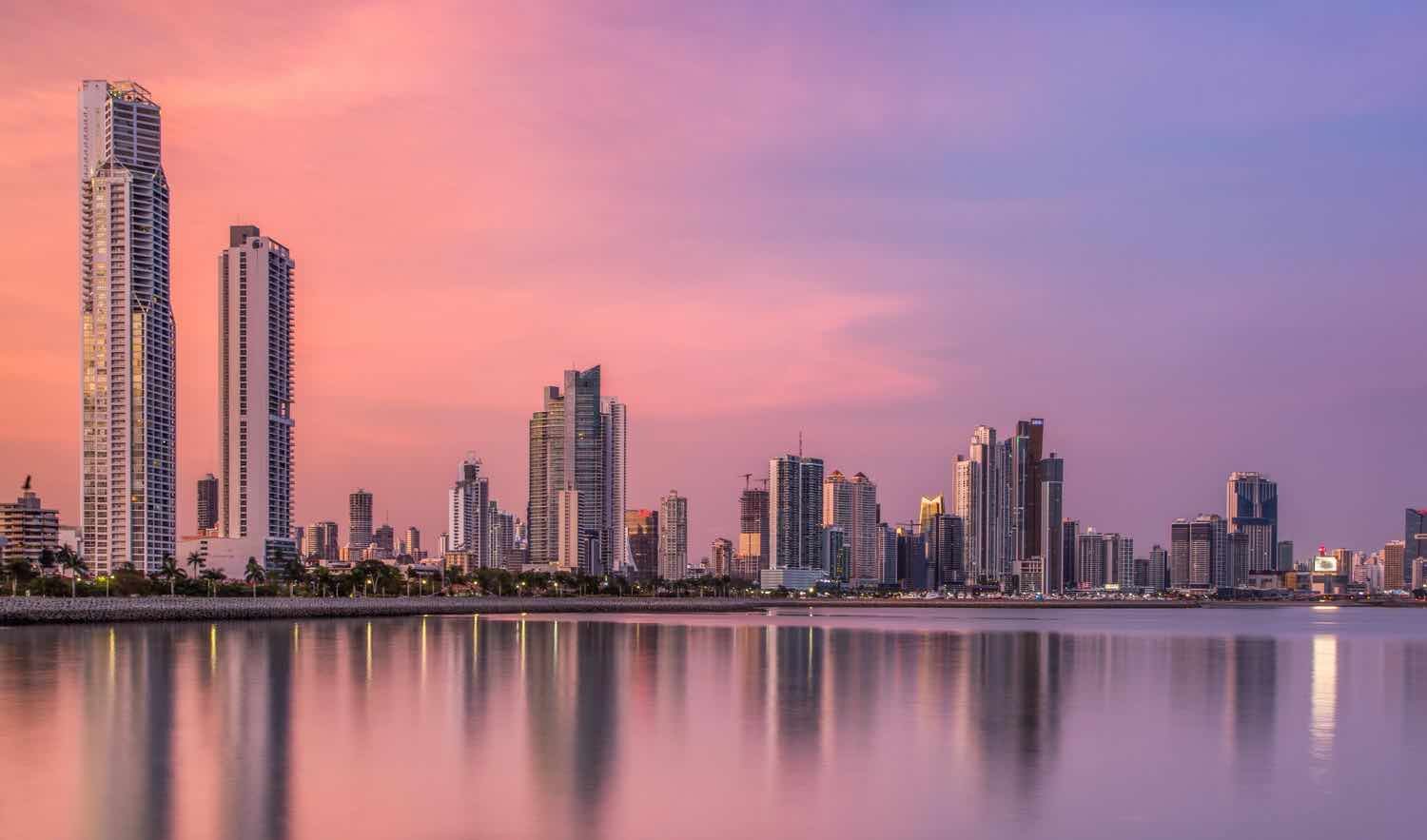 "I already felt oddly at home in this small remote country of my dreams, as I had never felt in any country of Latin America before." – Graham Greene on Panama
LANDED arranges personalized travel throughout Panama. We organize luxury accommodations, private transportation, and tours with expert guides. Speak with a travel planner today at 801.582.2100. We'll take care of the details.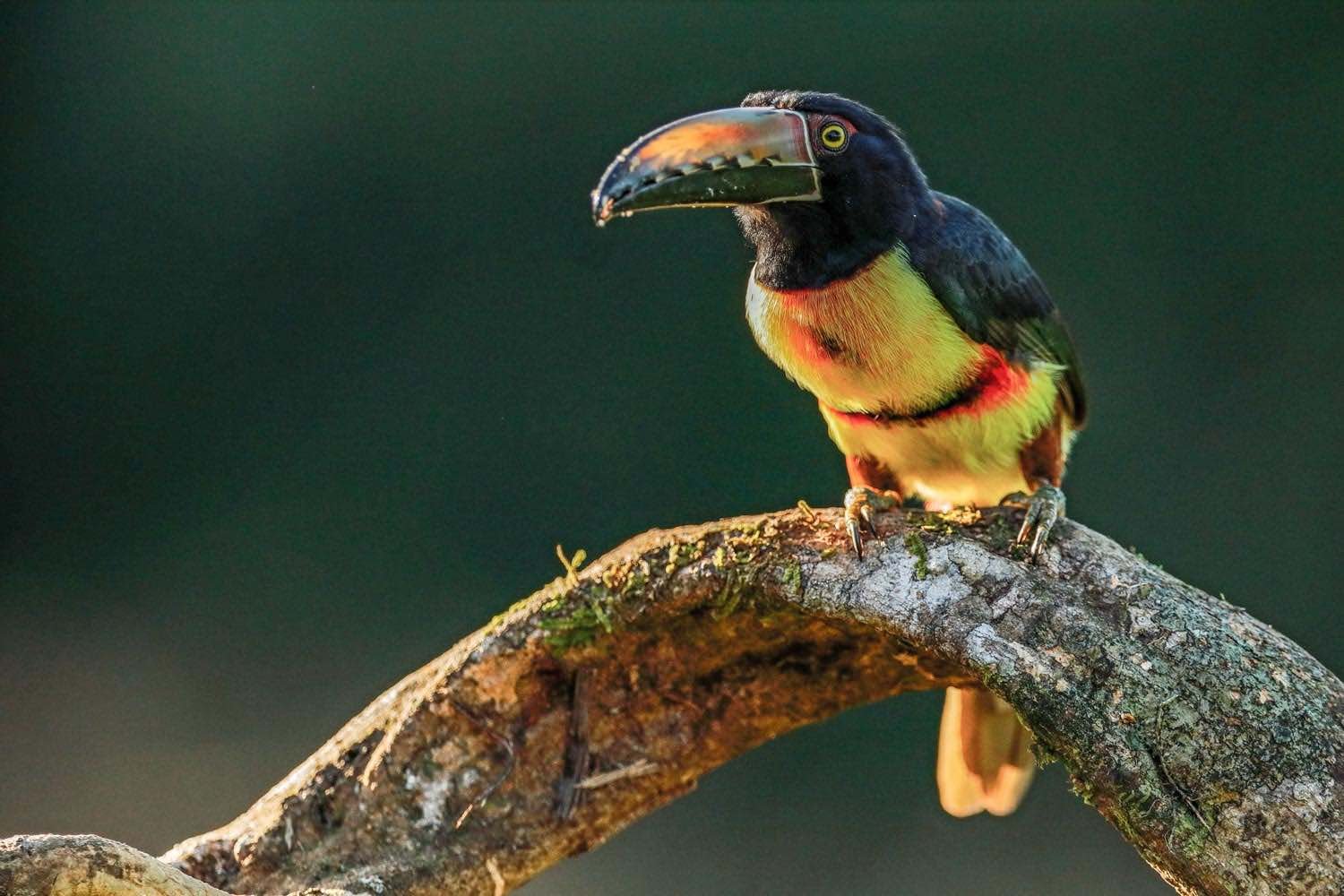 BIRDS OF PANAMA
The birds of Panama make up approximately 10% of the world's known birds.
BOQUETE, BARU, & LA AMISTAD
SEAPLANE CHARTERS IN PANAMA
When should I go to Panama?
Whenever you can get some precious time off. Panama can be visited year-round with comfortable temperatures. Some of the central regions and cool throughout the year, with temperatures and humidity similar to spring-time in North America and Northern Europe.
Although Panama lies below the hurricane belt, rain is likely between May and November. If you want to avoid heavy rains, the best months to travel are January, February, and March, when sunny skies prevail.
Some of the rainier months have their own benefits. For example: July and August are the best time to observe nesting sea turtles in Bocas del Toro. Humpback whales can be observed from July to October in Coastal Chiriqui. Consider that Panama's Caribbean Coast receives twice as much rain as its Pacific Coast.
Want to know which options are right for your Panama vacation? Since 2006, we've been helping traveler of all sorts (e.g. adventurous singles, honeymoon and empty-nest couples, families with young children, and multi-generational families) explore Panama in style. Speak with one of the Panama travel experts at LANDED today. 801.582.2100.
What language is spoken in Panama?
Spanish is the official and predominant language in Panama. English is spoken in locations frequented by foreign visitors and in larger cities, but in rural areas it's almost all Spanish. Panama is also home to several indigenous communities who still maintain their native languages. Best known are the Kuna communities, found on the Caribbean Coast and inland lakes. Most local communities are eager to teach their local traditions.
Want to visit Panama? Speak (English) with one of our Panama experts today, at 801.582.2100. We're here to help answer all of your travel questions.
What should I pack for Panama?
What to pack for your trip to Panama depends on which destinations you'll visit, how long you'll be away, what you'll be doing in Panama, and the time of year.
Still, here are some essentials to help you get started:
Money Pouch (neck or belt type)
Passport. Lock the original in the hotel safe and keep a copy (say, a photo of the passport's photo page) with you at all times.
US cash in small denominations (clean, un-torn bills). These are widely accepted as tips. Local currency can be obtained at hotels and through ATMs.
ATM and credit cards. ATM's are available and major credit cards are accepted at most restaurants and hotels. Please confirm your travel dates and destinations with your card issuers before you leave the USA.
Airline ticket information
Prescription medications
Sun protection (sunblock, sunhat and sunglasses). Even on cloudy days the tropical sun can burn skin rapidly.
Camera and data cards or film, batteries
Binoculars
Insect repellant (higher quality repellants—especially those with DEET—are difficult to find locally)
Anti-itch antihistamine spray (e.g. Benadryl spray)
Rain jacket (or rain repellent shell)
Synthetic fleece jacket
River shoes or river sandals
Swimwear
Light, informal clothing for dining and hotel or in cities (it's amazing how versatile a charcoal grey sweater can be). Evenings can be cool in Chiriqui and on the coast.
Comfortable walking / hiking shoes (preferably waterproof)
A small power strip / surge protector, and electrical adapters. Although the official electrical standard in Panama is 110V 60Hz (the same as in the USA), many outlets do not accept grounding pins. Accordingly, we recommend bringing an adaptor for devices that require a grounding pin (the third, round peg).
Most of our clients leave the travel logistics to us. Doesn't that sound better? Speak with one of our Panama experts today, at 801.582.2100. We can assist you through all the stages of your travel—from travel planning and booking to your return flight.
How safe is Panama?
Panama is generally quite safe; however, common-sense precautions are still important. Bag snatchers and pickpockets target public transportation hubs and tourist areas. As a general rule, you should not be out in the streets alone after dark. Stay in well-lit areas and be aware of your surroundings. Most incidents occur in the street. Keep your travel documents (e.g. passports) in the hotel safe or concealed in a zippered pocket. Leave that flashy wristwatch at home or in the hotel security box. Your guides and the hotel concierge can provide additional guidance.
In rural areas and national parks, you should not hike, bike, or take other excursions alone. Follow your guide's advice. Stick together. Secure and be aware of your valuables. These regions are best explored in the company of an expert local guide.
Want to know which options are right for your Panama vacation? Speak with one of our Panama travel planning experts today, at 801.582.2100.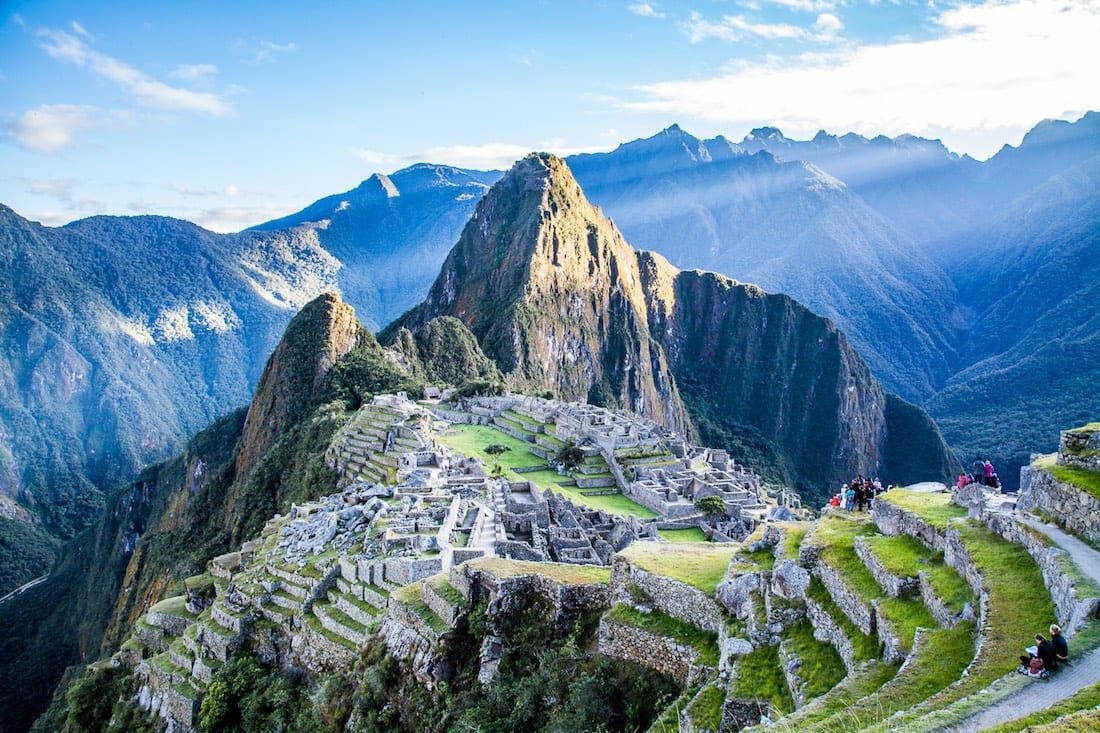 MACHU PICCHU
First light at Machu Picchu is an unforgettable experience. At dawn, the site is often concealed by low clouds. As sun rises, the mists slowly dissipate to reveal walls and plazas – first in glimpses, then in majesty.