SMILE. YOU'VE

LANDED

IN COLOMBIA.
Colombia offers the very best of South America—the essential spirit of the continent's cultures, with vast landscapes distilled and concentrated. Visitors can time travel through colonial cities, dive into world-class outdoor adventure, or lose their cares in the sand and surf.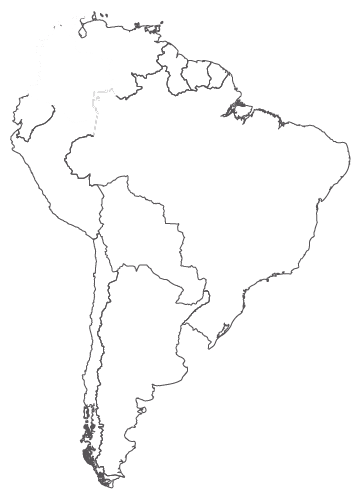 CAPITAL  
BOGATÁ
LANGUAGE  SPANISH
CURRENCY  COLOMBIAN PESO
READ  ONE HUNDRED YEARS OF SOLITUDE
TASTE  AREPAS
SIP  COFFEE OF GUANABANA
EXPERIENCE  DANCING THE NIGHT AWAY IN CALI
Long prized for its gold and emeralds, this land is also adorned with giant water lilies, great green macaws, shimmering glaciers, and sparkling shores. Here, passion for life is celebrated perpetually though cuisine, music, sports, and spontaneous generosity. A visit to Colombia will forever alter your way of thinking.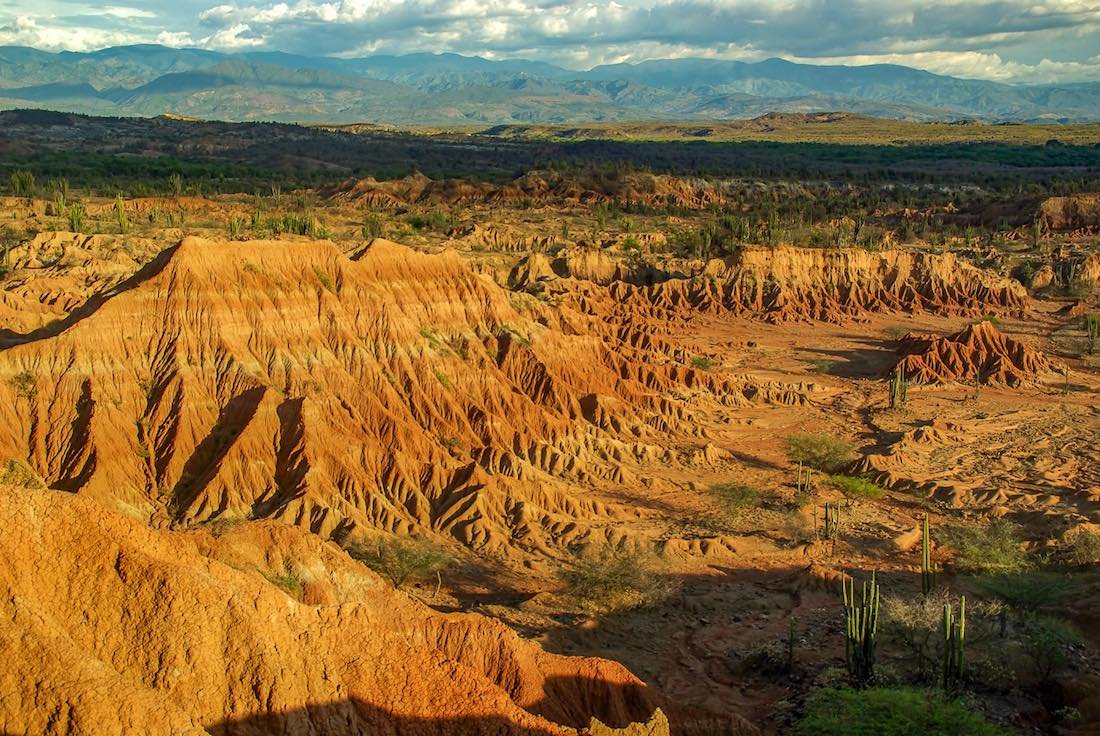 Colombia sits at the junction of Central and South America—a location symbolic both of the nation's cultural and geographic confluences. Its territory is bordered to the north by the Caribbean Sea, with the Panamanian forest and Pacific coast marking its east. In the west, you'll find the grasslands of Venezuela and Amazon Basin of Brazil.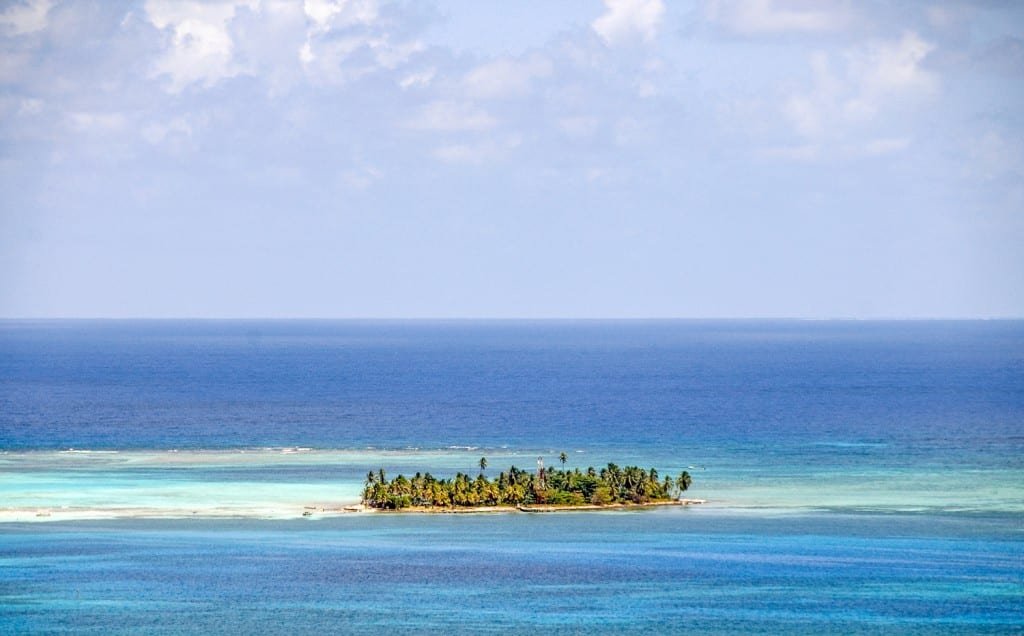 Last, but certainly not least, Southern Colombia is home to the majestic Andes and lowland jungles of Ecuador and Peru. In its interior, three majestic mountain ranges are traversed by winding roads, connecting vastly-diverse cities, races, and cultures.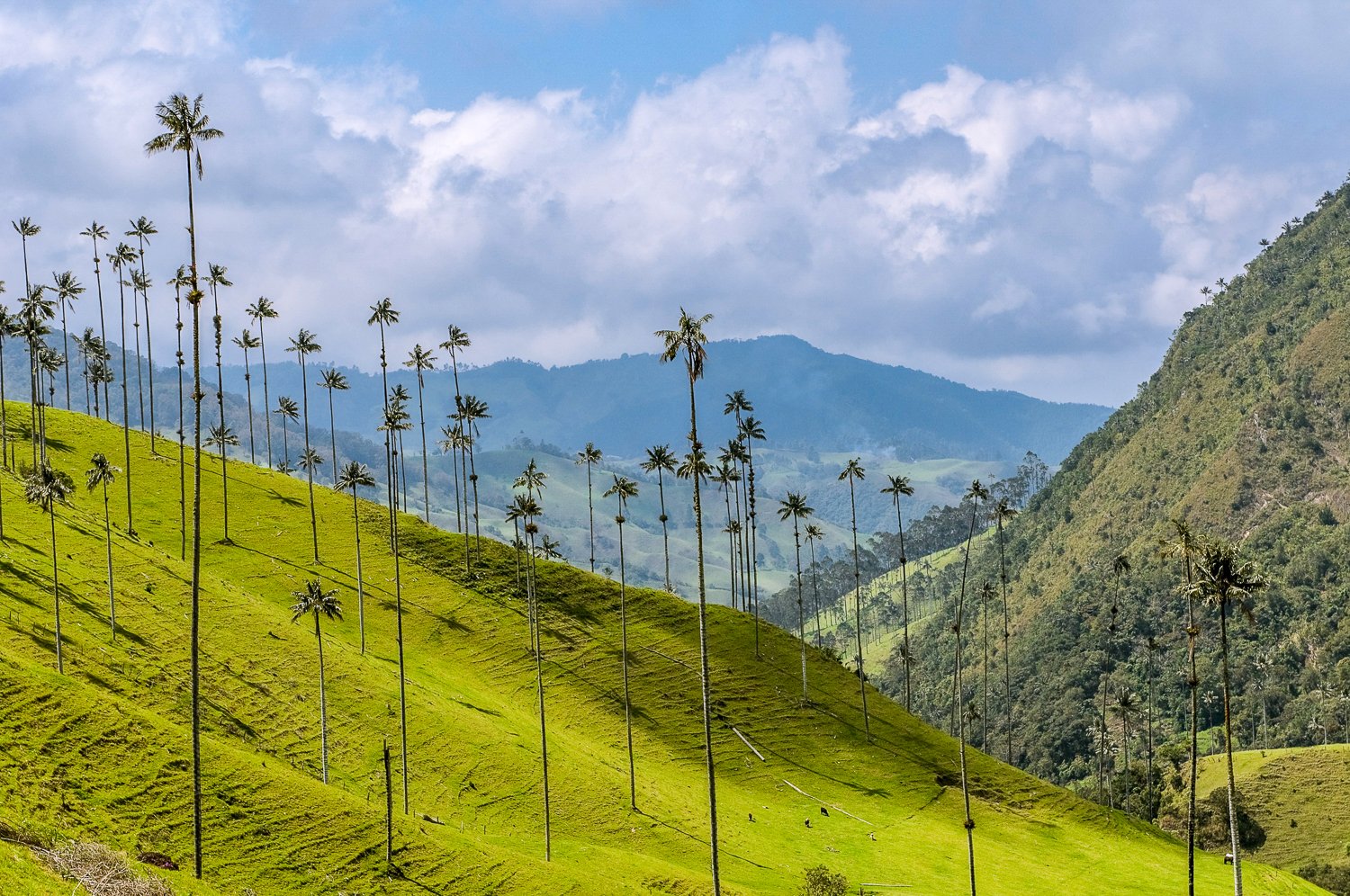 The first settlers arrived in Colombia over 12,000 years ago. Subsequent civilizations erected complex cities near present-day San Agustín and Tayrona, in both the first and eleventh centuries. By the time the Spanish arrived, the Muisca Confederation had a population of over 600,000—making it the third-largest New World culture in existence. Today, indigenous communities including the Kanzá, Cubeos, Wayuu, and Arhuacos hold ancient traditions intact.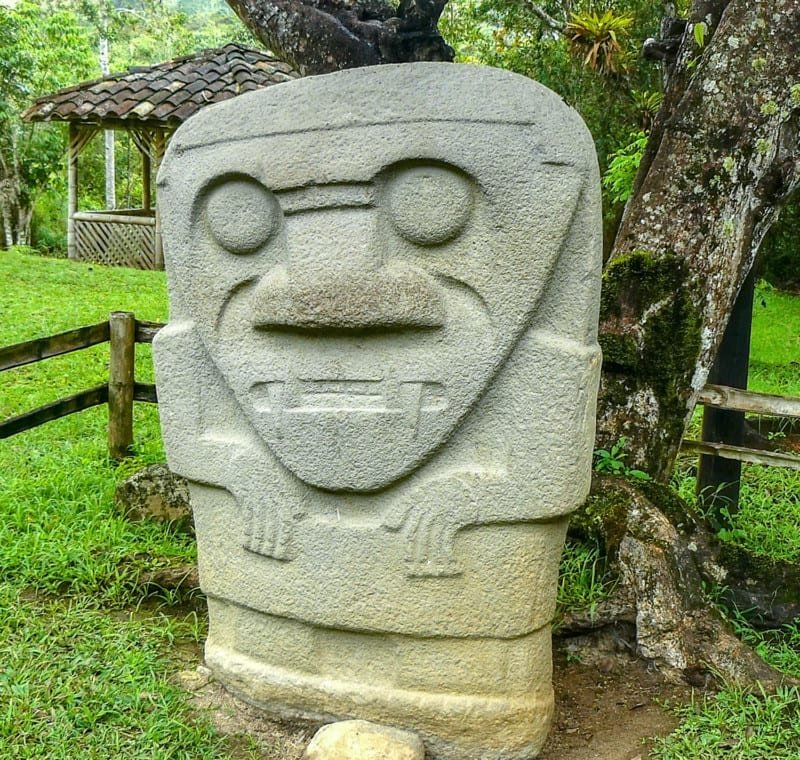 As one of the New World's earliest European settlement sites, Colombia is also home to a wealth of colonial history and architecture. Early explorers such as Alonso de Ojeda arrived here at the dawn of the 16th century, in search of El Dorado. Successive waves of European settlement took hold on the Caribbean Coast throughout the 1530s, subsequently expanding inland. These colonial cities are now yours to enjoy. Lovingly preserved Spanish fortresses, palaces, and churches can be found throughout Cartagena, Mompox, Girón, and Bogota.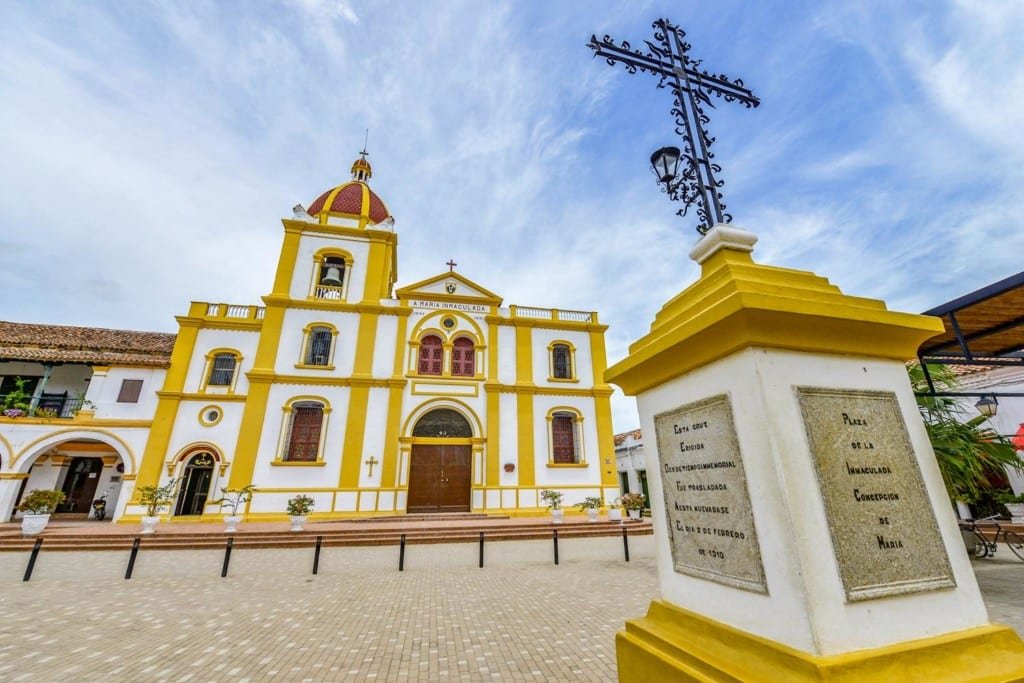 Colombia's legendary wealth extends well beyond city limits–its biodiversity is among the highest on earth. No other country is richer in avian diversity. More than 1,800 bird species have been identified here, 70% of which are concentrated in the Andean cloud forest. Off the Pacific Coast, migrating Humpback whales breach spectacularly from June to October. In the country's southeast, visitors to Amazon Basin lodges can observe monkeys, jaguars, and pink river dolphins in their lush, natural habitat.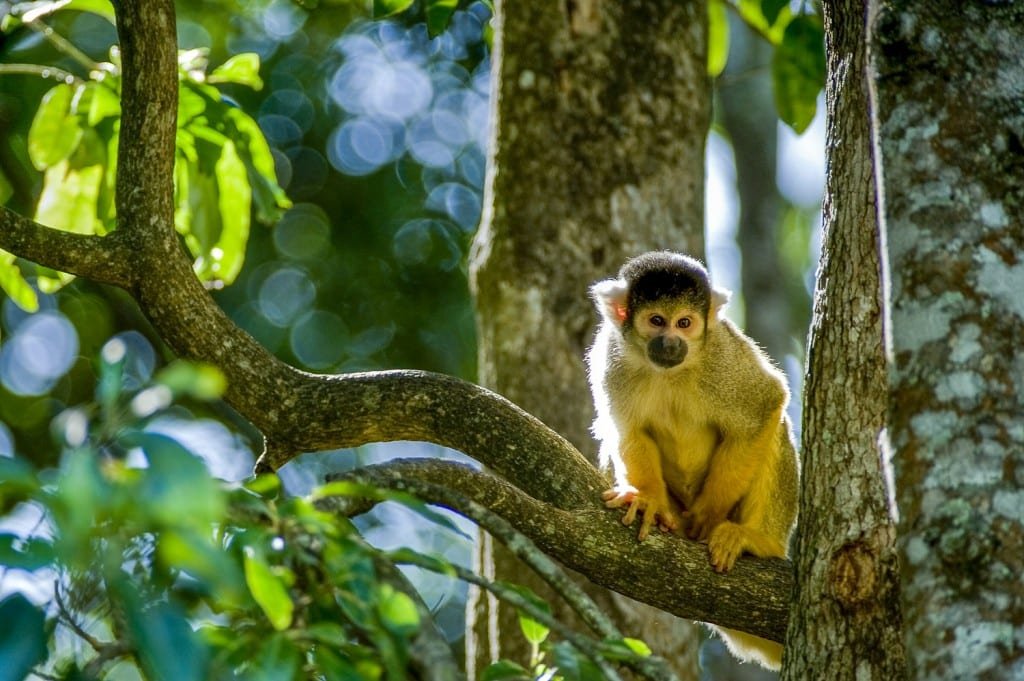 Its equatorial climate renders Colombia a year-round destination. Unbeknownst to some, Colombia is quite convenient to the continental United States. Direct flights are available to Bogotá from Miami (3.5 hours), Houston (5 hours), New York (6 hours), and Los Angeles (7 hours). Direct flights can also be arranged from Miami to Cartagena, with a flying time of only 2.5 hours.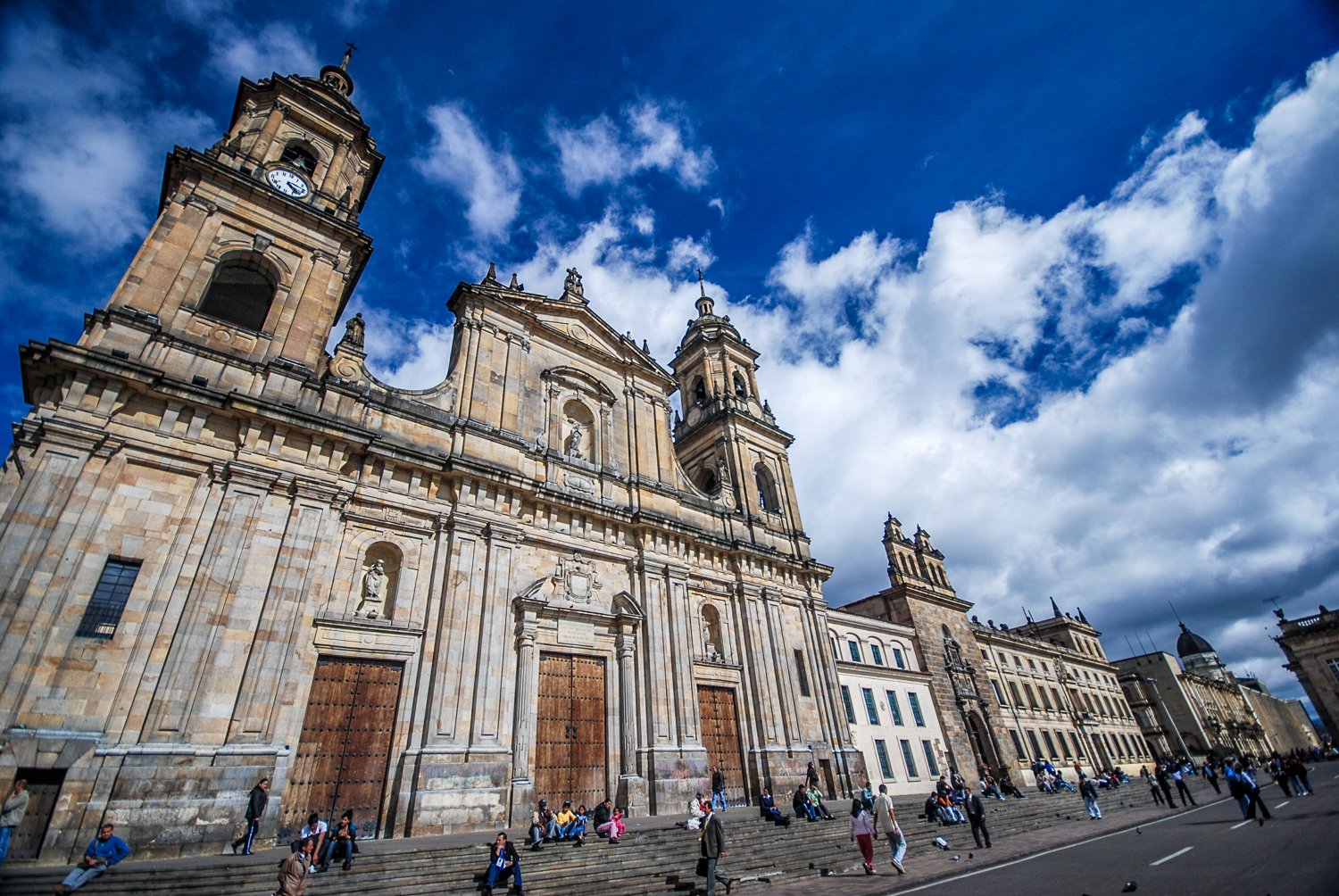 "It is not true that people stop pursuing dreams because they grow old, they grow old because they stop pursuing dreams." – Gabriel Garcia Marquez
Vacations to Colombia are easily combined with trips to Panama, Ecuador (including the Galapagos), and Peru. LANDED arranges personalized travel in Colombia and throughout South America and Central America. We organize luxury accommodation, private transportation, and tours with expert guides. Speak with a travel planner today at 801.582.2100. We'll take care of the details.
COLOMBIA'S CARIBBEAN ISLES
COLOMBIA'S COFFEE COUNTRY
HELICOPTER TOURS & CHARTER FLIGHTS THROUGH COLOMBIA
VILLA RENTALS IN COLOMBIA
What is the best time to visit Colombia?
Colombia's equatorial climate makes it a year-round destination. The lowest rainfall months are July, August, December, and January.
Want a Colombia travel expert to help you sort through the options? Overwhelmed by the idea of creating and managing the perfect Colombia vacation for your family or group? Speak to one of our expert travel planners today at 801.582.2100.
What is the climate in Colombia?
Due in part to their altitude, Bogota and Medellin enjoys a perpetual spring-like climate. Daily temperatures in these cities usually range from the mid-40's at night to the high 60's in the afternoon.
Cartagena's warm climate changes little throughout the year. Temperatures reach into the 90s, with 90% humidity. Welcome breezes cool the area from November to February.
Hurricanes are rare, and even in the wettest season (September – November) monthly rainfall almost never exceeds five inches.
The climate in Colombia's Coffee Triangle is consistently spring-like, with highs rarely exceeding 72ºF and overnight lows hovering near 50ºF. Sunny skies are the rule, although average monthly precipitation for April, May, October, and November can exceed six inches.
Want help sifting through the Colombia travel options? Overwhelmed by the choices? Speak with one of our Colombia experts today, at 801.582.2100.
What language is spoken in Colombia?
Spanish is the official and predominant language of Colombia. English is widely spoken in locations frequented by foreign visitors. Additionally, an estimated 70 languages are spoken by Colombia's indigenous populations.
Want to know which options are right for your Colombia vacation? Speak with one of our Colombia experts today, at 801.582.2100.
How safe is Colombia?
Generally speaking, Colombia is safe for foreign visitors. Travel anywhere, and you'll want to exercise increased caution. All travel carries inherent risks.
Colombia's civil war was settled in 2016. With that peace, the country has opened to foreign travelers as never before.
The larger cities do have neighborhoods with high crime rates, but those are not the places you are likely to visit as a foreign traveler. Still, petty crime is a reality. It pays to have a professional guide and heed his advice.
As with many countries with a history of conflict, border regions and remote areas can carry a higher risk.
When considering travel to Colombia, it's best to consult with those who know the situation on the ground. The expert travel planners at LANDED know Colombia first-hand and by heart. Speak with us today at 801.582.2100. We're at your service.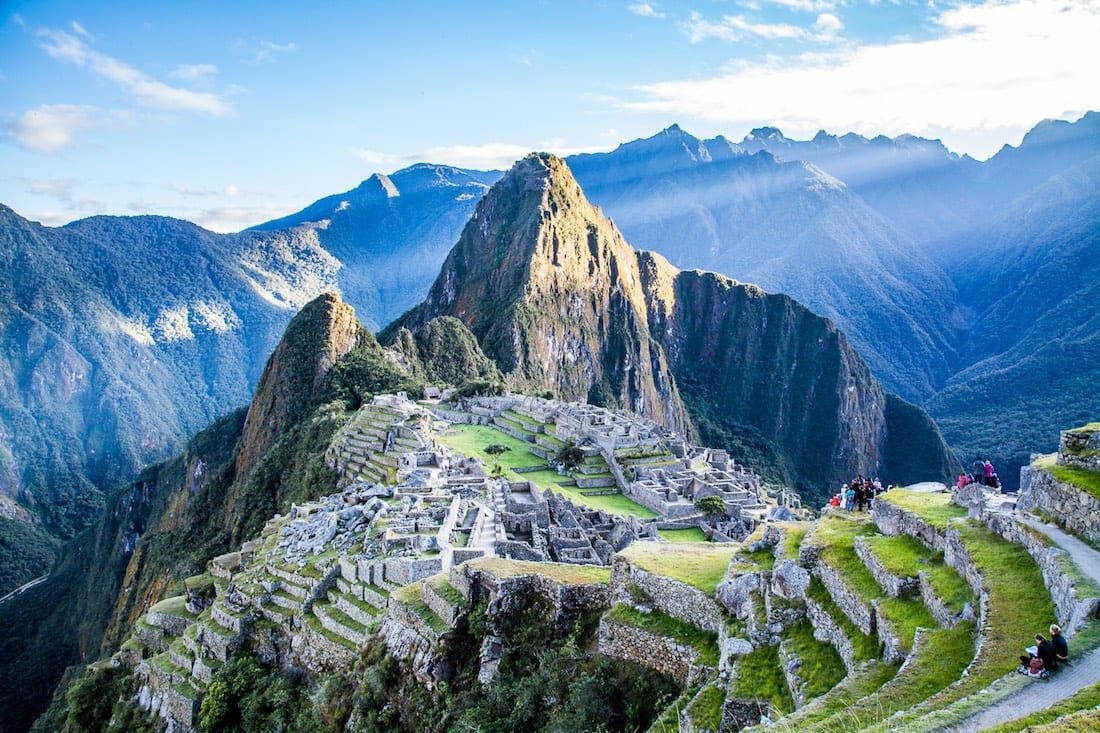 MACHU PICCHU
First light at Machu Picchu is an unforgettable experience. At dawn, the site is often concealed by low clouds. As the sun rises, the mists slowly dissipate to reveal walls and plazas — first in glimpses, then in majesty.