High in the Altiplano of southwestern Bolivia, the Salar de Uyuni covers more than 4,000 square miles. This is the world's largest salt flat—a barren pavement of white infinity.
If you are considering visiting the Salt Flat with kids, this is possible, worthwhile, and unforgettable. That's not just a pitch. We're parents. We have visited the Uyuni Salt Flats with our children. When you work with LANDED, you'll receive first-hand recommendations born of experience.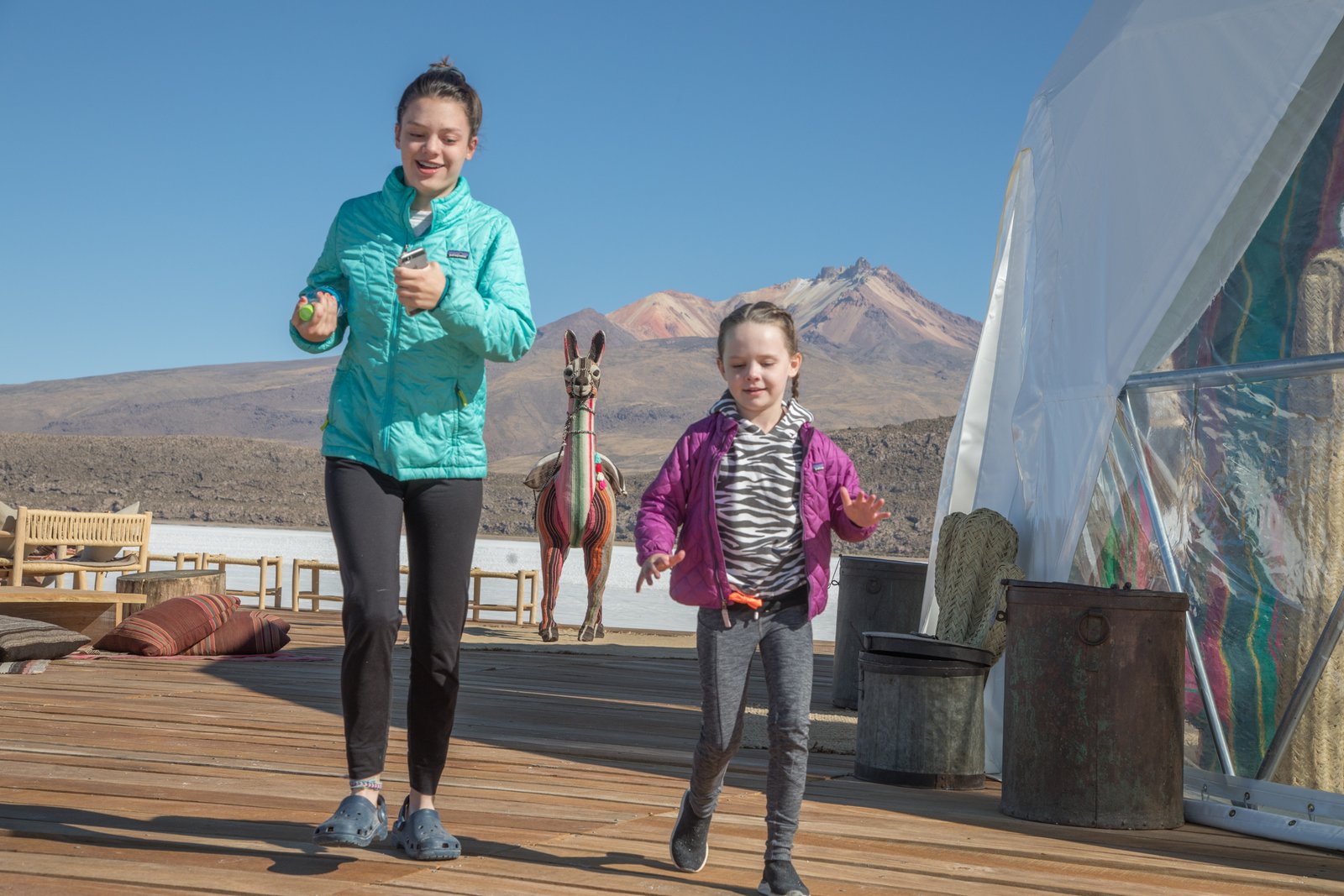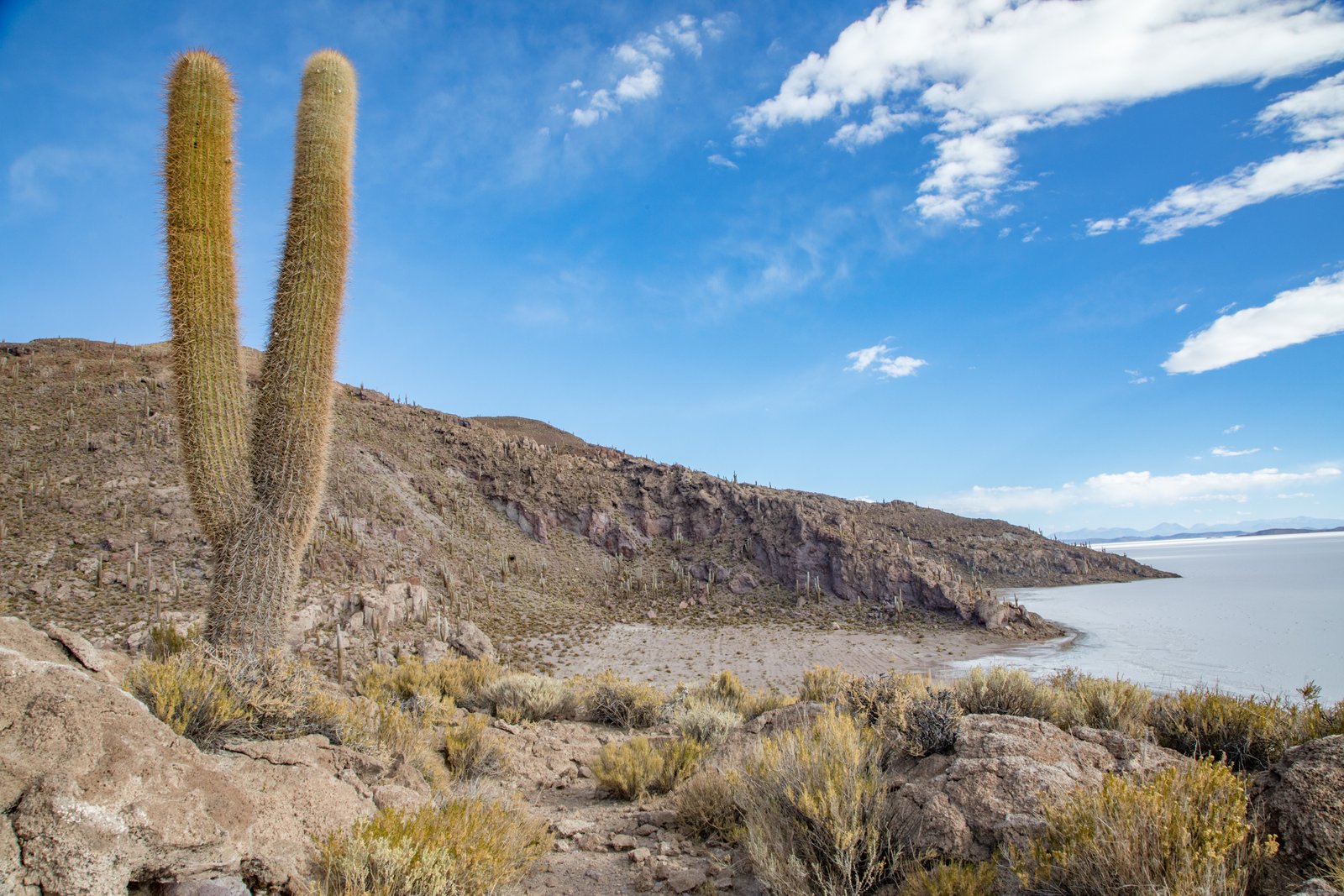 Isla Incahuasi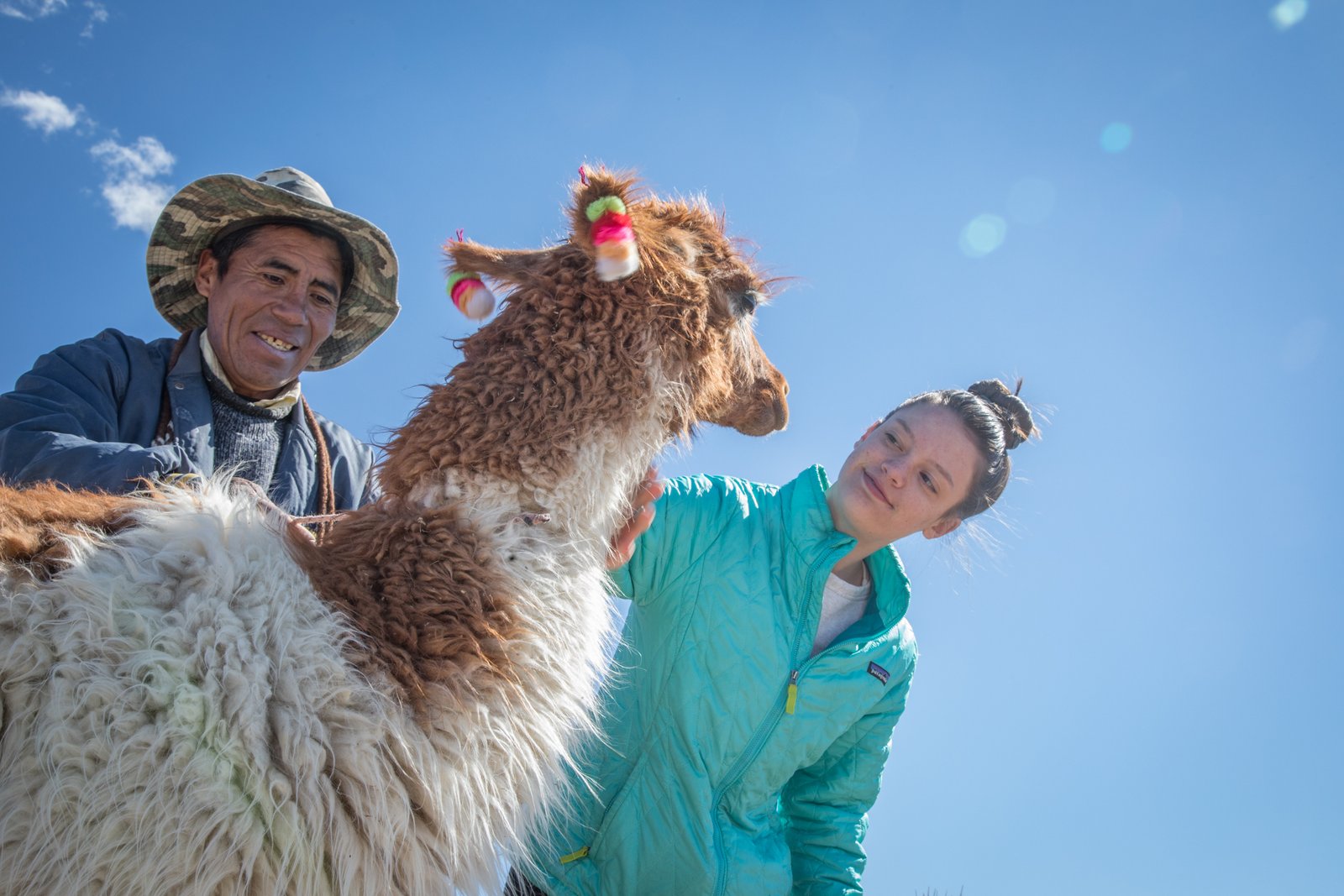 Meeting an alpaca princess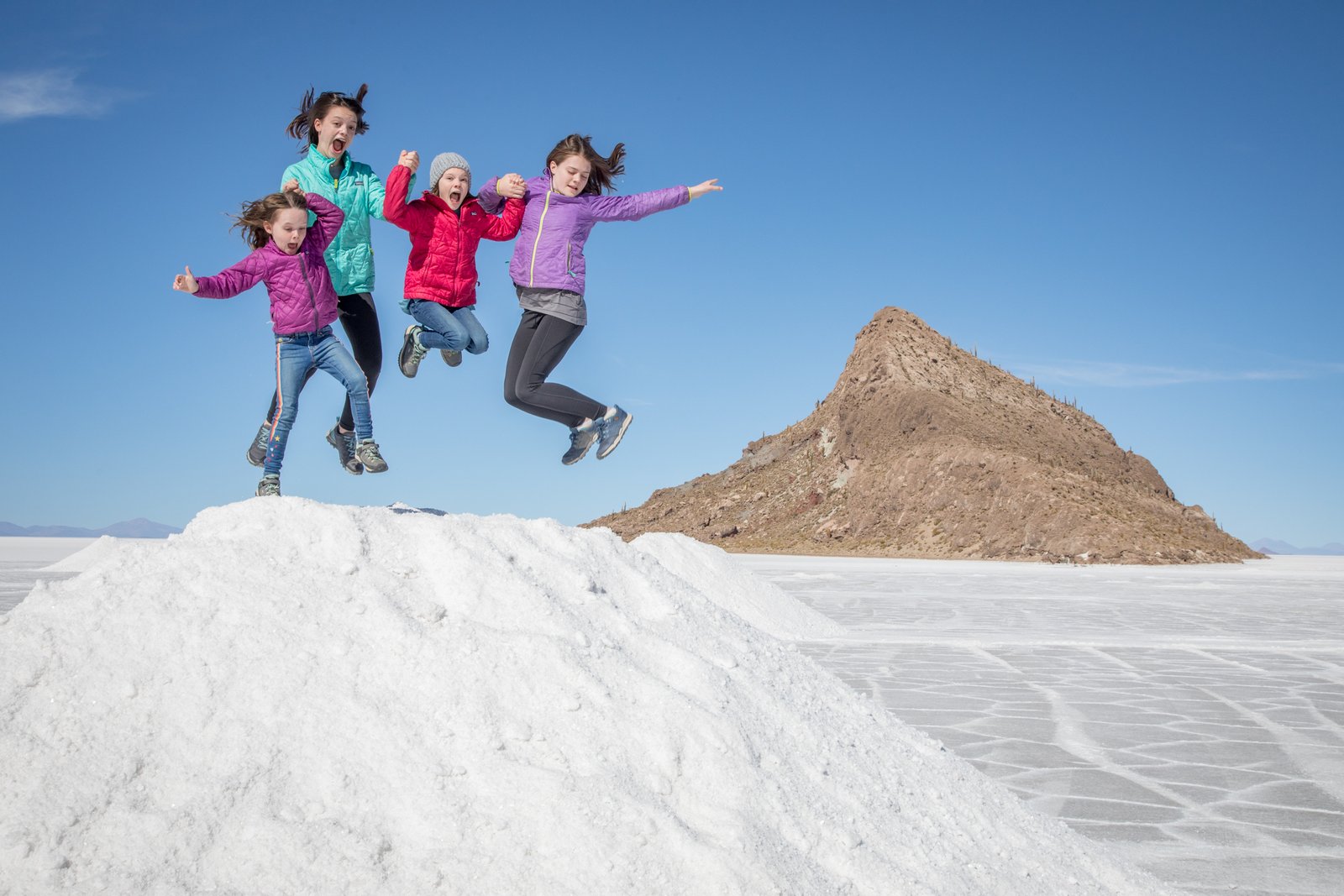 Playing in the salt flats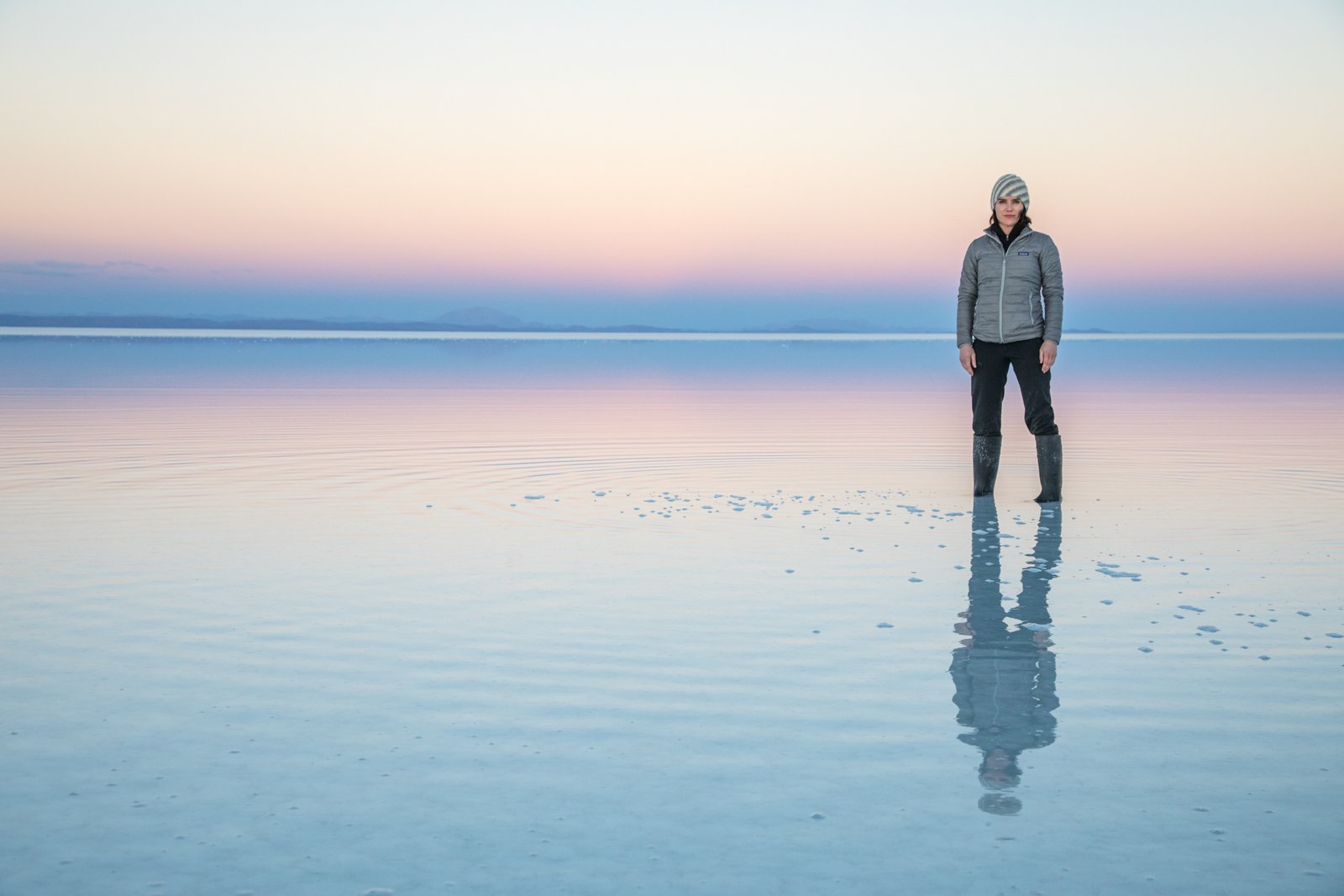 Mirror effect, Uyuni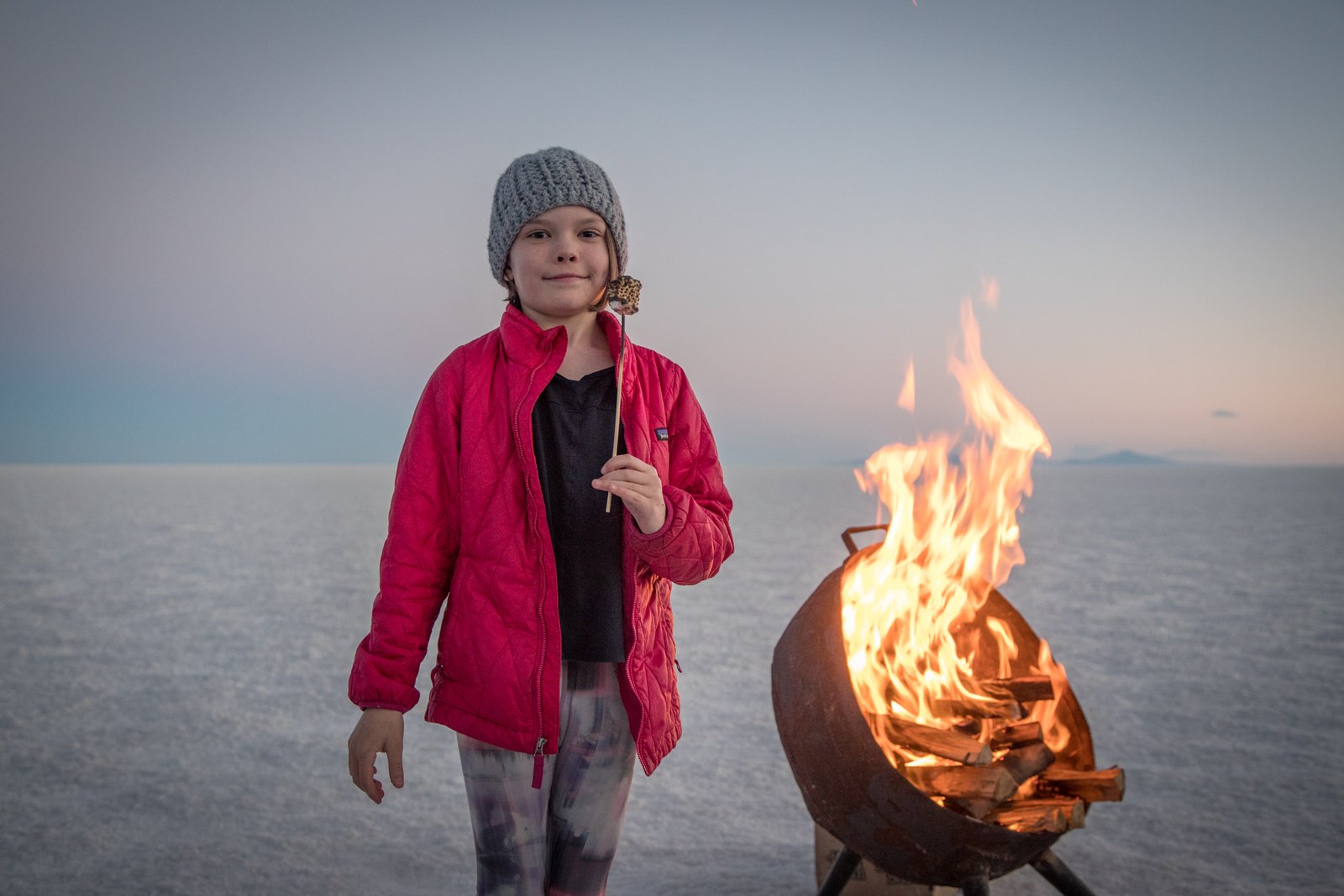 Smore's on the Uyuni Salt Flats
Here at LANDED, family travel is a big part of our story. We've traveled far and wide with our kids in tow, and provide unique parent-to-parent insights on the journey.
LANDED knows the best hotels, guides, and experiences in the Uyuni Salt Flat (Salar de Uyuni). We can arrange your air travel, touring, and accommodations throughout Bolivia and across South America.
Speak with one of our expert travel planners today at 801.582.2100. We'll take care of all the details.