The name Tikal translates to "place of voices" in the language of the local Itza Maya.
Today, Tikal is one of the world's most extensively restored ancient cities. Over 3,000 structures have been identified at this site including temples, monumental stelae, ball courts, tombs, and palaces.
This album highlights some of our favorite memories in the World Heritage Site.
Ready to visit Tikal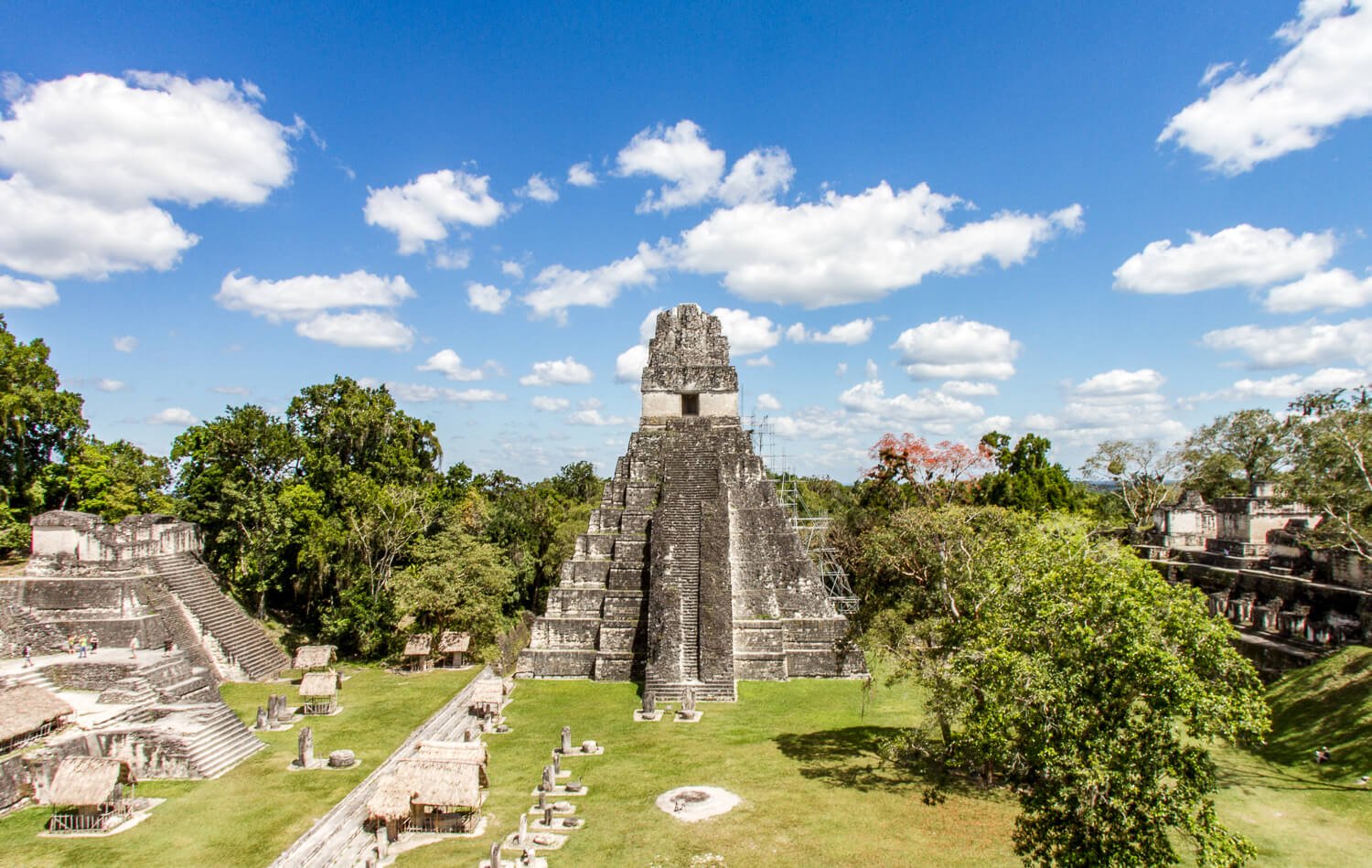 Tikal I, Tikal
Carlos, the unofficial mayor of Tikal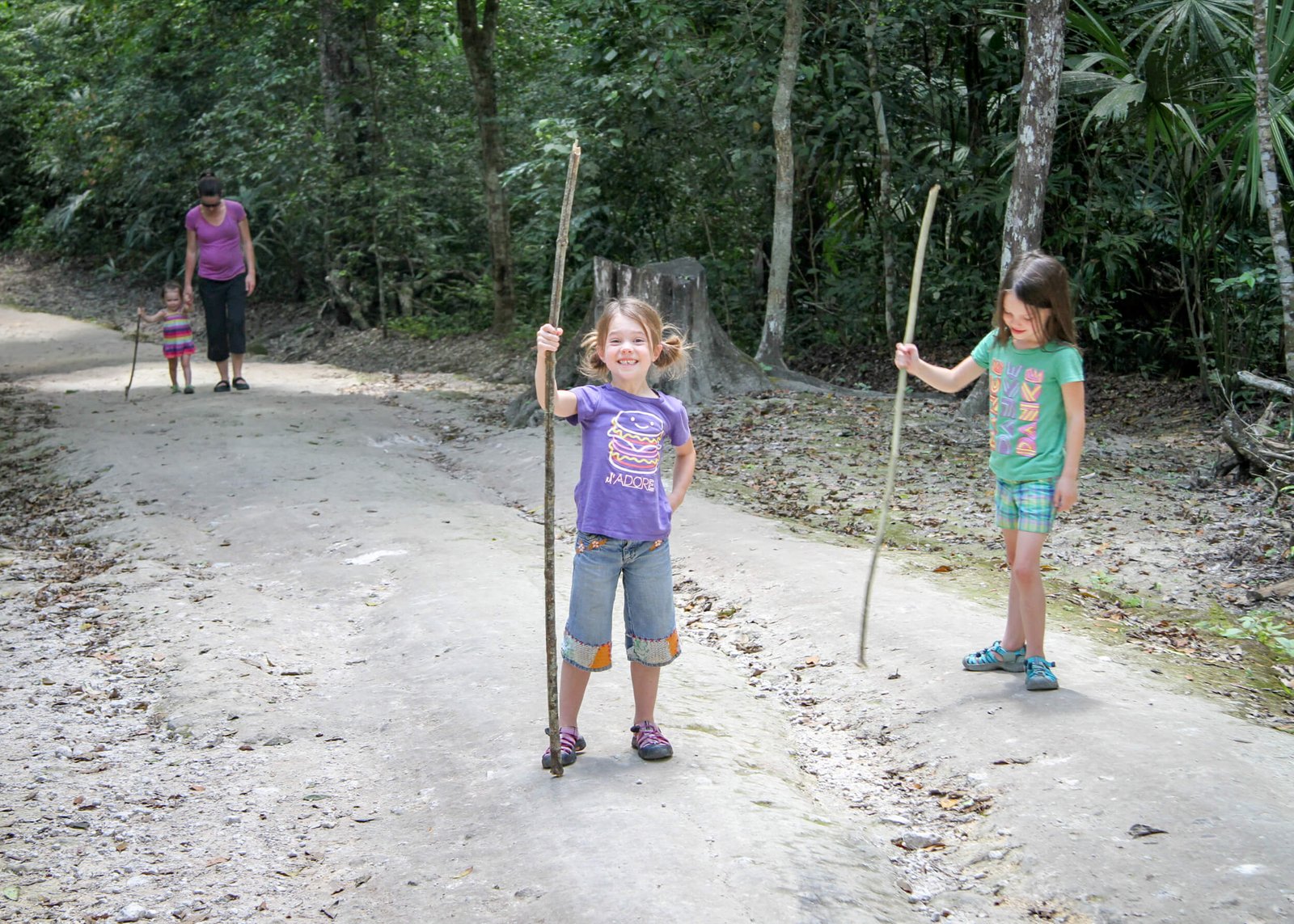 Exploramos!
No Mama, do it myself.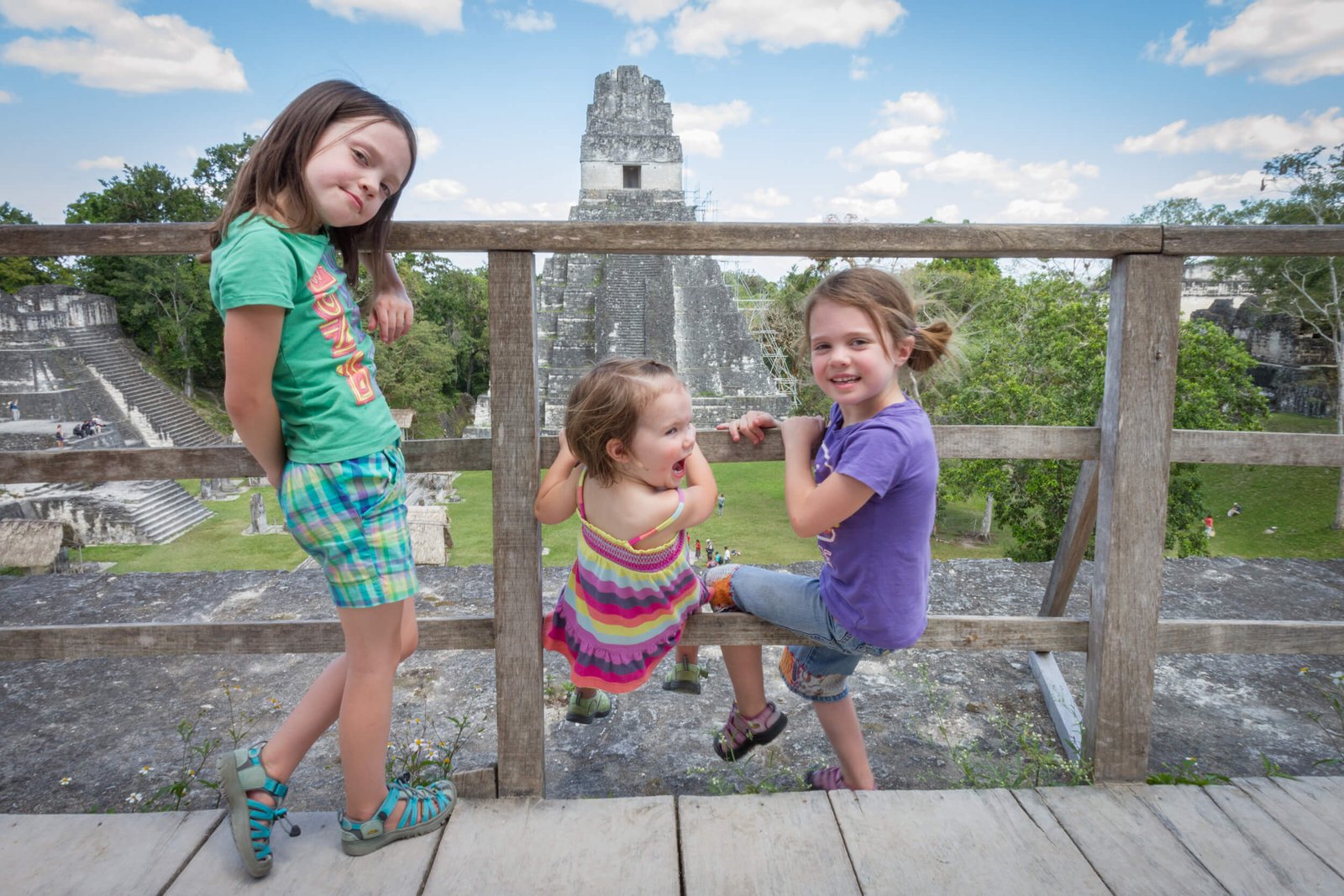 With the family at Tikal
Here at LANDED, family travel is a big part of our story. We've traveled far and wide with our kids in tow, and provide unique parent-to-parent insights on the journey.
LANDED knows the best guides, experiences, and hotel options in the Tikal area. We can arrange your air travel, touring, and accommodations throughout Guatemala and across Central America & South America.
Speak with one of our expert travel planners today at 801.582.2100. We'll take care of all the details.