Roatan is one of the three main islands of the Bay Islands in Honduras. The Bay Islands are renowned for their clear waters, sparkling sands, and pristine reefs.
Dozens of world-class dive sites are available for visitors. Here, you'll also have the opportunity to swim with whale sharks, discover sunken wrecks, and explore spectacular walls and channels.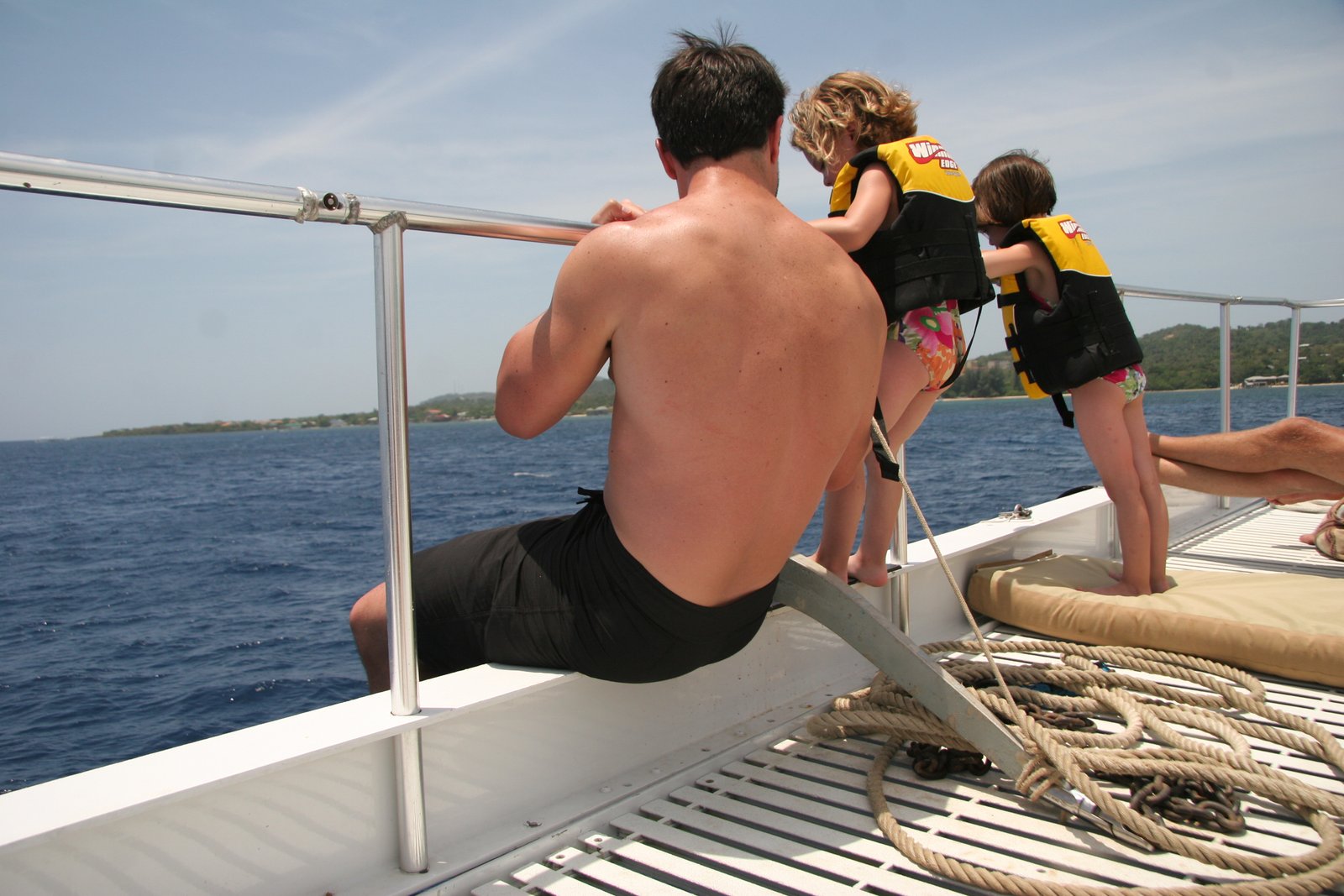 Catamaran off Roatan, Honduras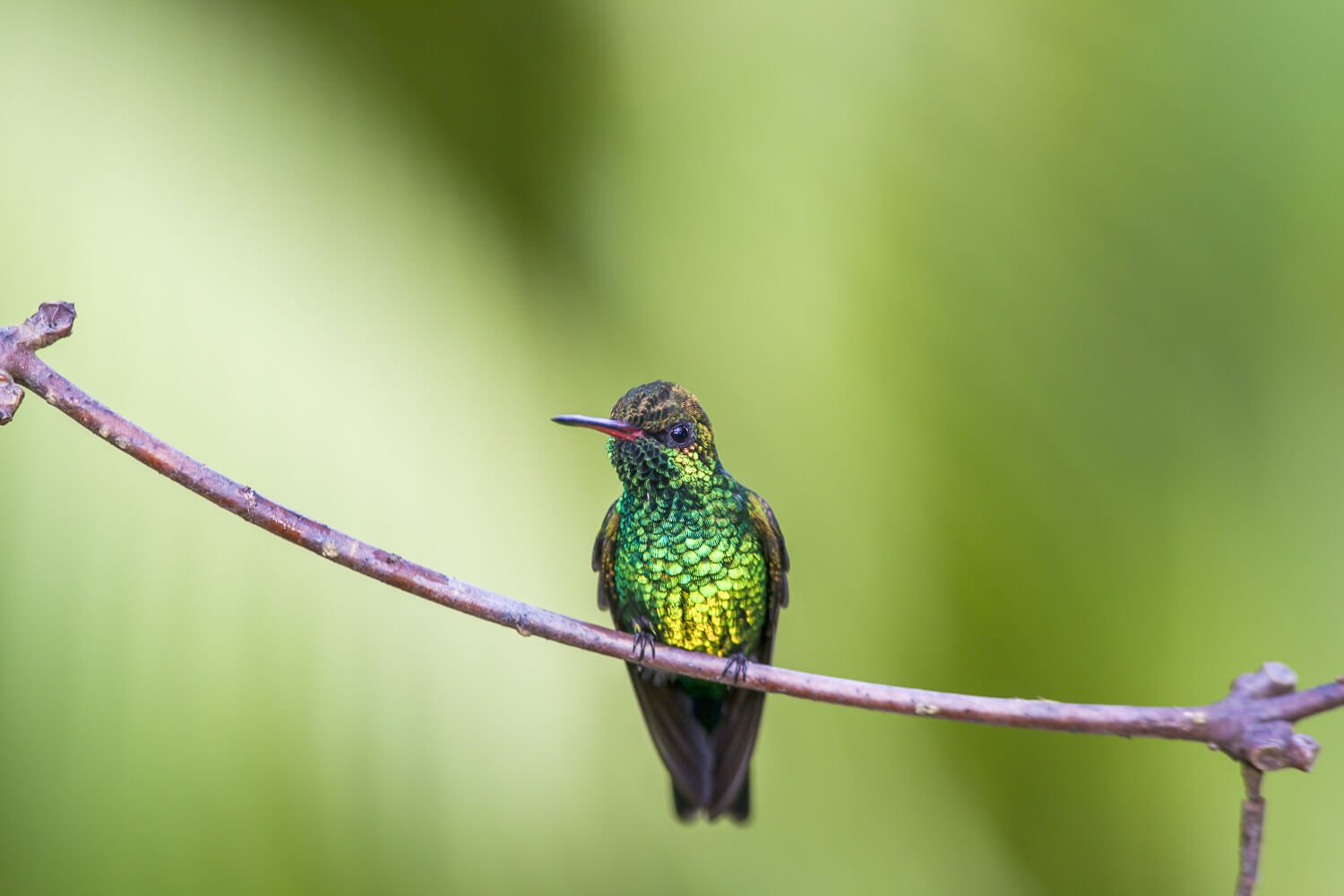 Living jewel, Roatan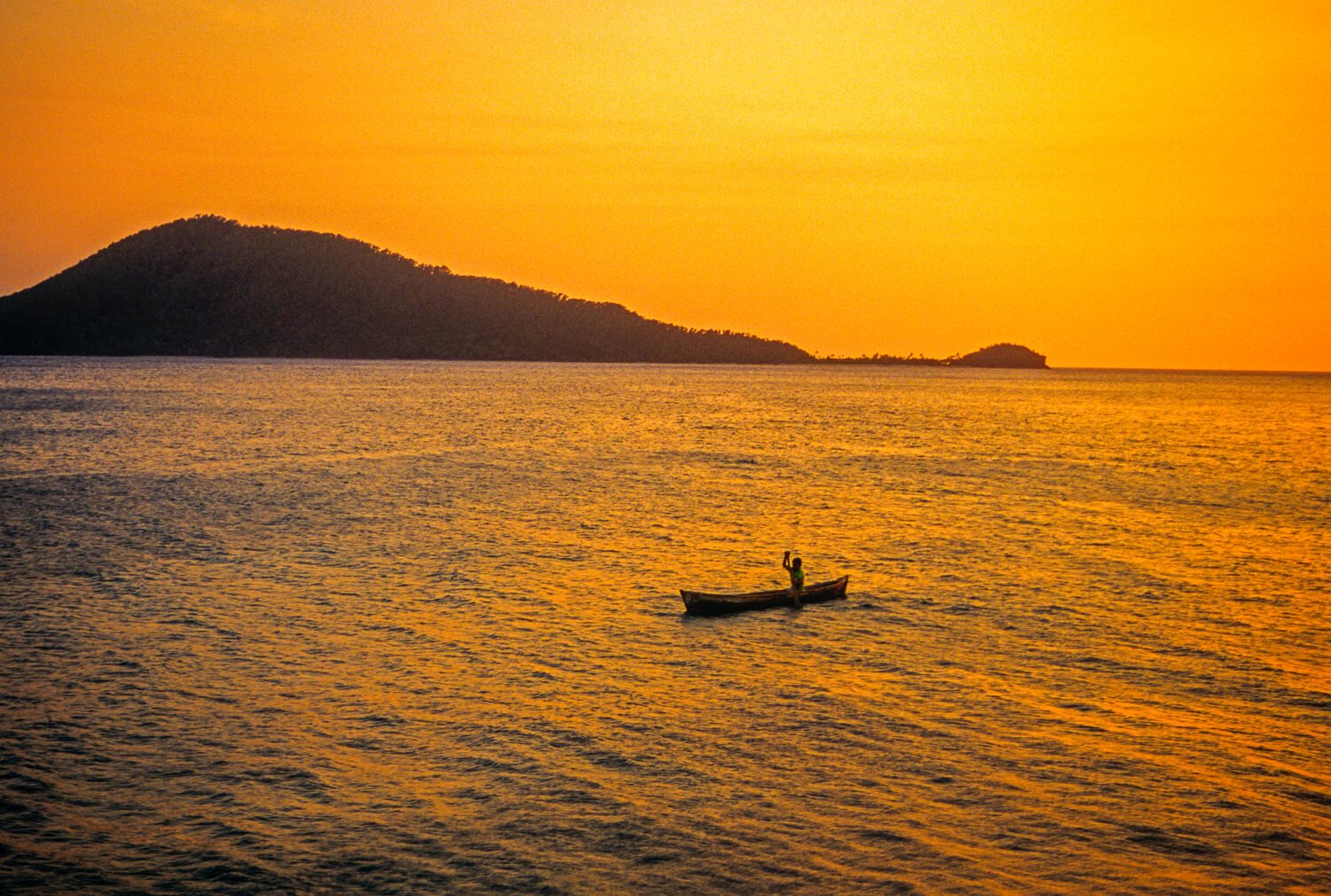 Roatan sunset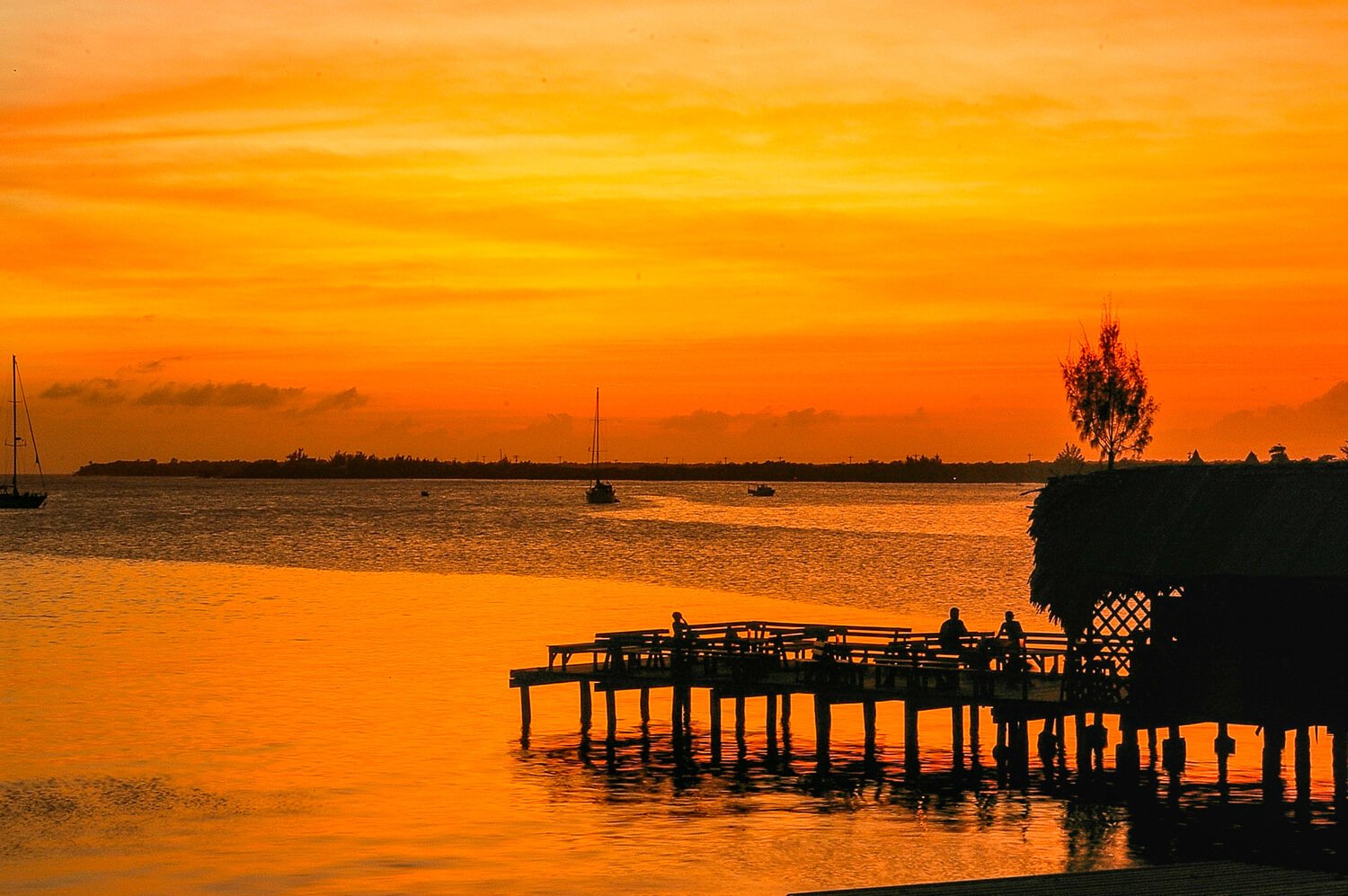 Roatan sunset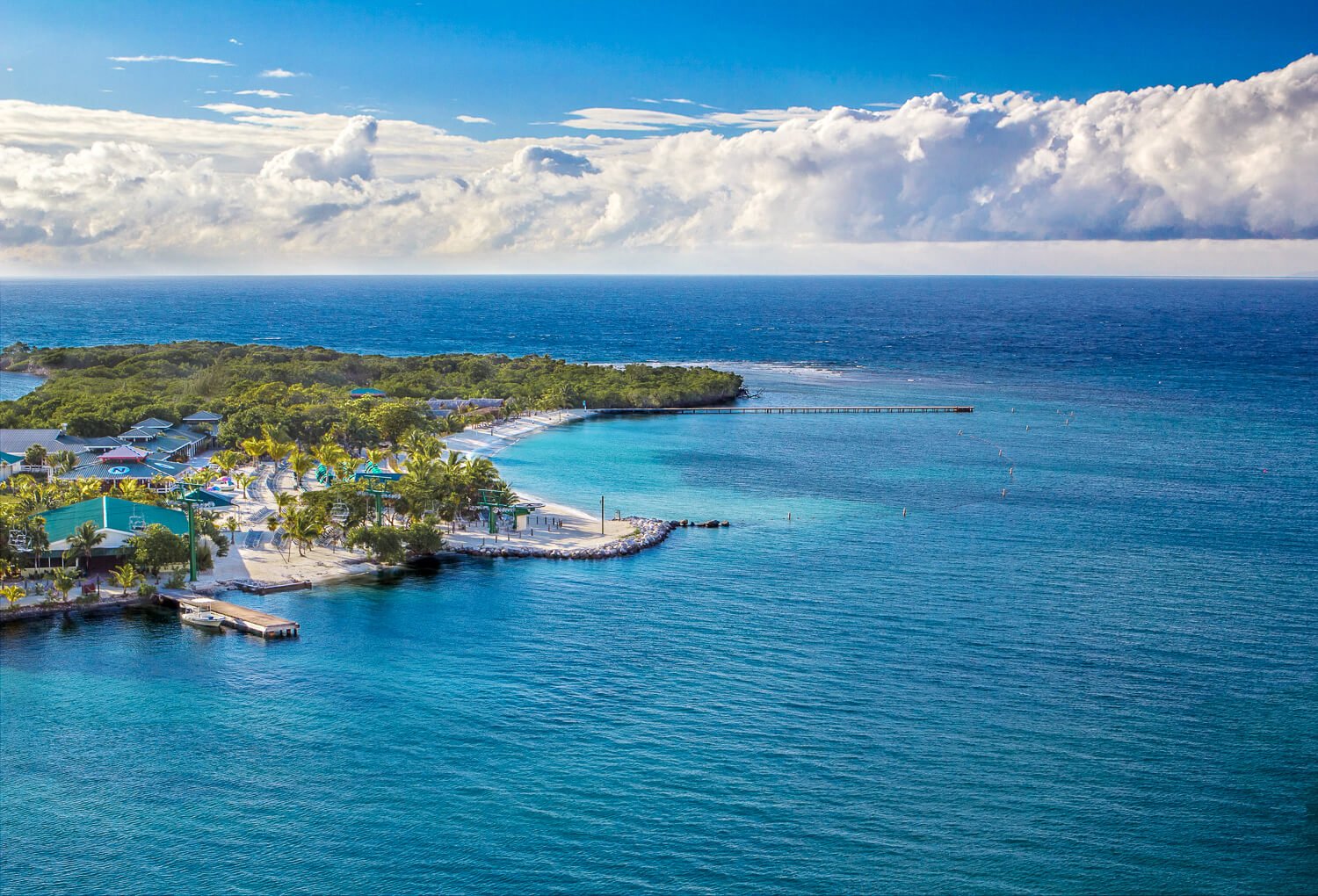 Arriving from La Ceiba
Here at LANDED, family travel is a big part of our story. We've traveled far and wide with our kids in tow, and provide unique parent-to-parent insights on the journey.
LANDED knows the best guides, experiences, and hotel options in Roatan. We can arrange your air travel, touring, and accommodations throughout Honduras and across Central America & South America.
Speak with one of our expert travel planners today at 801.582.2100. We'll take care of all the details.