Medellin is Colombia's second-largest city—a cosmopolitan metropolis, epicenter of fashion, design, art, industry, education, and nightlife.
We've visited Medellin several times, getting to know its boutique hotels, avant-garde restaurants, and contemporary galleries. This album highlights some of our favorite memories in the city.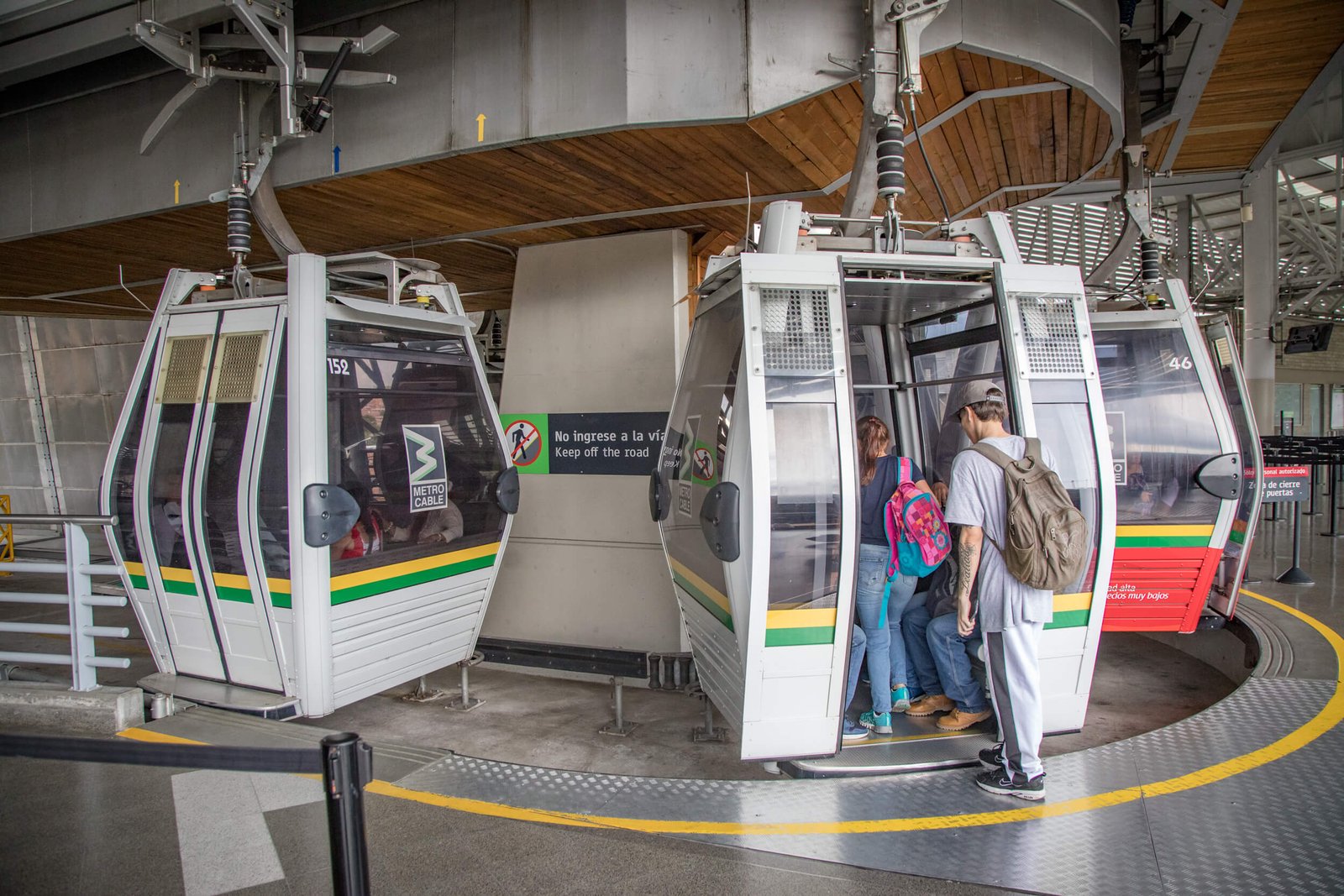 Medellin's aerial tramway–the Metrocable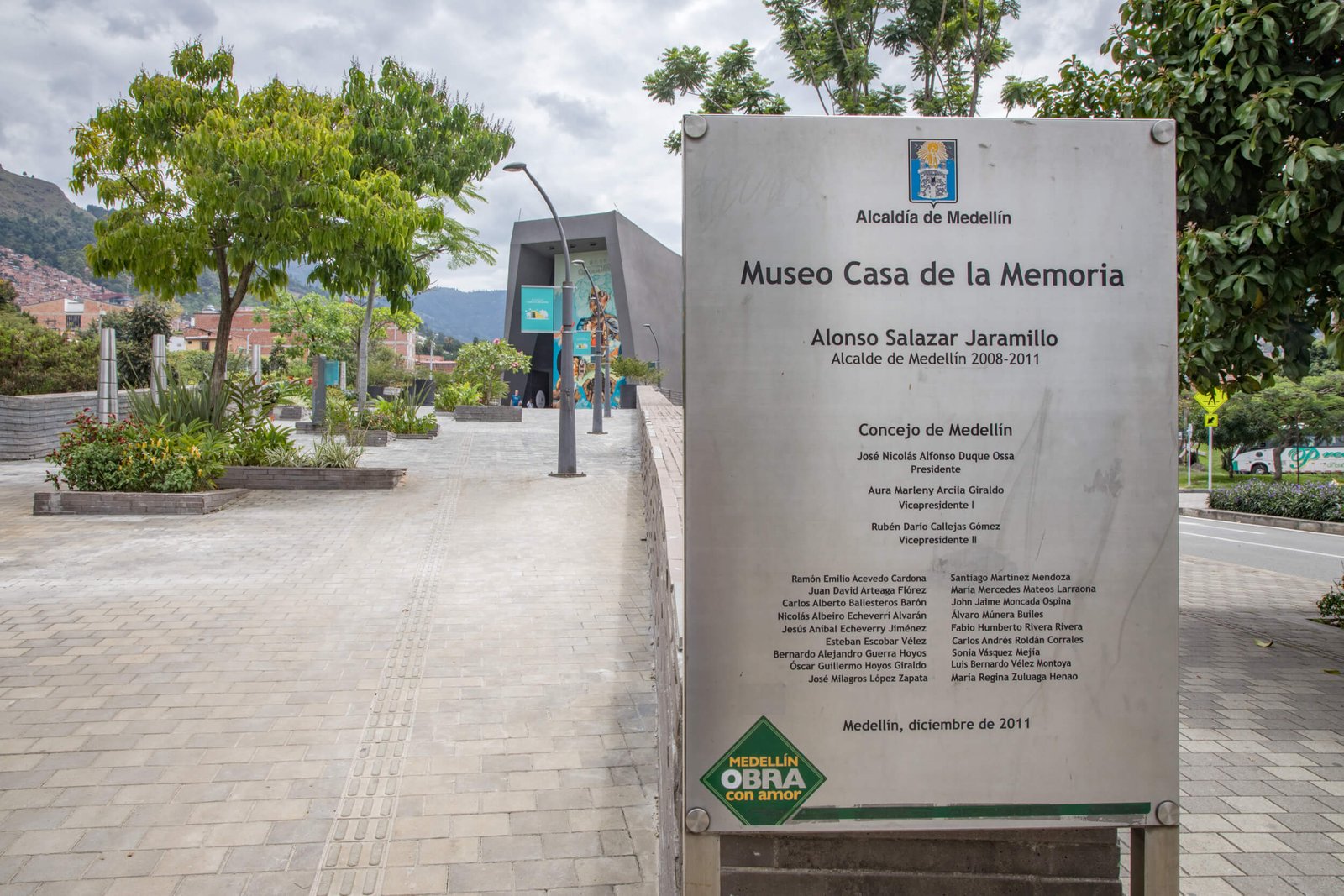 At the House of Memory, which commemorates the victims of the city's recent past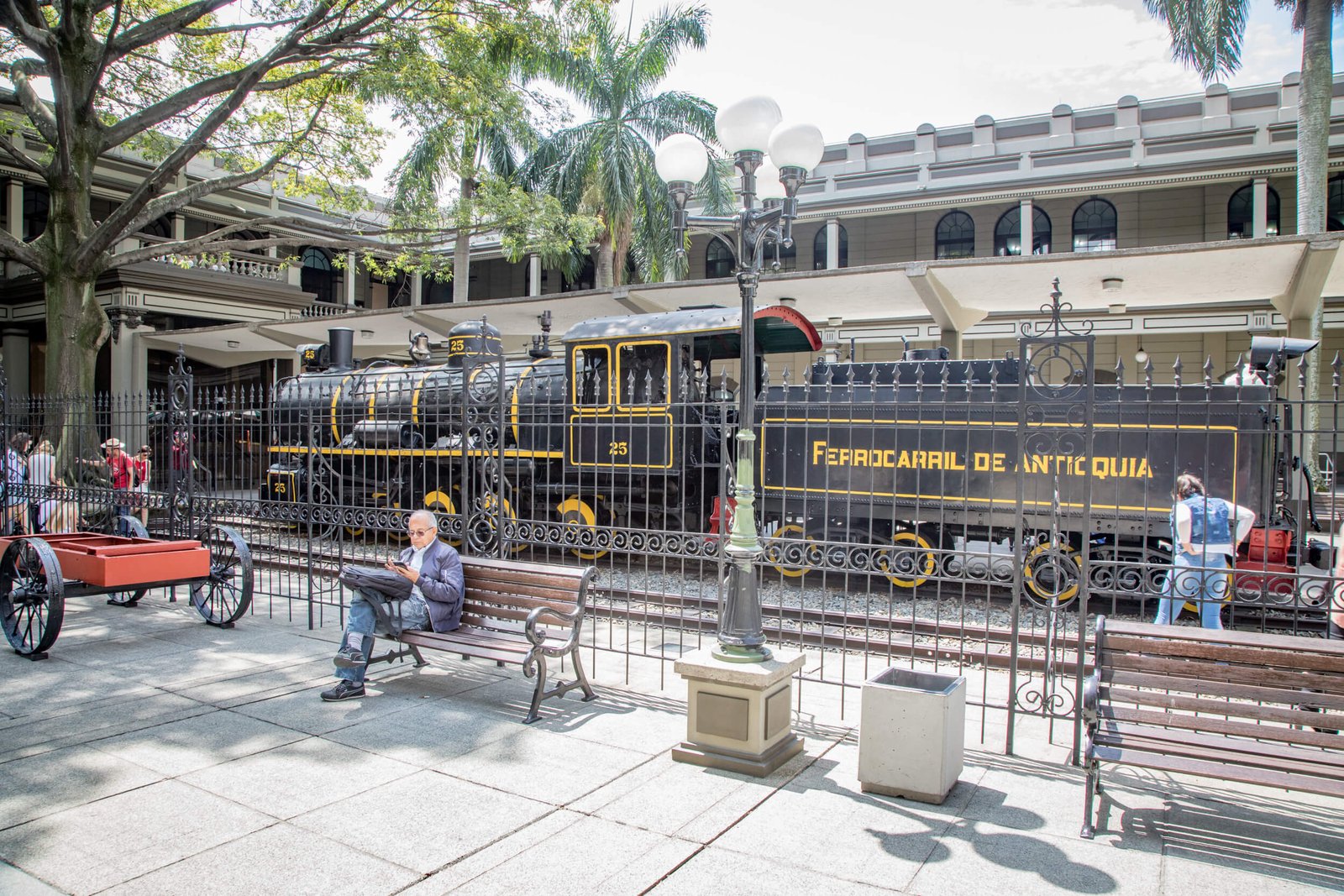 The old Antioquia Railway Station, central Medellin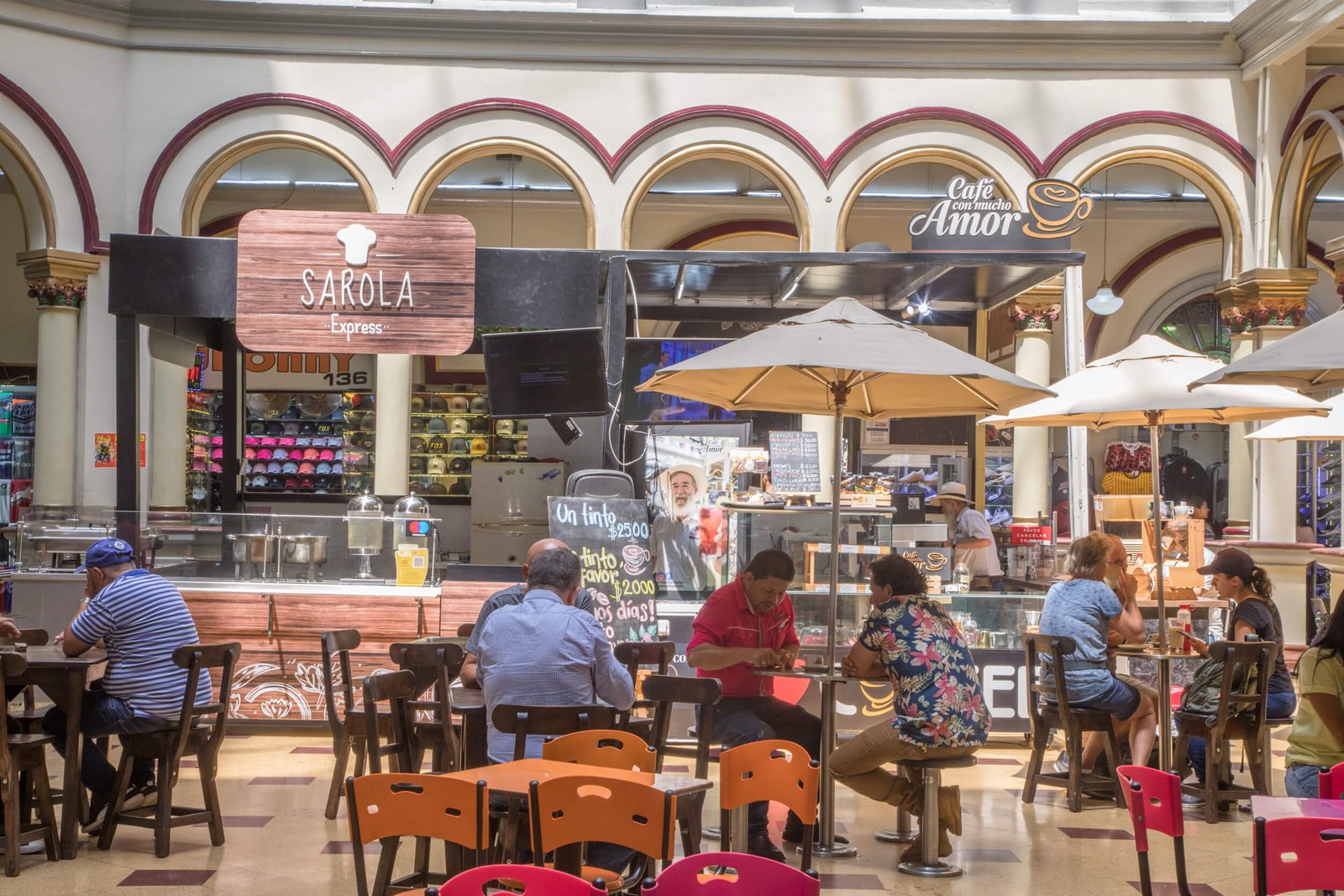 One of our favorite coffee shops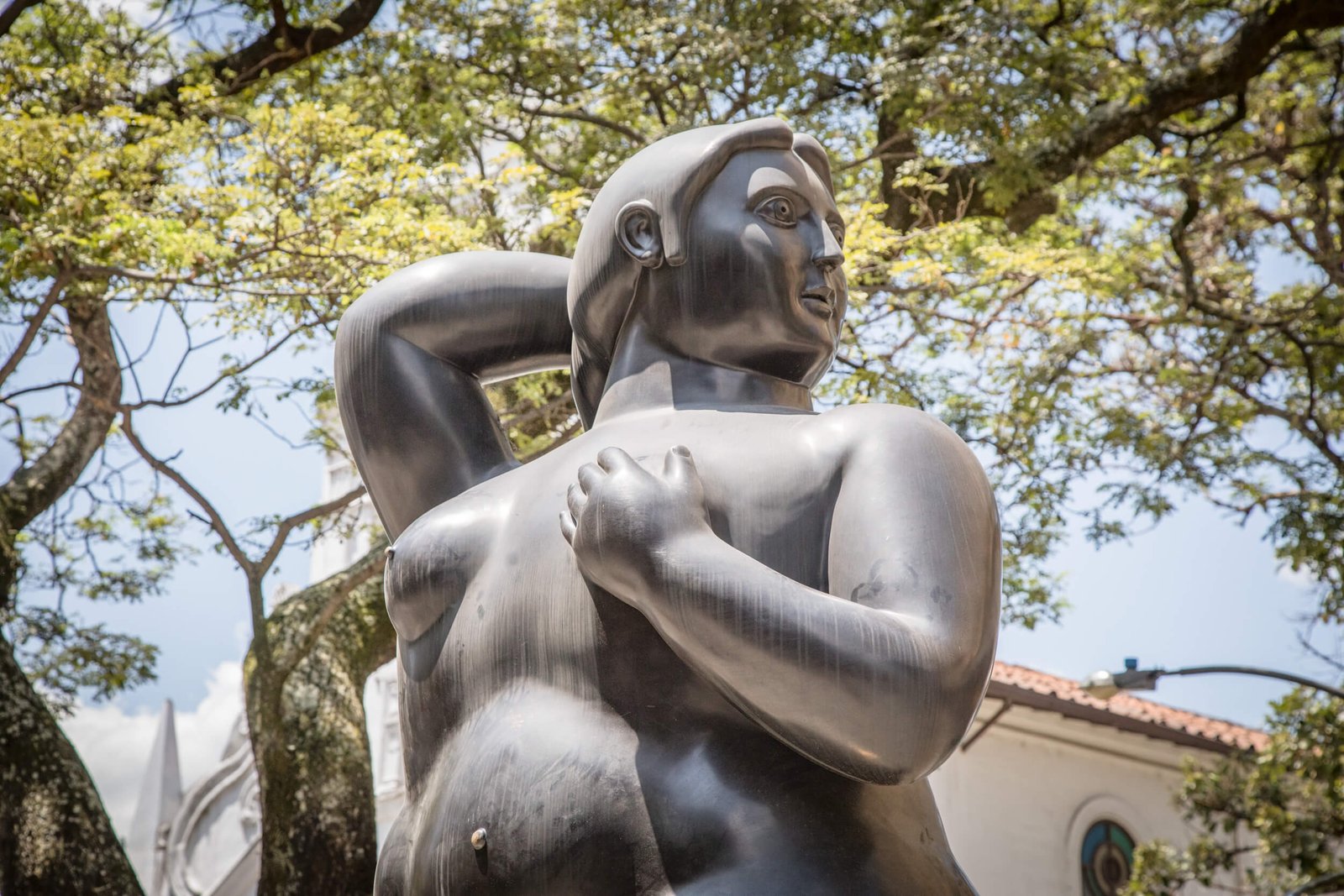 Medellin is generous with its Boteros
The Museum of Antioquia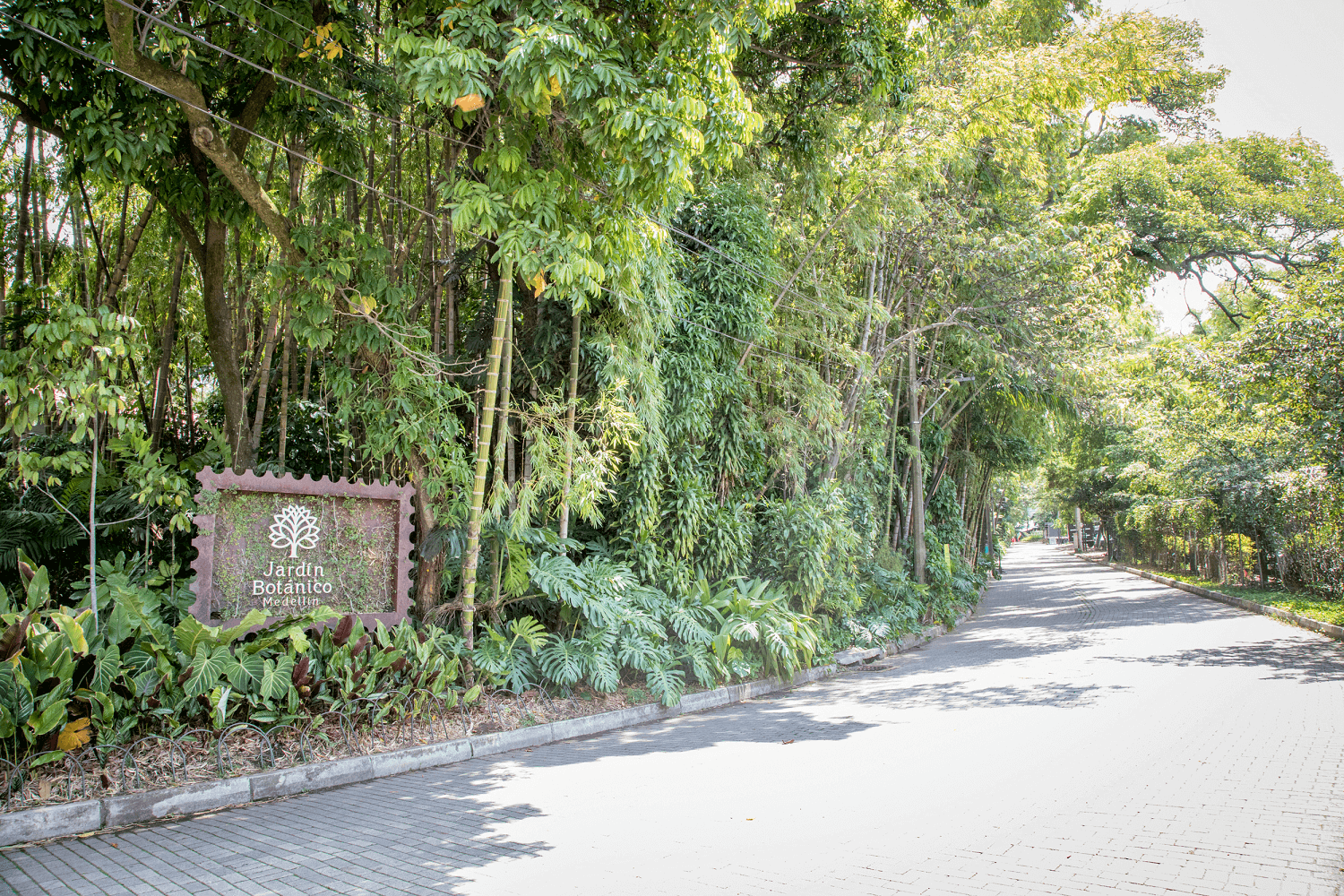 The city has a fantastic botanical garden
Here at LANDED, family travel is a big part of our story. We've traveled far and wide with our kids in tow, and provide unique parent-to-parent insights on the journey.
LANDED knows the best guides, experiences, and hotel options in Medellin. We can arrange your air travel, touring, and accommodations throughout Colombia and across Central America & South America.
Speak with one of our expert travel planners today at 801.582.2100. We'll take care of all the details.