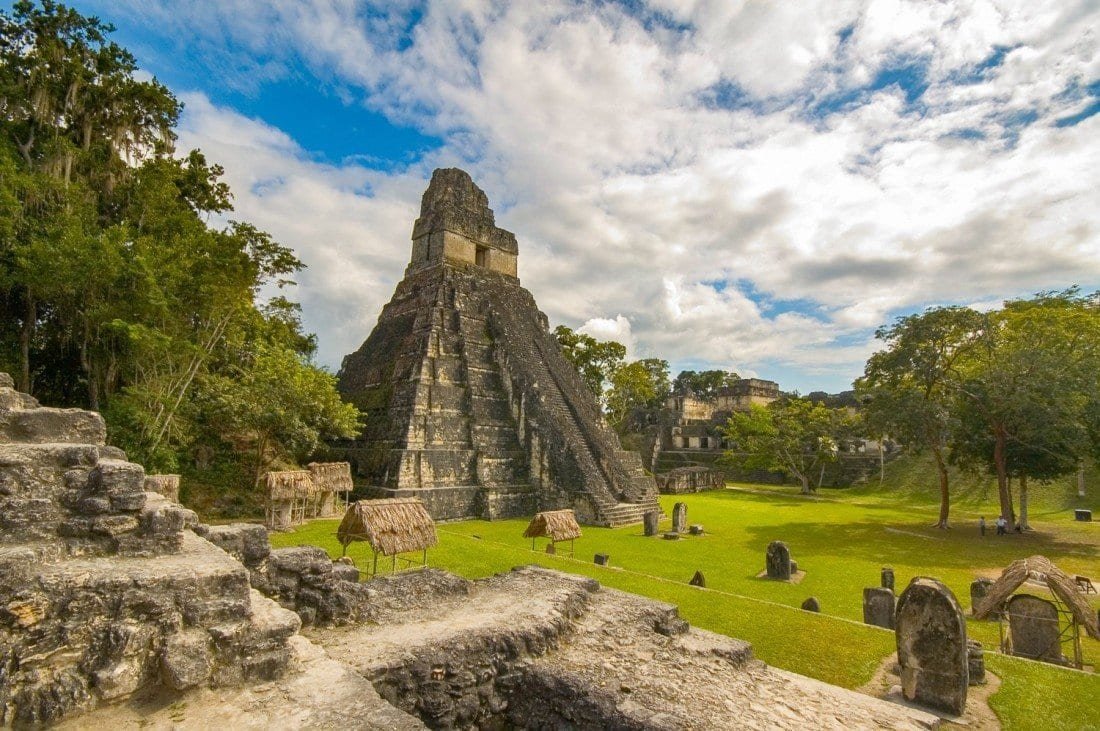 SMILE. YOU'VE LANDED IN GUATEMALA.
Guatemala is the soul of Central America—realm of Maya kings and seat of colonial power. Forgotten cities rise from lowland jungle, echoing with the calls of howler monkeys and toucans. Highland market towns bustle energetically, as ancient prayers rise in the smoke of
copal incense.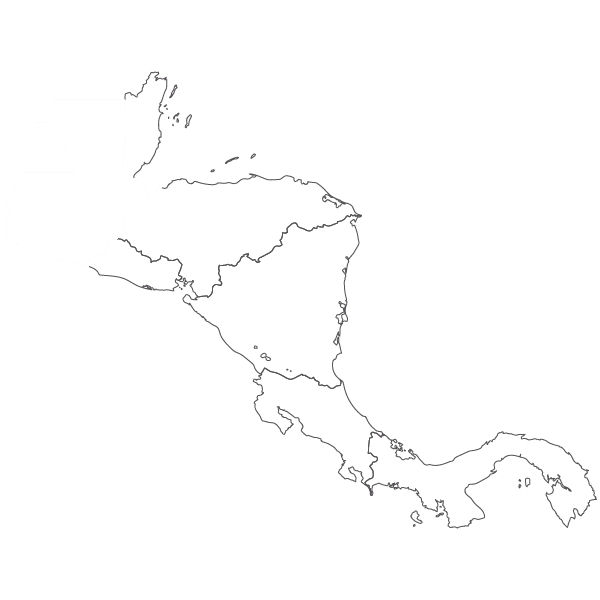 Capital
Guatemala City
Language
Spanish
Currency
Guatemalan Quetzal
Read
Men of Maize
Taste
Tamales
Sip
Limonada con soda
Experience
Daybreak at Tikal's Temple IV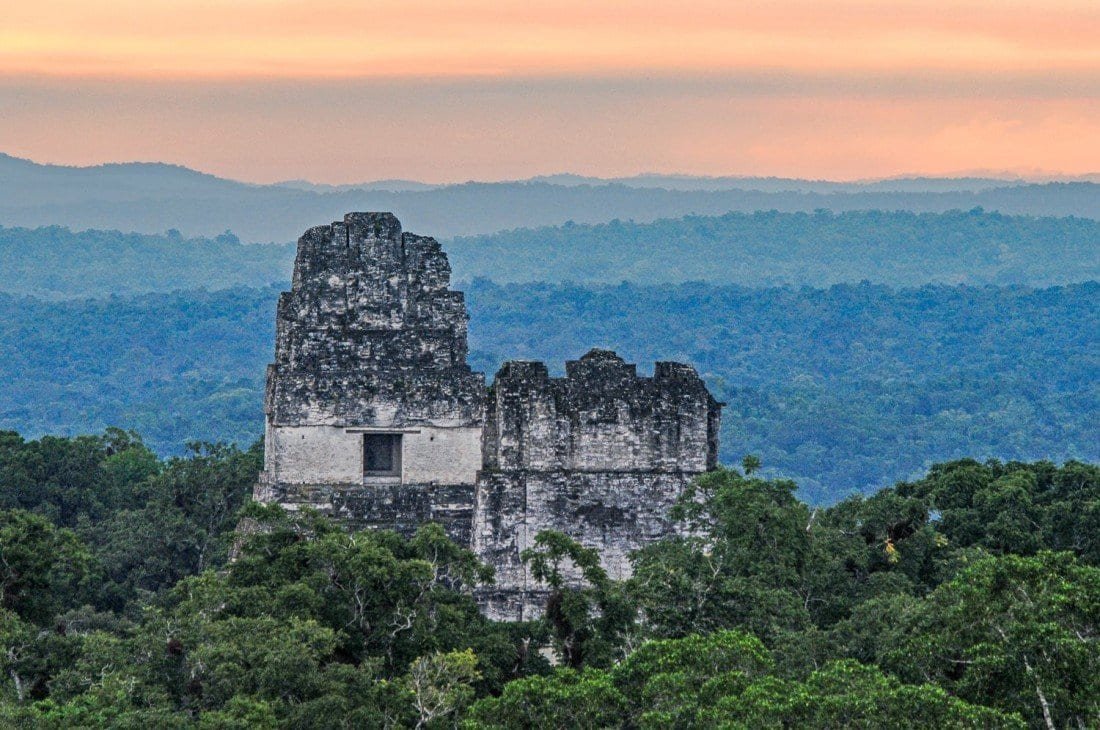 Guatemala is also a biological hotspot, sustaining nineteen distinct eco-regions. Local wildlife includes over 700 species of birds, approximately 250 species of mammals, and upwards of 200 different reptiles and amphibians. Visitors can also observe jaguars, tapirs, quetzals and sea turtles.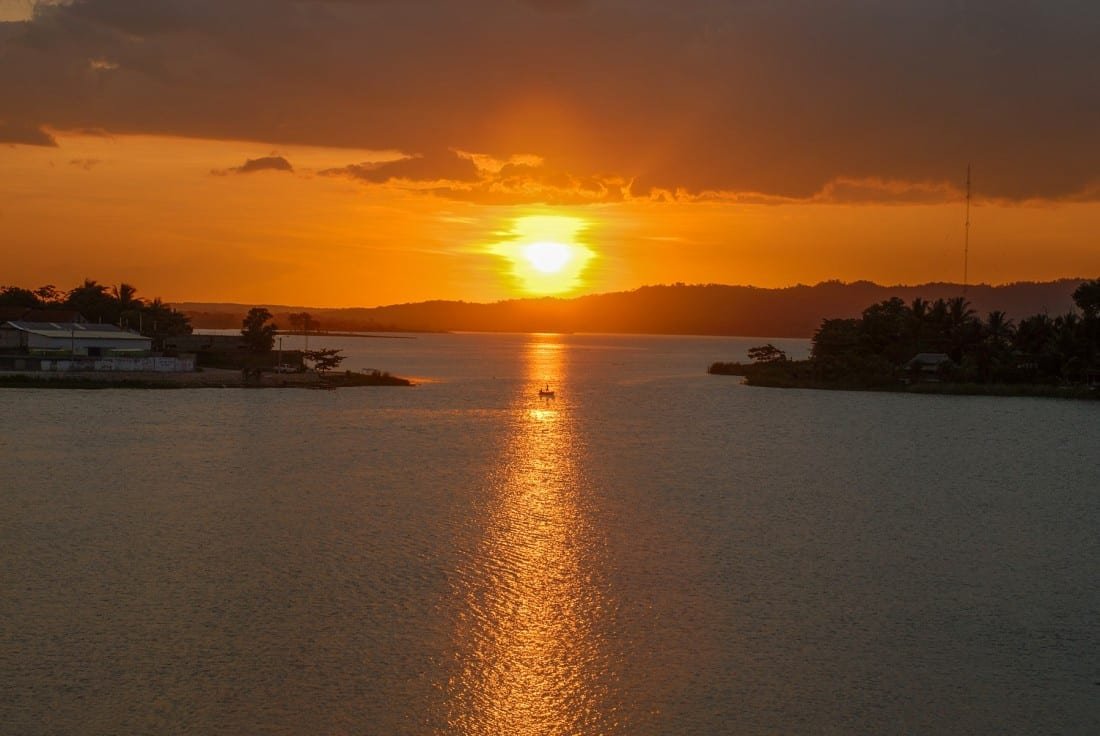 Here, plant life is similarly diverse. More than 8,000 species of plant have been identified to date, including 550 varieties of orchid. Understandably, roughly 28% of Guatemala's territory is protected in reserves and national parks.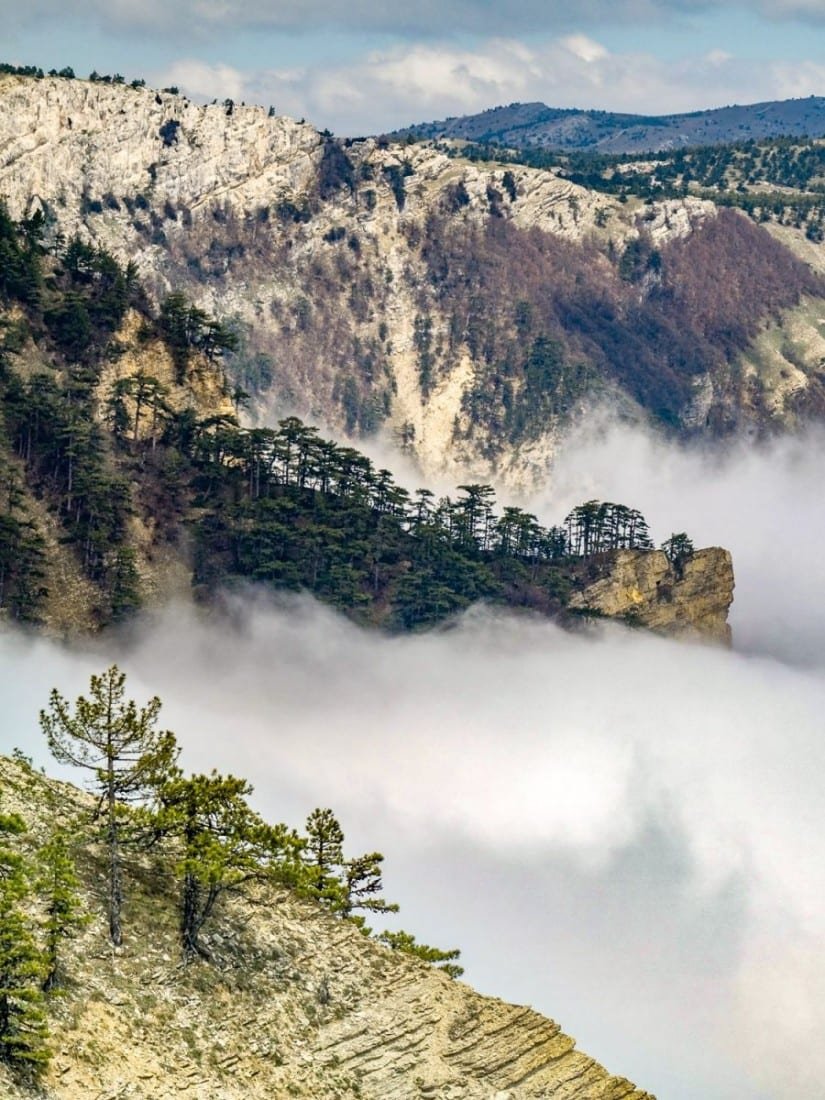 December through April are Guatemala's sunniest months, ergo the best time to visit. During the Christmas season and Holy Week, traditional festivals overflow with color and pageantry. Rainy season extends from May to September. Regional temperatures vary with altitude and coastal proximity.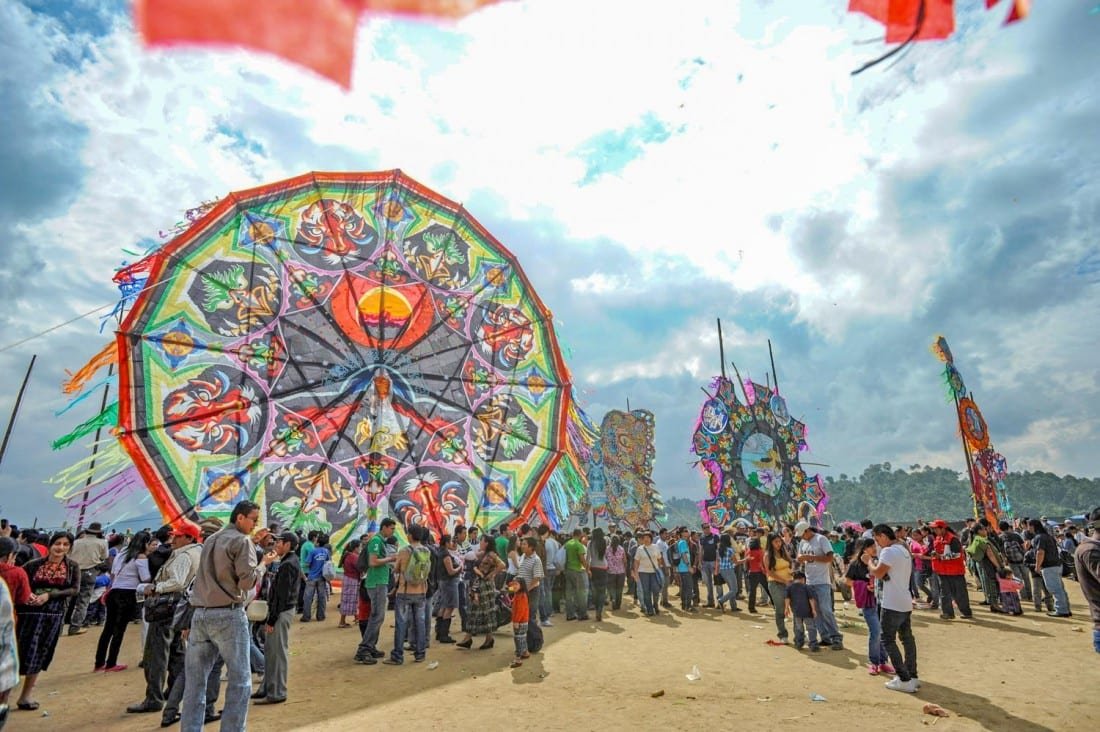 La Aurora International Airport, located just four miles south of central Guatemala City, offers regional connections to Belize, Costa Rica, Honduras, Nicaragua, Panama, and Peru. From the USA, direct flights arrive from Chicago (4.5 hours), Los Angeles (4.5 hours), Houston (3 hours) and Miami (2.5 hours).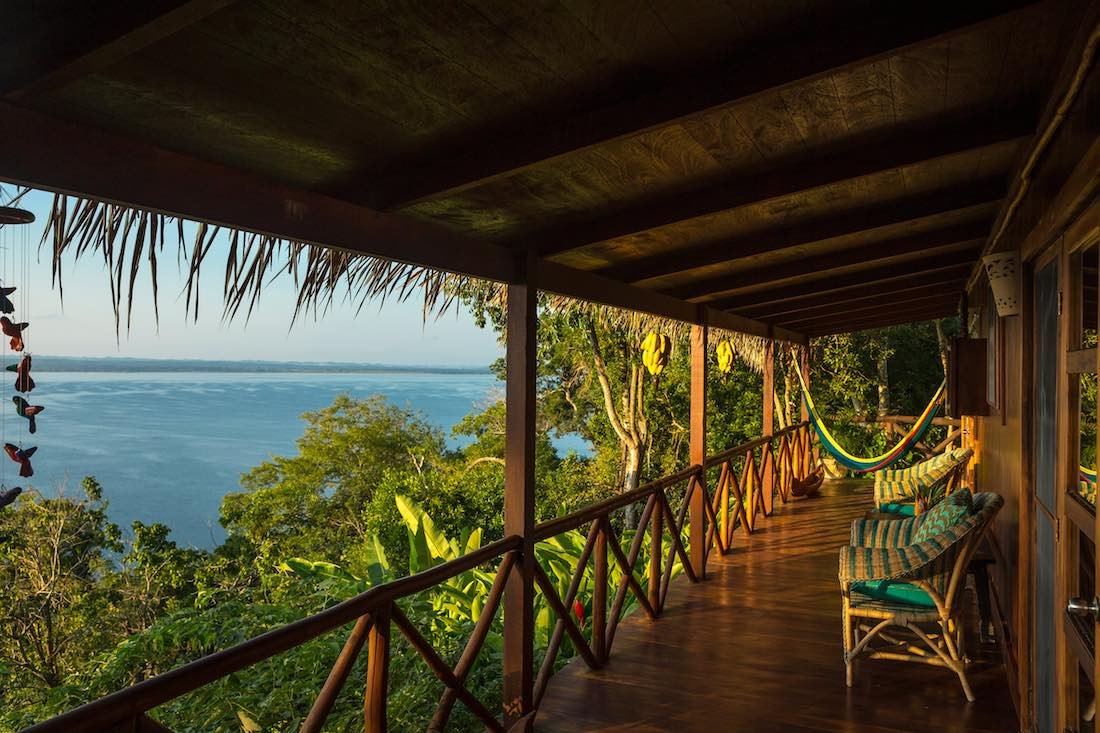 LANDED designs customized vacations to areas throughout Guatemala. We organize luxury accommodation, charter flights, and tours with expert guides. Extensions can also be arranged to the beaches of Belize, Honduras, El Salvador and Costa Rica. Speak with a travel planner today at 801.582.2100. We'll take care of the details.
Machu Picchu is a city of gods. In the same breath, it bears witness to the power of the human imagination. Towering amongst the clouds, suspended between the Amazon and Andes, each rock seems hitched to the moon, sun and stars.
GO WITH LANDED.

LANDED was very helpful in planning and implementing our trip..They answered all of our questions, researched different ideas, kept in contact with us throughout the whole week. I appreciated your personal touch. We all had a wonderful time and I would recommend LANDED to anyone.
IF YOU LIKE TO TRAVEL.

And even more thanks for all your help in planning the trip; we have just returned from London and my niece's wedding — and told everyone there what a fantastic time we had.  Can't wait for the next one — I am already thinking about it!
DO IT.

We returned yesterday from our trip and I wanted to let you know that it was absolutely amazing!  There is not a single thing on the itinerary that we would change.  The guides were knowledgeable, friendly, and prompt.  The hotels were beautiful, the food delicious and the pace of the activities was perfect for us. Thank you so much for making our trip such a fantastic experience.
LANDED made our trip to Guatemala a great experience. From your knowledge of the area and local restaurants to recommendations for sight seeing, LANDED an A+ company. You provided us with personalized service that bigger companies just can't match.