SMILE. YOU'VE

LANDED

IN GUATEMALA.
Guatemala is the soul of Central America—realm of Maya kings and seat of colonial power. Forgotten cities rise from lowland jungle, echoing with the calls of howler monkeys and toucans. Highland market towns bustle energetically, as ancient prayers rise in the smoke of copal incense.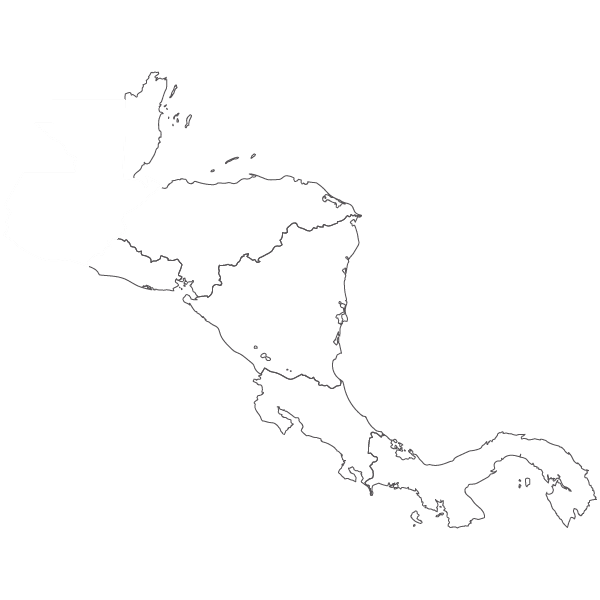 CAPITAL  
GUATEMALA CITY
LANGUAGE  SPANISH
CURRENCY  GUATEMALAN QUETZAL
READ  MEN OF MAIZE
TASTE  TAMALES
SIP  LIMONADA CON SODA
EXPERIENCE  DAYBREAK AT TIKAL'S TEMPLE IV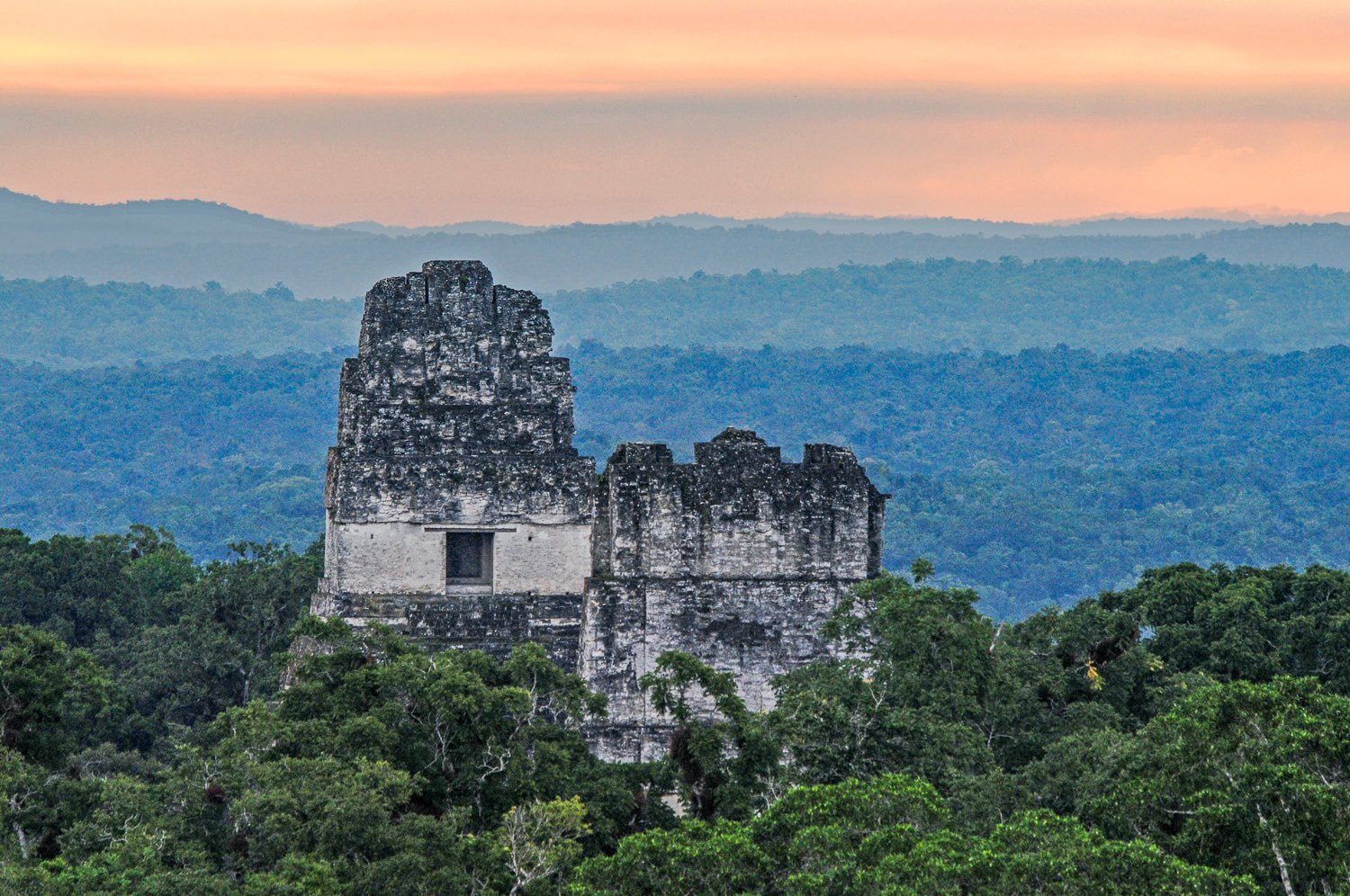 Guatemala is also a biological hotspot, sustaining nineteen distinct eco-regions. Local wildlife includes over 700 species of birds, approximately 250 species of mammals, and upwards of 200 different reptiles and amphibians. Visitors can also observe jaguars, tapirs, quetzals and sea turtles.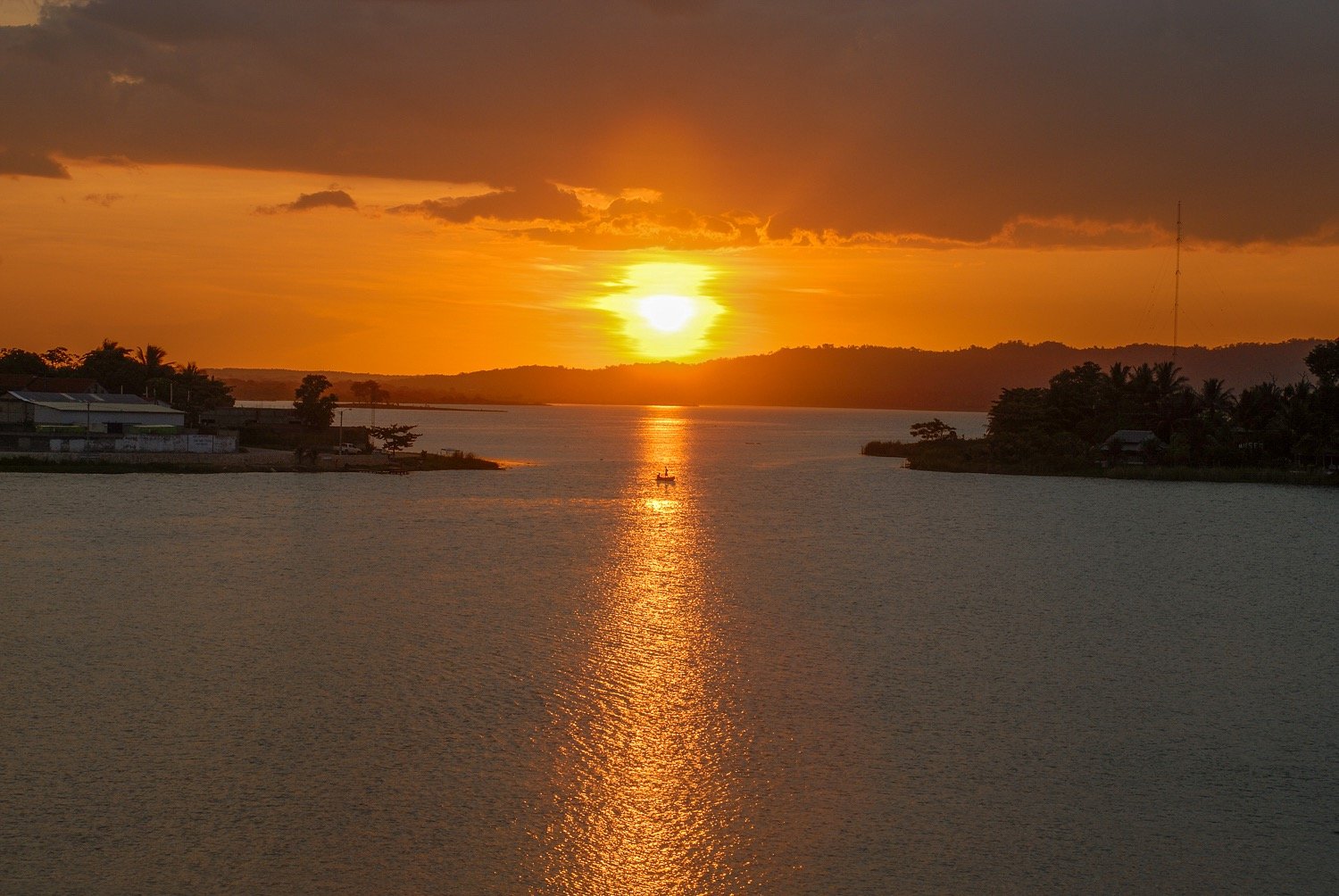 Here, plant life is similarly diverse. More than 8,000 species of plant have been identified to date, including 550 varieties of orchid. Understandably, roughly 28% of Guatemala's territory is protected in reserves and national parks.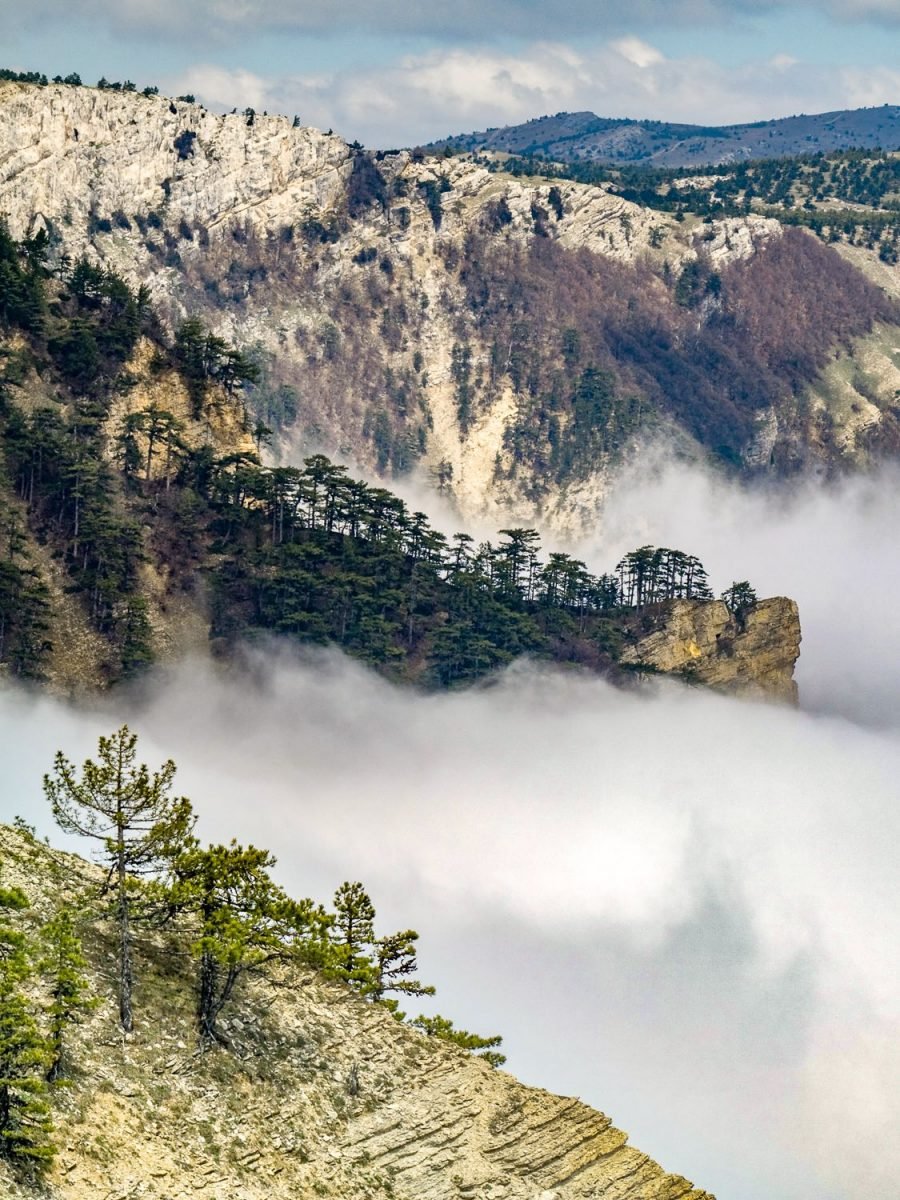 December through April are Guatemala's sunniest months, ergo the best time to visit. During the Christmas season and Holy Week, traditional festivals overflow with color and pageantry. Rainy season extends from May to September. Regional temperatures vary with altitude and coastal proximity.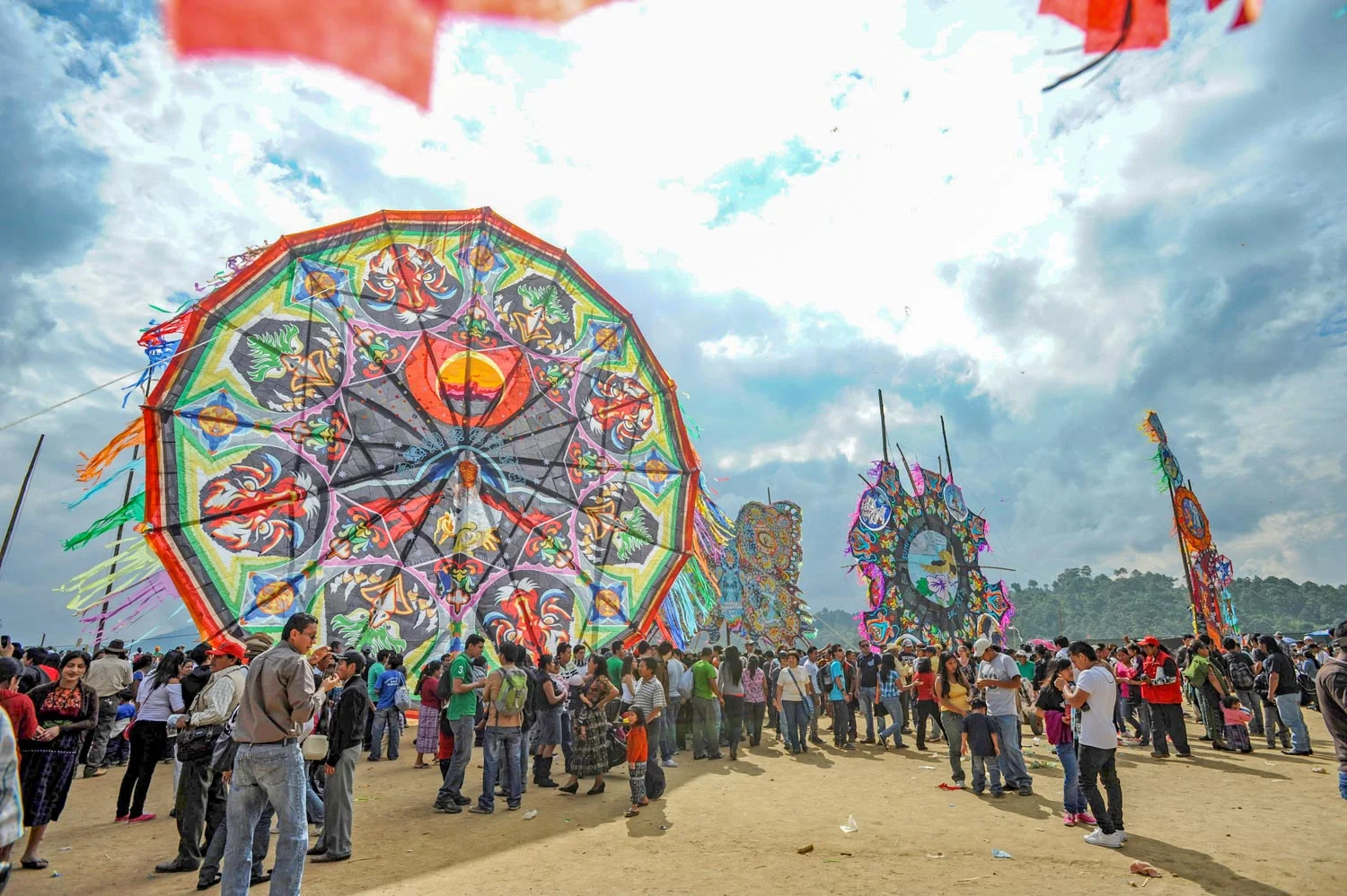 La Aurora International Airport, located just four miles south of central Guatemala City, offers regional connections to Belize, Costa Rica, Honduras, Nicaragua, Panama, and Peru. From the USA, direct flights arrive from Chicago (4.5 hours), Los Angeles (4.5 hours), Houston (3 hours) and Miami (2.5 hours).
Helicopter charters within Guatemala start at US$4,000 per transfer, depending on distance, number of passengers, and requested date.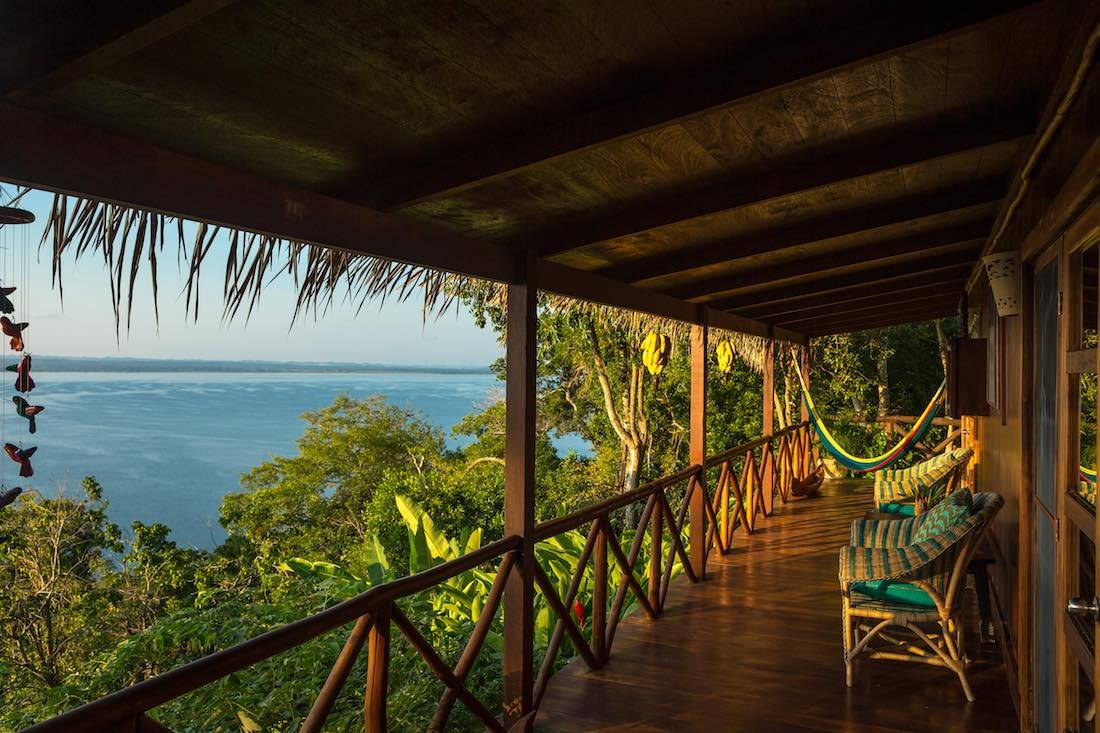 LANDED designs customized vacations to areas throughout Guatemala. We organize luxury accommodations, charter flights, and tours with expert guides. Extensions can also be arranged to the beaches of Belize, Honduras, El Salvador and Costa Rica. Speak with a travel planner today at 801.582.2100. We'll take care of the details.
CAMPING AMONG ANCIENT TEMPLES
CITIES OF THE ANCIENT MAYA
GUATEMALA'S CARIBBEAN COAST
GUATEMALA'S PACIFIC COAST
HELICOPTER TOURS & CHARTER FLIGHTS
COPPOLA HIDEAWAYS IN BELIZE & GUATEMALA PODCAST
When should I go to Guatemala?
November / December through April are Guatemala's sunniest months and draw the highest numbers of foreign travelers. The Christmas season and pageants of Holy Week are at the top of many bucket lists.
Guatemala's rainy season extends from May to September / October (or into November / December in the northern Peten region, which includes El Mirador and Tikal). Expect tropic-style, late afternoon downpours. July and August tend to have more European and North American visitors. The National Indigenous Festival is held in Coban each July.
Want to know which options are right for your Guatemala vacation? Speak with one of our Guatemala travel experts at LANDED today. 801.582.2100.
What language is spoken in Guatemala?
Spanish is the official and predominant language in Guatemala; however, more than 22 Mayan languages are spoken—chiefly K'iche', Q'eqchi', and Kaqchikel. English is spoken in locations frequented by foreign visitors. In Antigua, it's common to hear fellow travelers conversing in German, Dutch, and French.
Considering a vacation in Guatemala? Speak with one of our Guatemala travel planning experts today, at 801.582.2100.
What should I pack for Guatemala?
Packing for Guatemala can be a breeze. Here are some essentials to help you get started:
Lock the original in the hotel safe and keep a copy (say, a photo of the passport's photo page) with you at all times.
US cash in small denominations (clean, un-torn bills). These are widely accepted as tips. Local currency can be obtained at hotels and through ATMs.
ATM and credit cards. ATM's are available and major credit cards are accepted at most restaurants and hotels. Please confirm your travel dates and destinations with your card issuers before you leave the USA.
Airline ticket information
Sun protection (sunblock, sunhat and sunglasses). Even on cloudy days, high altitude exposure can burn skin rapidly.
Camera and data cards or film, batteries
Electrical adapters. Although the official electrical standard in Guatemala is 110V 60Hz (the same as in the USA), many outlets do not accept grounding pins. Accordingly, we recommend bringing an adaptor for devices that require a grounding pin (the third, round peg).
Prescription medications
Insect repellant (higher quality repellants—especially those with DEET—are difficult to find locally)
Anti-itch antihistamine spray (e.g. Benadryl spray)
Rain jacket (or rain repellent shell)
Synthetic fleece jacket
Swimwear
Light, informal clothing for dining and hotel or in cities (it's amazing how versatile a charcoal grey sweater can be). Evenings can be cool in Guatemala City and Antigua.
Comfortable walking / hiking shoes (preferably waterproof, with knobby tread as many of the sidewalks and streets in historic city centers are slippery).
Most of our clients leave the travel logistics to us. Doesn't that sound better? Speak with one of our Guatemala travel experts today, at 801.582.2100. We can assist you through all the stages of your travel—from travel planning and booking to your return flight.
How safe is Guatemala?
Although Guatemala is generally quite safe, common-sense precautions are important. In the larger metro areas, big city rules apply. Bag snatchers and pickpockets target public transportation hubs and tourist areas. As a general rule, you should not be out in the streets alone after dark. Stay in well-lit areas and be aware of your surroundings. Most incidents occur in the street. Keep your travel documents (e.g. passports) in the hotel safe or concealed in a zippered pocket. Leave that flashy wristwatch at home or in the hotel security box. Your guides and the hotel concierge can provide additional guidance.
In the highlands and the Peten, you should not hike, bike, or take other excursions alone. Follow your guide's advice. Stick together. Secure and be aware of your valuables. These regions are best explored in the company of an expert local guide.
If you're considering travel to Guatemala, you're our kind of traveler. Since 2006, we've been helping traveler of all sorts (e.g. adventurous singles, honeymoon and empty-nest couples, families with young children, and multi-generational families) explore Guatemala in style. Speak with one of the Guatemala travel experts at LANDED today. 801.582.2100.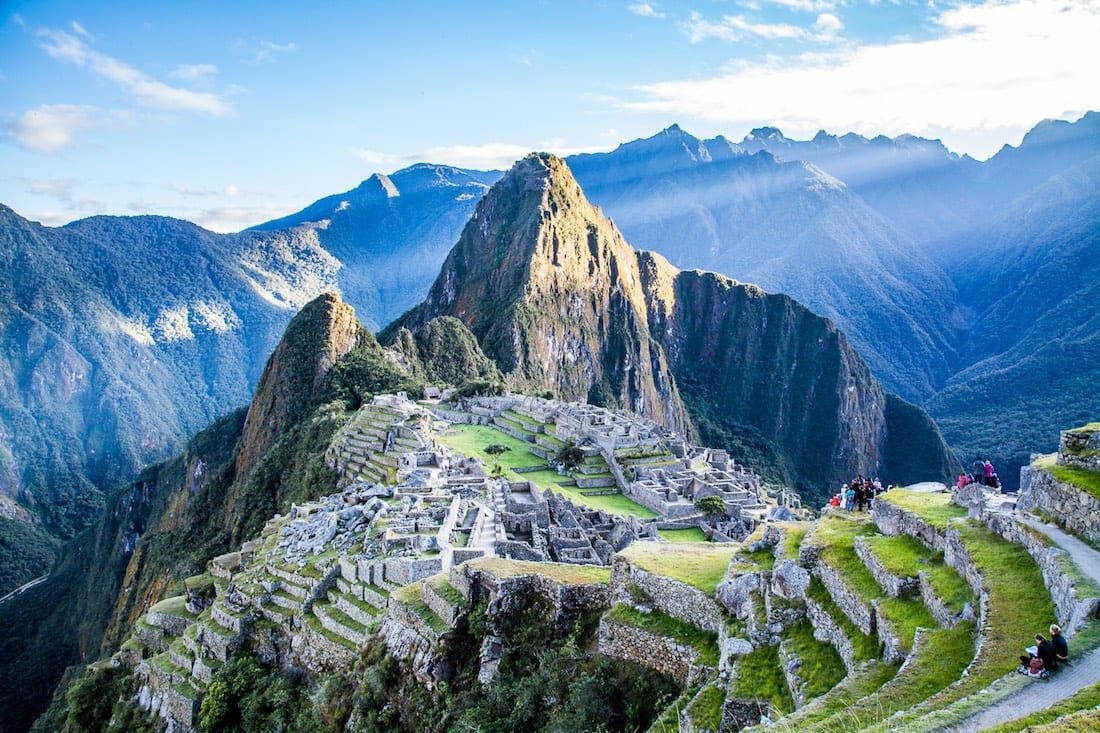 MACHU PICCHU
Machu Picchu is a city of gods. In the same breath, it bears witness to the power of the human imagination. Towering amongst the clouds, suspended between the Amazon and Andes, each rock seems hitched to the moon, sun, and stars.