Rapa Nui, also known to visitors as Easter Island or Isla de Pasqua, is the world's most remote inhabited island. Its position is 2,200 miles west of Chile's Pacific Coast—a rough midpoint between South America and Tahiti. Most of our clients choose to stay three or four nights, although some extend to five nights–enough time to enjoy the caves, craters, and coast.
We love visiting Rapa Nui. This album includes some of our favorite Easter Island memories.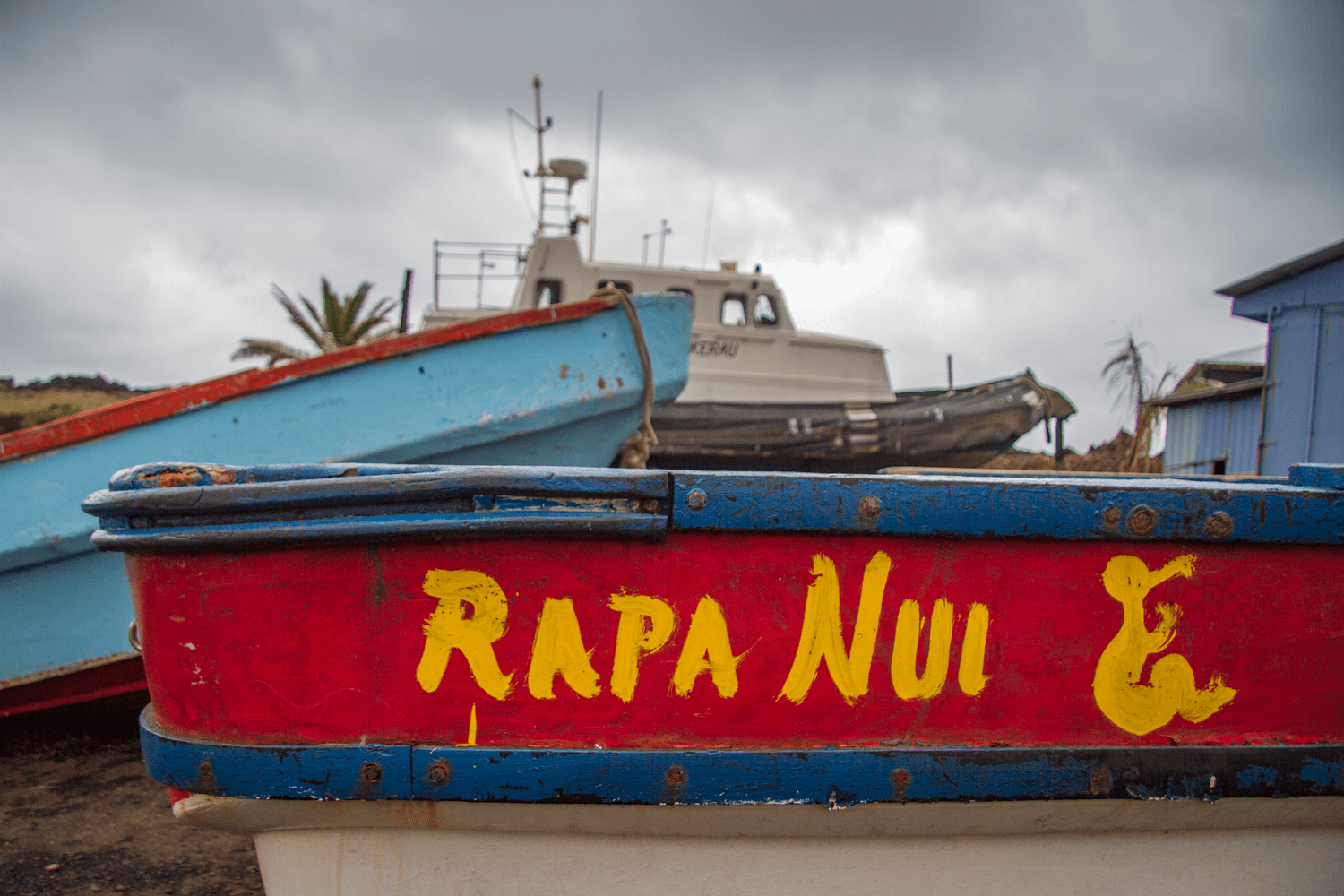 Fishing boats south of Hanga Roa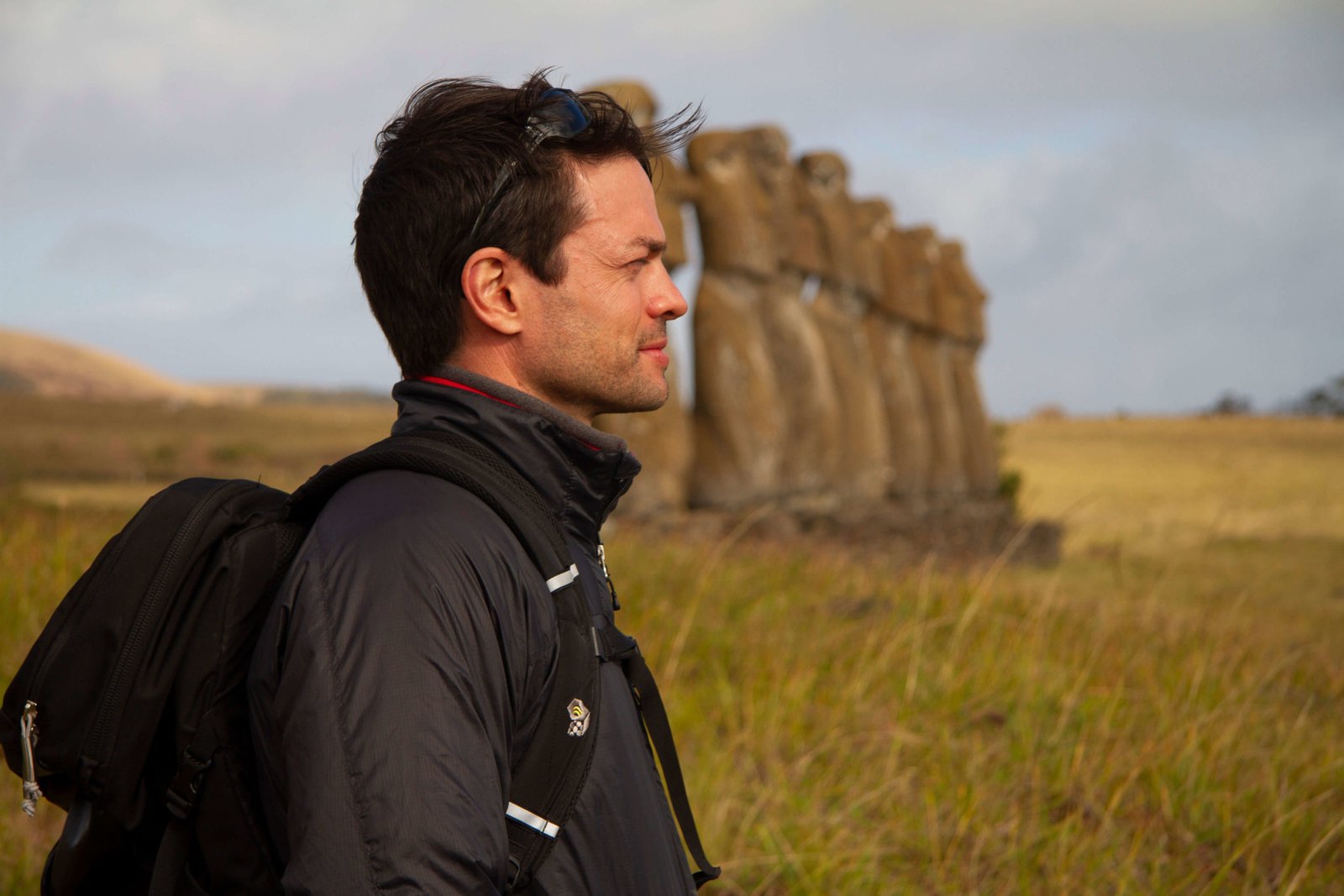 Ahu Akivi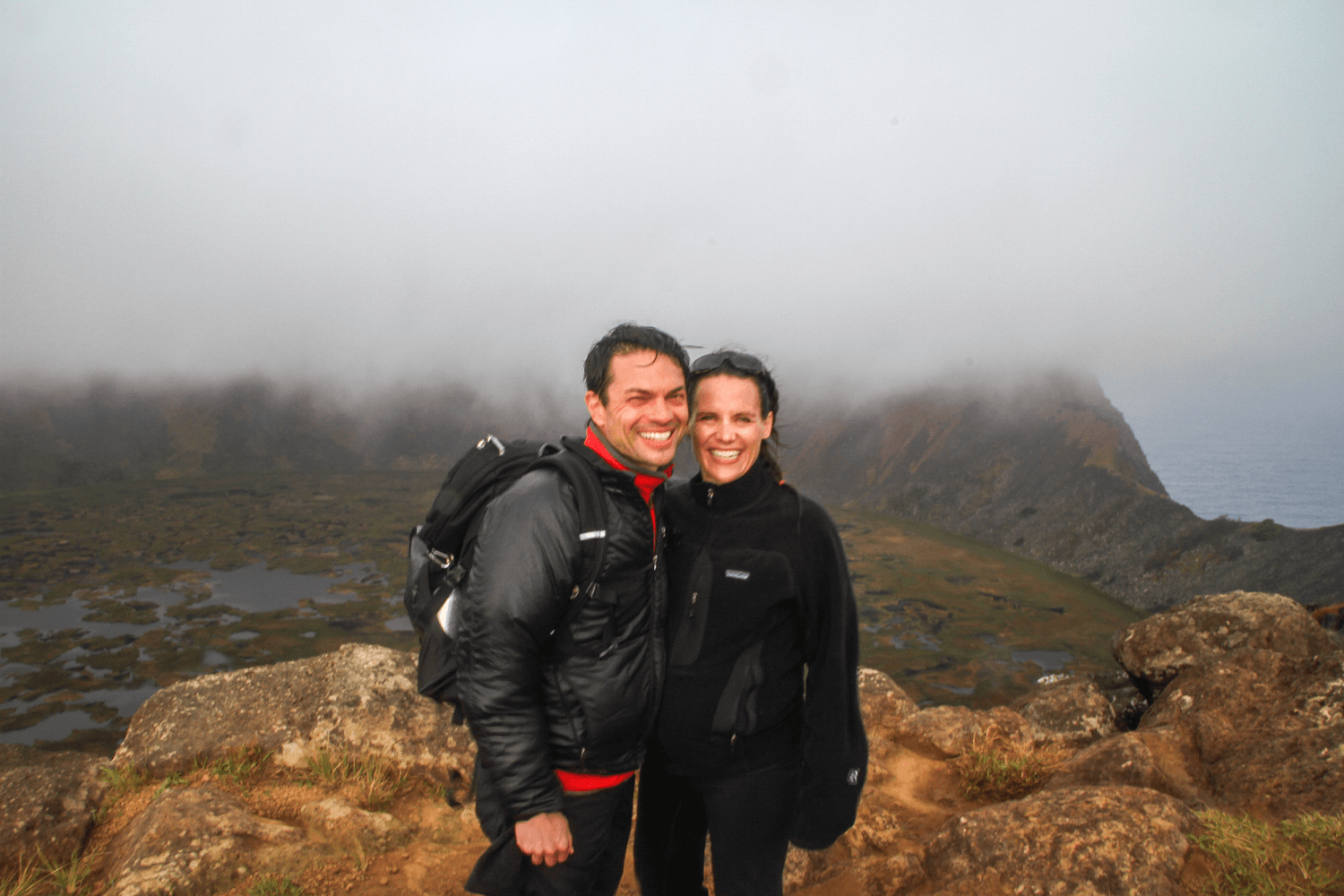 Rainy day at Rano Kau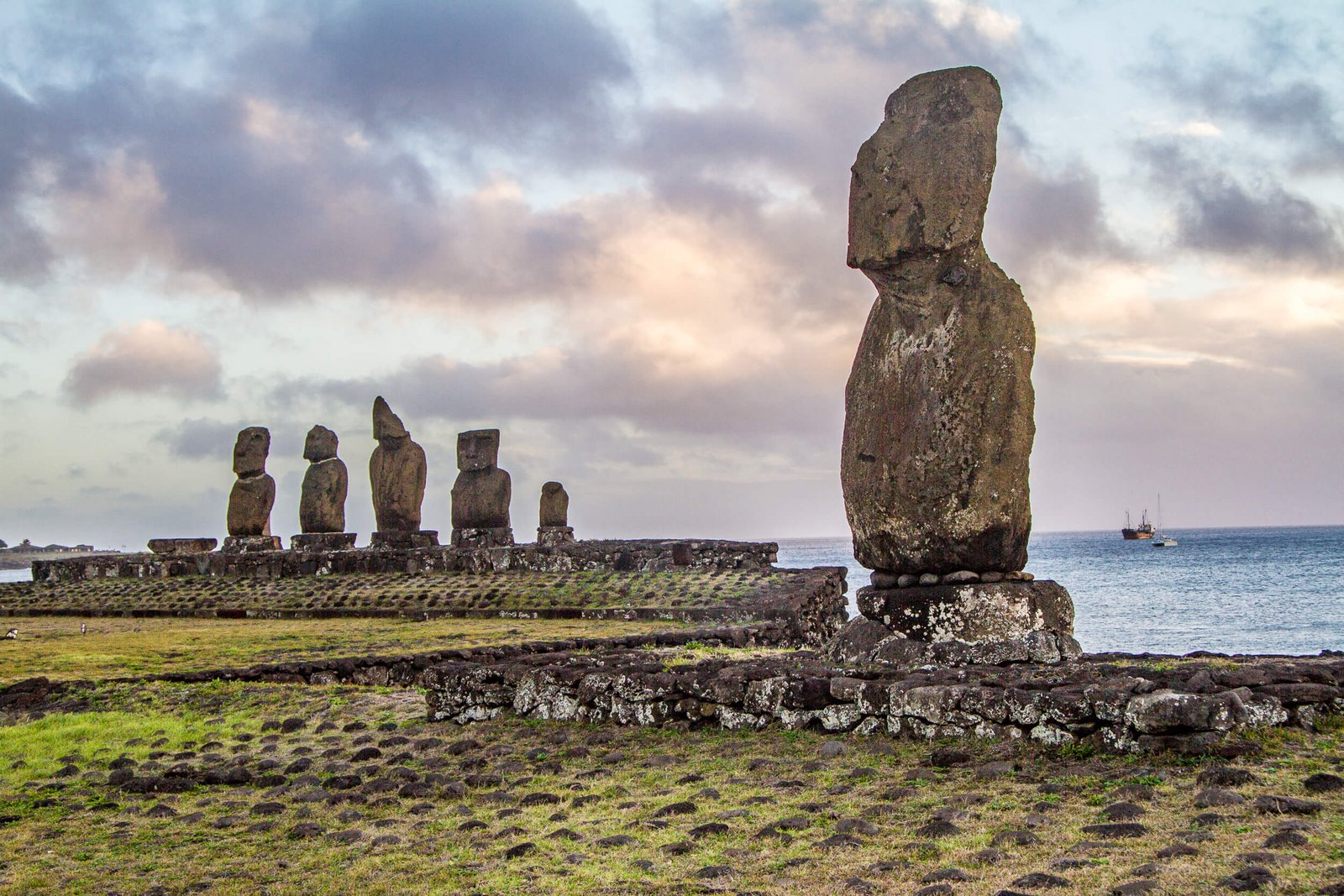 Ahu Tahai, just north of Hanga Roa
The Kari Kari dancers punch far above their weight class, out competing troupes from Tahiti and New Zealand.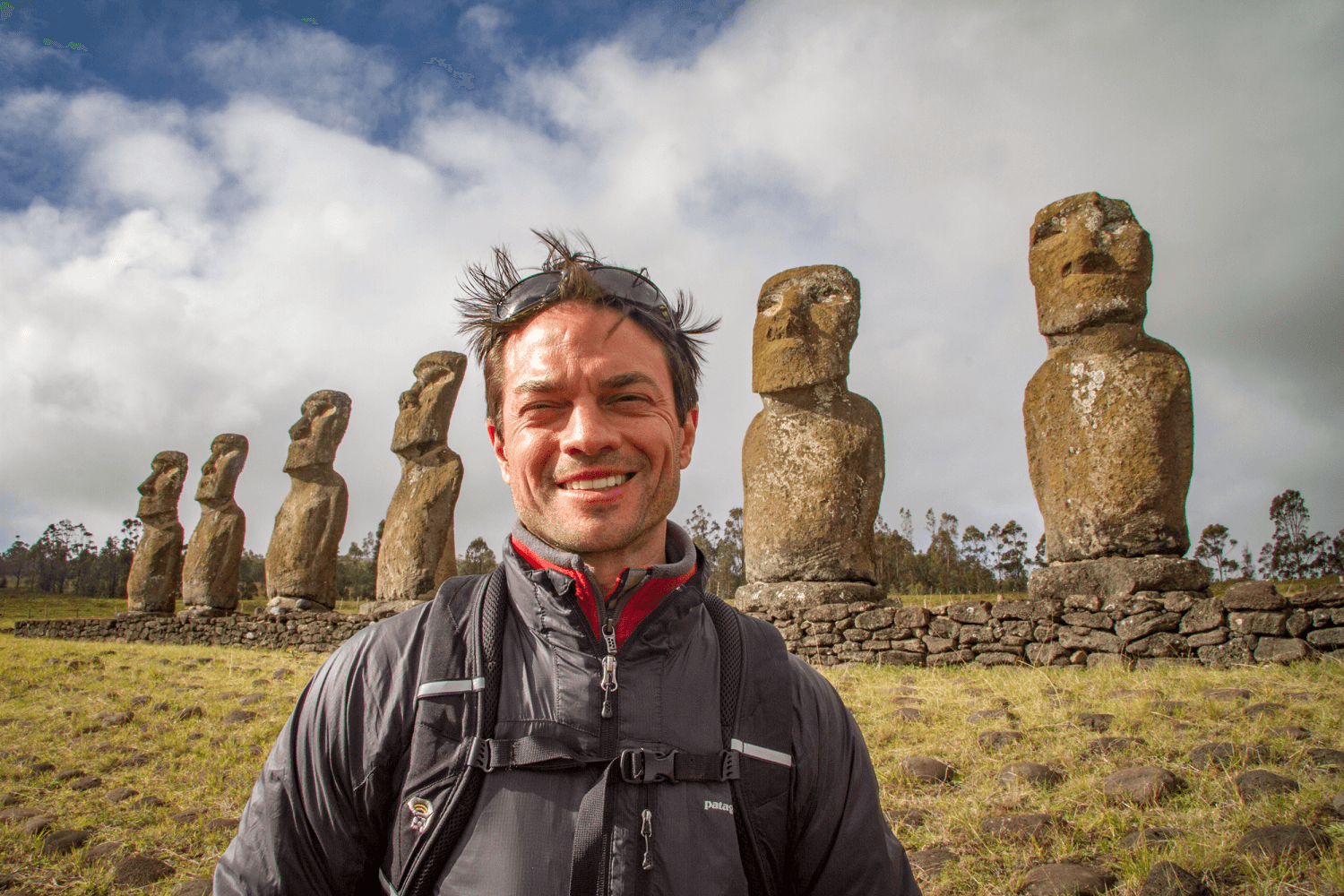 Ahu Akivi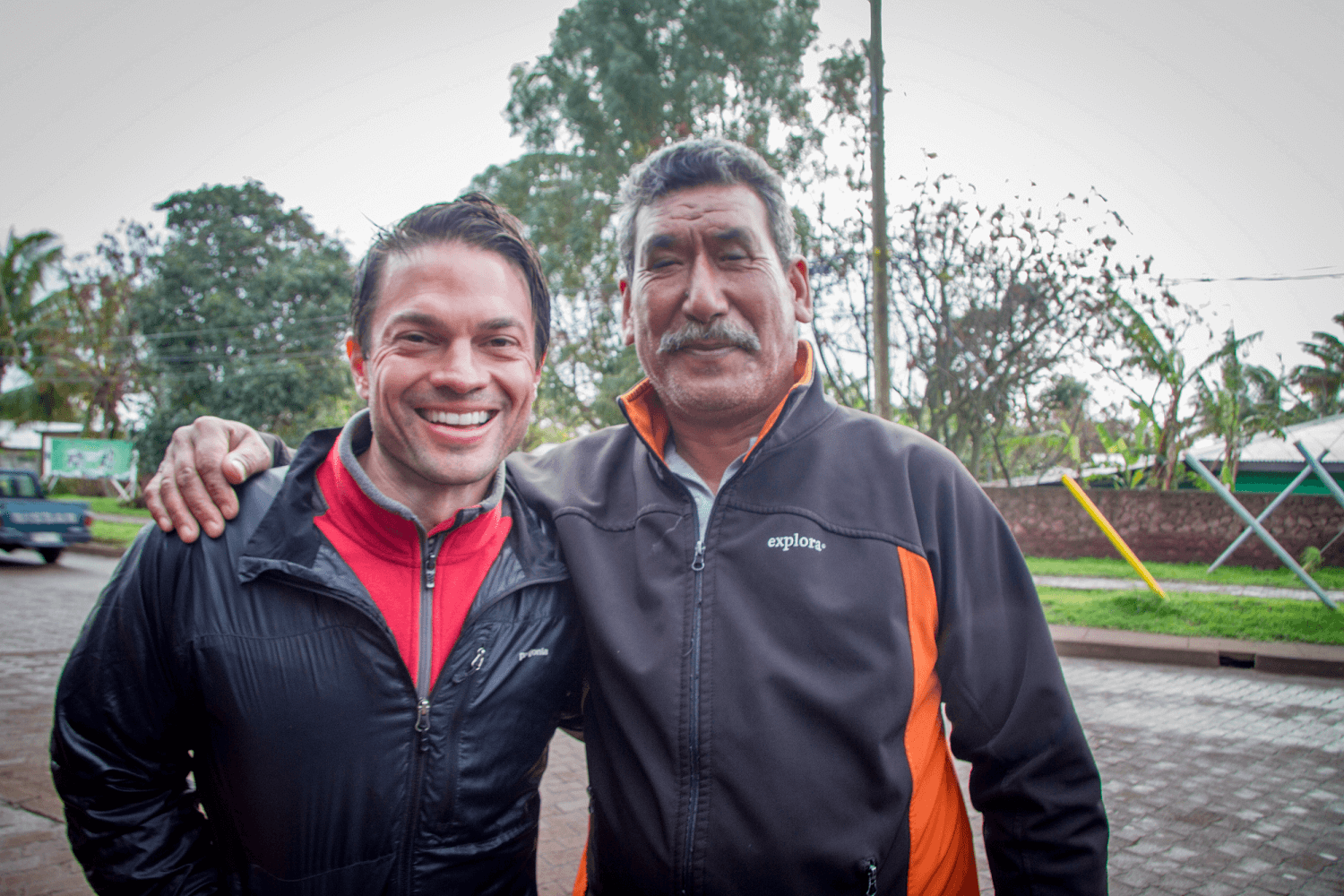 The living moai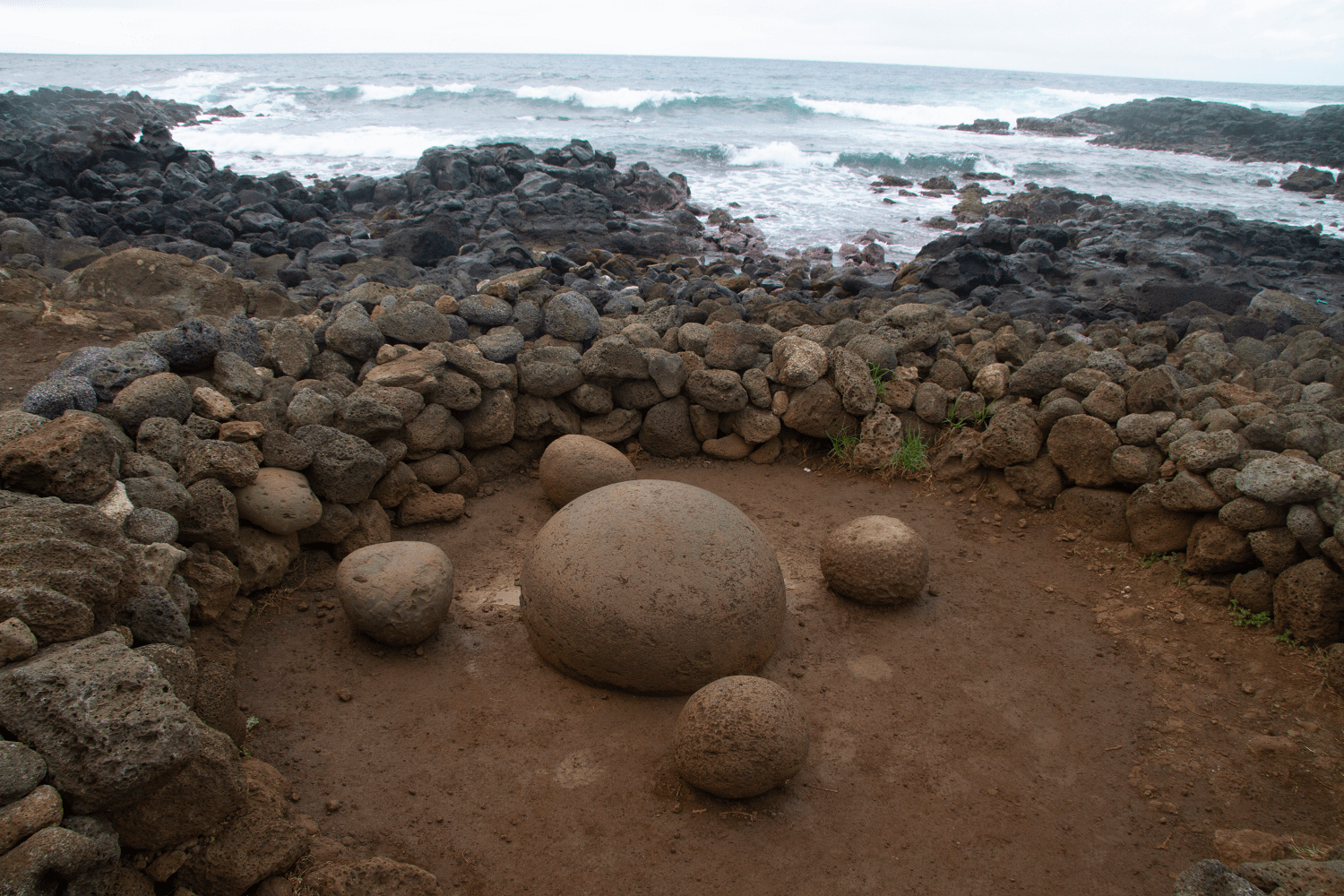 Navel of the world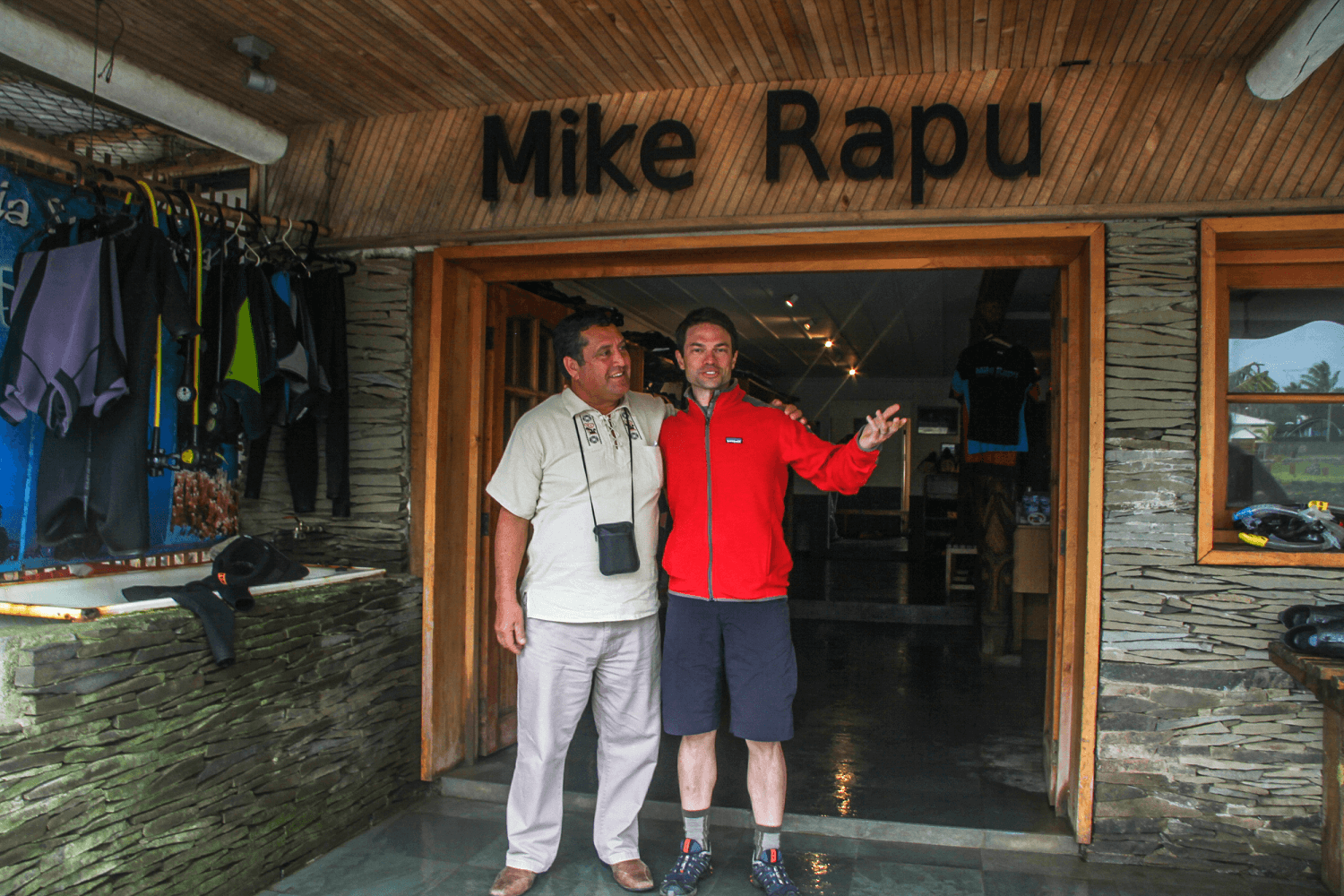 The legendary Mike Rapu–skin diving champ and excellent host
Monumental masonry at Ahu Vinapu
Exploring the lava caves
Here at LANDED, family travel is a big part of our story. We've traveled far and wide with our kids in tow, and provide unique parent-to-parent insights on the journey.
LANDED knows the best guides, experiences, and hotel options in the Easter Island. We can arrange your air travel, touring, and accommodations throughout Chile and across Central America & South America.
Speak with one of our expert travel planners today at 801.582.2100. We'll take care of all the details.