Copiapo is a city in the Atacama Desert, in the North of Chile. This area and the beach town of Bahía Inglesa are far less visited than San Pedro but just as beautiful.
The outdoor adventure options at the Atacama Desert are so varied, if you were to attempt every full and half-day excursion, you'd need two months to complete them all. That diversity makes Atacama one of our favorite destinations for multi-generational families.
That's not just a pitch. We're parents. We have visited the desert with our children. When you work with LANDED, you'll receive first-hand recommendations born of experience.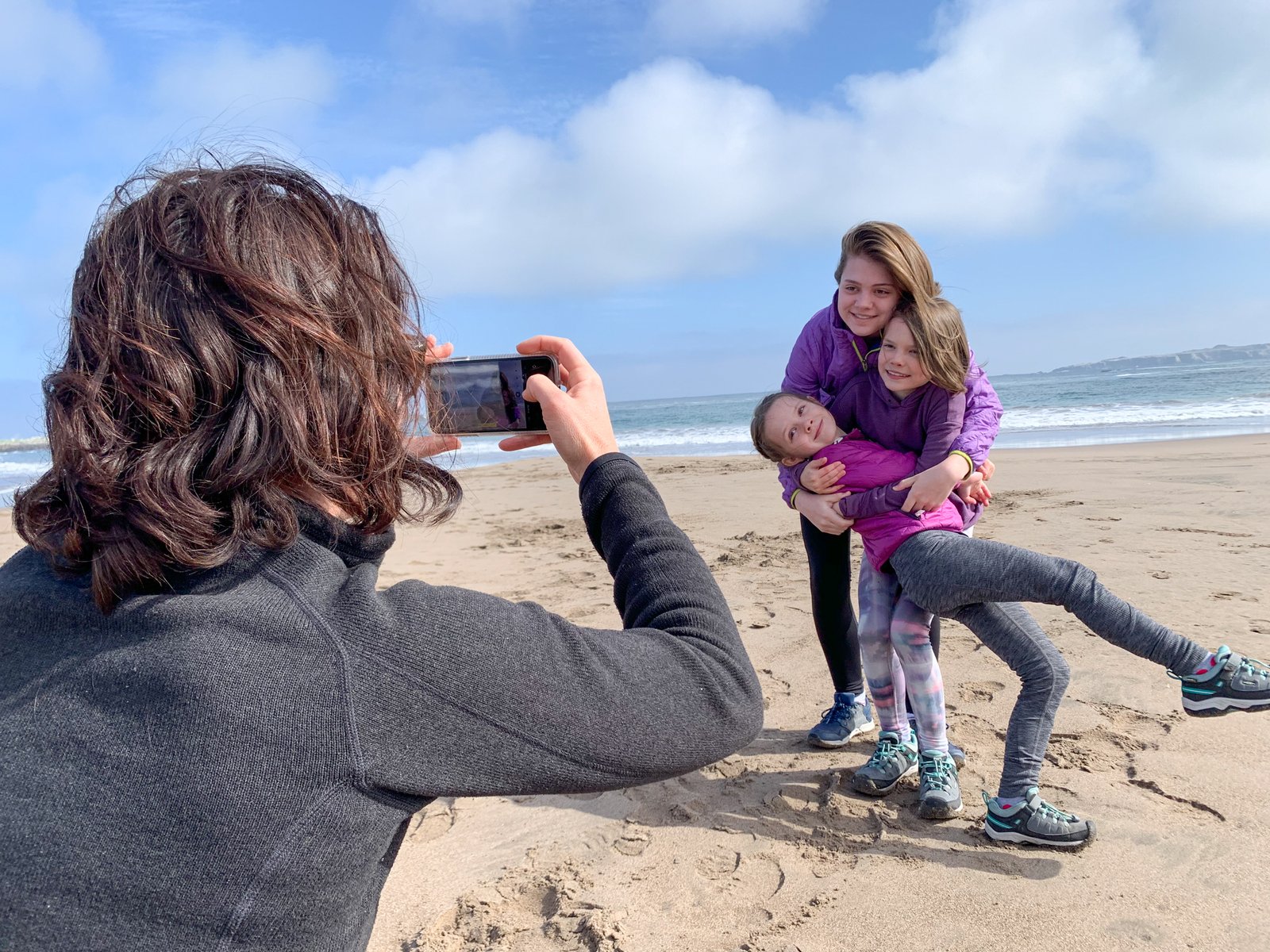 Beach time, Bahía Inglesa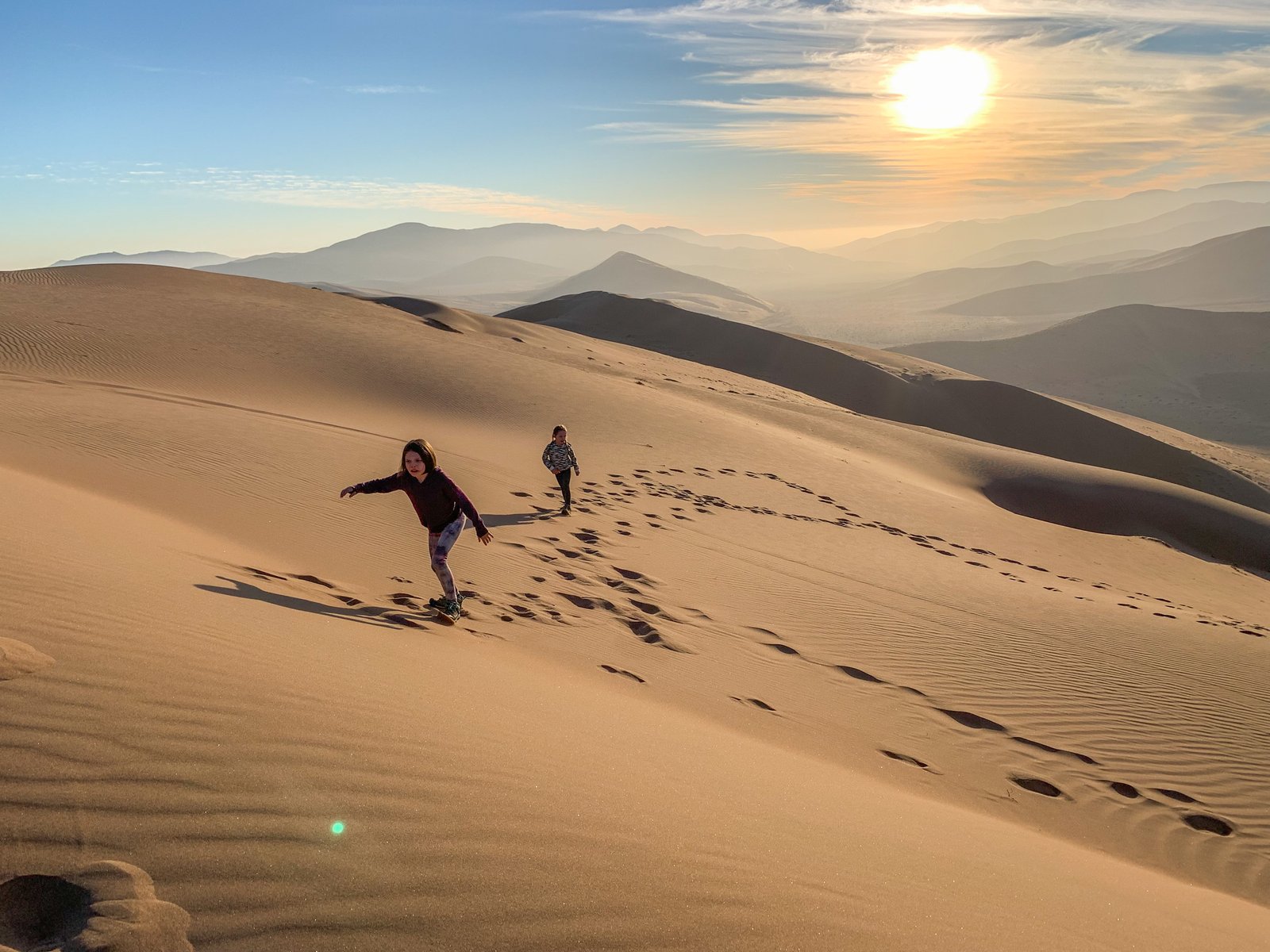 Climbing the sand dunes in Copiapo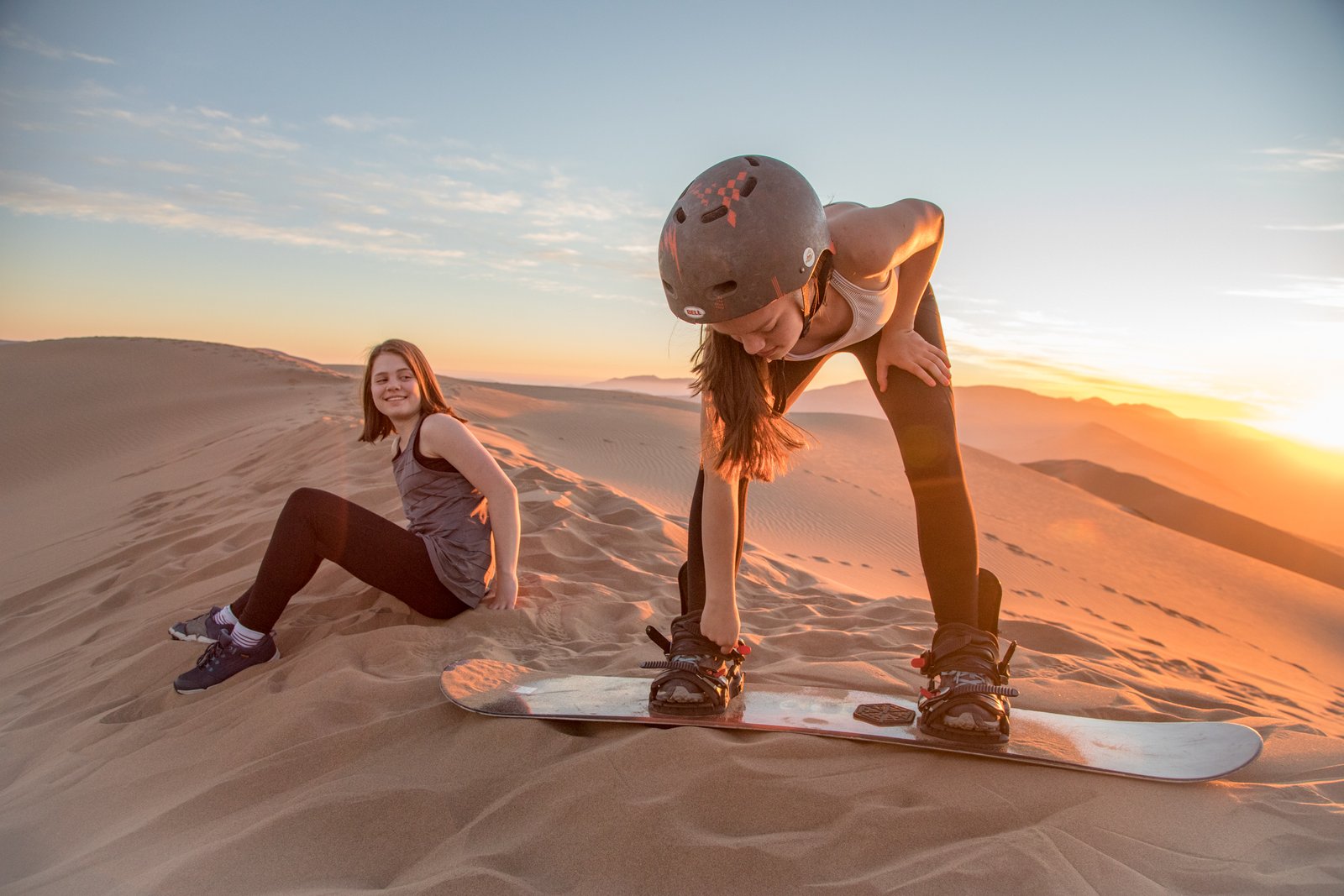 Sand boarding at the dunes in Copiapo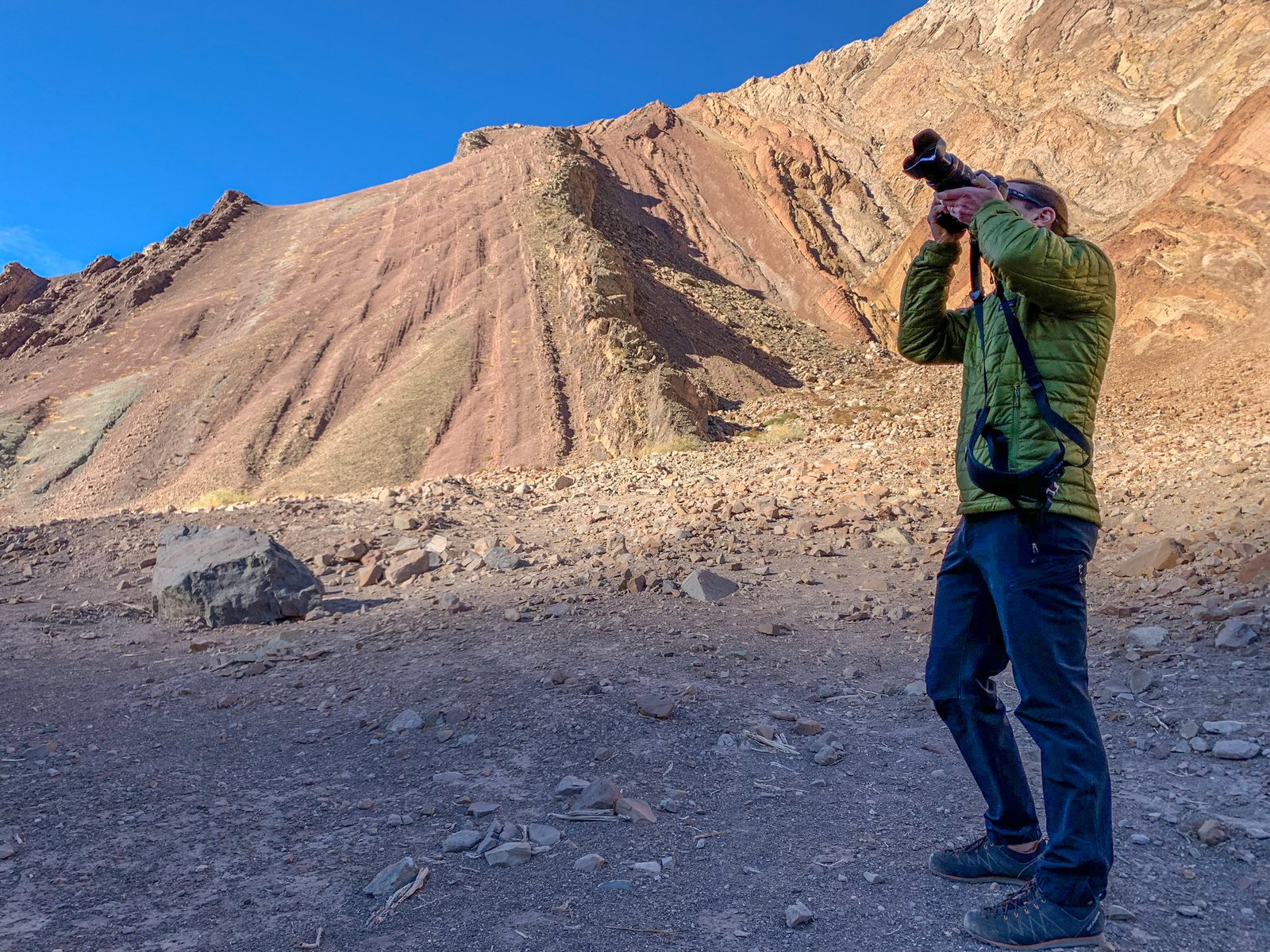 In the canyons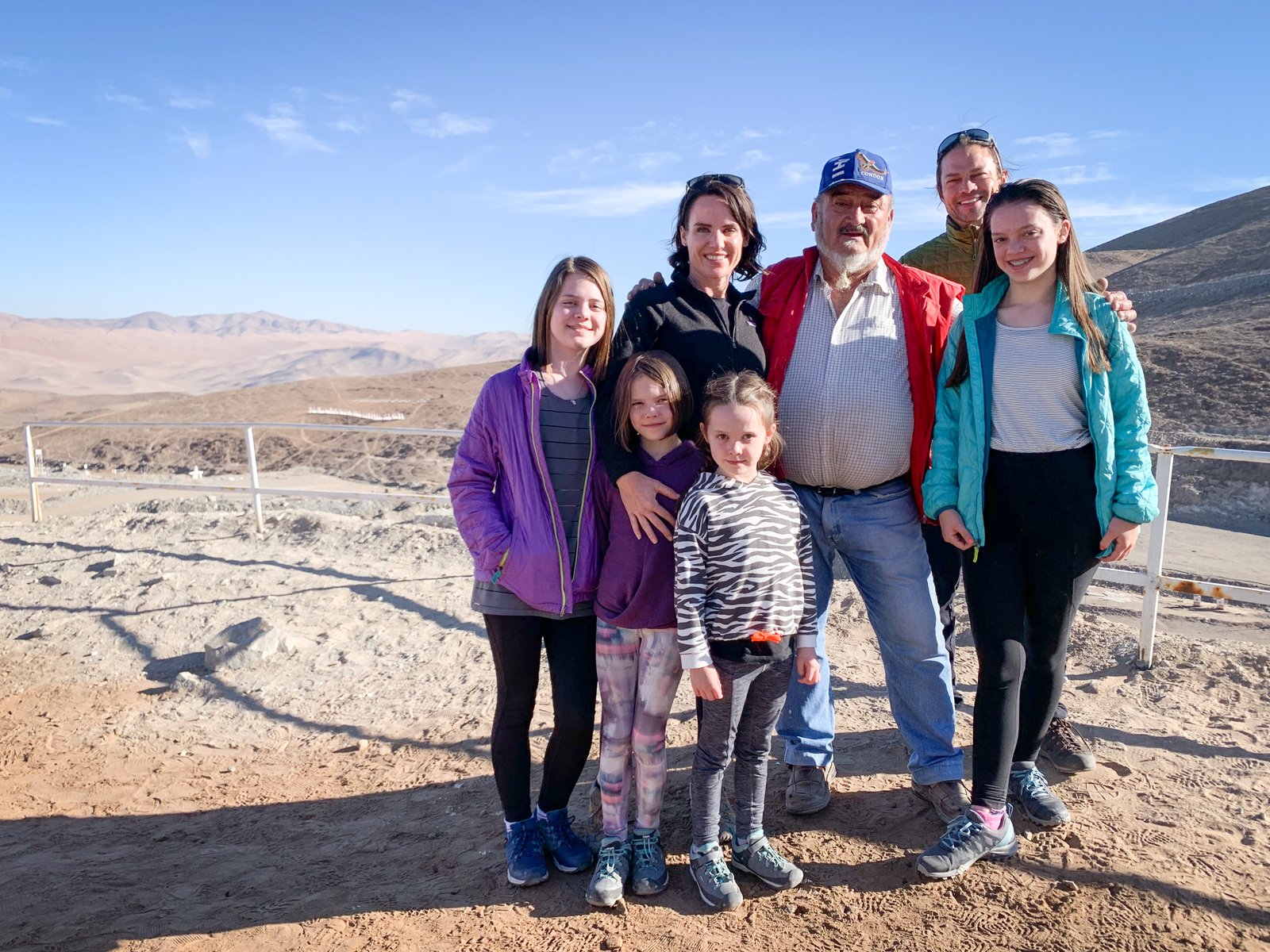 Inspiring visit with one of the 33 miners who survived 69 days underground after the 2010 mine collapse.
Here at LANDED, family travel is a big part of our story. We've traveled far and wide with our kids in tow, and provide unique parent-to-parent insights on the journey.
LANDED knows the best guides, experiences, and accommodation options in the Copiapo and Bahia Inglesa region. We can arrange your air travel, touring, and accommodations throughout Chile and across South America.
Speak with one of our expert travel planners today at 801.582.2100. We'll take care of all the details.