Estancia Bahia Esperanza
Estancia Bahia Esperanza is a private 5,600-acre ranch located on the Sound of Last Hope in Chilean Patagonia.  The only access?  A 10-minute boat trip from Puerto Natales.
The proprietors of Bahia Esperanza are dedicated to conservation of this priceless landscape. They consistently seek new ways to reduce environmental impact, limit waste, and increase energy efficiency.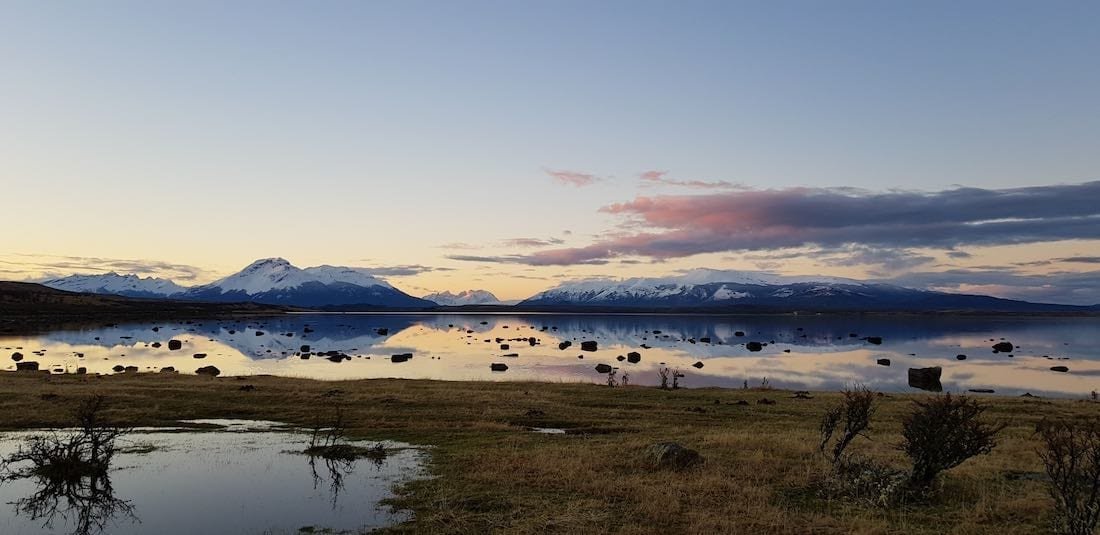 The Essence of Patagonia
Much of the charm of Bahia Esperanza is found in it's rugged exclusivity. The property is connected to mainland Chile by the Southern Ice Field—one of the largest glacier fields on the planet.
This estancia's unique location means it can only be accessed by crossing Ultima Esperanza fjord by boat.
"The hardest thing in the world is to simplify your life. It's so easy to make it complex. What's important is leading an examined life."
Yvon Chouinard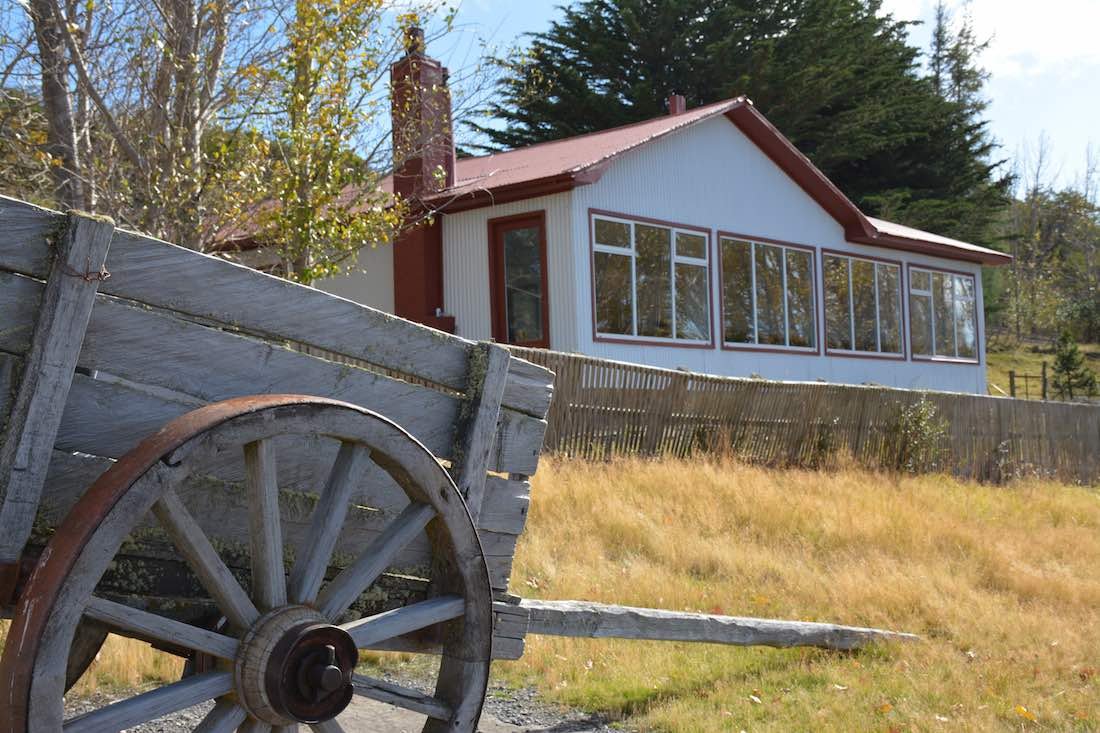 The Ranch House
Overlooking the Ultima Esperanza, Bahia Esperanza's airy, three-bedroom, two-bathroom ranch house features natural wood, contemporary furnishings, large windows, and neutral tones.
Measuring 120 square-meters, this rustic escape comes completely equipped for an exclusive and authentic experience of Patagonia. House amenities include a kitchen, bar, living room, dining room, and fireplace.
The home is staffed with a kitchen and housekeeping team.  The full-board program includes meals and select beverages.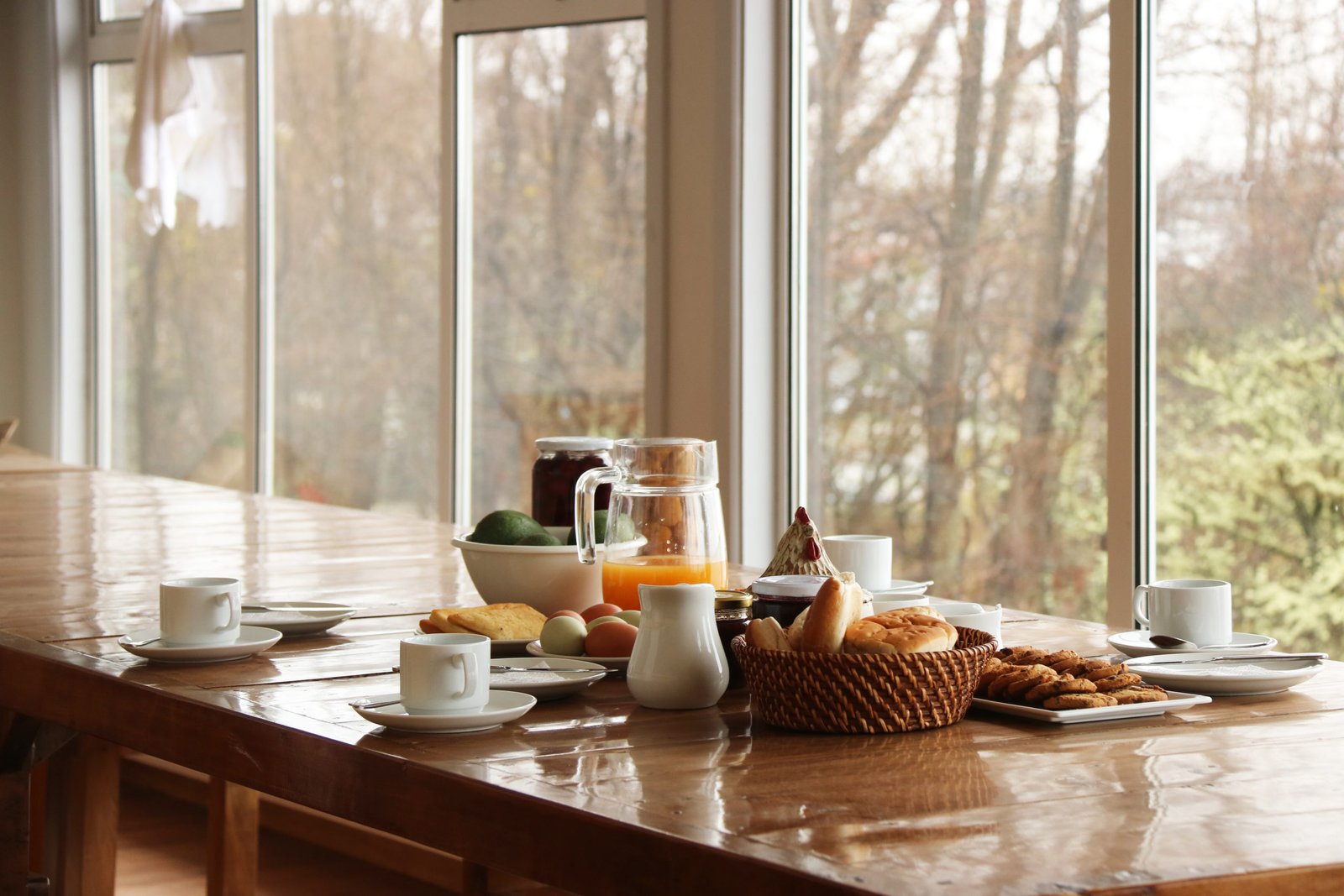 Bahia Esperanza Active Adventure
Estancia Bahia Esperanza has more than 20 horses, 5 miles of trekking trails, and 15 miles of biking paths.
During your time at Bahia Esperanza, you can enjoy:
Horseback riding
Trekking
Hiking
Biking
Birding, kayaking, and boating tours are available for an additional fee. Guests can also learn about the farm's vegetable garden and livestock with the ranch staff.
Many of the activity options at Bahia Esperanza can be arranged as a standalone half day tour or as part of a full day, multi-activity experience.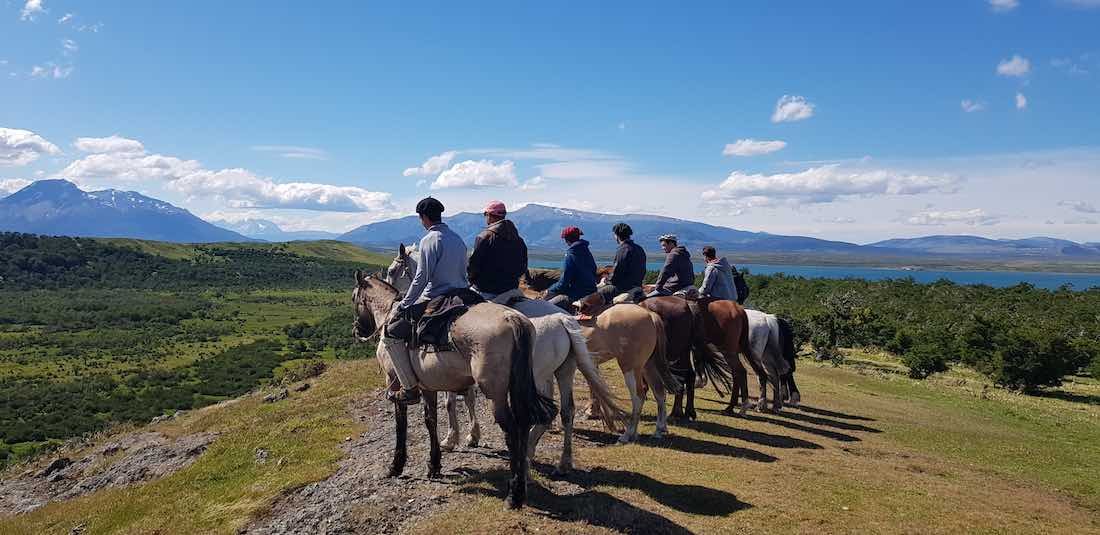 Horseback Riding at Bahia Esperanza
Our favorite way to take in the estancia's rugged natural beauty?  On horseback with expert gaucho guides. Guests can choose from a variety of routes with varying degrees of difficulty.
Half and full day horseback riding expeditions are available at Bahia Esperanza. On nights with sufficient moonlight, night rides can be arranged.
Bike Tours of Patagonia
After exploring the ranch on horseback, you can head out on two wheels, either on your own or with a guide.  Guests of the estancia can explore over 15 miles of trails, with varying levels of difficulty for different skill levels.
Biking tours can be arranged as full or half day excursions.
Sailing and Kayaking
Private sailing excursions to waterfalls, glaciers, sea lion and sea bird colonies are also possible.
You can also explore the sheltered coast in single or double kayaks on privately guided excursions.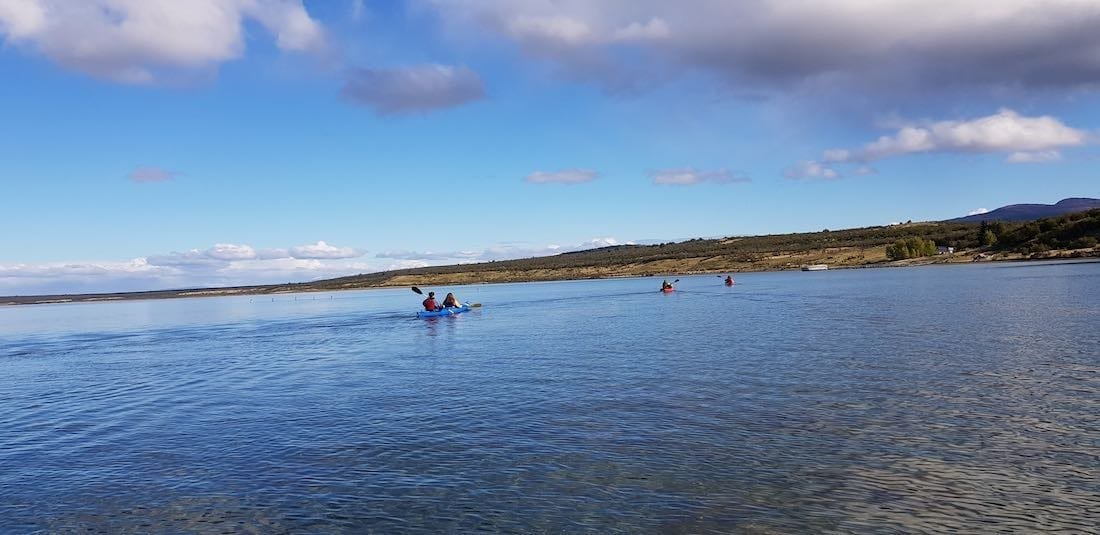 Your Stay at Bahia Esperanza
With space for just nine guests, Bahia Esperanza offers exclusivity for families and small groups.  Most of our clients choose the full-board package, with meals, boat transfers to / from Puerto Natales, and select touring included.
Our travel experts can help you sort through the options and arrange your Patagonian vacation. Thinking about a visit? Give LANDED a call today or send us an inquiry via email. We've got you.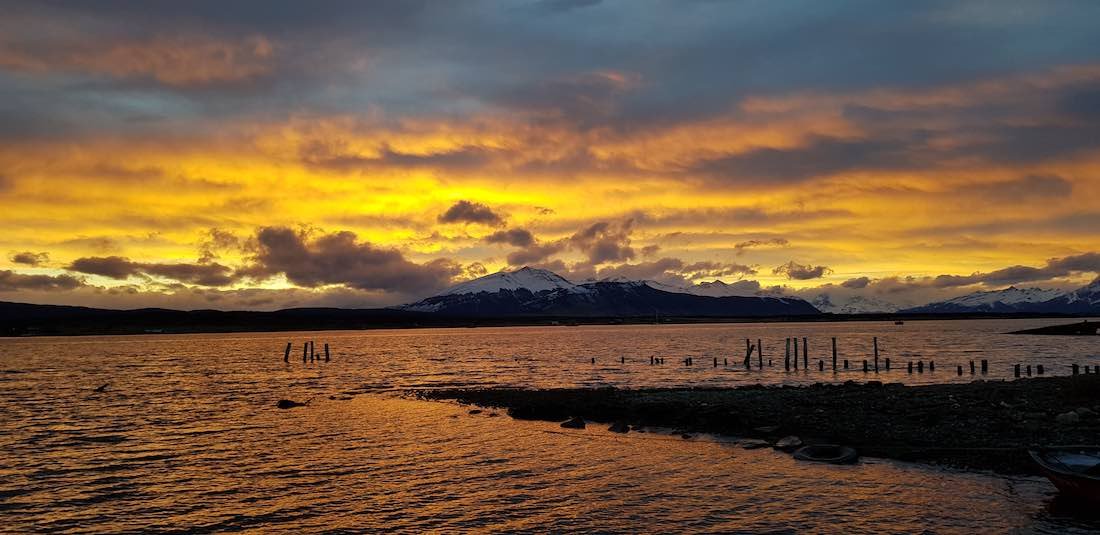 LANDED provides personalized, custom travel within Central America, South America, and the Antarctic. We'll create a unique itinerary plan tailored to your interests and dreams. Experience the trip of a lifetime. Speak with one of our expert travel planners today at 801.582.2100.