SMILE. YOU'VE LANDED IN PATAGONIA.
Patagonia is the edge of the world—a land of never-ending plains and heart-breaking mountains. It represents both the new hope of immigrants and the ancient domain of the Mapuche and Tehuelche.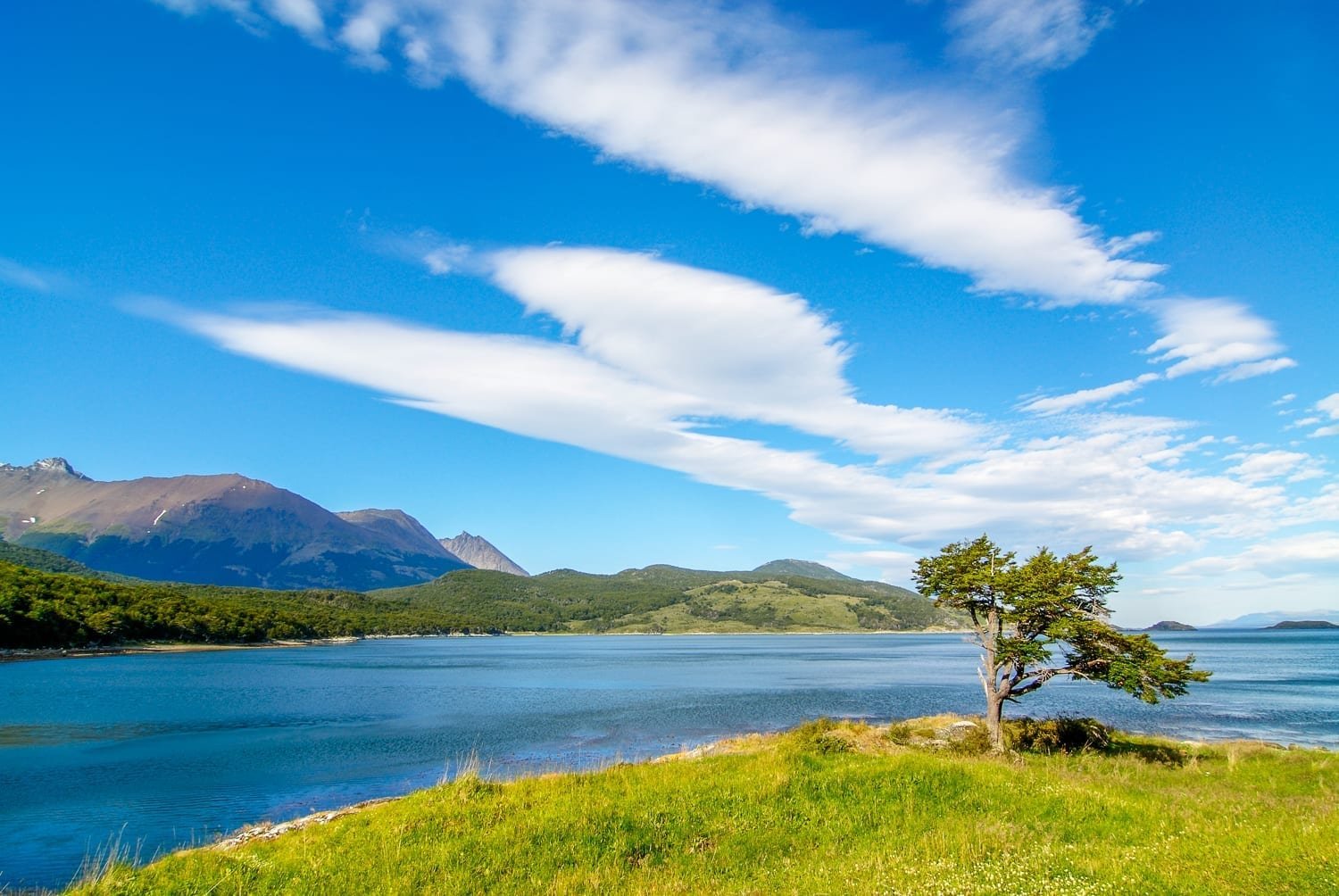 Language
Spanish
Currency
Pesos
Read
In Patagonia by Bruce Chatwin
Taste
Asado
Sip
Yerba mate
Experience
Riding with Gauchos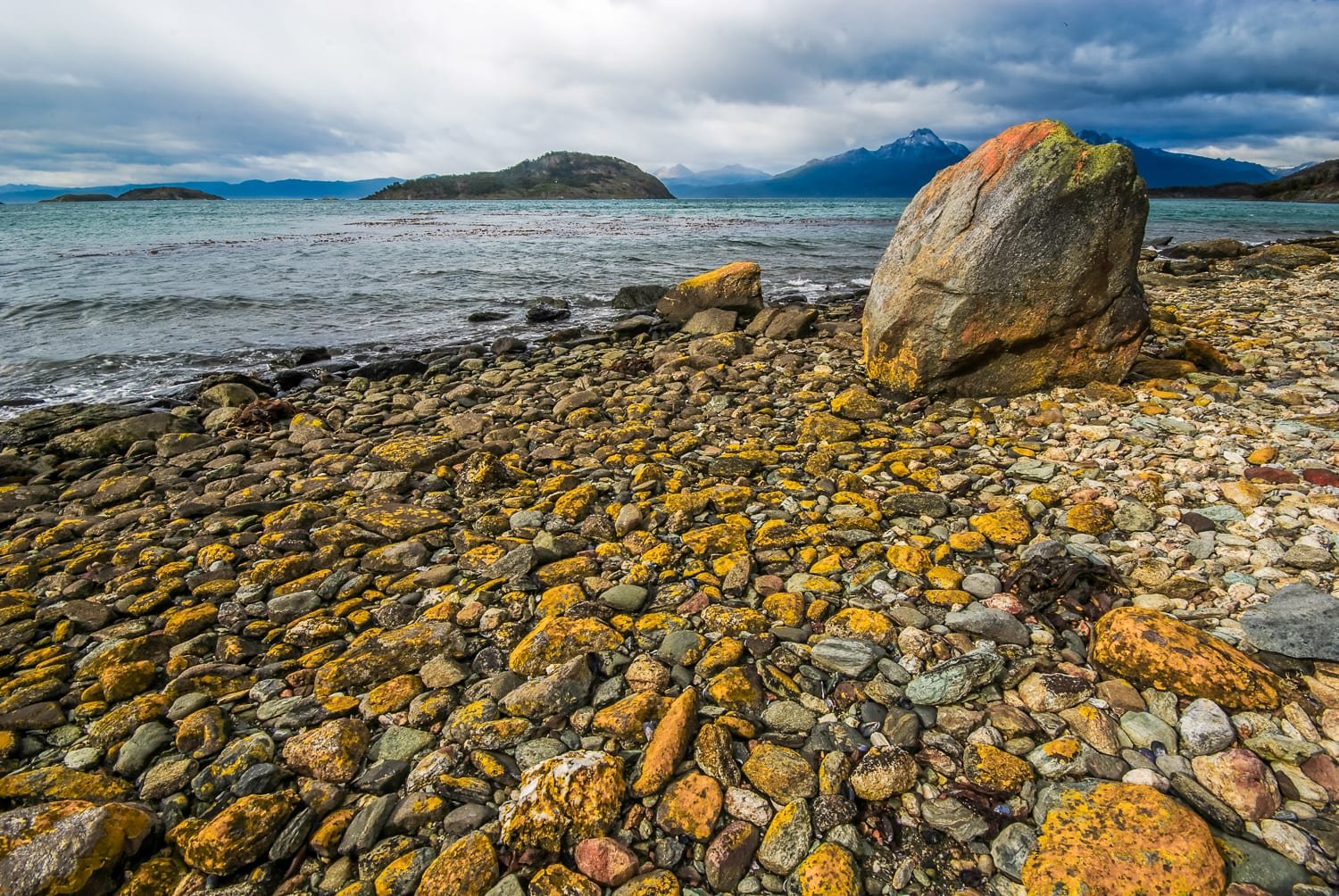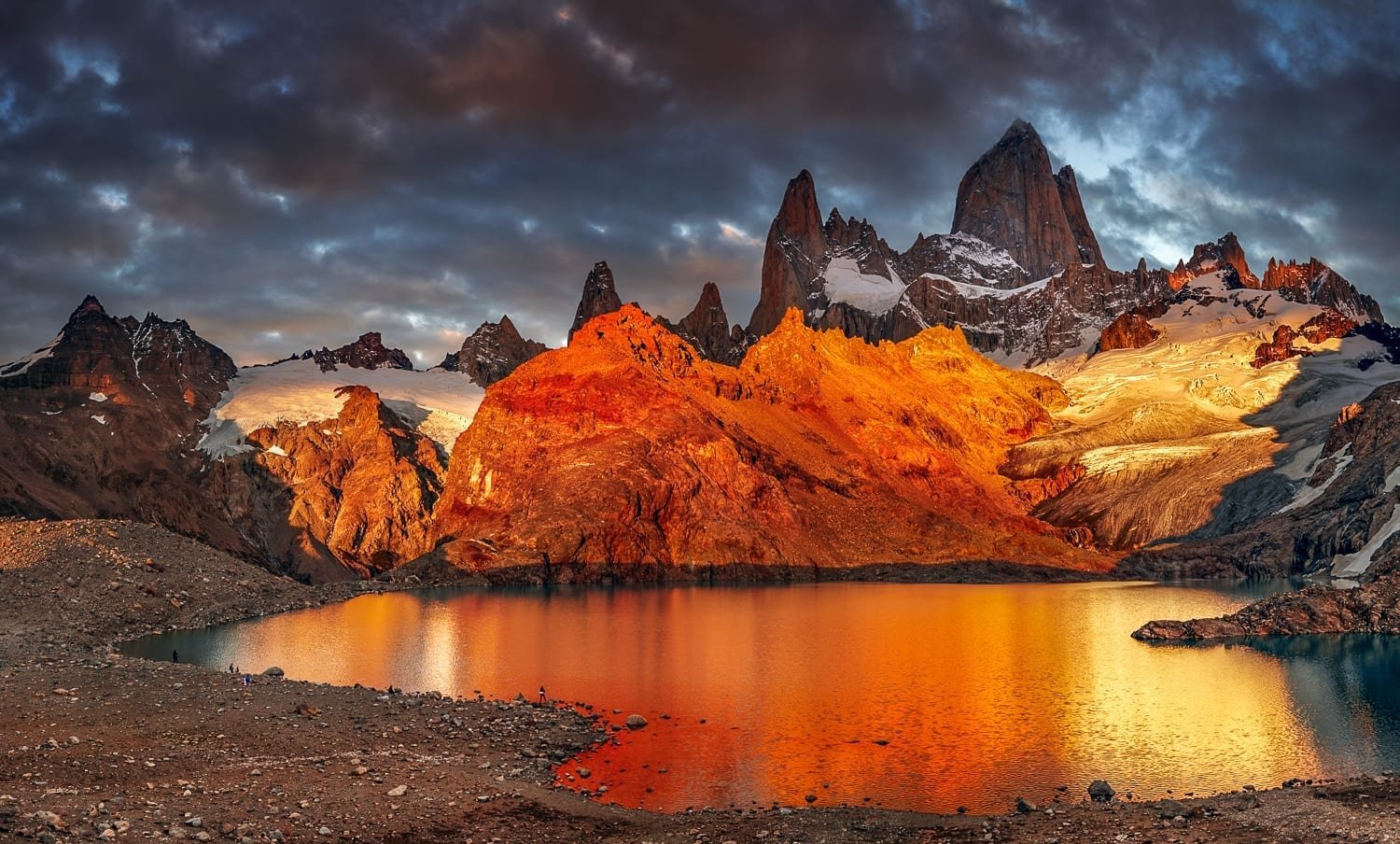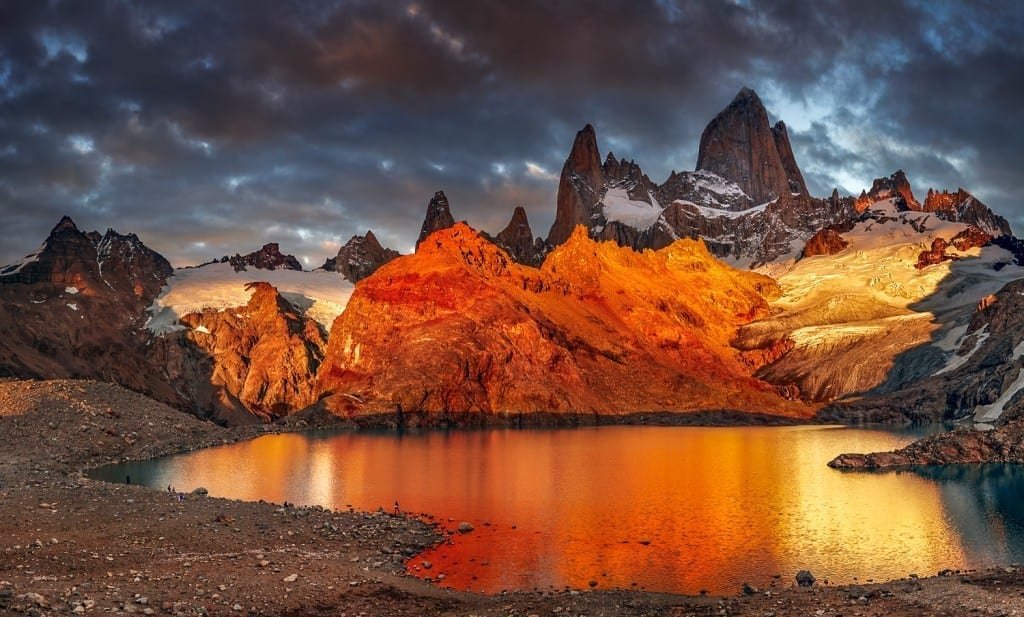 Nature is alive here. She speaks in the voice of the wind, the song of hopeful birds, and the crack of ancient ice. Come and listen.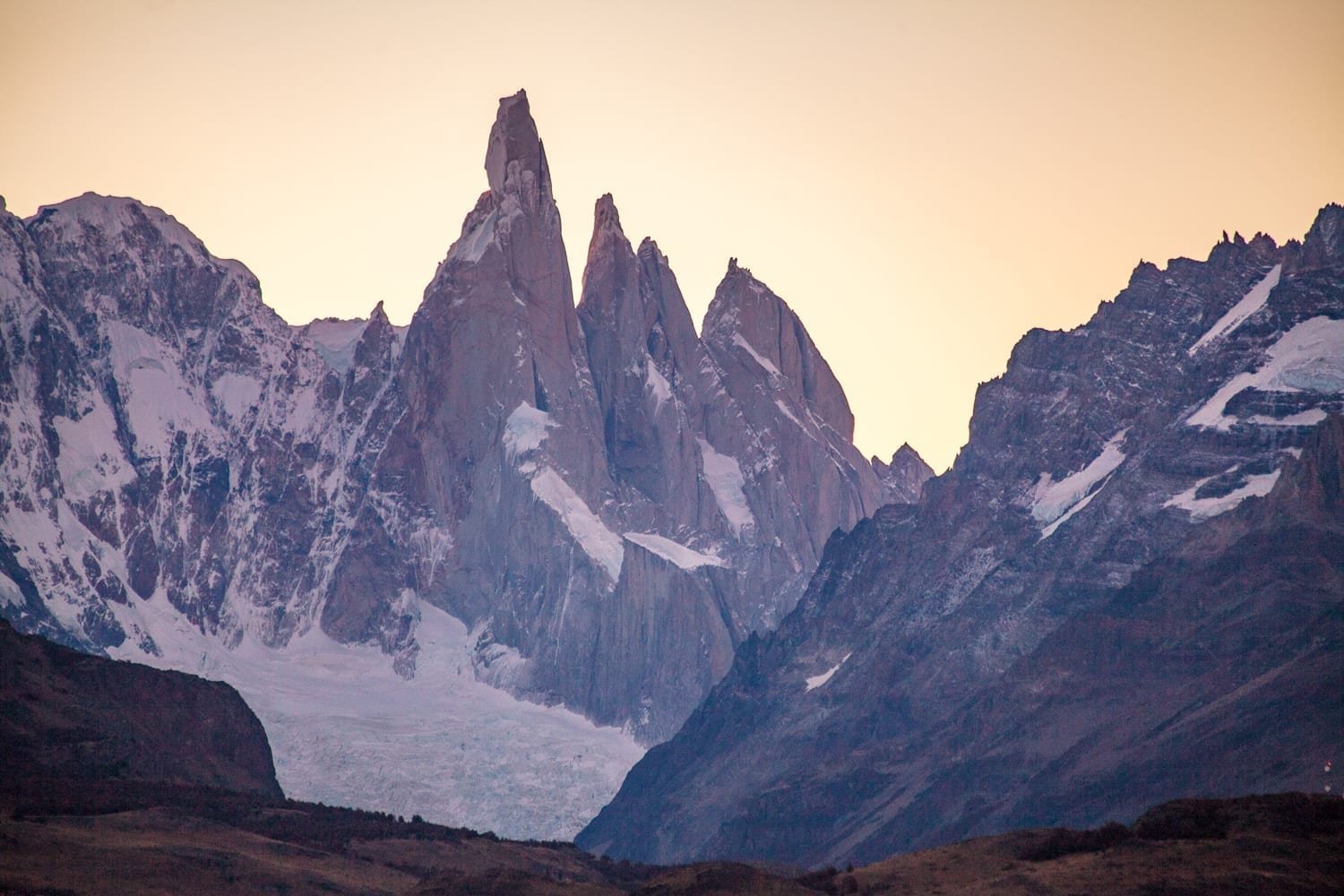 LANDED arranges personalized travel in Patagonia and throughout South America. We organize

luxury accommodation

, private transportation, and tours with expert guides. Speak with a travel planner today at 801.582.2100. We'll take care of the details.
"So much of who we are is where we have been."
William Langewiesche
First light at Machu Picchu is an unforgettable experience. At dawn, the site is often concealed by low clouds. As sun rises, the mists slowly dissipate to reveal walls and plazas—first in glimpses, then in majesty.
GO WITH LANDED.

John from LANDED did an excellent job planning our trip to Argentina. He quickly grasped our likes and dislikes and planned a customized itinerary to suit our needs. We can't wait to use him again for our next trip. As a matter of fact, we just got back and have planned the next one to Costa Rica.
IF YOU LIKE TO TRAVEL.

I would like to extend a big THANK YOU to you for assisting me with my plans to visit Argentina. My wife and I enjoyed a wonderful and memorable 25th anniversary in Buenos Aires and the sight of Igauzu was a once-in-a-lifetime memory. The guides did not disappoint. They were positive, fluent, and connected with us on a personal level. We dined in fine restaurants and had terrific seats for the ballet in the Colon Opera House–wow, what a sight to see! Again, thank you for the fabulous memories. I will be sure to recommend you to anyone interested in planning a trip to South America.
DO IT.

Just wanted to drop you a note to say "thank you". We had a lovely trip. Everything worked out very nicely. The hotels and tour services were top quality. Of note, our tour guides in Buenos Aires and in Rio were wonderful. I should add that while our Rio guide was a 10 out of 10, our Buenos Aires guide was an 11 out of 10—just one of those very special people you meet only every once in a while.  Just lovely. Certainly we will keep you in mind for our future trips to Central/South America and will refer you to my friends and colleagues.