SMILE. YOU'VE

LANDED

IN PATAGONIA.
Patagonia is the edge of the world—a land of never-ending plains and heart-breaking mountains. It represents both the new hope of immigrants and the ancient domain of the Mapuche and Tehuelche.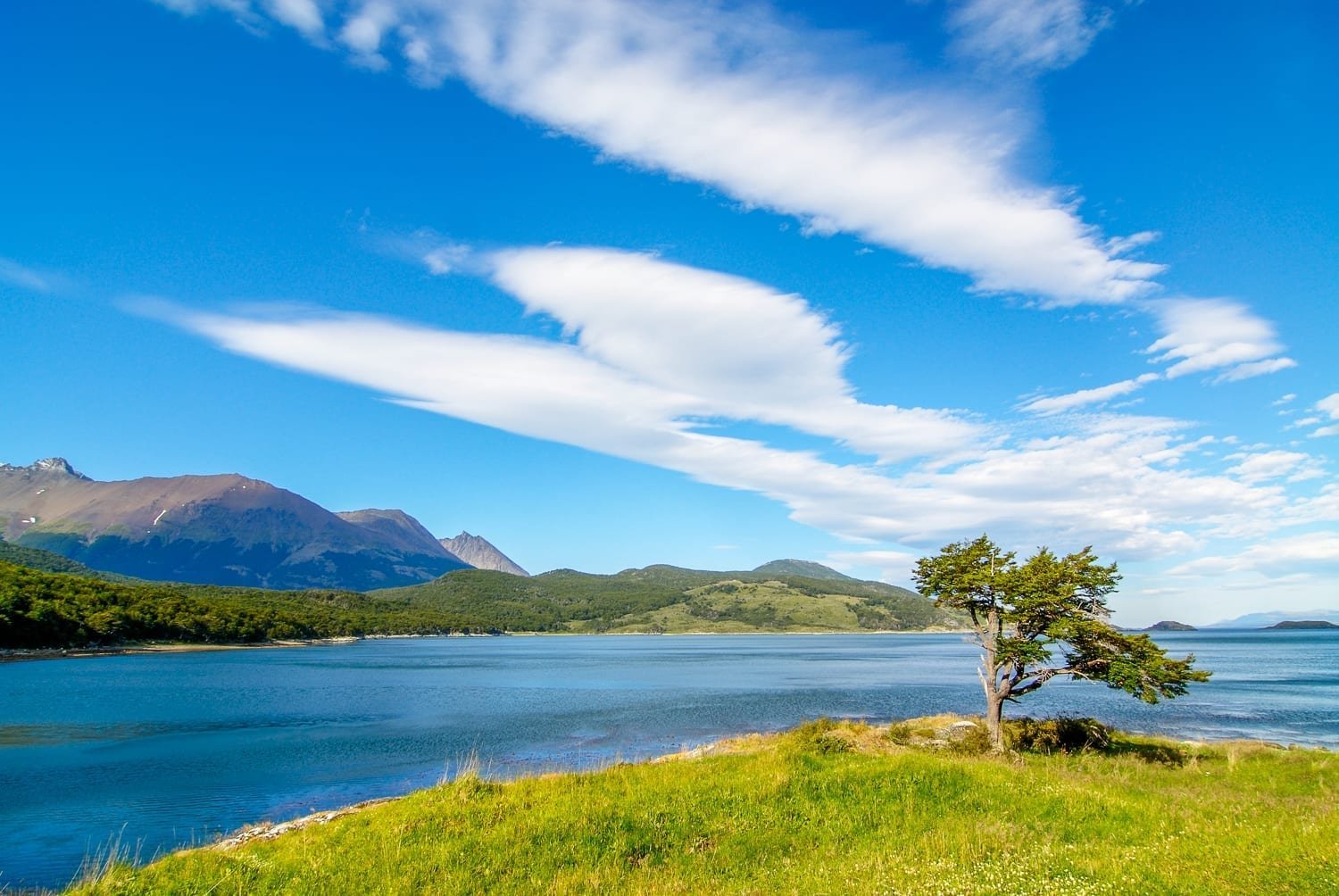 LANGUAGE  
SPANISH
CURRENCY  PESOS
READ  IN PATAGONIA BY BRUCE CHATWIN
TASTE  ASADO
SIP  YERBA MATE
EXPERIENCE  RIDING WITH GAUCHOS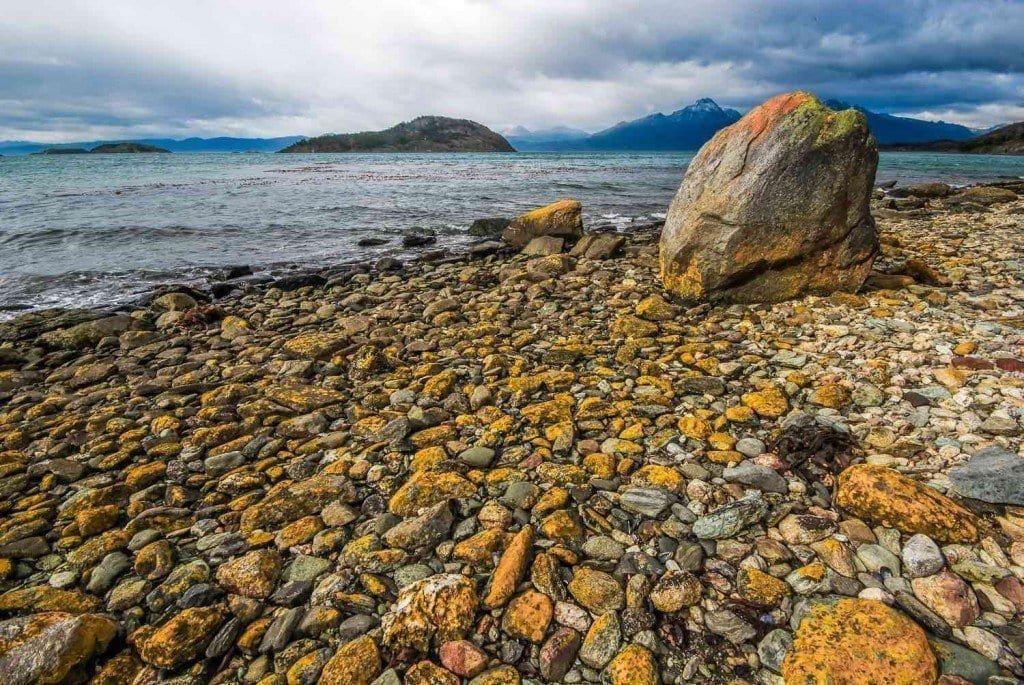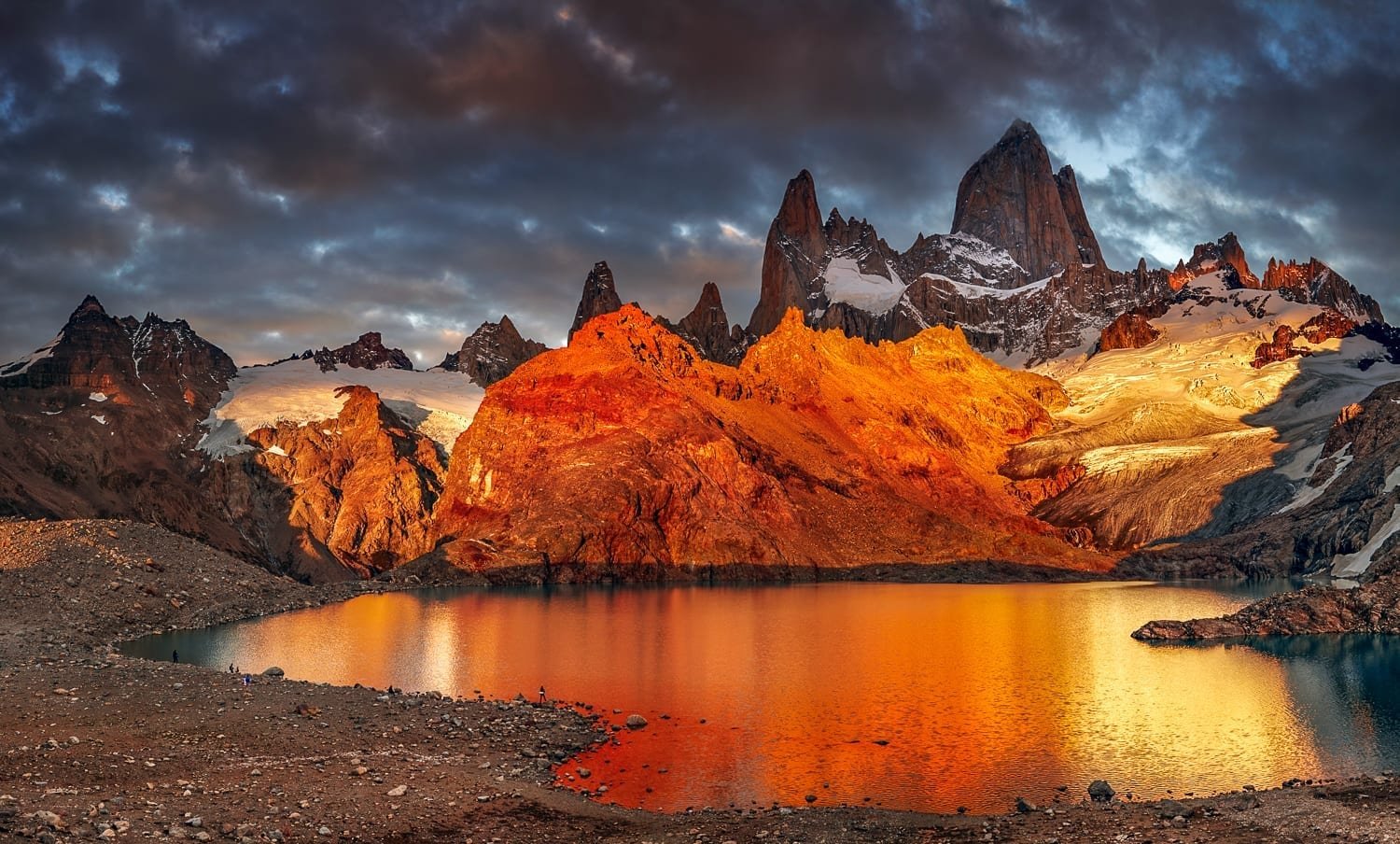 Nature is alive here. She speaks in the voice of the wind, the song of hopeful birds, and the crack of ancient ice. Come and listen.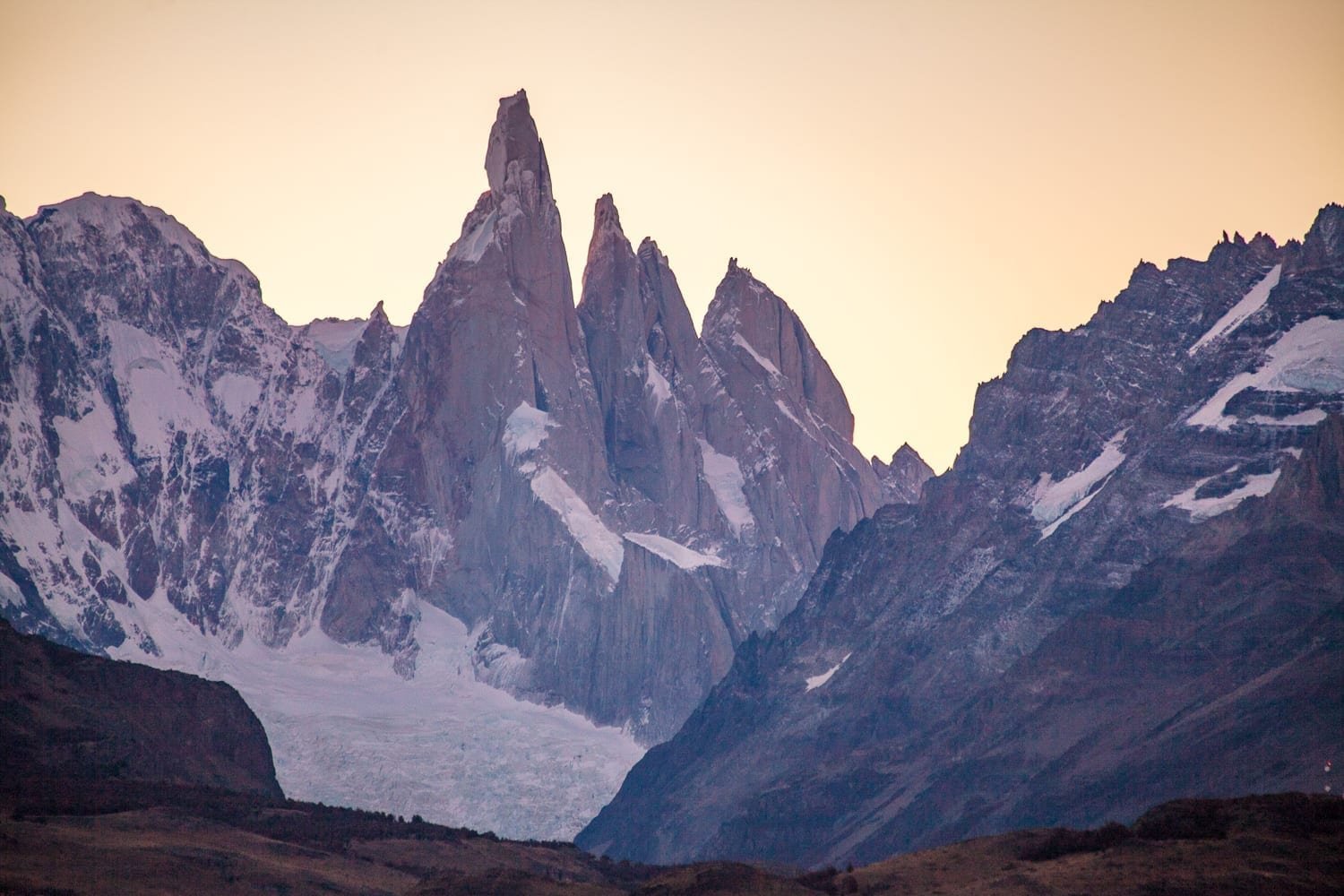 "So much of who we are is where we have been." – William Langewiesche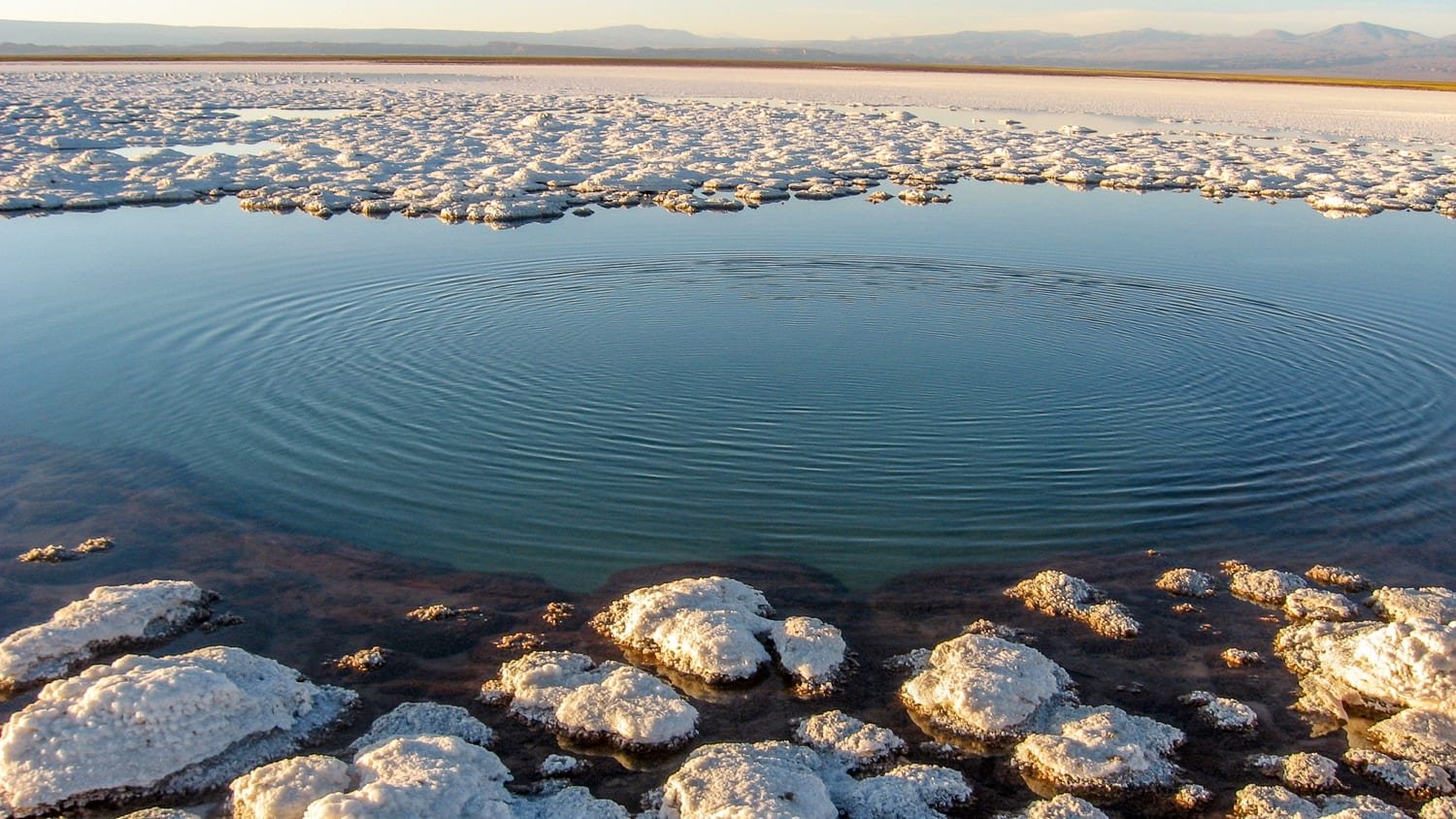 AWASI LODGES
Argentine Patagonia is transformative.
BARILOCHE & THE LAKES DISTRICT
CHILE TO ARGENTINA CRUISE
CRUISING THE STRAIT OF MAGELLAN
LANIN & SAN MARTIN DE LOS ANDES
THE CHILEAN LAKE DISTRICT
YACHT CHARTERS IN CHILEAN PATAGONIA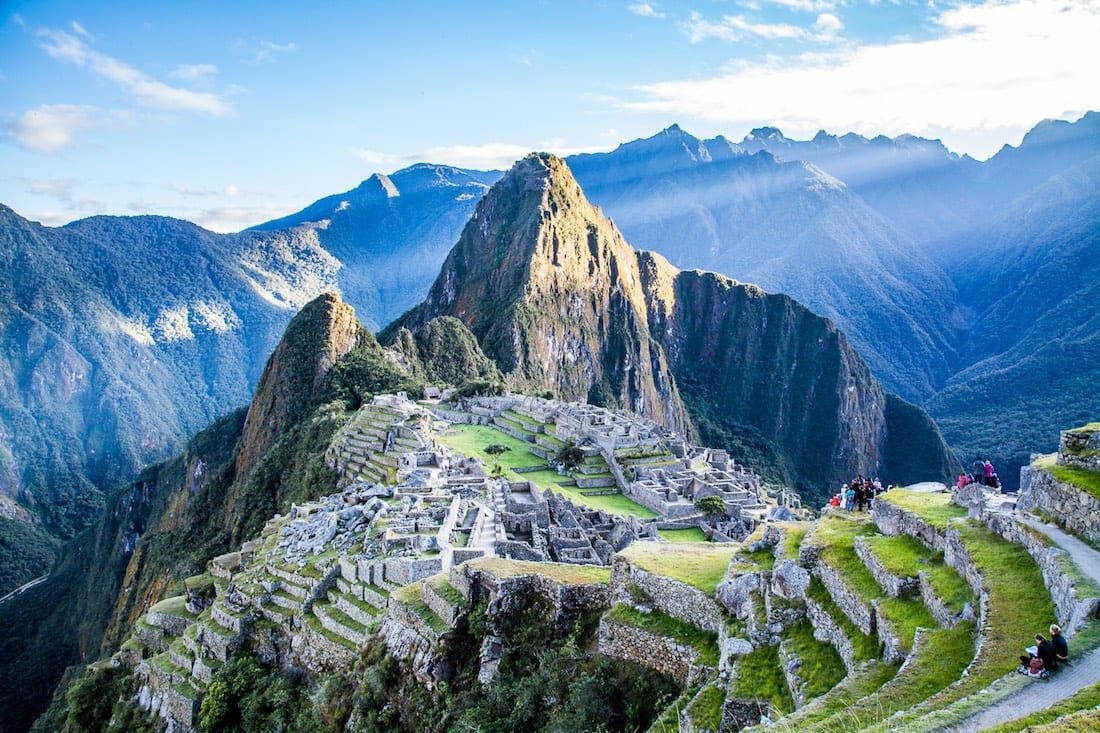 MACHU PICCHU
First light at Machu Picchu is an unforgettable experience. At dawn, the site is often concealed by low clouds. As the sun rises, the mists slowly dissipate to reveal walls and plazas — first in glimpses, then in majesty.