Keep Up With The Latest
When you travel with LANDED, our team of travel experts and network of local contacts are at your service. We'll handle the details, freeing you to savor the moments.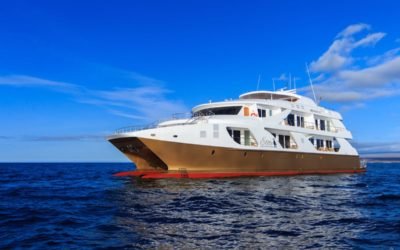 Are you ready to plan your next vacation to the Galapagos? Most Galapagos cruises span 7-nights, although we can arrange 3-night, 4-night, and 5-night options. We've been visiting the Galapagos since 2005. Since then, we've planned, arranged, and managed countless trips to the islands for families and groups of all kinds. LANDED offers a larger view; we provide thoughtful, honest guidance on the pros and cons of each cruise and private charter option.
read more