Bocas del Toro is home to dozens of sunny islands, welcoming visitors to the region with warm sands and clear water, unspoiled beaches, and reefs.
Regionally, Bocas del Toro Archipelago is synonymous with good times and great surf. Popular pastimes also include snorkeling, diving, and birdwatching among other active adventure activities. This album highlights some of our favorite Bocas del Toro memories.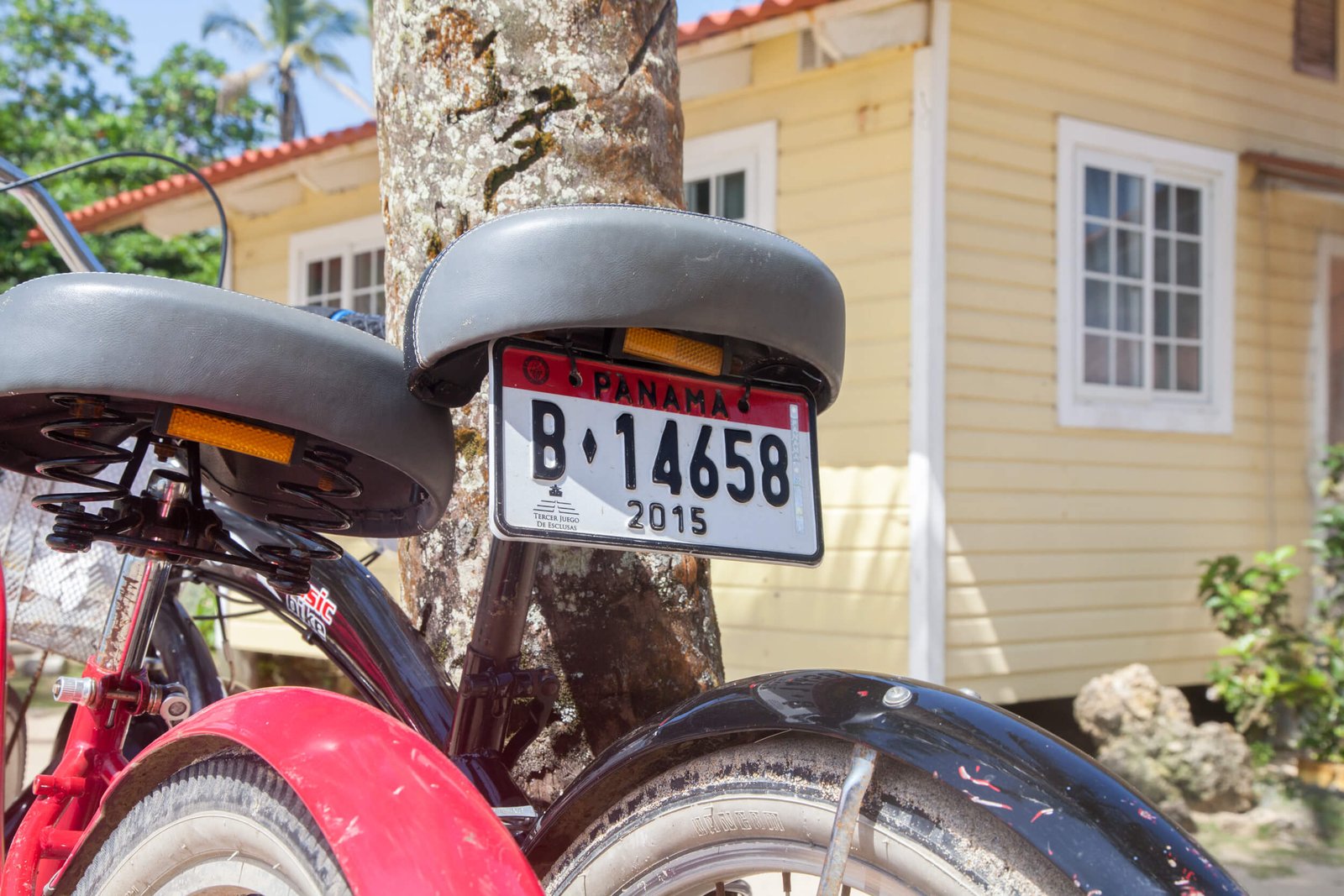 Panama pedal power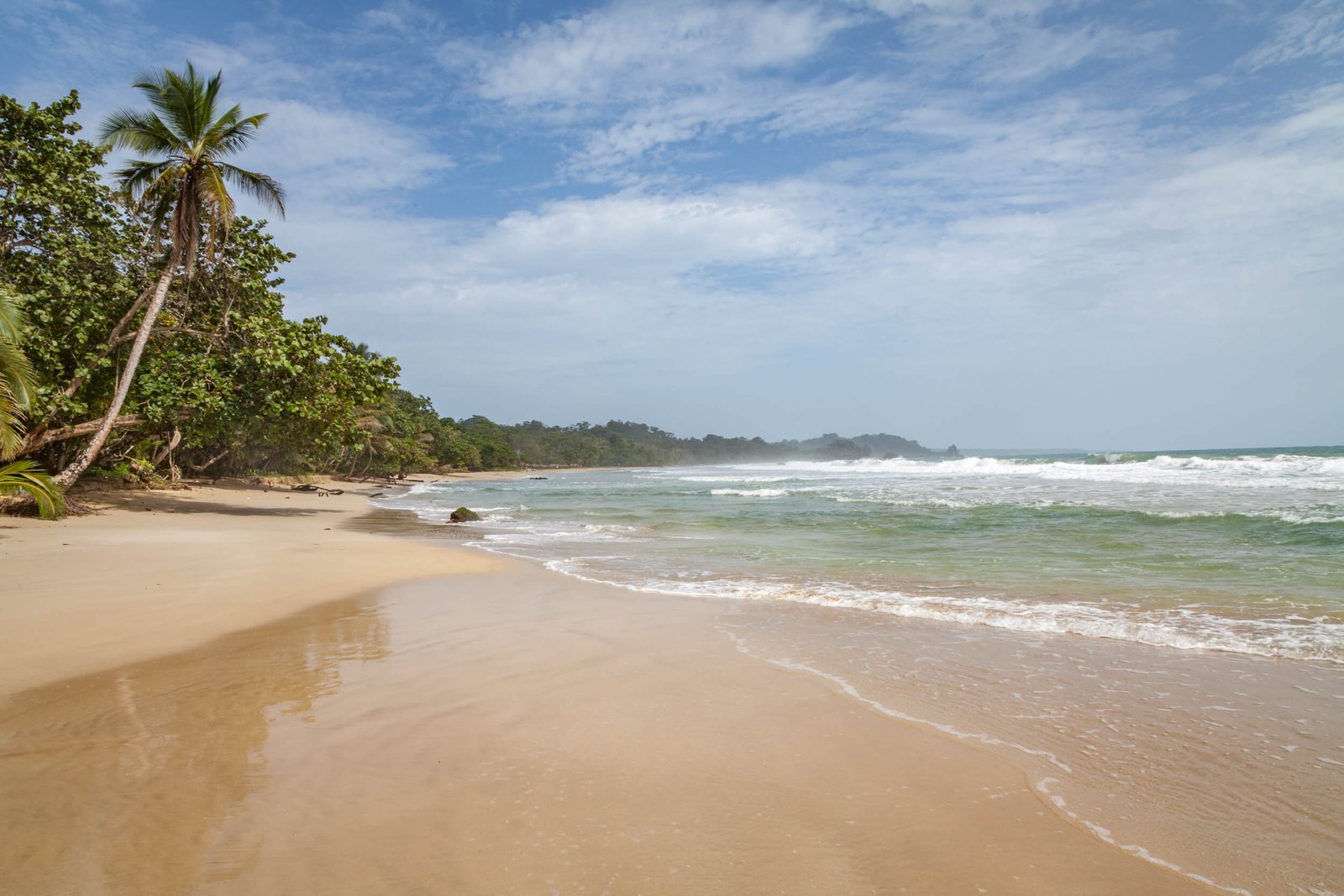 Red Frog Beach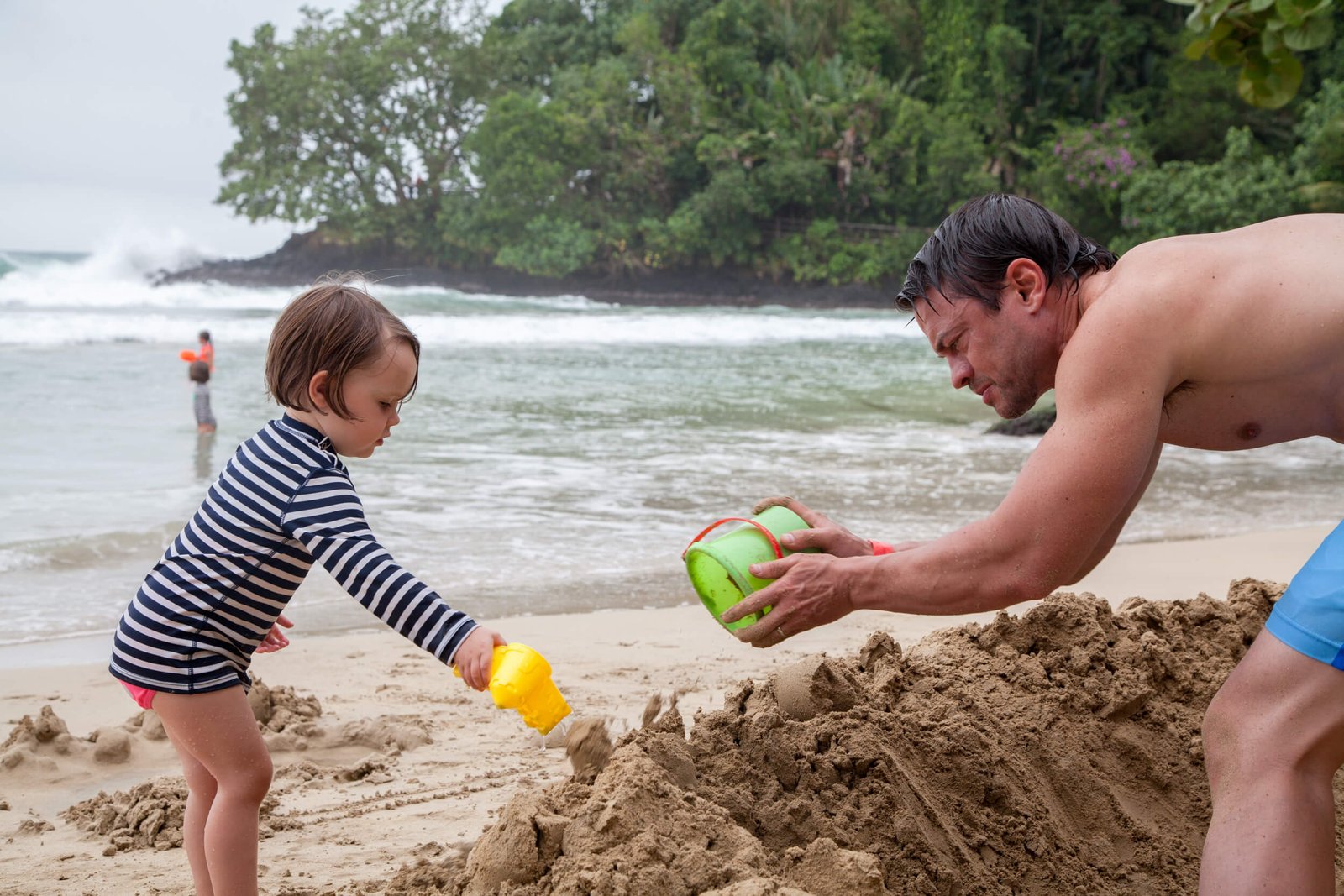 Wizard Beach with the family, Bocas del Toro, Panama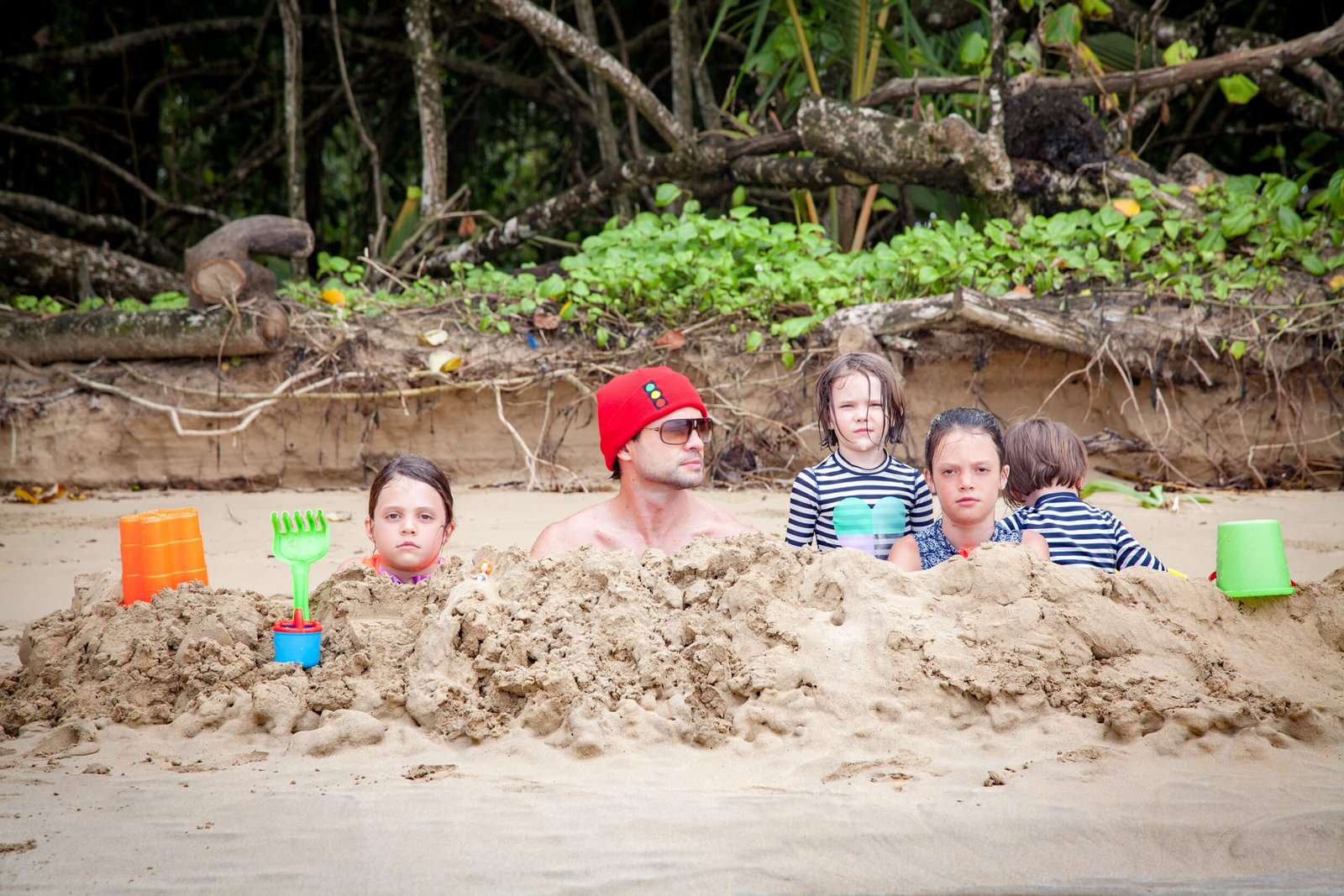 Red Frog Beach with the family, Bocas del Toro, Panama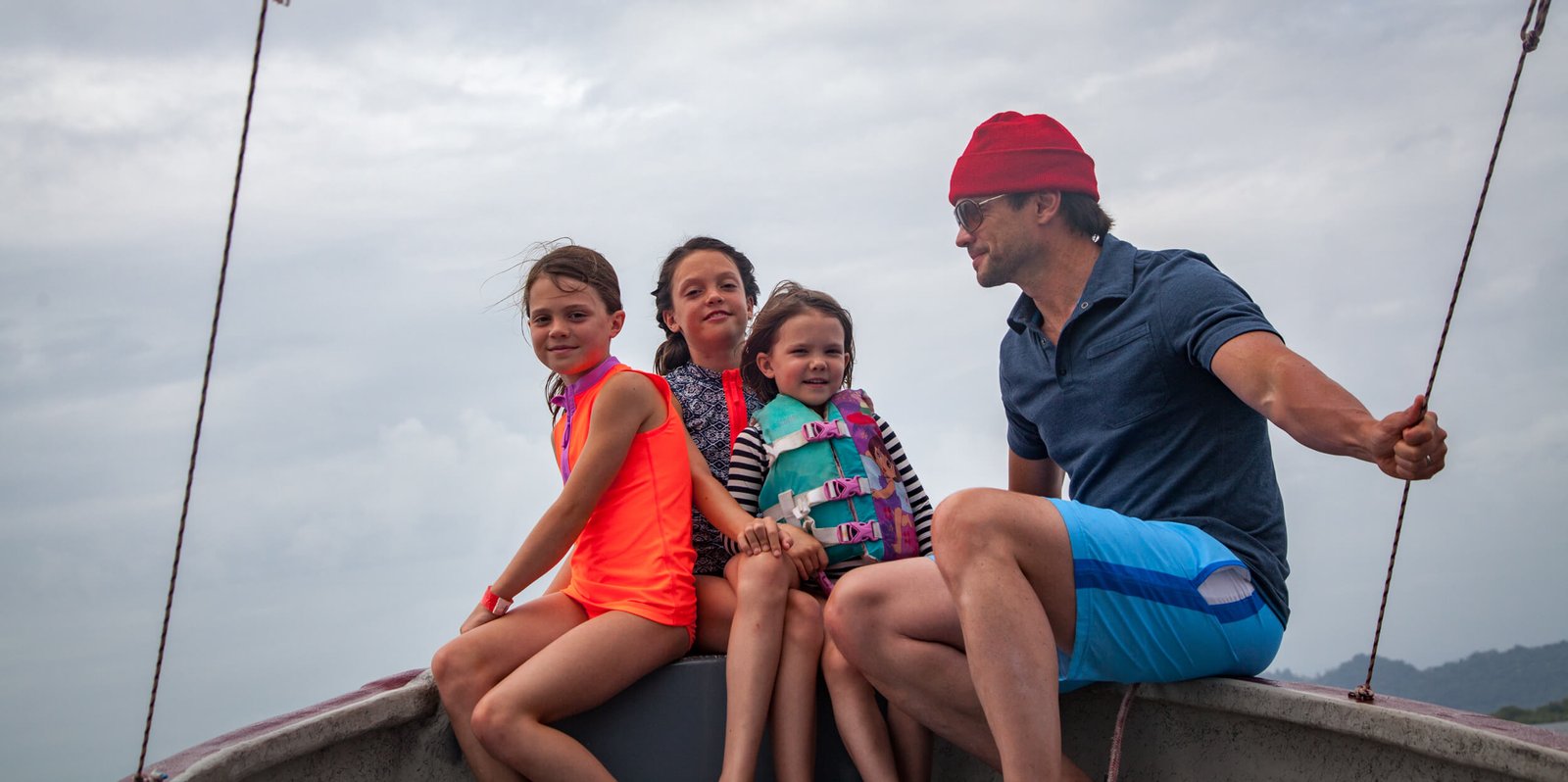 On our way to Dolphin Bay, Bocas del Toro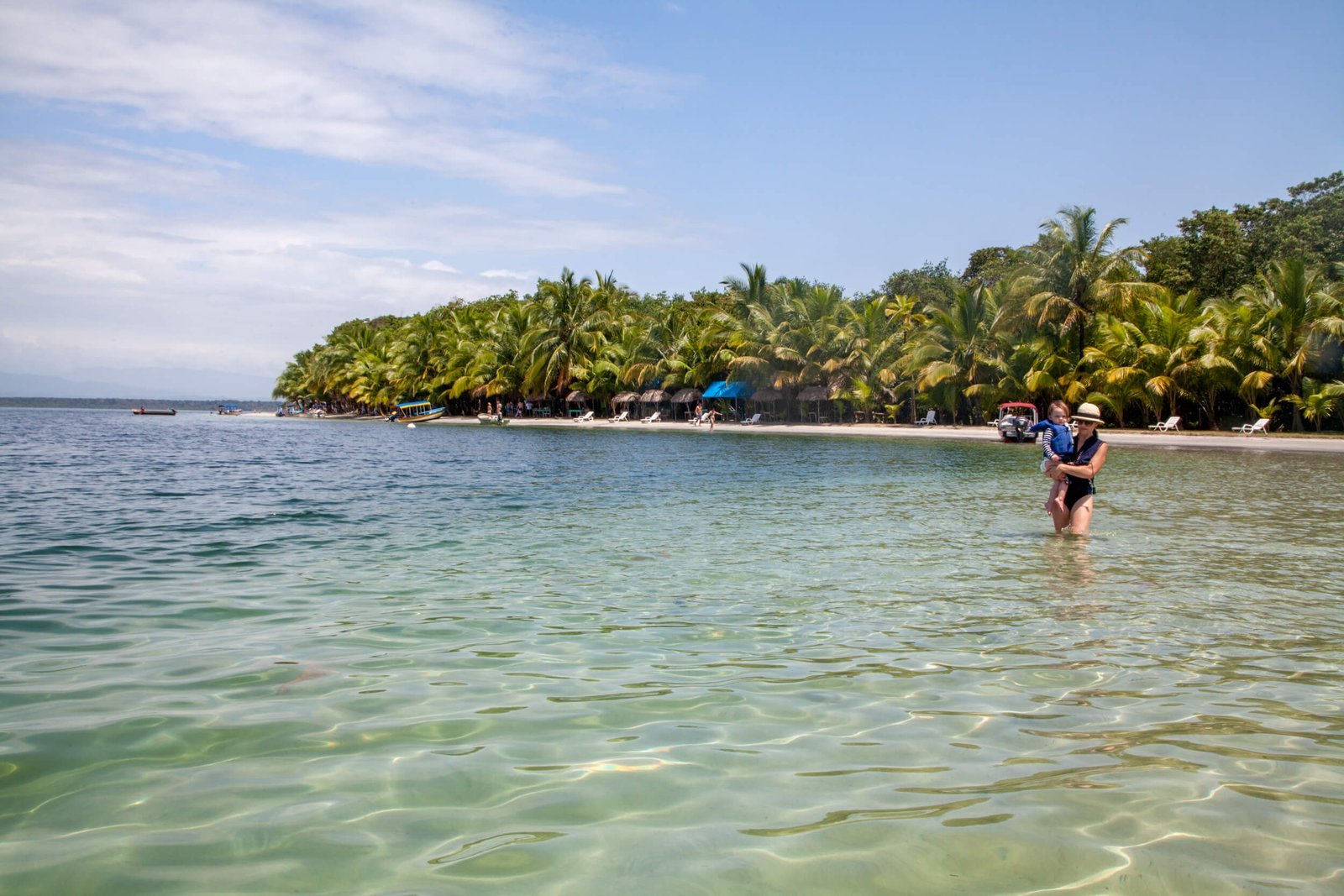 With the starfish
Beach bar, Bocas del Toro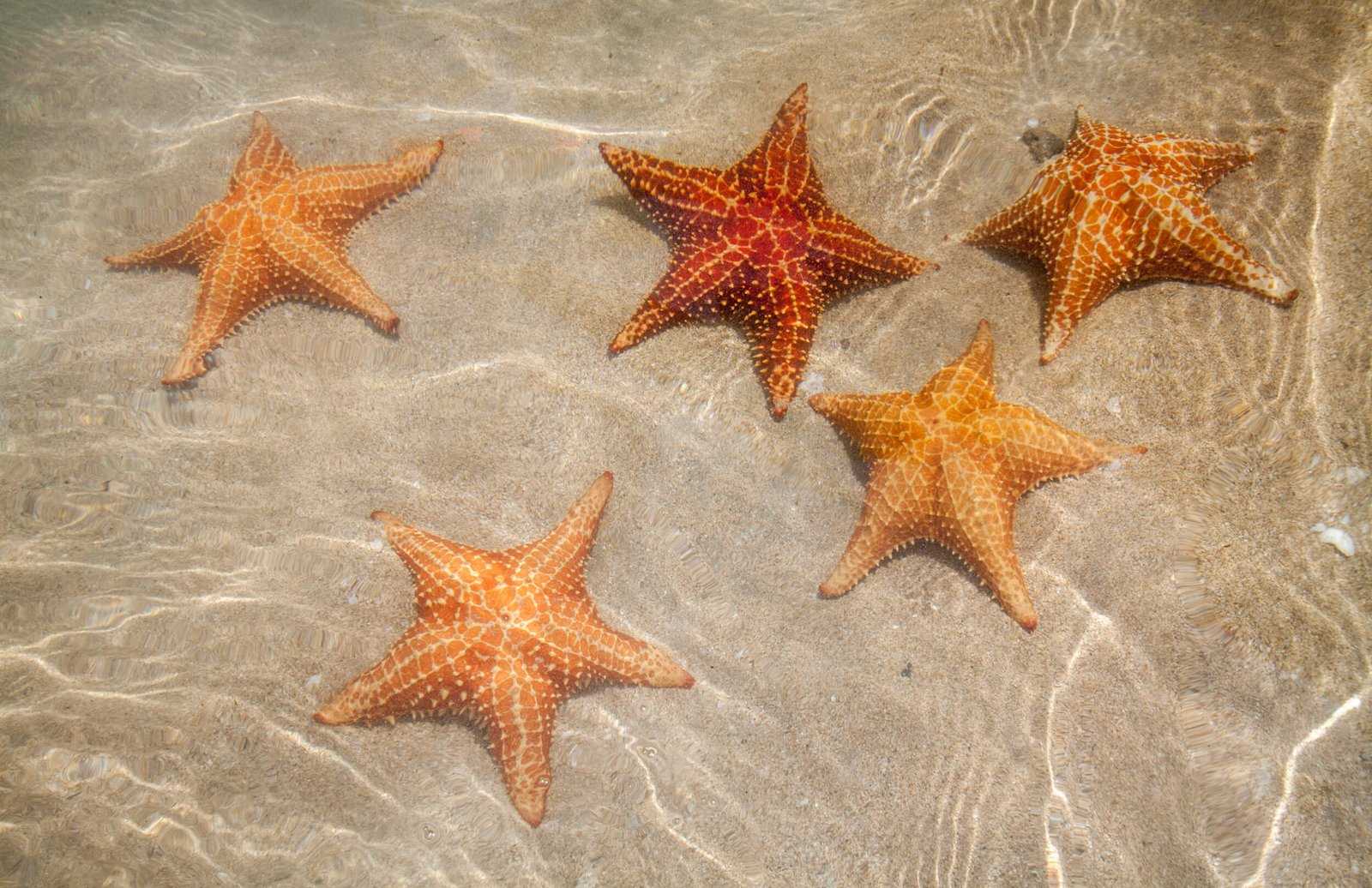 Starfish, Bocas del Toro, Panama
Here at LANDED, family travel is a big part of our story. We've traveled far and wide with our kids in tow, and provide unique parent-to-parent insights on the journey.
LANDED knows the top hotels, experiences, and guides in Bocas del Toro. We can arrange your air travel, touring, and accommodations throughout Panama and across Central America.
Speak with one of our expert travel planners today at 801.582.2100. We'll take care of all the details.