In planning your trip to the Antarctic, you may be wondering: is this for me? Antarctica is a continent of superlatives: the driest, coldest, highest, brightest, windiest place on earth. As an experience, it's also the wildest and the purest. We know, we've been there. This album highlights some of our favorite memories.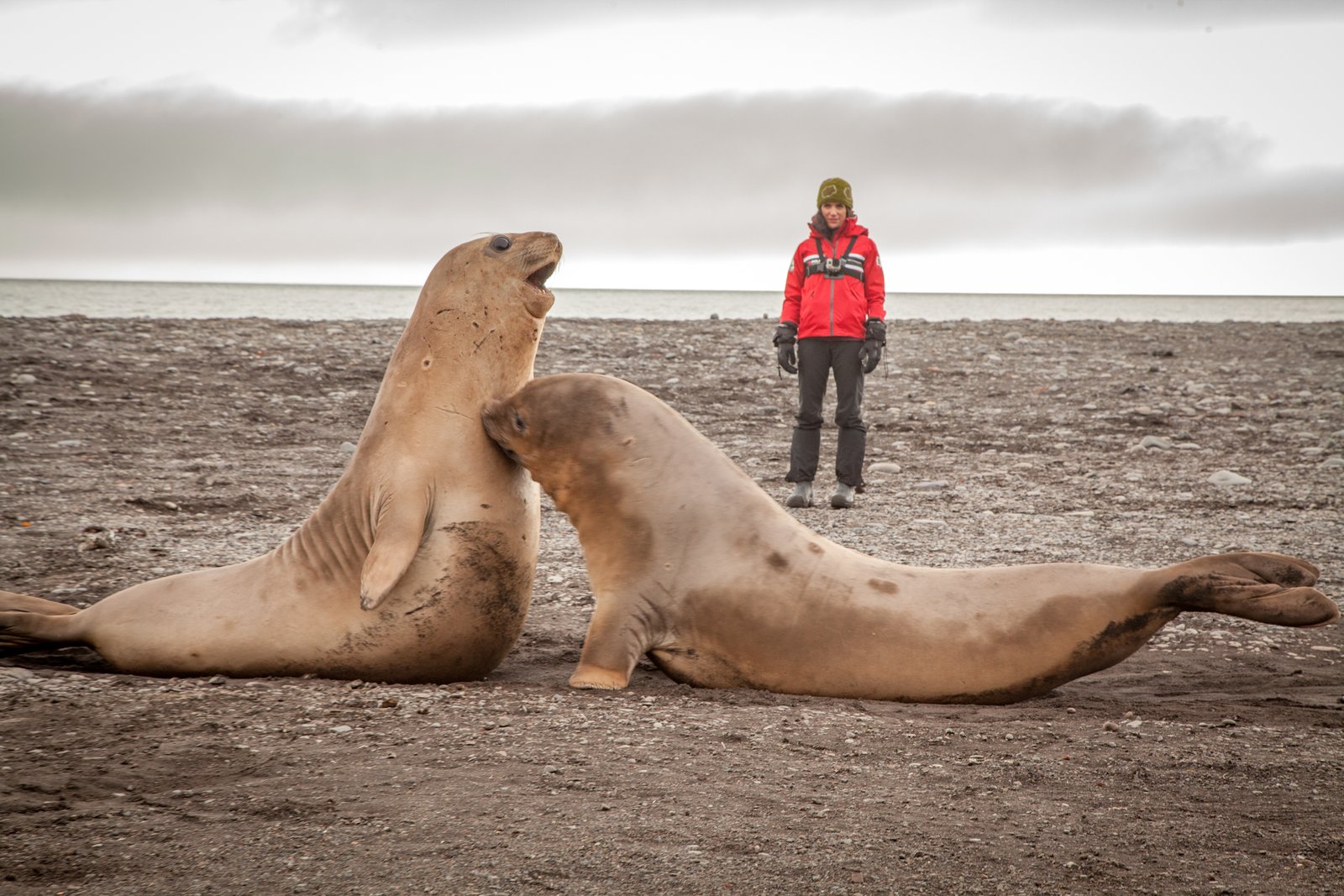 Juvenile bull elephant seals sparring–like watching a gigantic pencil fight with hotdogs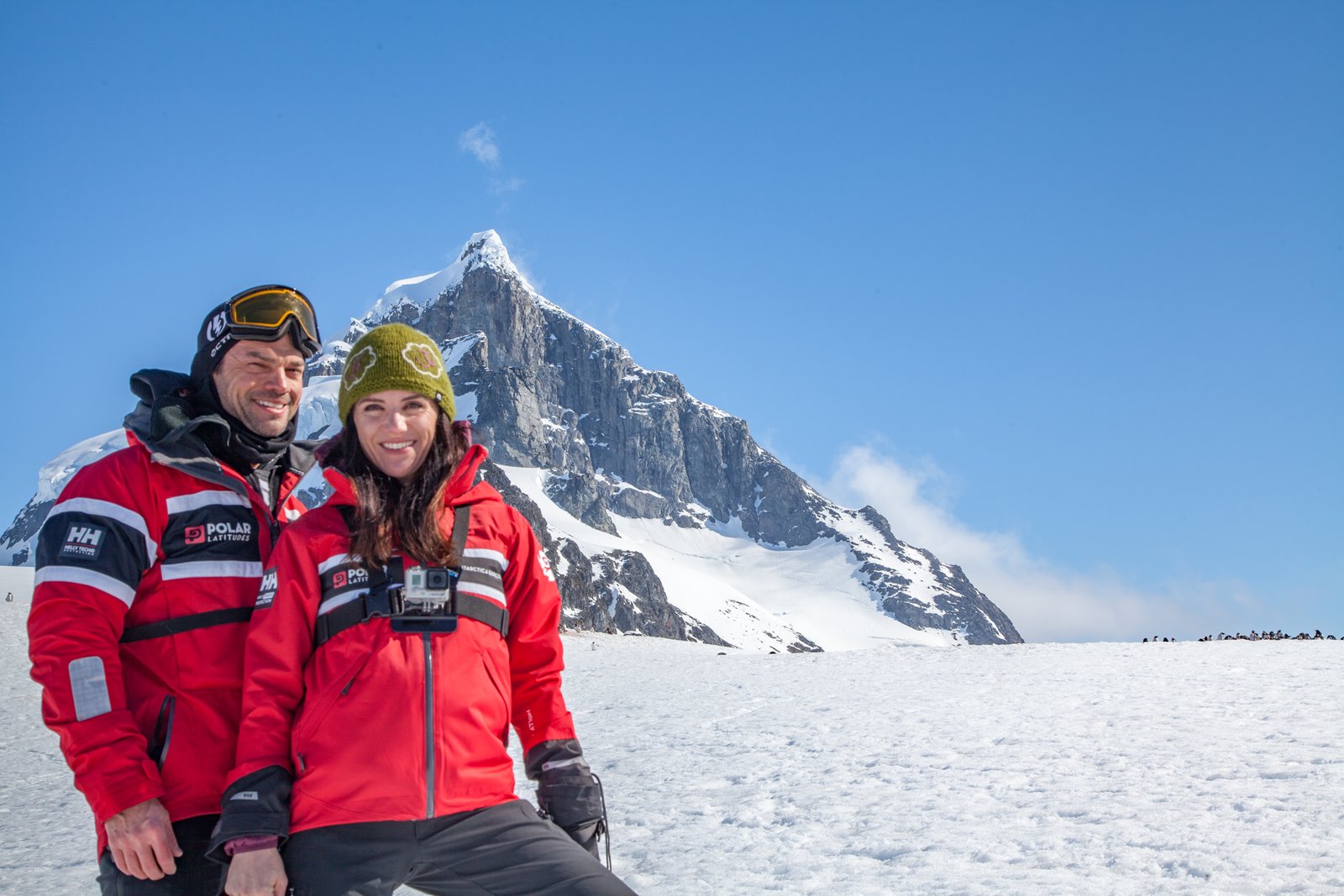 The Antarctic Peninsula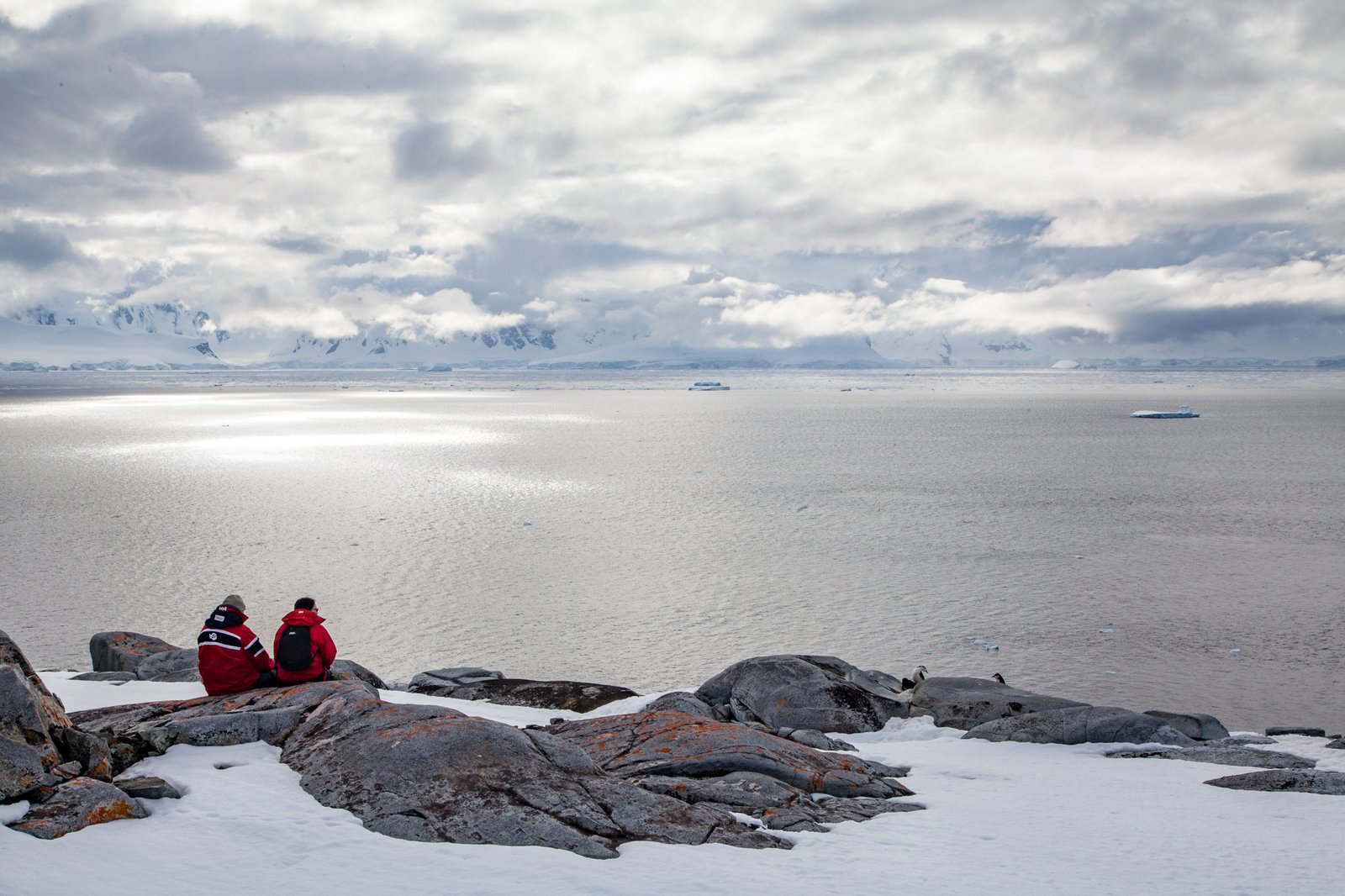 Admiring the vastness of Antarctica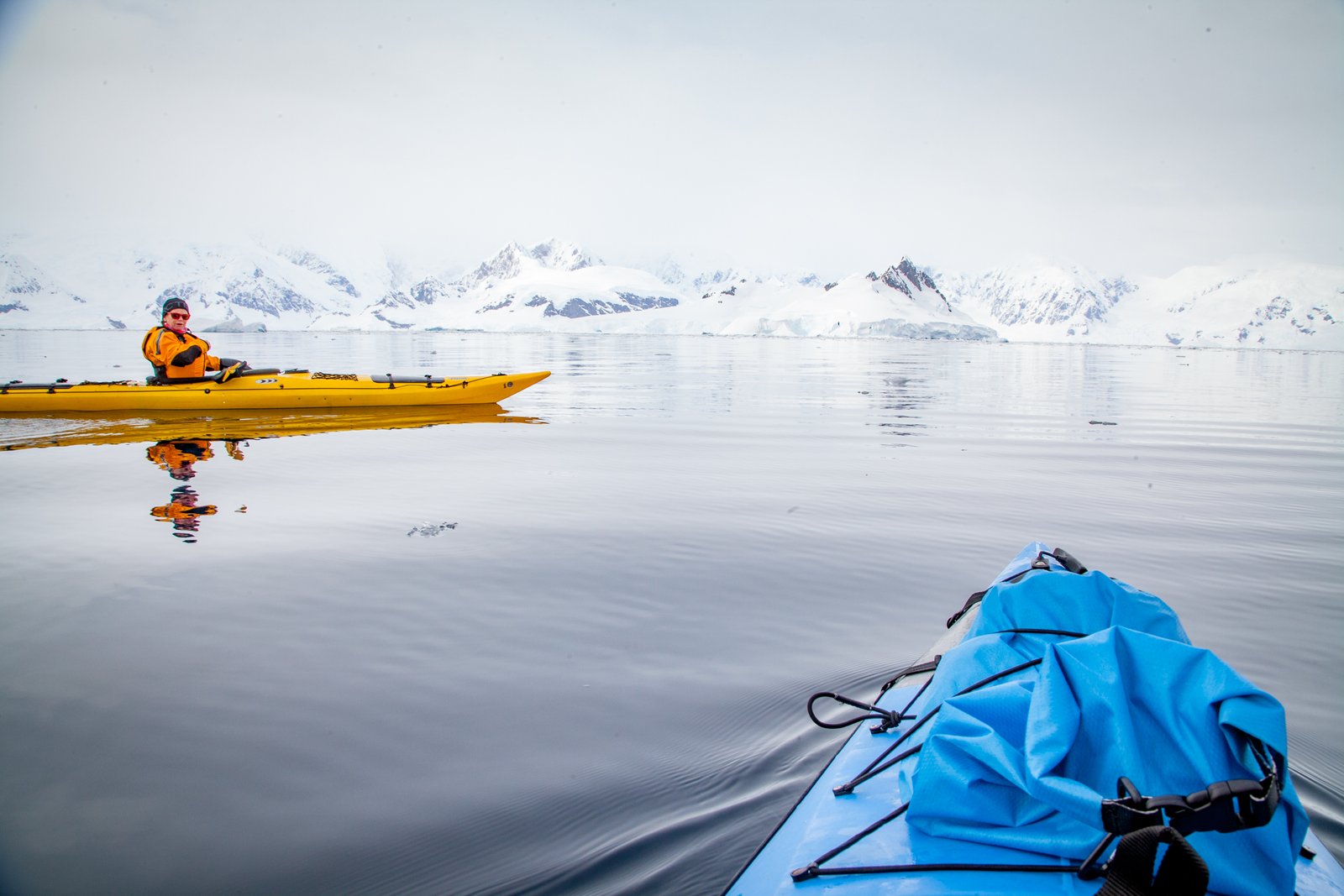 Kayaking, Wilhelmina Bay, Antarctica
Navigating in the Gerlache Strait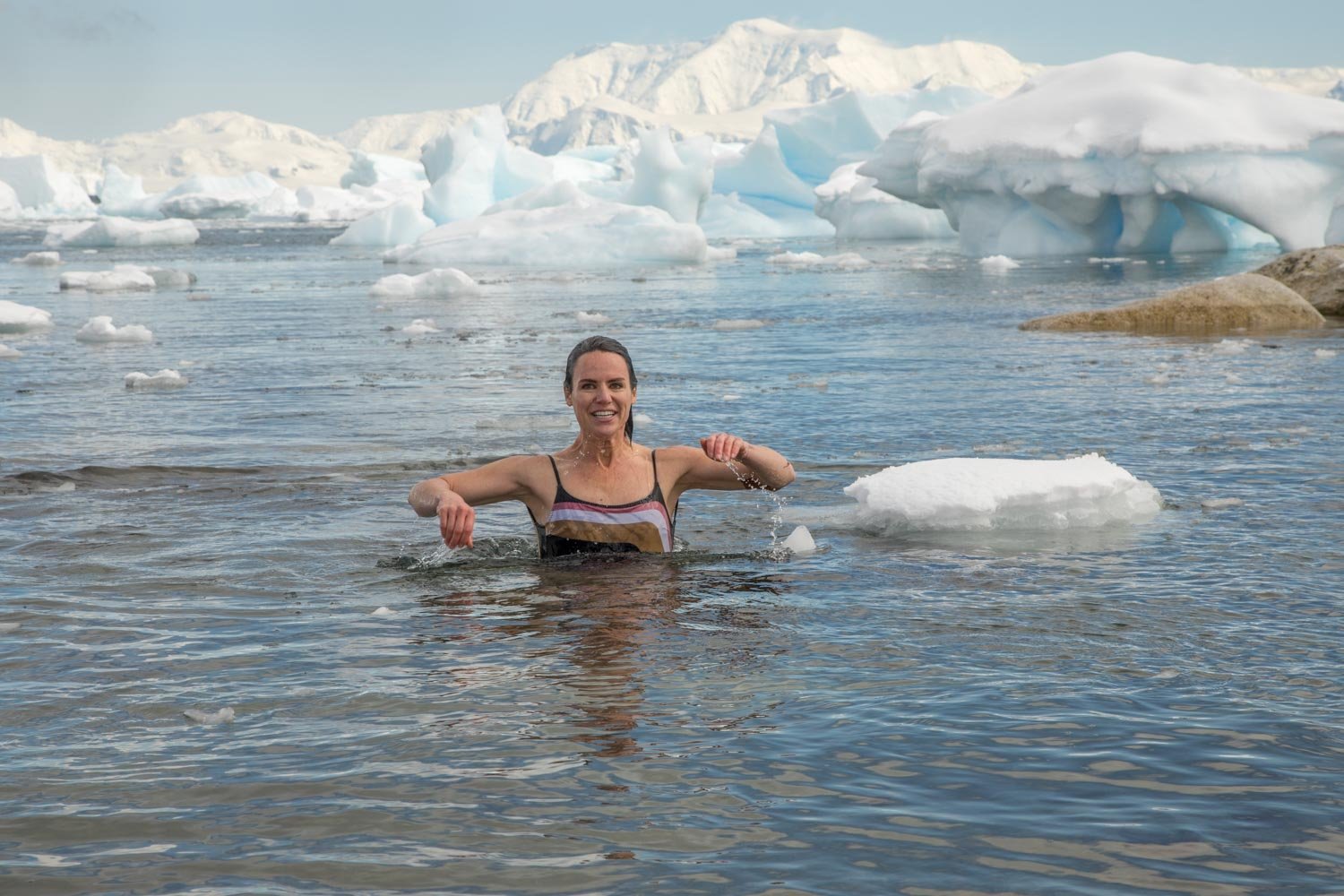 Taking a polar plunge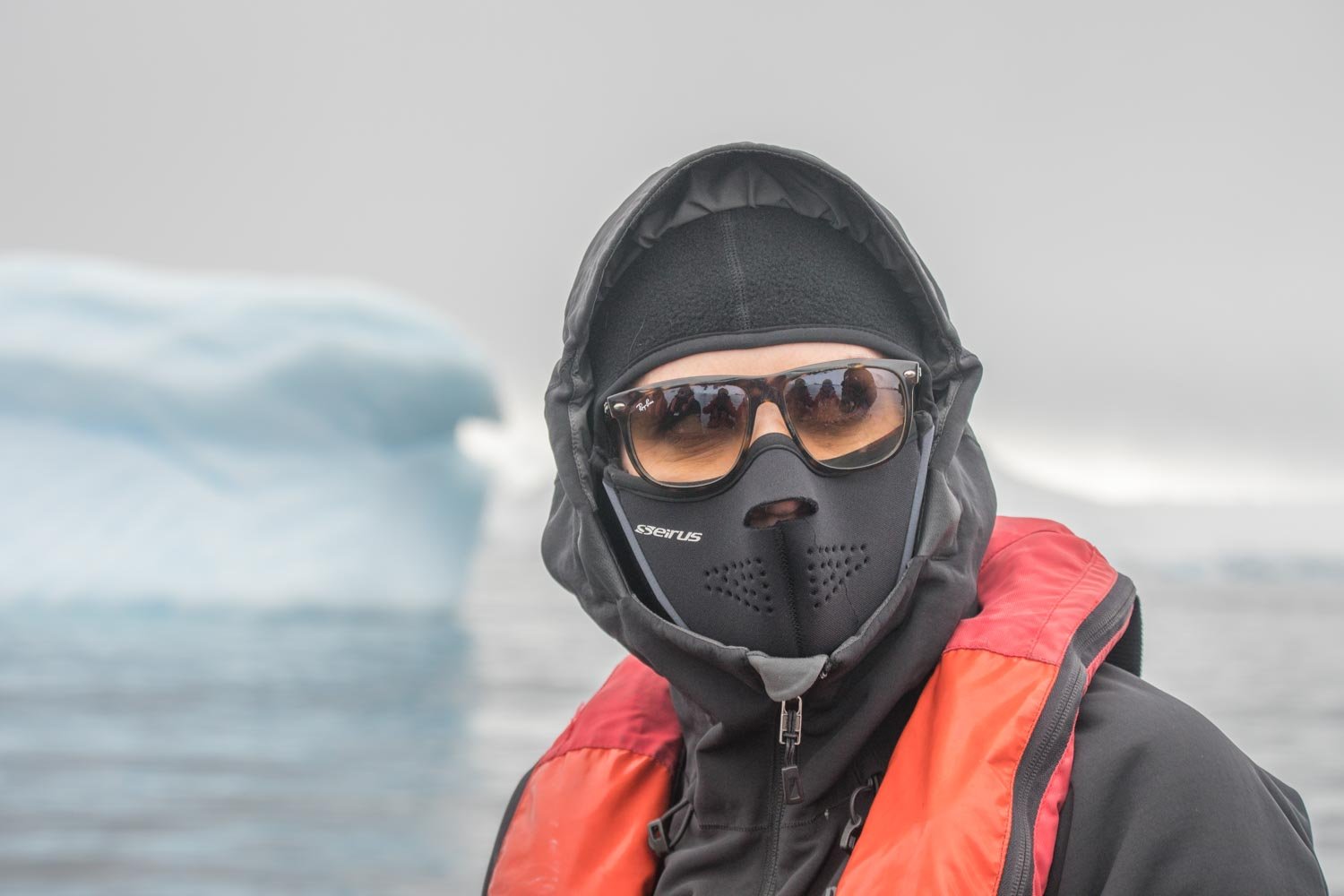 Some mornings are colder than others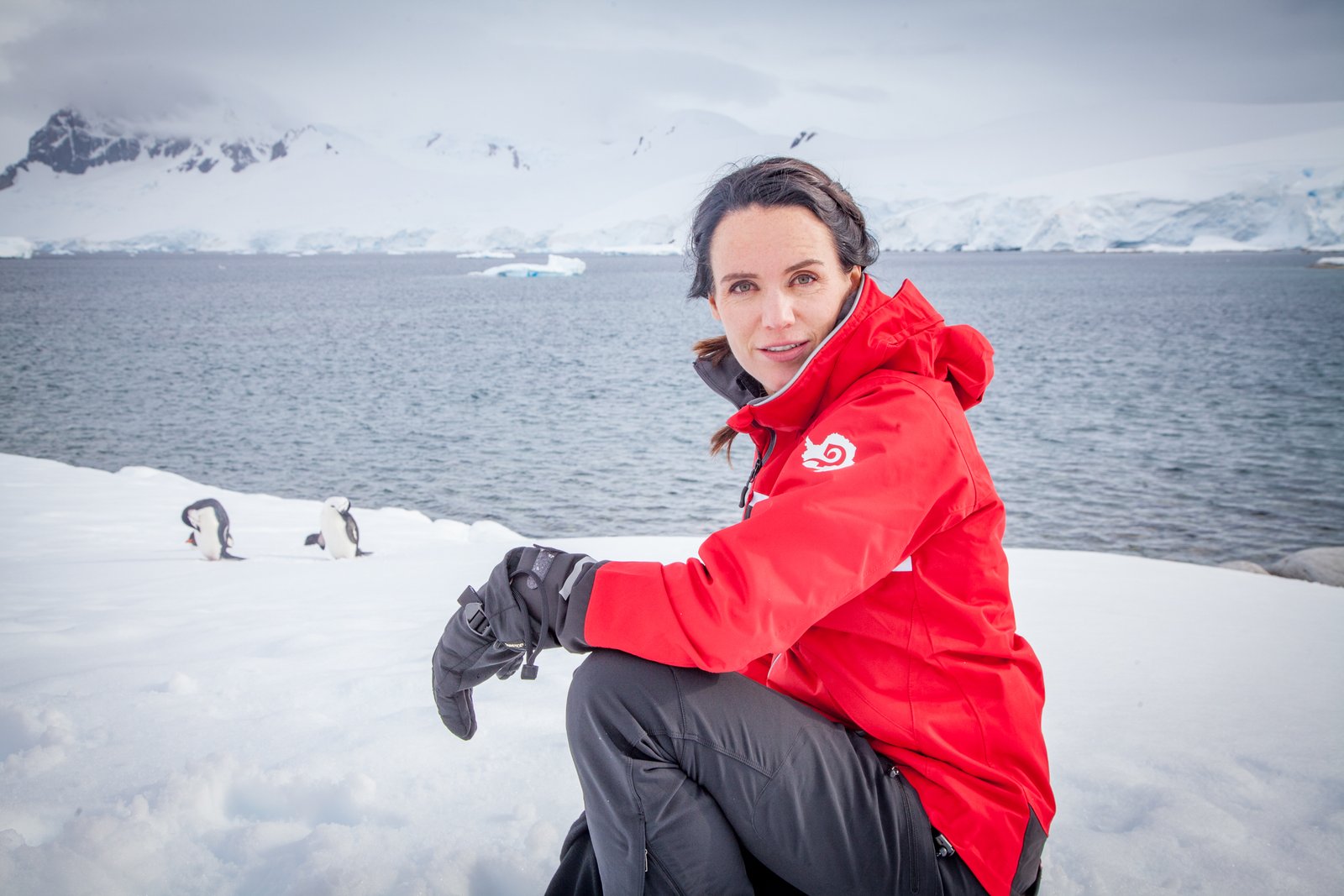 Gentoo Penguins (Pygoscelis papua)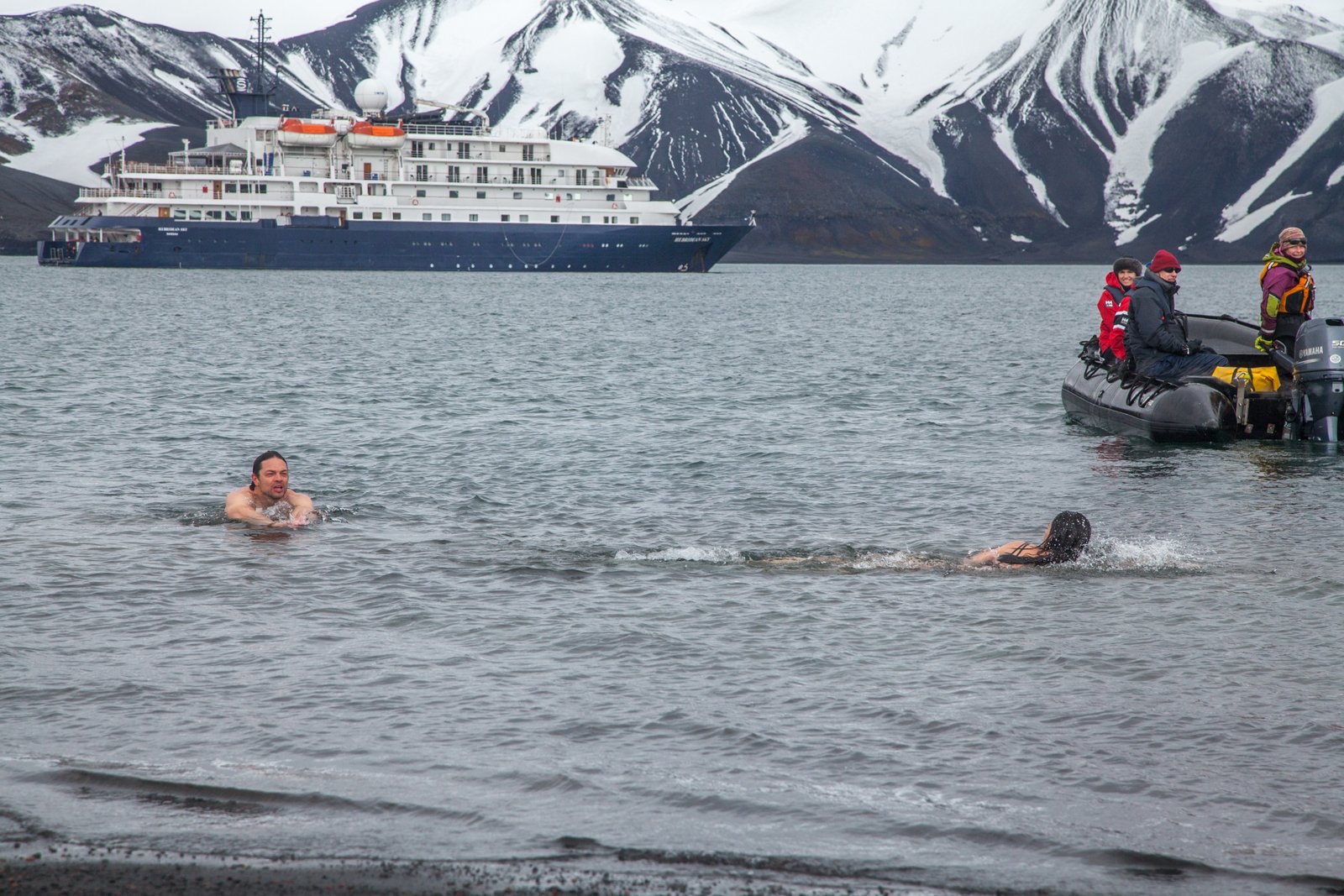 Another Polar Plunge, Deception Island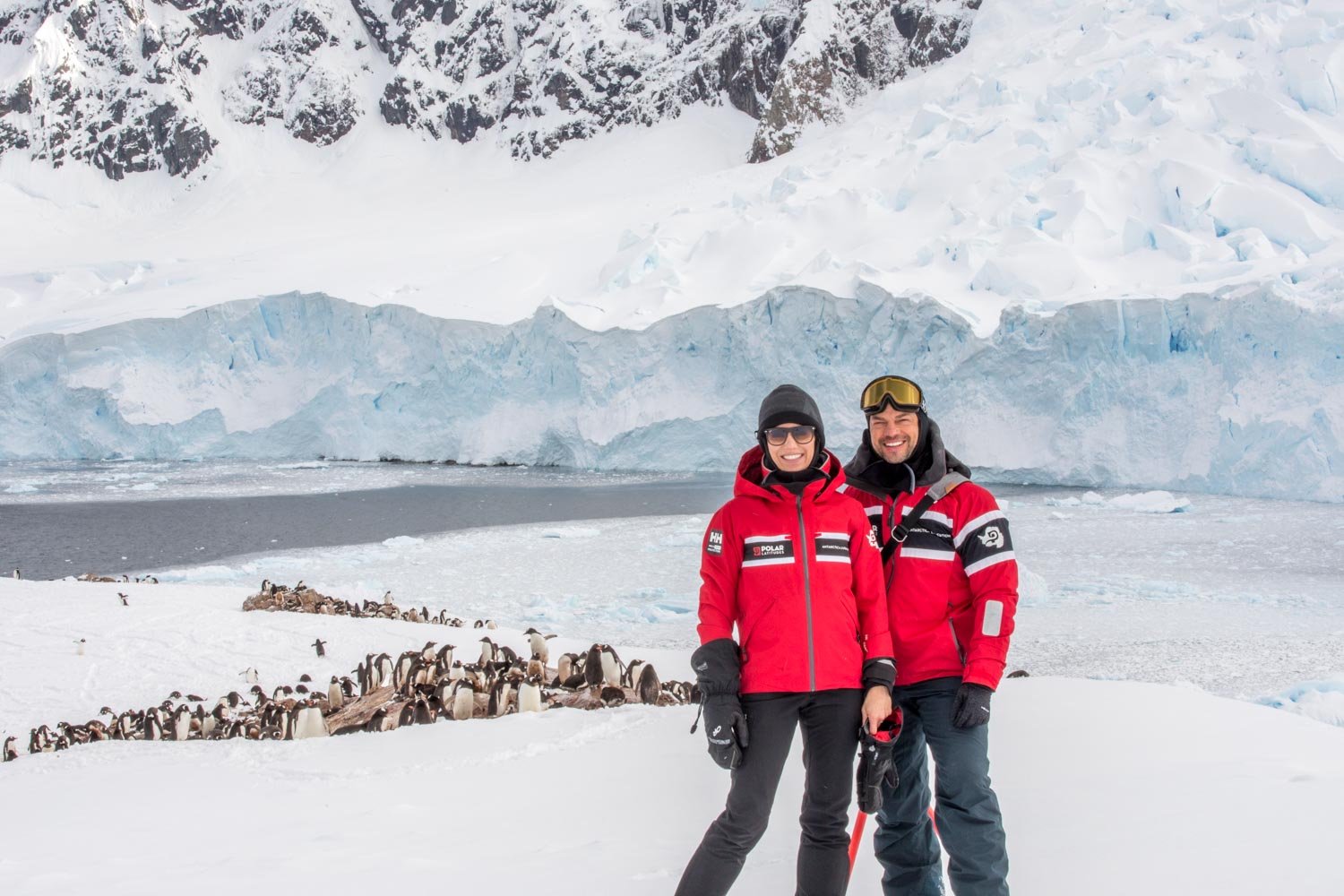 Penguins are the superstars of Antarctica
Here at LANDED, family travel is a big part of our story. We've traveled far and wide, often with family in tow. Those adventures provide us with unique insights.
LANDED knows the best experiences, air-cruise, cruise, and lodge options for Antarctica. We can arrange your air travel, touring, and accommodations throughout South America and within the Antarctic region. We'll help you sift through the options and arrange the perfect family travel vacation to Antarctica.
Speak with one of our expert travel planners today at 801.582.2100. We'll take care of all the details.