Bocas del Toro
Bocas del Toro Province lines Panama's northwest Caribbean coast, just south of the border with Costa Rica.
Much of its's mainland is swathed in jungle and banana plantations.
Bocas del Toro is also home to dozens of sunny islands, welcoming visitors to the region with warm sands and clear water.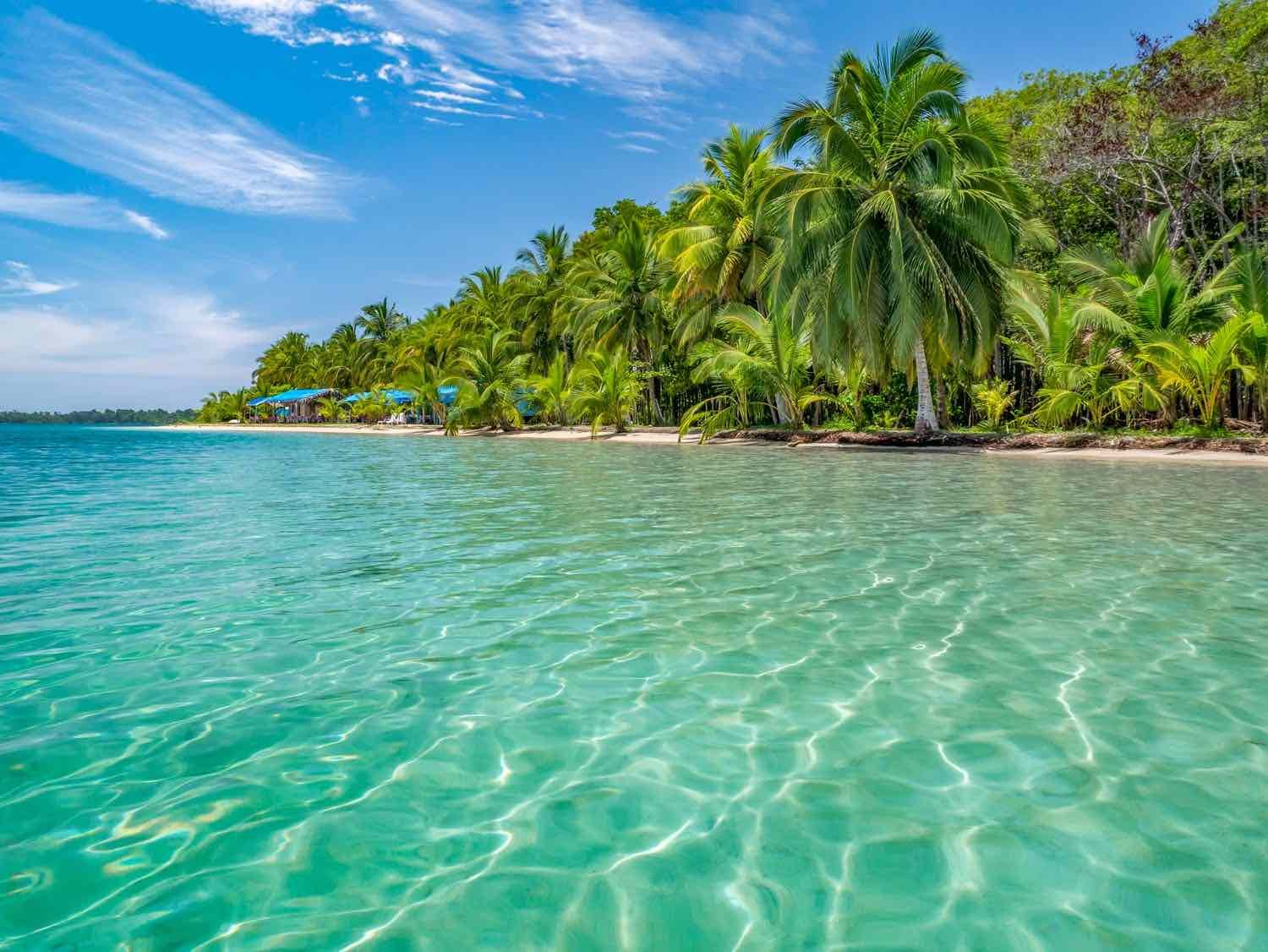 Isla Colon
A handful of villas and boutique hotels operate on these islands; most are located near the main town on Isla Colon.
Regionally, Bocas del Toro Archipelago is synonymous with good times and great surf.
Surf spots such as Dumpers (left break), Silverbacks (off Isla Bastimentos) and the northern tip of Carenero Key (a left tube reef break) are generally uncrowded and rideable for eight months of the year.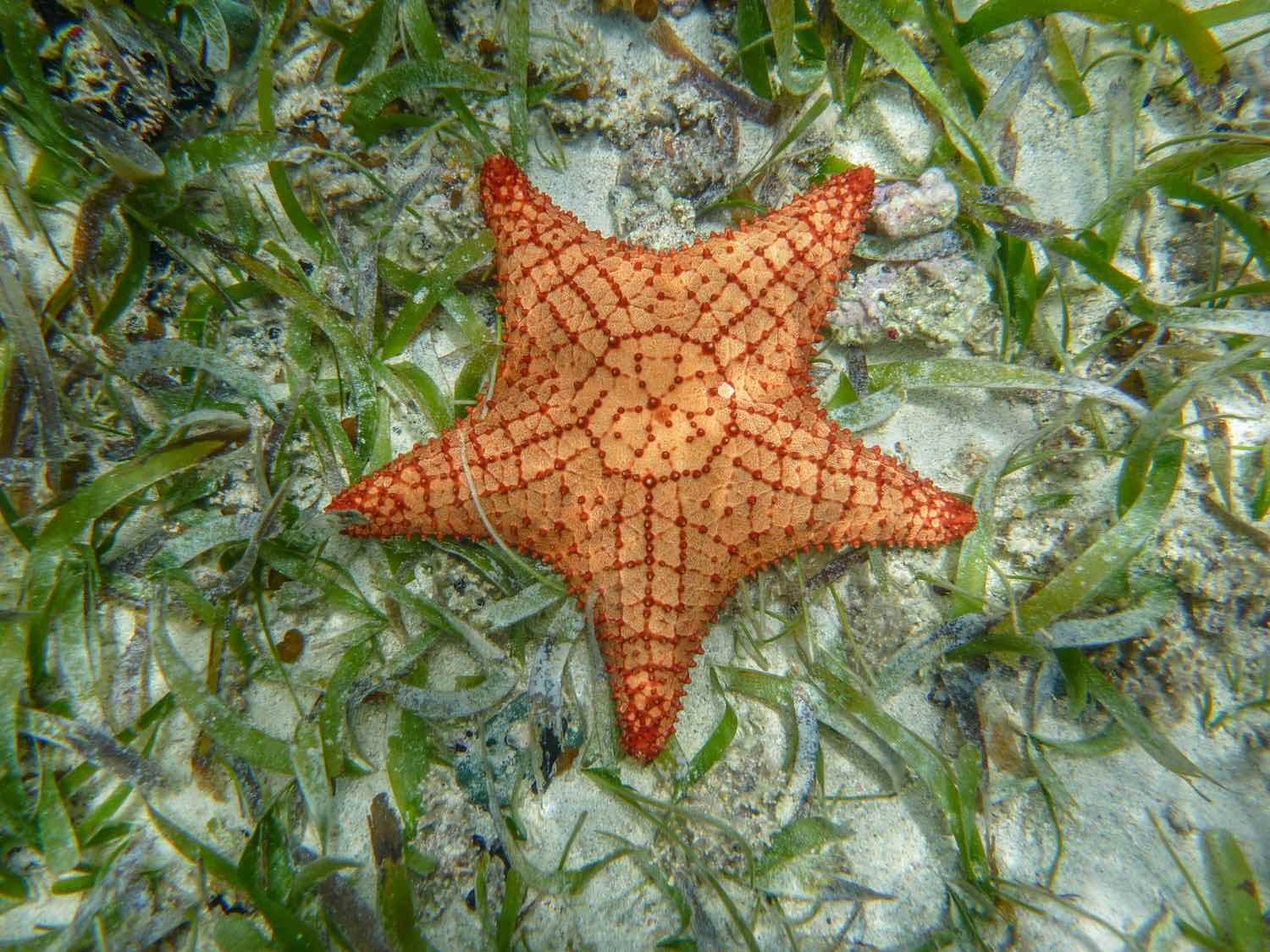 November to April are the most popular months for surfing.
Beaches and Reefs: Red Frog and Wizard
Visitors also appreciate the unspoiled beaches and reefs.
Two examples are Red Frog Beach and neighboring Wizard Beach—featuring pale sands and cool forest trails.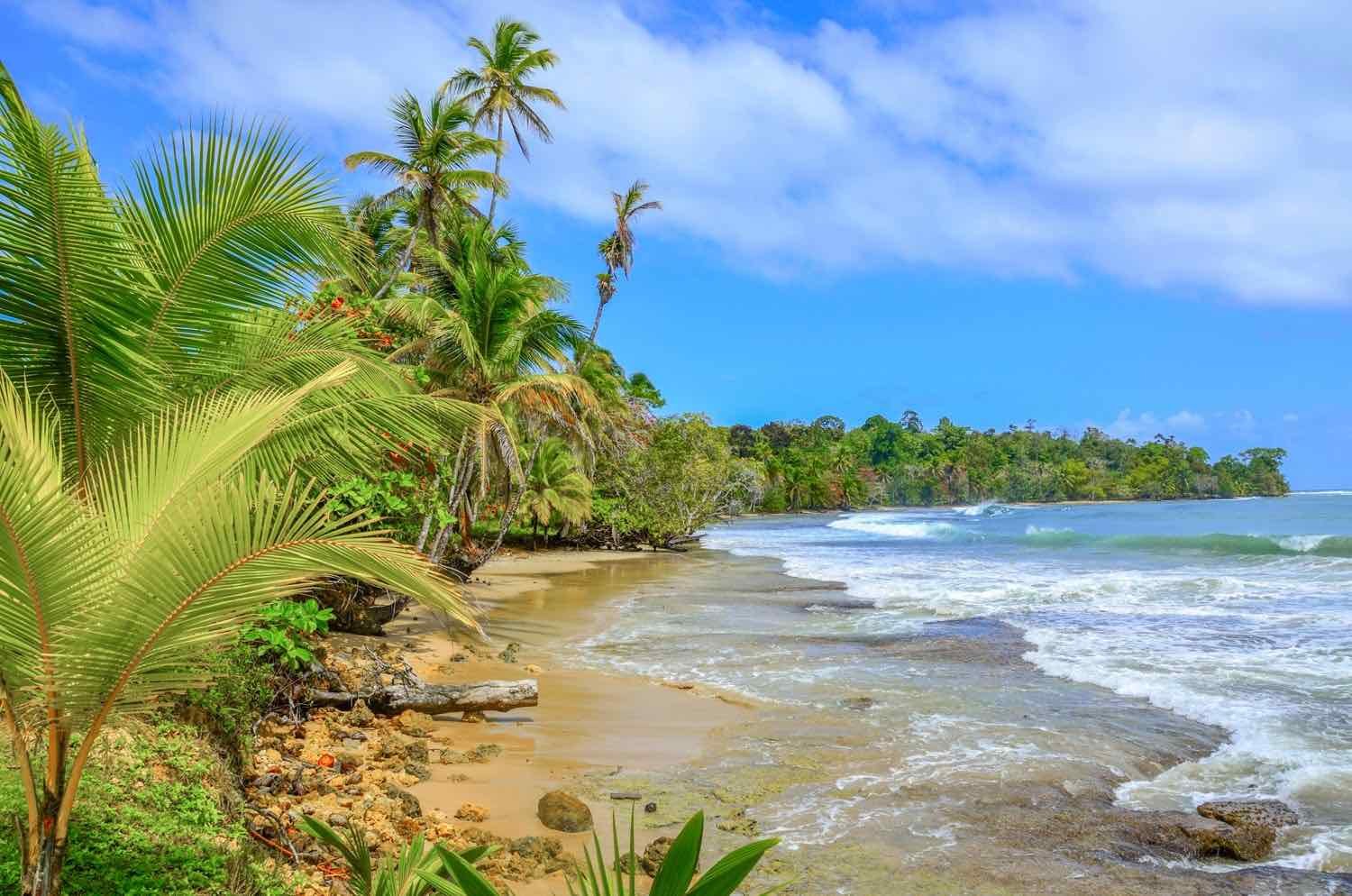 Snorkelers and divers can observe colorful starfish, sponges, sharks, and rays.
Over 70 coral species have been identified here.
Some of the best marine habitats are located within the Bastimentos Island National Marine Park, which protects 32,000 acres of reef and forest along with the Zapatilla Cays.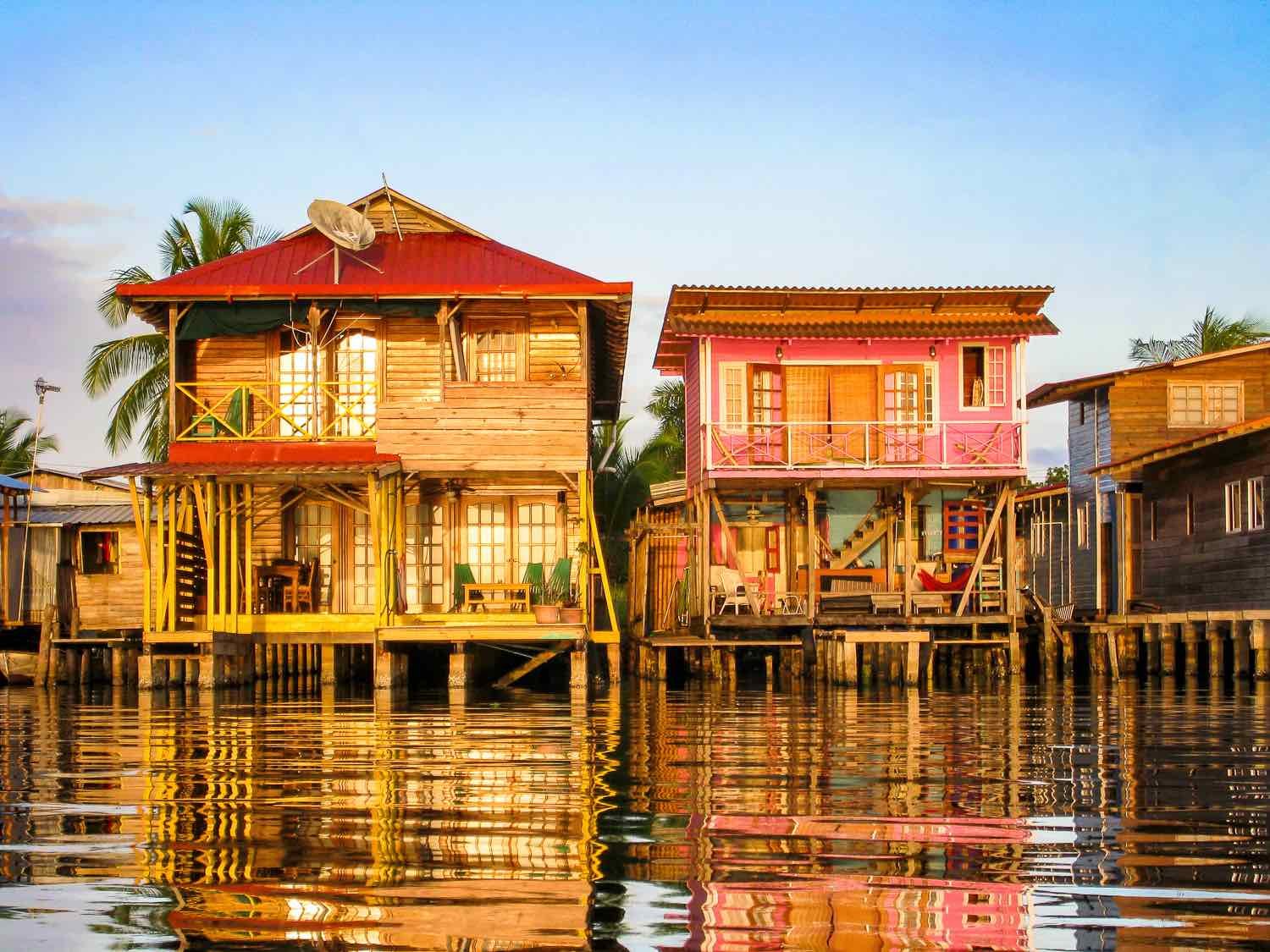 Birdwatching in Bocas del Toro
Birdwatching is another popular pastime in Bocas del Toro.
The coastlines of Isla Cristobal and Isla Popa are protected by mangrove habitat—home to Magnificent frigates, Brown boobies, and a wide variety of herons and egrets.
The forested island interiors are populated by parrots, toucans, hummingbirds, and kingfishers.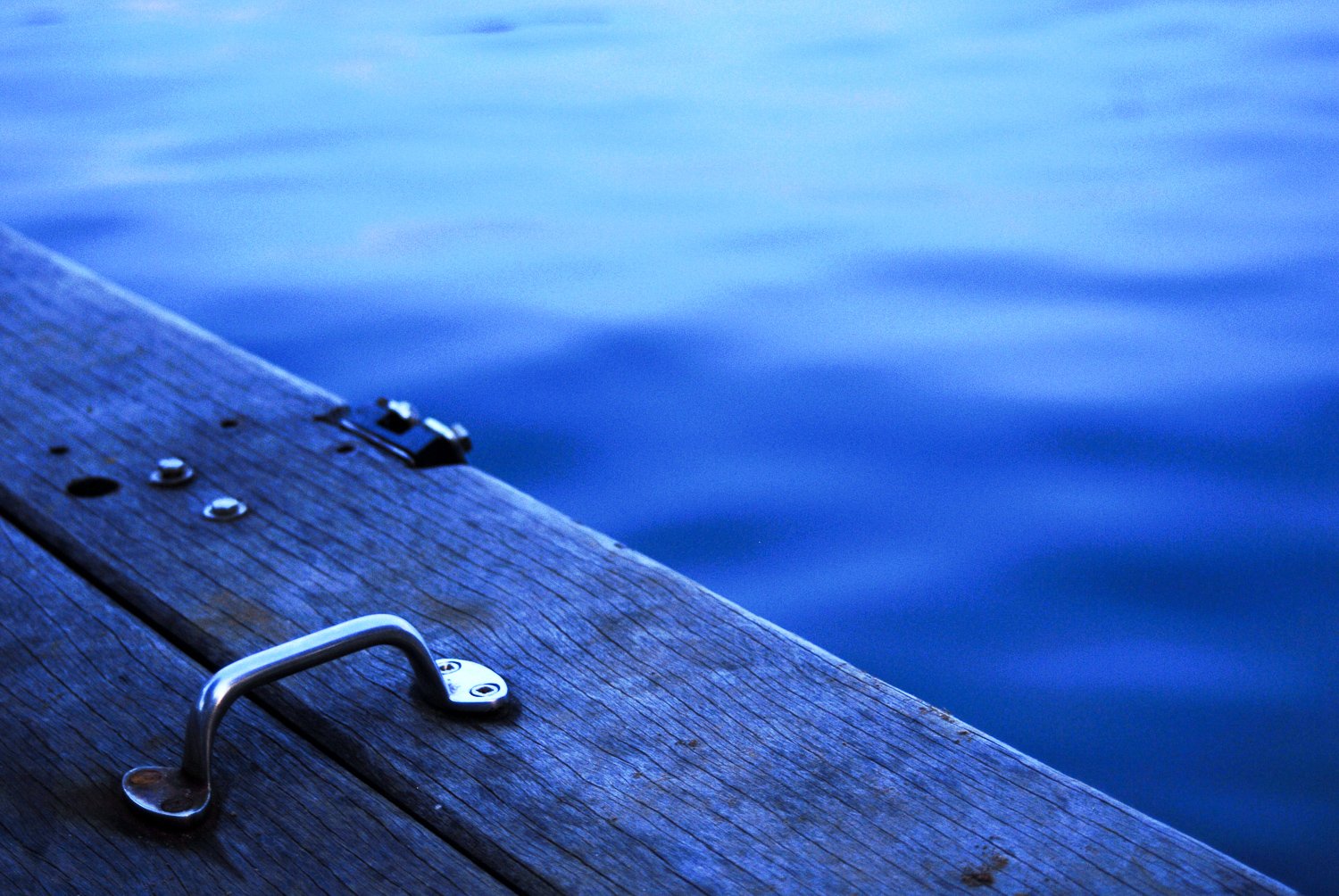 Active Adventure: Hiking, Sportfishing, Kayaking, and More
Other Bocas del Toro activities include:
Visits to Nearby Ngobe Indigenous Communities
Hikes Through Mainland Cloud Forests
Sportfishing
Sea Kayak Trips
Cruises in Dolphin Bay
Moonlit Sea Turtle Nesting Tours
The best time to visit is from January to May when sunshine is most plentiful.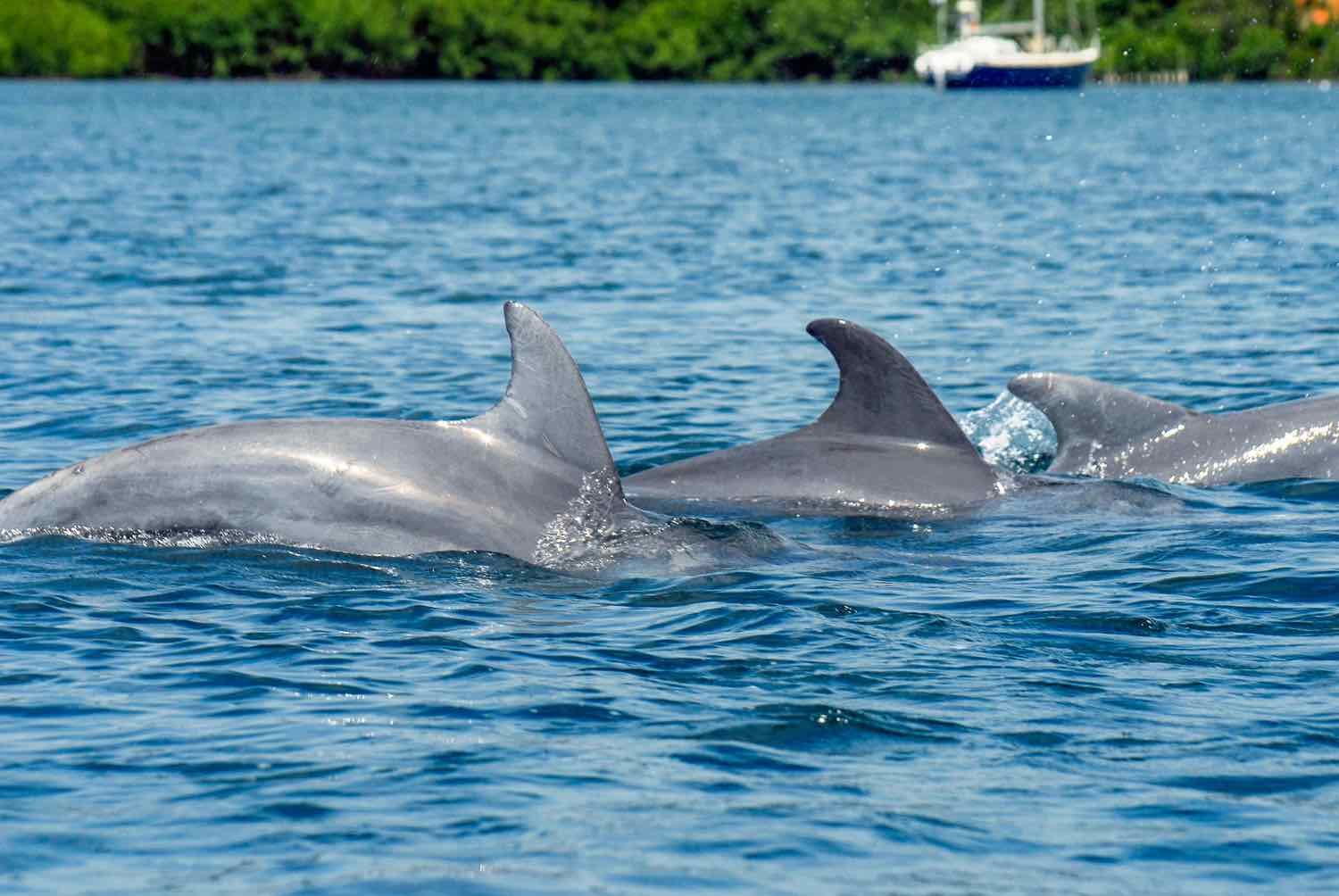 November, December, June, July, and August tend to be the rainiest months, although July and August are the best time to observe nesting sea turtles.
Temperatures are warm year-round (mid-80s) with light ocean breezes.
Getting to Bocas del Toro
Bocas del Toro can be reached by air in 50 minutes from Panama City, or in 30 minutes from Limon, Costa Rica.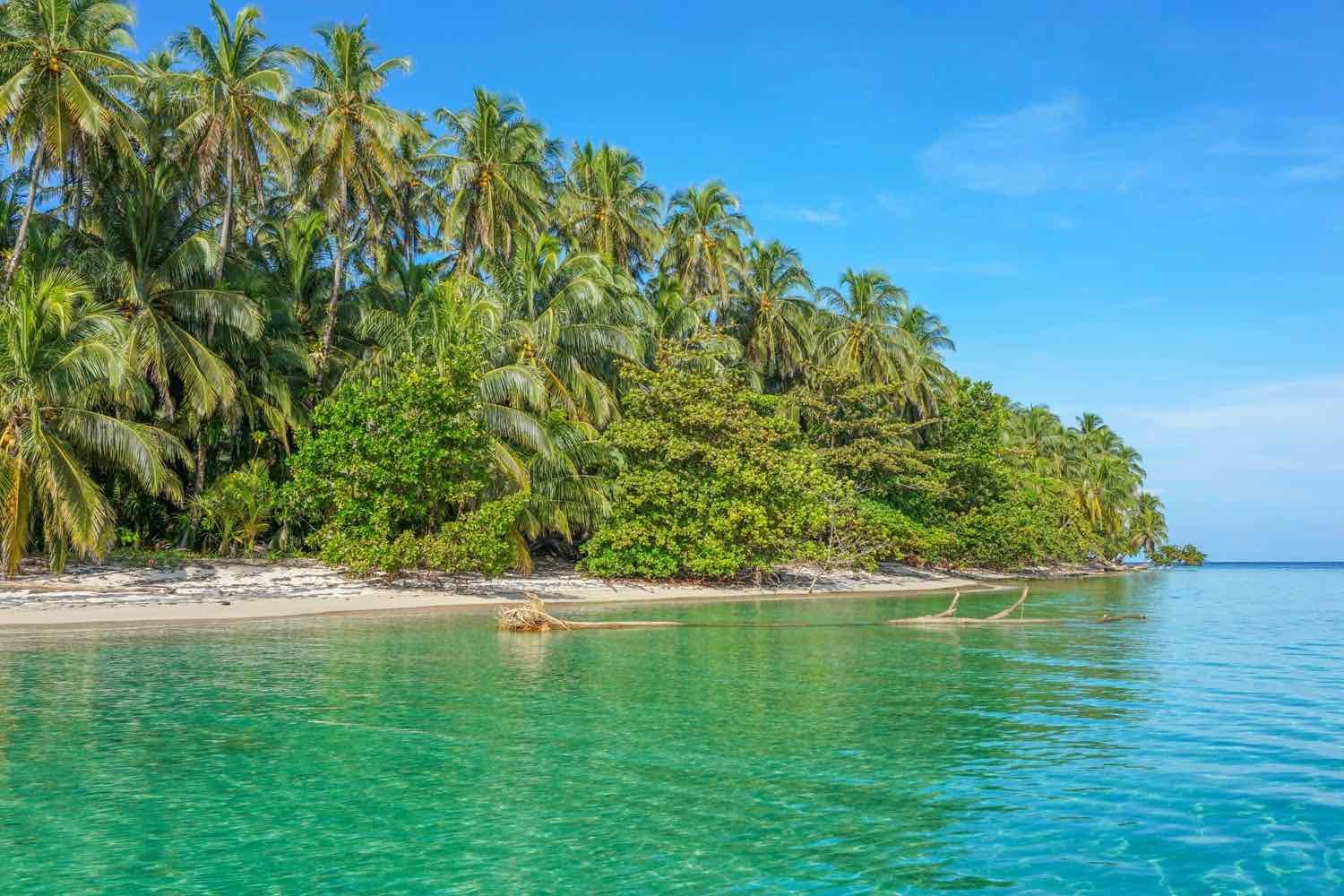 Thinking about a holiday in Bocas del Toro? Let us turn your dreams into memories. LANDED delivers the finest in custom, private travel to Central America, South America, and Antarctica. These regions are our passion; we know them first-hand and by heart. Speak with one of our expert travel planners today at 801.582.2100. We'll create the most exceptional trip of your life.
"Open your eyes, look within. Are you satisfied with the life you're living?"
BOCAS DEL TORO FAMILY TRAVEL ALBUM