Colombia's third-largest city, Santiago de Cali lies on the Cauca Valley's steamy western edge. Caleños work hard and play hard—this major industrial and export hub is also the country's Salsa capital. Dancing in Cali is serious business—competitive, dynamic, and sophisticated.
This album highlights some of our favorite memories and places in the area.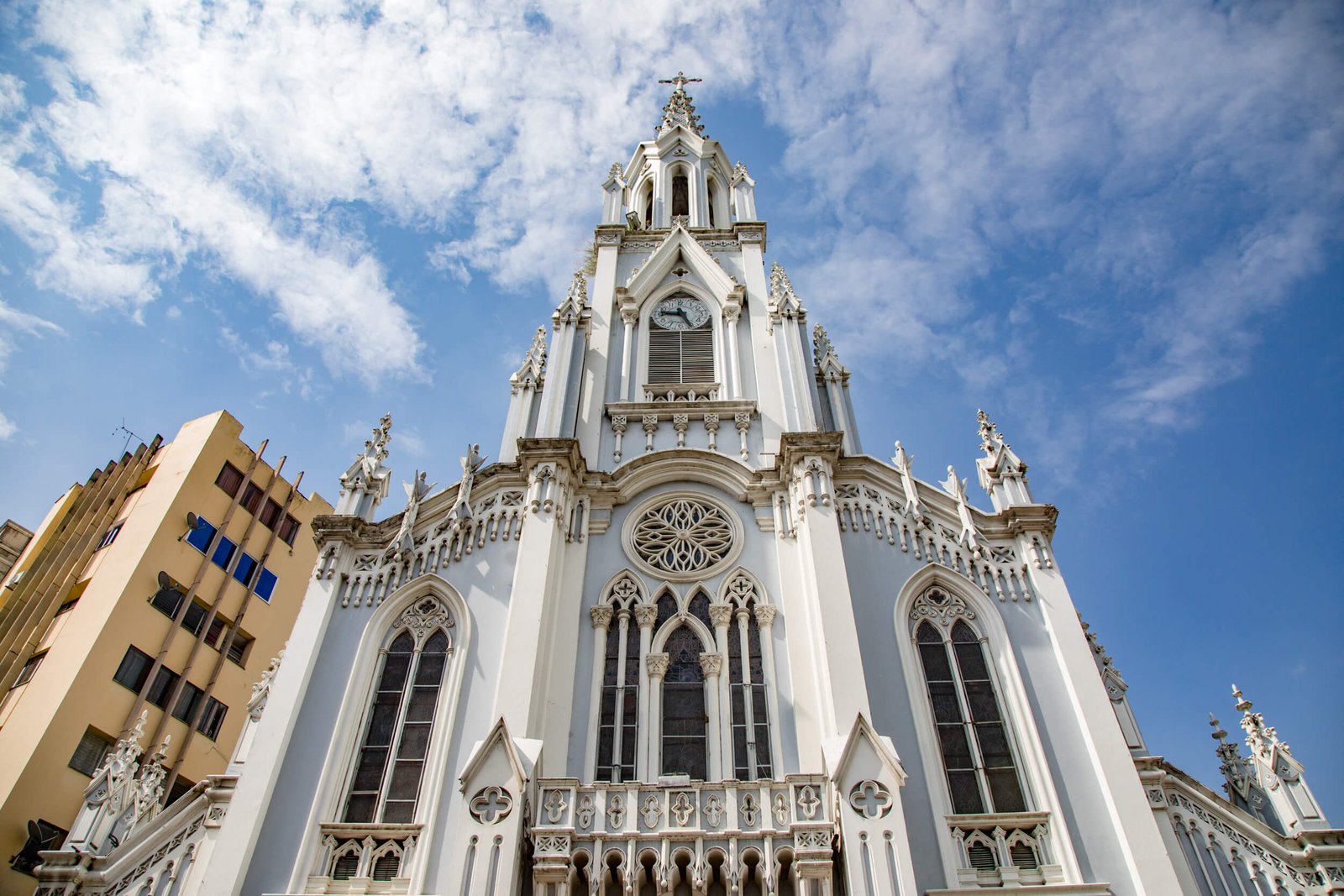 Iglesia Ermita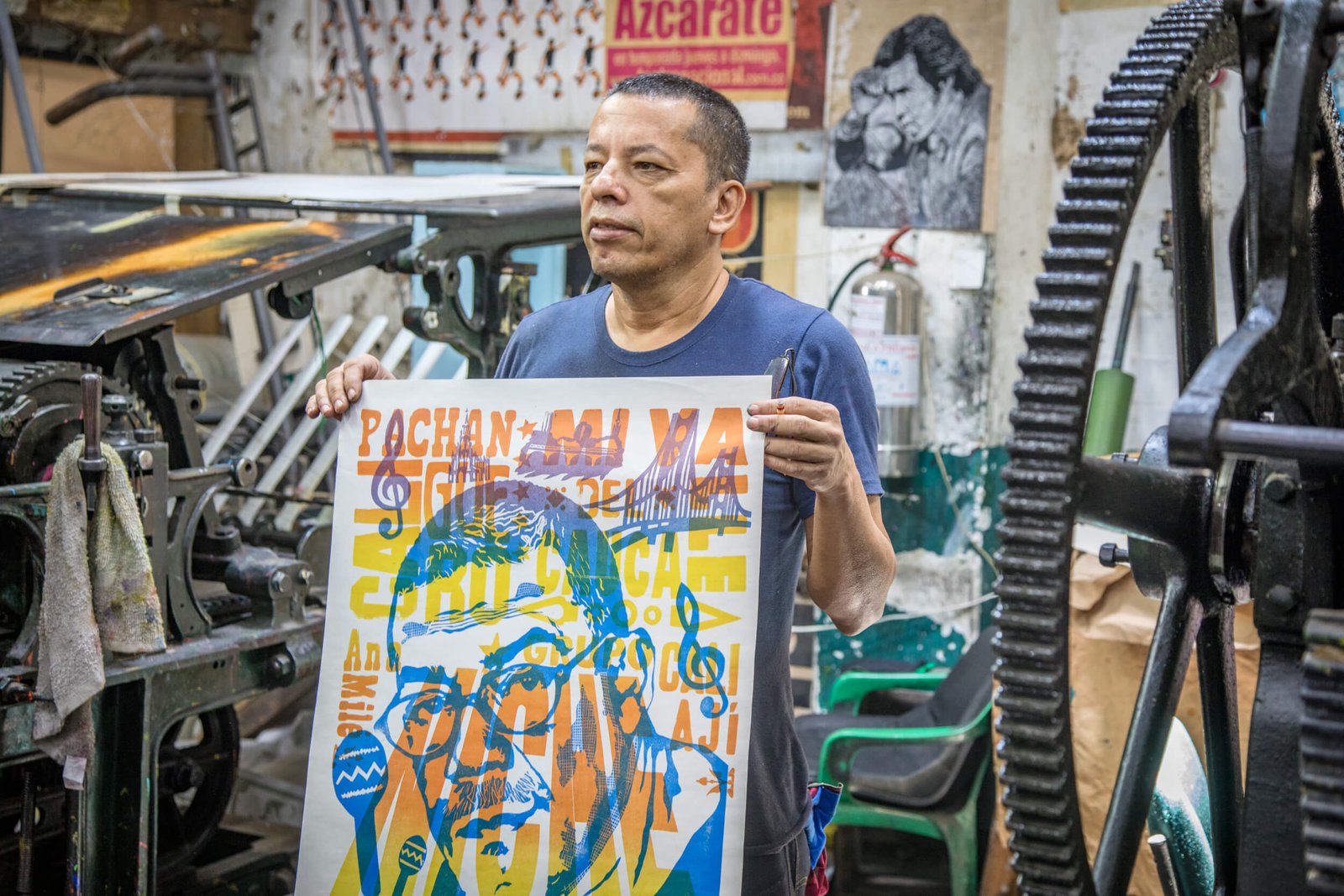 At the poster print shop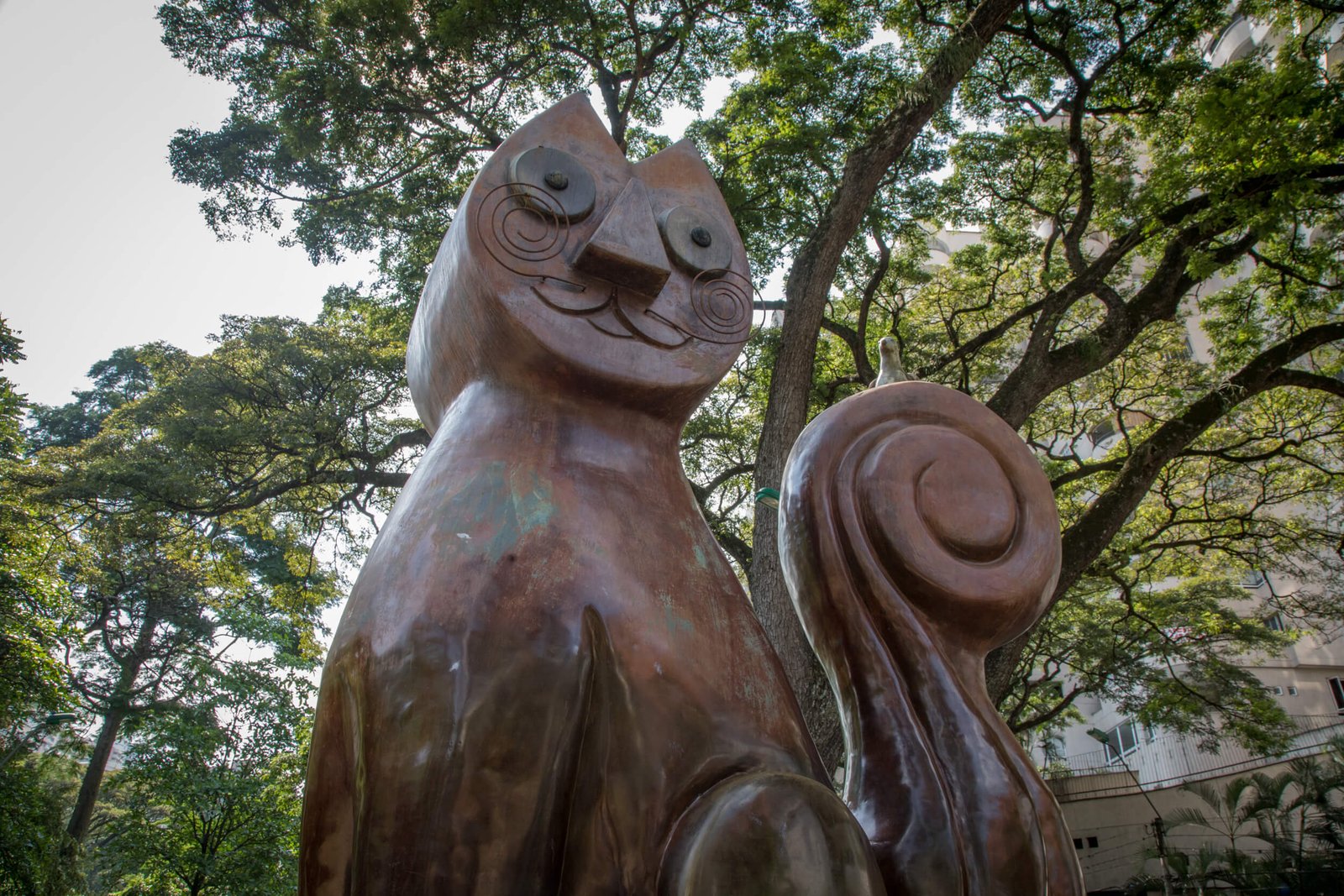 Cali's Gato del Rio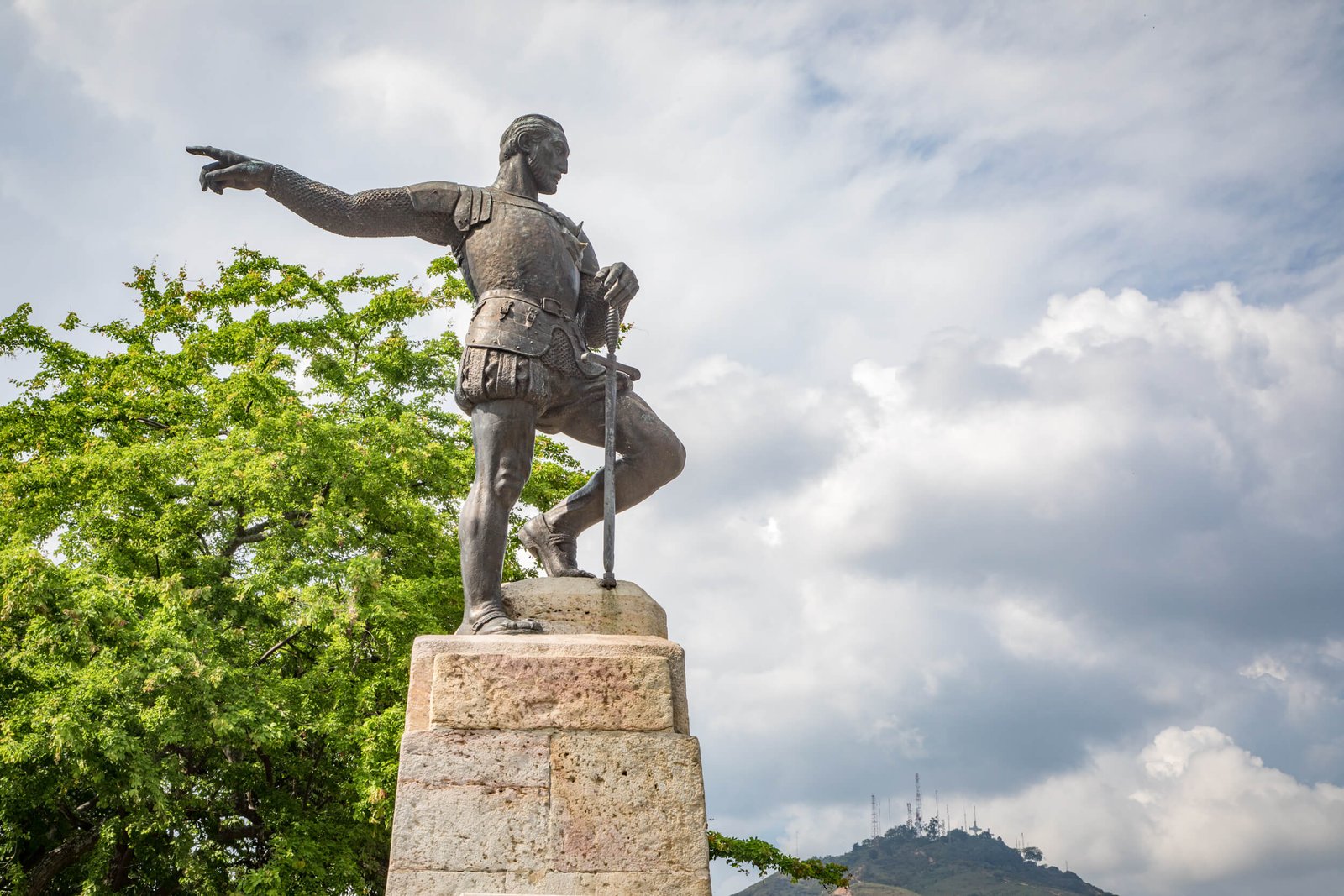 Belalcazar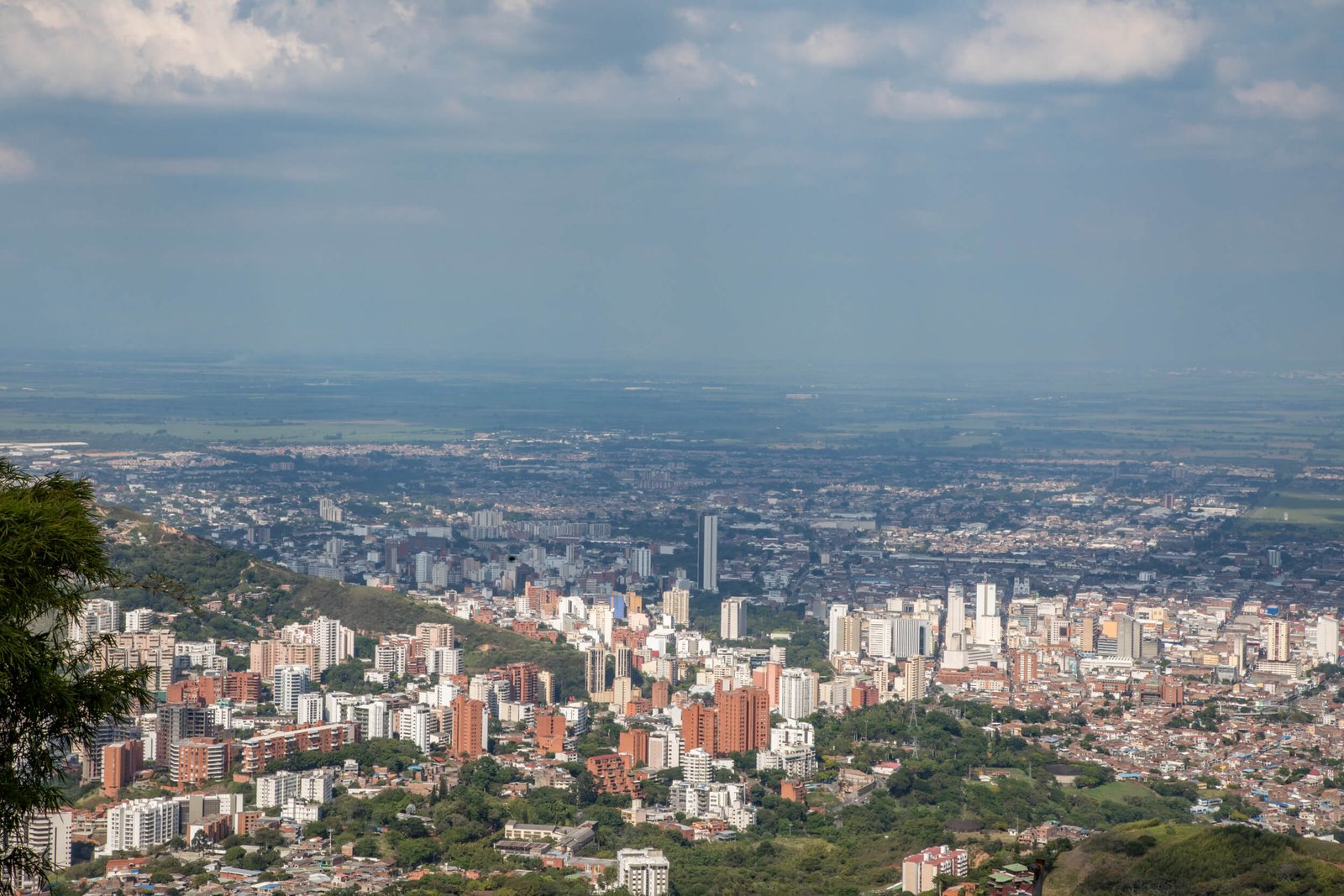 Cali views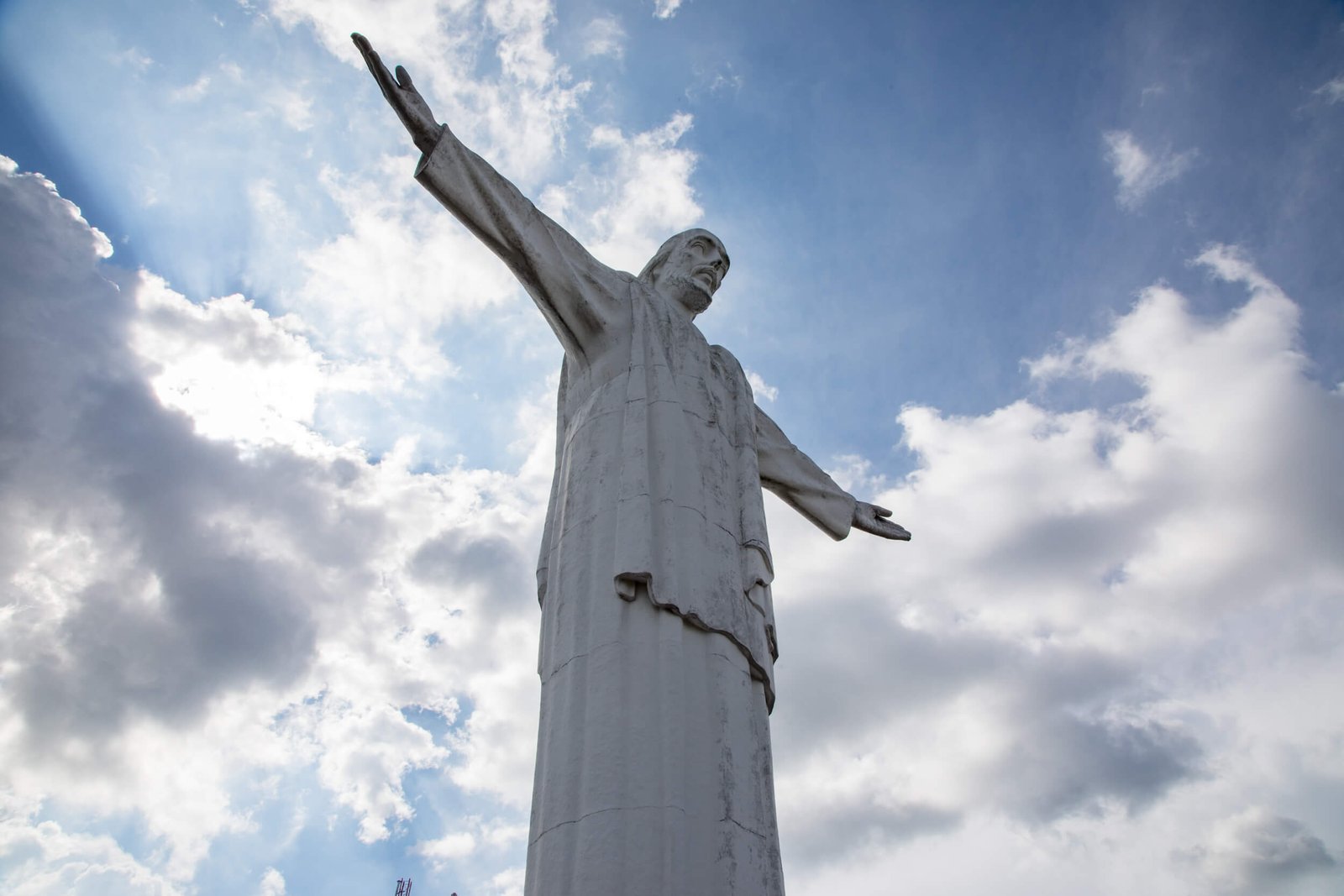 Cristo Rey
Here at LANDED, family travel is a big part of our story. We've traveled far and wide with our kids in tow, and provide unique parent-to-parent insights on the journey.
LANDED knows the best guides, experiences, and hotel options in Cali. We can arrange your air travel, touring, and accommodations throughout Colombia and across Central America & South America.
Speak with one of our expert travel planners today at 801.582.2100. We'll take care of all the details.