Cauca Valley: Cali and Popayan
The Cauca Valley has sustained human settlements for over 7,000 years.
The earliest-known residents were hunter-gatherers, living off the land before eventually learning to cultivate maize.
Later cultures such as the Ilama, Yotoco, and Sonso developed complex social, agricultural, and trade systems—evidence of which is still abundant today.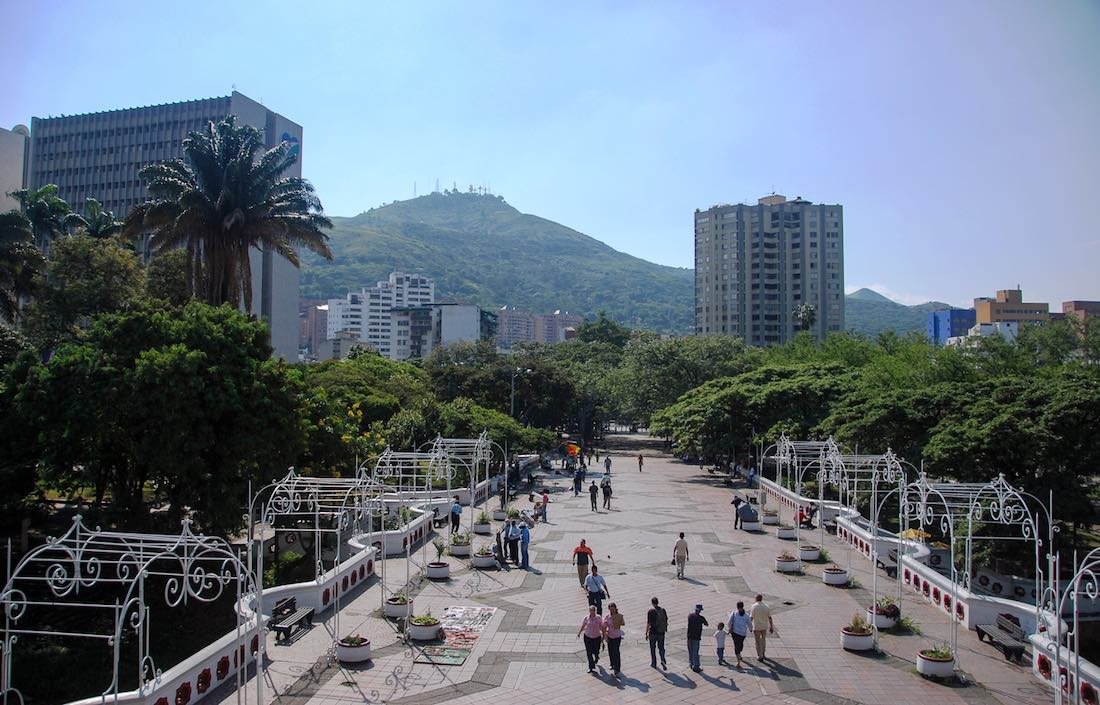 In 1536, Spanish explorers arrived from Quito, founding a network of villages. Among these were Popayan in the south valley and Santiago de Cali in the north.
Popayan
Popayan flourished, later becoming an important gold mining and transfer point.
Almost as influential as the lure of gold, the city's spring-like climate quickly gained notoriety, enticing wealthy landowners from steamy surrounding regions by the droves.
Over the next three centuries, Popayan amassed one of the finest collections of colonial architecture in South America.
The City of White
Its mansions, churches, universities, and monasteries are coated in chalk-plaster, giving rise to its nickname: "The City of White".
Today Popayan's temperate climate and architecture continue to draw admirers.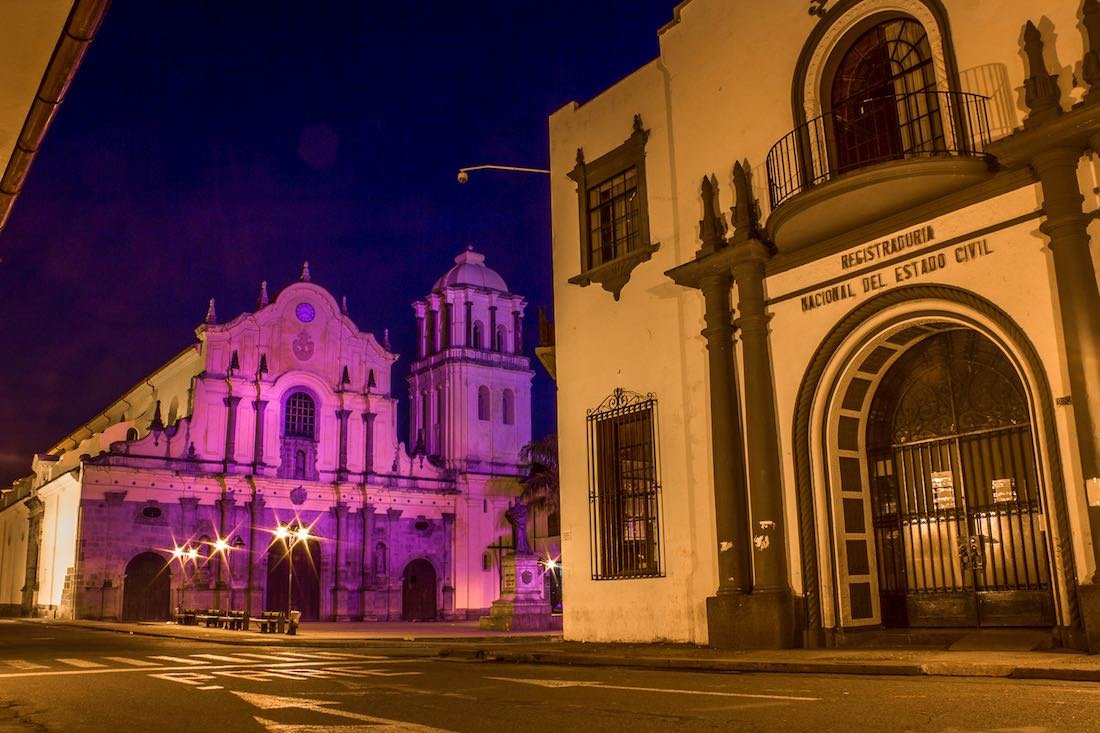 This city is also well known for its Holy Week celebrations (February and March) and a world-class gastronomic festival (September).
These events inspired two separate UNESCO declarations, one honoring the city's culinary traditions and the other its Easter Week processions.
Santiago de Cali
Colombia's third largest city, Santiago de Cali lies on the Cauca Valley's steamy western edge. Caleños work hard and play hard—this major industrial and export hub is also the country's Salsa capital.
Dancing in Cali is serious business—competitive, dynamic, and sophisticated.
The passion inherent in this style may help explain Cali's role in establishing Colombia's reputation for exceptionally beautiful people.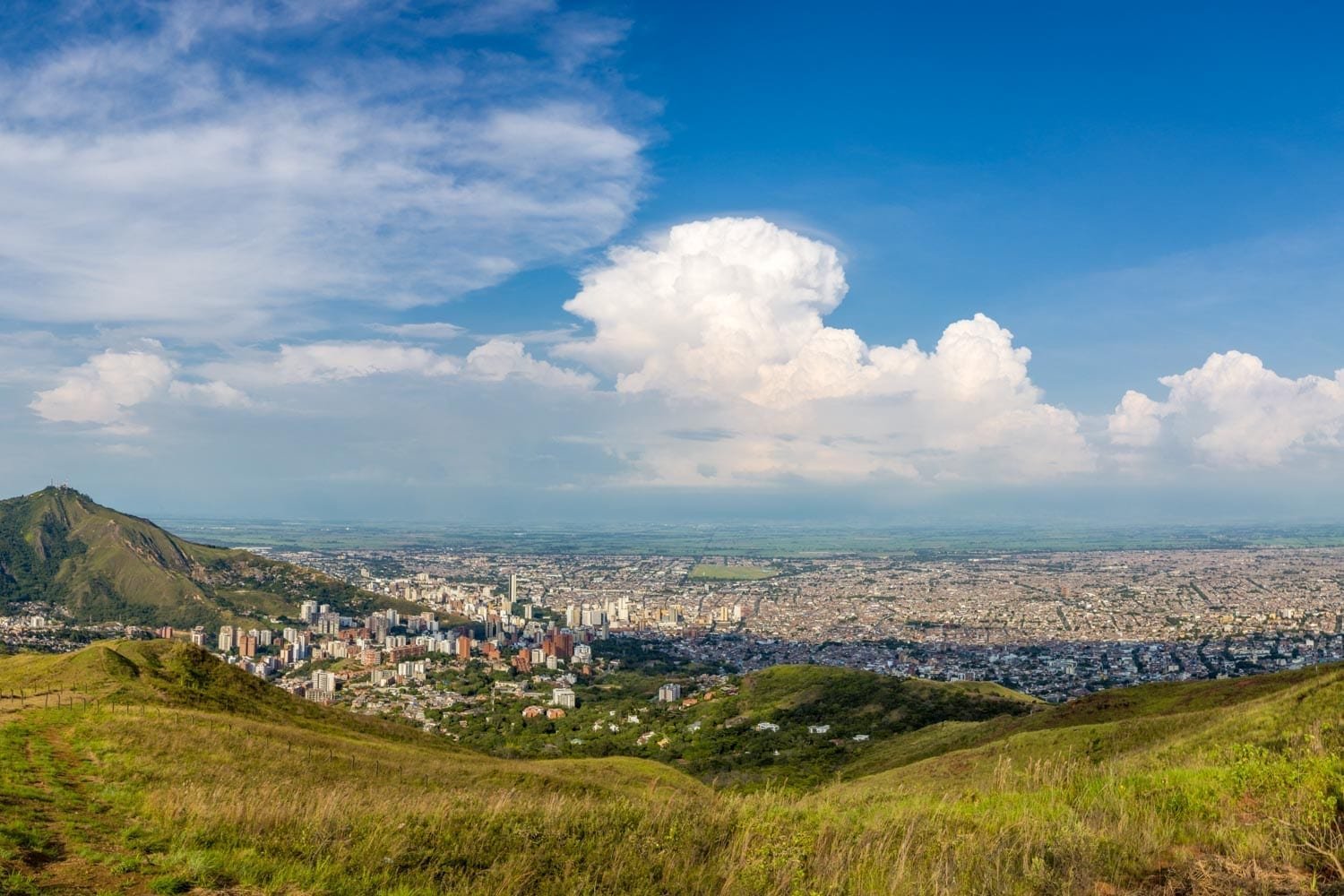 Among Cali's other attractions are:
The San Antonio District's fine collection of colonial architecture;
An excellent museum of pre-Columbian gold;
Two famous fútbol (soccer) teams; and
A well-managed zoological park, highlighting Colombia's native species.
Popayan's average monthly high temperatures hover around 75ºF, with overnight lows nearing 55ºF.
The wet season extends from October to May, with several months seeing average precipitation of seven inches or more.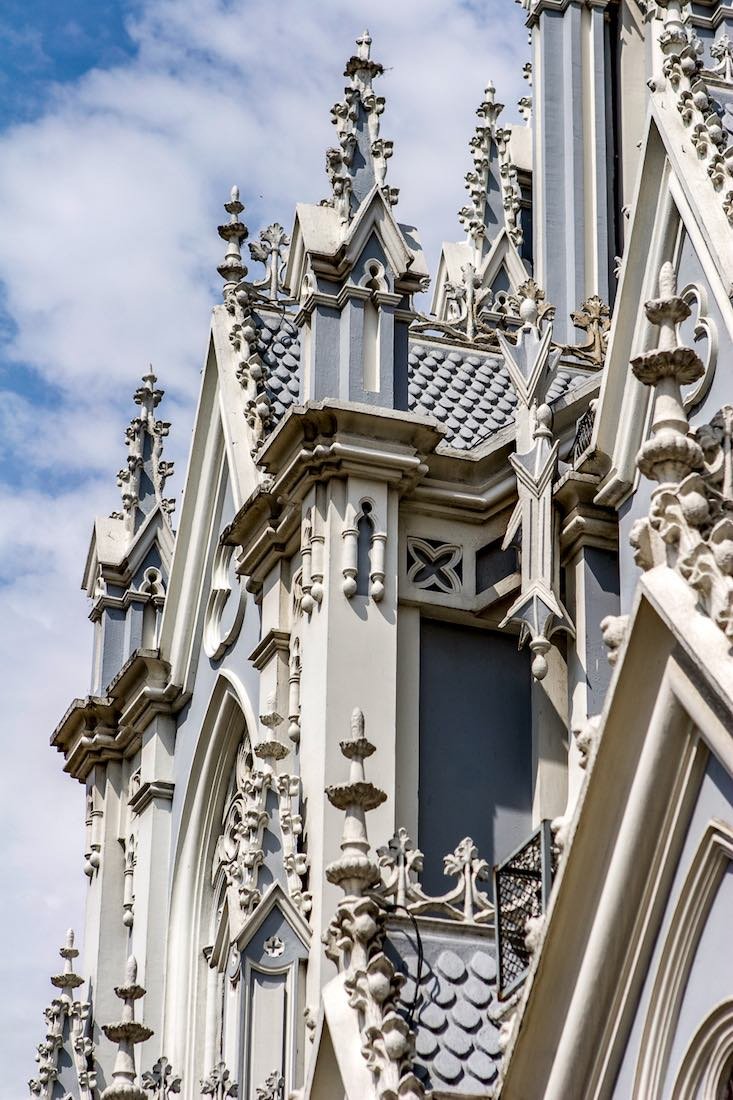 Highs in Cali can reach above 85ºF in any month, with monthly rainfall rarely exceeding five inches.
Getting to Cali
Cali's Palmaseca / Alfonso Bonilla Aragón Airport (CLO) is the principal air gateway to this region, linking the city with:
Bogota (1 hour)
Cartagena (1.5 hours)
Medellin (50 minutes)
International connections are available to Quito (75 minutes), Panama City (1.5 hours), and Miami (just under four hours).
In contrast, Cali is warm and humid year-round.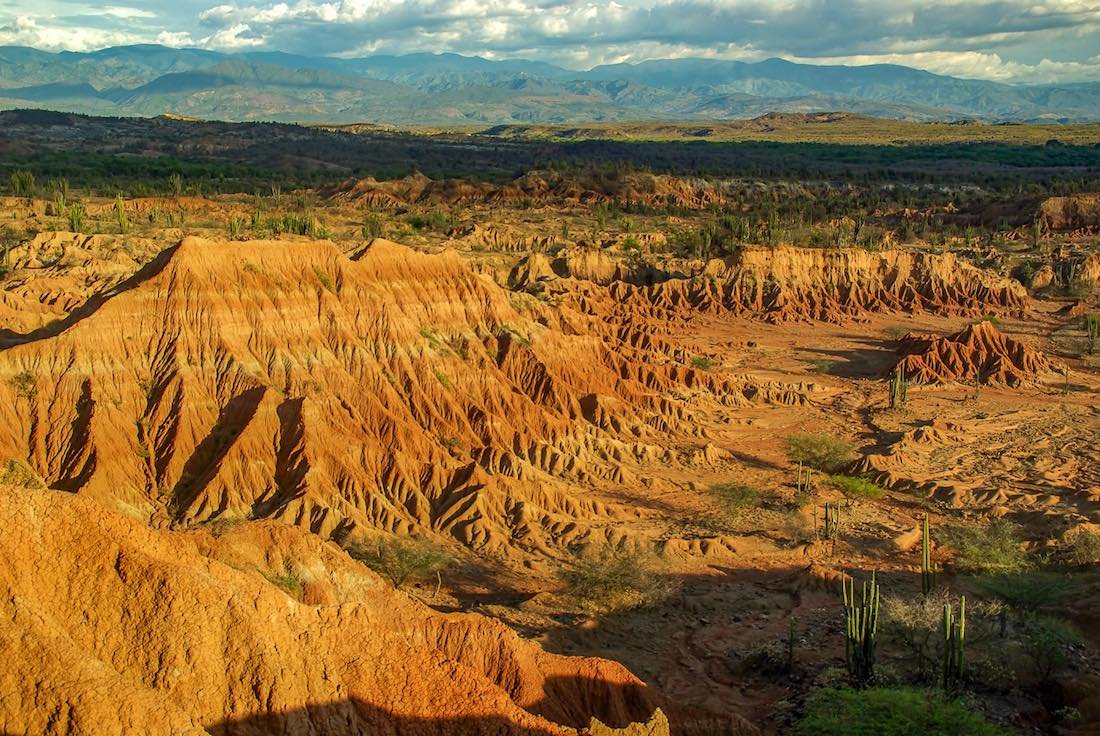 When you travel with LANDED, our team of travel experts and network of local contacts are at your service. We'll handle the details, freeing you to savor the moments. Call us today at 801.582.2100. Dream big. We've got you.

"When your heart speaks, take good notes."