Atacama Desert
The Atacama Desert is a narrow coastal plateau, stretching from northern Chile into Bolivia and southern Peru.
This is one of the driest places on earth.
Precipitation is imperceptible throughout vast sections of the region, and some Atacama riverbeds are thought to have been dry for the past 120,000 years.
Ancient Archeological Treasures
The arid climate has preserved delicate archeological treasures from the region's ancient inhabitants.
Pottery, jewelry, textiles, and mummies have been found here in quantity, with some specimens over three-thousand years old.
Despite its harshness, the Atacama is punctuated with charming oasis towns, where water is more plentiful.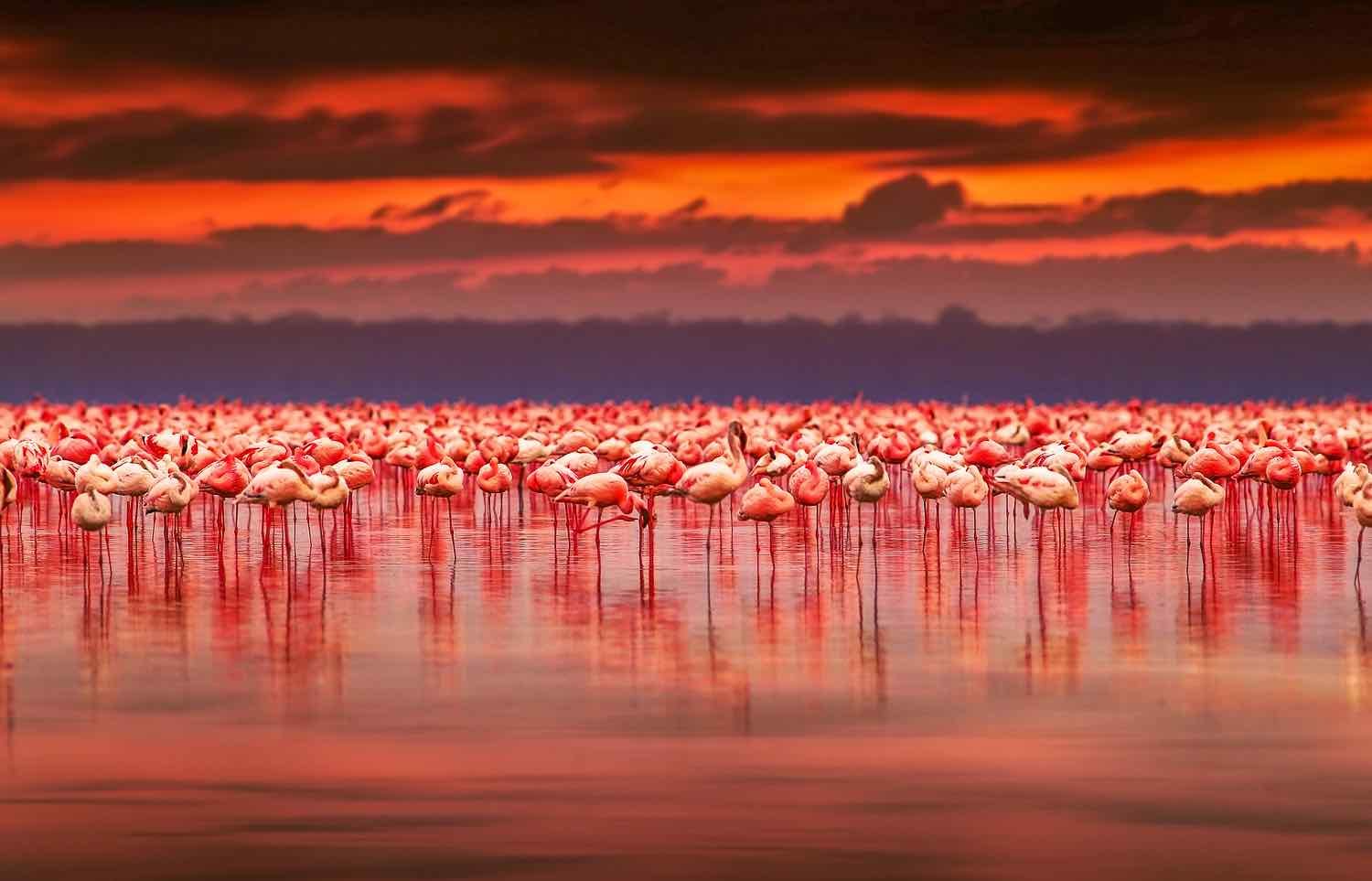 San Pedro de Atacama and The Atacama Salt Flats
One of the most popular is San Pedro de Atacama, an adobe village located within reach of:
Licancábur Volcano
The Valley of the Moon
The Atacama Salt Flats
Several Flamingo-Inhabited Lagoons
The town's R.P. Gustavo Le Paige Archeological Museum houses nearly 400,000 pre-Columbian artifacts.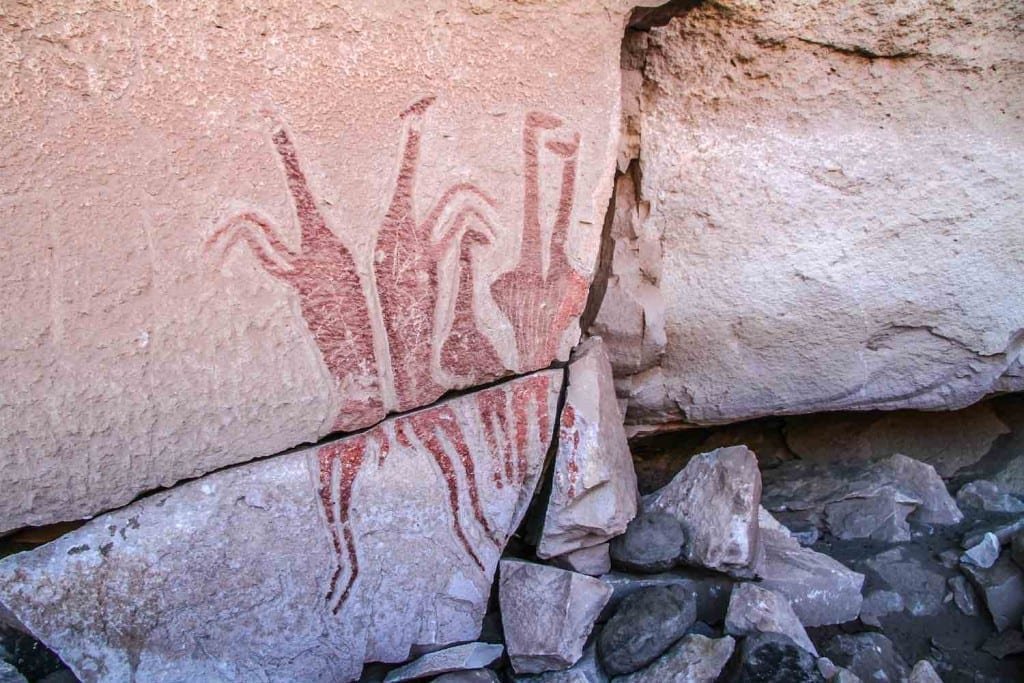 San Pedro is home to a fine collection of boutique lodges, some of which have won international design and service awards.
Visitors to Atacama can enjoy:
Caving
Wildlife Watching
Hiking Geyser Fields
Visiting Traditional Towns
Exploring Atacama Salt Flats
Soaking in Hot Springs
Climbing Volcanoes
Horseback Riding
Trekking
Biking
While the night sky in Atacama is astonishingly clean and clear, the southern stars can feel disorienting and new.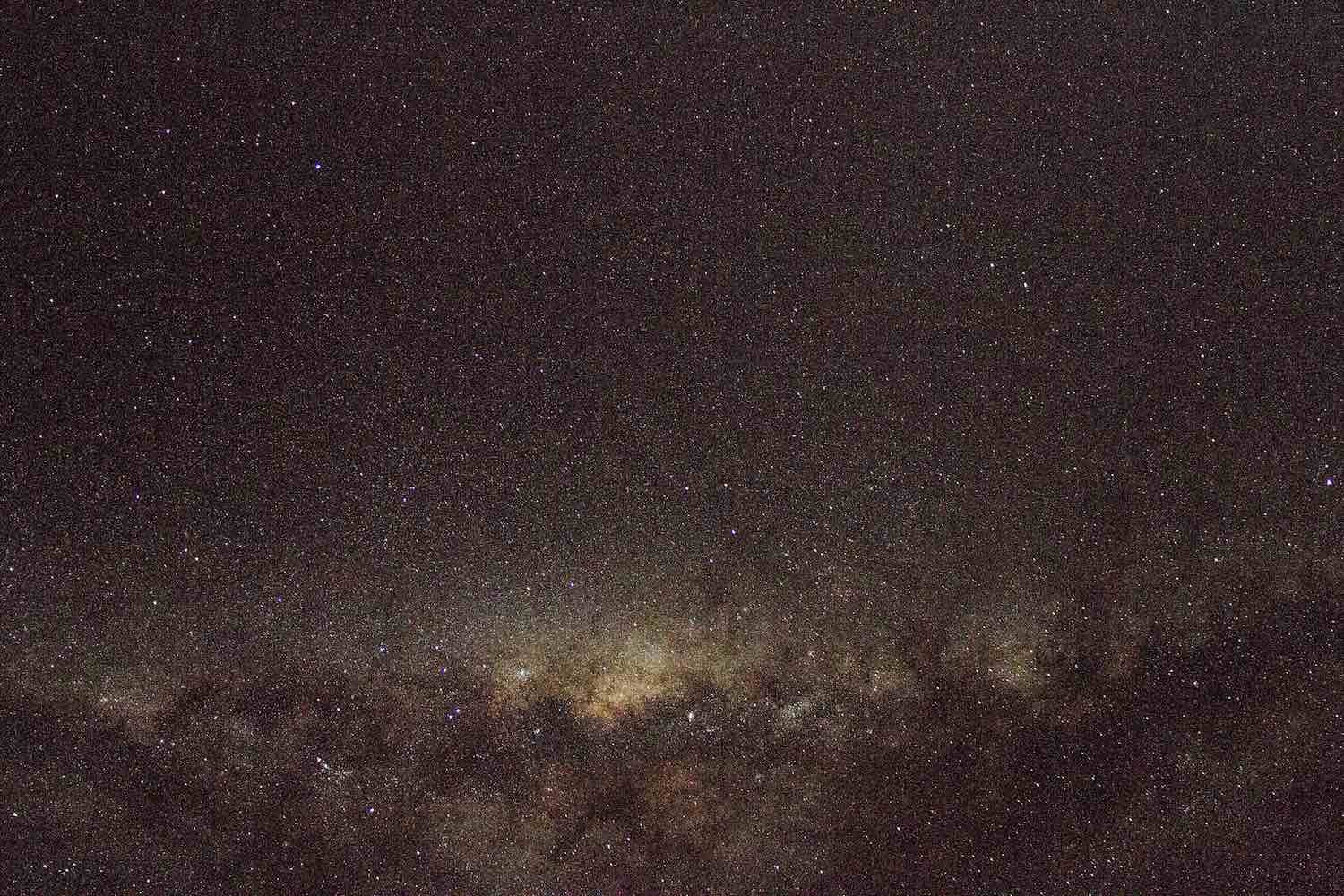 Many of our travelers stay four nights, and that's a good start.
The outdoor adventure options are so varied, if you were to attempt every full and half-day excursion, you'd need two months to complete them all.
That diversity makes Atacama one of our favorite destinations for multi-generational families.
Most visitors arrive by air from Santiago.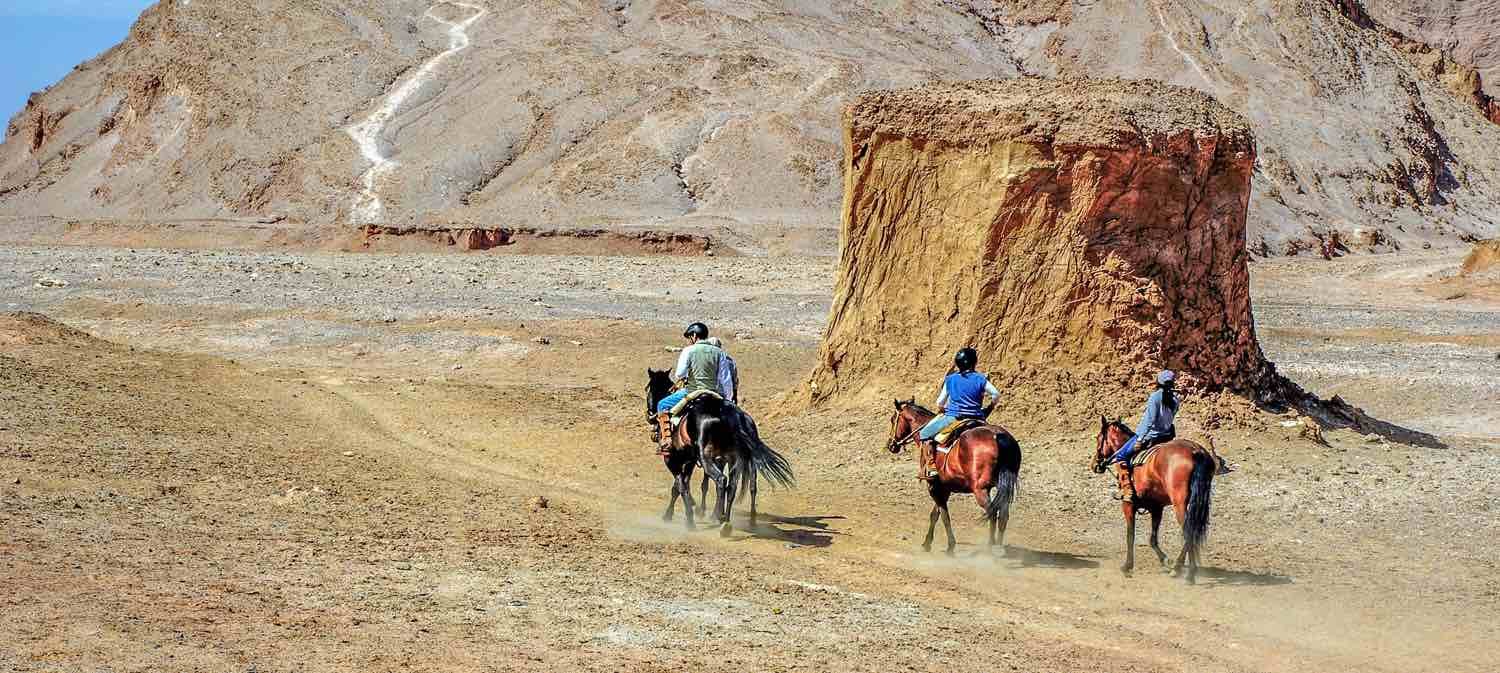 Calama: Gateway to Atacama
The city of Calama, about 60 miles northwest of San Pedro de Atacama, is the primary gateway.
Flights from Santiago to Calama take just over two hours. To the far north, Arica is a three-hour flight from Santiago.
The Atacama Desert is not as hot as you might expect, partially due to its high altitude.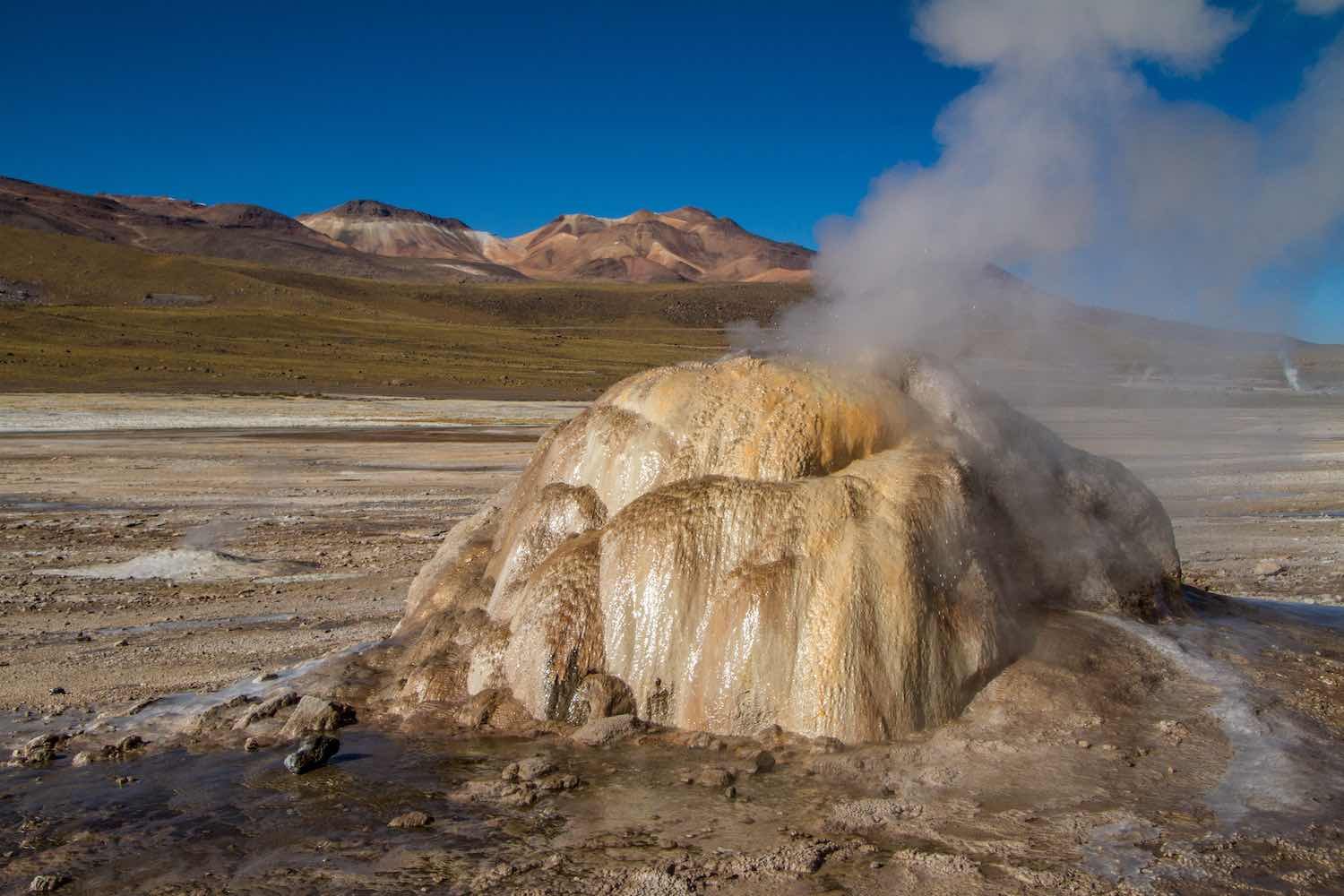 Atacama Climate
During the summer months of November to March, highs reach into the 80s, and overnight lows hover around 60° F.
Atacama's winter months—May through September—can be much cooler, with overnight lows nearing 40° F.
Sunny skies are virtually certain. The lack of precipitation results in near perfect stargazing conditions.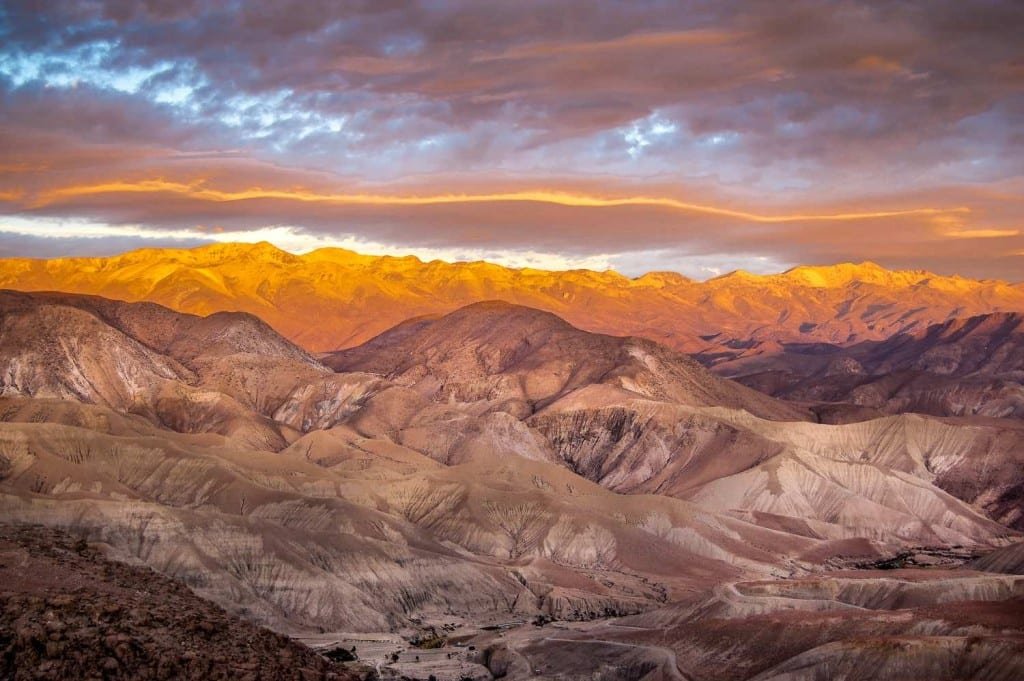 If you're considering visiting Atacama, you may feel overwhelmed by all the options.  Give the team at LANDED a call.  We'll guide you through the alternatives and help you find the perfect fit. When you travel with LANDED, our team of travel experts and network of local contacts are at your service. Dream big. We've got you.
"My favorite thing is to go where I have never been."
Diane Arbus
PERFECT

Could not have been more pleased.  This was the trip of a lifetime for our family.  Thank you!
GO WITH LANDED

If you're planning to travel, go with LANDED. You won't be disappointed.
AMAZING ADVENTURE

The whole rhythm of the trip was perfect, and leaving one place for the next worked perfectly. This trip definitely made me want to experience other great spots in South America.
TRIP OF A LIFETIME

The locations were amazing. Your on-the-ground team was fantastic–knowledgeable and accommodating. Beautifully organized.
ABSOLUTELY AMAZING

The best guide I've ever had anywhere in the world. Top notch talent.
GREAT SERVICE

You were a great help in planning–ensuring that I was staying at the right places and enjoying the type of activities we love–and the follow up was incredible.
YOU GOT TO KNOW US

Exactly the bonding and sharing experience we'd hoped for. The rhythm, variety, and tone was spot on. With effective listening skills, you built a good picture of what we wanted–more complicated than "just" luxury. The result was a great trip, one made just for us.
BEST EVER

Excellent attention to detail. You listened carefully, asked the right questions, and customized with just the right balance. Superb guides. We felt relaxed and pampered all the way. You'll plan our next trip.
FANTASTIC EXPERIENCE

Not a single thing on the itinerary that we would change.  The guides were knowledgeable, friendly, and prompt.  The hotels were beautiful, the food delicious and the pace of the activities was perfect for us.
DO IT!

In short, our trip was amazing. Thanks so much for your constant assistance and thorough planning.
PERFECT

The planning, service and execution of the trip was flawless – thank you!
EXCELLENT

LANDED was helpful and knowledgeable, making our trip a memorable one.  I will use your services in the future as I continue to explore Central & South America.
A VERY WELL ORGANIZED DREAM

Your patience with my questions and concerns during the planning stage was remarkable.
THANK YOU

You actually got to know us, which made it possible to know just what we like. You promised the best trip ever and you kept your promise.
ENTIRELY AMAZING

Your recommendations were well thought out. We thoroughly enjoyed our honeymoon. Thank you!
THE ULTIMATE GUIDE

LANDED is the ultimate. You helped us make the most out of a week's time.
DIDN'T MISS A THING

We zip-lined, rafted, sailed, and surfed. The contacts were professional and courteous. We don't want to be back at work. Thank you for all of the work you did to set up this trip.