The Coast of Ecuador
Guayaquil, Ecuador's economic capital, is the gateway to the country's coast and the Galapagos Islands.
Guayaquil has undergone a renaissance since the late 1990's, one that's completely reshaped its riverfront promenade.
Recent years have brought luxury hotels, eclectic dining options, a contemporary art museum, and a charming historical park.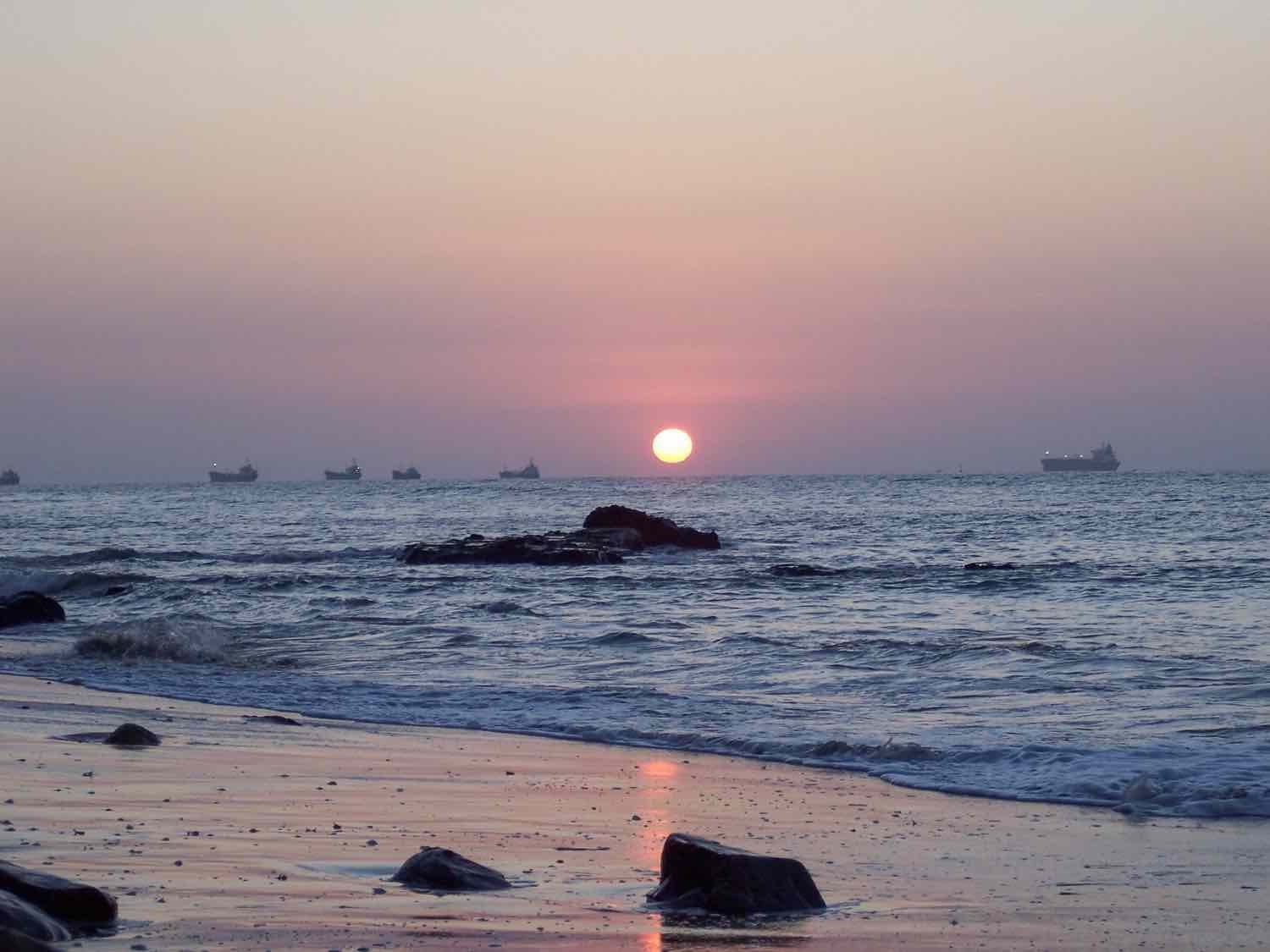 Charming Fishing Towns & Golden Beaches
Away from its bustling ports, the Ecuadorian Coast is threaded with laid-back fishing towns and golden beaches.
Near the northern city of Esmeraldas, sit the beaches at Tonsupa and Atacames.
Here, surfers and kite-surfers share their blue-green waters with fishermen in brightly painted boats.
Machalilla National Park
On the central coast, some of the country's best beaches are found north of Guayaquil, near Montañita and Machalilla National Park.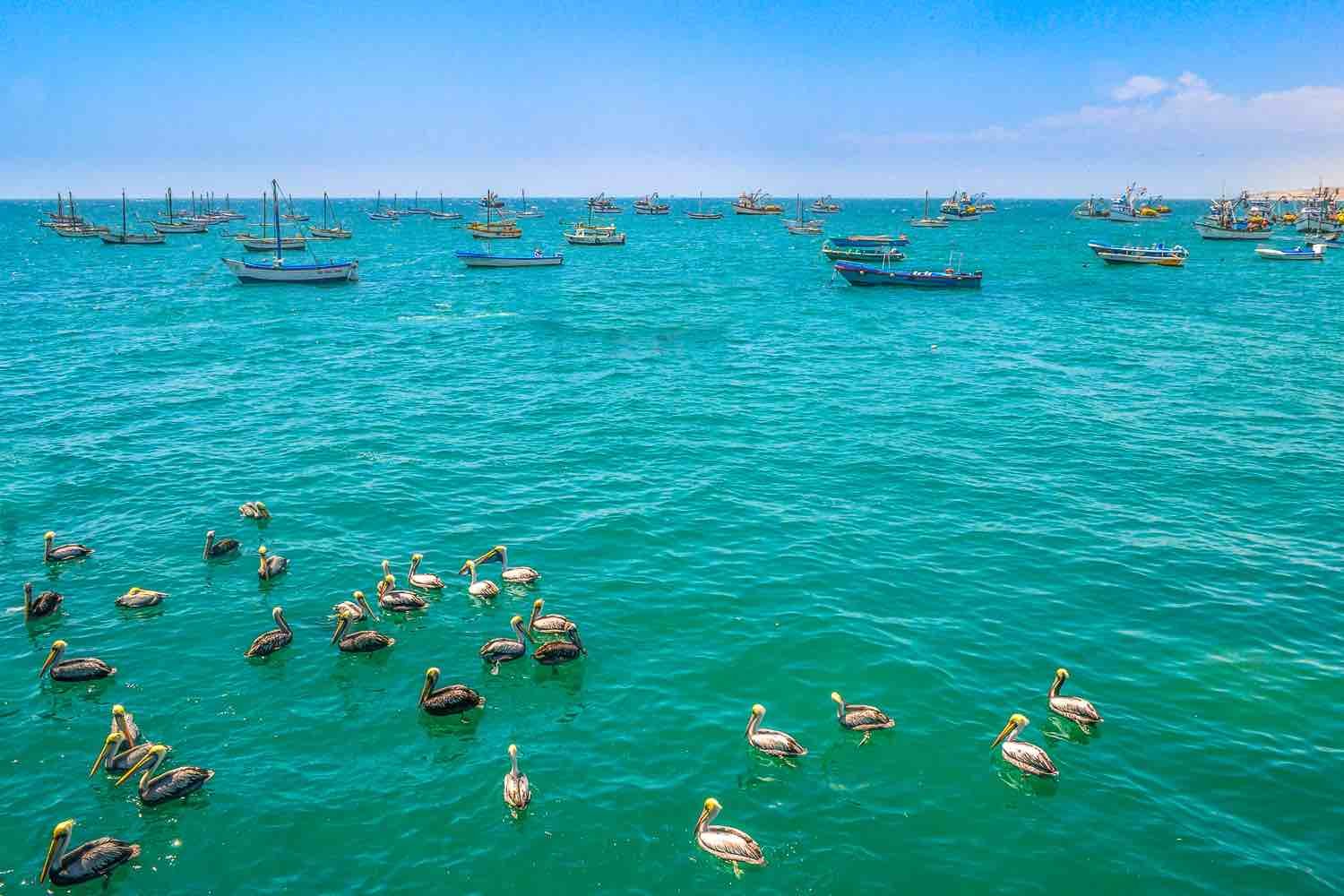 The park's most famous beach is Los Frailes, a postcard-perfect crescent, backed by pristine forest.
Whalewatching in Machalilla
Machalilla protects 136,000 acres of tropical dry forest and over 300,000 acres of vital marine habitat.
Offshore, between the months of June and October, migrating humpback whales mate, calve, and delight visitors with their aerial acrobatics.
Isla de la Plata
Isla de la Plata, located 14 miles west of Machalilla, shares several characteristics with the Galapagos.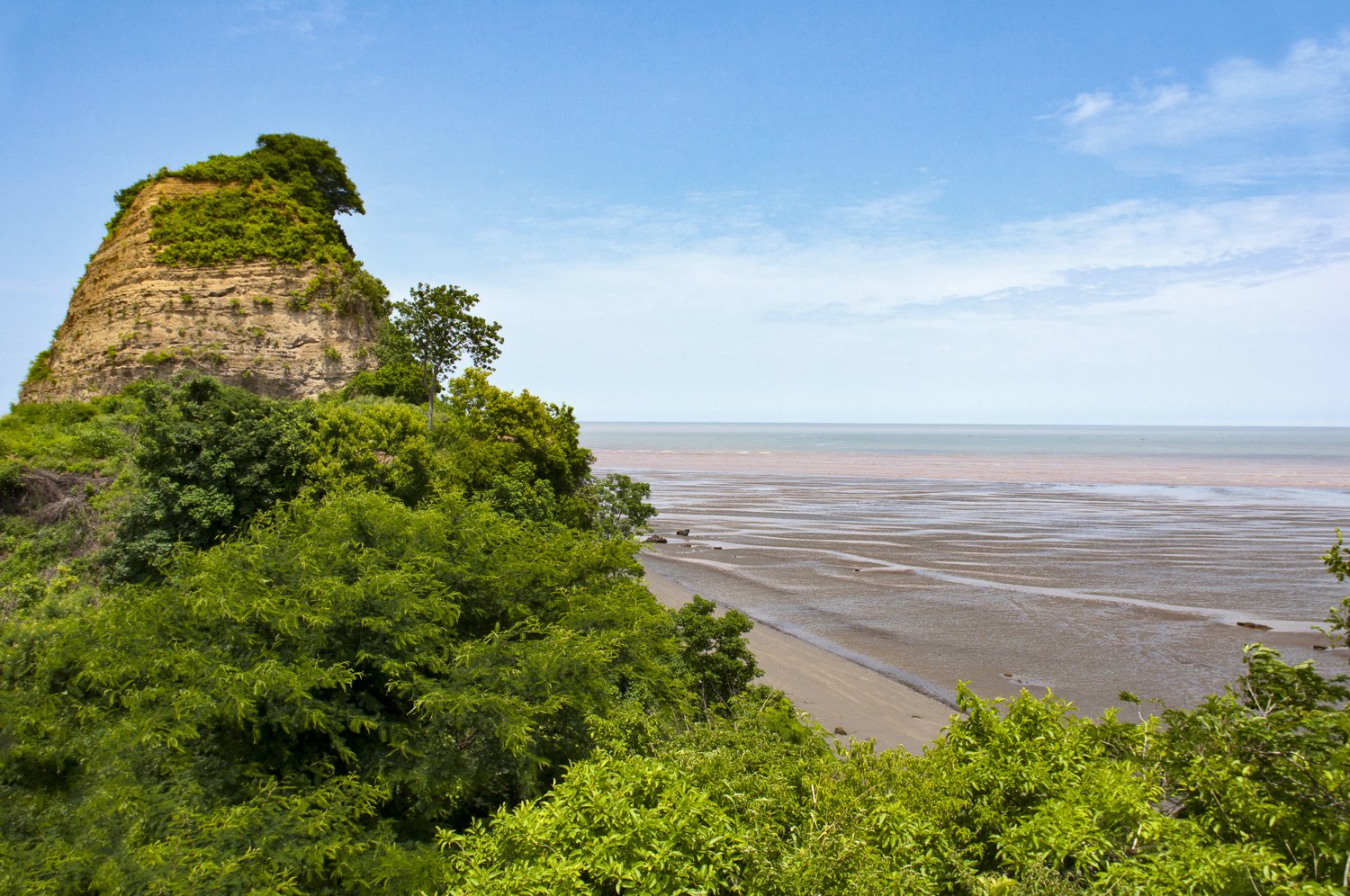 Isla de la Plata supports diverse wildlife with resident species including:
Frigate Birds
Waved Albatross
Blue and Red-Footed Boobies
Sea Lions
Sea turtles
Wildlife viewing cruises to the island often include whale watching and snorkeling.
Coastal Ecuador Climate
These locations can be visited year-round, although rooms should be booked well in advance during the December to April high season.
Coastal Ecuador is sunny and warm, with highs in the low 90s and lows in the 70s. Rains, although more common from January to April, are generally light.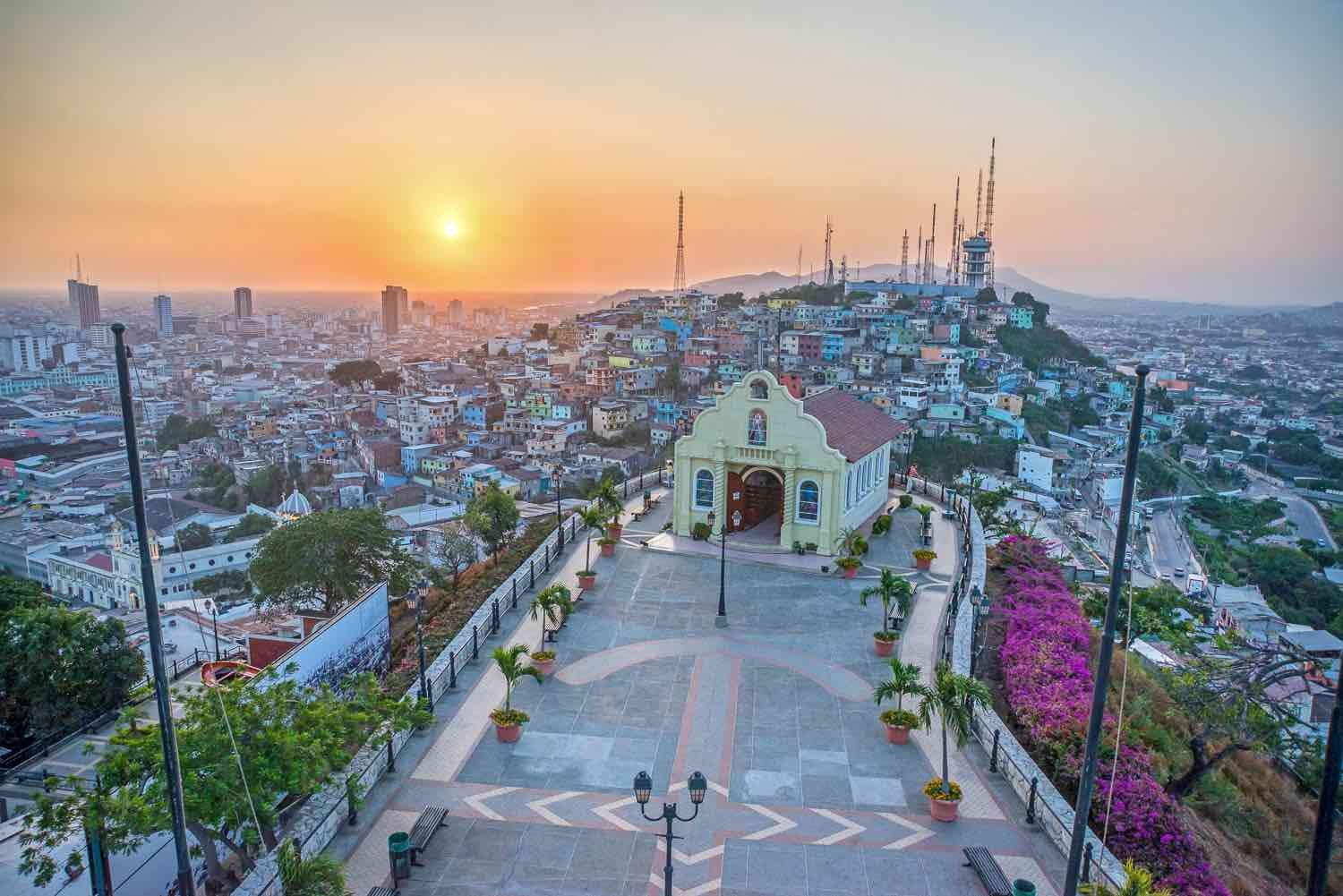 When you travel with LANDED, you'll be relaxed, prepared, and delighted. In fact, more than 90% of our business is repeat or referral. Speak with one of our expert travel planners today at 801.582.2100. Soon, you'll have LANDED.
"Forget not that the earth delights to feel your bare feet and the winds long to play with your hair."
HACIENDA LA DANESA FAMILY TRAVEL ALBUM