Oro Verde Guayaquil is our favorite hotel in downtown Guayaquil, Ecuador. For decades, this hotel has set the standard for comfort and service.
Guayaquil is Ecuador's commercial capital, and an international gateway to the country's Pacific beaches and the Galapagos Islands. The hotel is located in the middle of the city, near Malecón 2000, Las Peñas, and other local attractions. The drive from the airport takes approximately 20 minutes in normal traffic.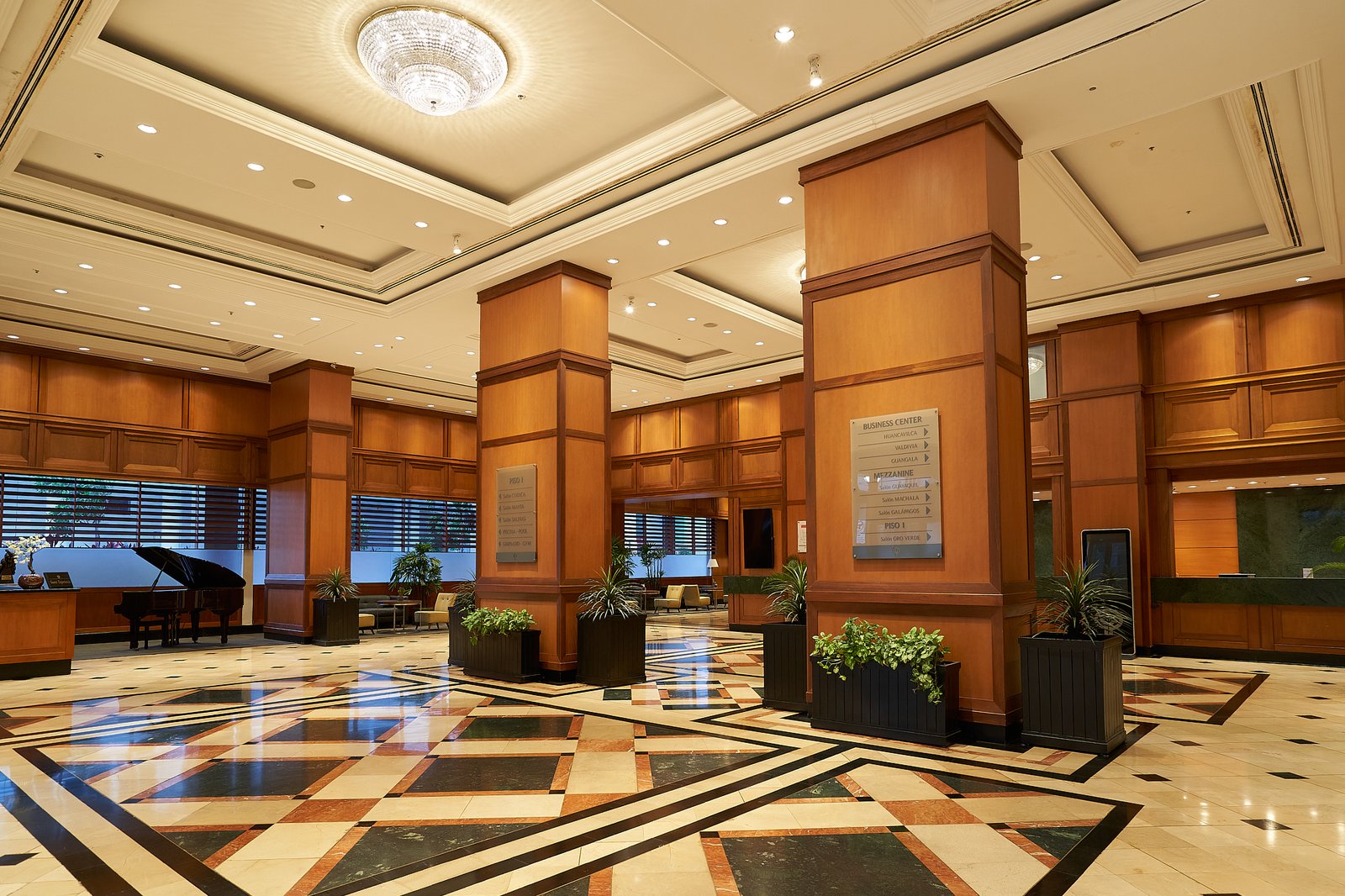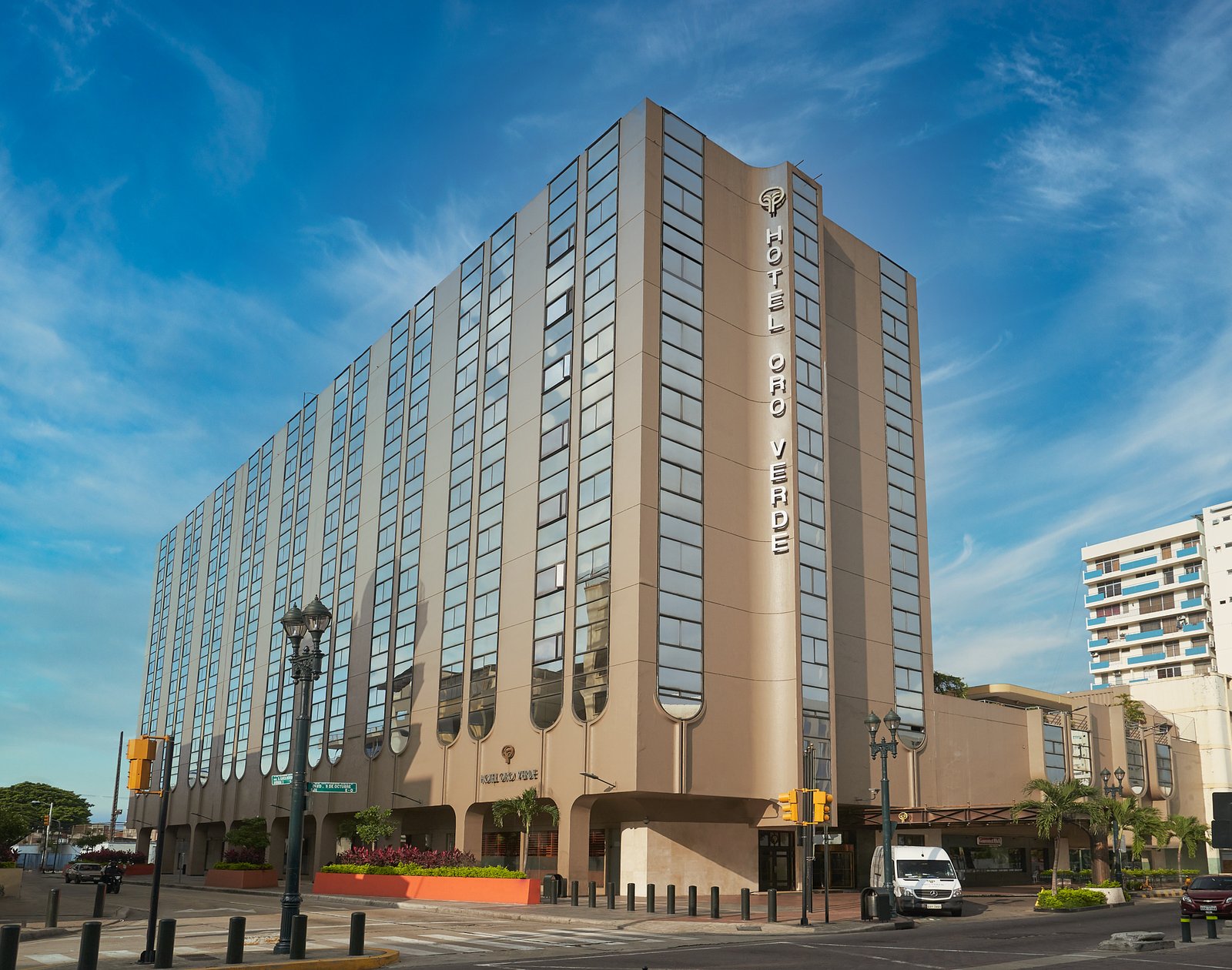 Accommodations
Hotel Oro Verde Guayaquil features 236 recently refurbished rooms and suites.
Rooms feature 300-thread count sheets, Wi-Fi, SmartTV, air conditioning, a desk, coffeemaker, electric kettle, minibar with complimentary soft drinks, hairdryer, bathrobes and slippers, and a security box.
24-hour room service is available. In-room massages can be arranged at an additional cost.
---
Deluxe Room
Ranging from 270 and 345 square feet, Deluxe Rooms are furnished with either a king-size bed, a queen-size bed, or two twin-size beds.
Some of these rooms can be interconnected to create family suites.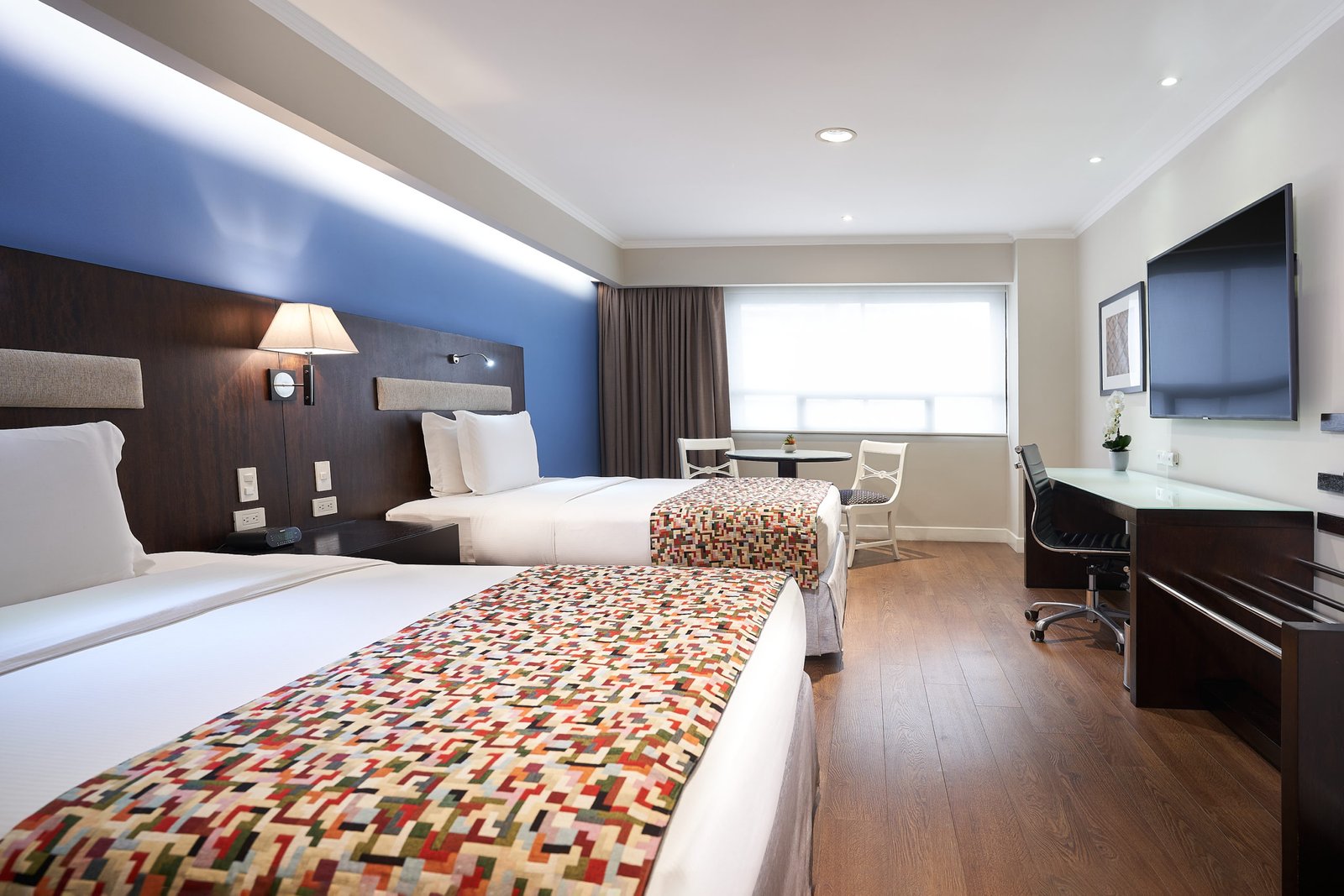 ---
Leading Suite
Leading Suites range from 535 and 829 square feet. Leading Suites are ideal for families, small groups, or travelers looking for more space. These suites are furnished with either a king-size bed or two queen-size beds, a sofa bed is available in the living room. Rooms feature a Smart TV in the main bedroom and one in the living room, a walk-in closet, and two bathrooms.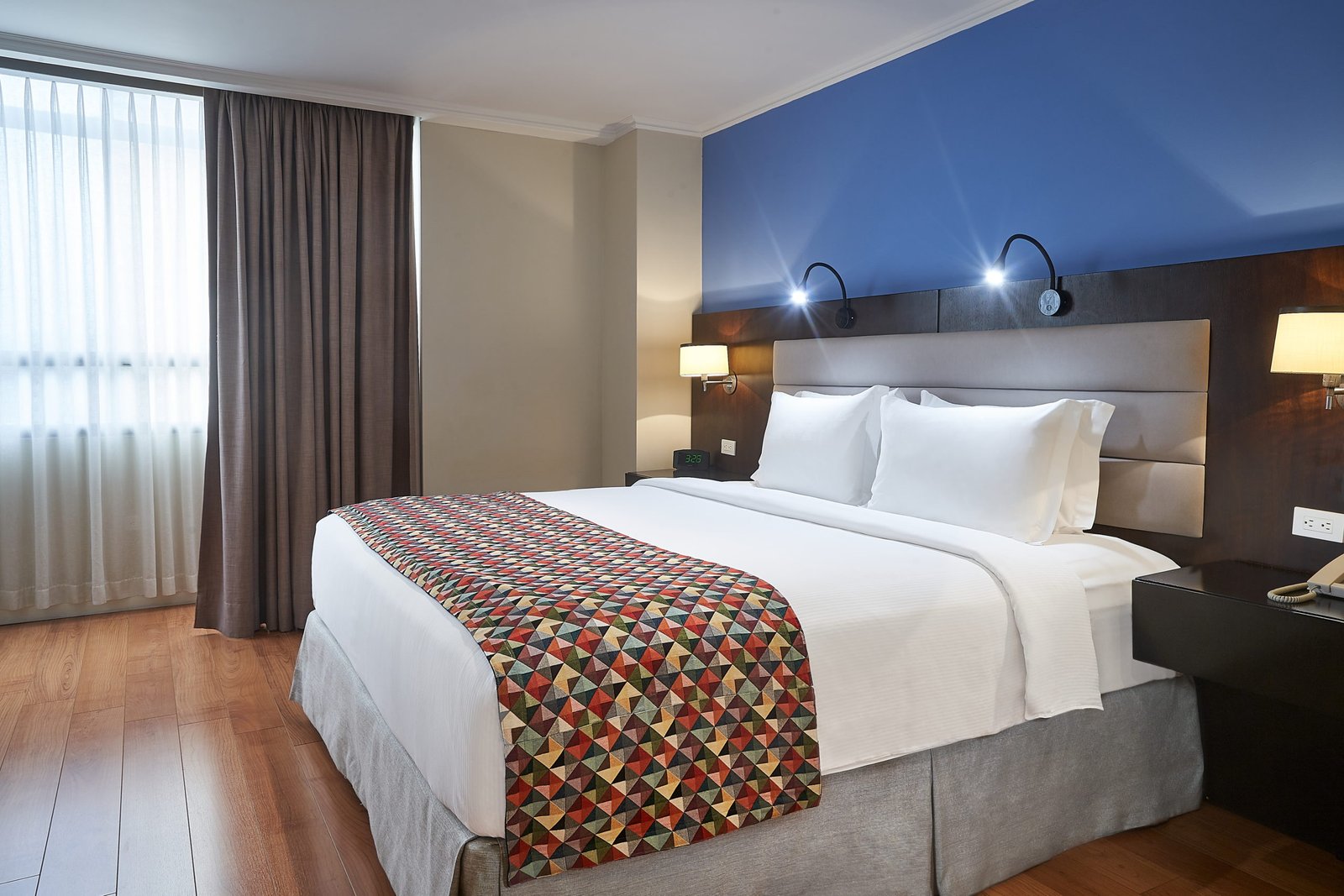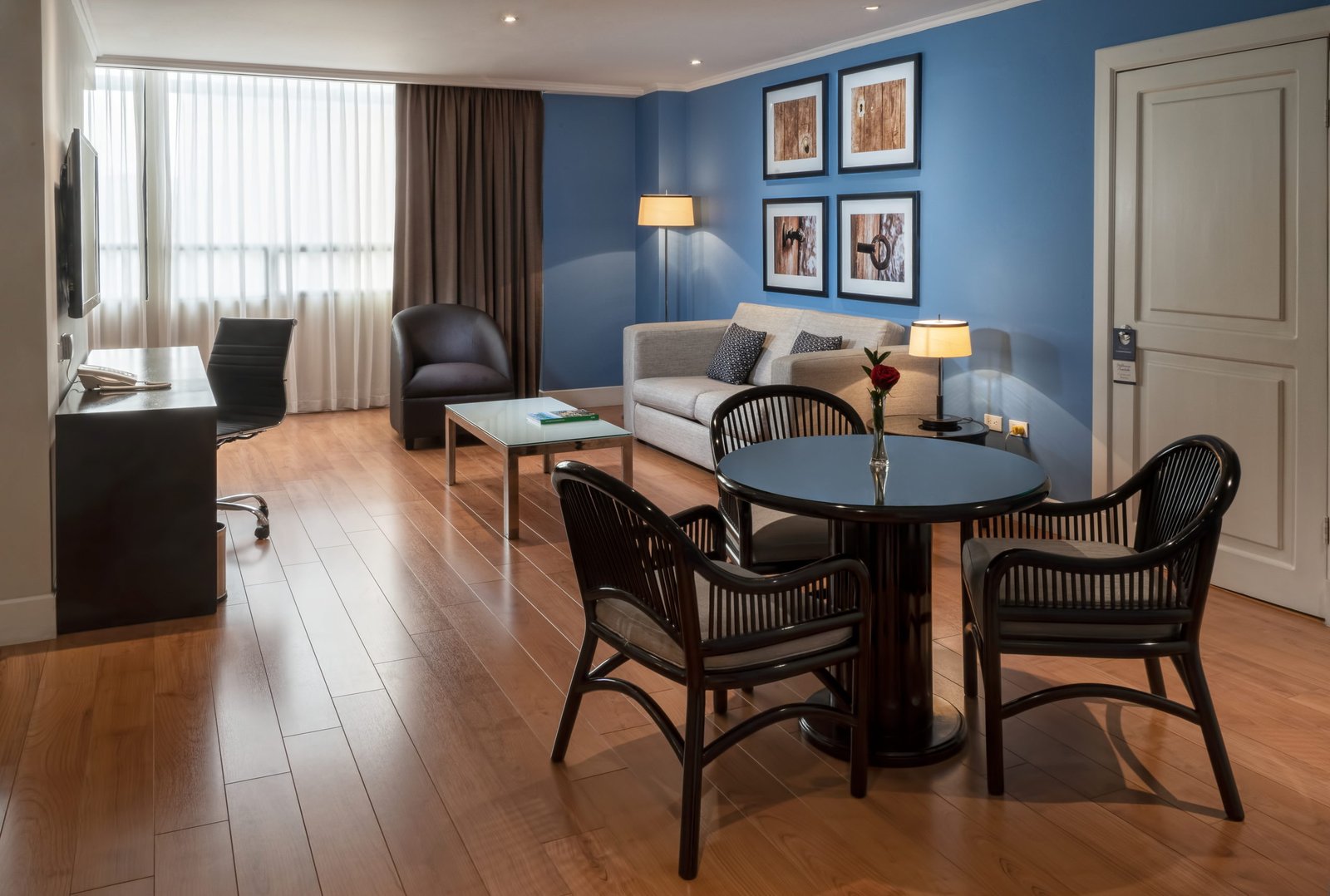 ---
Premium Floor Room
At approximately 510 square feet, the Premium Floor Rooms are furnished with either a king-size bed or two queen-size beds, spacious closets with internal lighting, and two TVs.
Guests at the Premium Floor Room enjoy personalized service and exclusive features, including private check-in and check-out, 24-hour concierge, and access to the Private Lounge offering complimentary breakfast, snacks, and afternoon tea.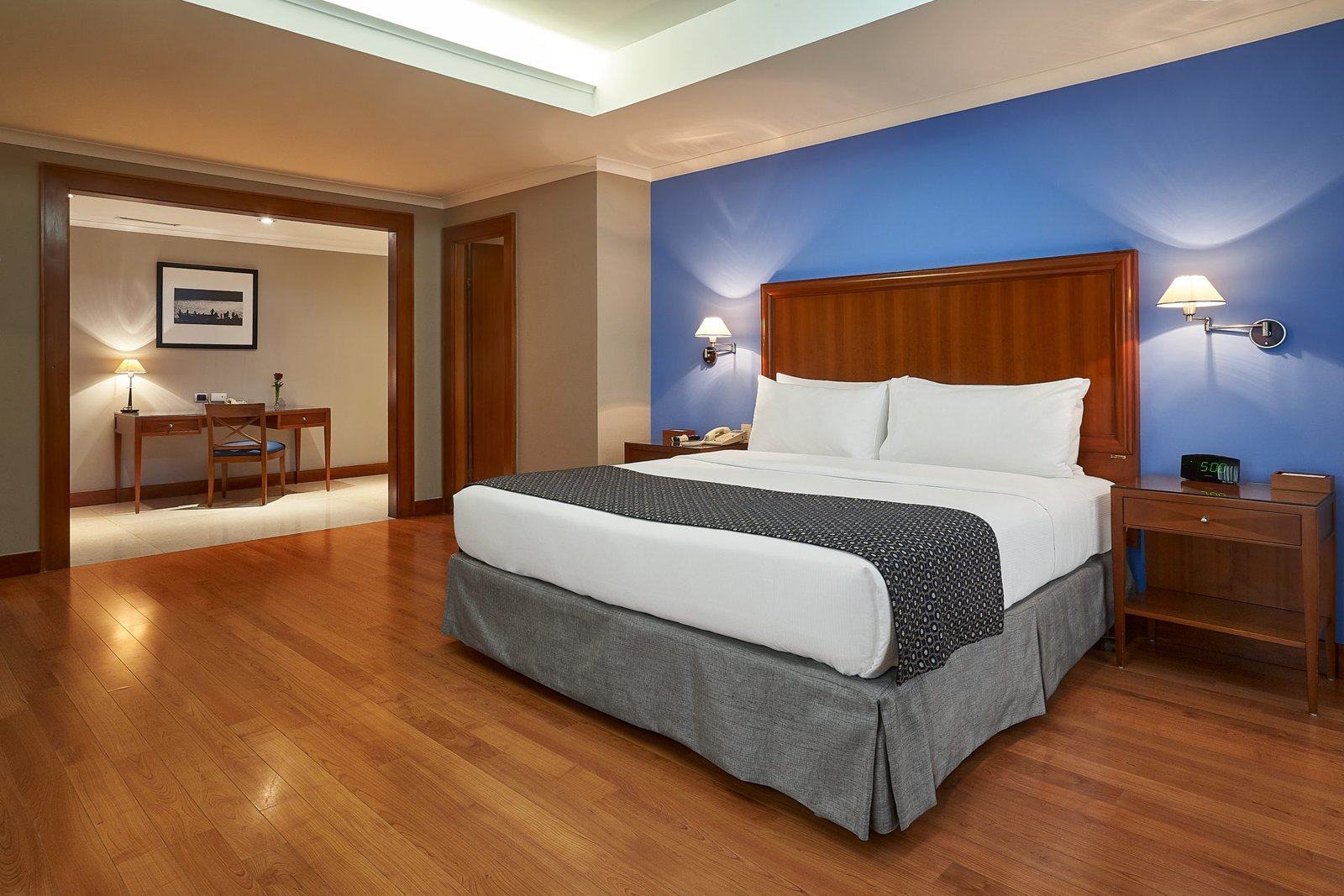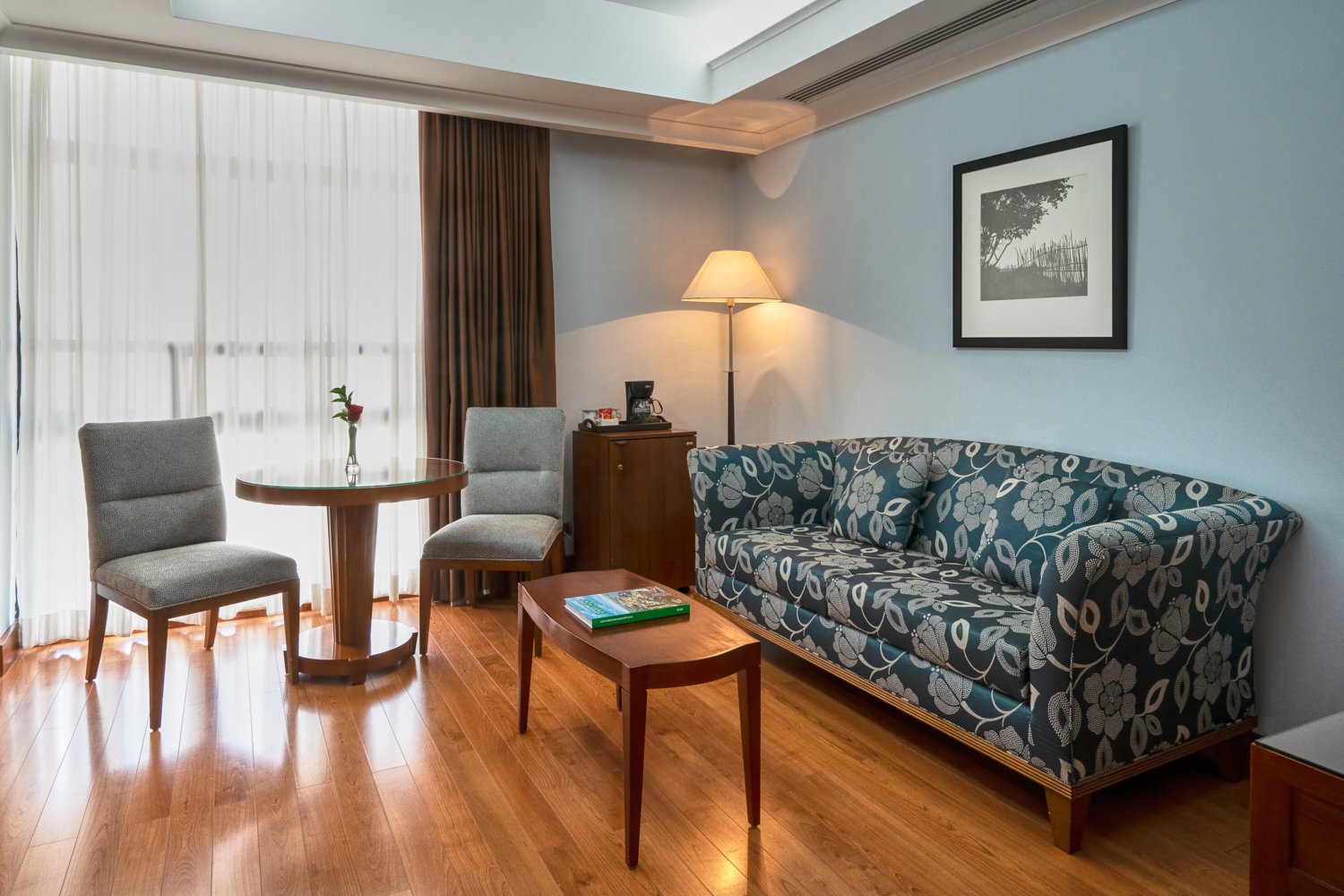 ---
Oro Verde Suite
At 839 square feet, the Oro Verde Suite features two rooms. These suites are furnished with a king-size bed, a walk-in closet, a living room with a ceiling skylight, a dining room, and two TVs. The Suite's bathroom features marble floors and rainfall and multi-shower
Guests at Oro Verde Suite have access to all Premium Floor benefits.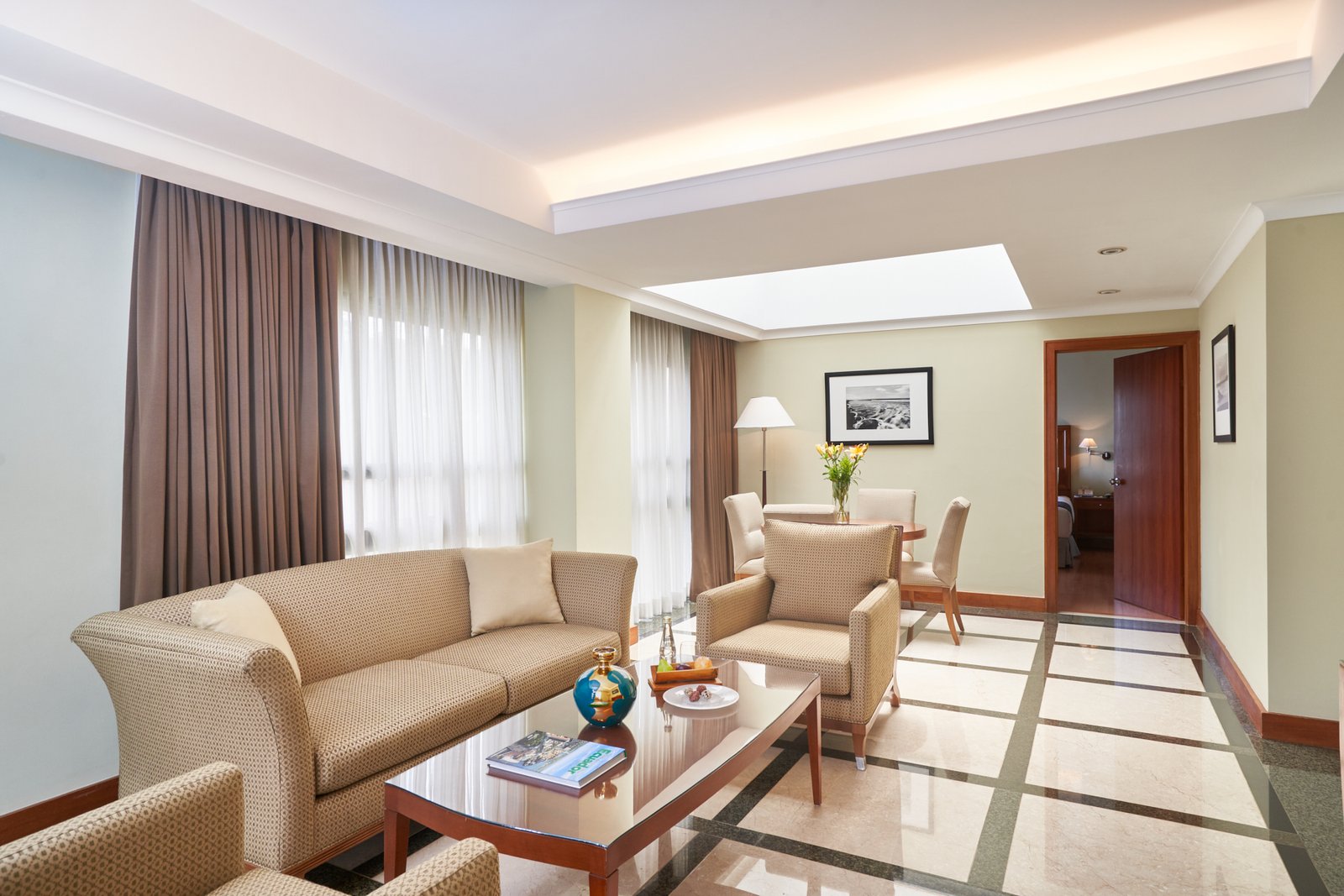 ---
Presidential Suite
Measuring approximately 1,680 square feet the presidential suite features marble bathrooms, a jacuzzi tub for two, and a multi-shower system. The Suite also has a dining room for six, a living room, a work area, and a kitchenette. This Suite is furnished with a king-size bed, and has an adjoining room with two beds if required.
Guests at the Presidential Suite have access to all Premium Floor benefits.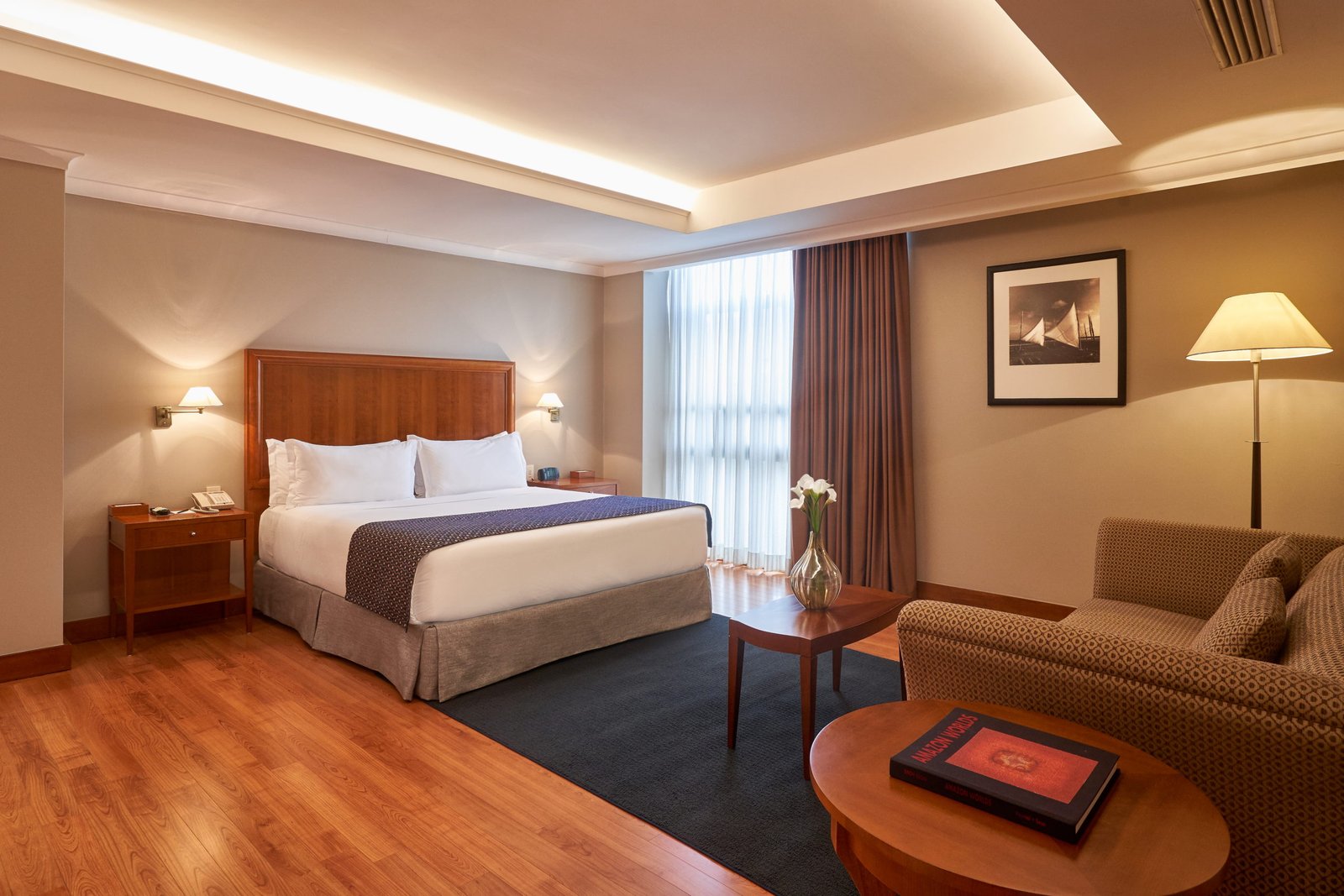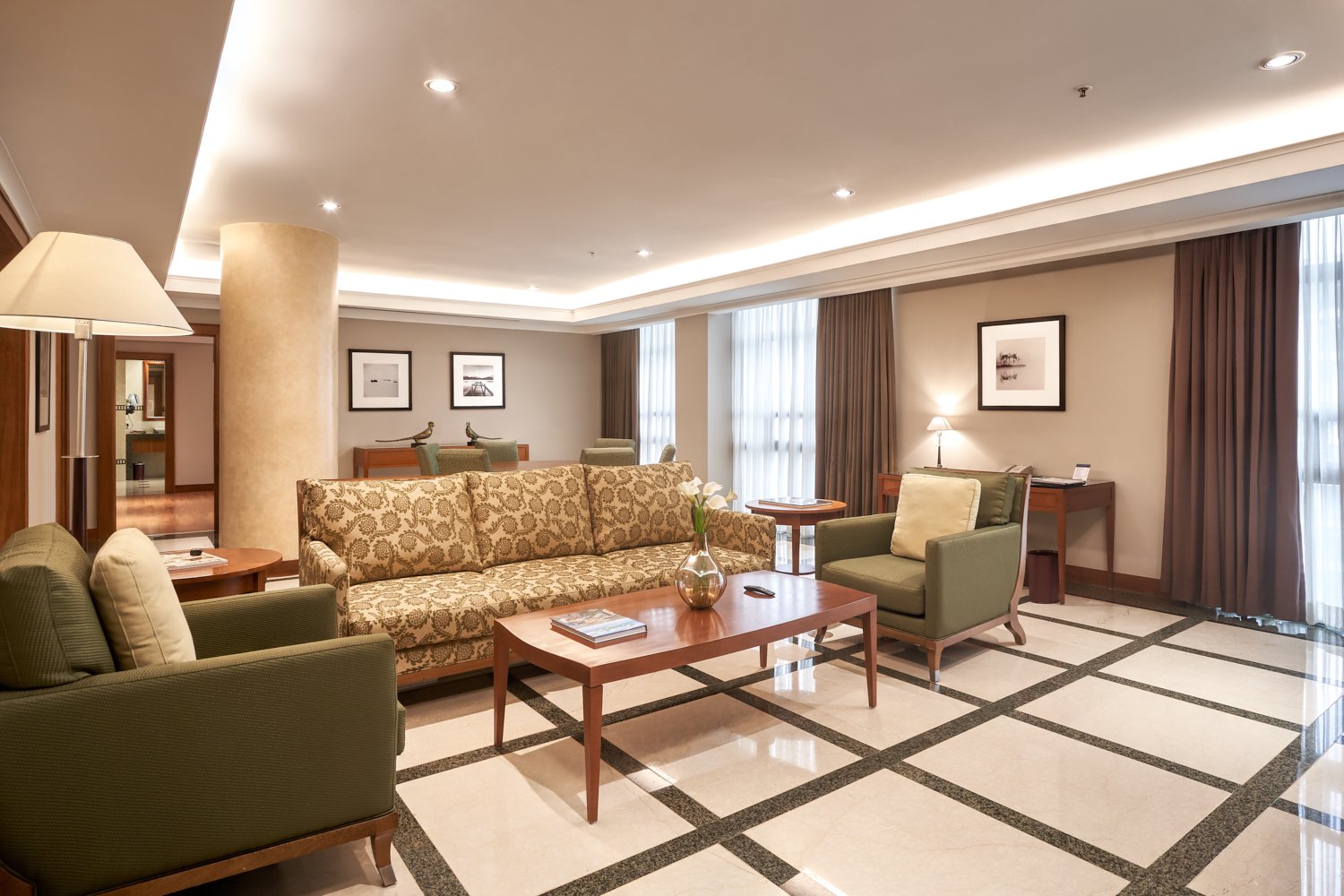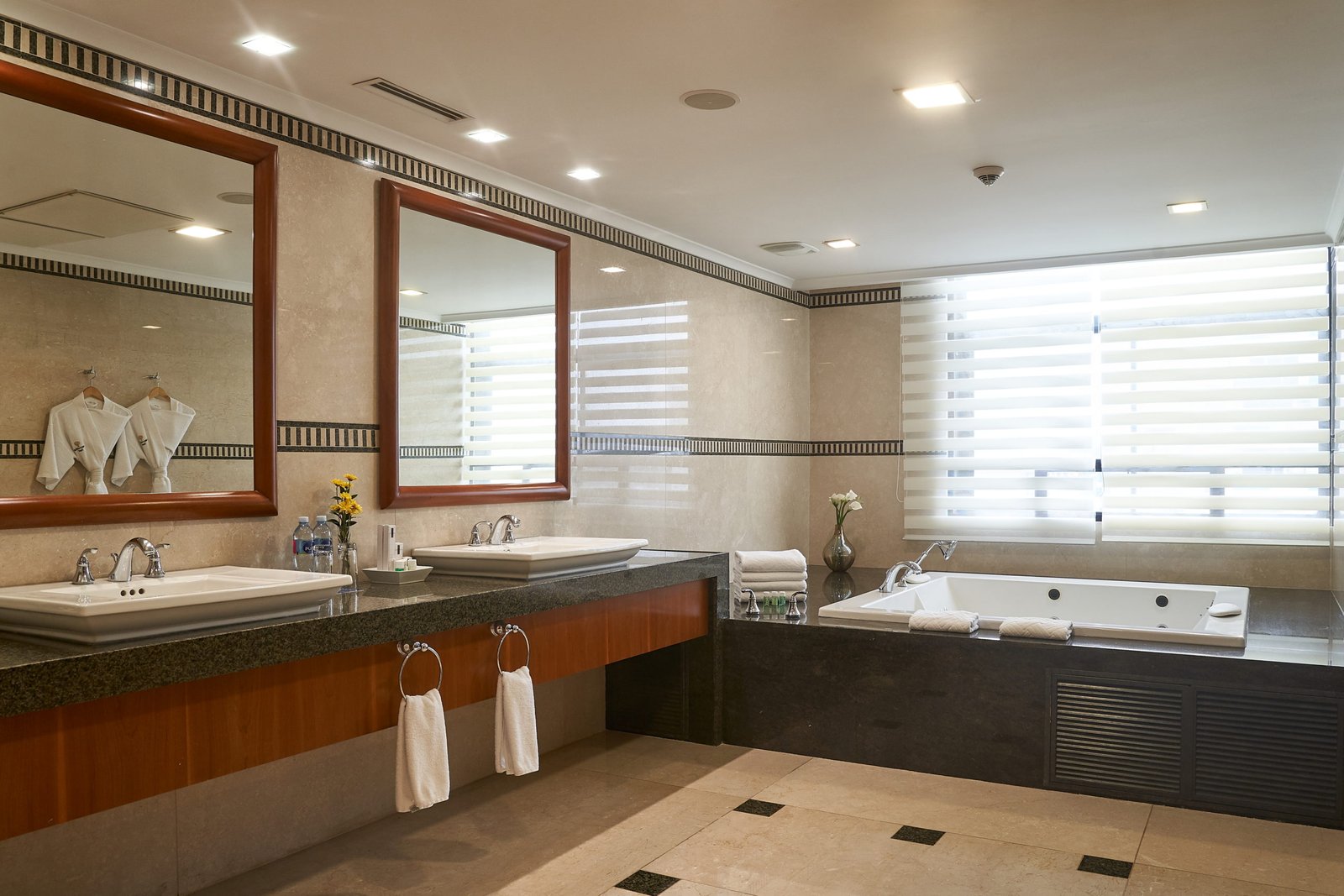 Amenities
Guests at Hotel Oro Verde can enjoy:
An outdoor swimming pool and hot tub
Fitness center and spa with gym, sauna, hot tub, Turkish bath, and steam room. Massages and spa treatments can also be arranged at an additional cost.
On-site shopping: Hotel Oro Verde features two on-site stores. Cacao Republic Shop offers chocolate harvested and produced in Latin America. On the other hand, Ecuadarte is filled with Ecuadorian crafts and works of art.
Five on-site restaurants and bars
Business center: the business center is open 24 hours and features computers with internet access and color printers
Complimentary shuttle to/from airport
Indoor and outdoor event areas
Laundry and concierge services are available.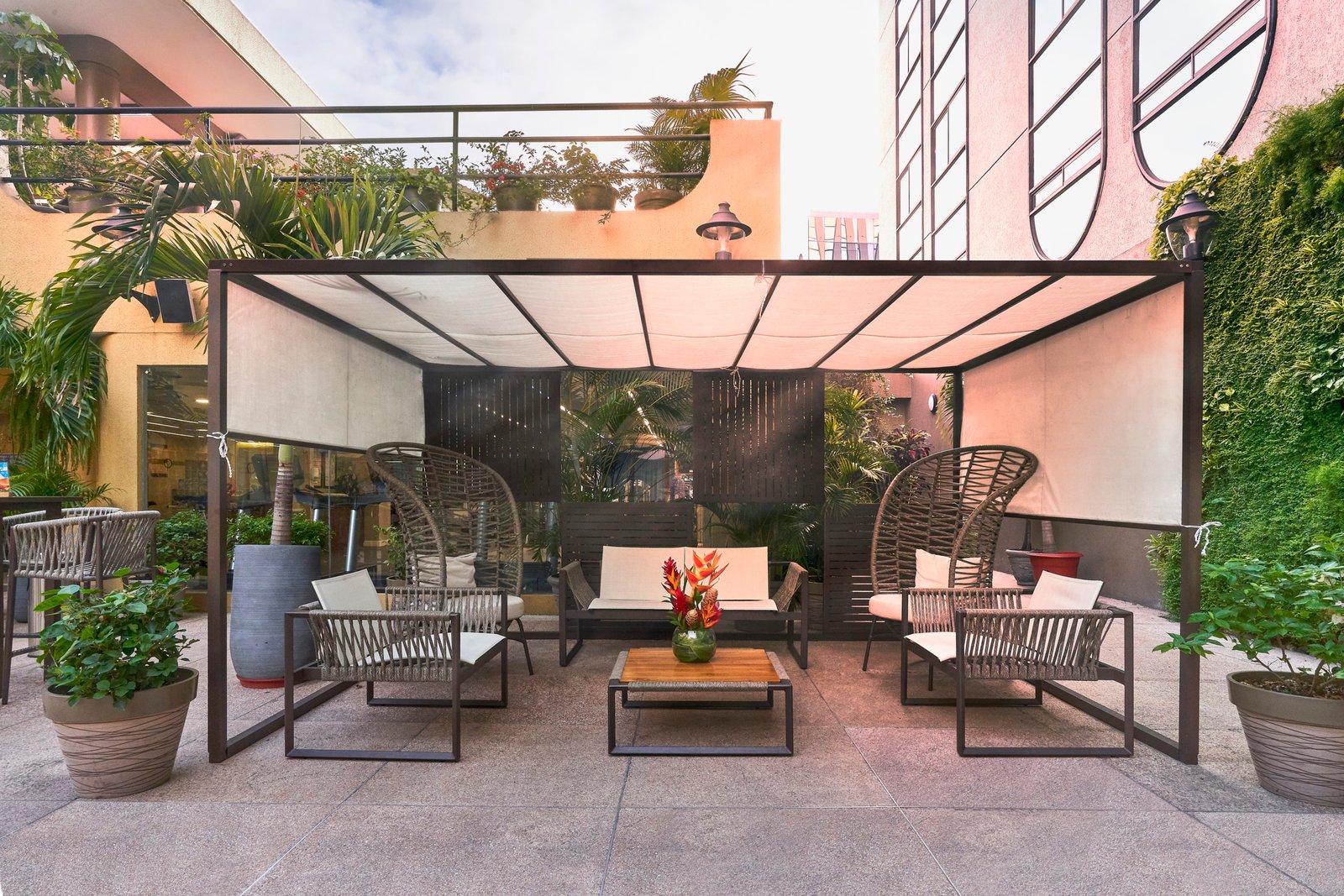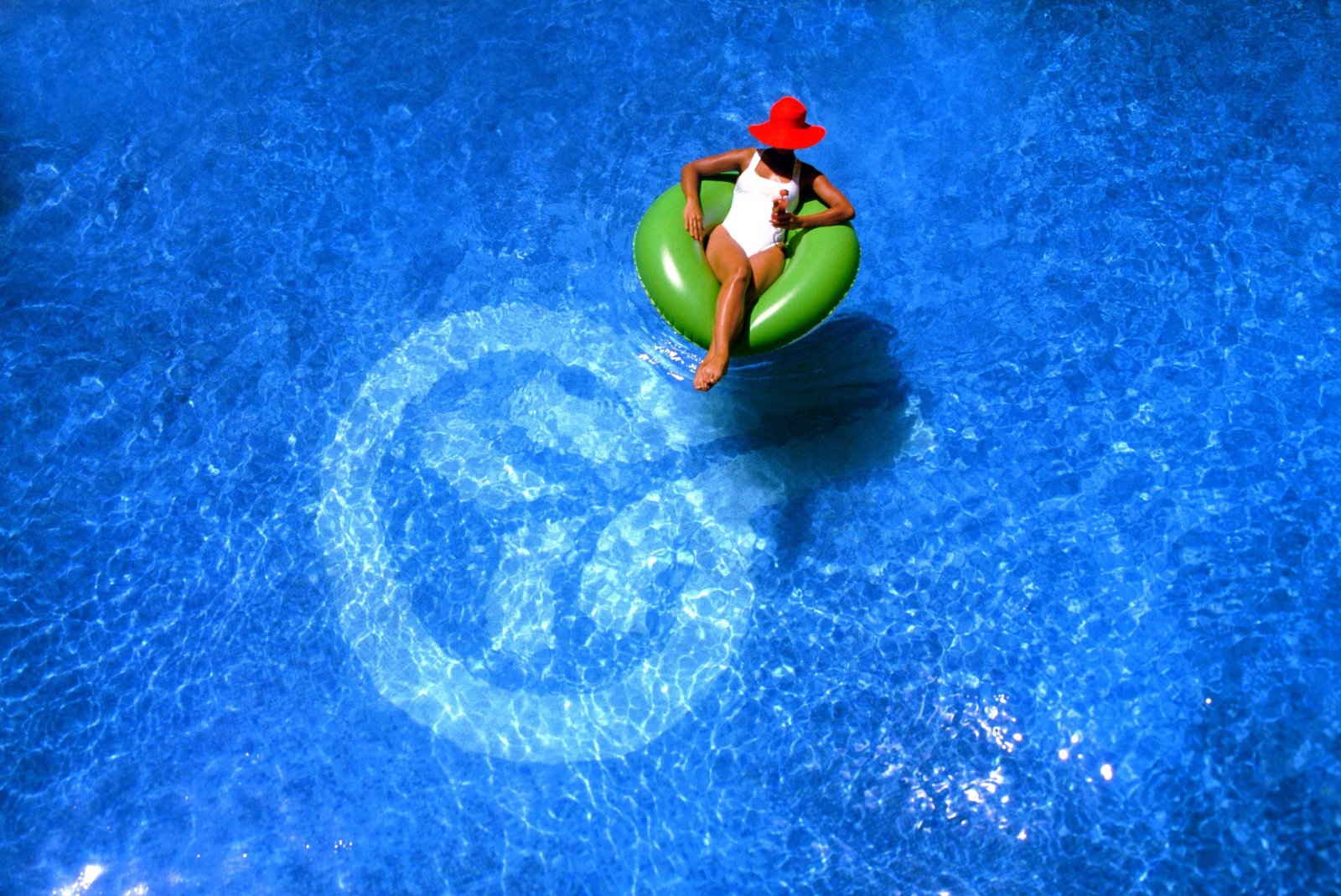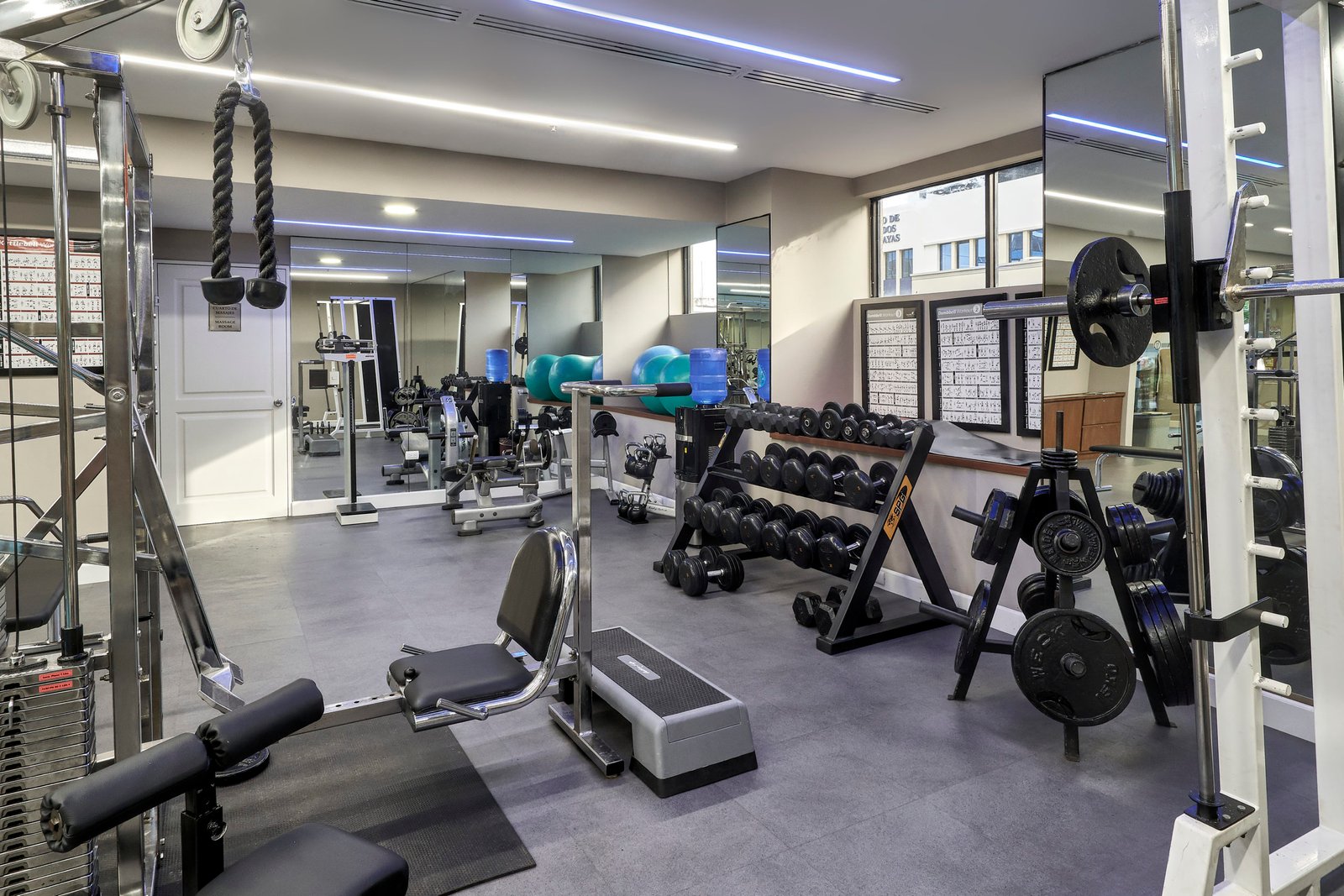 Dining
Le Gourmet: Open for lunch and dinner, Le Gourmet is one of Ecuador's best-rated fine dining restaurants. The restaurant serves local and international cuisine.
La Fondue: Open for dinner, La Fondue offers a relaxed atmosphere and offers an assortment of cheeses, fondues, and raclettes, complemented with wine and sangria.
El Patio: This on-site restaurant offers Ecuadorian cuisine and international light dishes for breakfast, lunch, and dinner.
Gourmet Deli: Gourmet Deli offers freshly prepared items you can take on the go. Coffee, croissants, salads, Swiss pastries, and homemade chocolate truffles are just a few of their selections.
Bar El Capitán: This nautical-themed bar serves small plates and an assortment of beer, wine, and cocktails.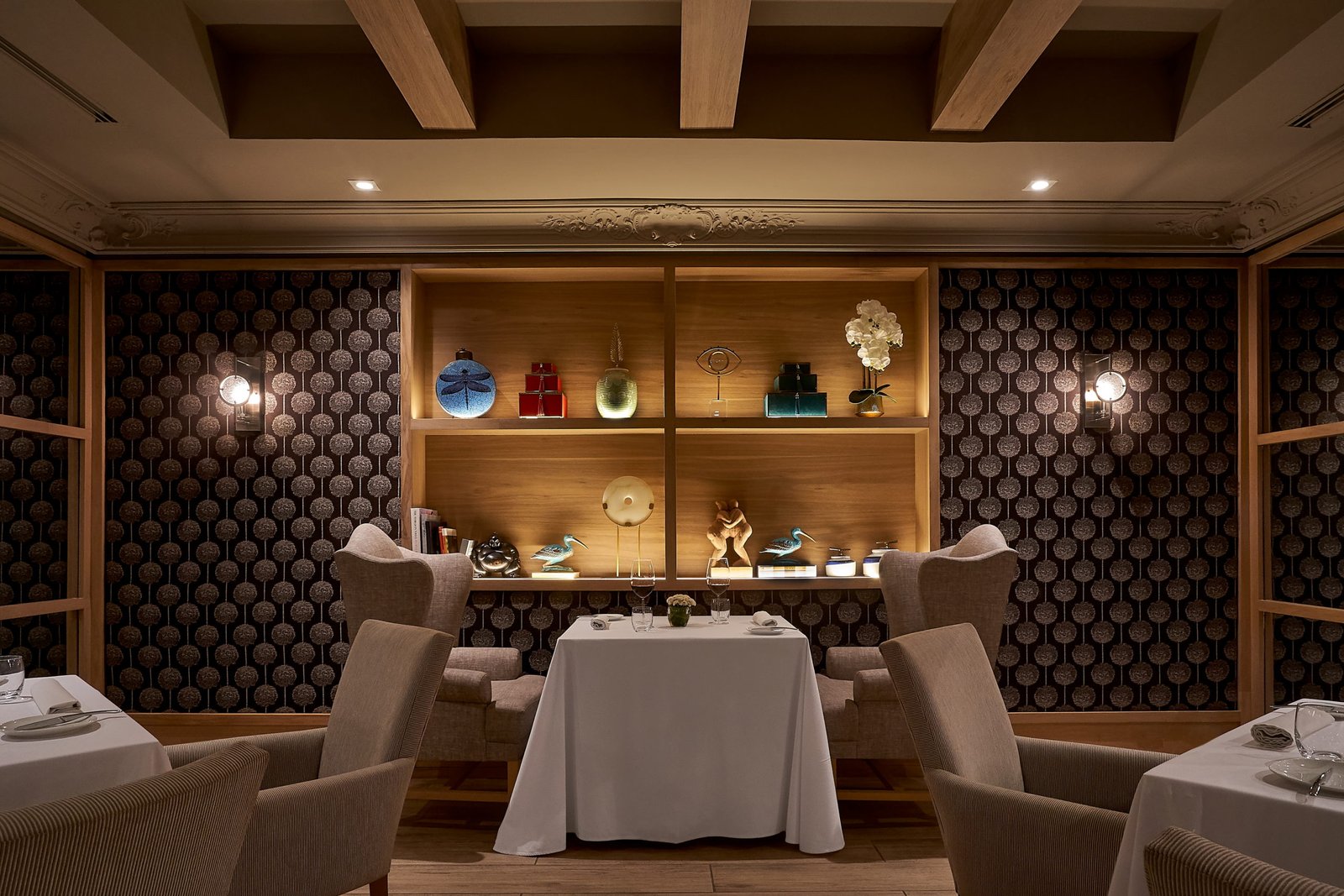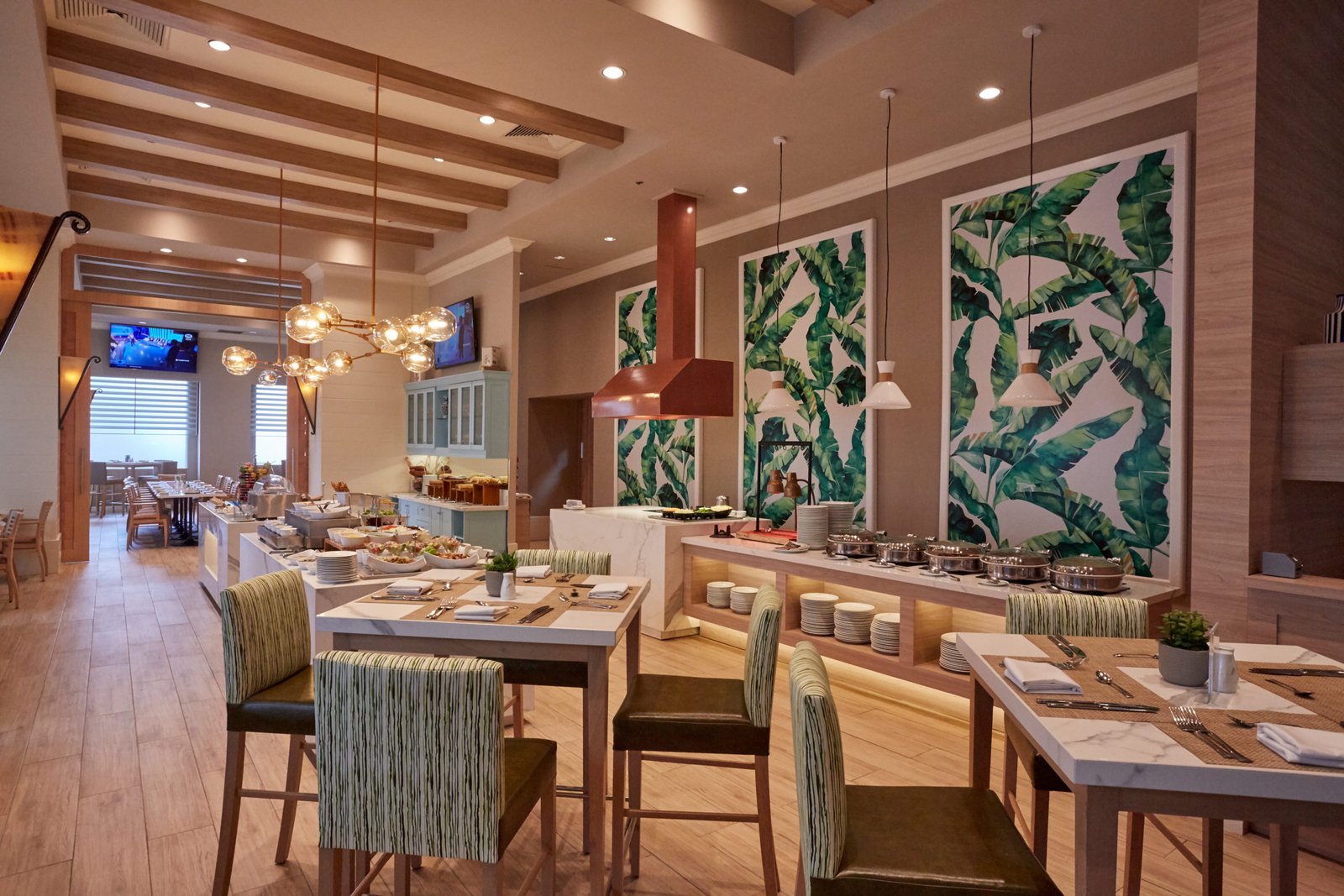 Guayaquil 
Guayaquil is Ecuador's principal port city and the nation's commercial heart. Founded in 1538, Guayaquil grew to become one of the continent's most important Pacific ports. Here, in 1820, the Ecuadorian territory first declared formal independence from Spain.
During the Republican Era, booms of coffee, cacao, and bananas added to the city's prominence and cultural riches.
The city has undergone a renaissance since the late 1990s, remaking its riverfront promenade, restoring the hilltop Las Peñas neighborhood, adding luxury hotels, and opening a contemporary art museum, and the leafy historical park.
ARE YOU CONSIDERING A STAY AT HOTEL ORO VERDE? LANDED PROVIDES PERSONALIZED, CUSTOM TRAVEL WITHIN CENTRAL AMERICA, SOUTH AMERICA, AND THE ANTARCTIC. WE'LL CREATE A UNIQUE ITINERARY PLAN TAILORED TO YOUR INTERESTS AND DREAMS. EXPERIENCE THE TRIP OF A LIFETIME. SPEAK WITH ONE OF OUR EXPERT TRAVEL PLANNERS TODAY AT 801.582.2100.