Uruguay's Eastern Shore
Northeast of Punta del Este's high-rise hotels, Uruguay's windswept Eastern Shore is dotted with a charming series of low-key beach towns. The tallest structures here are lighthouses.
Outside the high season months of January and February, nightlife generally consists of sunset at the beach, an occasional bonfire, and dinner with new friends.
La Paloma, located 60 miles from Punta del Este, is known for its 13 miles of surrounding beaches and surf breaks.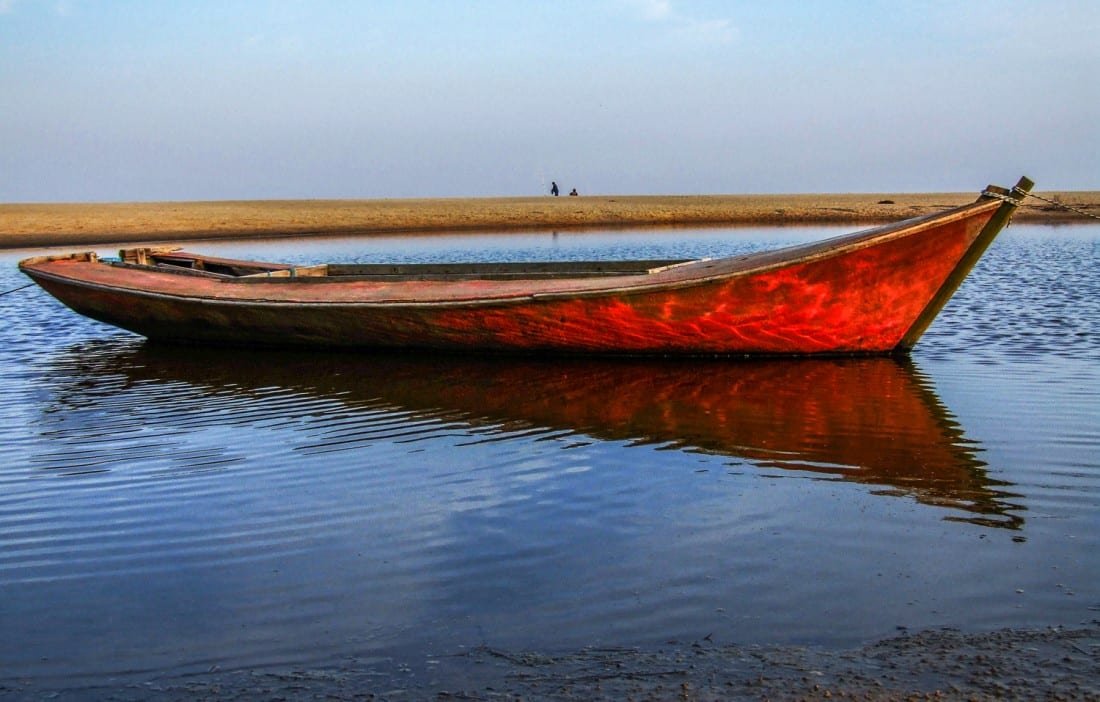 Top Uruguay Surf Destinations
Top surf spots include Anaconda, Solari, and La Aguada.
This compact town hosts a fine collection of basic hotels and lovely seafood restaurants.
La Paloma's primary landmark is its 1874 lighthouse—built to prevent then frequent shipwrecks. La Paloma is family friendly, also attracting couples escaping for a quiet week or a weekend.
La Pedrera
La Pedrera is a short drive northeast of La Paloma on coastal Route 10.
Although the village's accommodations and dining options are limited, its ultimate luxury—solitude—is plentiful outside the high season months of January and February.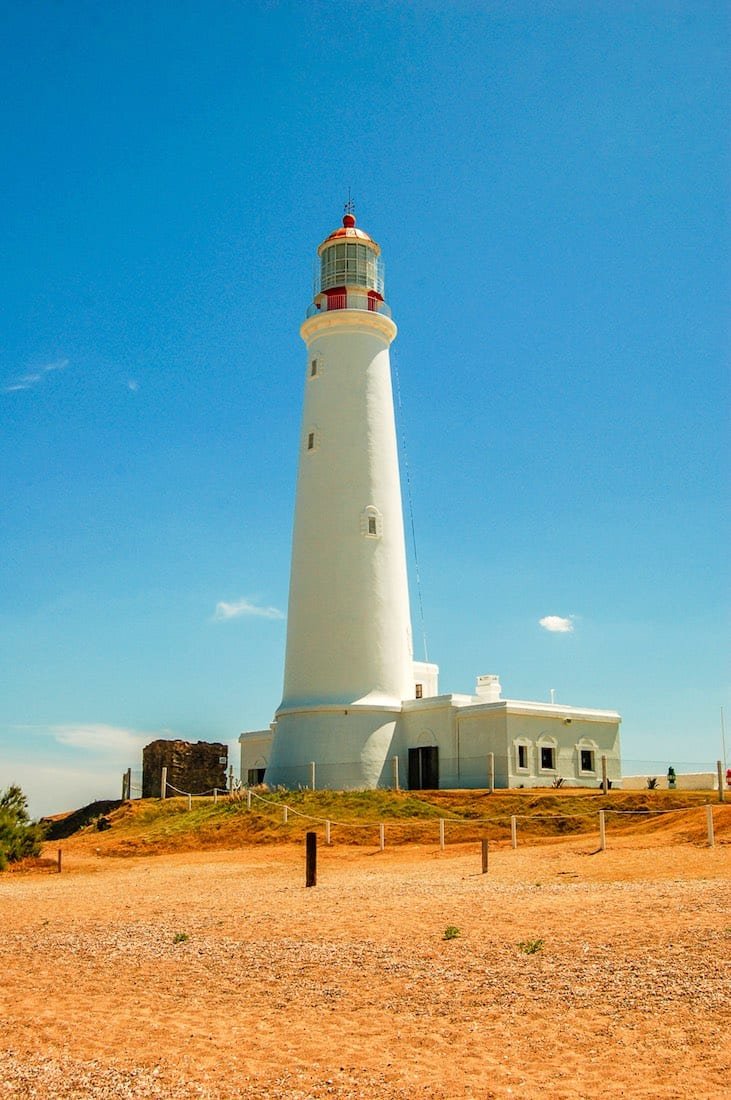 Families with young children cluster on El Despayado beach, while surfers spread out offshore.
El Despayado Whale Watching
Southern right whales and sea lions can be observed here from July to November.
During high season, the young and the beautiful from Montevideo and beyond converge here, soaking up sun and partying into the night.
Cabo Polonio
Cabo Polonio, home to a population of approximately 500, is the next stop along the way.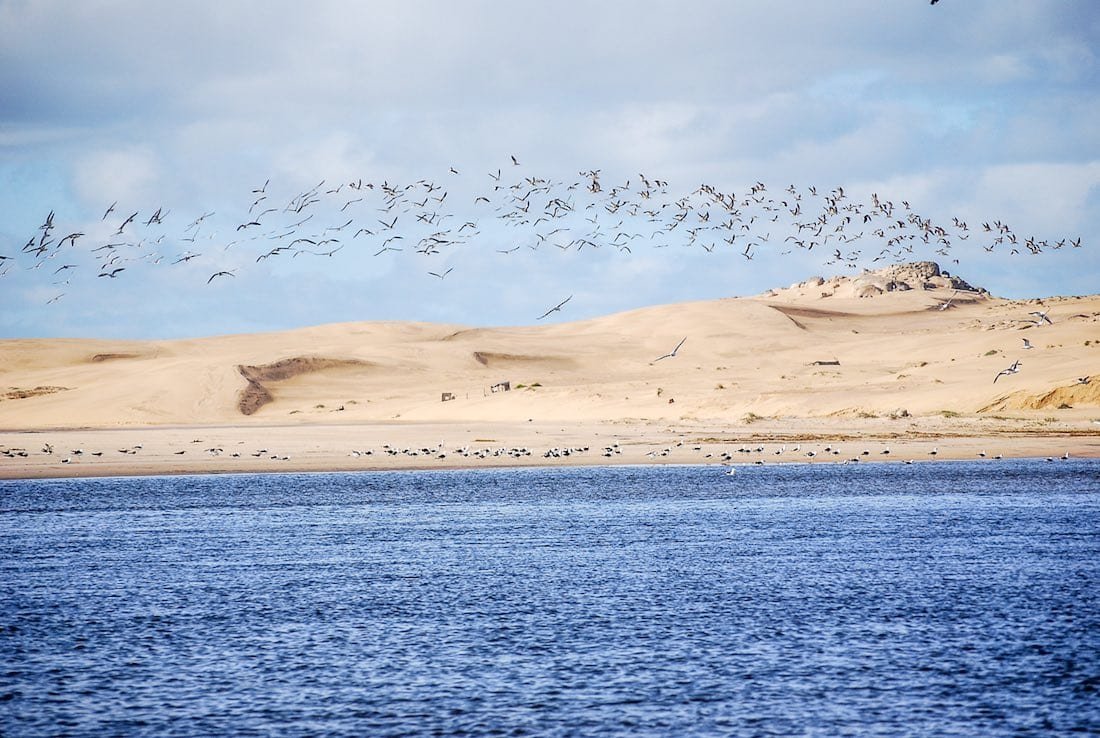 Located approximately 95 miles from Punta del Este, this dune-backed fishing village is centered around an iconic lighthouse.
The town's surrounding sands keep out cars—access is limited to four-wheel drive vehicles, horse, or foot.
Fishing Charters and Wildlife Watching
Southern sea lions sun themselves on the seaside rocks, and beaches stretch in both directions along the coast.
Considering most of the beach's cabins are off-grid, residents live in rhythm with sunrise and sunset.
Visitors can enjoy fishing trips, horseback rides, wildlife viewing, and surf lessons. Penguins and fur seals are common on the nearby islands.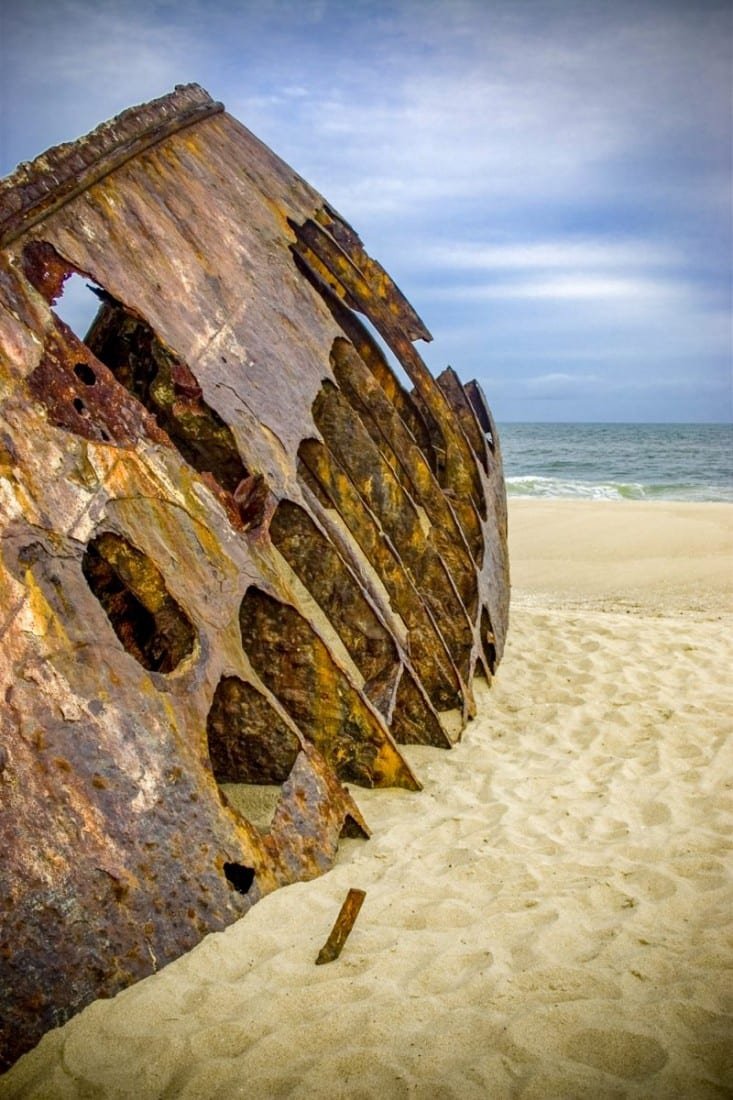 Barra de Valizas
Barra de Valizas lies 100 miles from Punta del Este, midway between Cabo Polonio and Punta del Diablo.
This rustic village features sandy streets, simple cabins, and wide beaches.
Fishermen here work the coast, sand boarders surf the dunes, and shorebirds skim the coastal lagoons.
Valizas to Cabo Polonio
One popular guided outing connects Valizas to Cabo Polonio via a four-hour scenic trek across the dunes.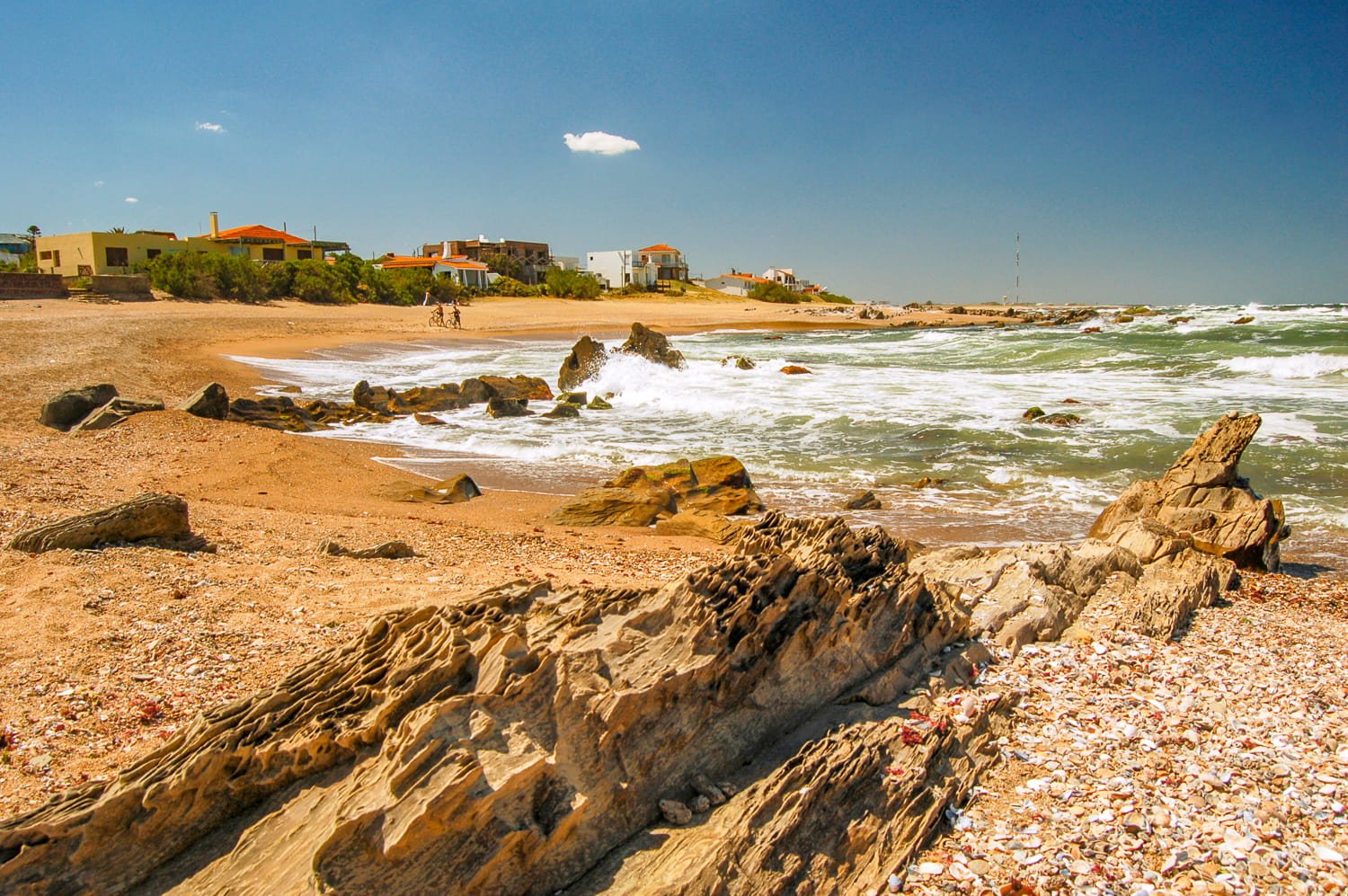 A pleasant drive separates Valizas from Punta del Diablo—one of the more popular seaside towns.
Mansa Beach
Like many other Uruguayan beach towns, Punta del Diablo has a sheltered Mansa beach (perfect for young families), in addition to a more-energetic Brava beach.
Days here are a mix of sunbathing, surfing, and horseback riding. At night, bonfires and spontaneous parties erupt on the beach.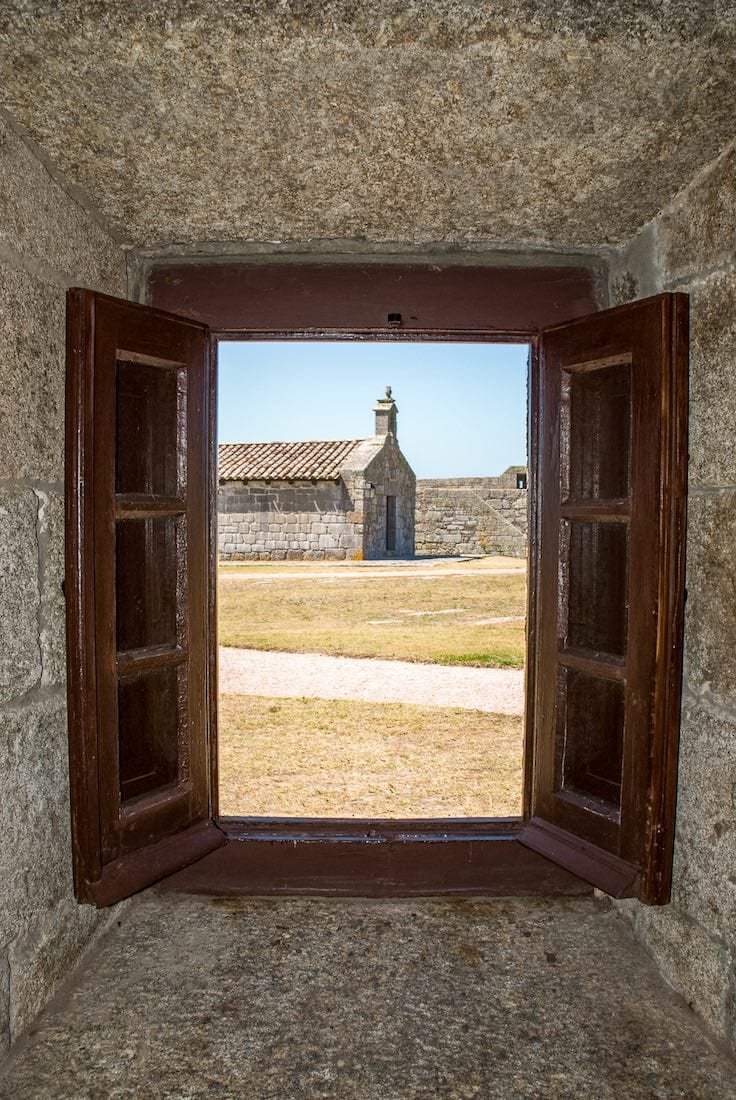 Other options include sunrise fishing with the locals, visits to the sea turtle rehabilitation center, and tours the pine forests and fortress of Santa Teresa National Park.
East Shore Climate
The Eastern Shore is warm and sunny from November to March. The winter months (June – August) are cool and windy.
Car rentals and private transfers can be arranged. Bookings for January and February should be made at least six months in advance.
During those peak months, five to seven-night booking minimums usually apply.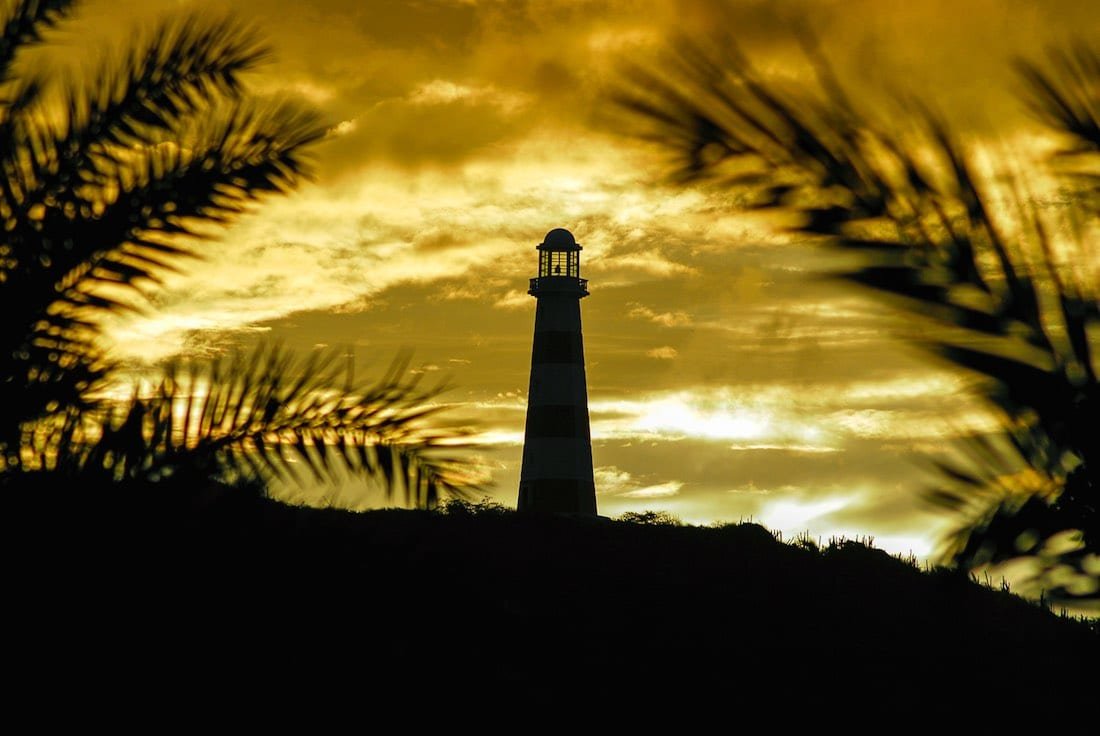 LANDED delivers the finest in custom, private travel to Central America, South America, and Antarctica. These regions are our passion; we know them first-hand and by heart. Speak with one of our expert travel planners today at 801.582.2100. We'll create the most exceptional trip of your life.
"Sit in reverie and watch the changing color of the waves that break upon the idle seashore of the mind."
Henry Wadsworth Longfellow