Jose Ignacio Peninsula
Northeast of Punta del Este, the Atlantic coast becomes markedly more rugged.
Development thins, pampas grasses wave above the dunes, and the wind blows inland toward thick pine forests.
After 25 miles (35 minutes) on Route 10, you'll find Jose Ignacio—an elevated stub of land; jutting squarely into the ocean.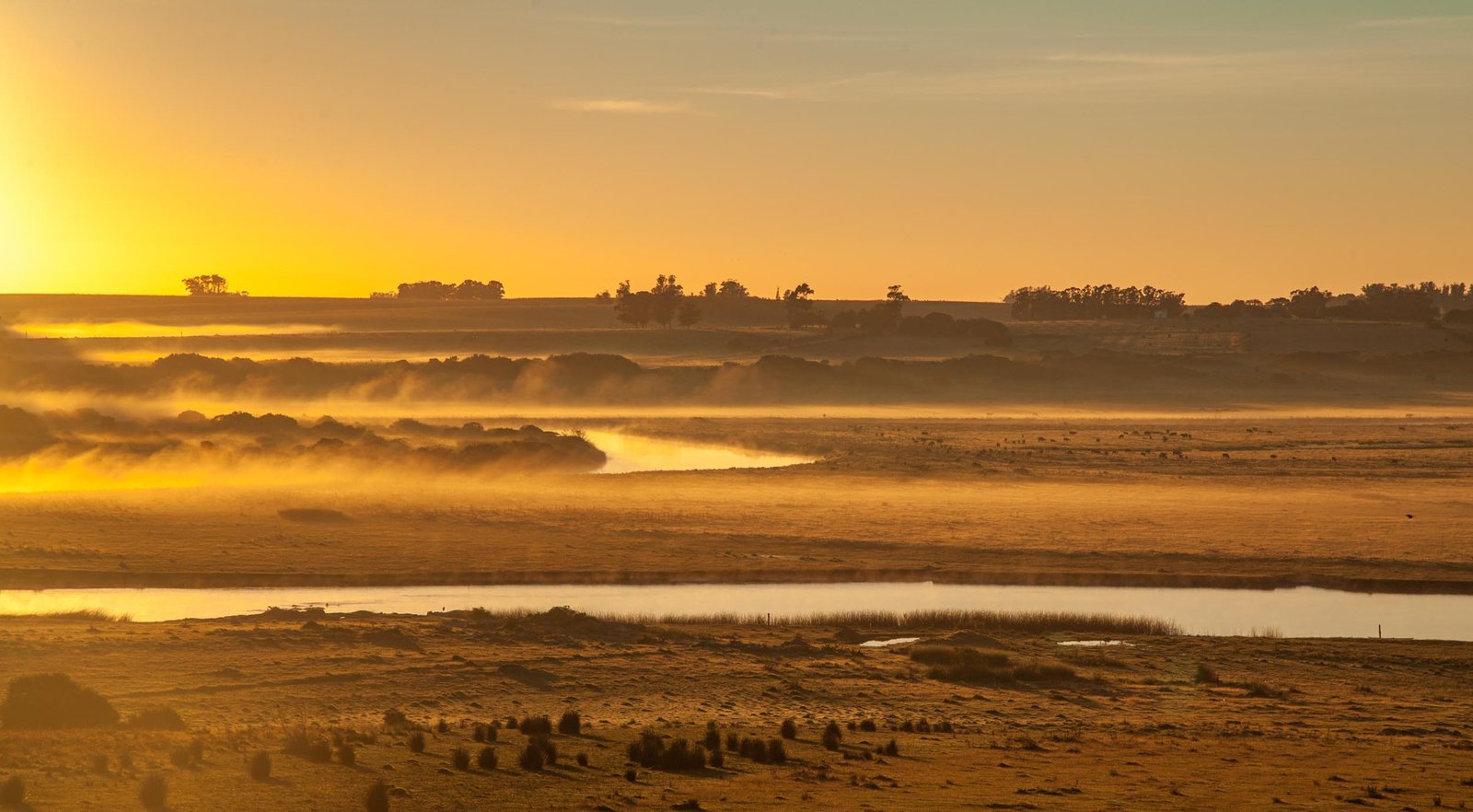 The peninsula of Jose Ignacio, a tiny fishing village with an estimated population of 200, is fast becoming one of Latin America's hottest beach destinations.
Garzon
The small city of Garzon, 30 minutes (22 miles) inland from Jose Ignacio, is quietly becoming one of South America's culinary capitals.
Founded in 1892, this tranquil village of 200 residents hit the map in 2004, when famed Argentine grill master Francis Mallmann opened a restaurant in a renovated hotel.
Since then, artists, artisans, and other chefs have settled here. After lunch, or before dinner, visitors can tour Garzon's wineries and orchards, sampling olives, oils, wines, and almonds.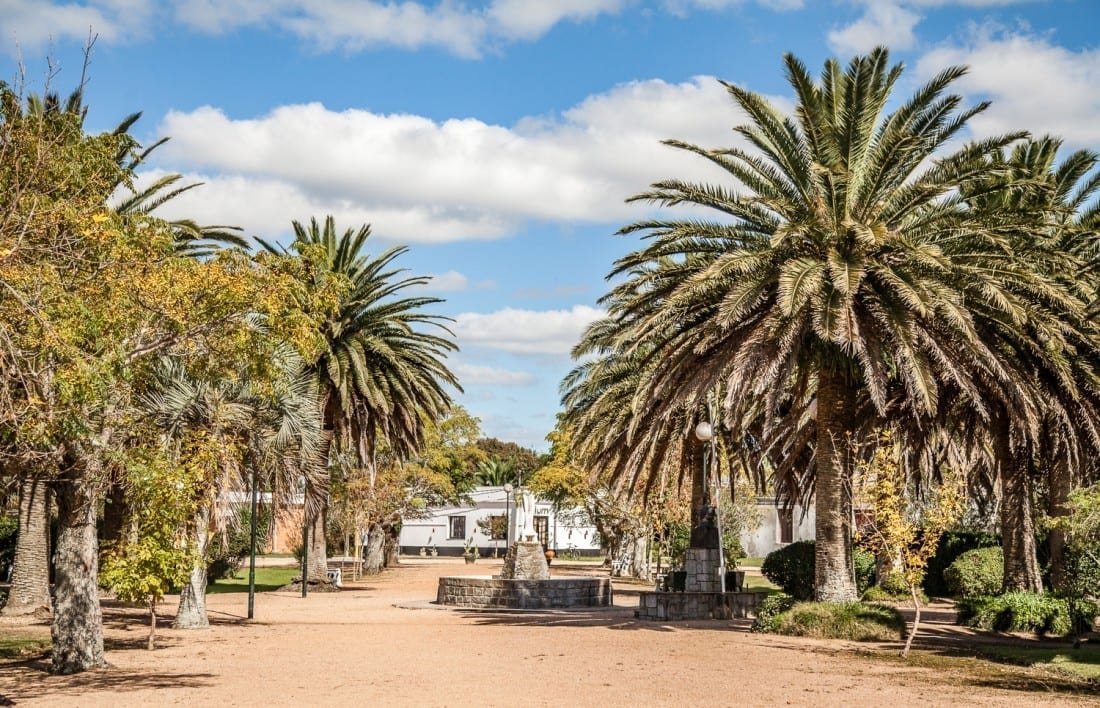 Boutique Hotels & Luxury Villas
Between December and February, the glitterati descend for private parties and concerts. During these months, the town's small collection of boutique hotels and villas are booked a year in advance.
After Carnival, the movida (high season) ends, superstars vanish, and the town returns to its quaint natural rhythm.
Jose Ignacio Surfing
Like Punta del Este, one side of this peninsula has gentle waves, while the other is perfect for surfing.
Walking from one side of town to the other takes about five minutes, including time to pat a cart horse and admire the hand-painted street signs.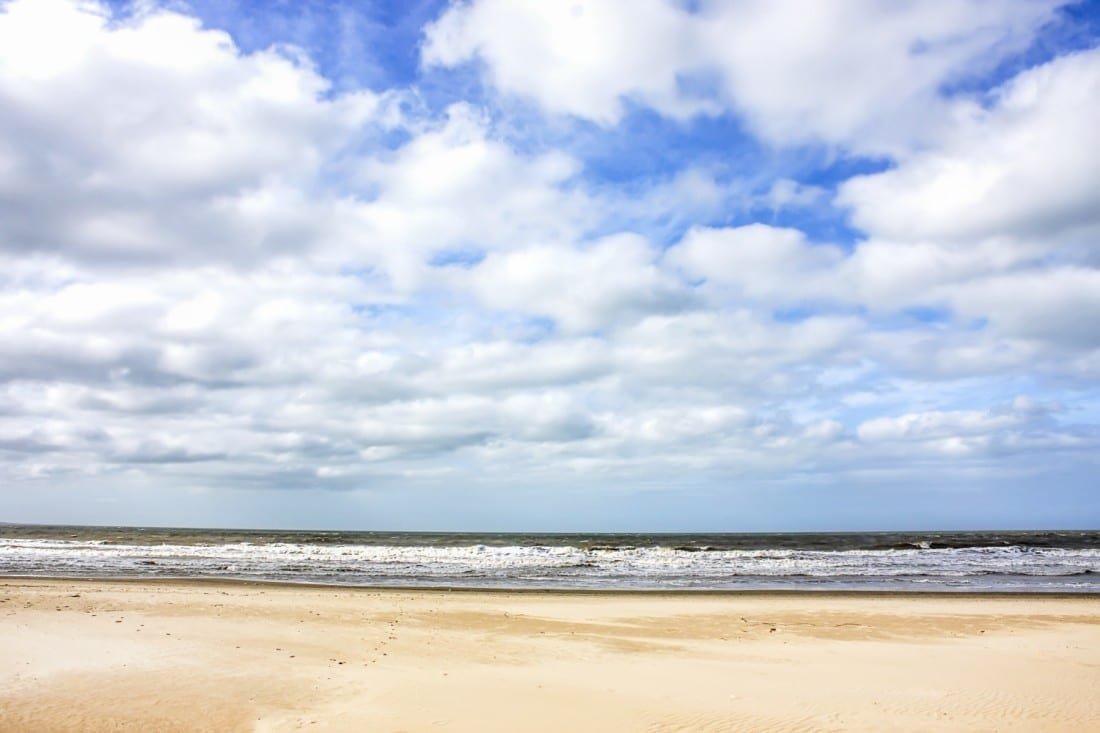 On the eastern side of the peninsula, the town's faro (lighthouse) has been guiding ships since 1877.
After sleeping in, guests in Jose Ignacio can enjoy horseback riding, sailing, and fishing with the locals. Surfing and kite surfing lessons are also available.
From July to October, franca whales migrate along the coast here.
Jose Ignacio Seafood and Casados
Toes-in-the-sand restaurants serve grilled fish, rustic pizzas, and juicy casados.
Sunsets and stargazing round out most days.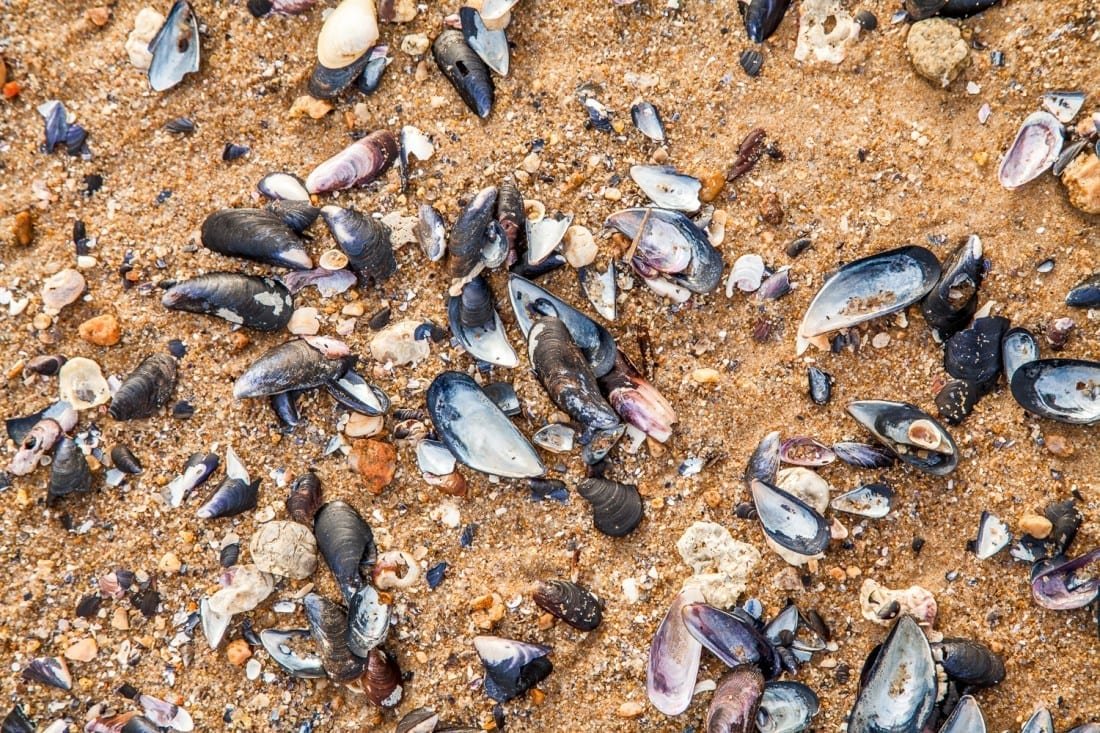 La Barra Nightlife
If you crave active nightlife, the party-til-dawn club scene of La Barra is only a 25 minutes' drive to the southwest.
Jose Ignacio lies approximately 100 miles east of Montevideo.
Jose Ignacio Private Transfers and Climate
Rental cars are in high demand during peak season, but private transfers can be arranged year-round.
Although most days are warm and sunny, the windy winter months (June – August) can be chilly after sunset.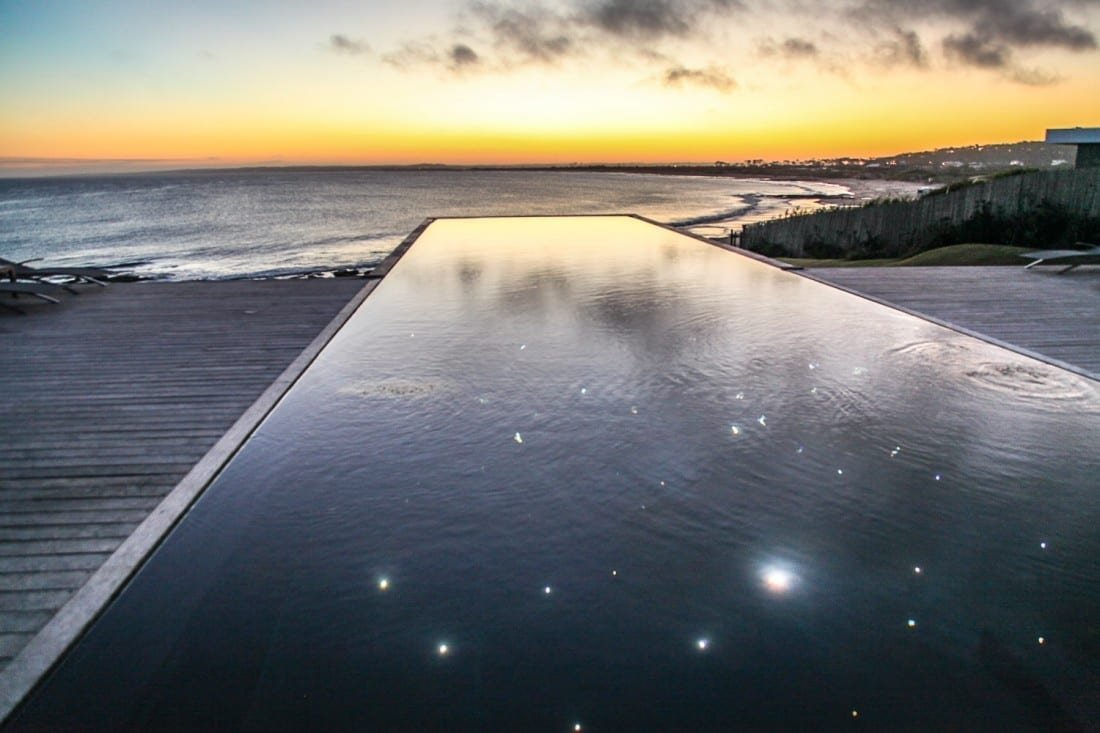 LANDED provides personalized, custom travel within Central America, South America, and the Antarctic. We'll create a unique itinerary plan tailored to your interests and dreams. Experience the trip of a lifetime. Speak with one of our expert travel planners today at 801.582.2100. 
"Live in the sunshine, swim the sea, drink the wild air."
JOSE IGNACIO TRAVEL ALBUM