Tortuguero National Park protects sea turtle nesting beaches and canal-threaded forests. This place is an indispensable nesting site for Green sea turtles, laying their eggs here from June to October.
Tortuguero shares the same spirit of place as the Amazon Basin, with the added bonus of a far higher mammalian concentration.
We've visited each of the lodges in the area and can help you choose one that best fits your needs. This album highlights some of our favorite memories in the area.
Good morning, Tortuguero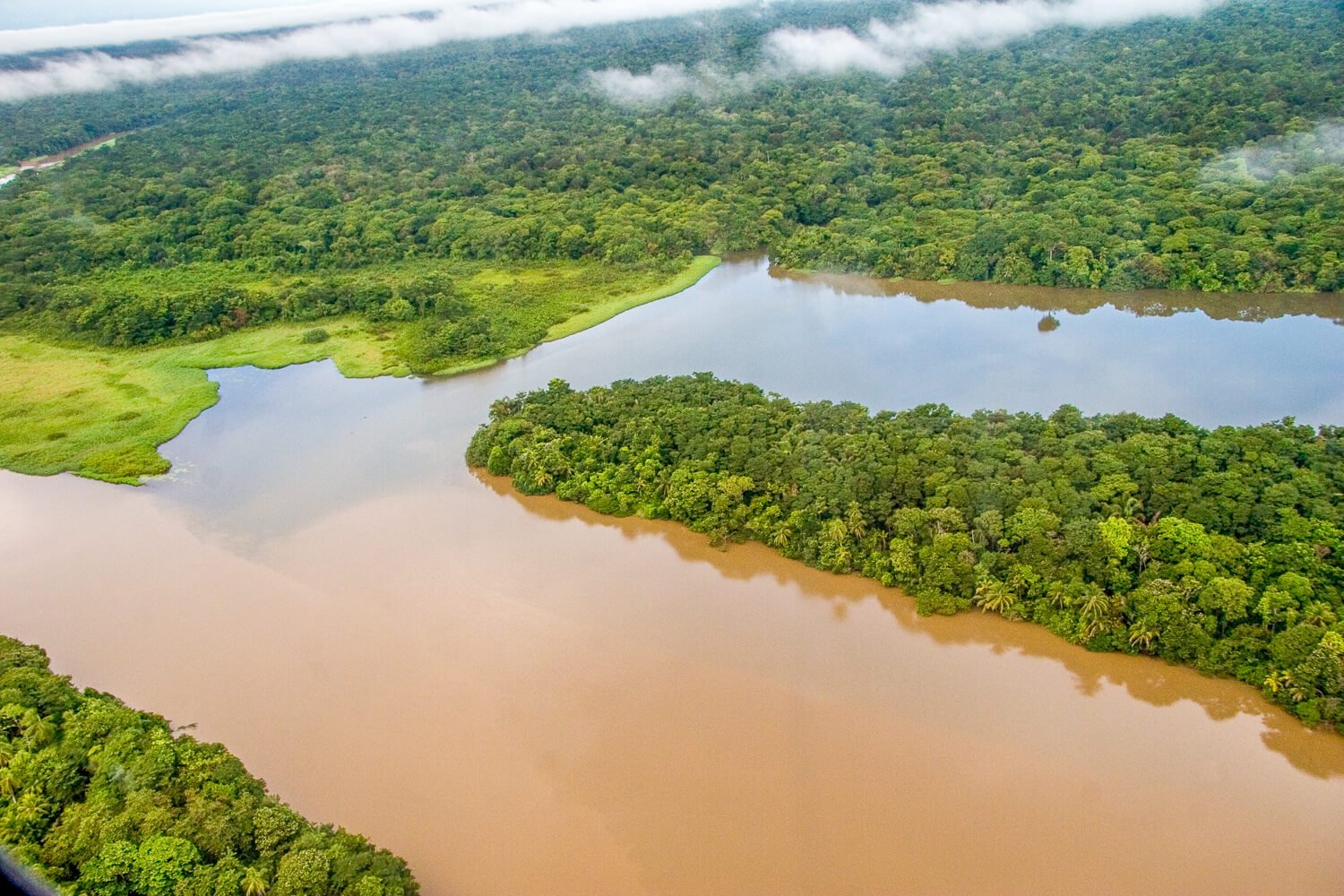 The canals of Tortuguero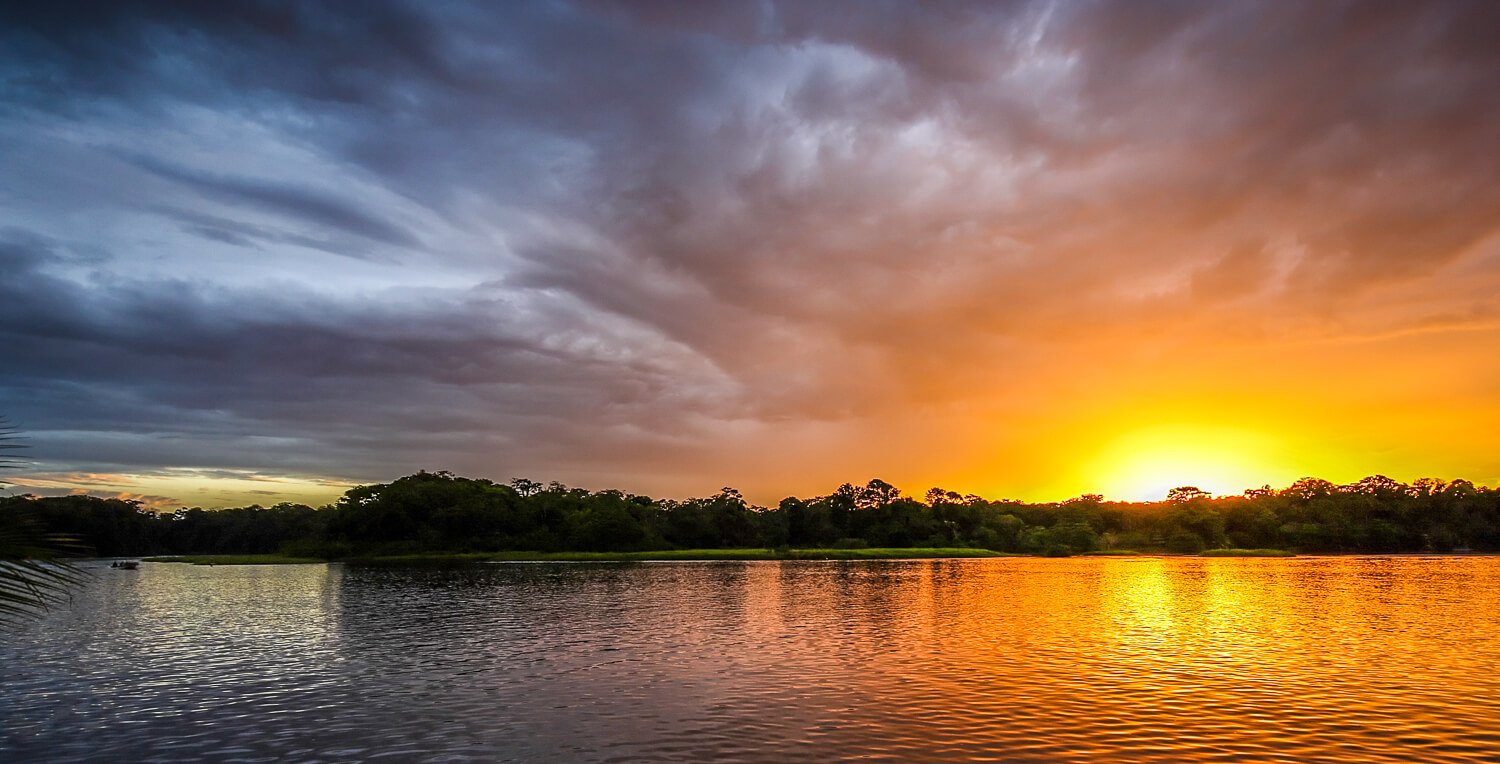 Tortuguero sunset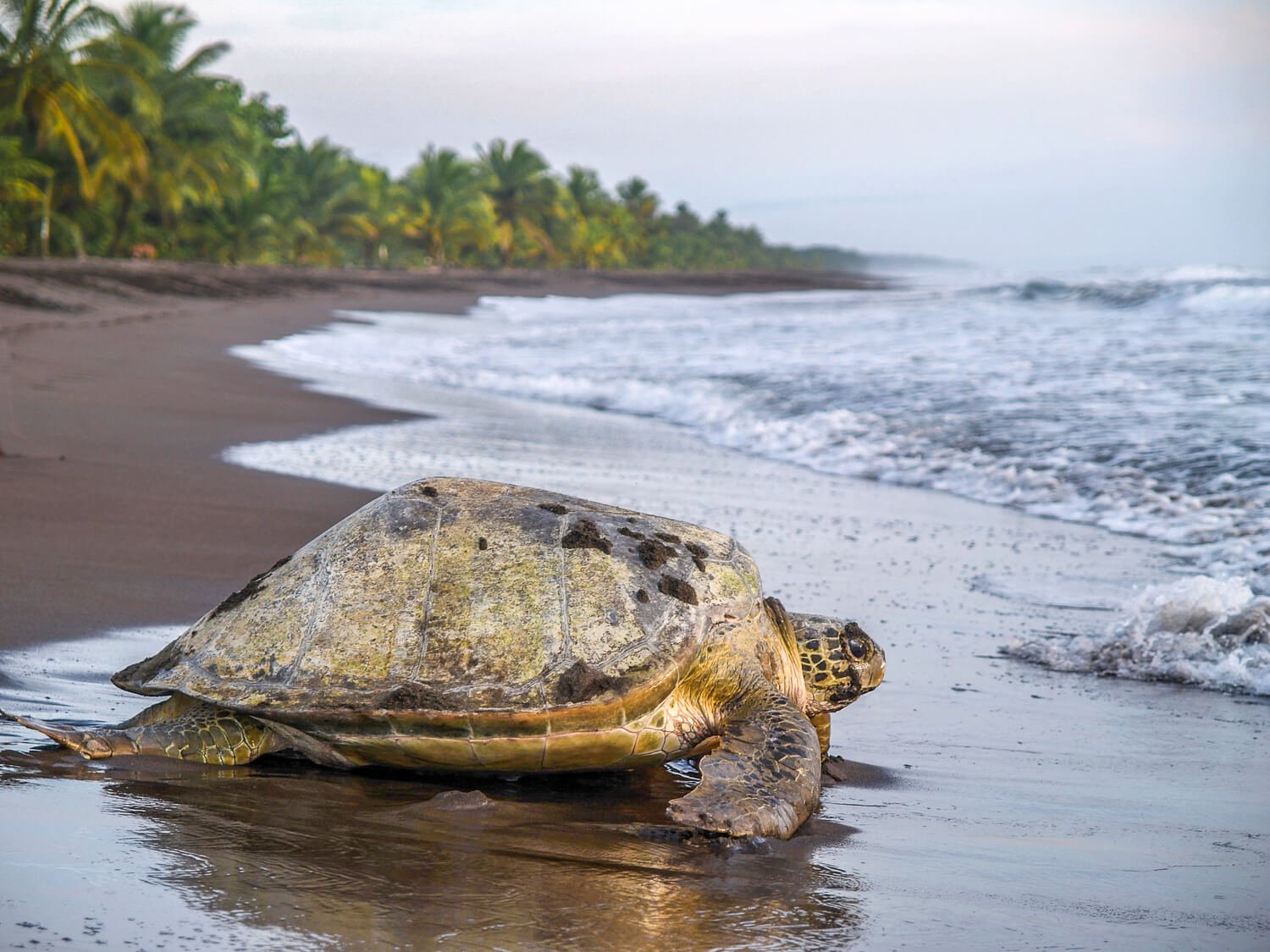 Nesting sea turtle returning to the Caribbean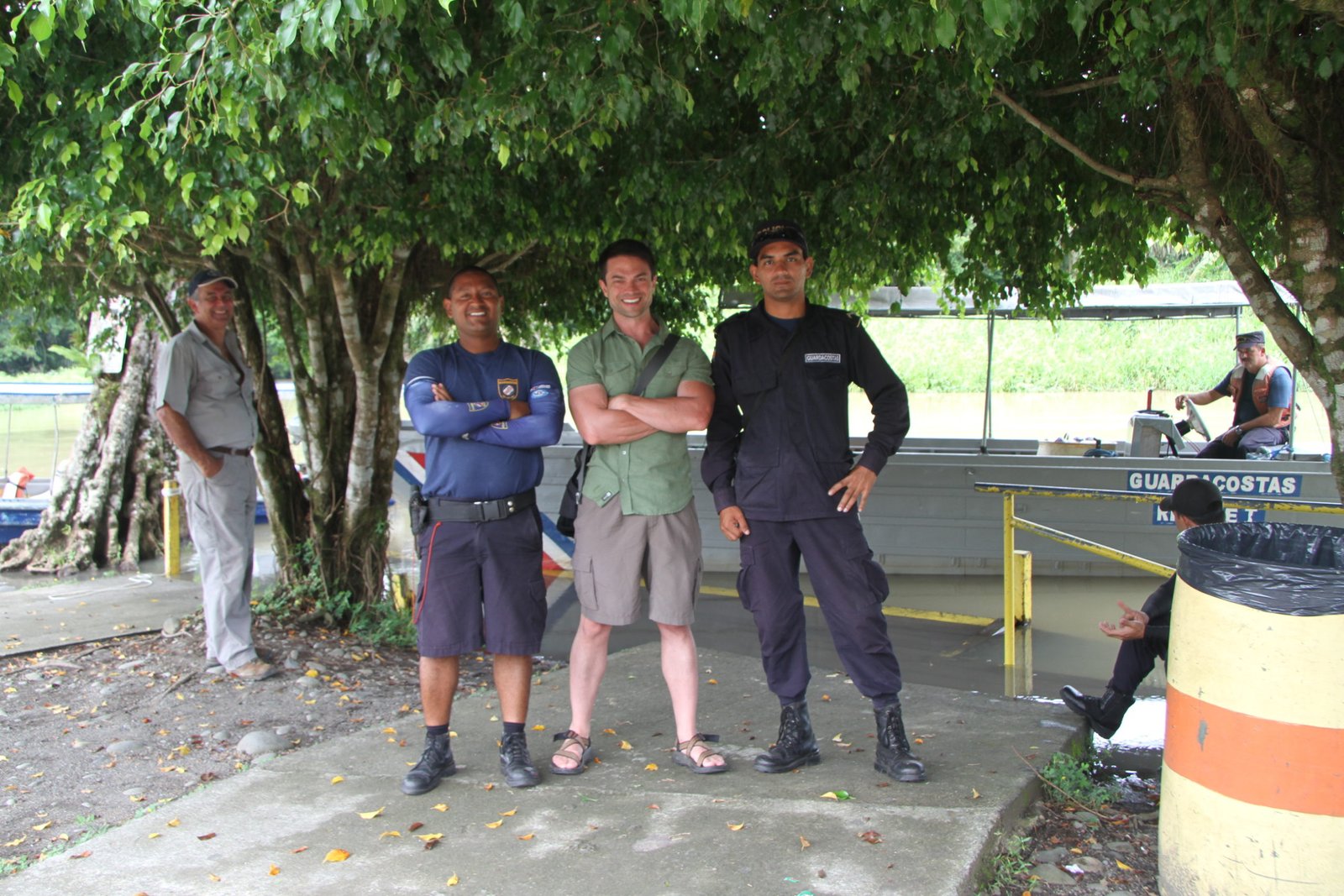 With the Tortuguero National Park guards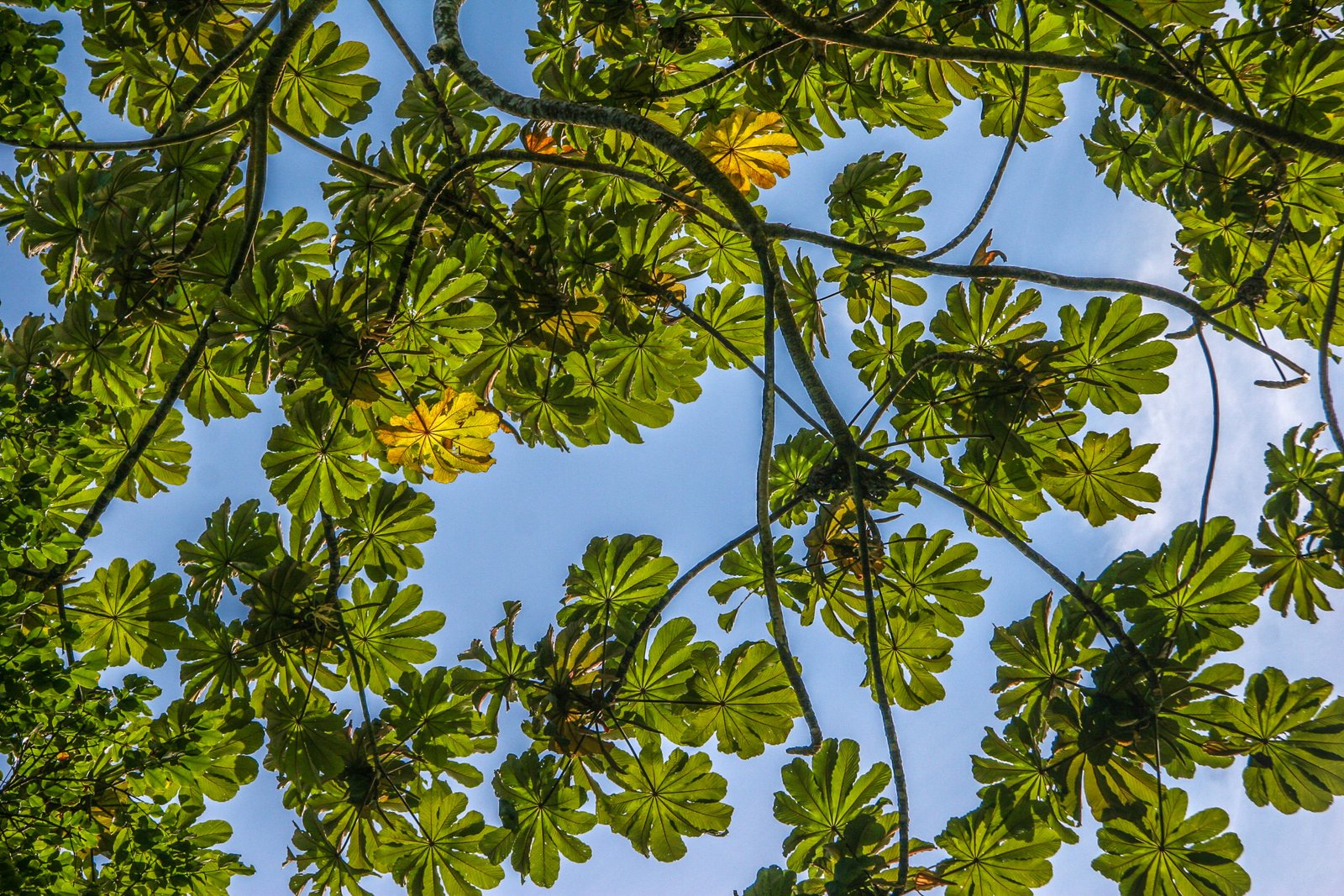 The palmate leaves of the cecropia tree
Keel billed toucan, Tortuguero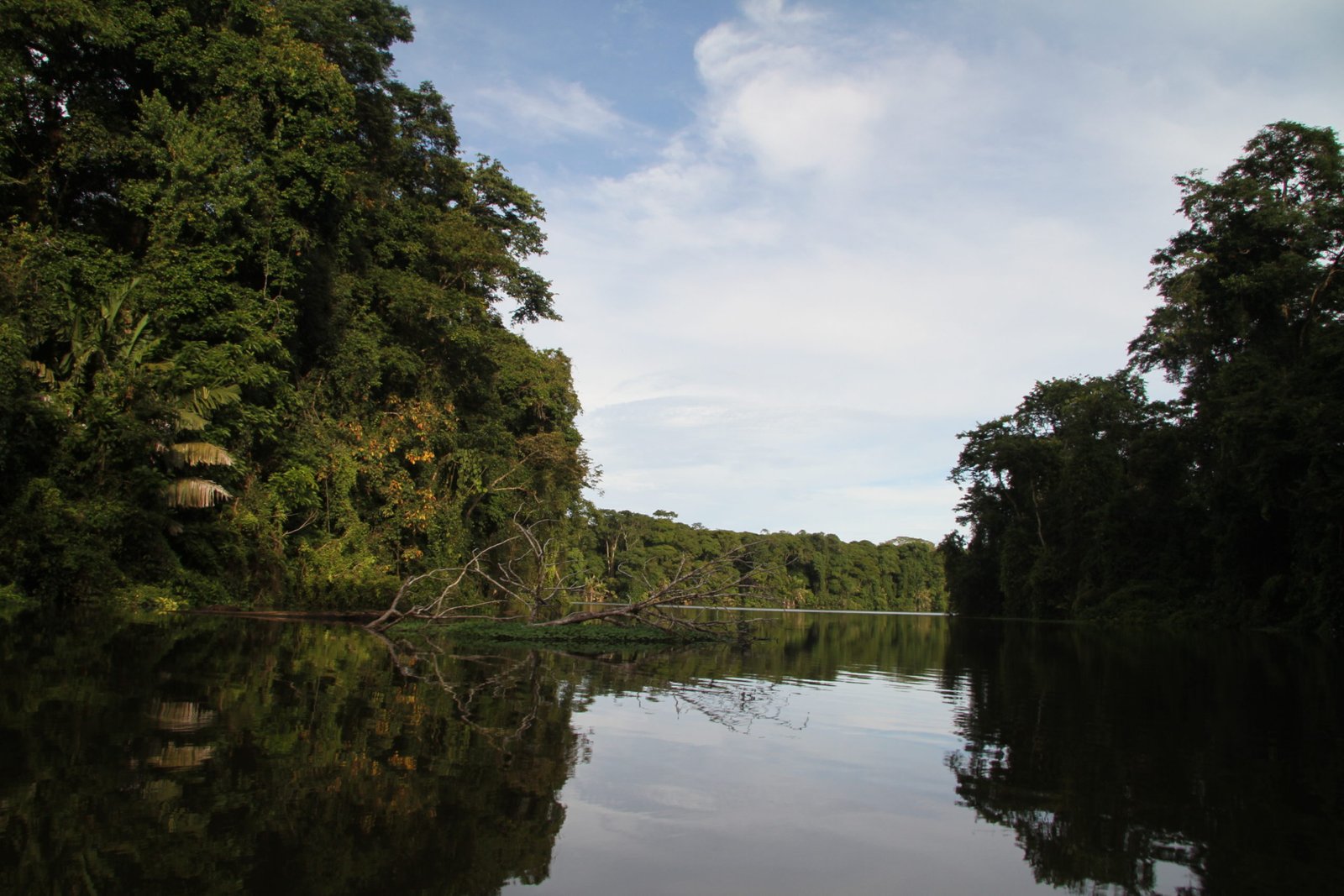 The Tortuguero canals
Here at LANDED, family travel is a big part of our story. We've traveled far and wide with our kids in tow, and provide unique parent-to-parent insights on the journey.
LANDED knows the best guides, experiences, and hotel options in Tortuguero. We can arrange your air travel, touring, and accommodations throughout Costa Rica and across Central America & South America.
Speak with one of our expert travel planners today at 801.582.2100. We'll take care of all the details.