Airline Baggage Restrictions
When planning your trip to the Galapagos, luggage restrictions are an important consideration. Keep it light. Most airlines limit checked luggage to one piece, with a maximum weight of 23 kilograms (50 pounds). Hand luggage (one piece) is limited to 8 kilograms (17 pounds). Different luggage restrictions apply for each airline, check with your airline before departure.
Do not bring fresh fruits, vegetables, or bulk nuts to the Galapagos; your luggage will be screened for "biologics" on departure from the mainland. Most commercially packaged snacks are fine.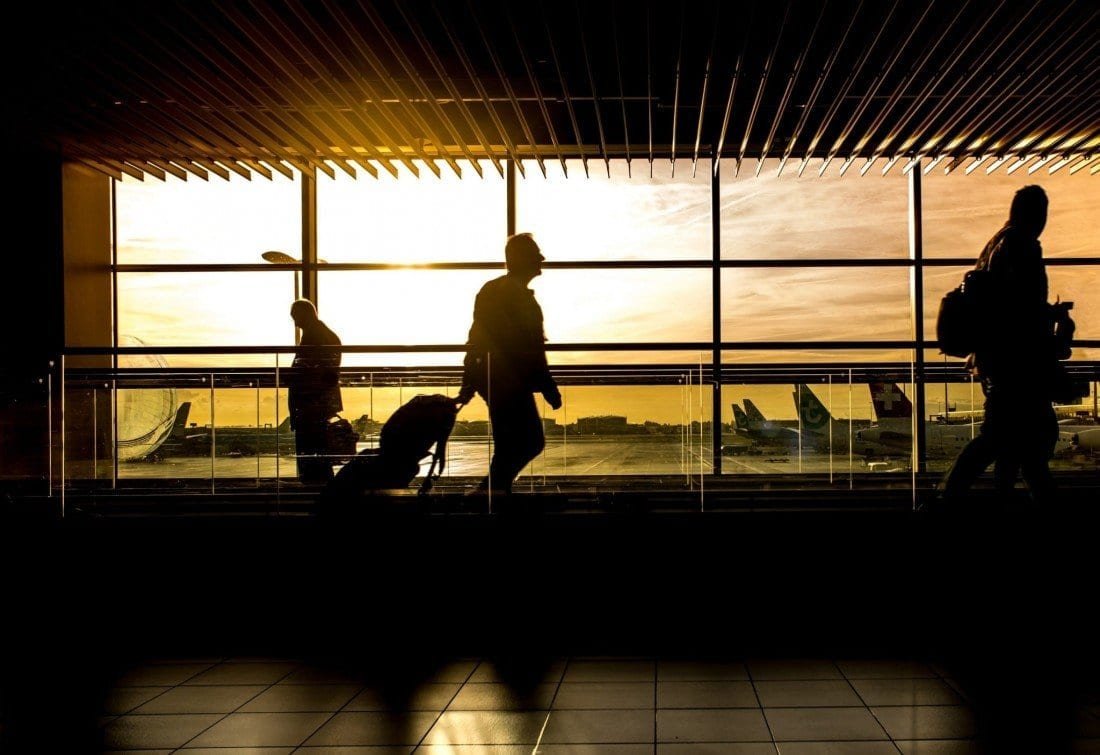 Climate
The Galapagos are equatorial. You might expect a tropical climate, but most areas of the islands are arid and dry. Year round, you can expect highs from the upper 70s to upper 80s, with lows between 75F and 65F.
During the cool season (roughly June to November) you may encounter mist, but virtually no rain. The mist is welcome; these islands receive direct overhead sun, and have very little shade. Expect highs in the upper 70s, and water temperatures near 72F.
The nutrient-rich Humboldt Current prevails, and water temperatures approach 72F.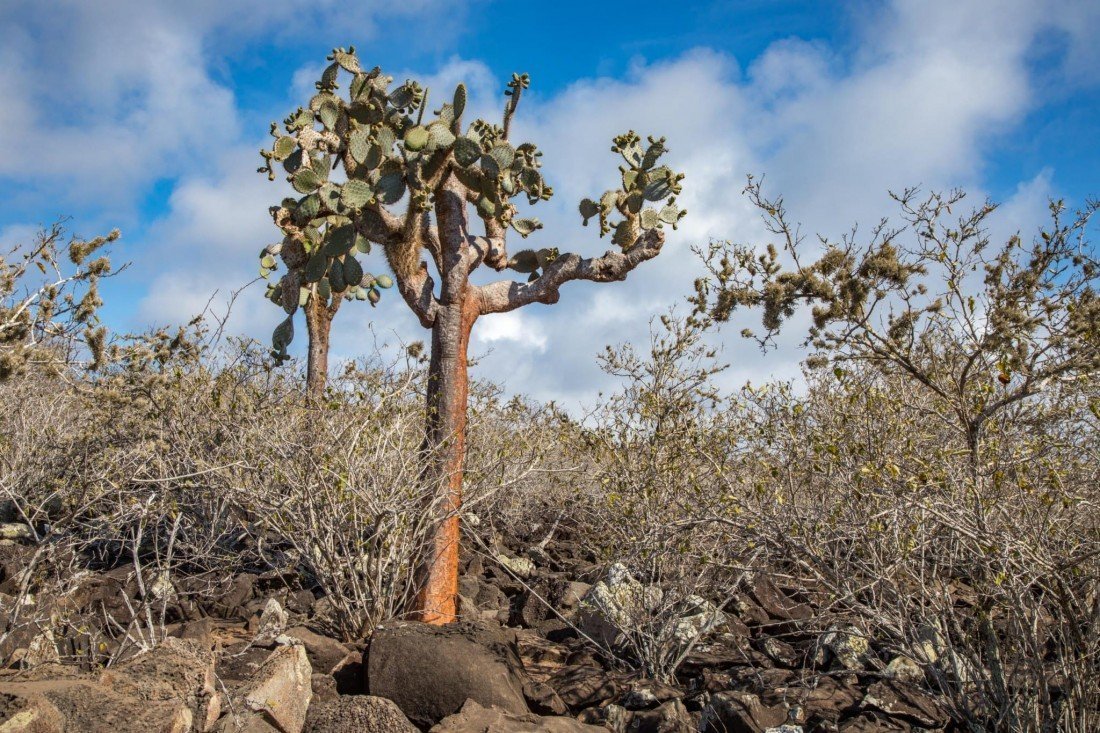 Counterintuitively, the rainiest months are also the sunniest; air temperatures are finally high enough to condense the mist to rain.
But even the rainiest month, March, has only about two inches of precipitation for the entire month. High temperatures reach the upper 80s, with lows near 72F. The Panama Current prevails, with water temperatures near 75F.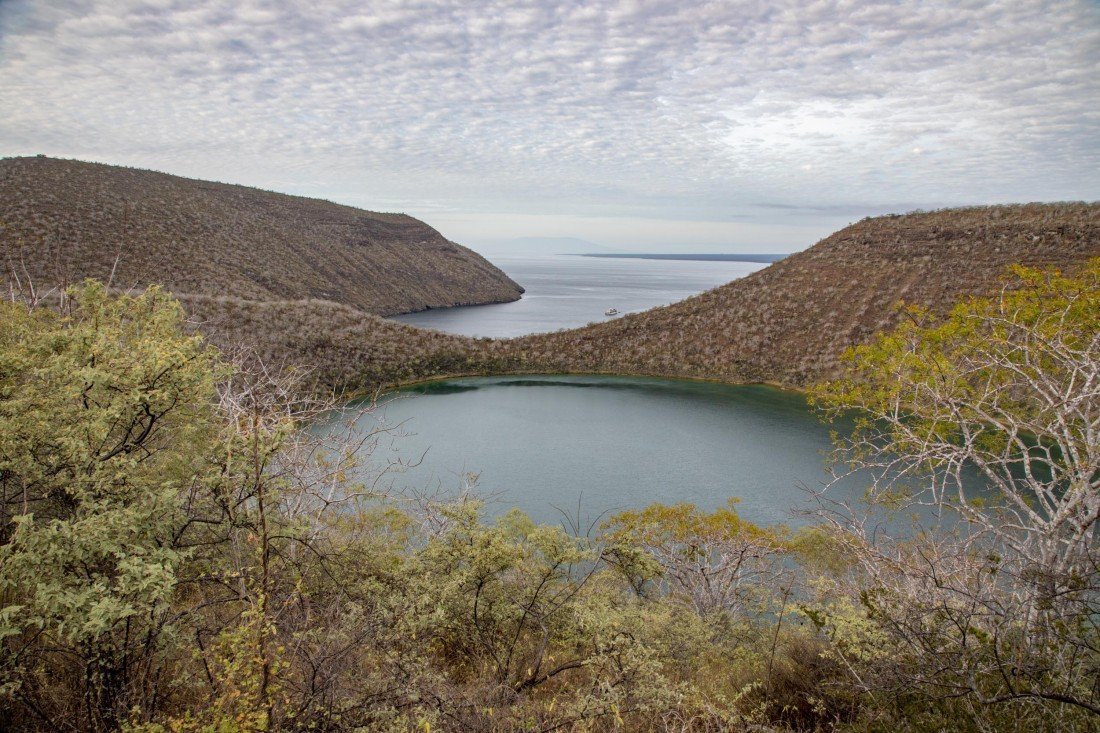 CLOTHING
Fresh water is precious in the Galapagos, and not all cruise vessels or lodges have on-site laundry facilities. Many cruises only offer laundry service on port days. Lightweight synthetics or merino wool are among the best options.
Avoid heavy cotton fabrics, jeans, or any clothing that is bright yellow—a color that can attract paper wasps.
Long sleeve, breathable, lightweight synthetic shirts and synthetic pants for land excursions
Hiking shorts
Lightweight synthetic buff (a sleeve of fabric for neck and head sun protection)
Bandana
Swimwear (two to three swimsuits per person) and rash-guard (swim shirt)
Socks and underwear
Tee shirts
Smart casual clothing for dining on board (e.g. collared shirts, pants, dresses, skirts)
Synthetic wind or fleece jacket for cool evenings and mornings
Sun hat
Walking or running shoes
Waterproof sandals or water shoes with closed toe and grippy tread (e.g. Keens)
Polarized sunglasses and cleaning cloth. Consider bringing leash for your glasses.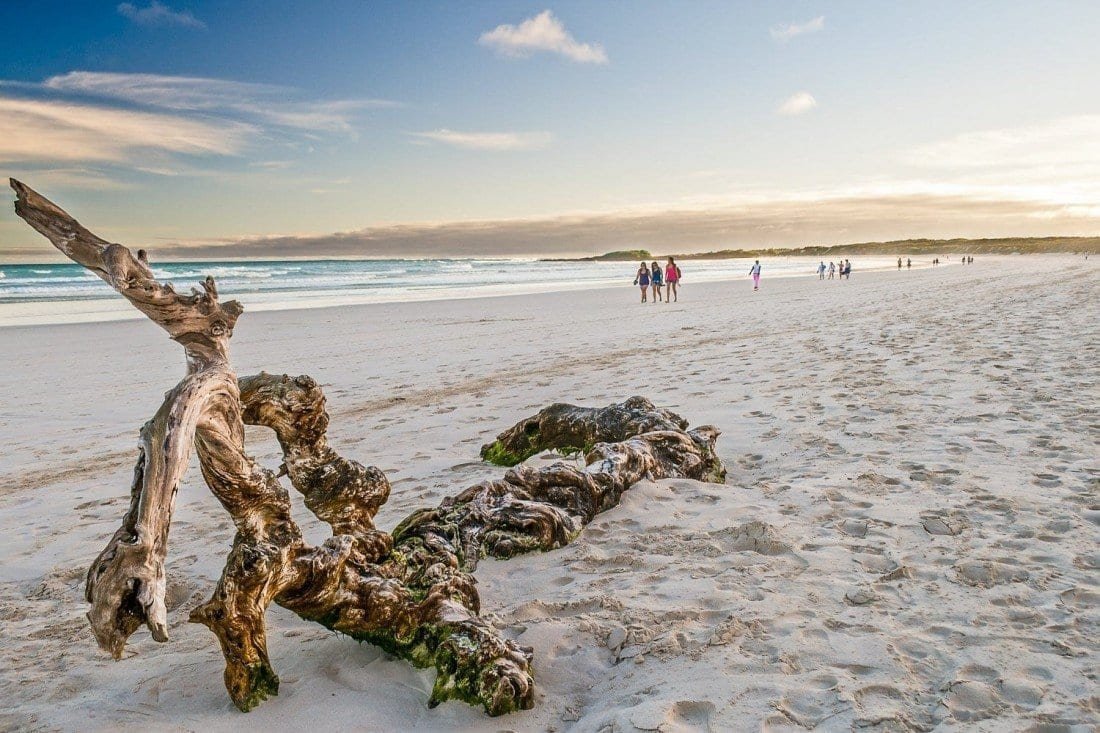 Water Gear
A waterproof or water-resistant day pack. You may also want a small, foldable dry bag for your phone & camera on wet landings.
If you have a snorkeling mask you enjoy using, bring it; it will be more comfortable than masks available in Galapagos. Loaner masks, snorkels, and fins will be provided on most cruises and day trips.
Wetsuits (shorty style) are also provided on most cruises (3mm to 7mm). If you have a lightweight wetsuit liner, you may want to bring it.
If you chill easily, consider also bringing a thick rash-guard, leggings, a hood, gloves, and booties.
A small bottle of Johnson's "no tears" baby shampoo (as lens anti-fog)
If you have facial hair, you may want to bring a small container of Vaseline, useful for improving your mask seal.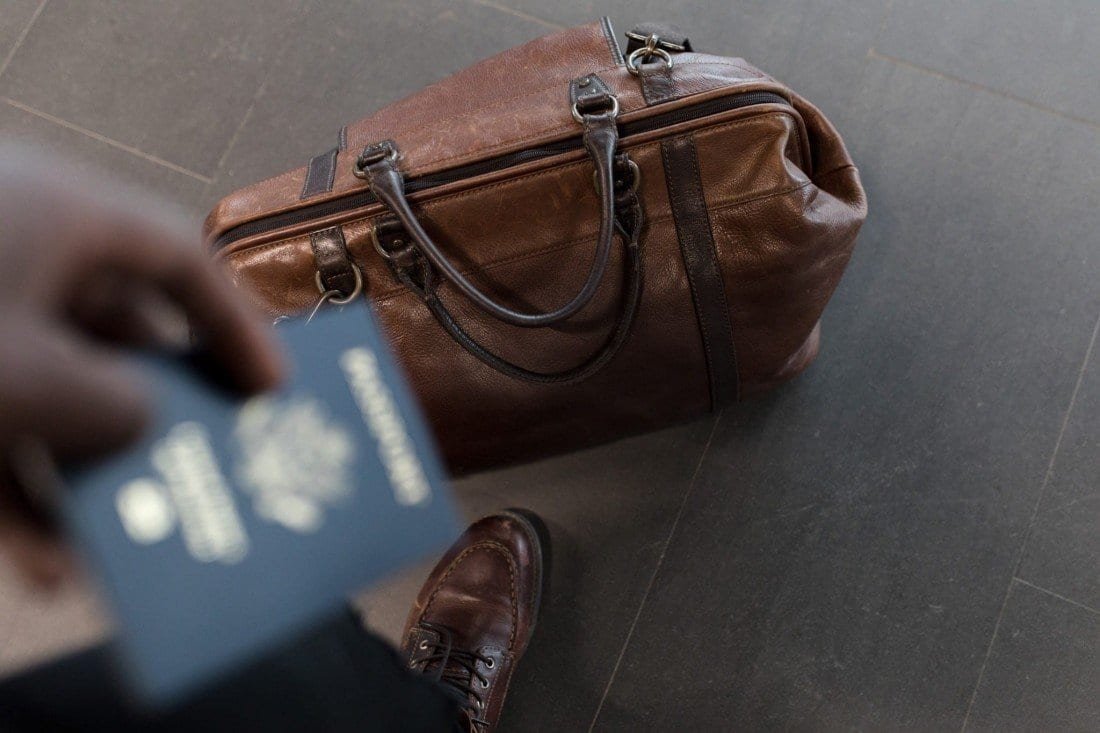 Identification & Payment Methods
Lock the original in the hotel or cabin safe. Keep a photocopy or digital photo of your passport with you. On arrival, the Galapagos Islands airports will stamp your passport stamp with the national park's seal—a logo of a tortoise and a hammerhead shark.
Proof of public or private health insurance (such as your insurance card) for the duration of your stay in Ecuador. As of September 4, 2017, the National Assembly of Ecuador requires this from all travelers and may deny entrance to the country without it.
Pocket cash (US$) in small denominations (clean, un-torn bills). The US Dollar is the official currency of Ecuador.
For cruise gratuities, the best method is to bring 2-3 blank checks (drawn on US banks). One for each guide, and one for the crew. Dates must be written in the day / month / year format.
Credit and ATM cards. ATM's are available in Puerto Ayora and Puerto Baquerizo Moreno. However, these empty quickly on weekends. Major credit cards are accepted at most restaurants and hotels. Remember to confirm your travel dates and destinations with your card issuers before you leave the USA.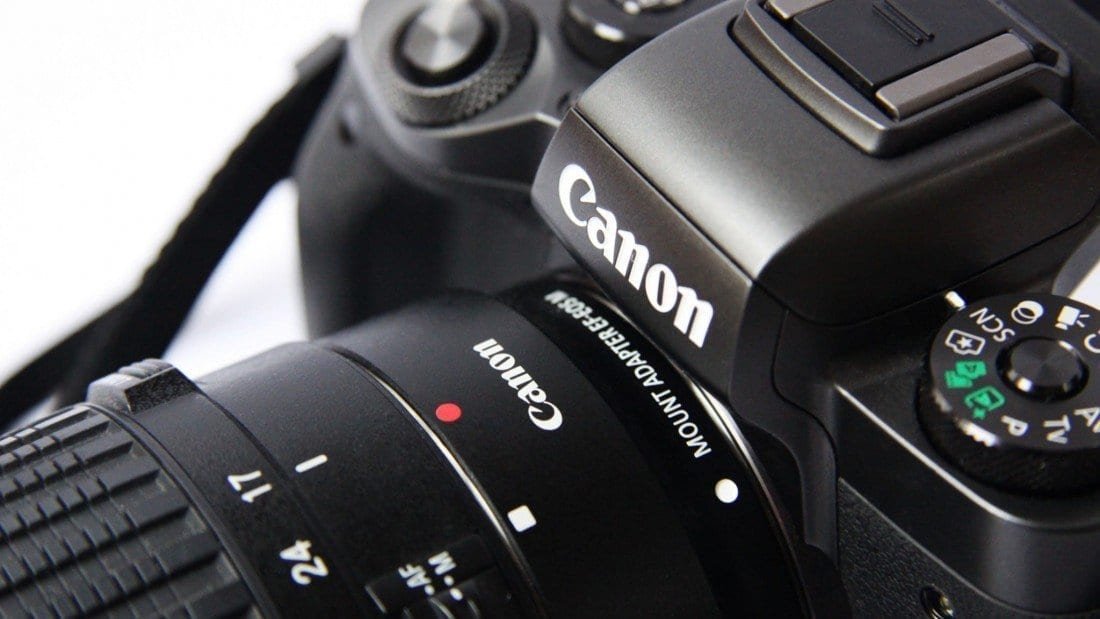 Recording Your Memories
Camera, data cards or film, batteries (spare batteries are recommended), data storage devices, and battery chargers. Remember any cables or card readers you might need to transfer files.
If you have an SLR, you might not need to bring that super-zoom lens. A 300 mm zoom is sufficient for most wildlife encounters here.
Sketchbook / journal and pens / pencils
An underwater camera (e.g. GoPro with floating leash handle and waterproof housing)
Drones are prohibited. Yes, even your drone. If you fly a drone in the Galapagos, you, your guides, and your cruise operator can be heavily fined.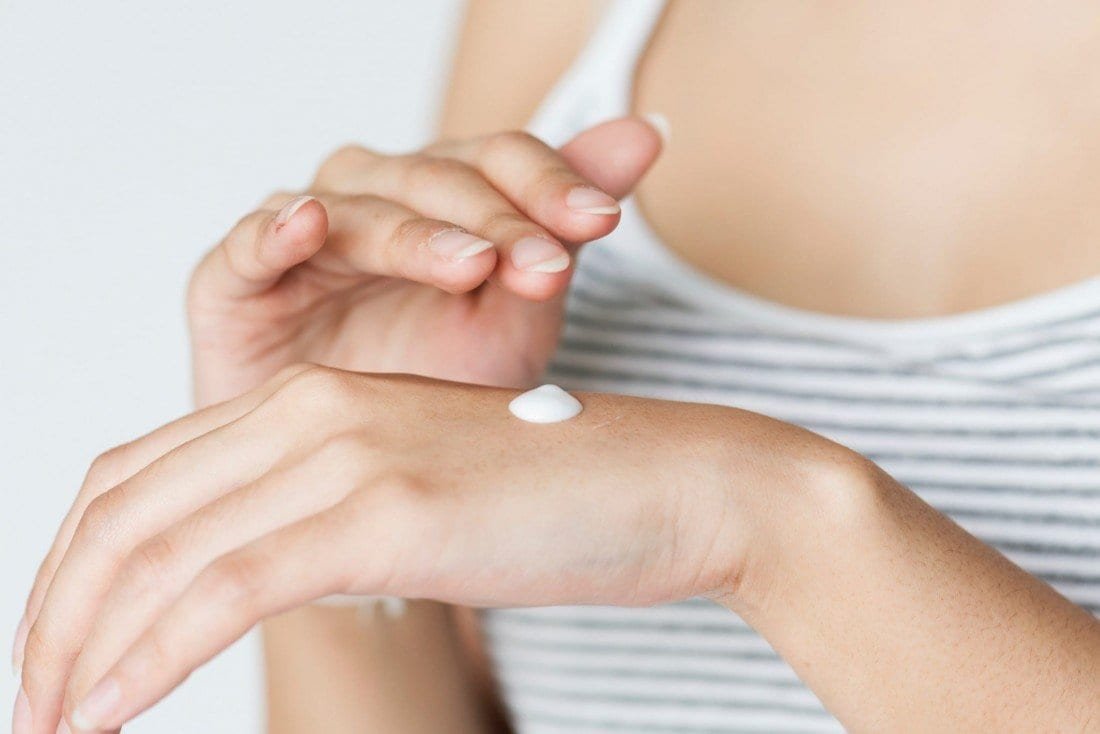 Personal Care
Toiletries (including a small bottle of top-quality hair conditioner)
Reef-safe, waterproof sunblock (SPF 50 or higher) and zinc facial sunblock (e.g. Tizo)
SPF-rated lip balm
Insect repellant and Benadryl cream or pump spray. Most visitor sites in the islands have very few mosquitos, but horseflies and fire ants are more common.
Apple cider vinegar for treatment of sunburn and jellyfish stings
Aloe gel
Aquaphor ointment as a skin barrier for face before entering the water
Prescription medications and eyewear
Hair ties
Dramamine or other methods to combat sea sickness (discuss with your doctor)
Vitamins
Travel-size packets of antihistamine, anti-diarrheal, antacid, laxative, and pain / fever medication
A small tube of 1% hydrocortisone cream
Band-Aids, athletic tape, and anti-bacterial cream for blisters and abrasions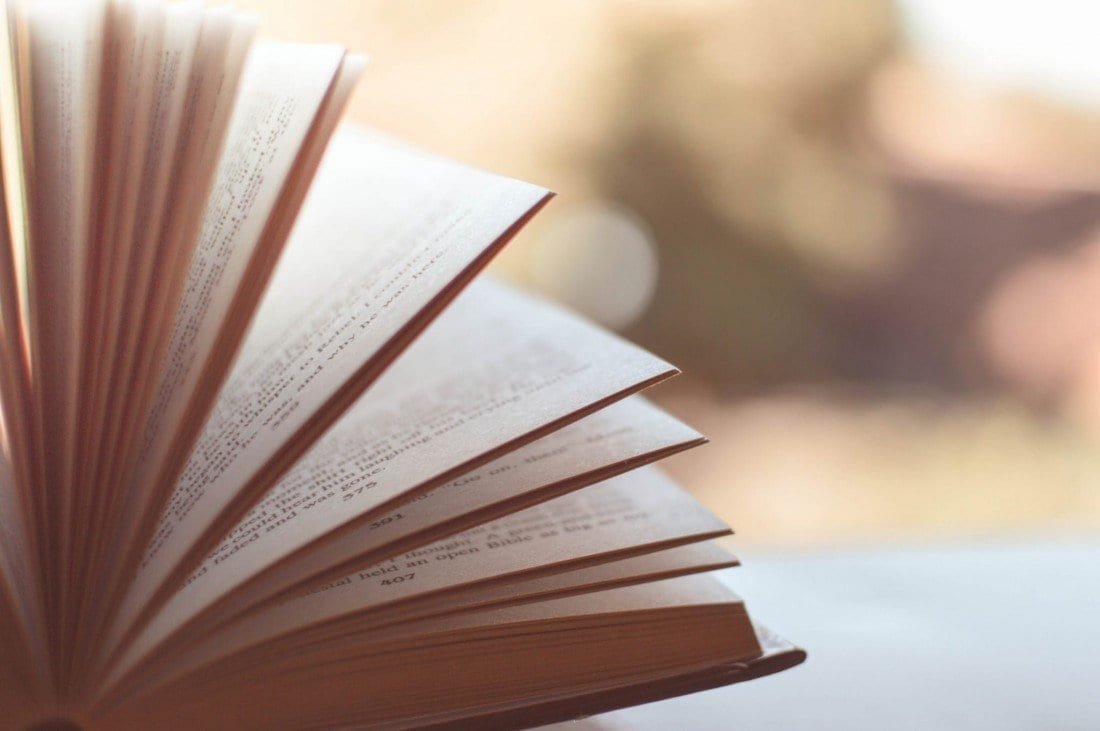 Other Items
A copy of your travel itinerary and related contact information
A book or two
Your phone and charger. Most carriers offer cell coverage in the port towns. You'll want the camera, and maybe a few downloaded movies or playlists.
Electrical adapters, power converters, and a small multi-socket surge protector / power strip. Most sockets in Ecuador / Galapagos are like those in North America, but some do not have the ground pin hole. Ecuador uses 110-120 volt current, but surges are common.
Earplugs, to reduce the sound of engines and generators
Telescopic walking pole (if you have difficulty walking)
Binoculars
A few Ziploc-type re-sealable plastic bags of various sizes
Some of your favorite prepackaged snacks, such as protein bars. Avoid snacks that are individually wrapped (such as gum or hard candies) that create "micro-trash" that could end up blowing into the ocean.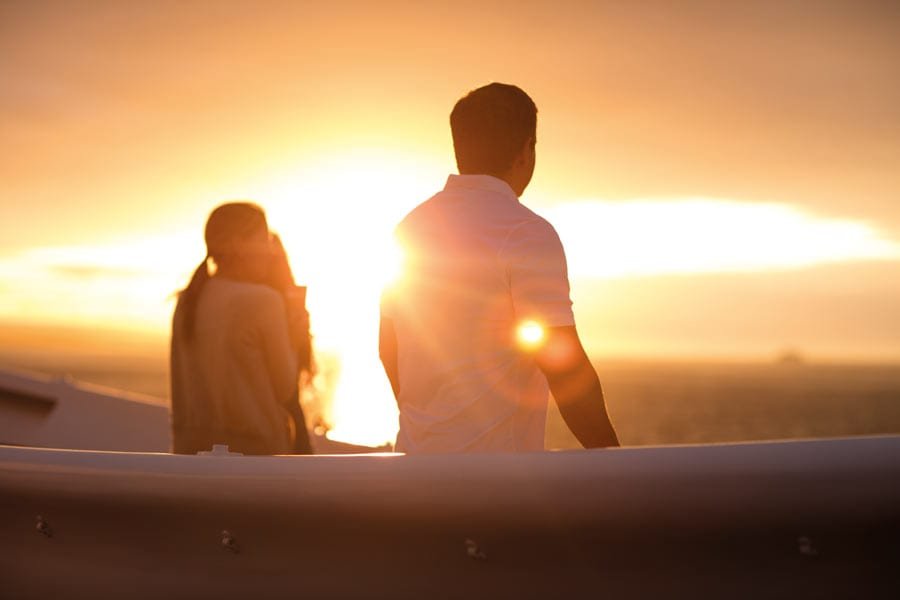 Dreaming of the Galapagos Islands? LANDED provides personalized, custom travel within Central America, South America, and the Antarctic. We'll create a unique itinerary plan tailored to your interests and dreams. Experience the trip of a lifetime. Speak with one of our expert travel planners today at 801.582.2100.