We're often asked how to visit the Galapagos Islands with children. Over the years, we've helped countless families visit the Galapagos. No matter the age of your kids, visiting the Galapagos as a family is possible, worthwhile, and unforgettable.
That's not just a pitch. We're parents. We have visited the Galapagos Islands with our children. When you work with LANDED, you'll receive first-hand recommendations born of experience.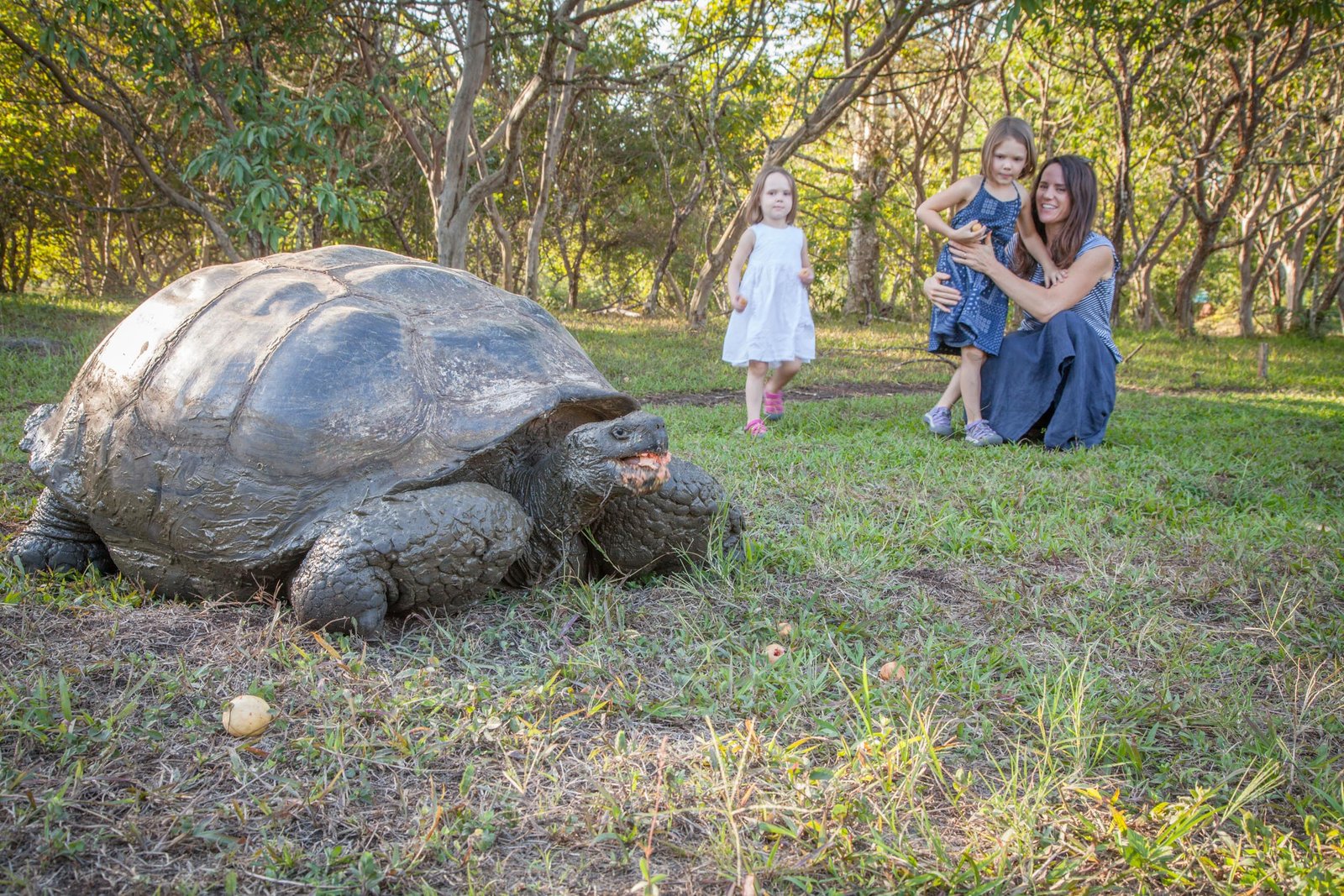 Giant tortoises at Santa Cruz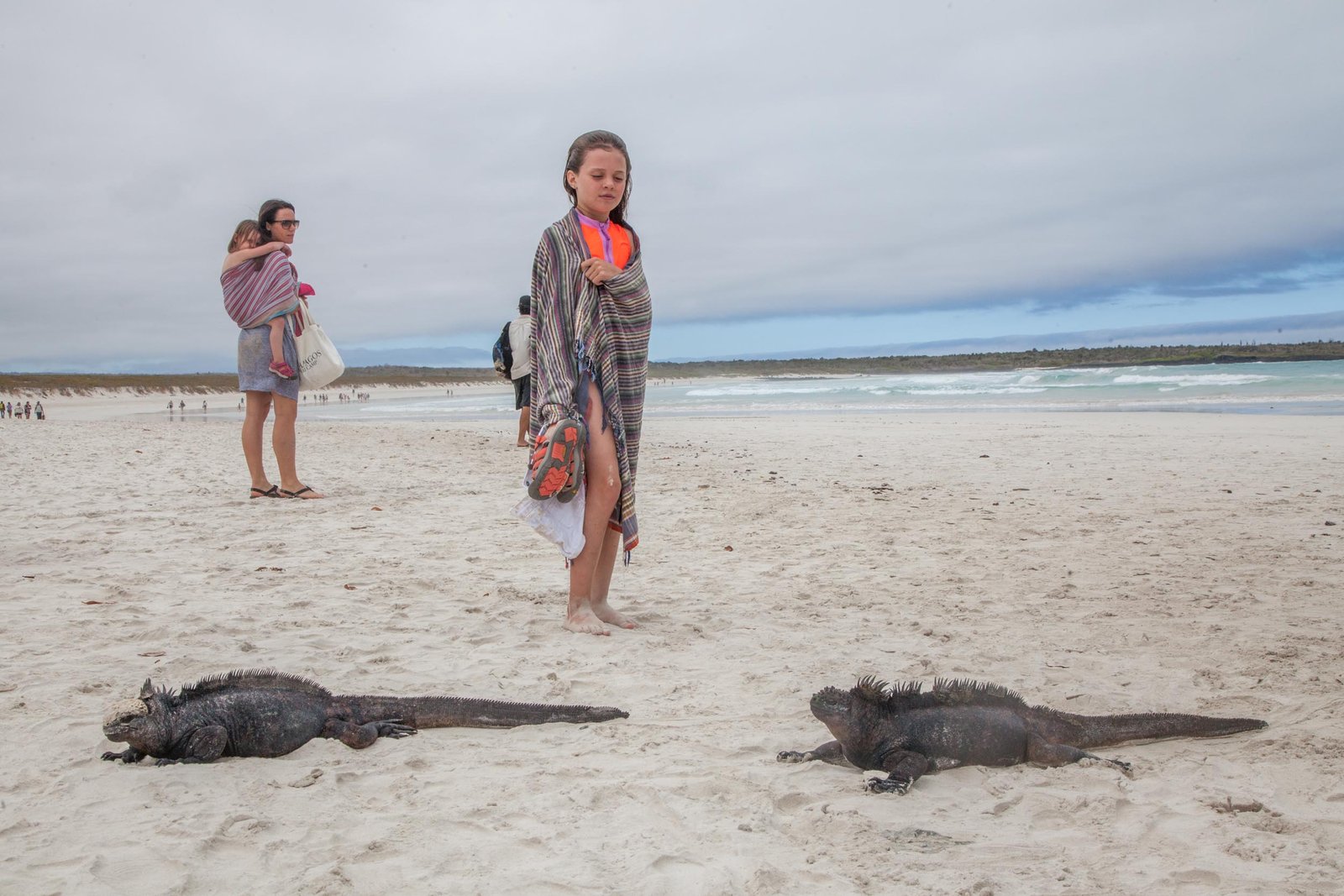 Marine iguanas at Tortuga Bay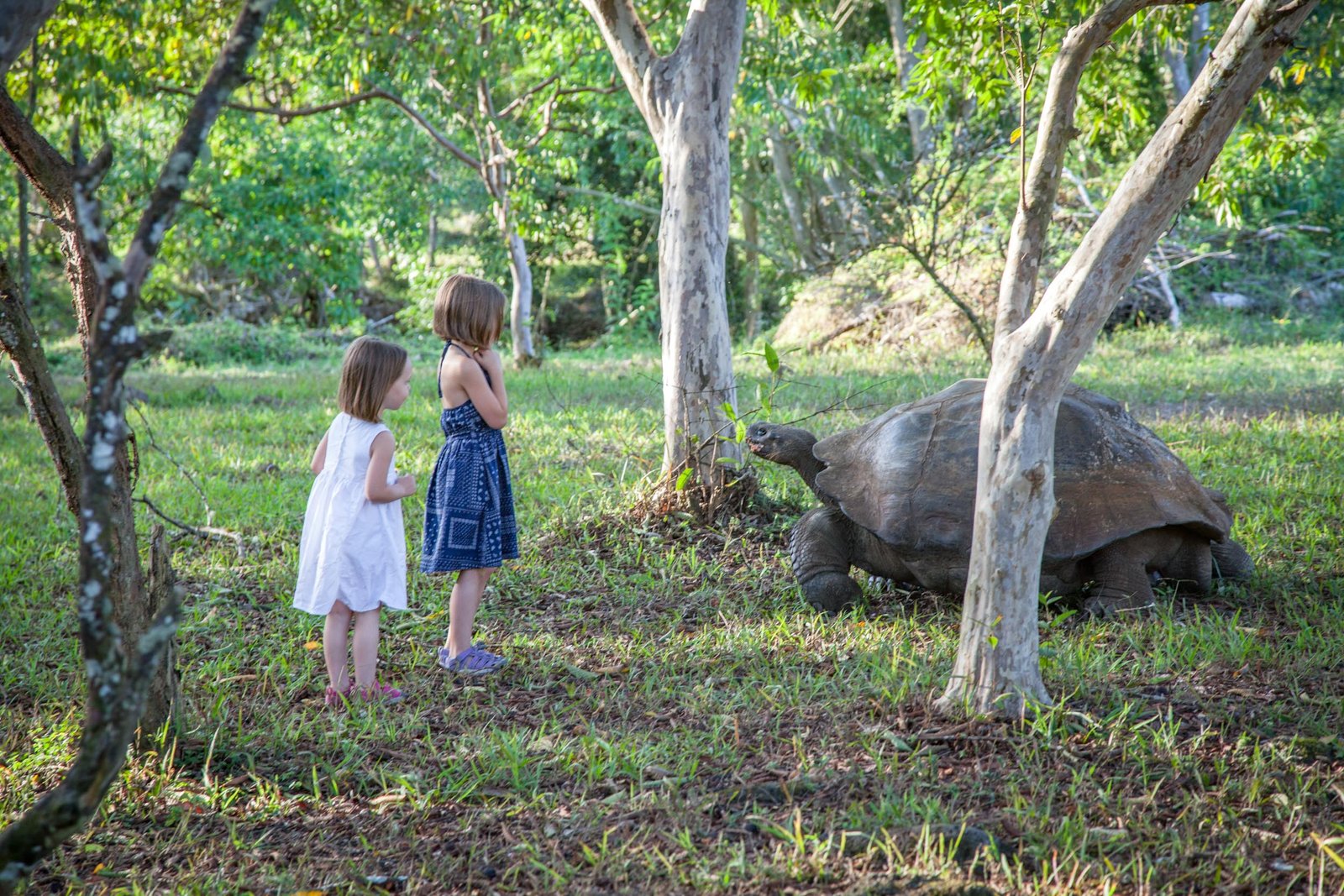 Giant tortoises in the highlands of Santa Cruz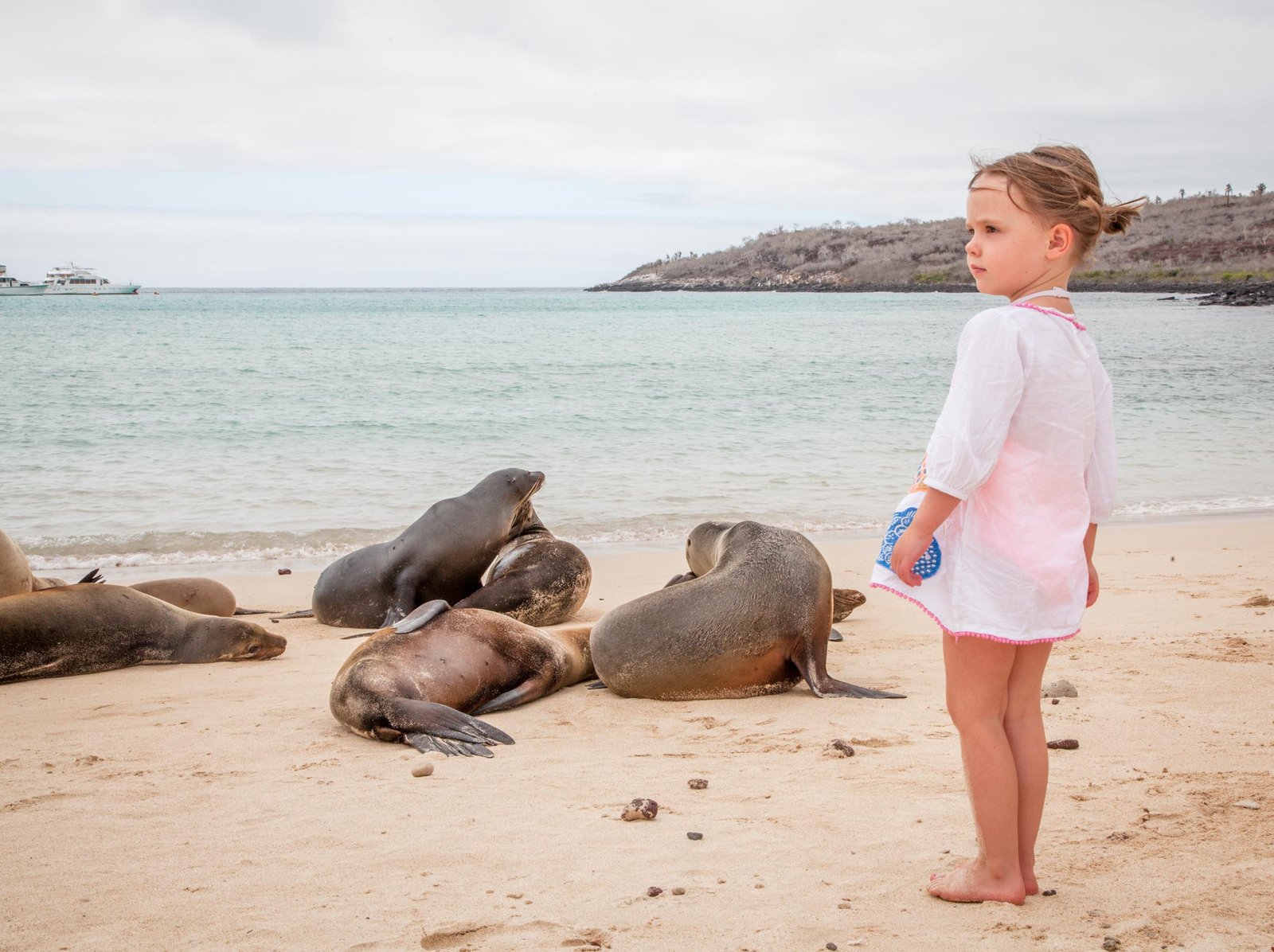 Galapagos sea lions on South Plaza
Cerro Negro on Isabela Island, Galapagos
Talking to a Galapagos Hawk at South Plaza
Time at the beach with a curious Galapagos mockingbird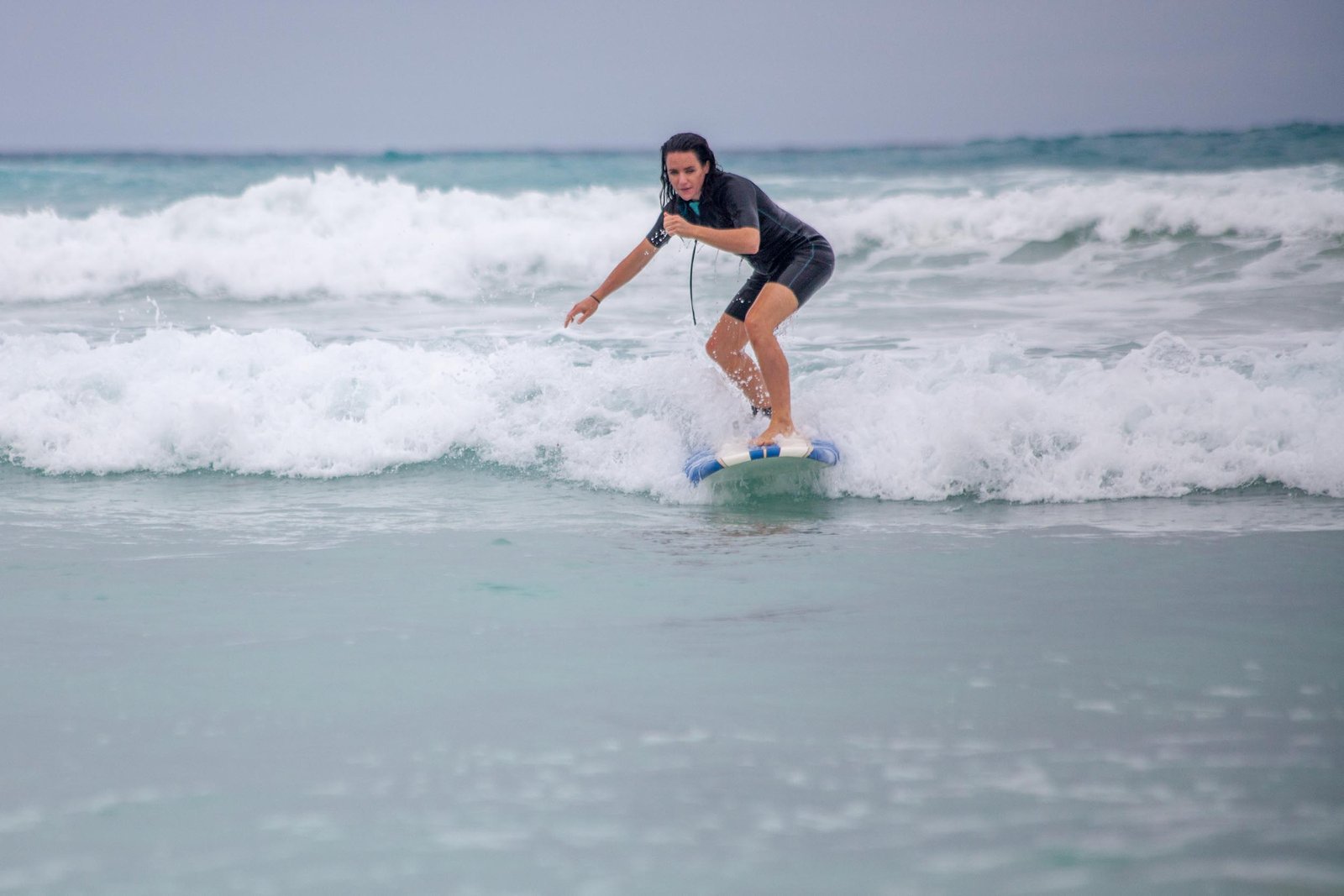 Surfing at Tortuga Bay
Here at LANDED, family travel is a big part of our story. We've traveled far and wide with our kids in tow, and provide unique parent-to-parent insights on the journey.
LANDED knows the top lodges, yachts, and catamarans in the Galapagos; we book individual cabins as well as private charters. We can also arrange air travel, touring, and accommodations in mainland Ecuador.
Speak with one of our expert travel planners today at 801.582.2100. We'll take care of all the details.