Now known as Copan, the capital of the Maya kingdom of Xukpi (shuk-pi) is home to some of the finest ancient art of Mesoamerica.
Copan is also the site of the second largest ballcourt in Central America, the richly detailed Temple of Inscriptions, and tunnels. This album features some of our favorite places.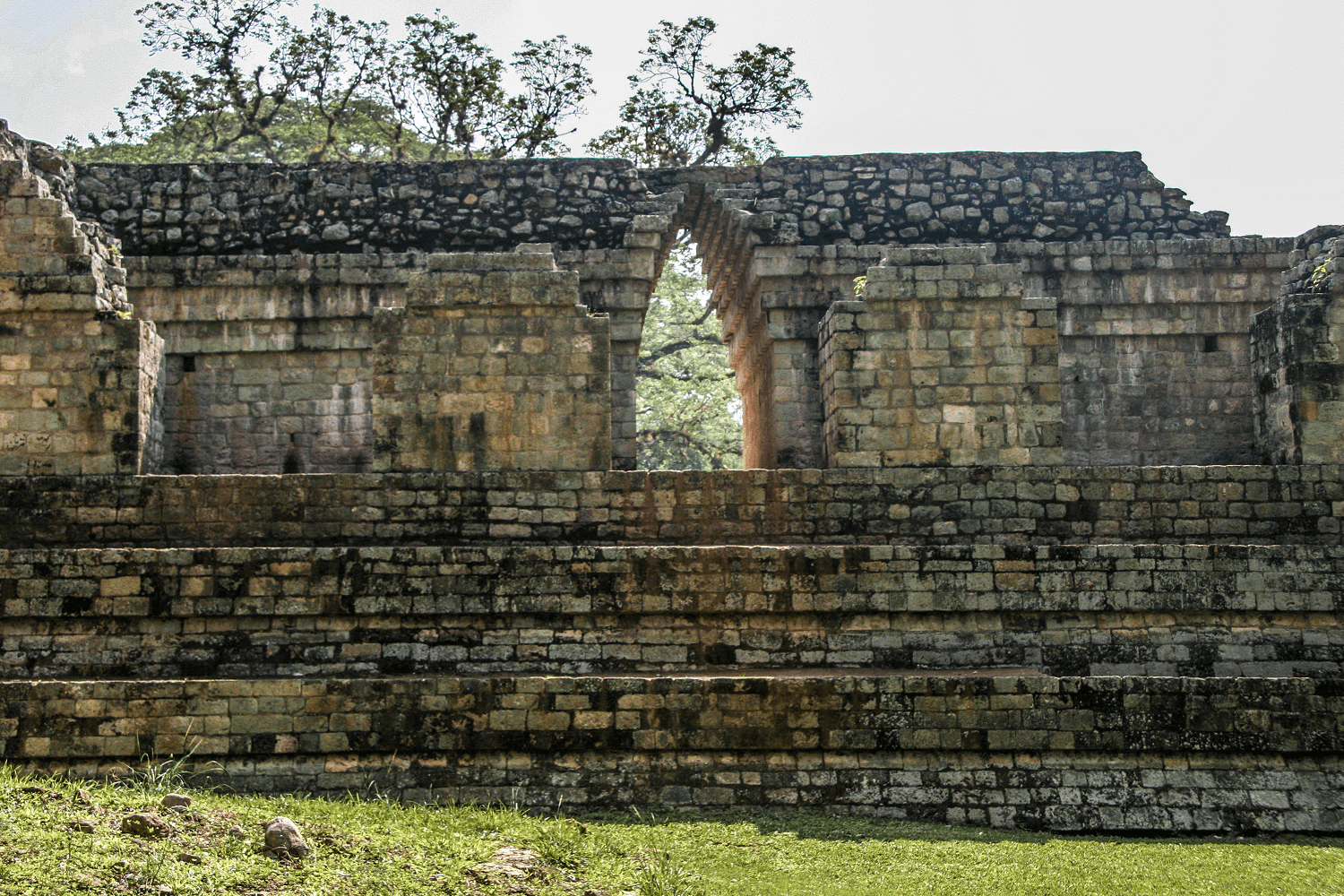 Arched doorway, Copan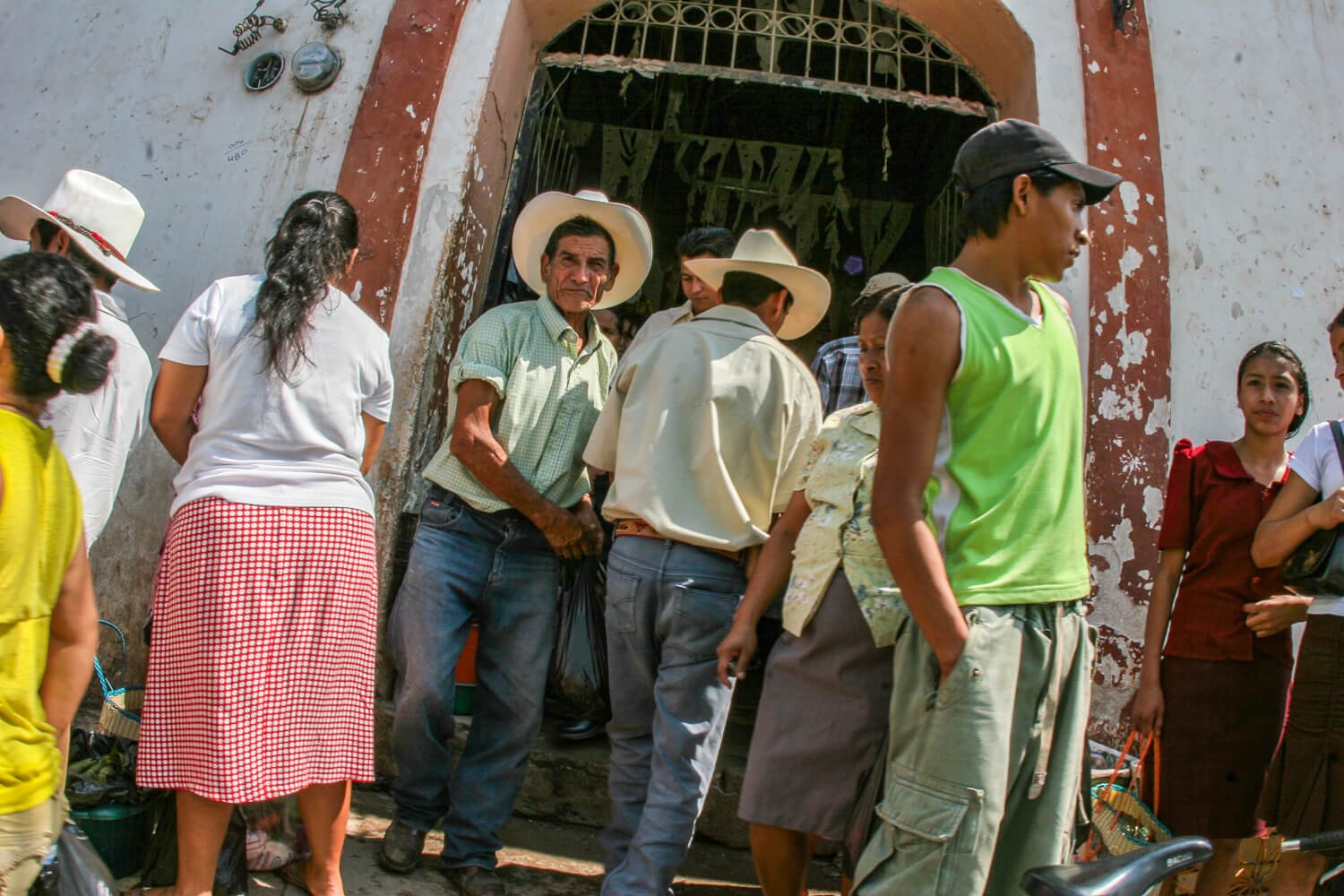 The town market in Copan Ruinas
Copan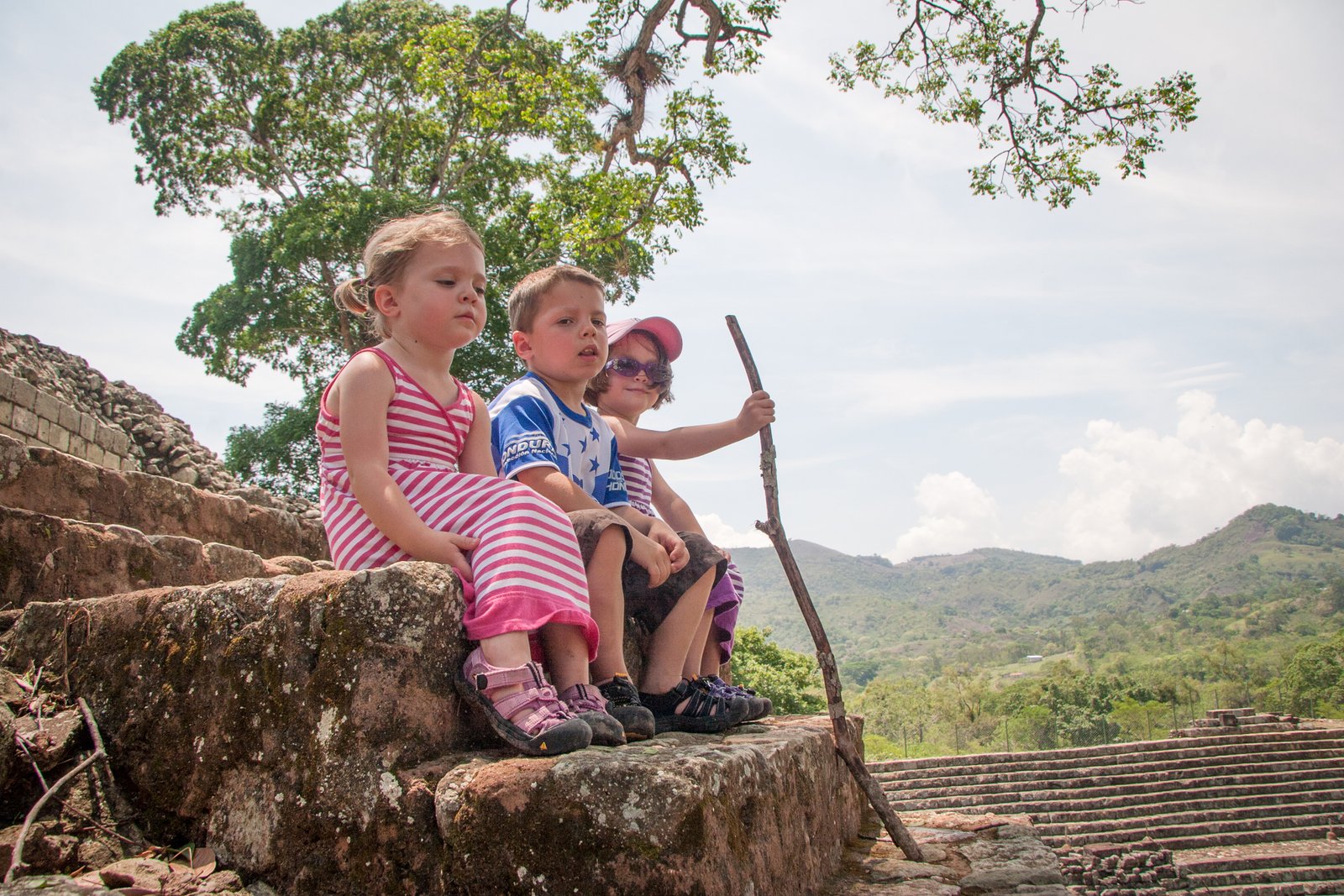 With the family, Copan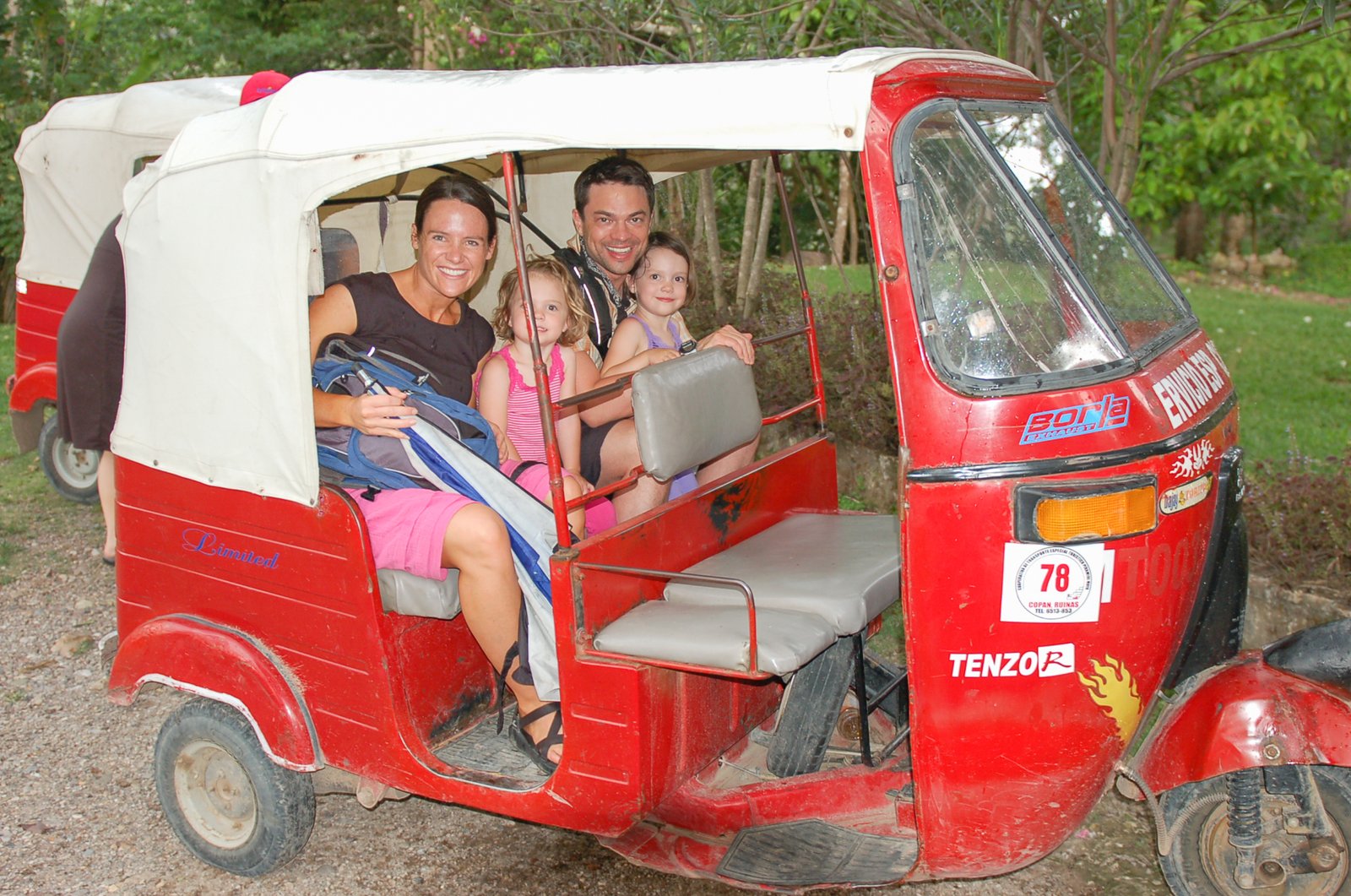 Headed to town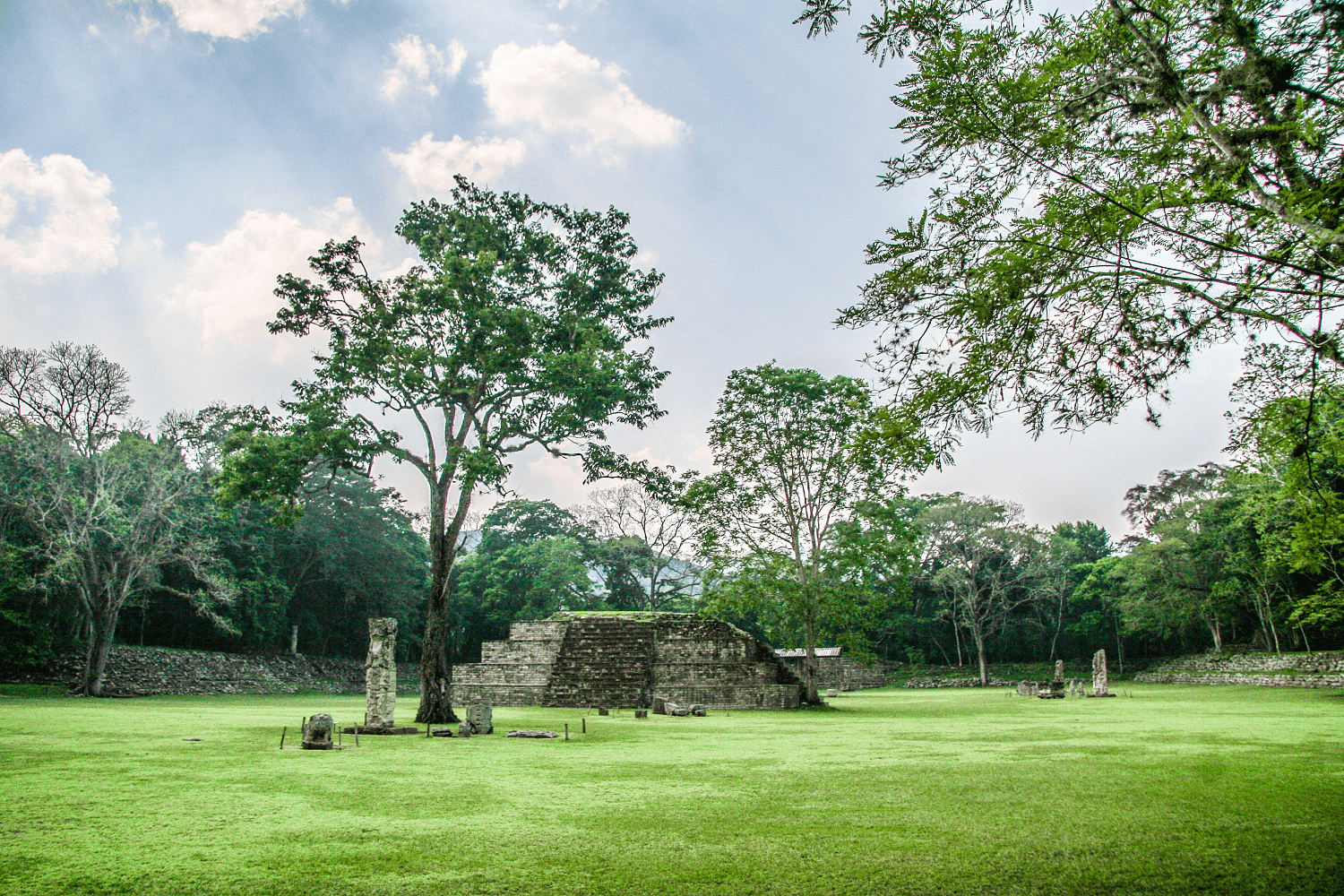 Copan
With Fito, King of Copan
At Hacienda San Lucas, Copan
Here at LANDED, family travel is a big part of our story. We've traveled far and wide with our kids in tow, and provide unique parent-to-parent insights on the journey.
LANDED knows the best guides, experiences, and hotel options in Copan. We can arrange your air travel, touring, and accommodations throughout Honduras and across Central America & South America.
Speak with one of our expert travel planners today at 801.582.2100. We'll take care of all the details.