Bolivia is the truest South American country, and Bolivia's Lake Titicaca is the cultural birthplace of Inca civilization. This album highlights our favorite memories discovering the islands.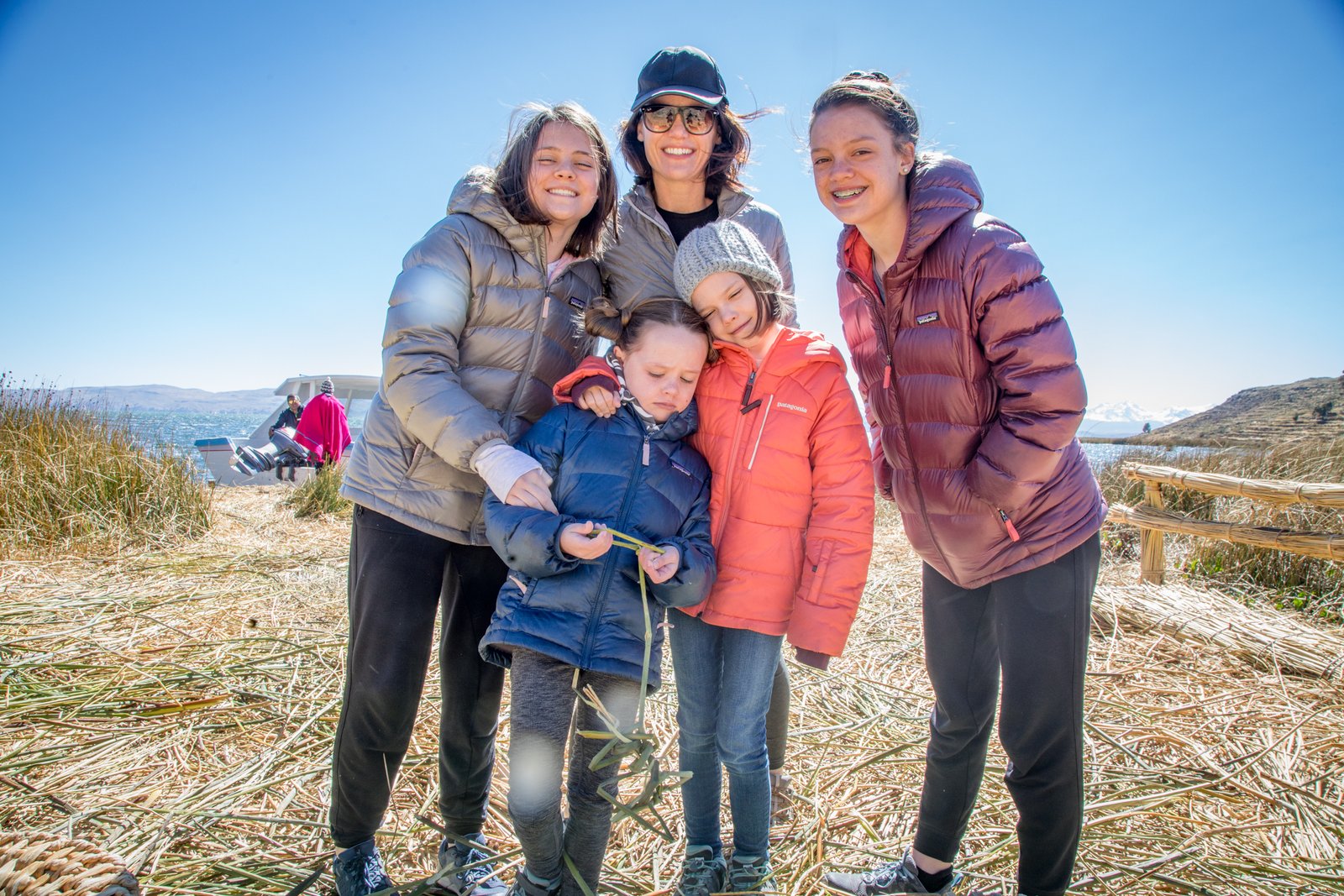 Floating island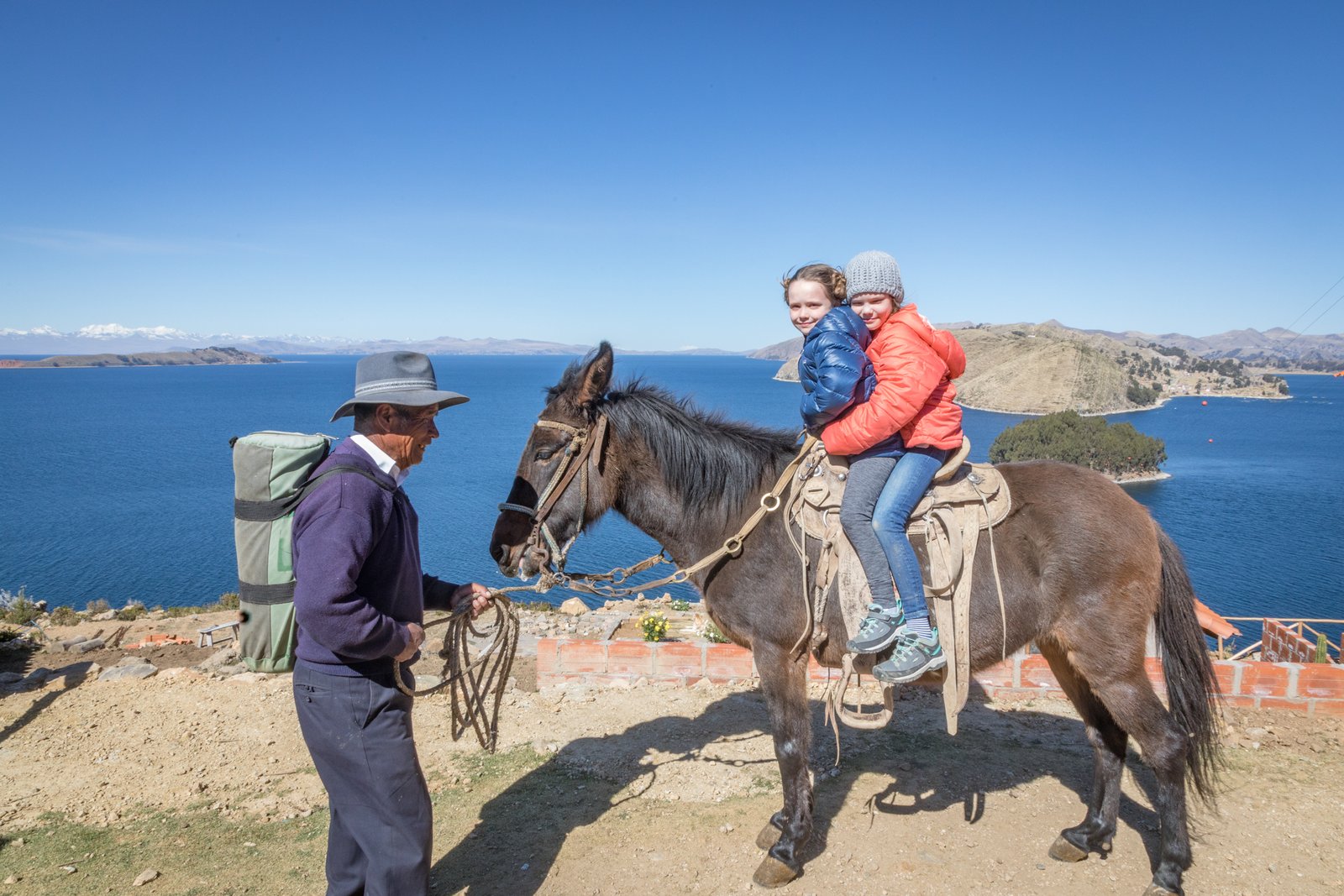 Horseback transfer, Isla del Sol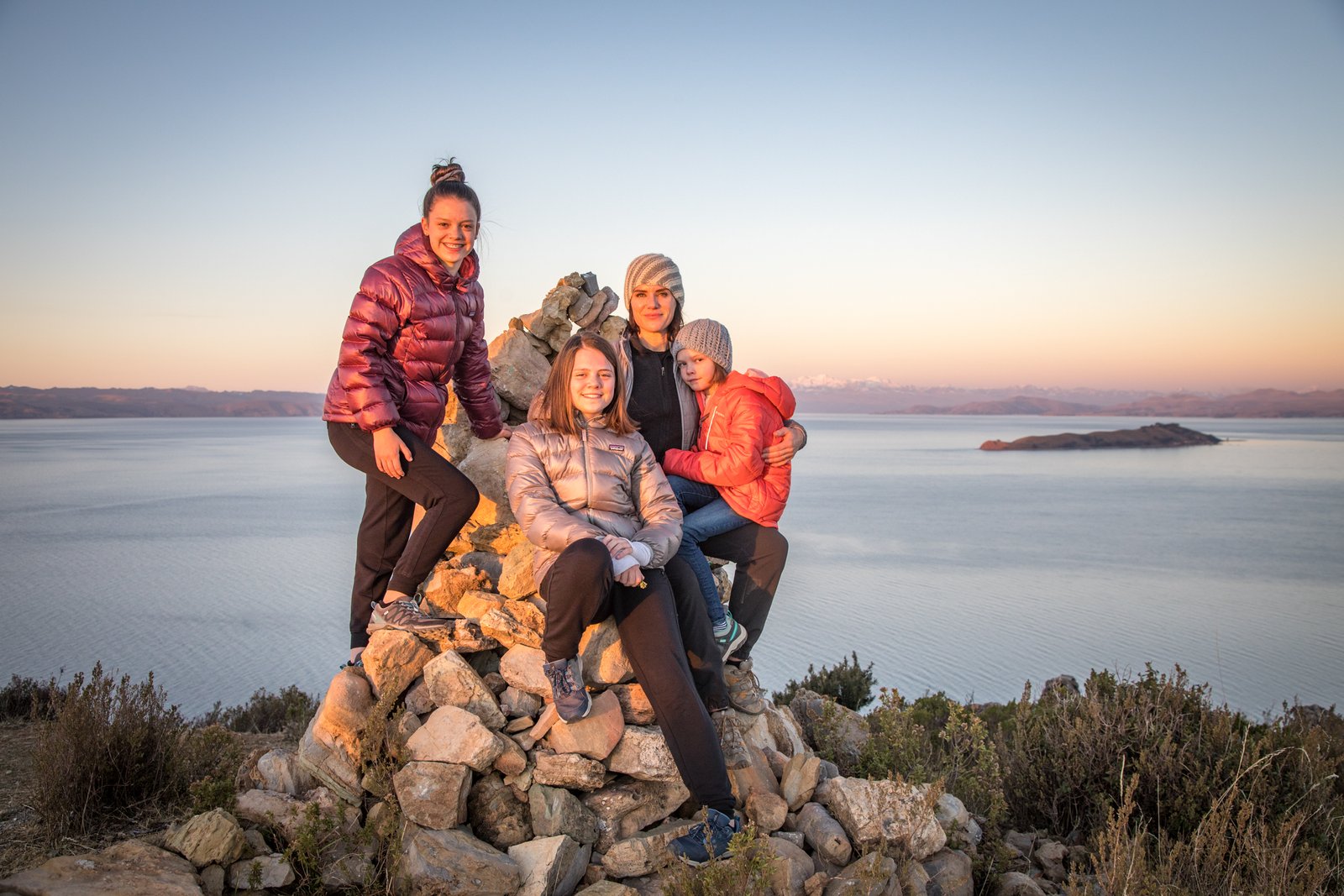 Sunset, Isla del Sol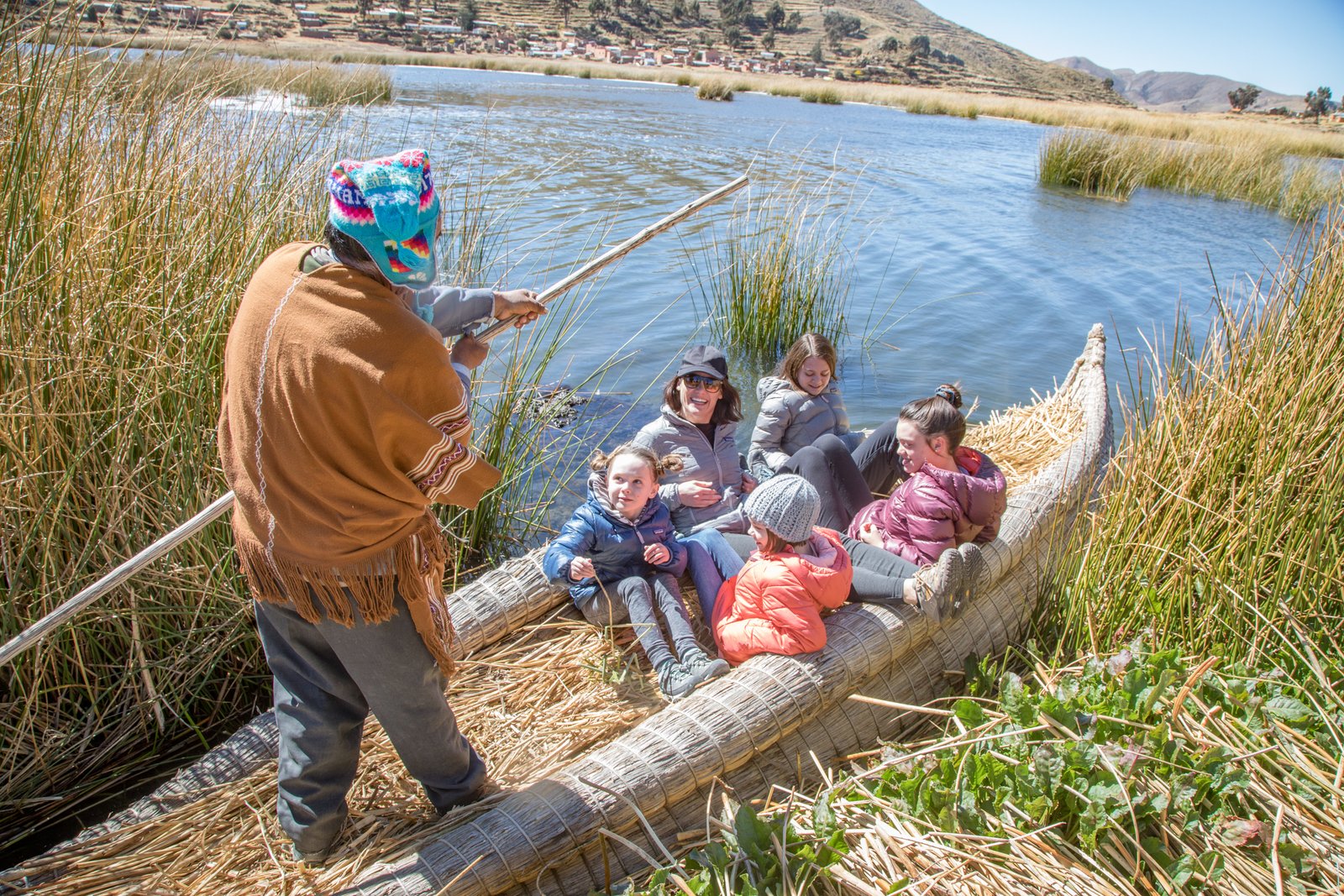 Totora boat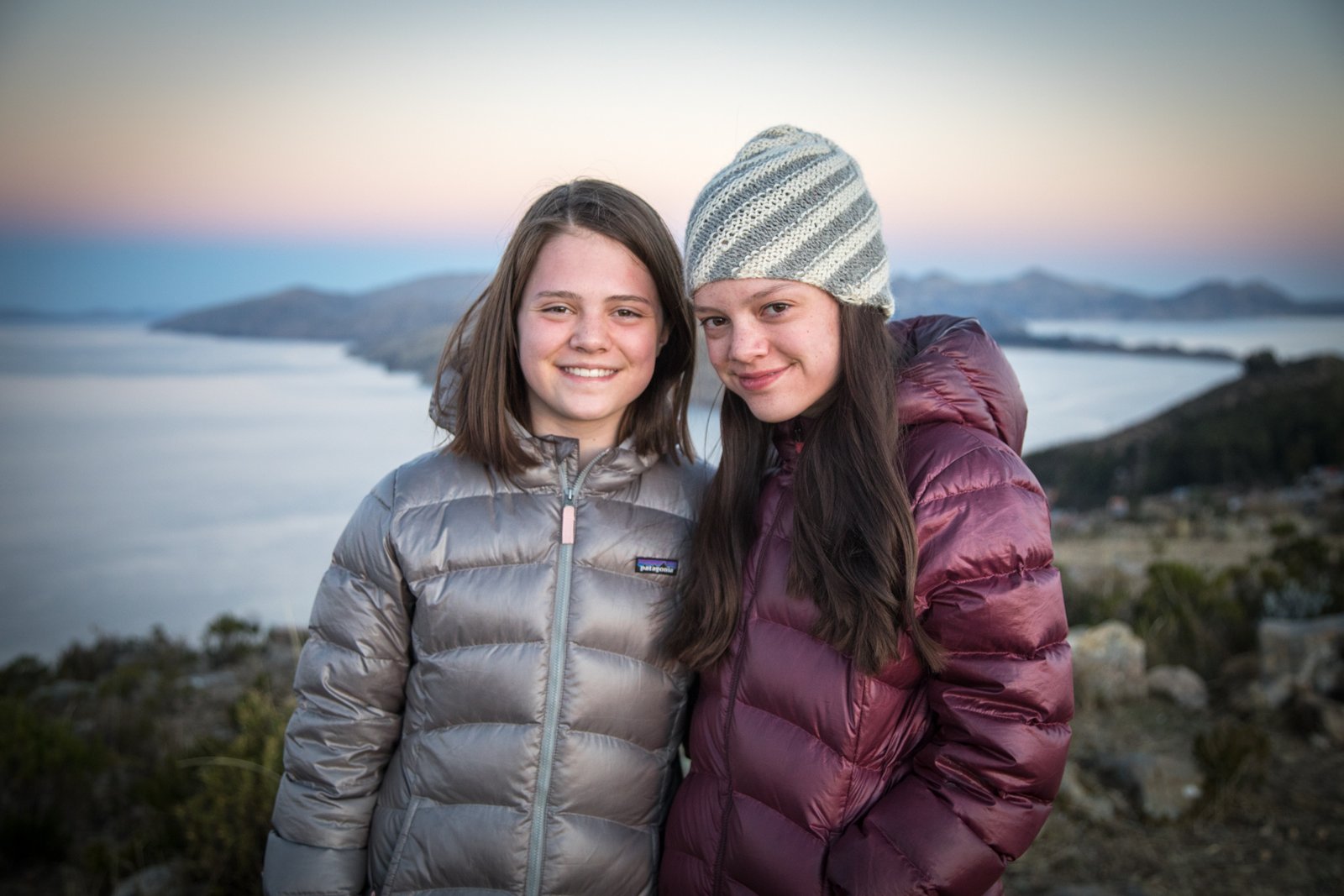 Sunset at Isla del Sol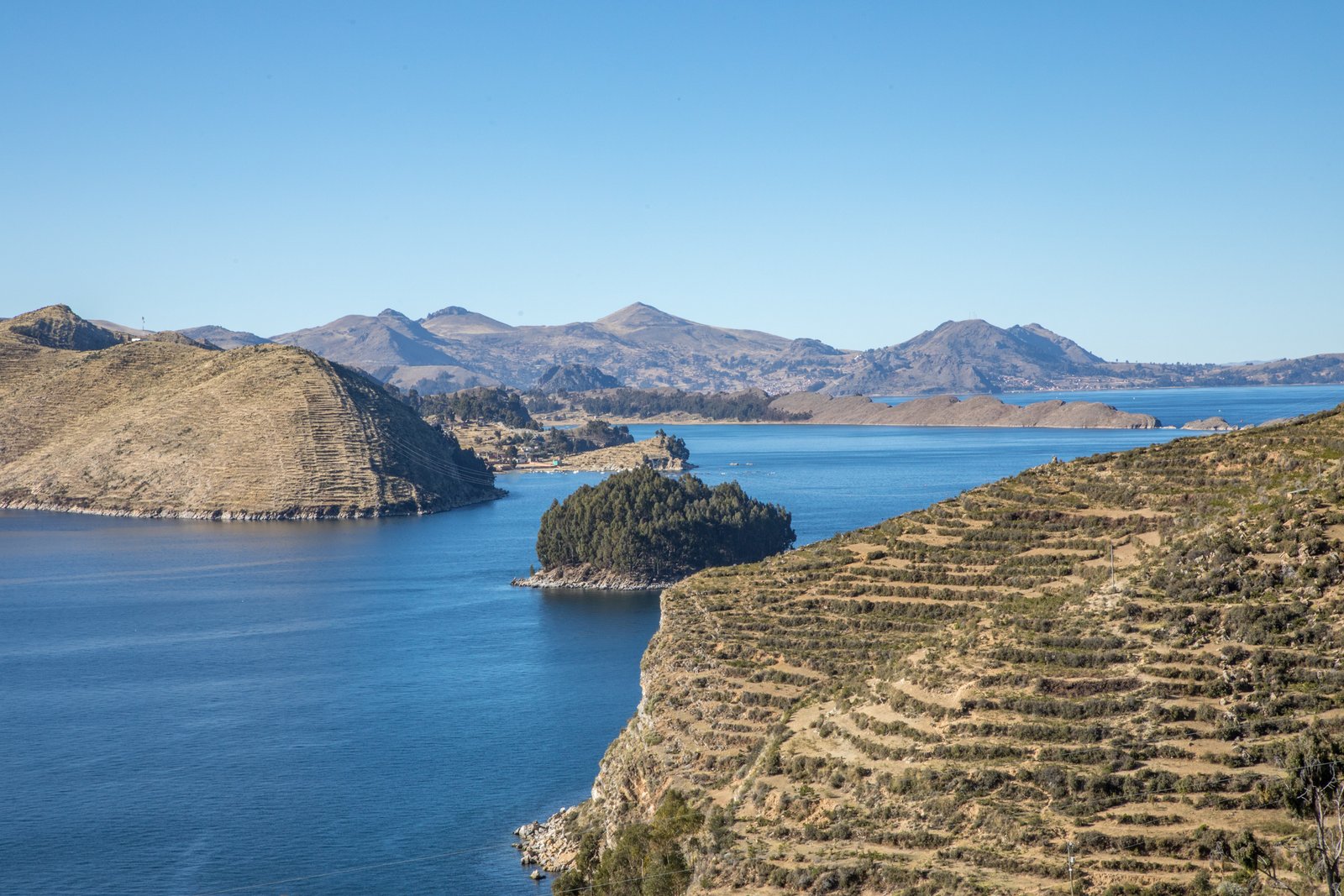 Isla del Sol
Here at LANDED, family travel is a big part of our story. We've traveled far and wide with our kids in tow, and provide unique parent-to-parent insights on the journey.
LANDED knows the best hotels, guides, and experiences in the Bolivia's Lake Titicaca Region. We can arrange your air travel, touring, and accommodations throughout Bolivia, Peru, and across South America.
Speak with one of our expert travel planners today at 801.582.2100. We'll take care of all the details.