SMILE. YOU'VE

LANDED

IN BOLIVIA.
Bolivia is the truest South American country— an estimated 55% of its population claims indigenous lineage. This proud cultural heritage extends back thousands of years, with Bolivian territory once serving as home to great civilizations such as the Tiwanaku and Tawantinsuyu. Today, Bolivia boasts some of the finest archeological sites and museums on the continent. Visitors can explore mountaintop fortresses, examine pre-Inca pyramids, and inspect lakeside temples.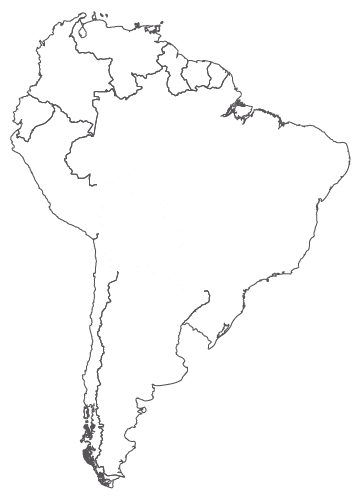 CAPITAL  
SUCRE
LANGUAGE  SPANISH
CURRENCY  BOLIVIAN BOLIVIANO
READ  THE FAT MAN FROM LA PAZ
TASTE  SALTEÑAS
SIP  COCA TEA
EXPERIENCE  EXPLORING TITICACA AND UYUNI
Bolivia's eclectic landscape draws from the best features of its five neighboring nations. The mighty Andes form its western backbone, combing the skies for the precious moisture that sustains its northern Amazonian tributaries and wide eastern savvanahs.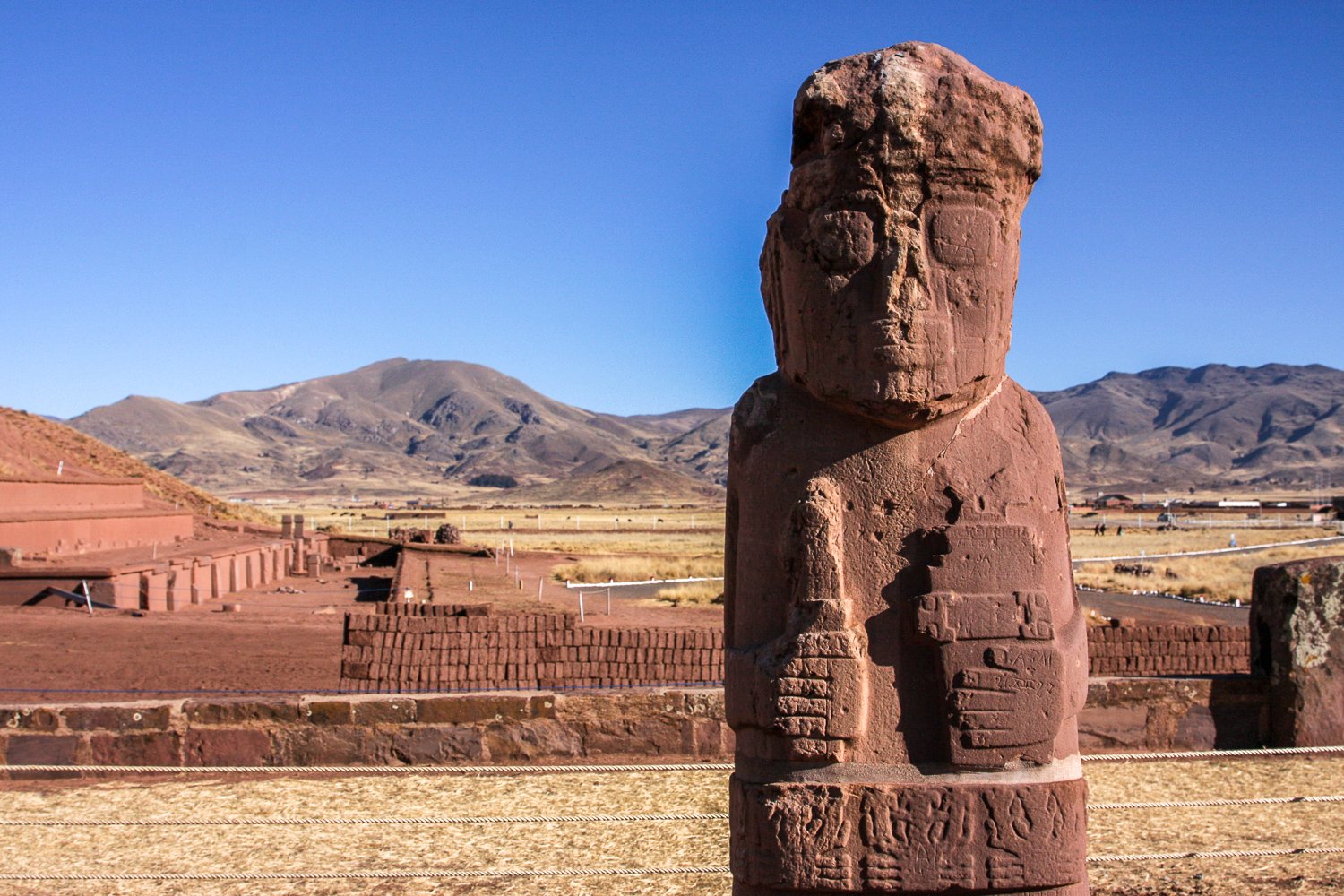 In the southwest, shimmering salt deserts and chromatic lakes paint otherworldly panoramas. The central highlands are lush and cool, supporting tropical forests that teem with photogenic fauna.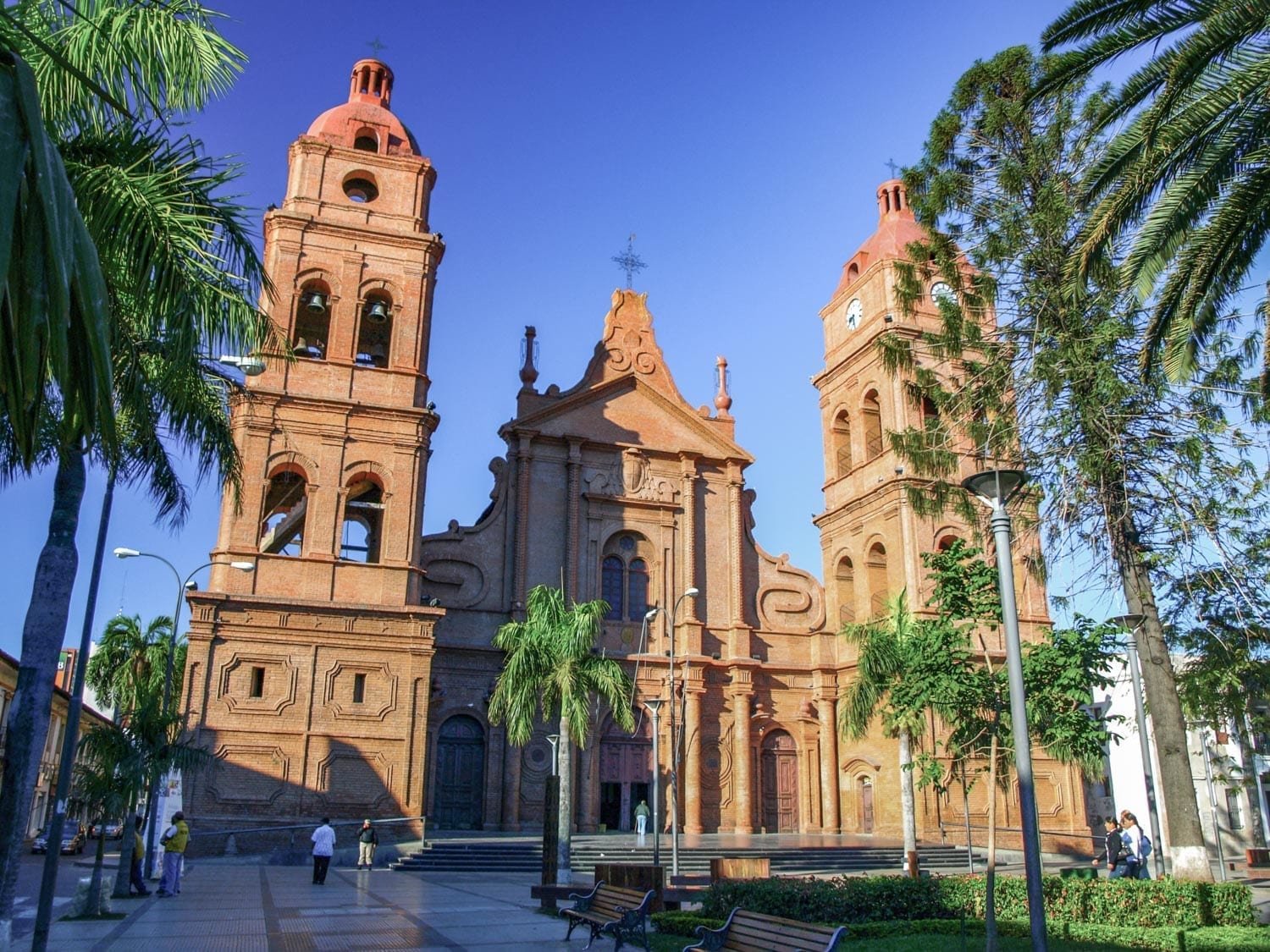 Although occasionally dismissed as a poor nation, Bolivia holds some of the richest mineral deposits on the planet. From the 16th to the 18th century, the territory's silver mines bankrolled the Spanish colonial empire. In coming decades, Bolivia's unmatched reserves of lithium and other rare elements could foreseeably unlock new waves of prosperity.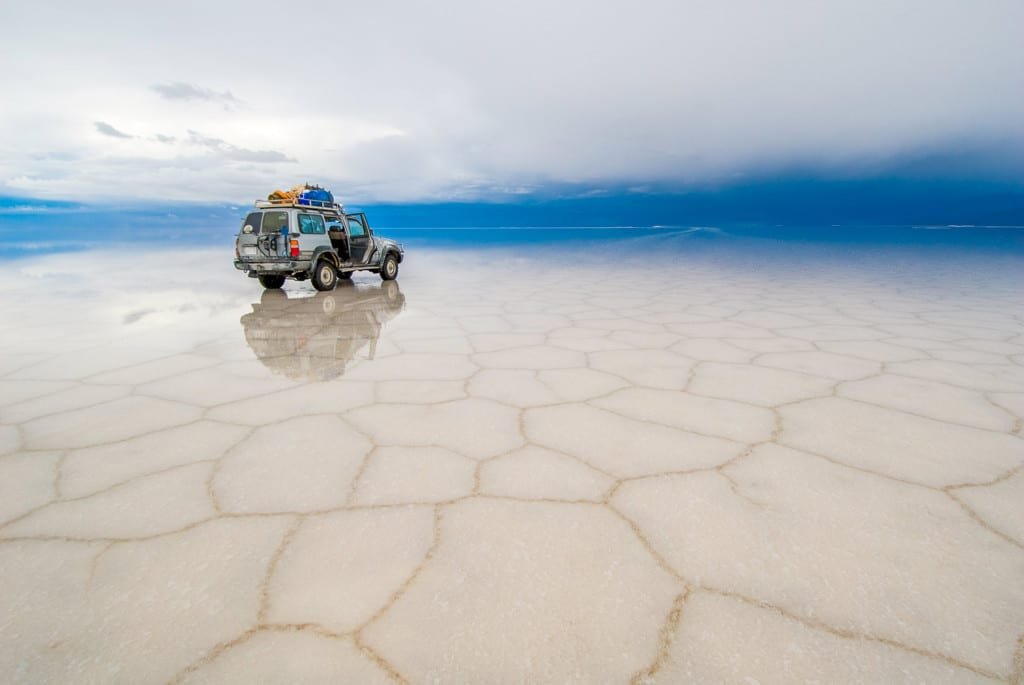 La Paz, the country's largest metropolitan area, can be reached by daily flights from Lima, Peru (1 hour, 45 minutes). Flights to La Paz from the USA usually connect in Lima, simplifying combination Peru – Bolivia vacations. Daily flights also connect the commercial capital of Santa Cruz to international destinations such as Buenos Aires, Argentina (2.5 hours); Sao Paulo, Brazil (under 3 hours); Lima, Peru (under 3 hours); and Iquique, Chile (1 hour 15 minutes).
"If you marry wise judgment, peace will become your brother-in-law." – Bolivian proverb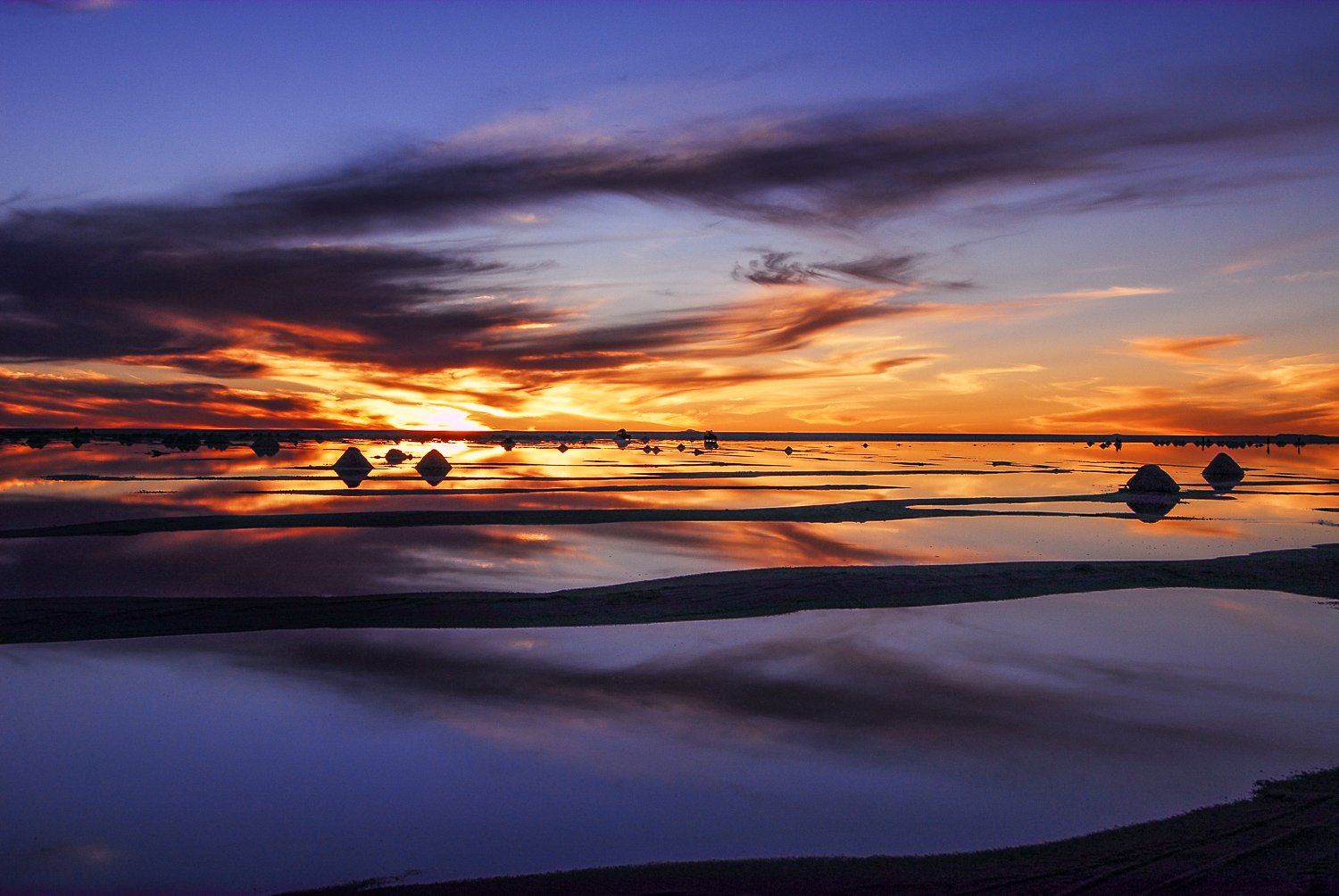 Most of Bolivia's cities enjoy consistent weather year round. However, some outlying destinations are easier to reach outside the December to March rainy season. LANDED provides personalized, custom travel within Central America, South America, and the Antarctic. We'll create a unique itinerary plan tailored to your interests and dreams. Experience the trip of a lifetime. Speak with one of our expert travel planners today at 801.582.2100.
BOLIVIA'S CENTRAL HIGHLANDS
UYUNI & THE SOUTHERN ANTIPLANO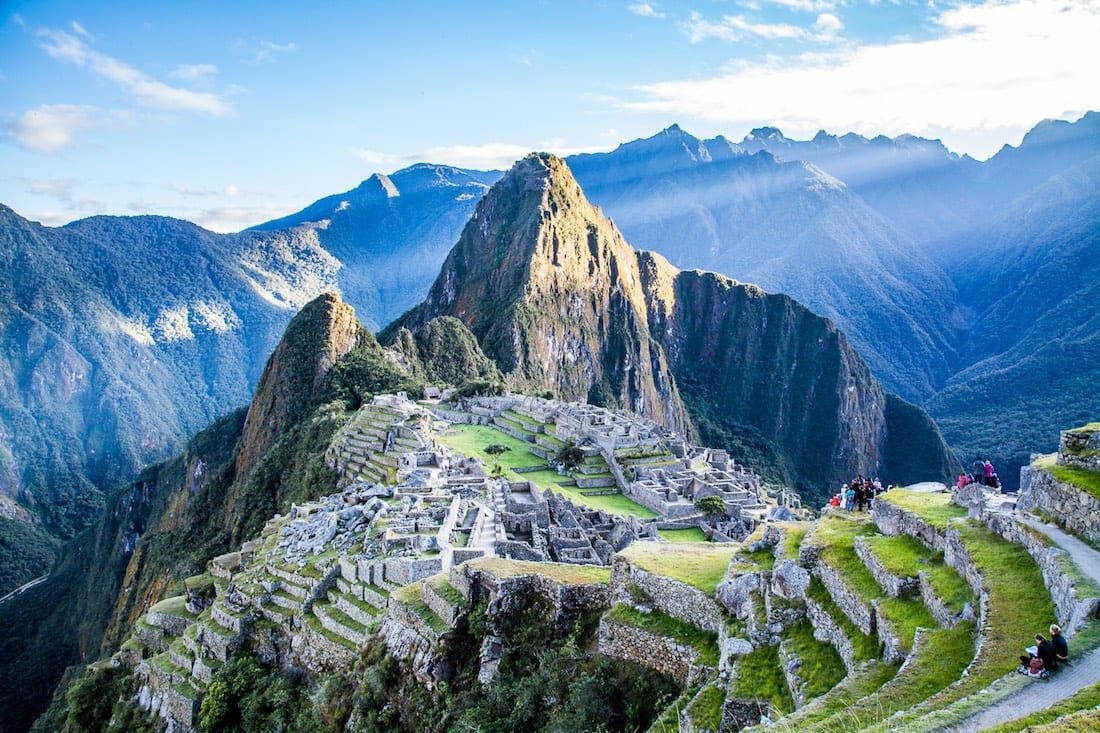 MACHU PICCHU
First light at Machu Picchu is an unforgettable experience. At dawn, the site is often concealed by low clouds. As the sun rises, the mists slowly dissipate to reveal walls and plazas — first in glimpses, then in majesty.