La Paz is much more than Bolivia's de facto capital. The city has one of the most unique cultural milieus in South America. Here you'll find dancing demons, heavenly cuisine, witches' markets, and devil-may-care architecture–all in a landscape of sand castles and preposterous civil engineering. This album highlights some of our favorite La Paz memories.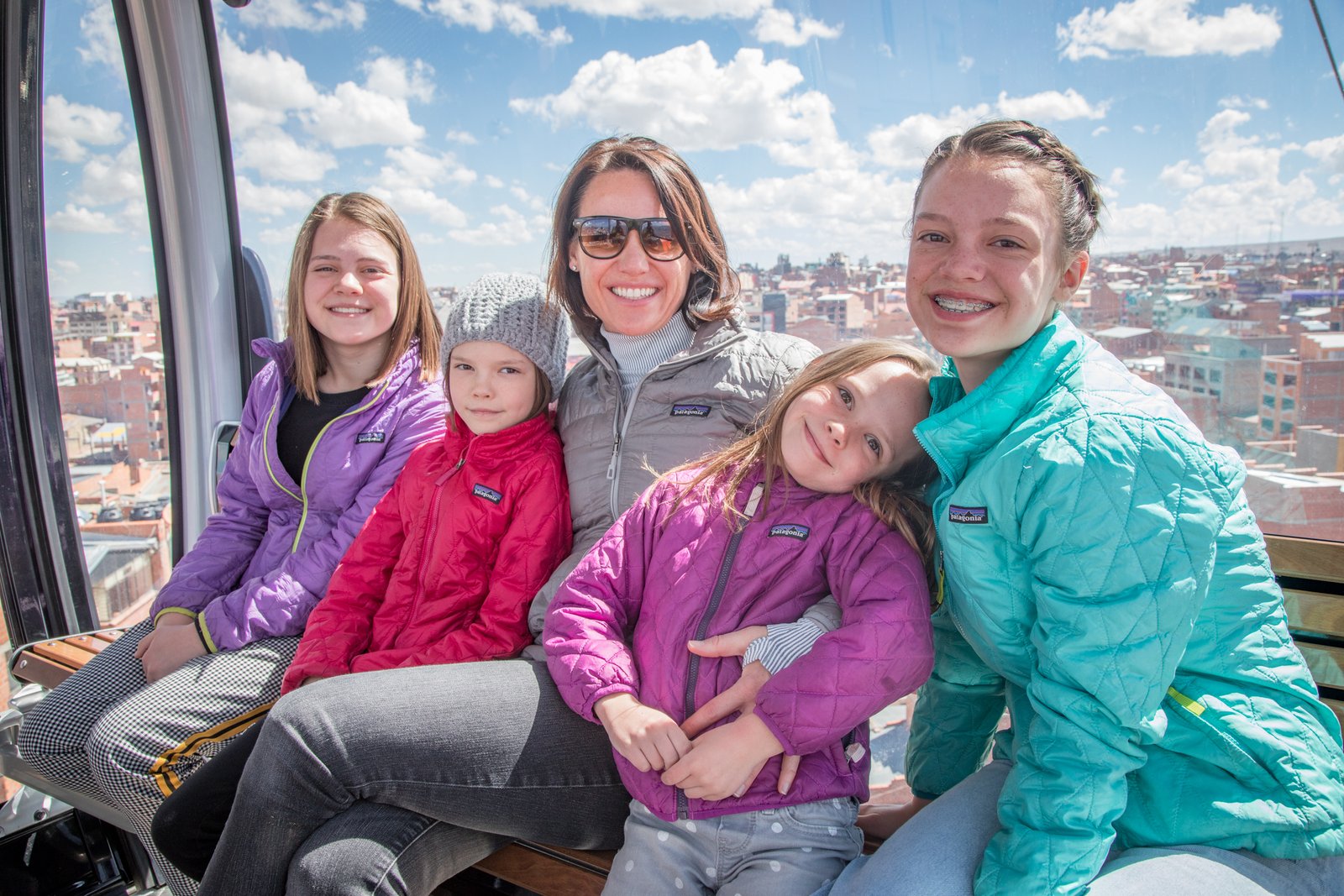 Riding the aerial tramway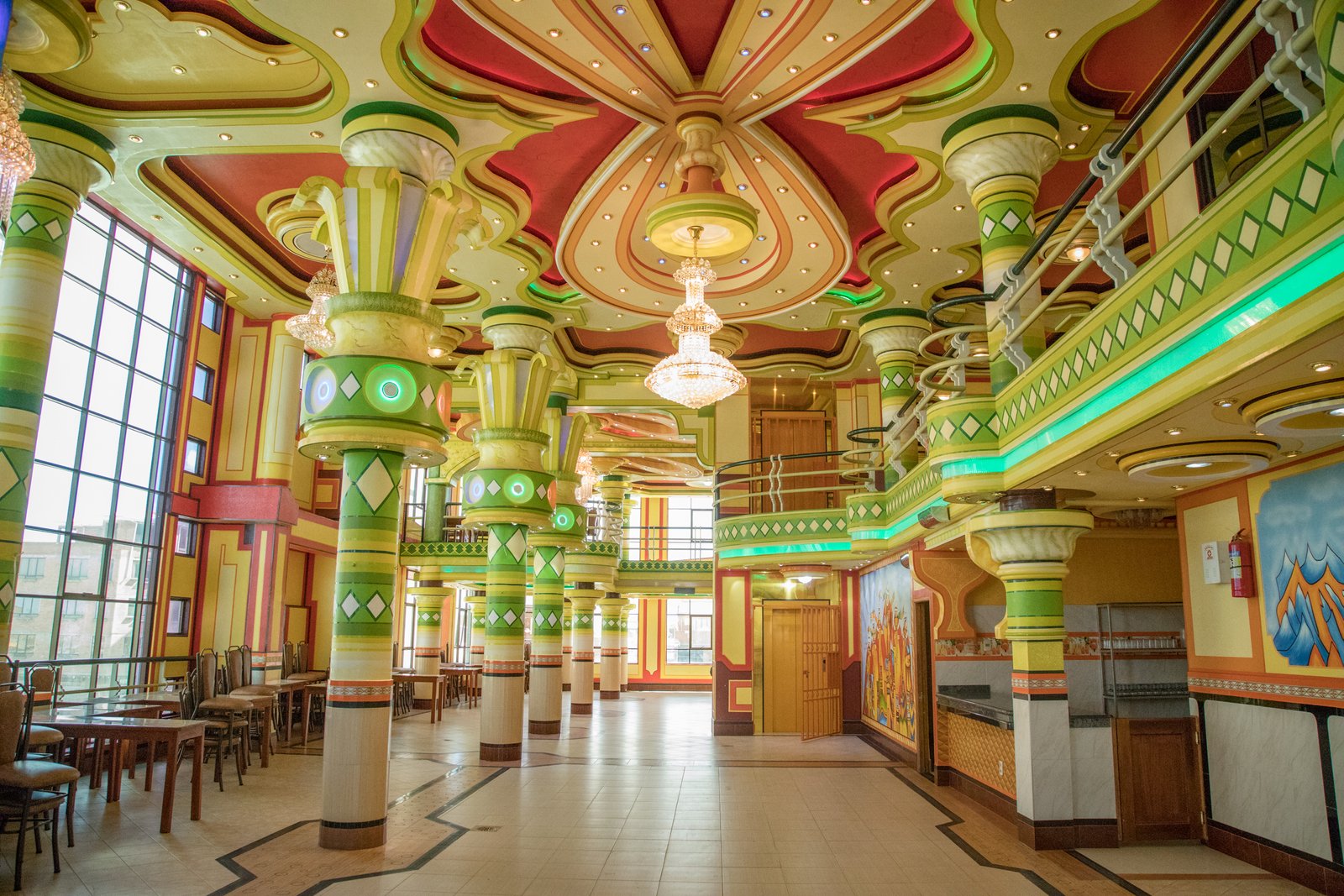 Aymara architecture: a cholet in El Alto
The historic center of La Paz
Coca Cola break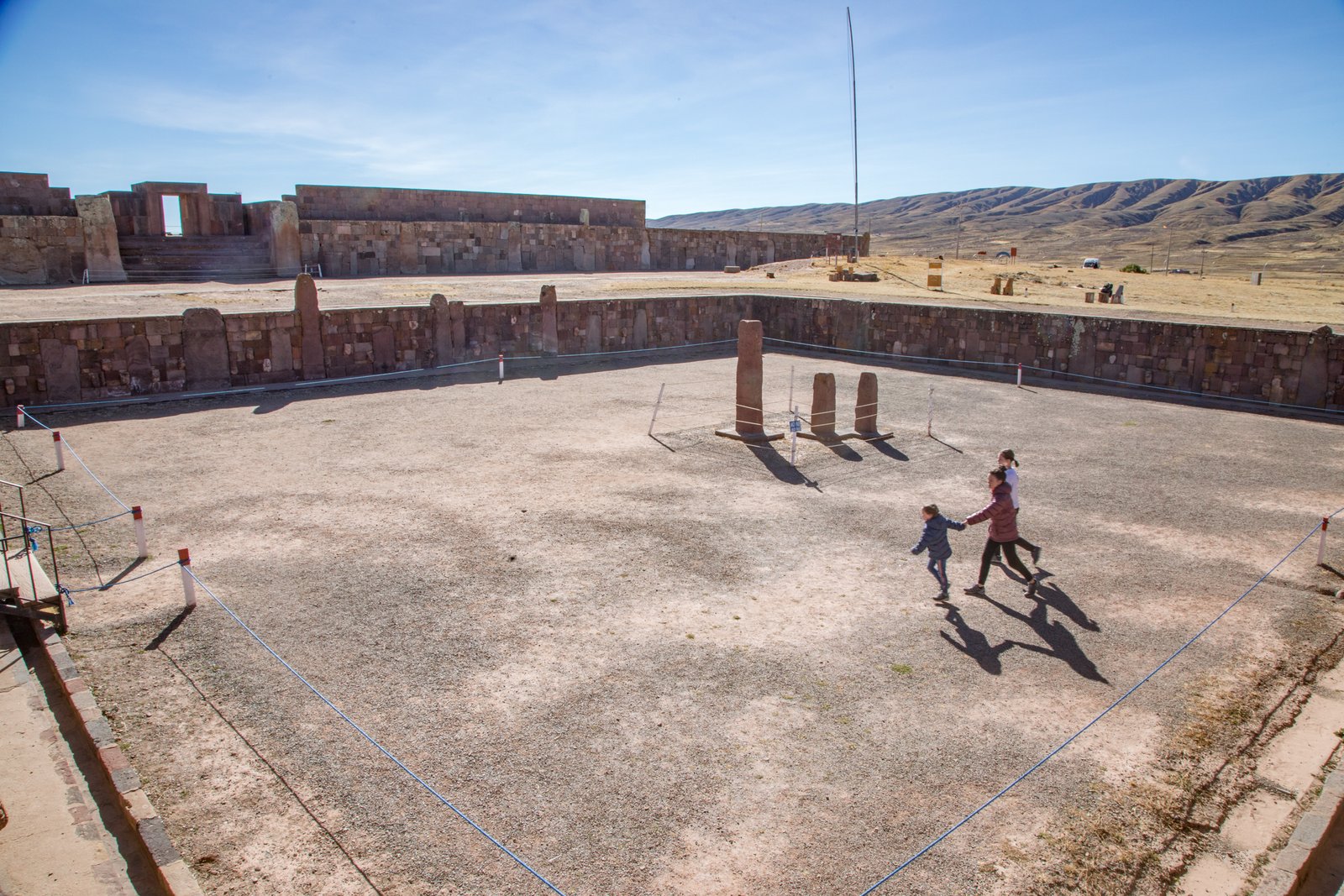 The ancient City of Tiwanaku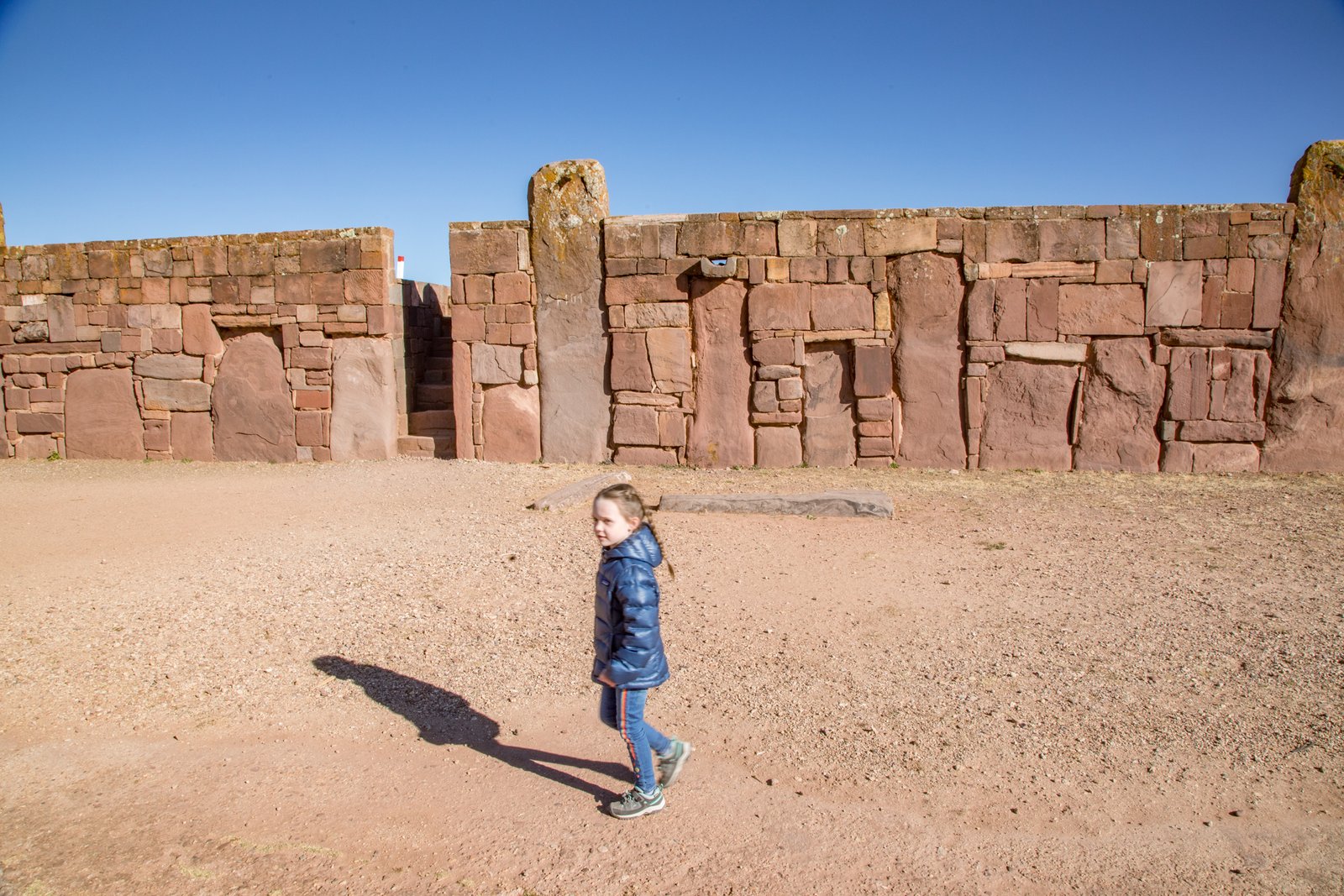 Tiwanaku
Here at LANDED, family travel is a big part of our story. We've traveled far and wide with our kids in tow, and provide unique parent-to-parent insights on the journey.
LANDED knows the best hotels, guides, and experiences in La Paz and the surrounding areas, including Tiwanaku and Lake Titicaca. We can arrange your air travel, touring, and accommodations throughout Bolivia, Peru, and across South America.
Speak with one of our expert travel planners today at 801.582.2100. We'll take care of all the details.