Personalized Travel in Arequipa
Arequipa is Peru's second most populous city, in addition to being one of its most scenic.
Arequipa is surrounded by high deserts, deep canyons and volcanic peaks. El Mistí, a snow-capped stratovolcano, towers 19,101 feet above the city.
Arequipa's colonial center—housing the Plaza de Armas, Cathedral of Arequipa, and Church of La Compania—was named a UNESCO World Heritage Site in 2000.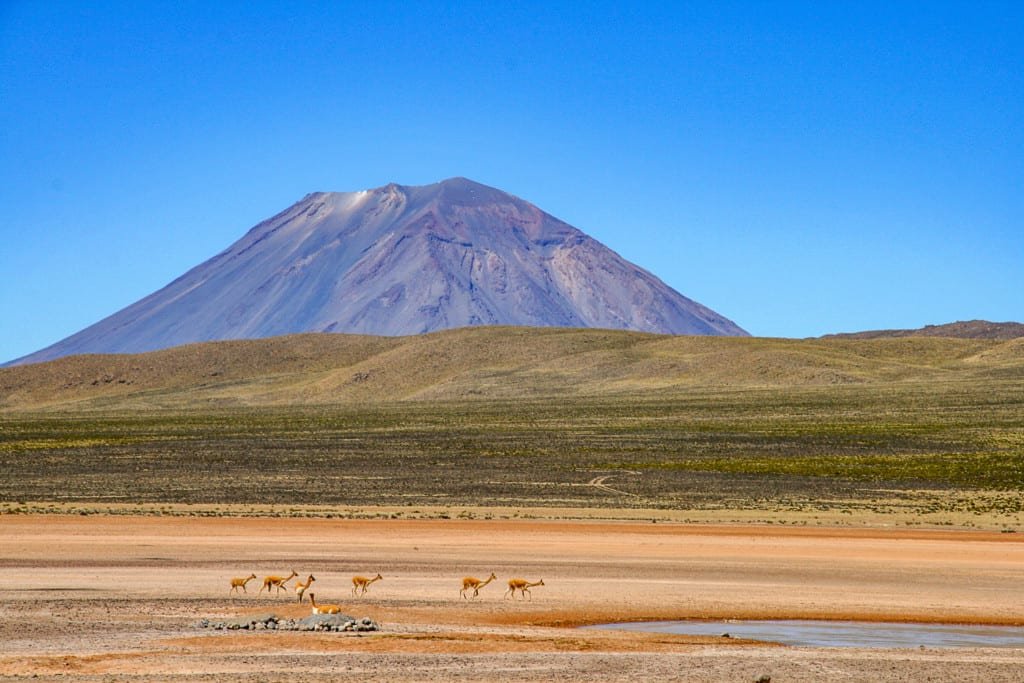 The historic buildings in this sector are constructed of
sillar
, a white volcanic stone. These structures gleam in the sunshine, earning Arequipa its nickname: "The White City".
Santa Catalina de Siena
The Santa Catalina de Siena Convent is the city's most impressive colonial structure.
Founded in 1579, this working convent was first opened to the public in 1970.
Highlights include an art gallery, the Orange Tree Cloister, and chapel.
Colca Canyon
Arequipa is the base for visits to the Colca Canyon, located approximately 100 miles northwest of the city.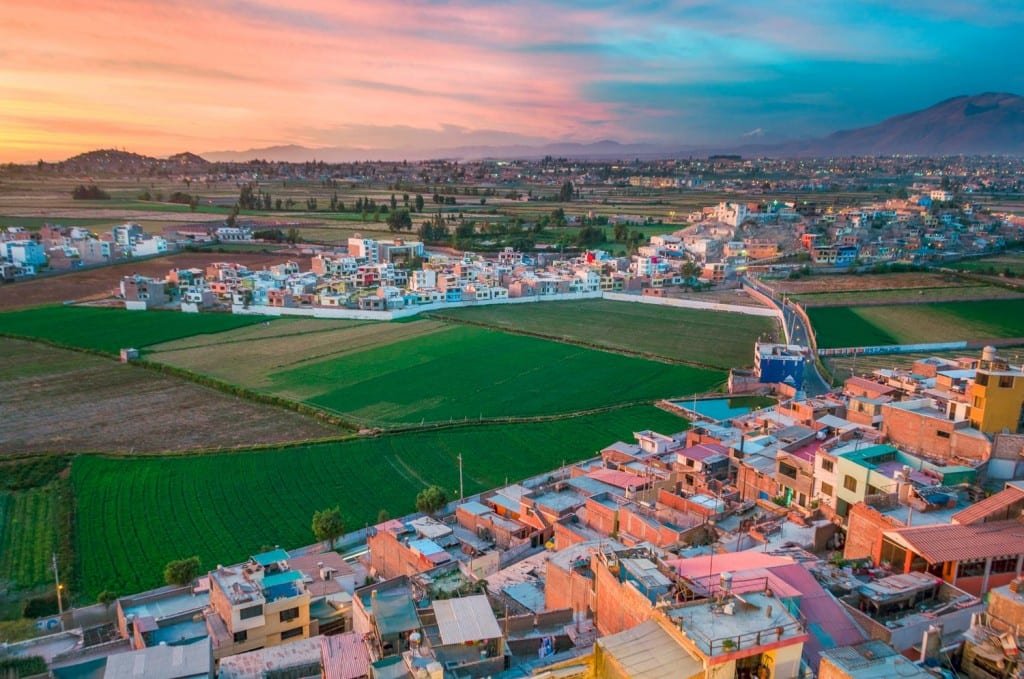 More than twice as deep as the Grand Canyon, visitors to Colca can tour indigenous villages, visit Inca ruins, and watch Andean condors ride the thermal currents near the canyon's edge.
Getting to Arequipa
Arequipa can be reached by air from most of the country's major airports, and by land or rail from Puno in the Lake Titicaca region (a drive of approximately four hours).
Due to it's altitude (roughly 7,800 feet above sea level) Arequipa has a cool climate.
Sunny skies are typical year-round.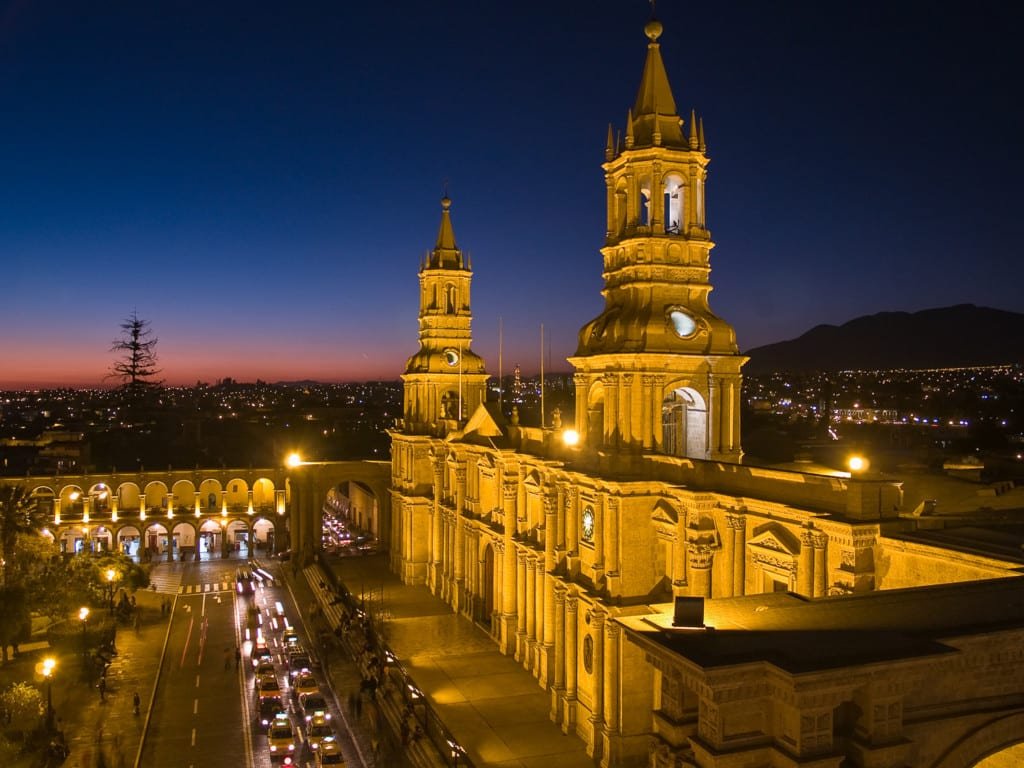 When you travel to Arequipa with LANDED, our team of travel experts and network of local contacts are at your service. We'll handle the details, freeing you to savor the moments. Call us today at 801.582.2100. Dream big. We've got you.
"One's destination is never a place but rather a new way of looking at things."