The 16 Best Hotels in Peru
Are you ready to plan your next vacation to Peru?
LANDED compiled a list of the 16 best hotels and resorts in Peru. Whether you're looking for luxury hotels in Lima; historic hotels in Cusco; or luxury lodges in the Sacred Valley or Machu Picchu, we've got you covered.
[toc]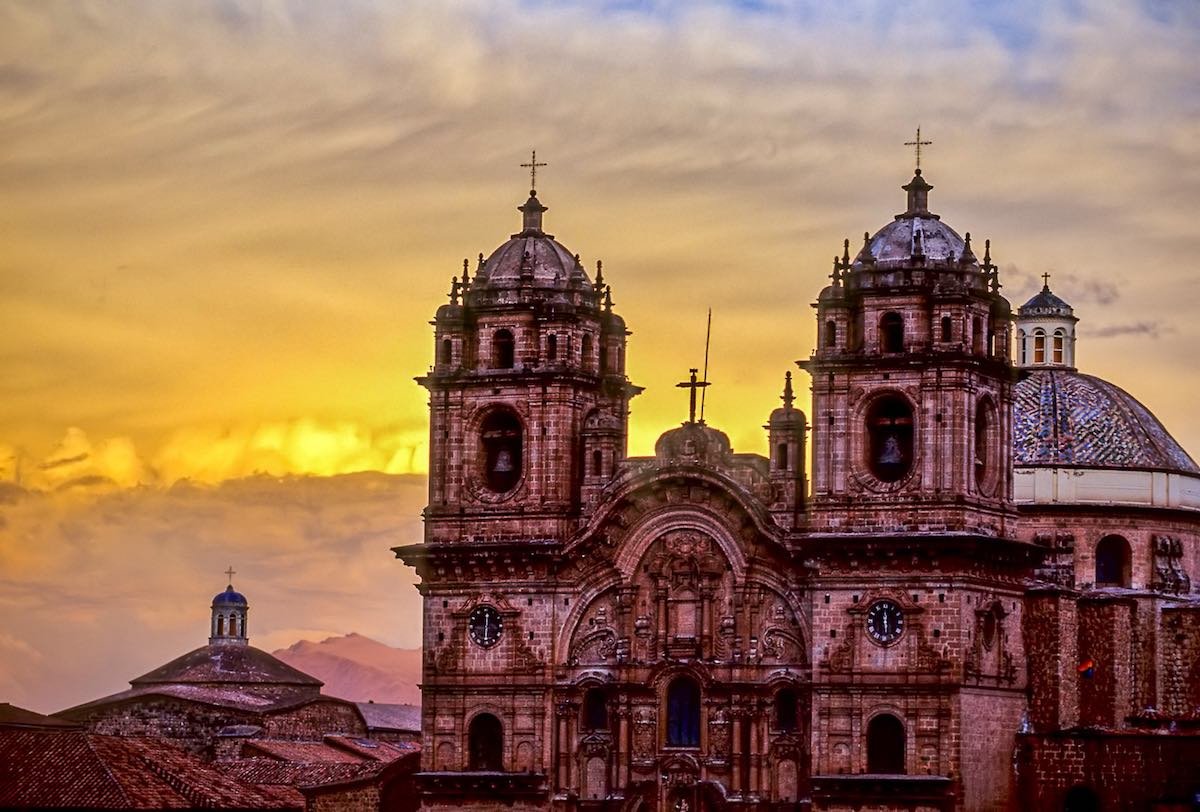 Peru is larger and more diverse than one might expect. Its territory exceeds the combined area of Germany, France, Switzerland, and Italy.
The world's longest exposed mountain range—the Andes—divide a dry coastal plain from the Amazon Basin, which covers half of Perú's landmass.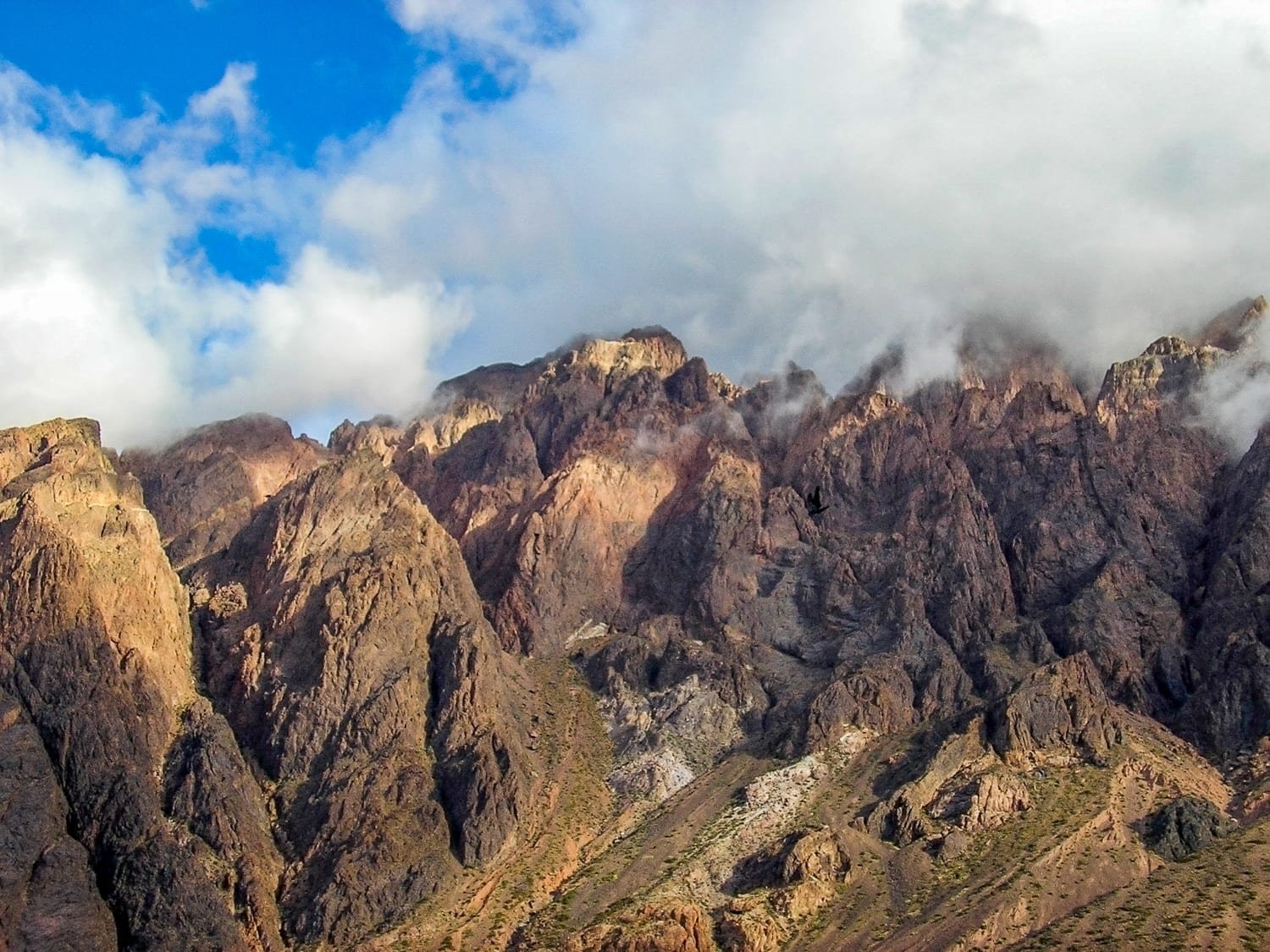 Throughout the last five millennia, complex civilizations built massive cities such as Caral, Chavín de Huantar, and Chan Chan.
The most famous of Perú's cultures, the Inca Empire, began its ascent in the 13th century.
Over the next three hundred years, Inca influence stretched out, eventually reaching present-day Colombia and Chile.
Peru is also rich in biodiversity. Over 1,700 bird species are found in Peru, as are more than 50 primate species, including pink river dolphins, jaguars, vicuñas, and hundreds of orchid varieties.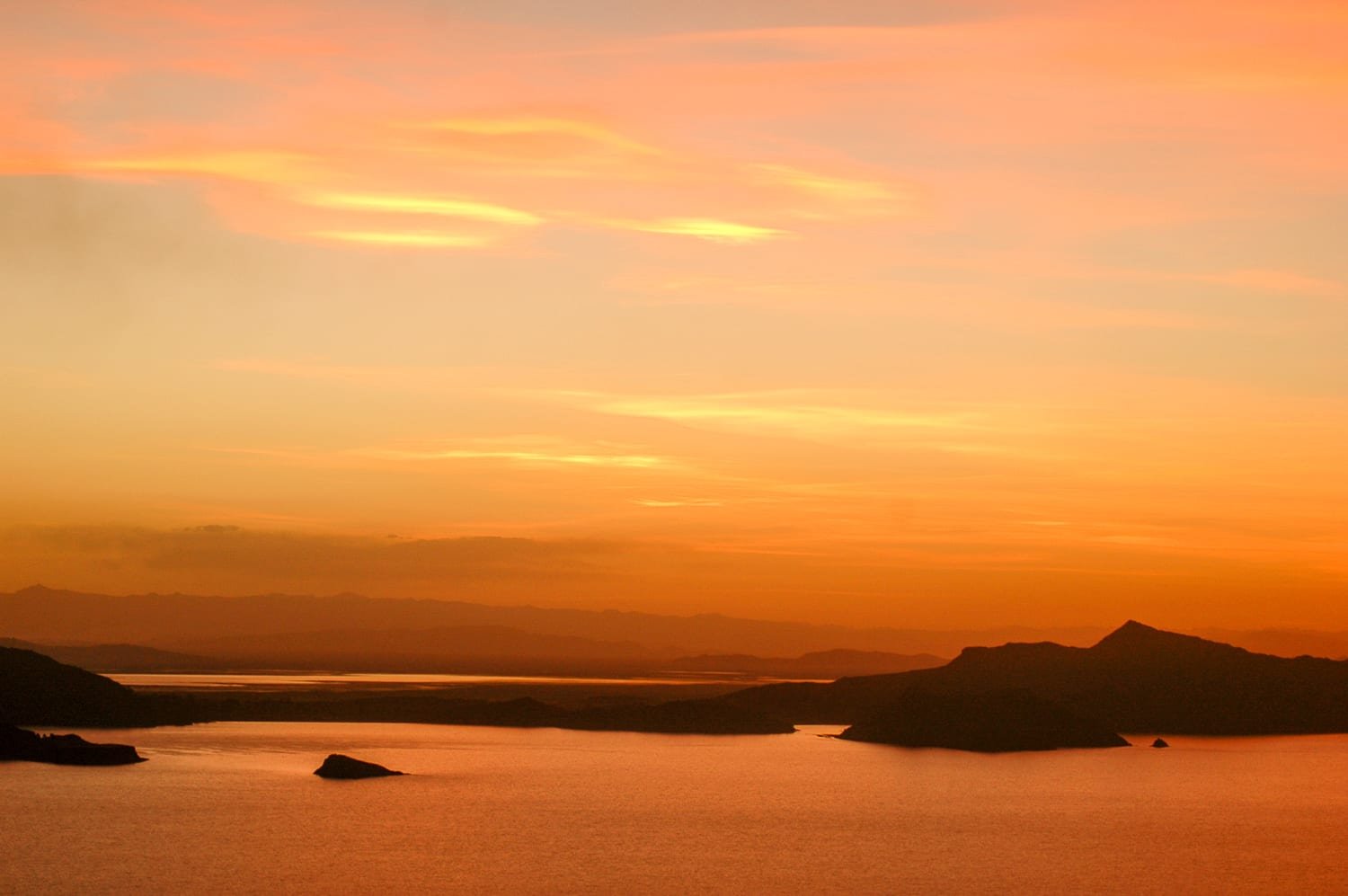 The Best Hotels in Peru
With that diversity in mind, here is our list of the best hotels in Peru. We know these properties first-hand and by heart.
Have questions? Our team of expert travel advisors is at your service.
Since 2006, Delfin has been a pioneer in luxury Amazon cruising. Iquitos is the departure point for luxurious multi-day river cruises.
Passengers can choose either a 3 or 4-night stay on one of the three Delfin cruise ships. All of their programs are designed to showcase the best of the Marañon and Ucayali Rivers in the Pacaya Samiria National Reserve and other places throughout the Peruvian Amazon.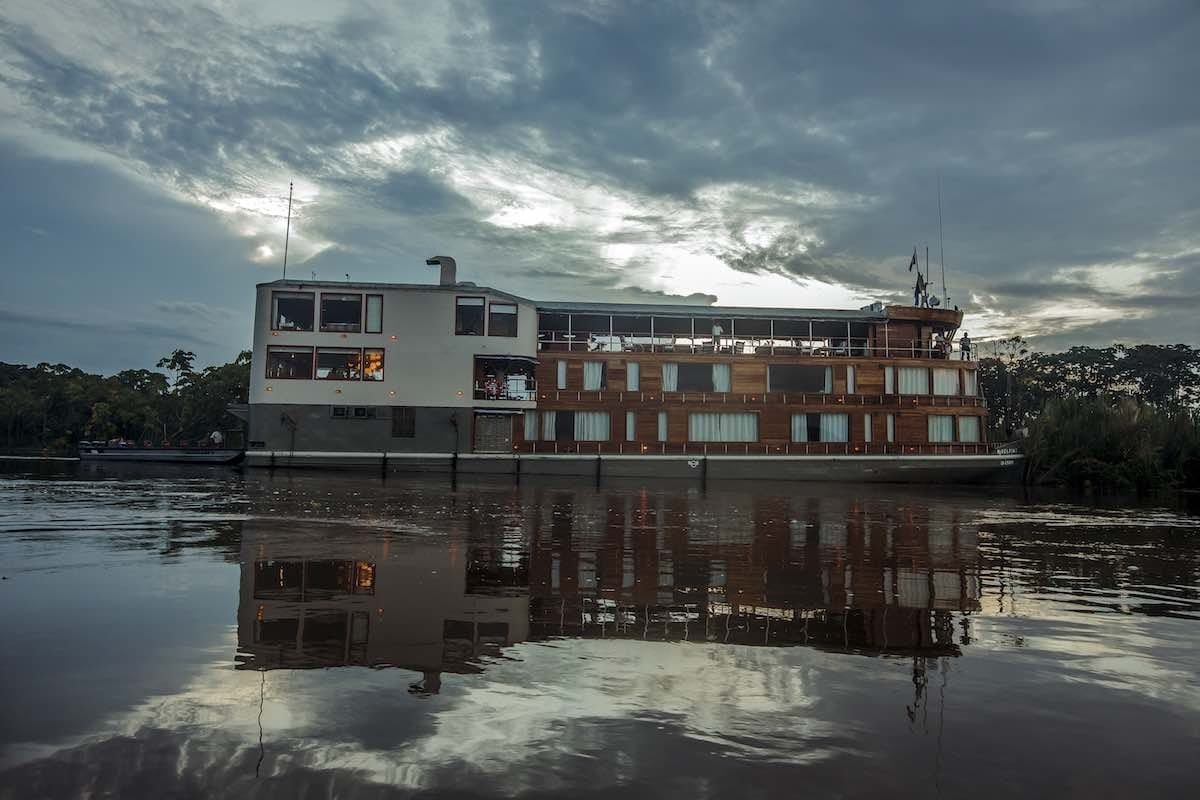 Activities available to passengers include:
Kayaking
Swimming with dolphins
Fishing for piranhas
Birdwatching
Trail walks
Visits to local communities
Delfin boasts three ships that are equipped with lounges, bars, decks, gyms, massage rooms, dining areas, and more.
Cruise suites include:
Deluxe beds and linens
Bath amenities
Daily maid service
Hairdryer
Security box
Climate control
Bedside table and lamps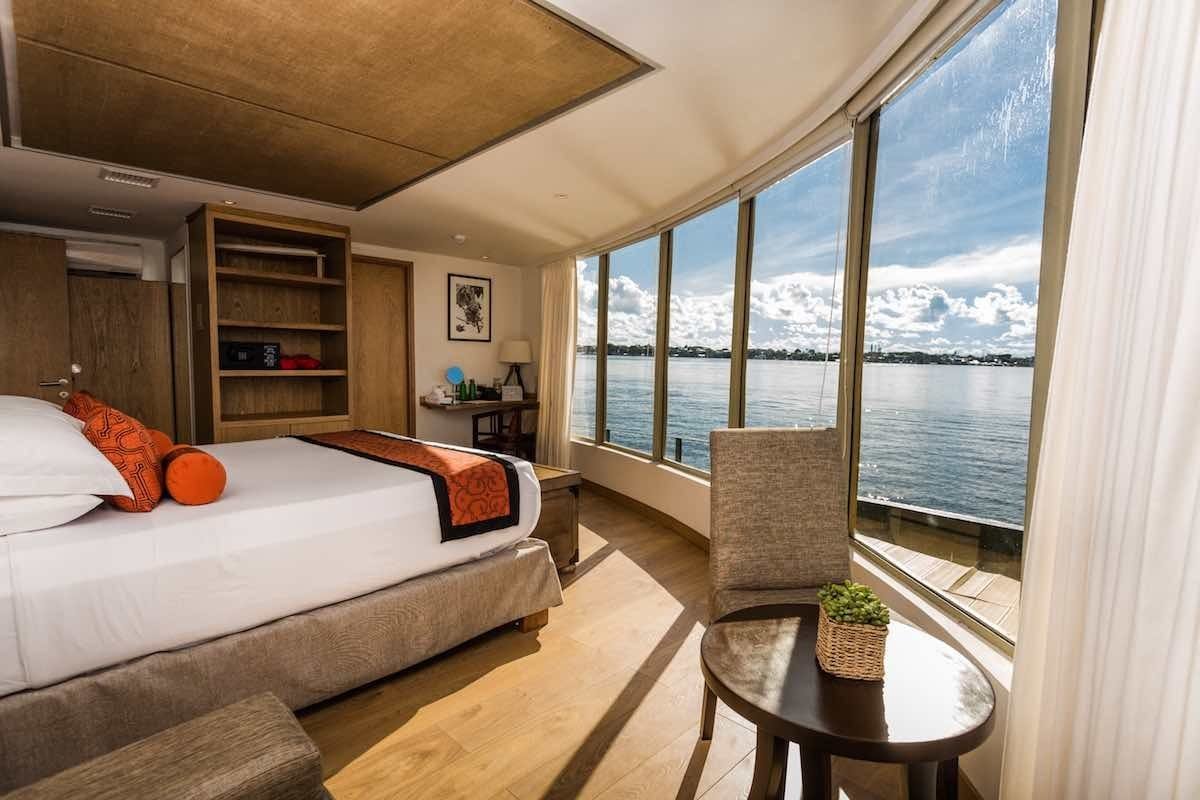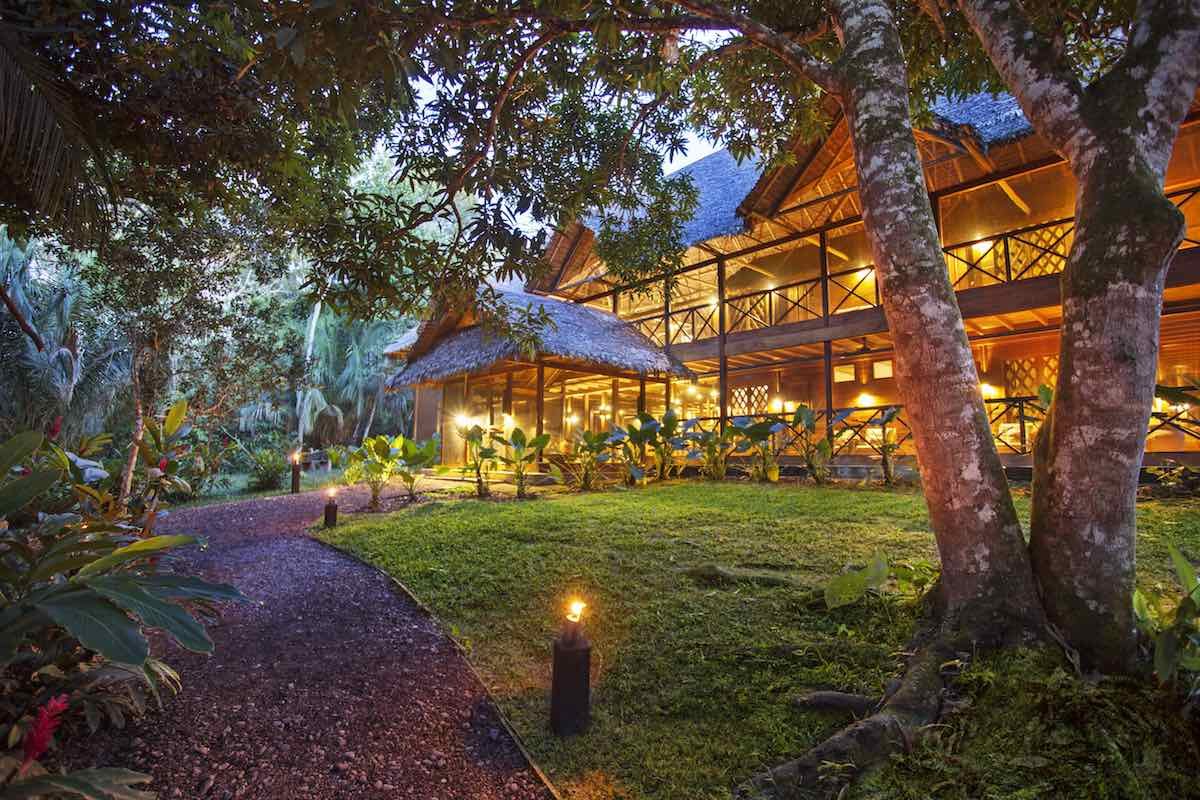 Ready to explore the Peruvian Amazon? Inkaterra Hacienda Concepcion is an excellent base for visiting Peru's southern Amazon region.
Hacienda Concepcion is located along the Madre de Dios River. This family-friendly lodge property was once a cacao and rubber plantation.
One of the highlights of this hotel in Peru is exploring the Tambopata National Reserve. Visitors can observe macaws, giant river otters, monkeys, butterflies, parakeets, and caimans.
The hotel has 25 independent cabanas and 5 rooms that look out to forest views.
Guests at the lodge can enjoy the:
Restaurant

Lounge
Bar
Gardens
Laundry service, private guides, and binocular rental are available for an additional cost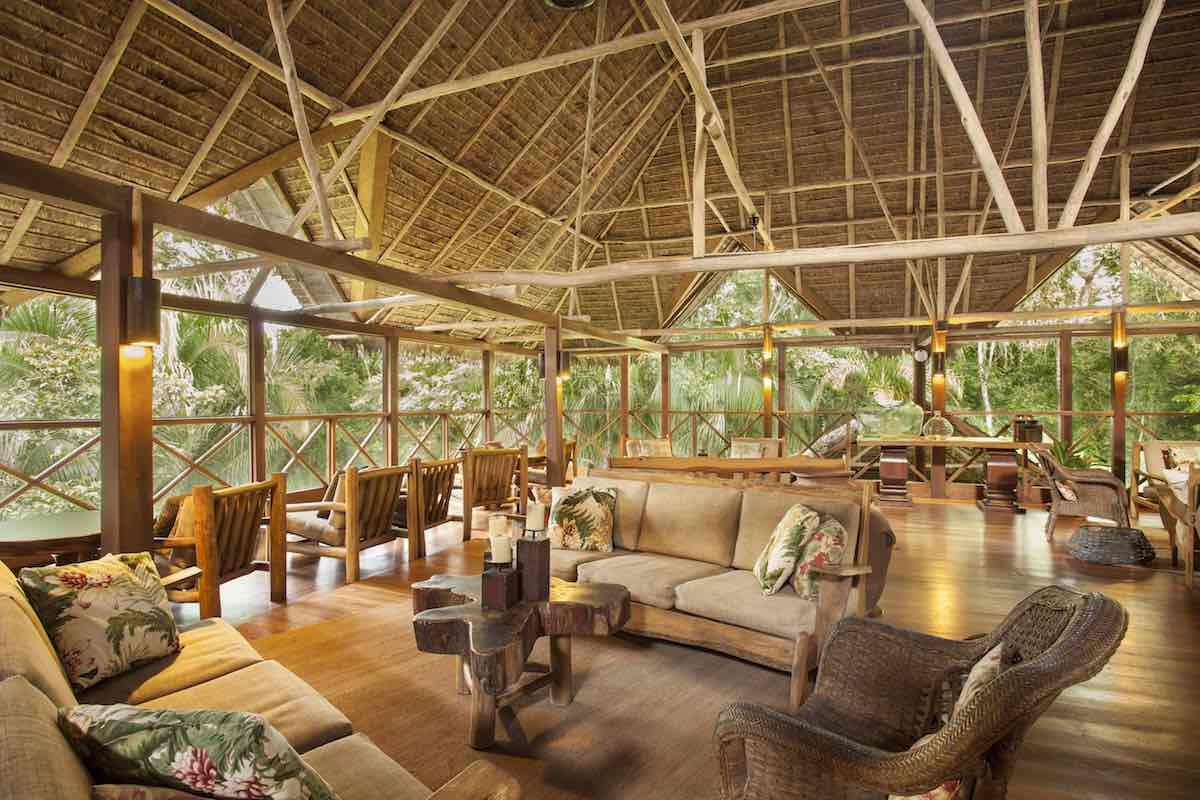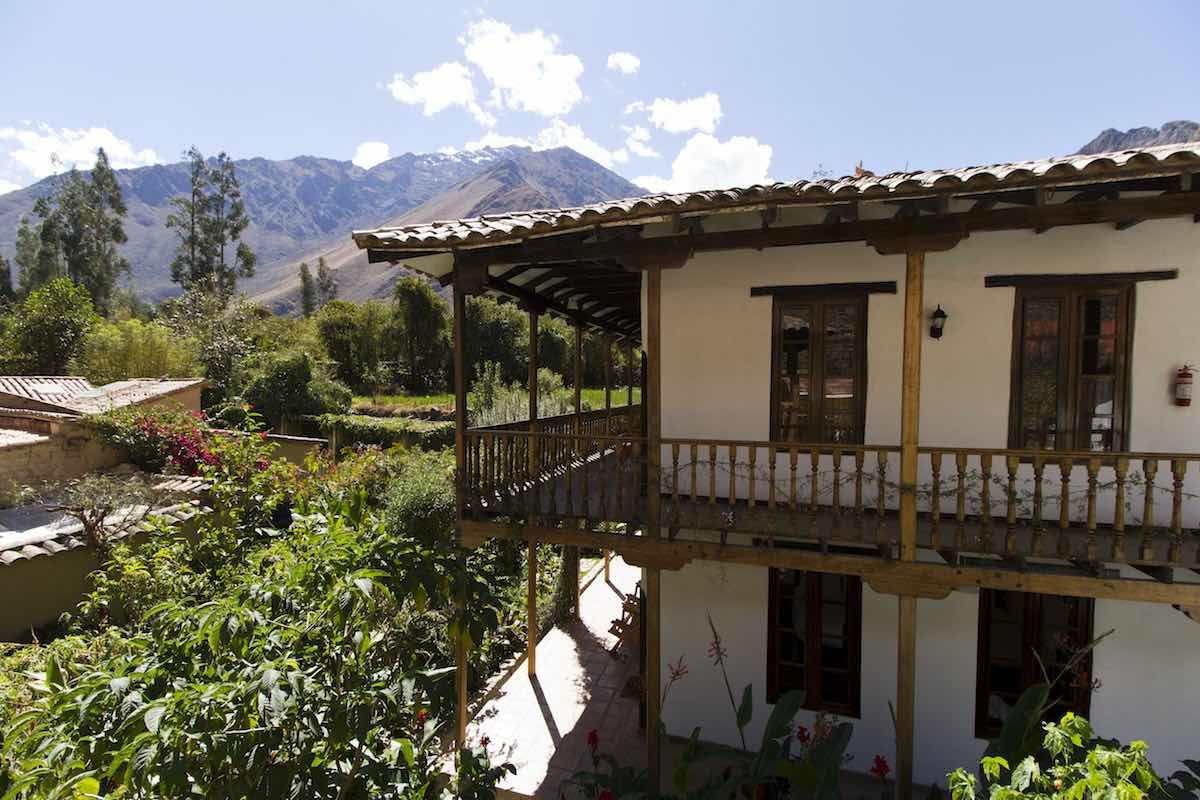 This Sacred Valley hotel is a hidden gem, tucked between an organic farm and Ollantaytambo's train station–roughly half way between Machu Picchu and Cusco.
Owned and managed by generations of the Randall family, El Albergue has the feel of a cozy country house.  Rabbits nibble at the grass, while hummingbirds and butterflies pollinate fuchsia, passionflower, peach, and avocado.  That atmosphere is surprising, given the hotel's proximity to the Sacred Valley's main train stop on the Machu Picchu railway line.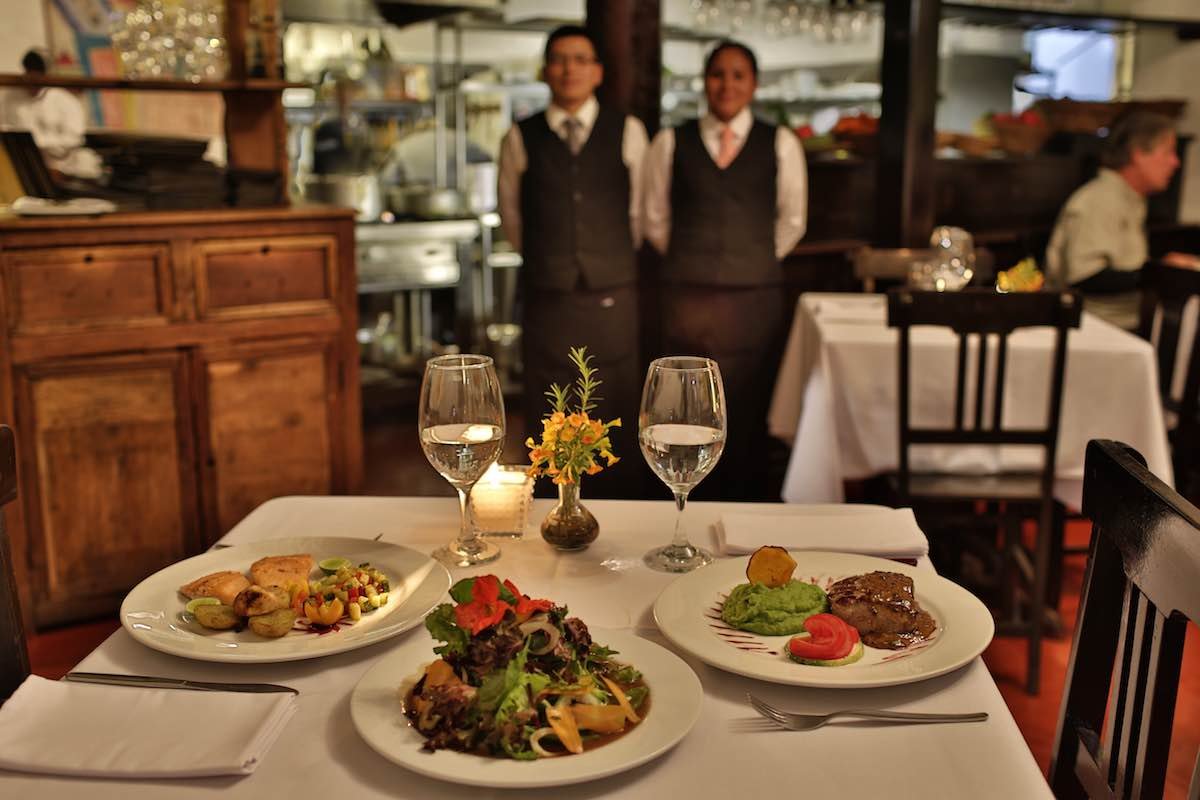 The rooms are simple and airy, many with private balconies and fireplaces. Most rooms do not have televisions or air conditioning, both of which feel unnecessary here.
Among the amenities at this Ollantaytambo hotel are:
Farm-to-table restaurant
Distillery
Bar
Natural eucalyptus sauna
Gardens
Luggage storage
Wi-Fi
KiCHIC is located in front of the beach in the northern Peruvian surf town of Mancora.
The "Ki" is a nod to the Japanese concept of vitality, and the "chic" is an indication of the owners' signature style–a breezy blend of simplicity and comfort.
Each of the nine guest rooms incorporates local materials and has an individual personality.
Among this Mancora hotel's amenities are:
KiCHIC's vegetarian restaurant (seasonal vegetables harvested from their organic garden)
Lounge
Bar
Library
Swimming pool
Sun deck
Gardens
Wi-Fi
KiCHIC offers exclusive experiences for guests including deep-tissue massages at the hotel spa, as well as meditation and yoga classes.
Other activities available to guests include kitesurf and surfing classes, cooking classes, whale watching, and private cinema screenings on the beach.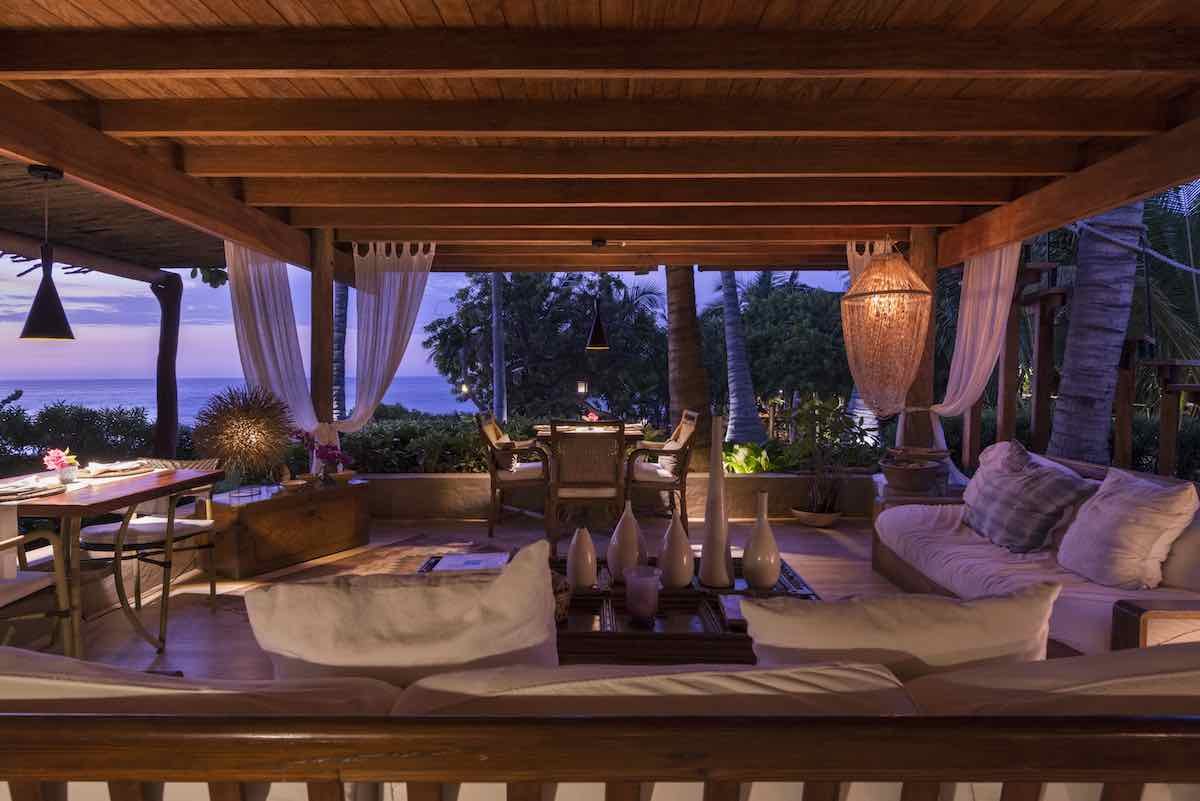 Hotel Monasterio is one of our favorite Cusco hotels. Hotel Monasterio is set within a 16th-century seminary, constructed atop the Inca palace of Sapa Inca Tupac Amaru. Few hotels in the New World have such a vivid sense of place.
Each of the luxury rooms is different, with unique historical quirks such as coffered ceilings, Inca stonework, and brick arches.
Among the in-room amenities at this Cusco hotel are:
Air conditioning and heating
LCD TV's and a DVD player
Oxygen enrichment (optional, with an additional fee)
Wireless internet
Security boxes
Bathtubs
Hairdryers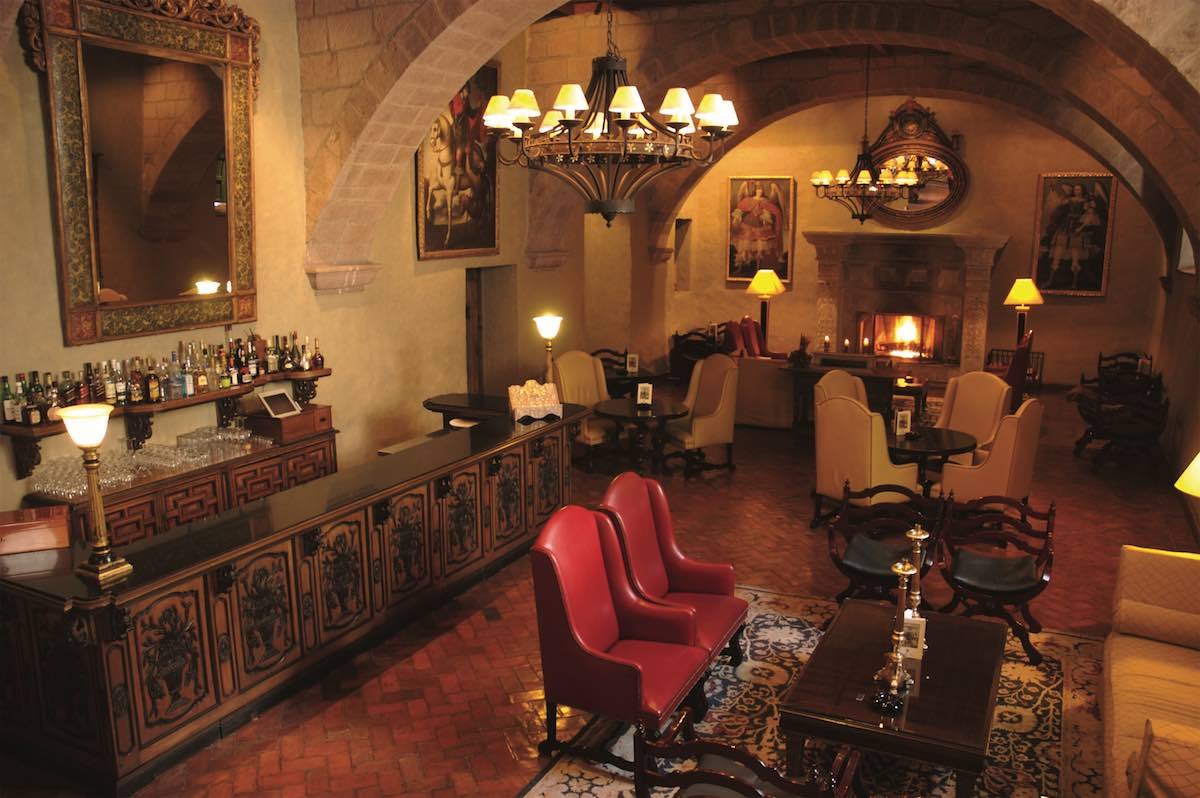 Located in the Sacred Valley town of Urquillos, Explora Sacred Valley (Explora Valle Sagrado) was designed as a base for exploration of this fertile Andean region.
All programs include accommodation, group basis transfers, meals, select beverages, and menu of more than 20 cultural, hiking, and biking explorations.
The hotel features 50 rooms that all offer views of the corn plantations and mountains surrounding the valley.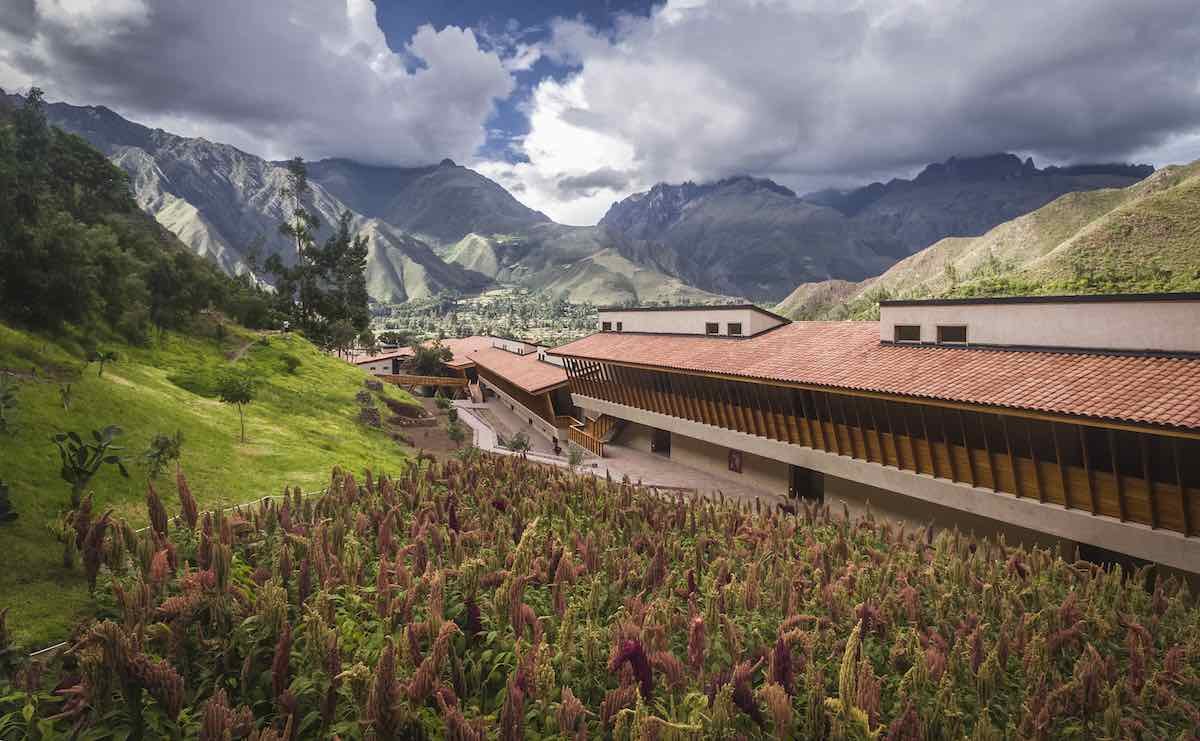 Among the amenities at Explora Valle Sagrado are:
Restaurant (with a menu guided by star chef Virgilio Martínez)
Bar
Gardens
Spa
Swimming pool
Boutique
Jacuzzi
Wi-Fi
With over 30 explorations, Explora Sacred Valley offers excursions led by bilingual guides who take visitors by foot, van or bike through Cusco, Machu Picchu, and the Sacred Valley.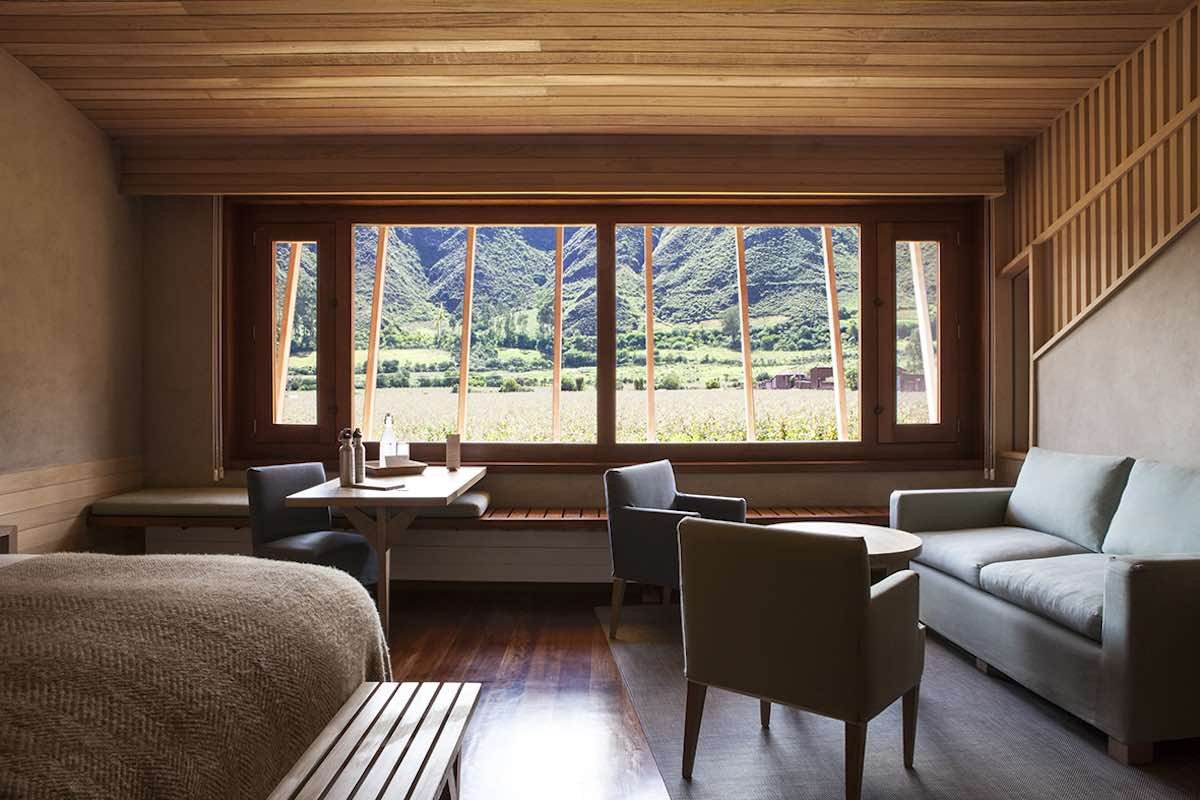 Belmond Sanctuary Lodge is the only Machu Picchu hotel located at the entrance of the famed archeological site. From this privileged location, guests can easily access Machu Picchu National Park.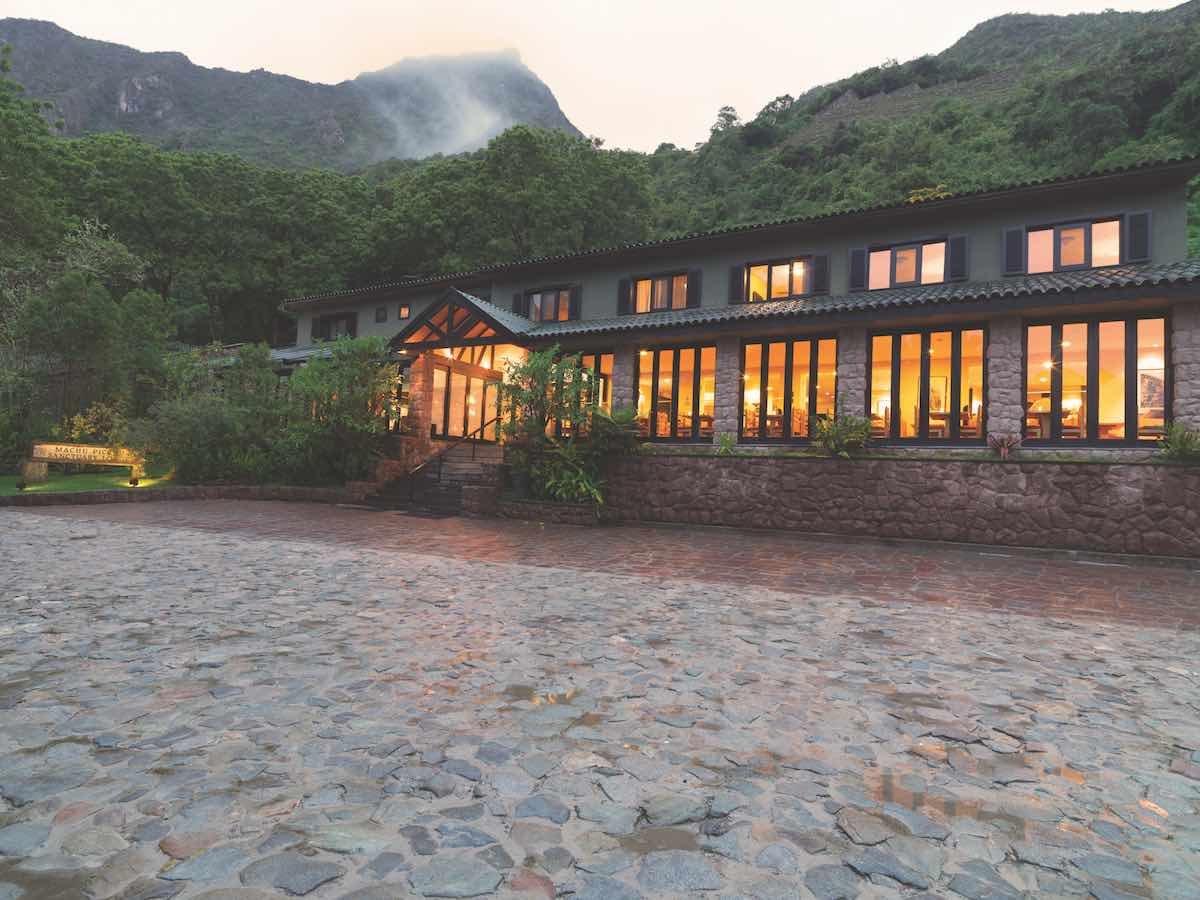 The Machu Picchu hotel's 31 rooms include LCD televisions, security boxes, minibars and hair dryers.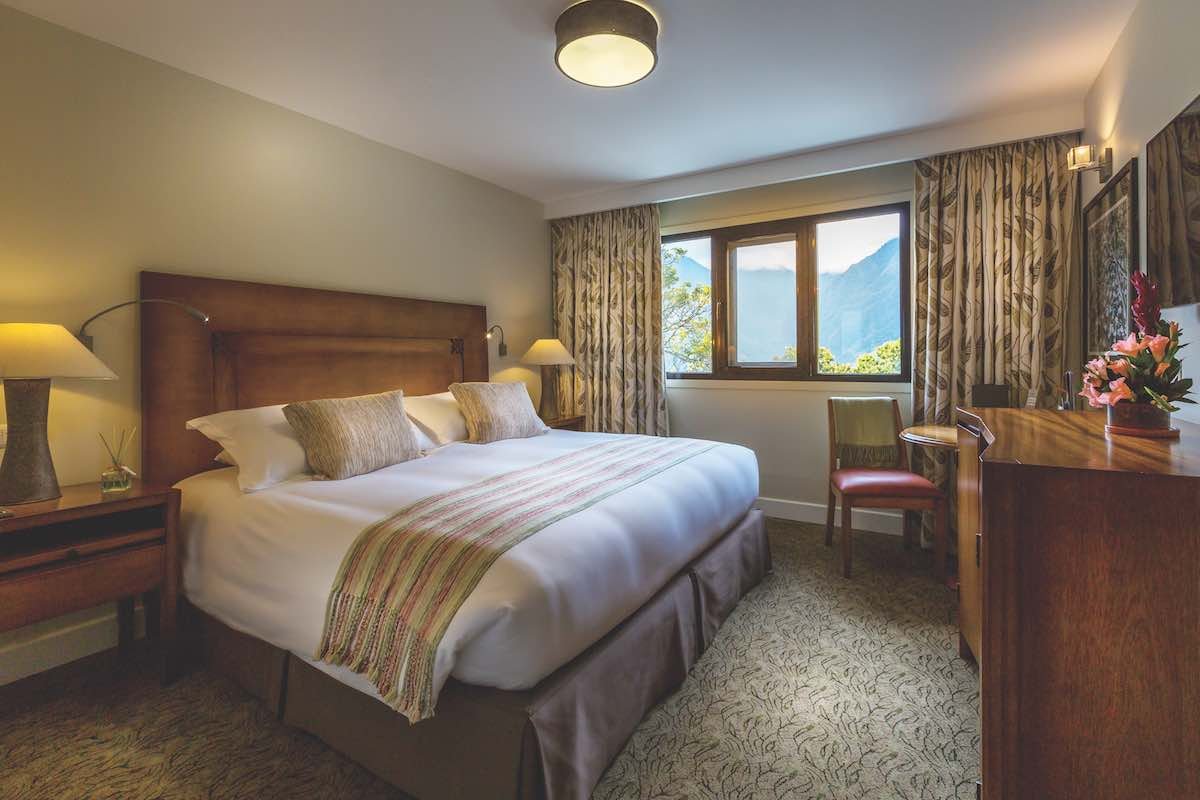 Guests at Belmond Sanctuary Lodge enjoy access to:
Two restaurants
Bar
Massage rooms
Garden
Supplemental oxygen (available for an additional fee)
Luggage storage
Wi-Fi
Air conditioning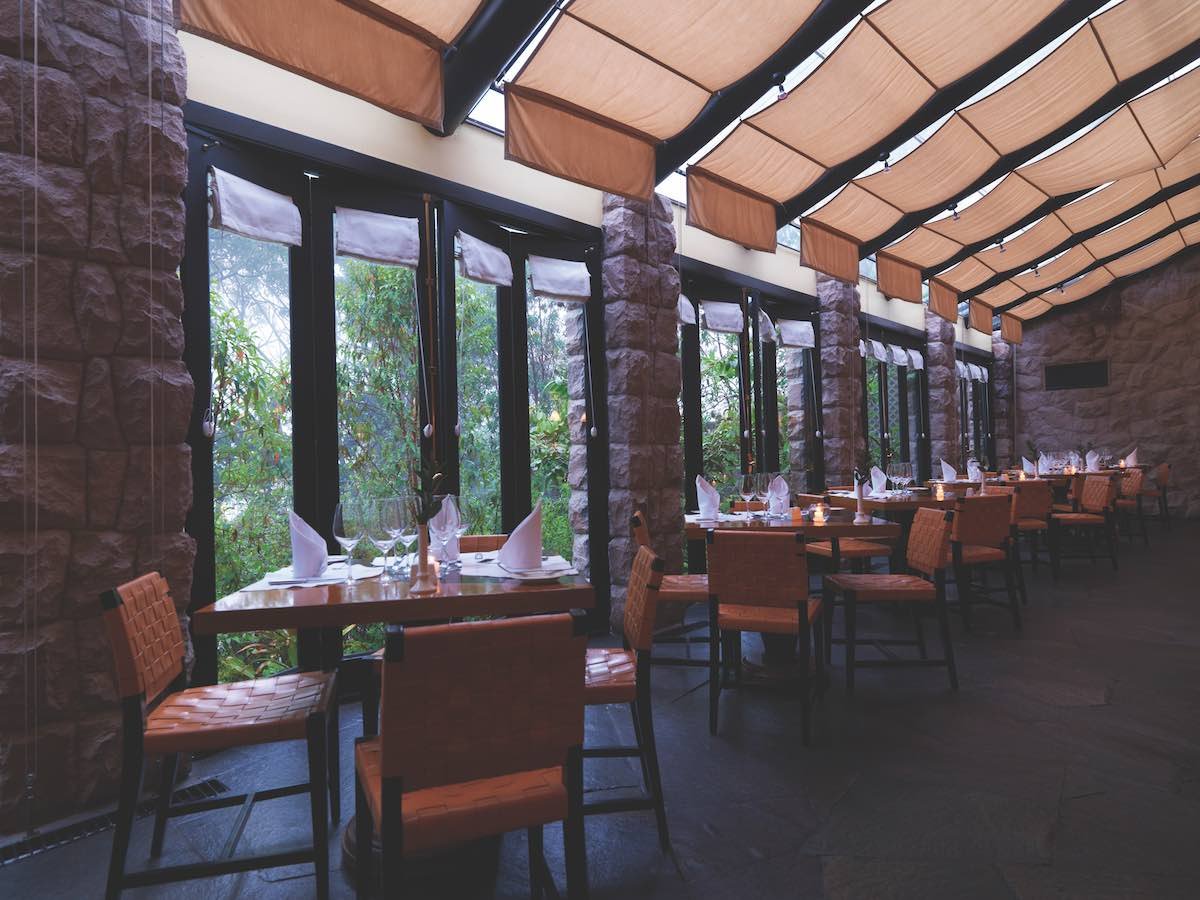 This Peruvian Amazon lodge is located along the Madre de Dios River, adjacent to the Tambopata National Reserve.
More than 540 bird species, along with dozens of mammal and reptile species, have been identified on the lodge's private 42,000-acre reserve.
As part of Reserva Amazonica's full-board program, meals are included in your stay—buffet breakfast, afternoon tea, and a la carte lunch and dinner. Beverages are not included.
The full-board program also includes a variety of jungle excursions (quarter, half, or full-day tours) on group basis with other guests.  Private guiding can be arranged in advance (at most times of the year) for an additional fee.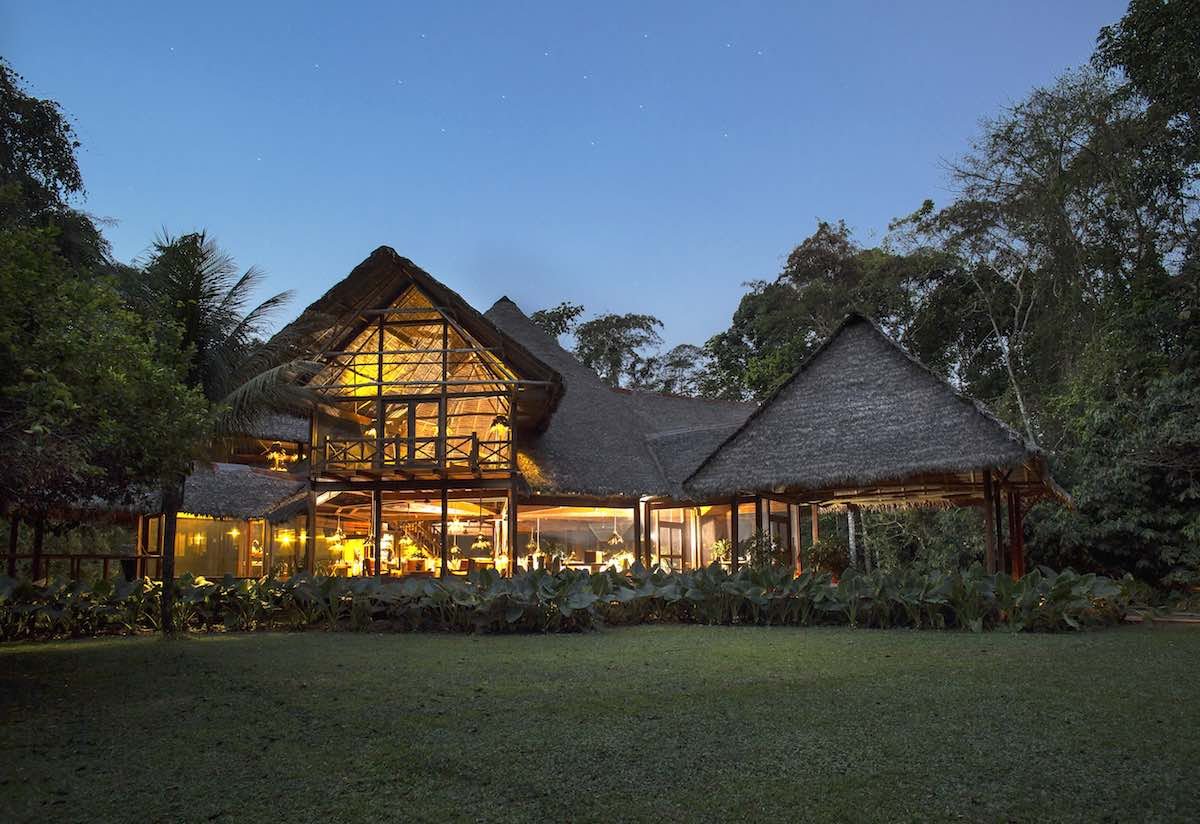 Each of the 35 thatched cabanas is fitted with en suite bathrooms. These shaded, airy cabanas are inspired in the Ese' Eja culture.
In-room comforts: hot water, mosquito netting, large towels, ecologically-friendly toiletries, bathrobes, slippers, 100% cotton sheets, umbrellas, flashlights, hammocks, kerosene lamps, ceiling fan, and an electrical outlet.
Lodge amenities include:
Restaurant
Lounge
Bar
Spa (Spa products are 100% natural, providing classic nurturing with the exotic ingredients of the Amazon)
Canopy walkway, nature trails, and gardens
Laundry service, private guides, binocular rental, and spa treatments are available for an additional cost
Rooms do not have 24-hour electricity, television, or air conditioning
Wi-Fi is not available at the lodge, and mobile phone is very limited
Upon entering this Machu Picchu hotel on a 12-acre private reserve, guests are greeted by colorful birds and hundreds of orchid species.
Stone pathways meander through the terraced hillsides, leading to whitewashed adobe casitas.
The luxury suites feature heated plunge pools, private terraces, outdoor showers, garden views, and en-suite amenities.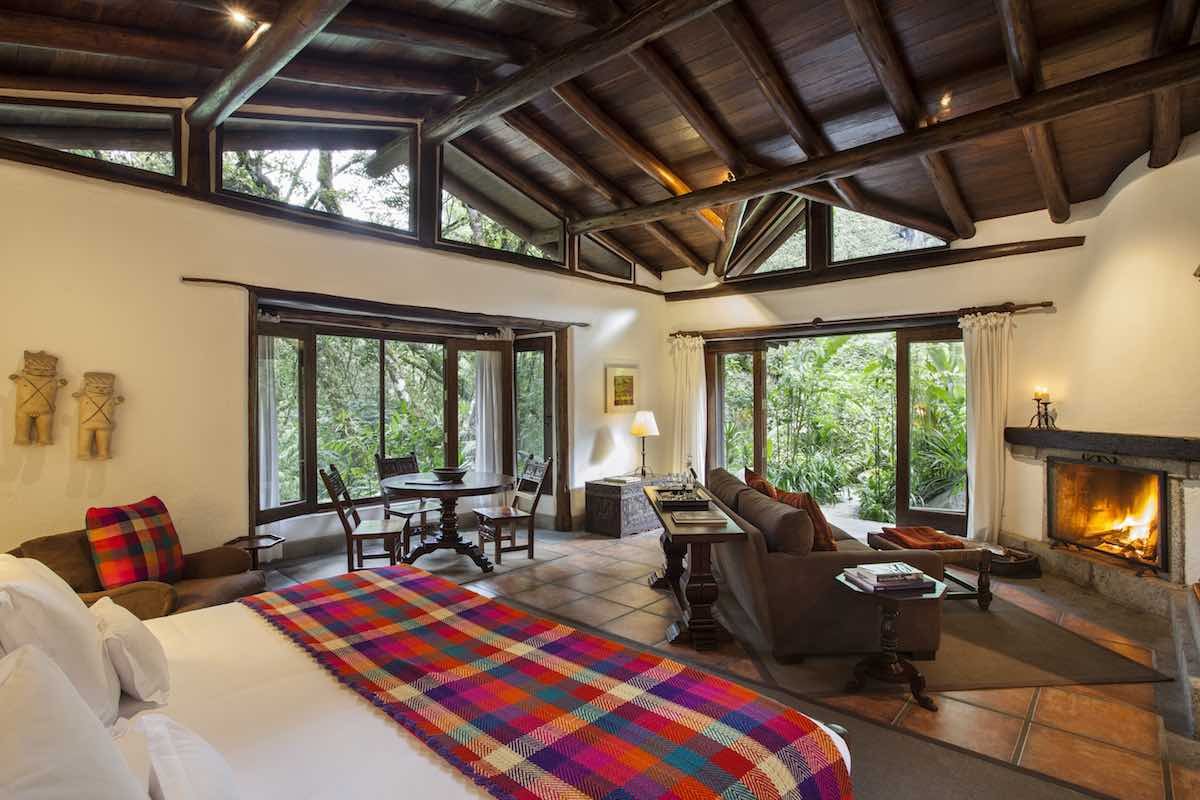 Guests at Inkaterra's Machu Picchu Pueblo Hotel can enjoy the on-site orchid gardens, restaurant, bar, spa, Andean sauna, swimming ponds, boutique, fireplaces, sun terraces, and library.  Supplemental oxygen is available for an additional fee.  Luggage storage and Wi-Fi are available.
Before or after visiting Machu Picchu National Park, guests can also enjoy bird watching, nature walks, or a visit to the on-site rescue project for Andean spectacled bears.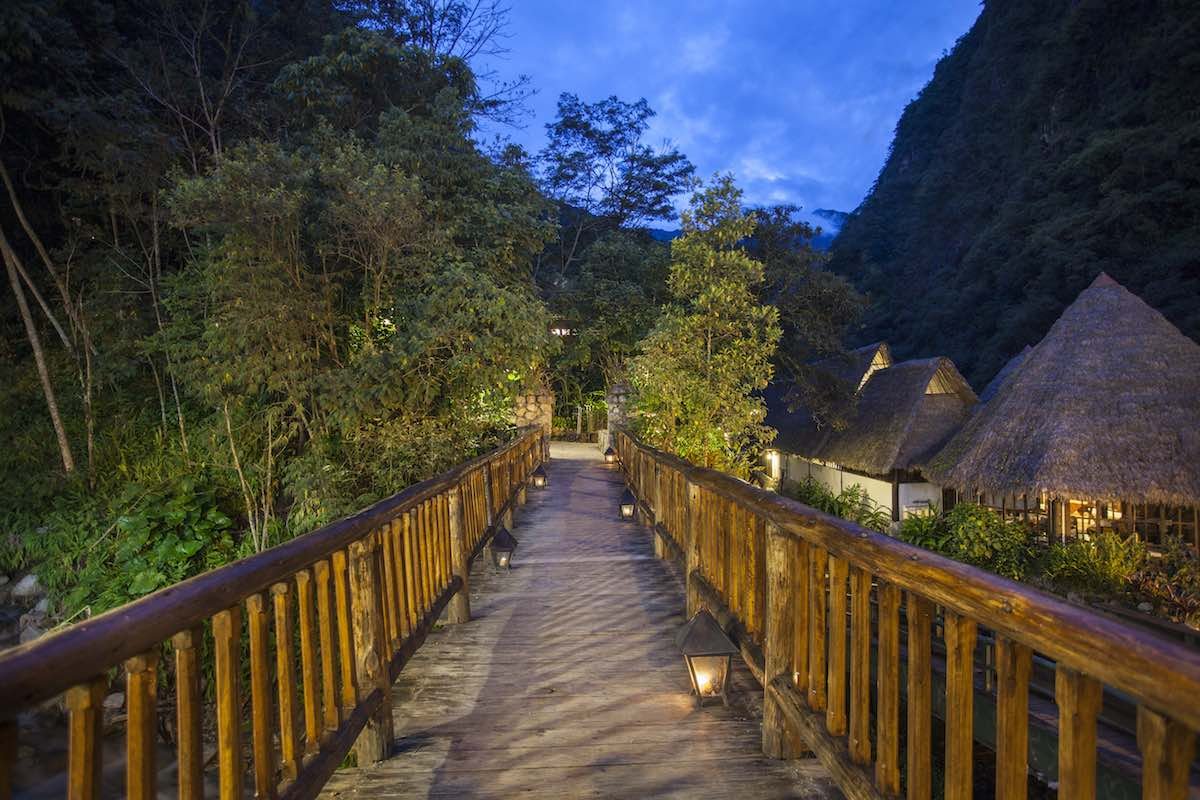 The Belmond Andean Explorer is the first luxury sleeper train in South America.
Outfitted with 16 carriage trains, including a spa and lounge car, this Belmond Andean Explorer train winds through some of Peru's most iconic landscapes — from Cusco to Lake Titicaca and Arequipa.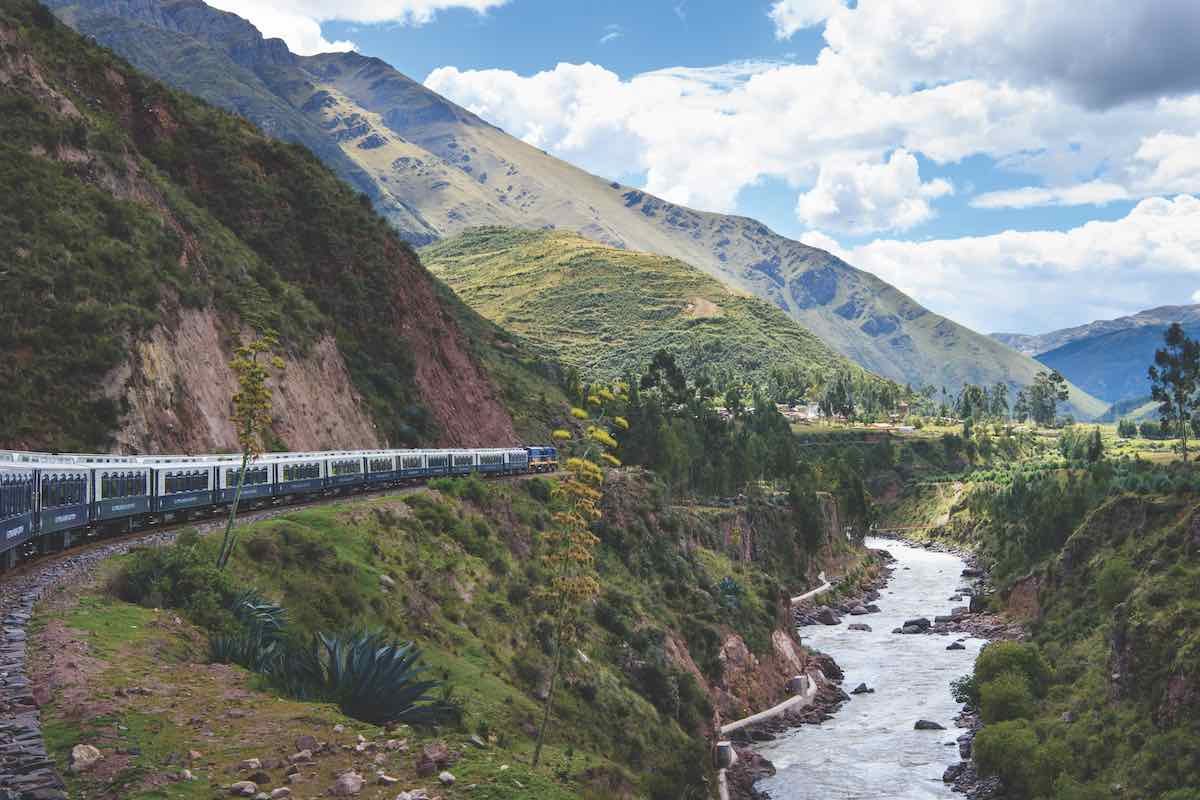 These luxury sleeping compartments on the Andean Explorer feature twin or double beds, Peruvian accents and an en-suite bathroom with a shower.
In-cabin amenities:
Wardrobe
24/7 call buttons
Air conditioning
220v electrical outlets
Oxygen tanks and masks
Adapters
Robe and slippers
Medical assistance on board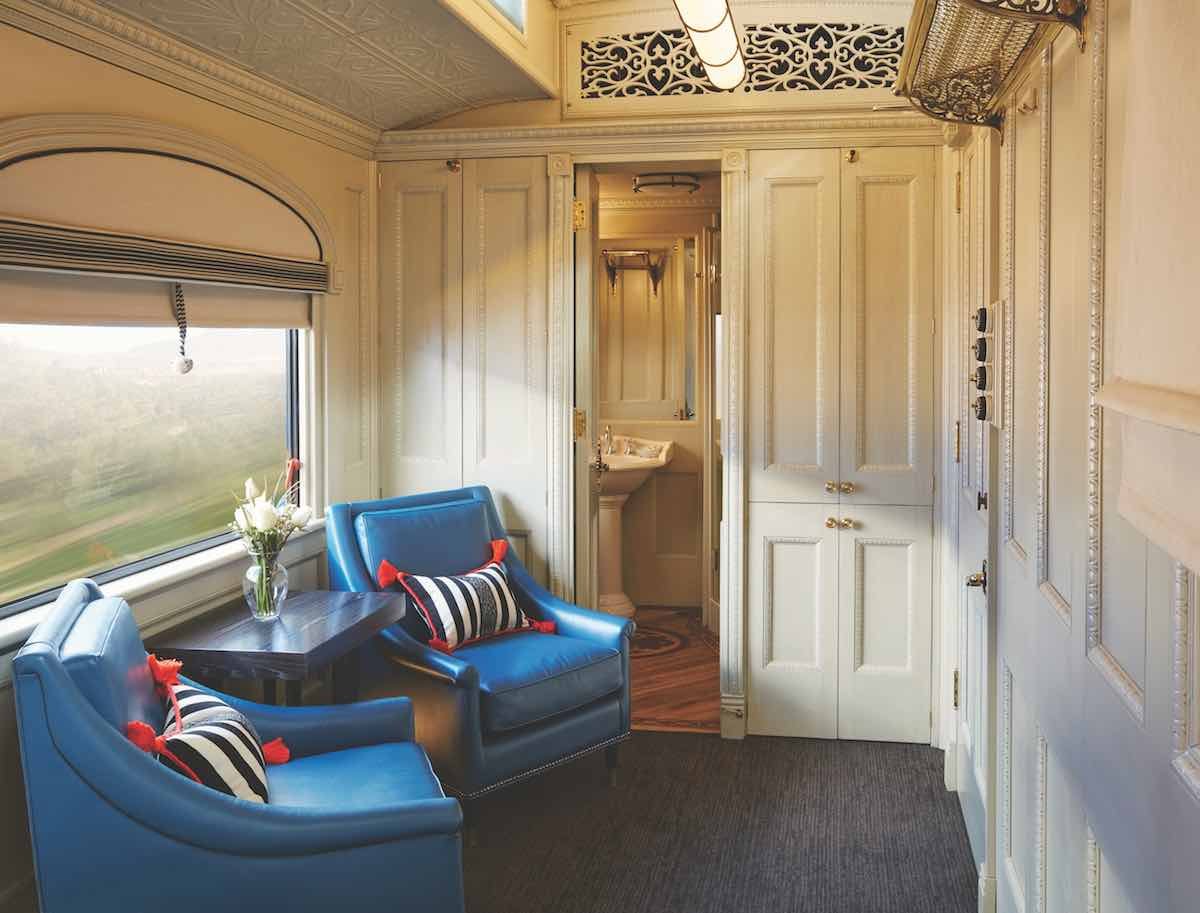 Belmond Andean Explorer has two dining cars accented with leather chairs and mountain views.
The train also features a lounge car where guests can relax with cocktails.
The Spa car offers Peruvian spa treatments such as clay wrap, coca leaf, and deep-tissue massages.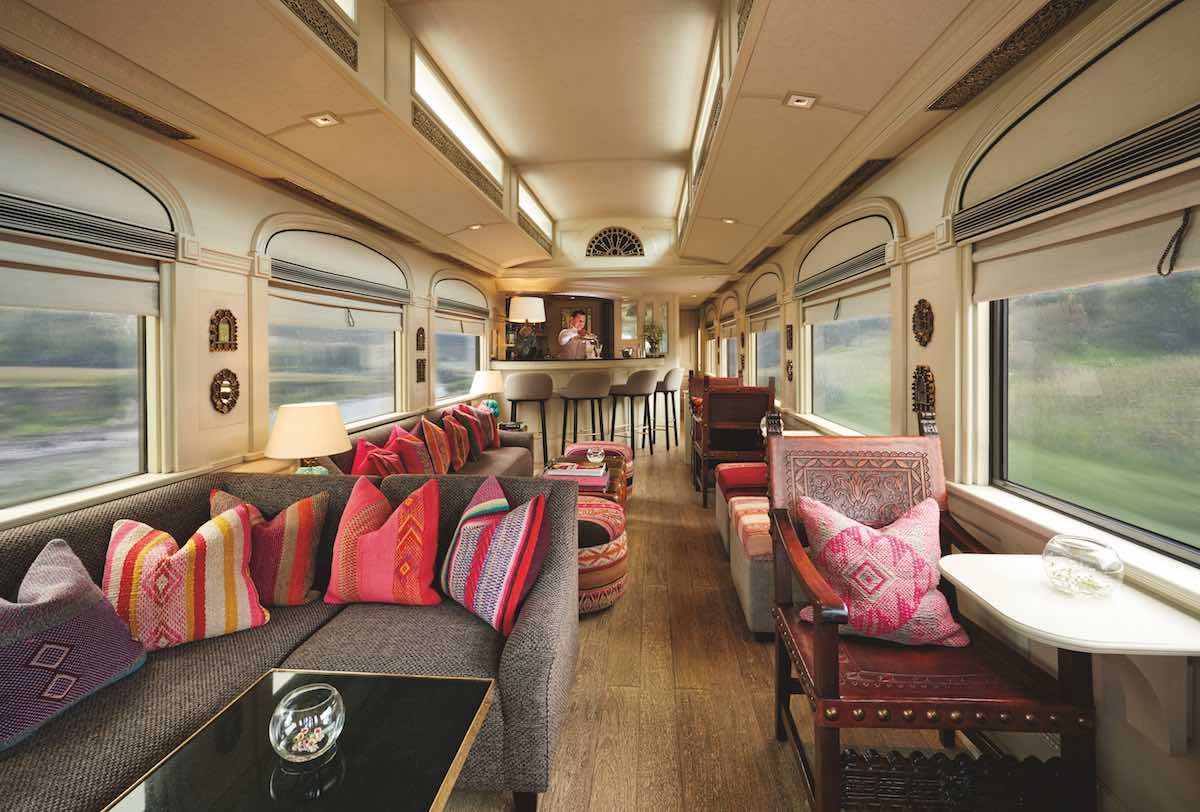 Hotel B is one of our favorite Lima hotels. A member of the Relais & Chateaux collection of boutique hotels, Hotel B's heart is a restored Belle Époque mansion.
Inspired by the bohemian atmosphere of the surrounding Barranco neighborhood, the hotel exhibits a private collection of contemporary Latin American art.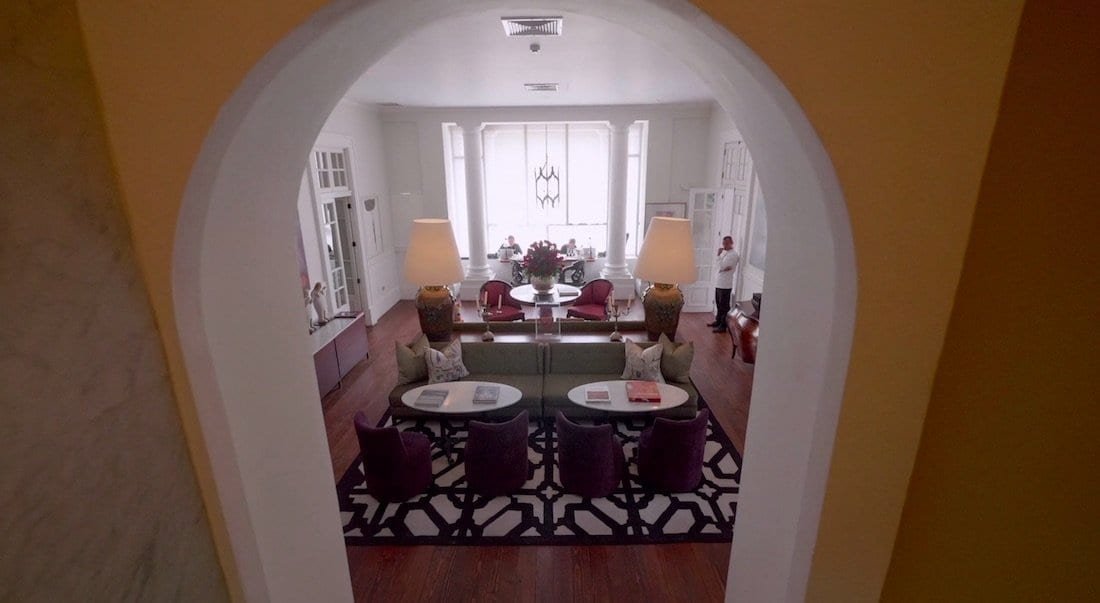 The luxury rooms are equipped with an extensive list of amenities:
100%-cotton linens and towels
Down duvets and pillows
Bathrobes and slippers
Bath amenities
Towel warmer
Additional telephone in the bathroom
Hairdryer
Centralized light control and reading lights
Independent temperature controls (heating and air conditioning)
Clock radio
Complimentary newspaper
In-room security box
Mini bar
Laundry Kit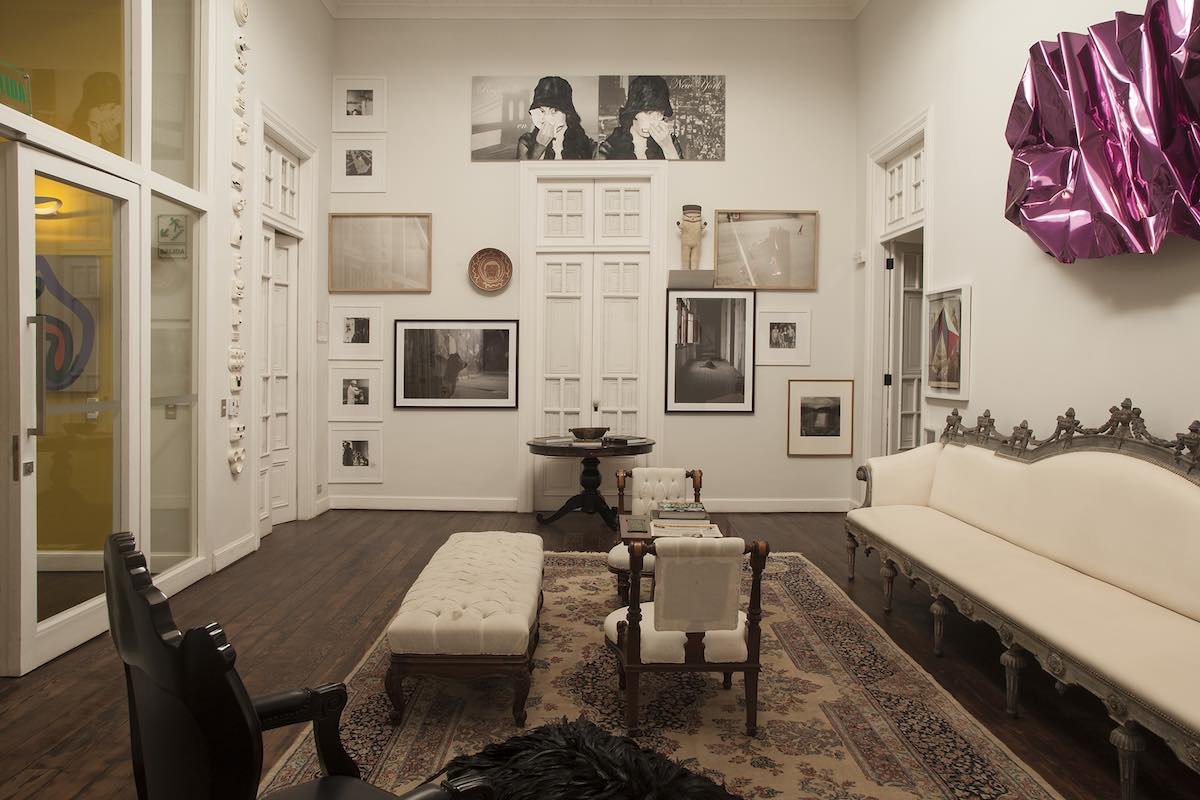 Hotel amenities include:
Roof deck
Bar
Restaurant: The menu is a blend of traditional Peruvian ingredients and Mediterranean flavors.
WiFi
Complimentary Breakfast and tea time
Hotel Car
Twice-daily Housekeeping Service
24-hour In-Room Dining
Interpretation and Translation Services (upon request)
24-hour Laundry/Dry-Cleaning and one-hour Pressing
Computers and Printing Services
Multilingual Trip and Experience Concierge
Nanny Service (upon request)
Bell Boy Service
In-room Massage (upon request with an additional cost)
Complimentary overnight shoe shine
Valet parking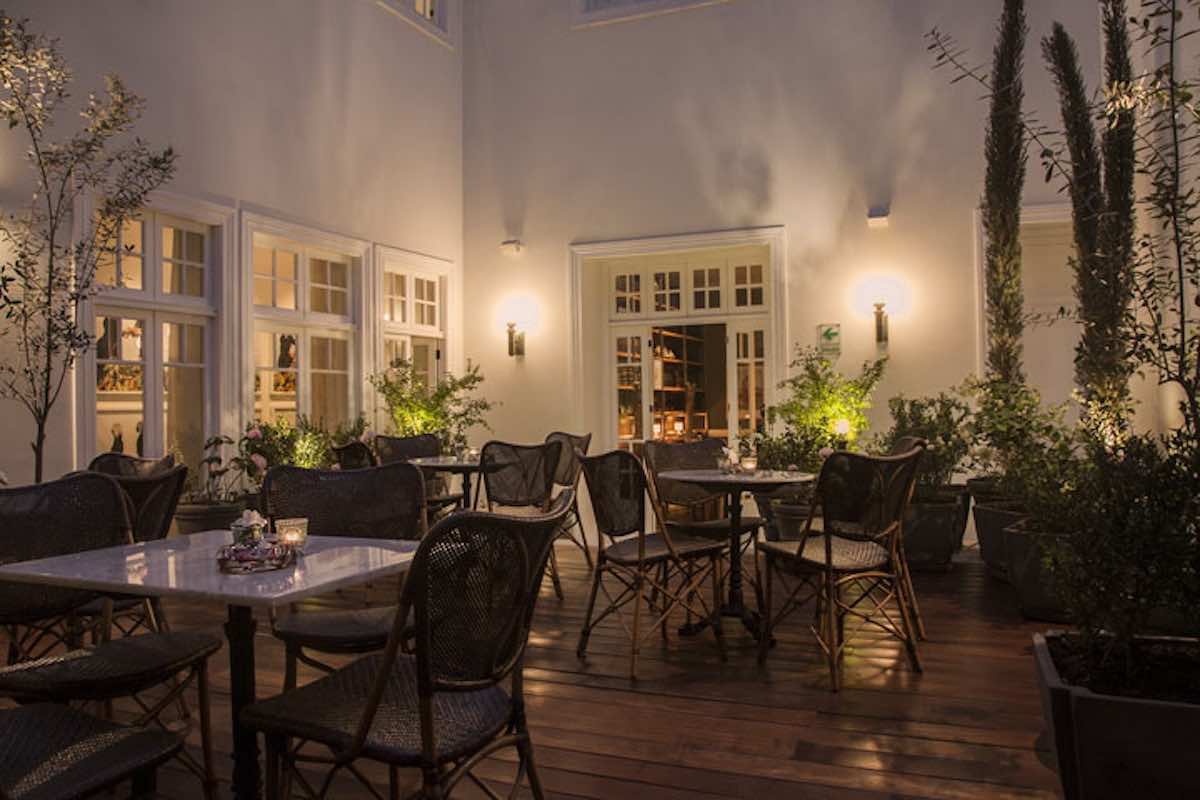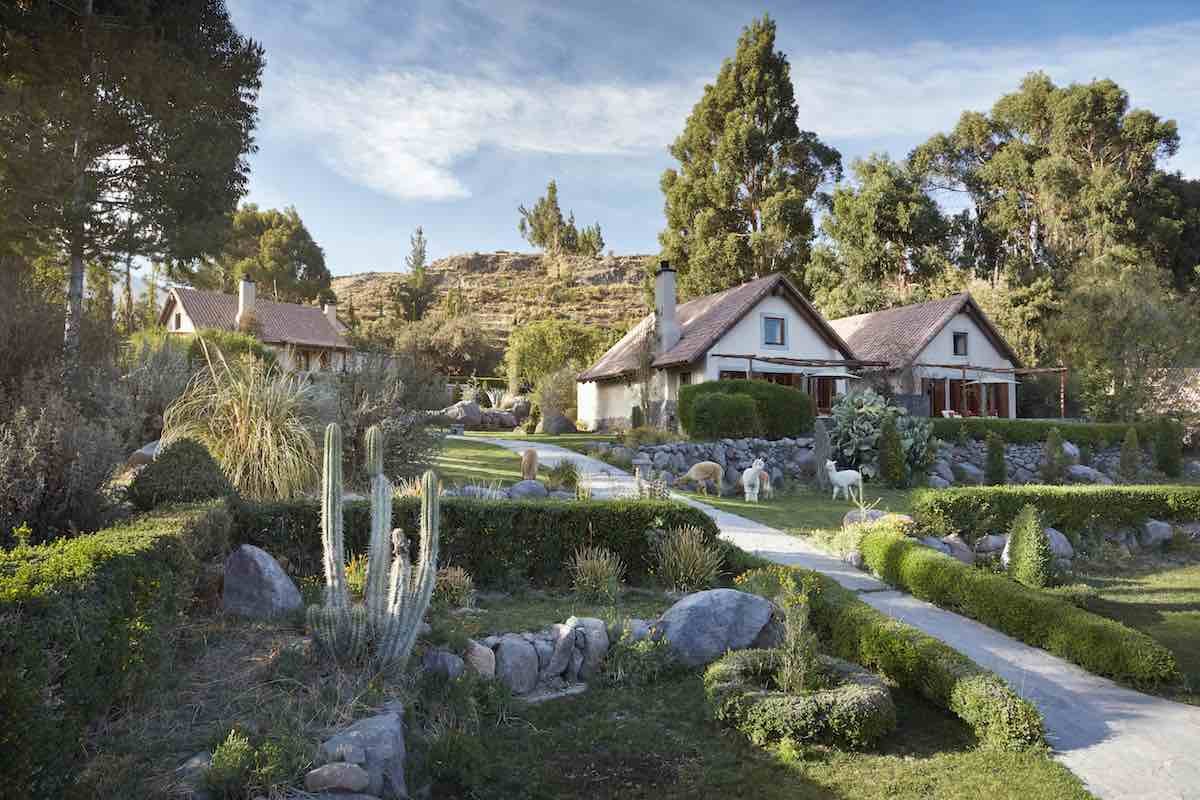 Located near the town of Chivay in the heart of the Colca Valley, Belmond Las Casitas is surrounded by a 34-acre private estate.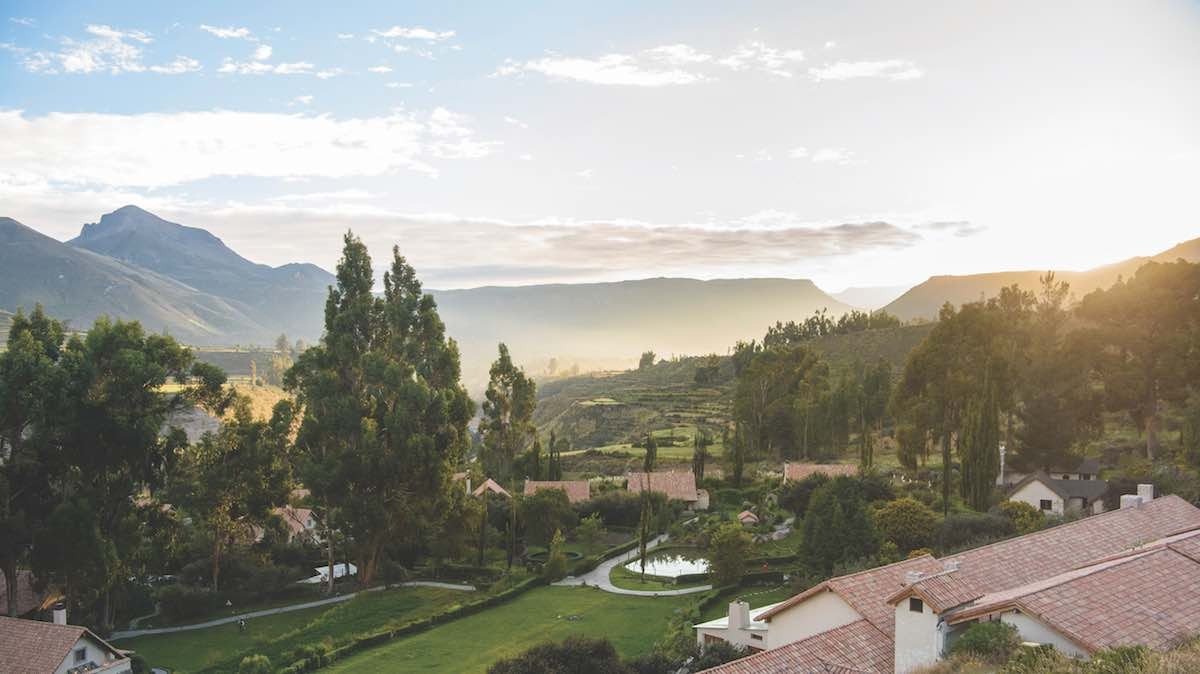 The 20 casitas (each measuring almost 1,300 square feet) feature one king or two twin beds, local fabrics, fireplace, separate bathtub and shower, heated flooring, marble bathrooms, alfresco showers, private outdoor terrace with heated plunge pool.
Guests at Belmond Las Casitas can enjoy:
The hotel's on-site restaurant, which features produce from the hotel's organic vegetable garden.
Bar
Lounge
Library
Swimming pool
Spa treatments
Wi-Fi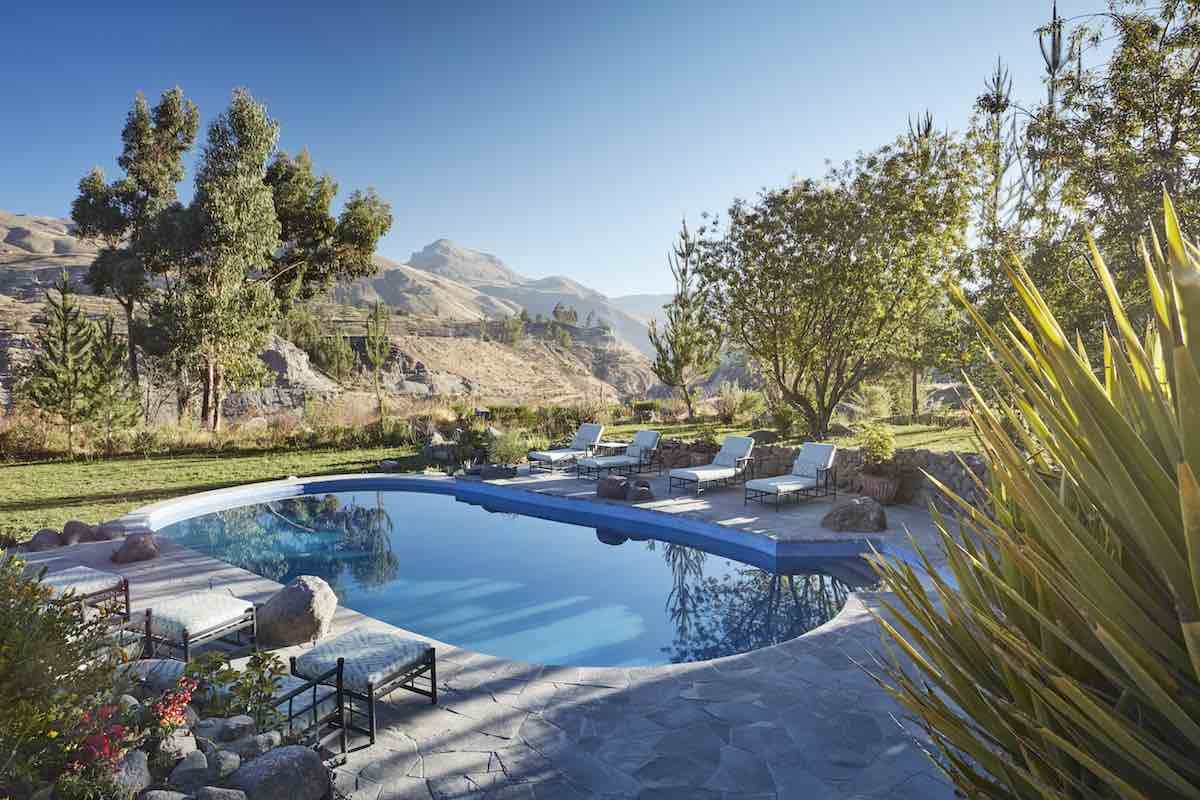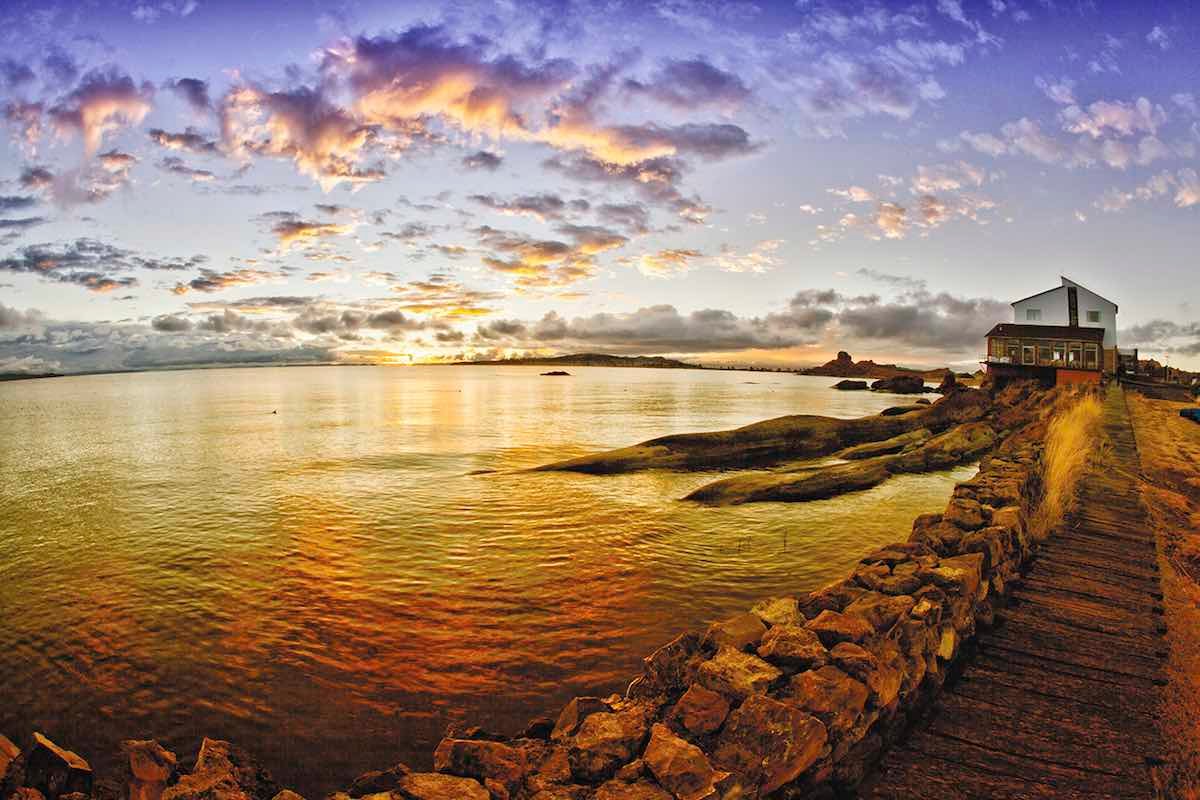 Titilaka is the best Lake Titicaca hotel. This 18-guestroom retreat rests on a private peninsula about 45 minutes from the lakeside town of Puno.
As a Relais & Chateaux boutique hotel, cuisine and personalized care are priorities.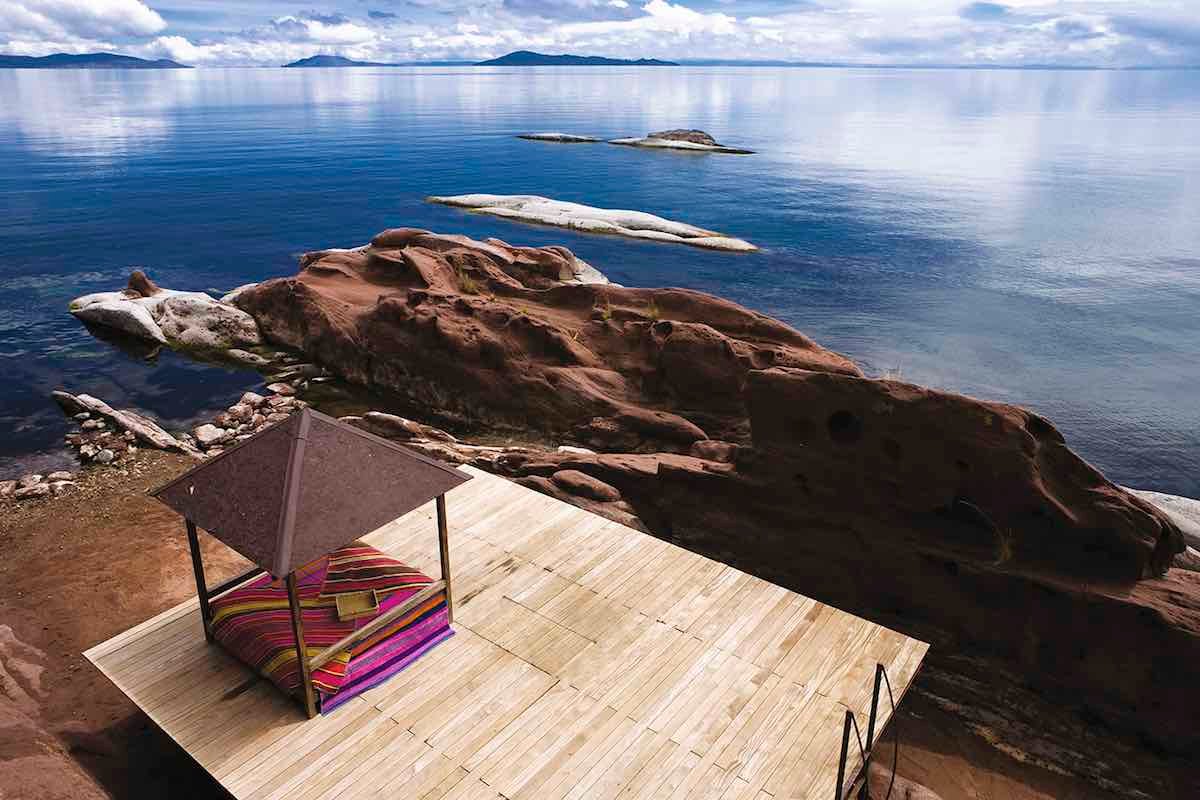 Lake Titicaca is the largest lake in South America and the world's highest commercially navigable lake.
Lake Titicaca is known for its diverse wildlife, including a variety of bird species that inhabit the lake and its surroundings.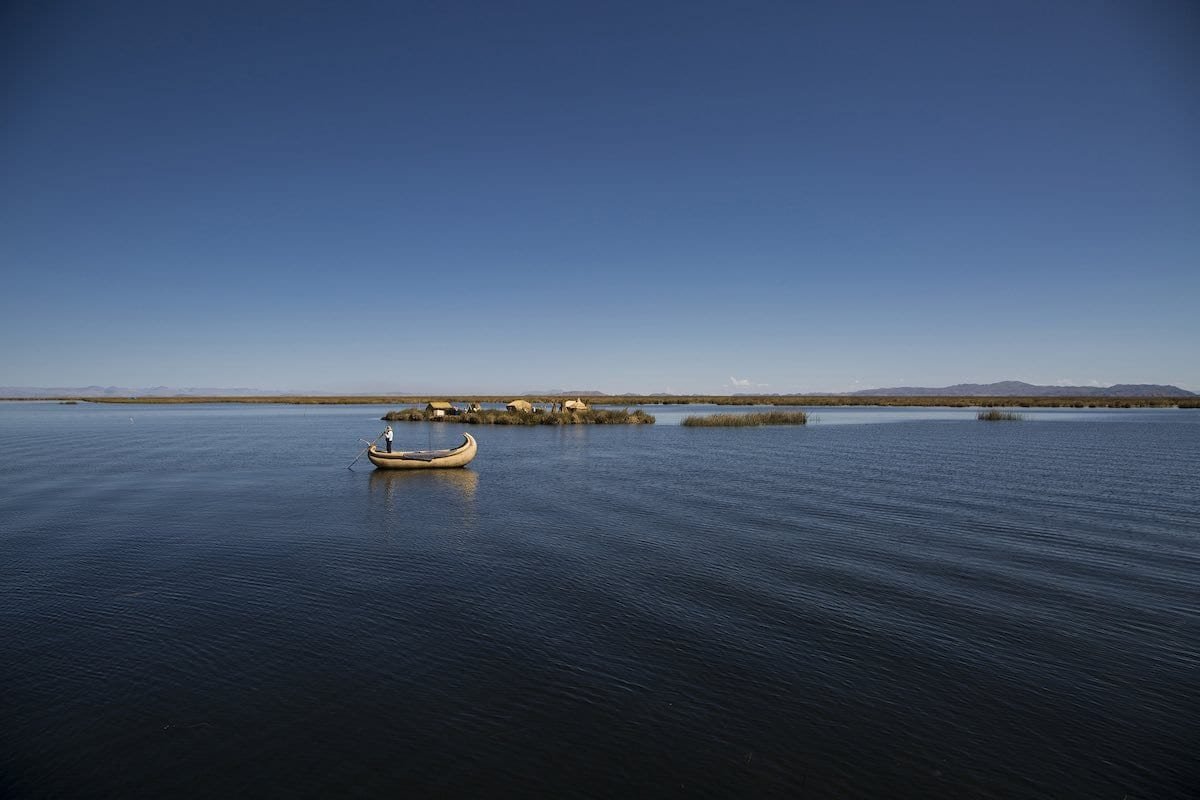 Each of the hotel's 18 guest rooms face the water, either to the lake (dawn) or the golden lagoon (dusk).
The rooms range from 290 to 505 square feet. They can accommodate anywhere from 2-4 guests and feature king or double beds.
Among the in-room amenities are:
Heated floors
Sofa overlooking the lake
Mini-bar
Wireless speakers
Security box
Table
Blackout curtains
Overhead bed lamps and coffee table
Mirrors
Bathroom kit
Hair dryer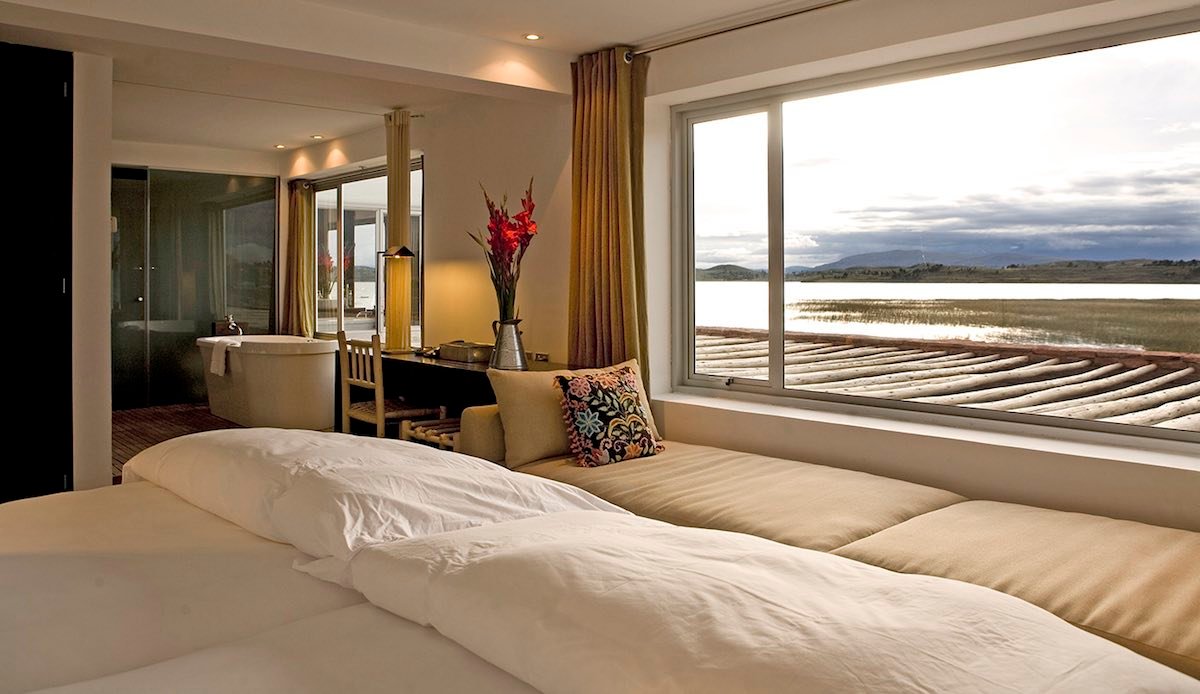 Guests at this Lake Titicaca hotel can choose from a menu of guided cultural and adventure excursions on the lake itself and along the shore. The native Aymara guides are experts in the history, traditions, and natural features of this sublime region.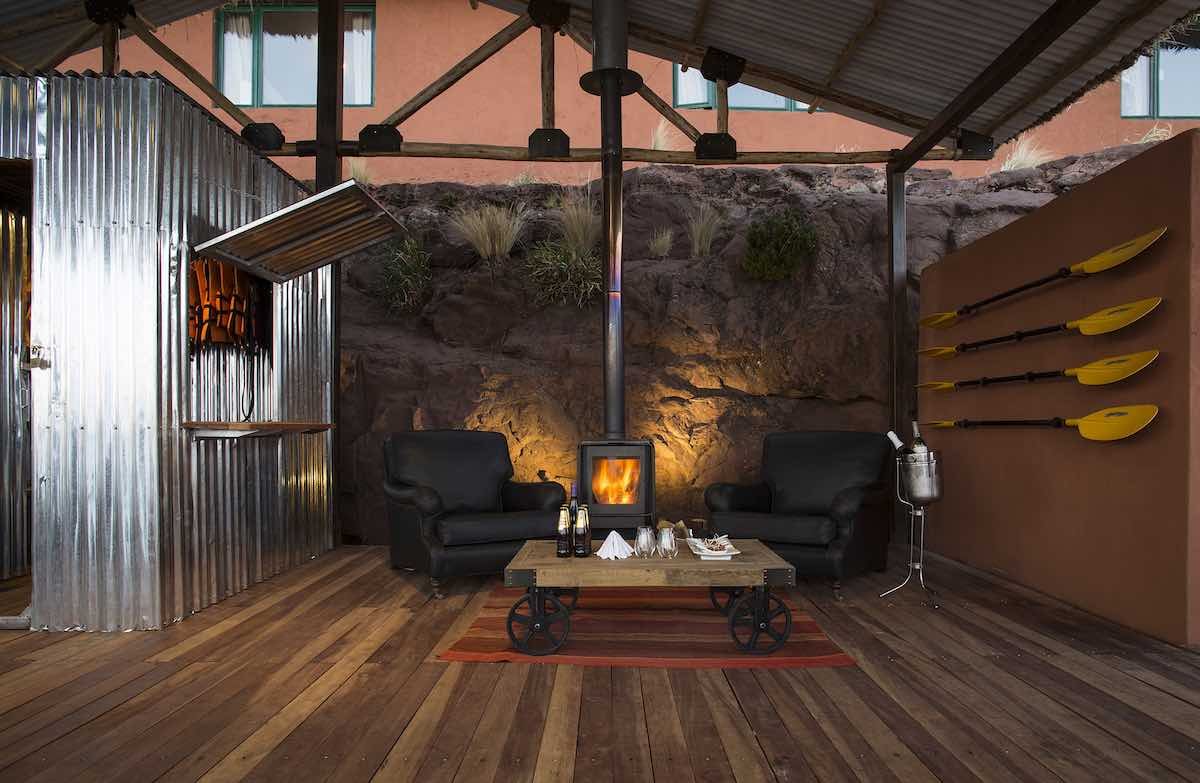 Set within a former convent built atop Inca walls, Belmond Palacio Nazarenas sets the standard for comfort and service in Cusco.
It is located on a small square a few blocks northeast of the city's central plaza.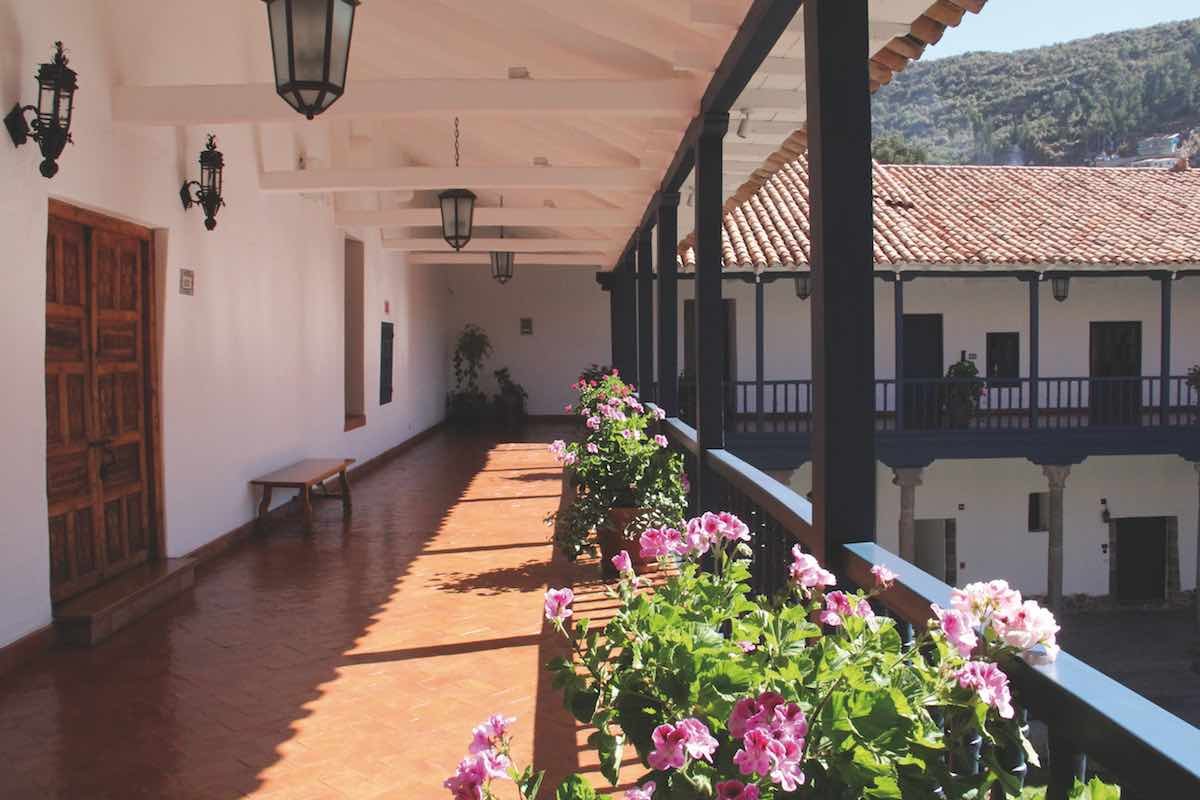 The hotel's historic treasures include frescos, arches, fountains, coffered ceilings, and a chapel.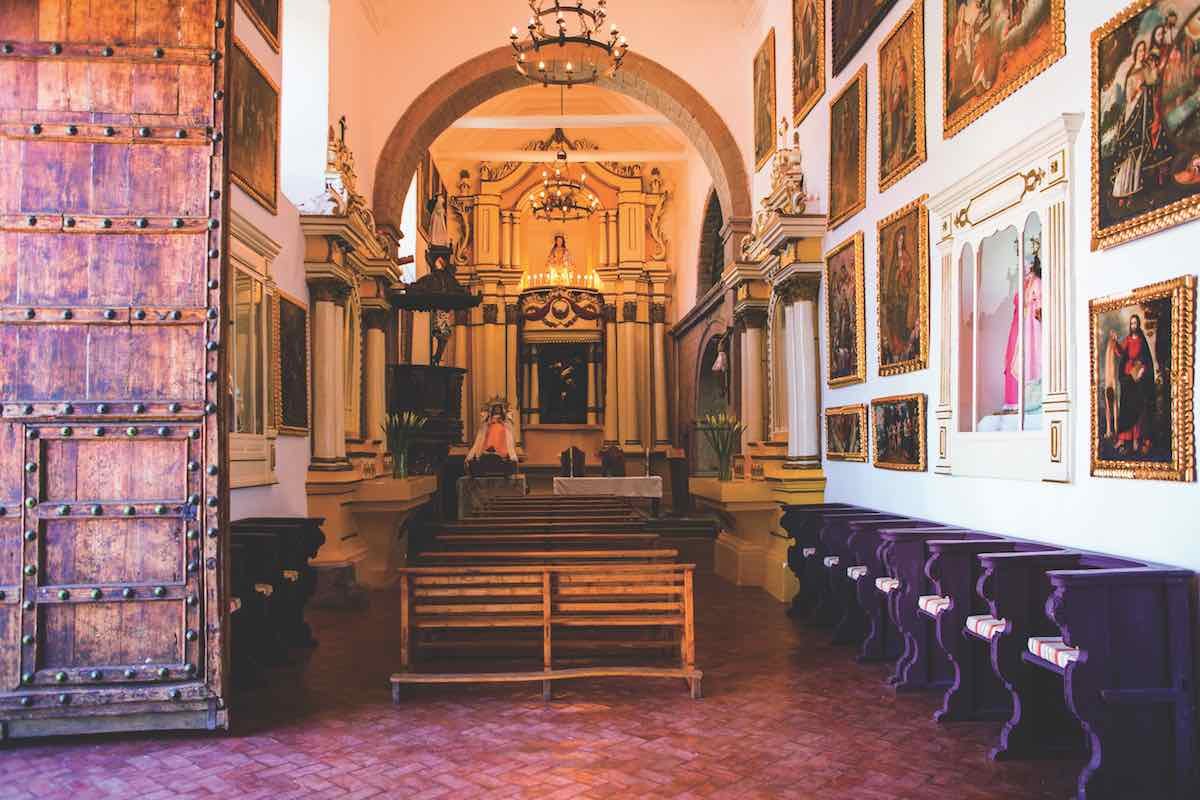 The rooms at this Cusco hotel reflect Spanish colonial architecture due to its former life as a convent. The resulting design includes expansive frescos, balconies, and Incan handicrafts.
Among the in-room amenities at Belmond Palacio Nazarenas are:
Wi-Fi
Security boxes
Bathtubs
Heated floors
Hair dryers
Wireless internet
Bar with espresso
Satellite TV and sound system
Luxury toiletries
24 hour butler service
Supplemental oxygen (available for an additional fee)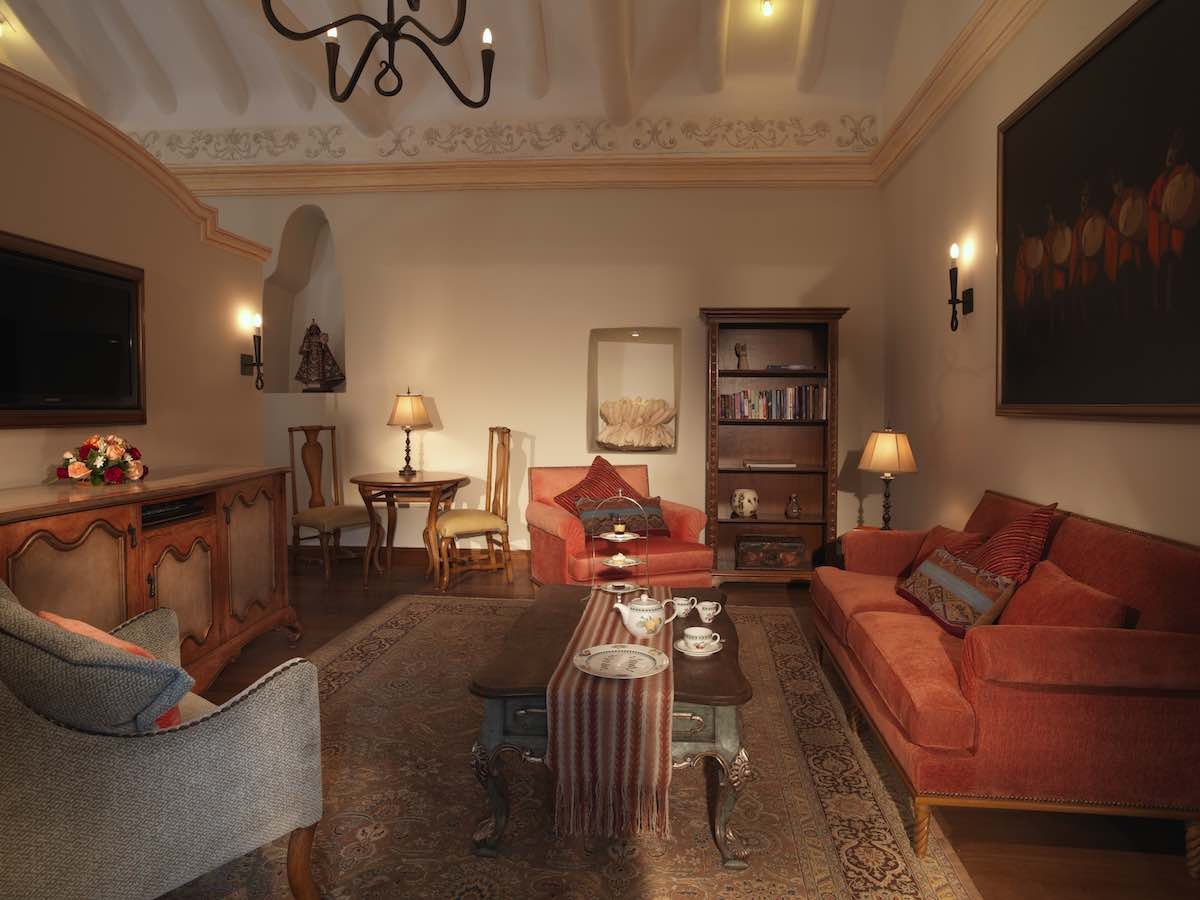 Guests at Belmond Palacio Nazarenas can enjoy the on-site restaurant, bar, spa, boutique, heated swimming pool, courtyards, chapel, and butler service.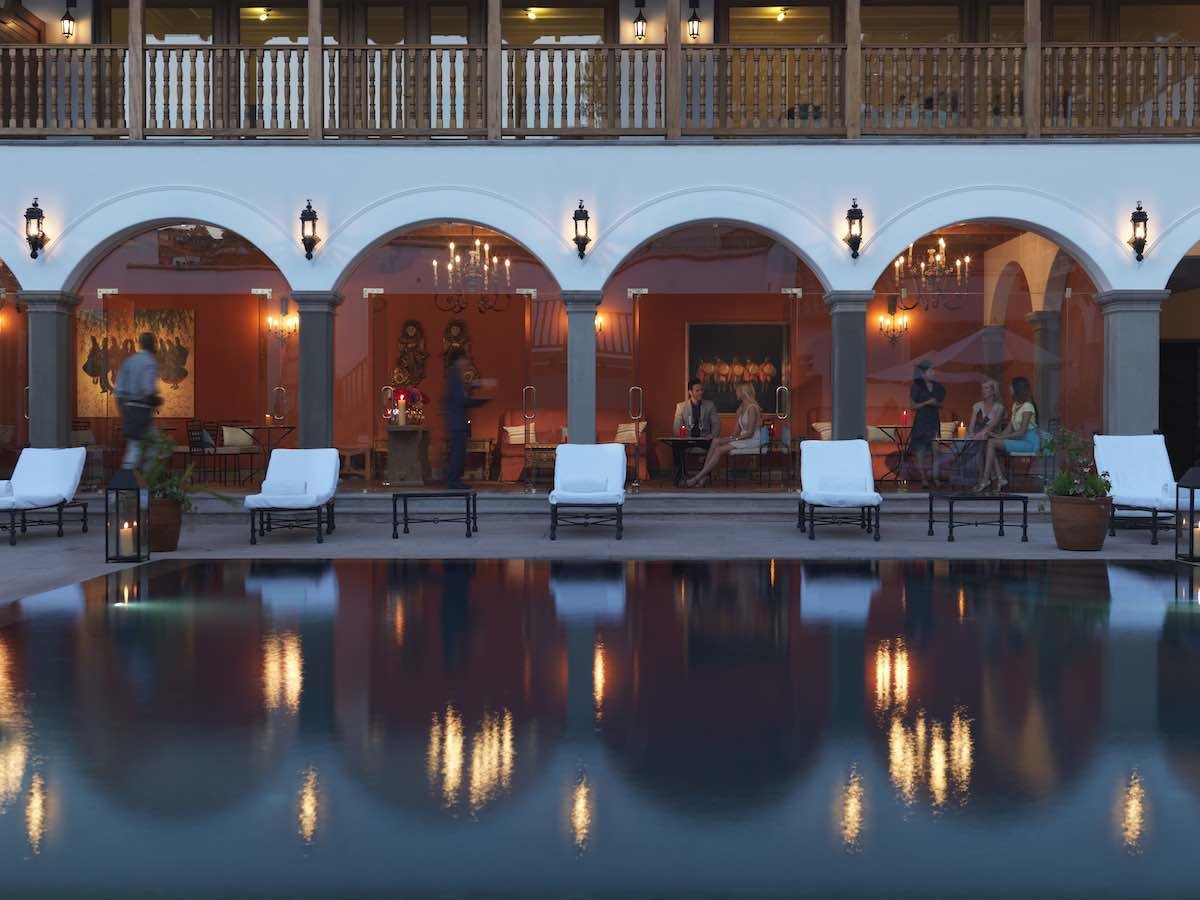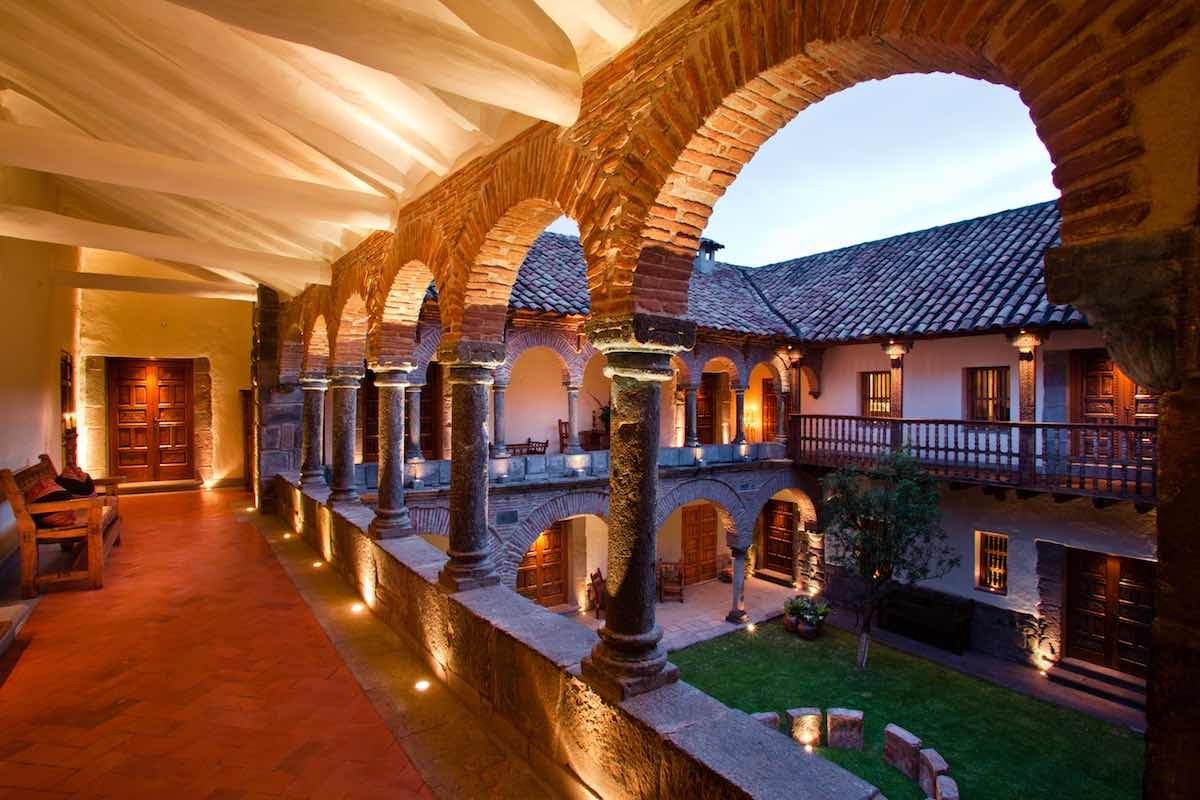 Inkaterra La Casona is a Relais & Chateaux boutique hotel set within a restored 16th-century manor house. This is one of the best hotels in Peru–or anywhere in Latin America.
The hotel is located on Plazoleta de las Nazarenas in the historic quarter of Cusco, near the Museum of Pre-Columbian Art (MAP), the Inka Museum, and two blocks from the main plaza.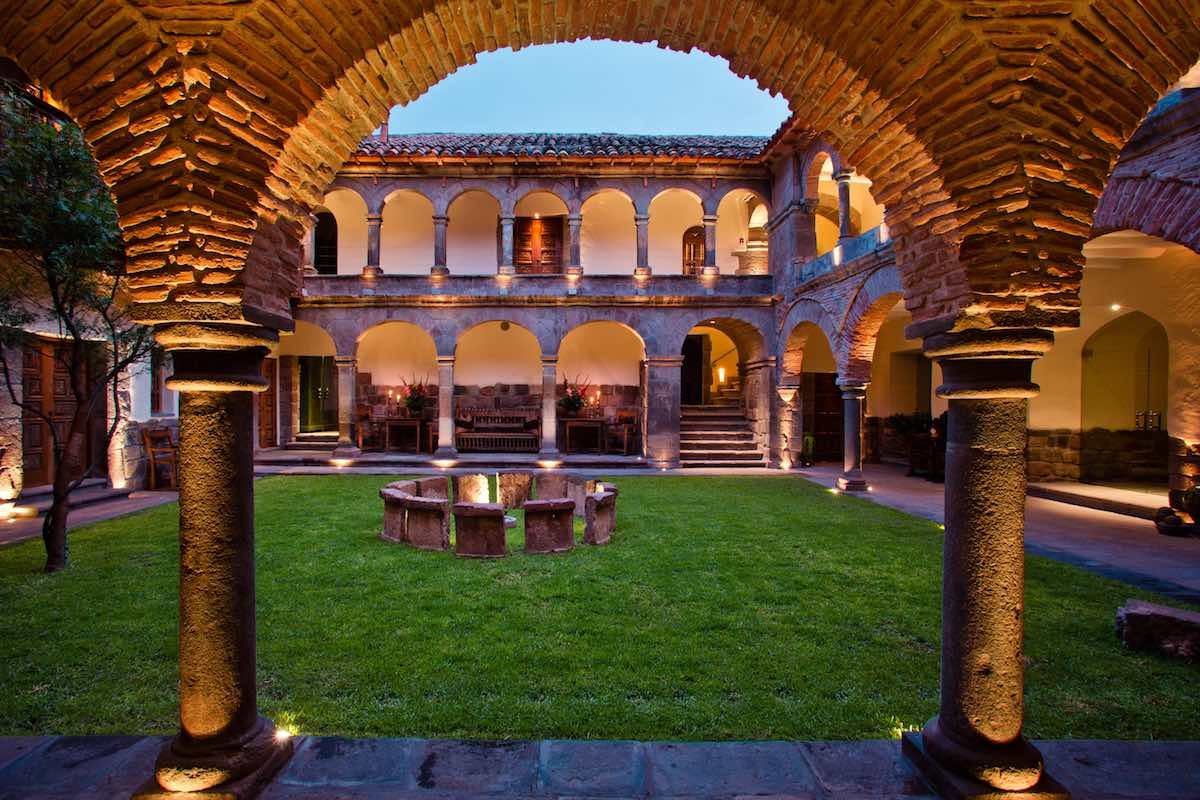 Each of the 11-suites is furnished with fireplaces, heated floors, and large bathtubs.
The hallways feature colonial furniture, pre-Columbian textiles, and original murals.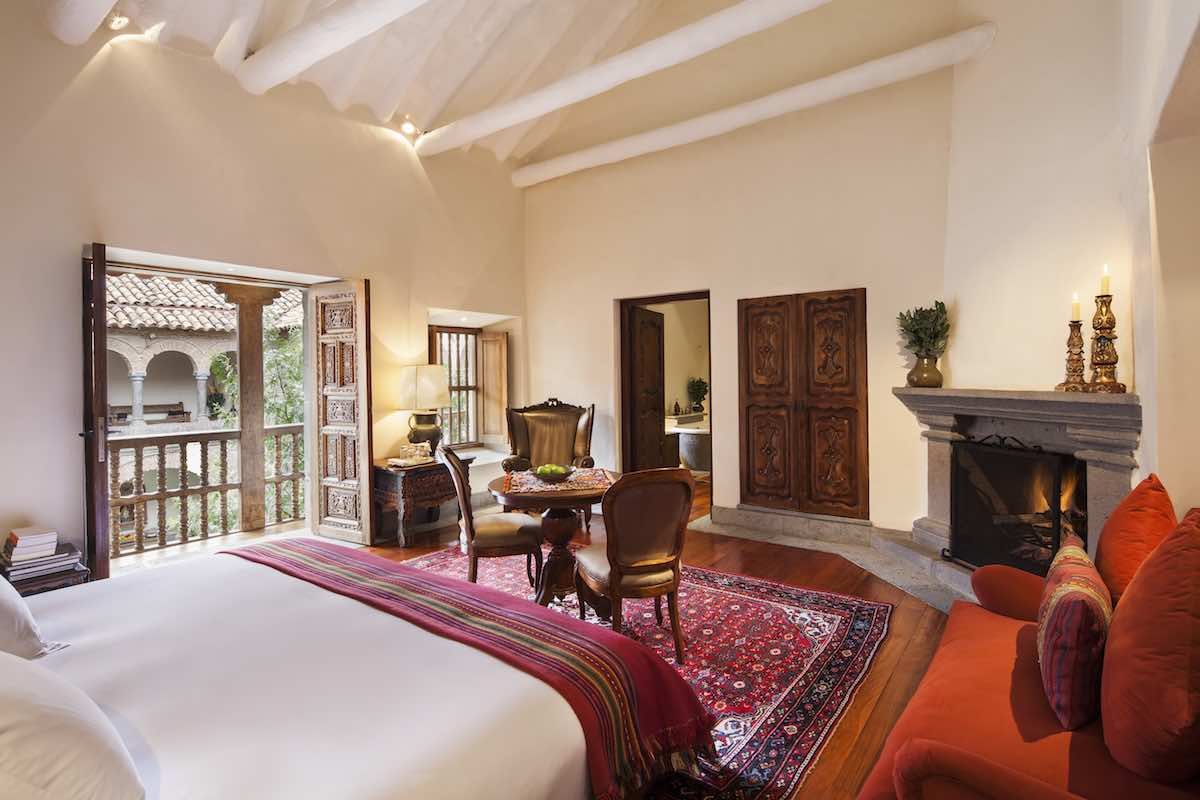 The in-house dining is arguably the best in Cusco, make with fresh, local ingredients that explore the indigenous cuisine of the region. Guests can enjoy innovative liquors and spirits and relax at daily Tea Time.
Guests at Inkaterra La Casona can enjoy:
The on-property restaurant
Bar
Courtyard
Massage room
Boutique
Supplemental oxygen (available for an additional fee)
Wi-Fi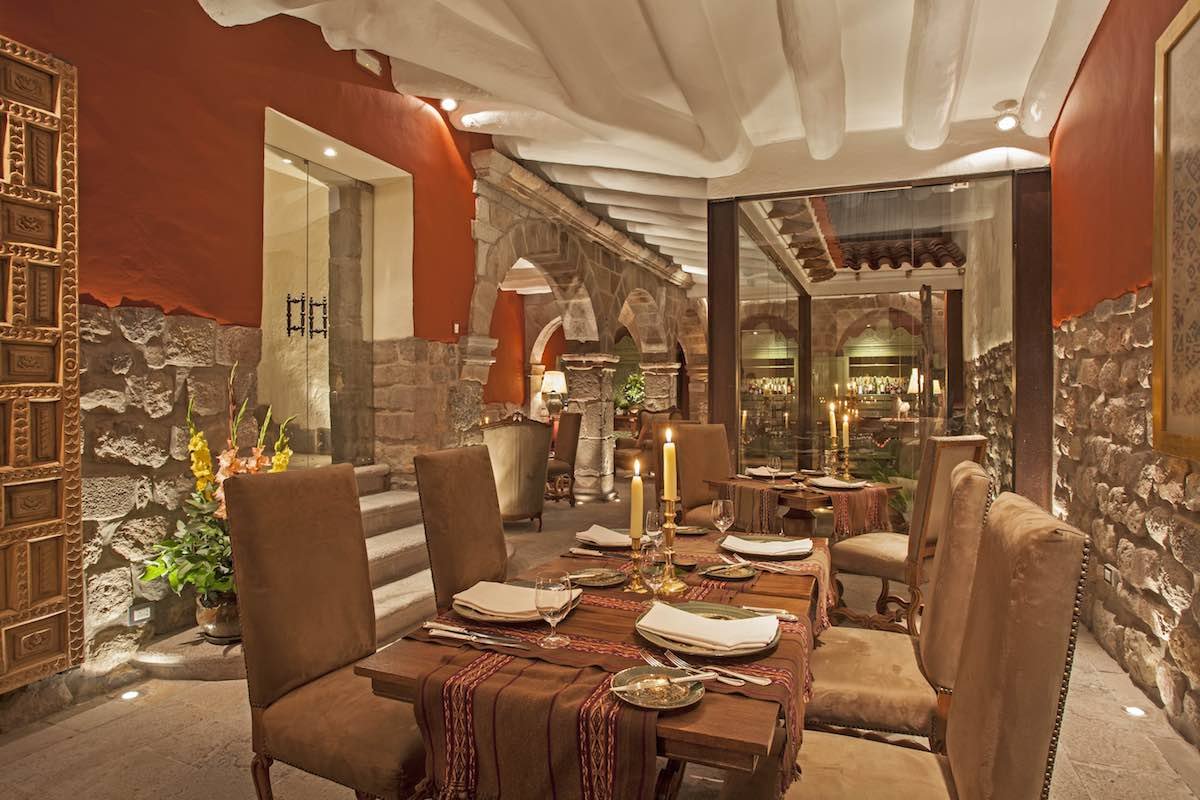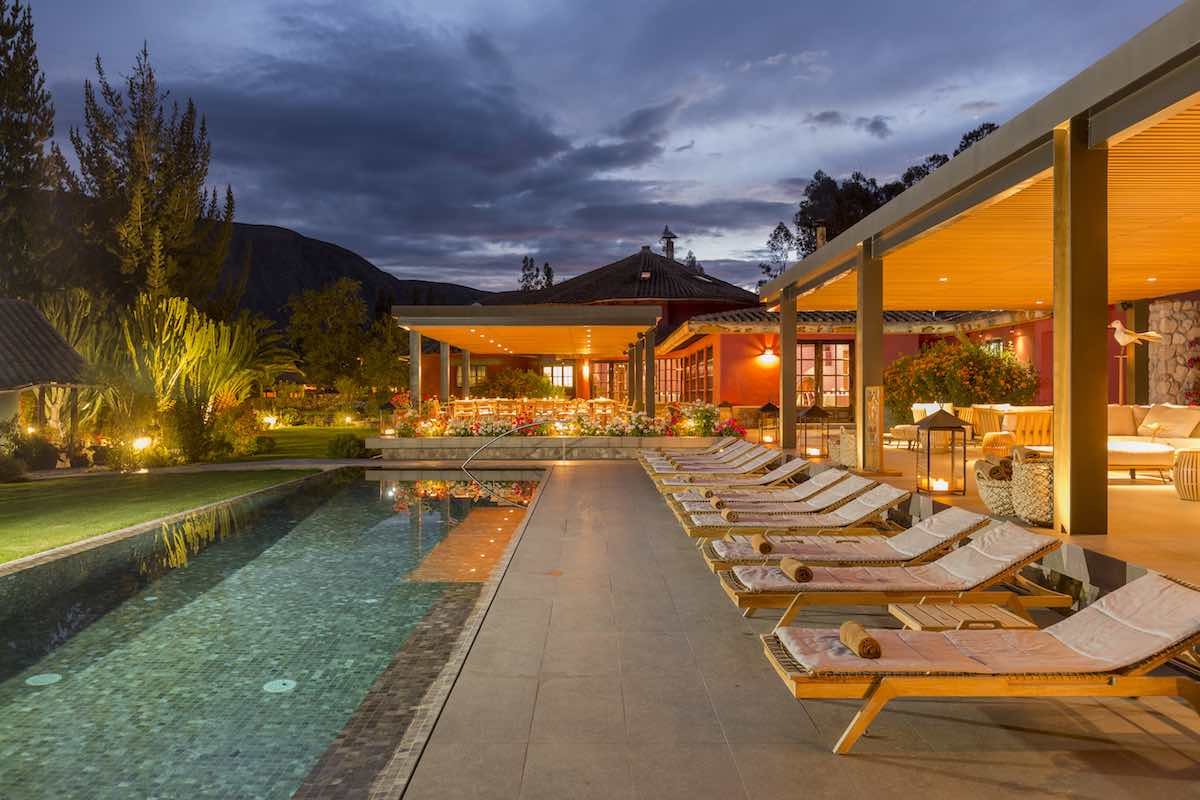 Sol y Luna our favorite hotel in Peru's Sacred Valley. When it comes to heart & soul, we think it's the best hotel in Peru. Located in the town of Urubamba, near the center of the Sacred Valley, Hotel Sol y Luna is a sincere labor of love.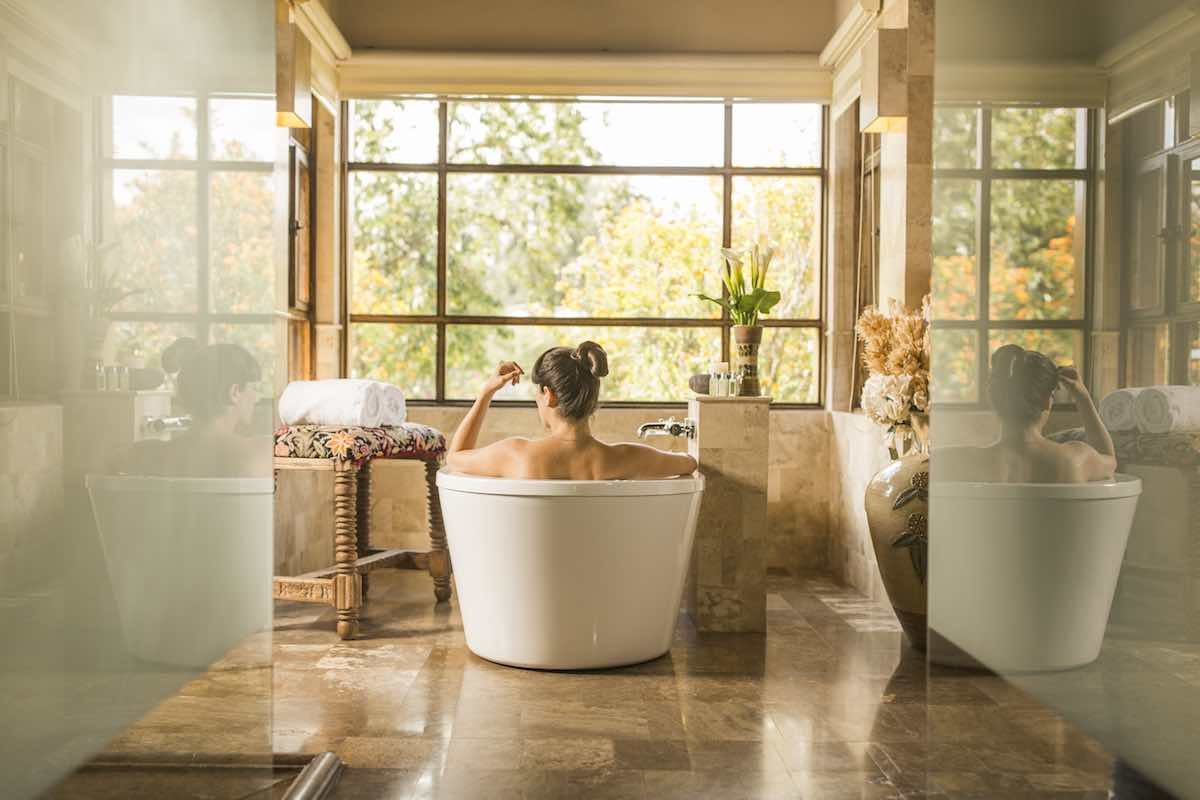 The individually-decorated guest rooms are surrounded by gardens of native flora. As a Relais & Chateaux boutique hotel, cuisine and personalized care are priorities.
Operations of the hotel and its adjoining Wayra Ranch are the primary funding source of Sol y Luna Foundation, a school for more than 250 local children in need.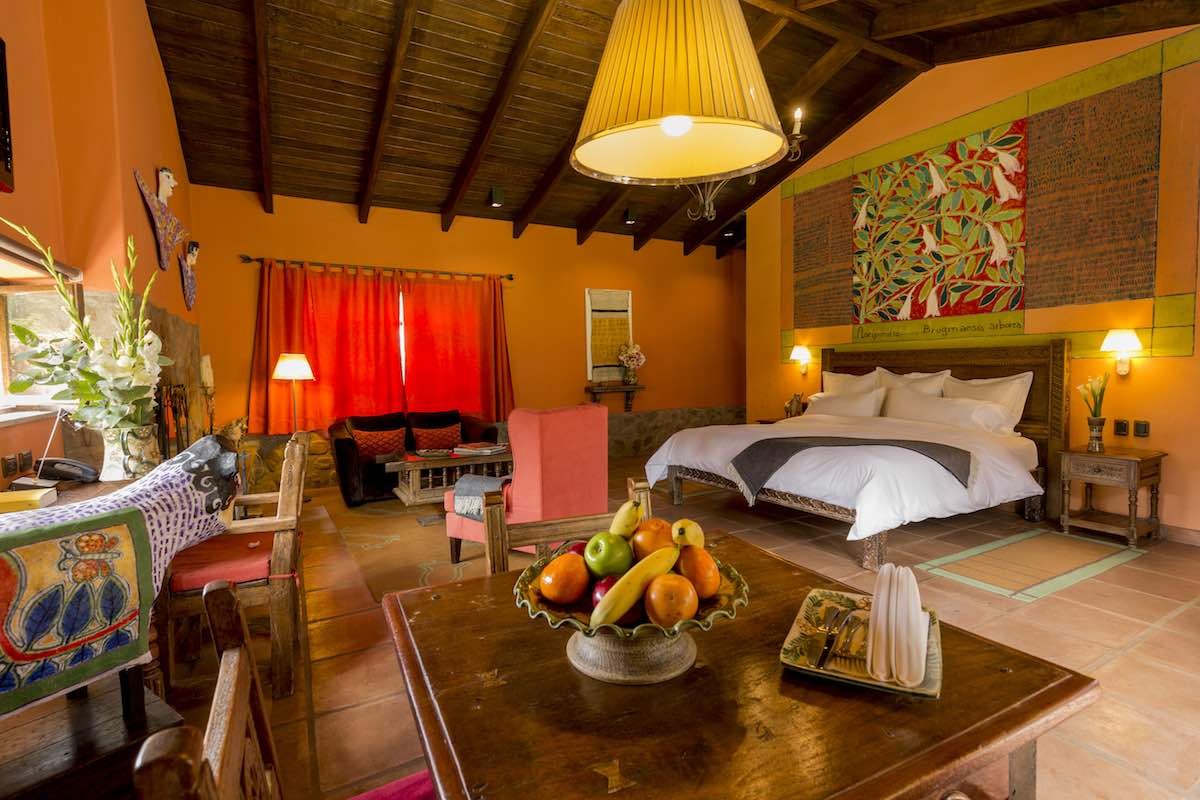 The Hotel's circular casitas are made of local stone, terra cotta and adobe brick, surrounded by the striking Sacred Valley landscape.
In-room Amenities:
Marble-tiled bathroom
Temperature heating
Private terrace
Peruvian Pyma cotton bed linen
Toiletries
Lush gardens
Telephone
Safe Box
Coffee table books
Bathrobes and sleepers
Duvets
Instead of curating hotel gardens and fields, Hotel Sol y Luna trains local farmers who grow quinoa, potatoes, herbs and other produce for the hotel.
This enables the hotel to be involved with the community and ensure fresh and natural ingredients in each dish.
Sol y Luna has two restaurants, a bar, spa, Yoga, gym, gardens, heated swimming pool, hot tub, boutique and Wi-Fi.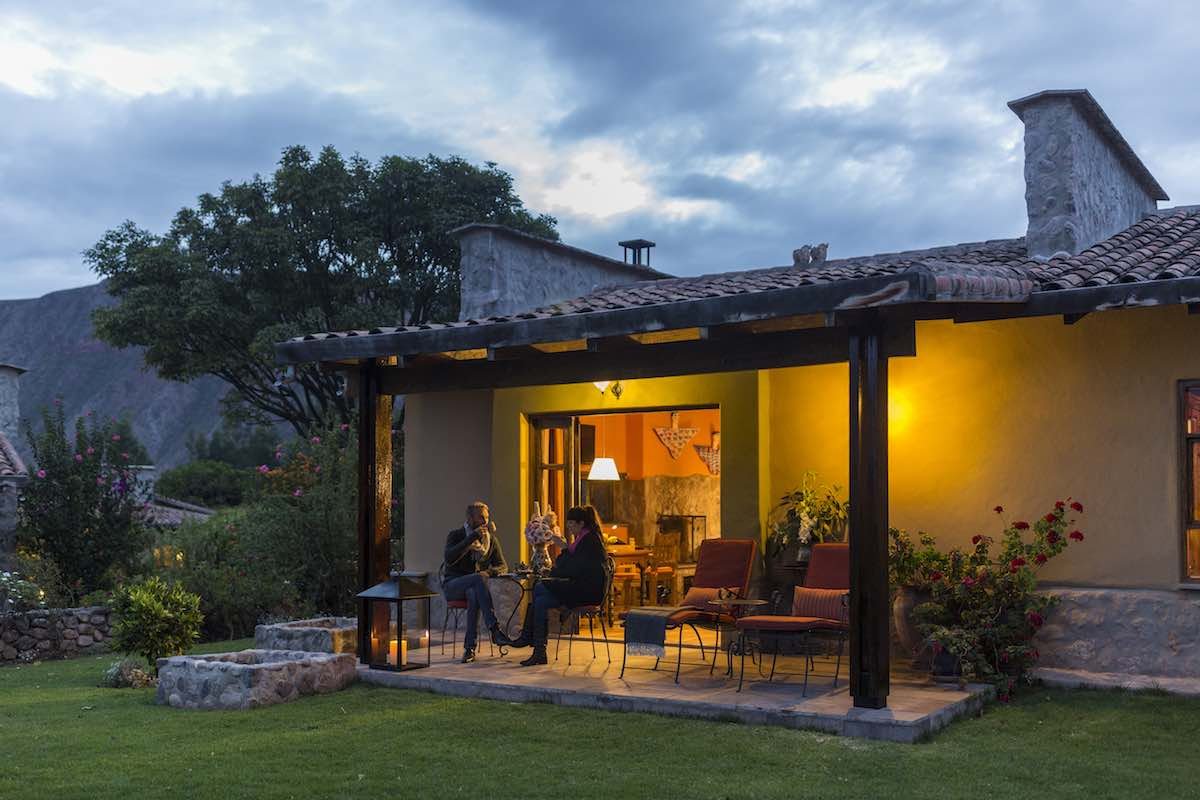 LANDED ARRANGES LUXURY ACCOMMODATION AND DESIGNS TRAVEL THROUGHOUT PERU. WE ENJOY PERSONAL RELATIONSHIPS WITH THE PROPRIETORS OF SOME OF THE BEST HOTELS IN PERU. LET US TURN YOUR DREAMS INTO MEMORIES. SPEAK WITH ONE OF OUR EXPERT TRAVEL PLANNERS TODAY AT 801.582.2100.