Bahia Bustamante: Argentina's Patagonian Coast
Bahia Bustamante is a private, 200,000-acre ranch on the scenic Patagonian Coast. Located roughly 155 miles south of Trelew, these wild shores were little known to the outside world before 2005, when European travelers stumbled upon them, marveling at the abundant coastal wildlife.
"Nature is the art of God."
ACCOMMODATIONS
Today, Bahia Bustamante offers eleven comfortable seafront and steppe cottages.
Overlooking Bustamante Bay Superior and Standard Sea Cabins feature a private terrace, a living room, and two double bedrooms with one bathroom. The bathroom has either a shower or a bathtub.
Superior Cabins offer a kitchen with a cooktop, a coffee maker, a kettle, and a wine cooler.
Steppe cottages feature a bedroom and a bathroom with a shower.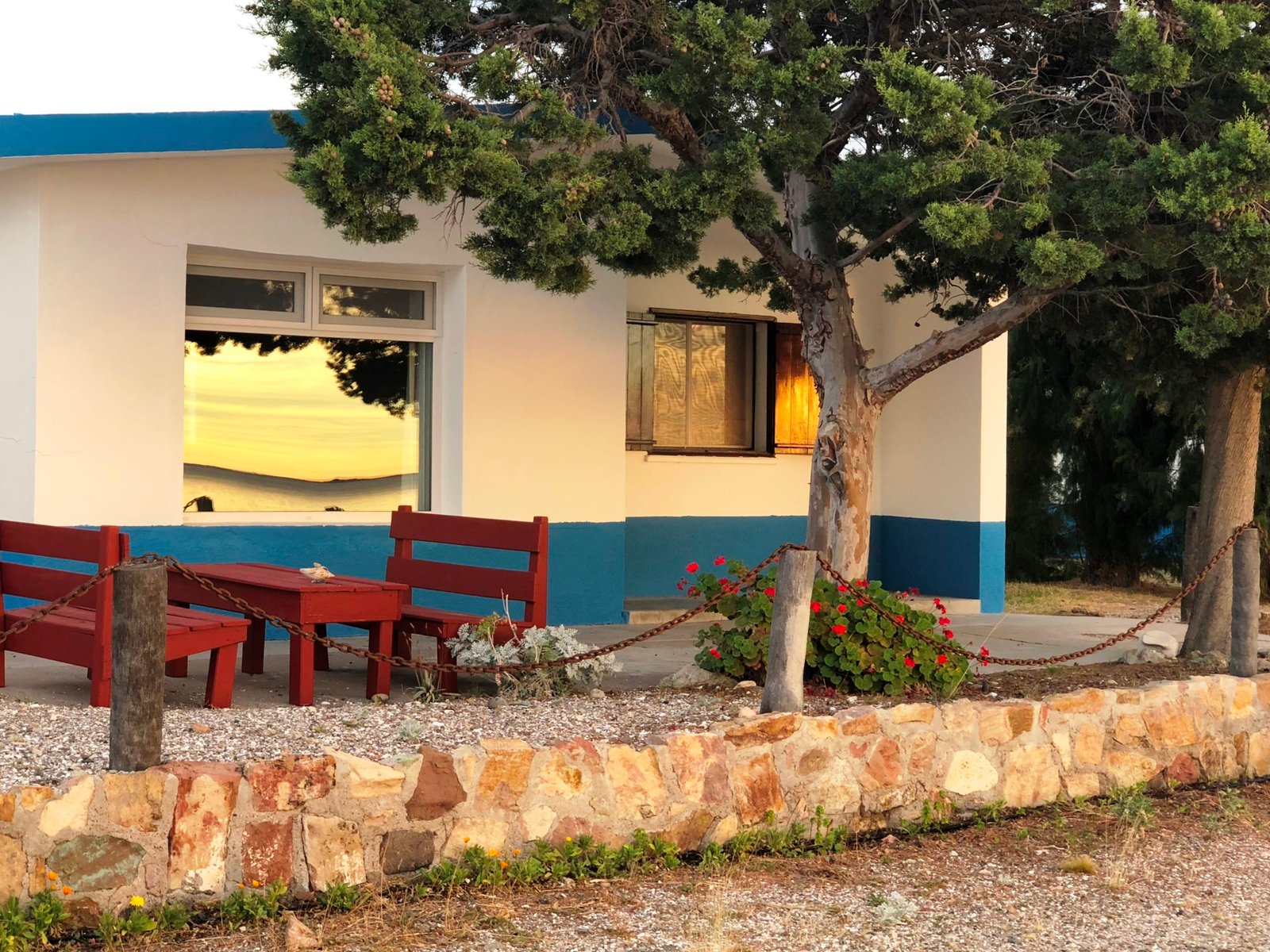 AMENITIES
Bahia Bustamante offers a restaurant, a living room, and a games room. Meals are prepared fresh from the farm's organic orchard and gardens.
Traditional asado barbecues at the ranch are accompanied by fine Argentine wine.
Laundry service is available at an additional cost.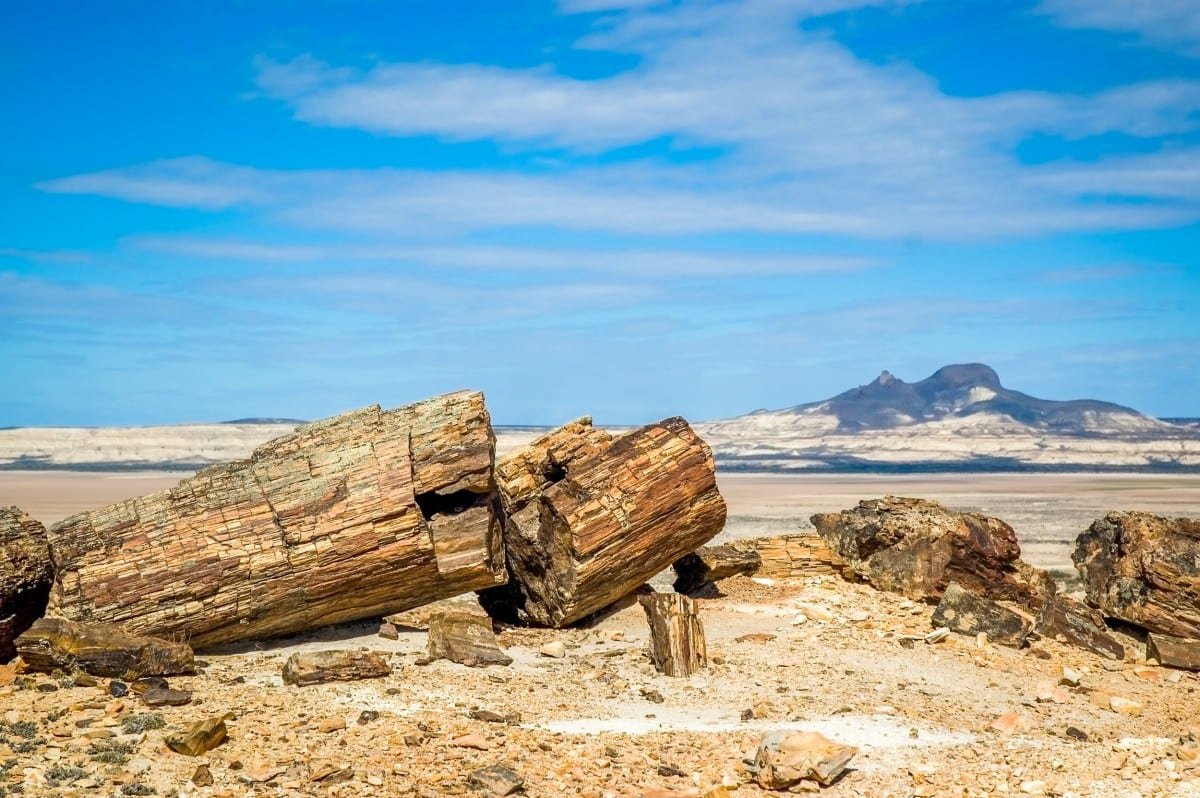 Patagonia Austral National Park: Penguin Watching and More
From October to March, an estimated 100,000 Magellanic penguins nest on the coast of Bahia Bustamante and its nearby islands. Another island supports a colony of over 3,000 sea lions, whose ranks swell to more than 4,000 during the breeding season.
From February to April, orcas cruise these waters in search of unwary sea lion pups or flightless steamer ducks. Other islands and coves are home to petrels, terns, flamingoes, cormorants and Orlog gulls. Since December 2009, Bahia Bustamante has been protected as the Patagonia Austral National Park.
Visitors can sail the coast with naturalist guides, or ride horses to natural pools and white-sand beaches. Other Bahia Bustamante day trip destinations include the Aristizabal lighthouse, a sheep shearing station, the seaweed harvesting plant, and a 100-year old shipwreck. Sea kayaks (experience required) and mountain bikes are available for independent explorations.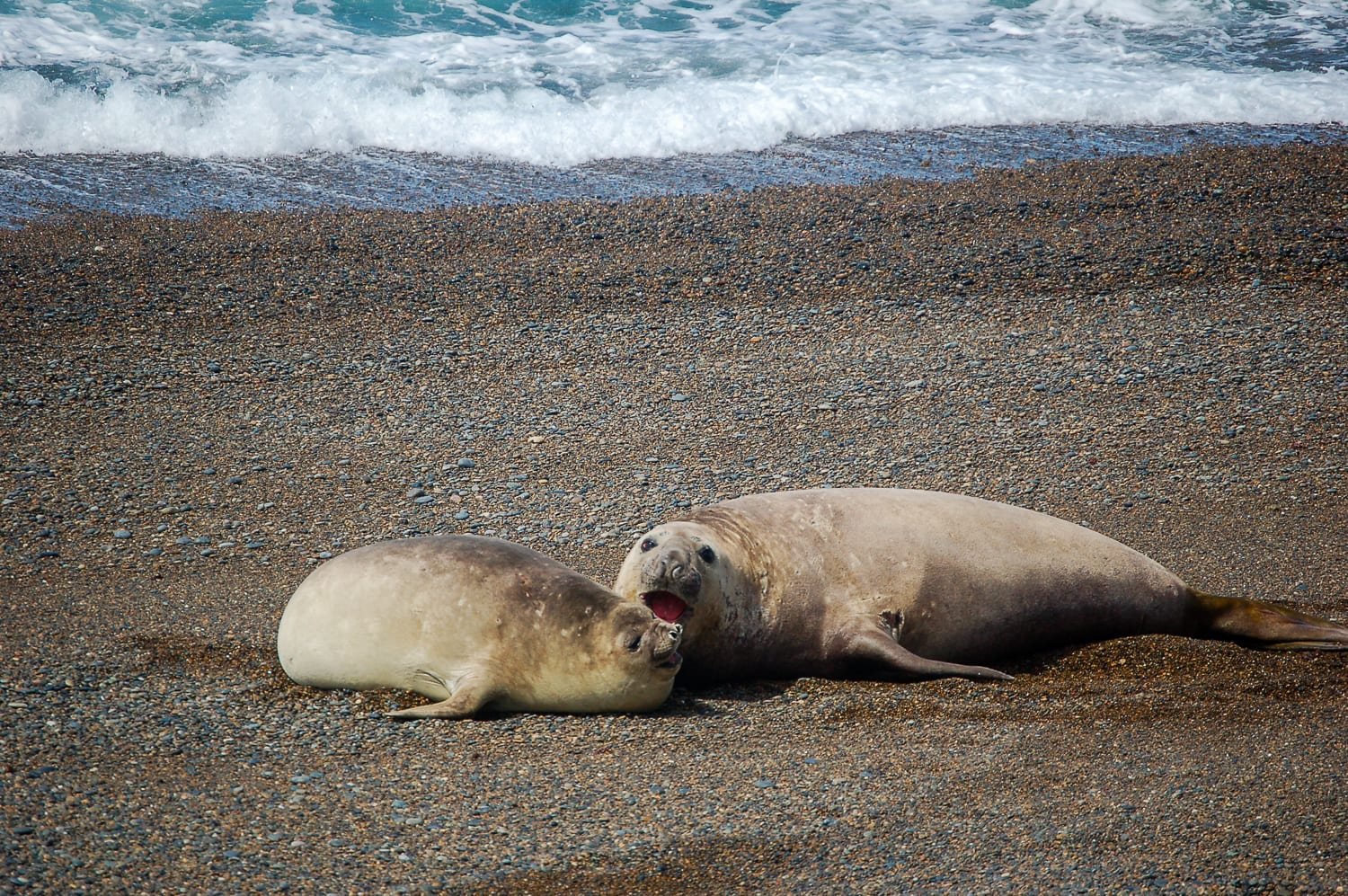 Las Mercedes
At Las Mercedes ranch, 19 miles from the coast, you can examine the petrified remains of a 65-million-year-old forest. The surrounding desert landscape is rich in fossils and unusual rock formations. Guanacos, rheas, and foxes can be seen crossing the dry hills and dunes.
During the summer months—December to February—temperatures range from 82°F to 53°F. Winter months are much chillier, with highs near 60°F and lows near freezing. Strong winds occur year-round.
Vacations in Bahia Bustamante are easily combined with extensions to the Valdes Peninsula, Bariloche, or El Calafate. Flights from Buenos Aires to Trelew take about two hours.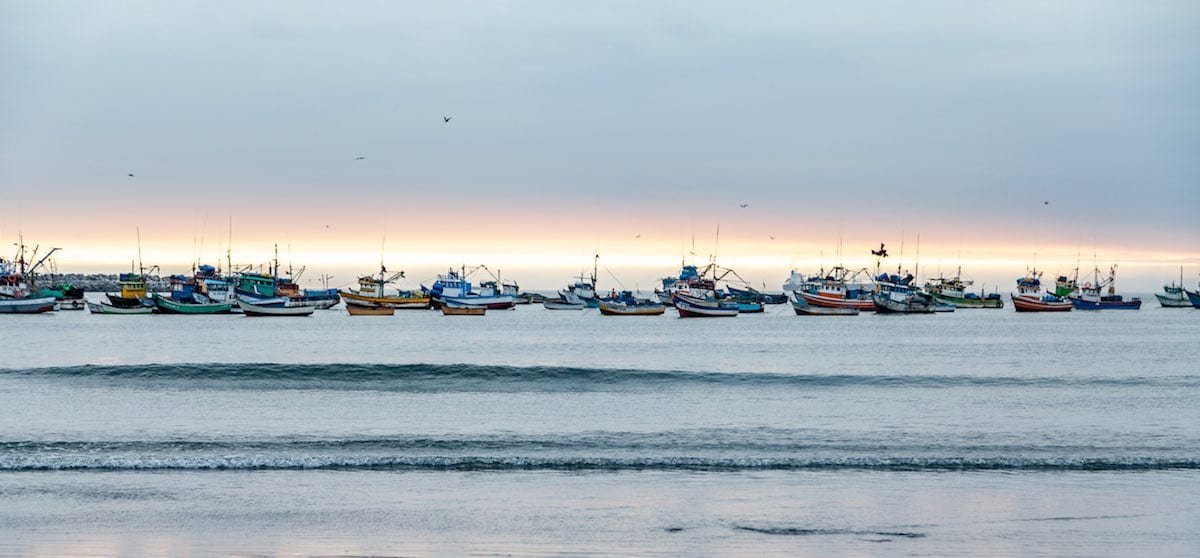 Are you ready to visit Bahia Bustamante? Landed delivers the finest in custom travel to Central America, South America, and Antarctica. These regions are our passion; we know them first-hand and by heart. Speak with one of our expert travel planners today at 801.582.2100. We'll create the most exceptional trip of your life.