Argetina's Valdes Peninsula
The Valdes Peninsula juts eastward into the South Atlantic, creating a 310-mile coast between two bays. This is one of the best places in the world to observe marine mammals and penguins.
Herds of elephant seals and sea lions are regularly found here, lounging on the gravelly beaches.
In stunning displays of intelligence and stealth, orcas drive sea lion pups and penguins ashore, before hurling themselves from the water to feed.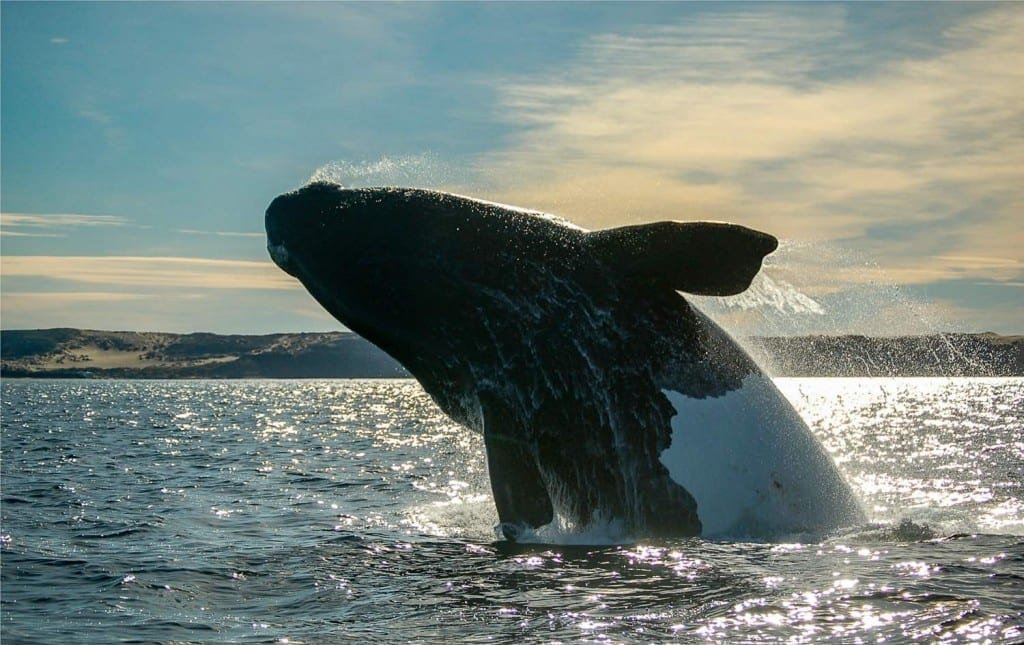 From June to early December, Southern Right whales breed and bear young in Gulfo Nuevo.
The region surrounding the Valdes Peninsula was settled by Welsh and Italian immigrants in the late 19th century.
Welsh influence is ubiquitous in here, expressed in the Red Dragon flag of Puerto Madryn, and tea-houses of Gaiman.
Trelew, another Welsh settlement, is the area's largest city and the site of one of South America's best paleontology museums.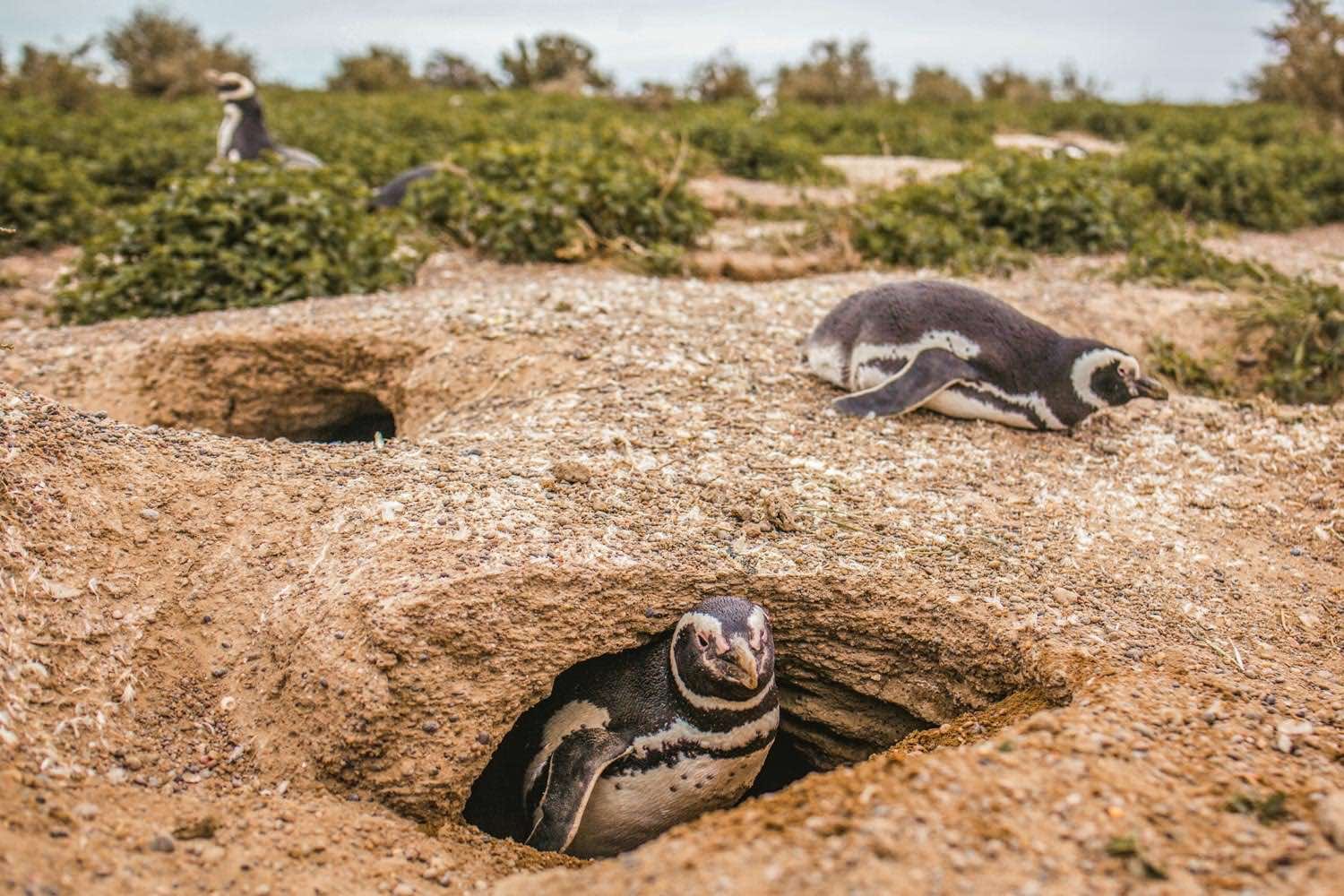 The Egidio Feruglio Museum houses more than 1,700 fossils, including dinosaur eggs and skeletons.
Many of the specimens were found at the Bryn Gwyn Paleontology Park, south of Gaiman.
Penguin Watching in Punta Tombo
Punta Tombo, a small peninsula, 70 miles south of Trelew, is home to the largest colony of Magellanic penguins in the world—a key nesting ground on the birds' migration route from southern Brazil to Patagonia.
Between November and January, visitors can observe the nest sites and hatchlings up-close.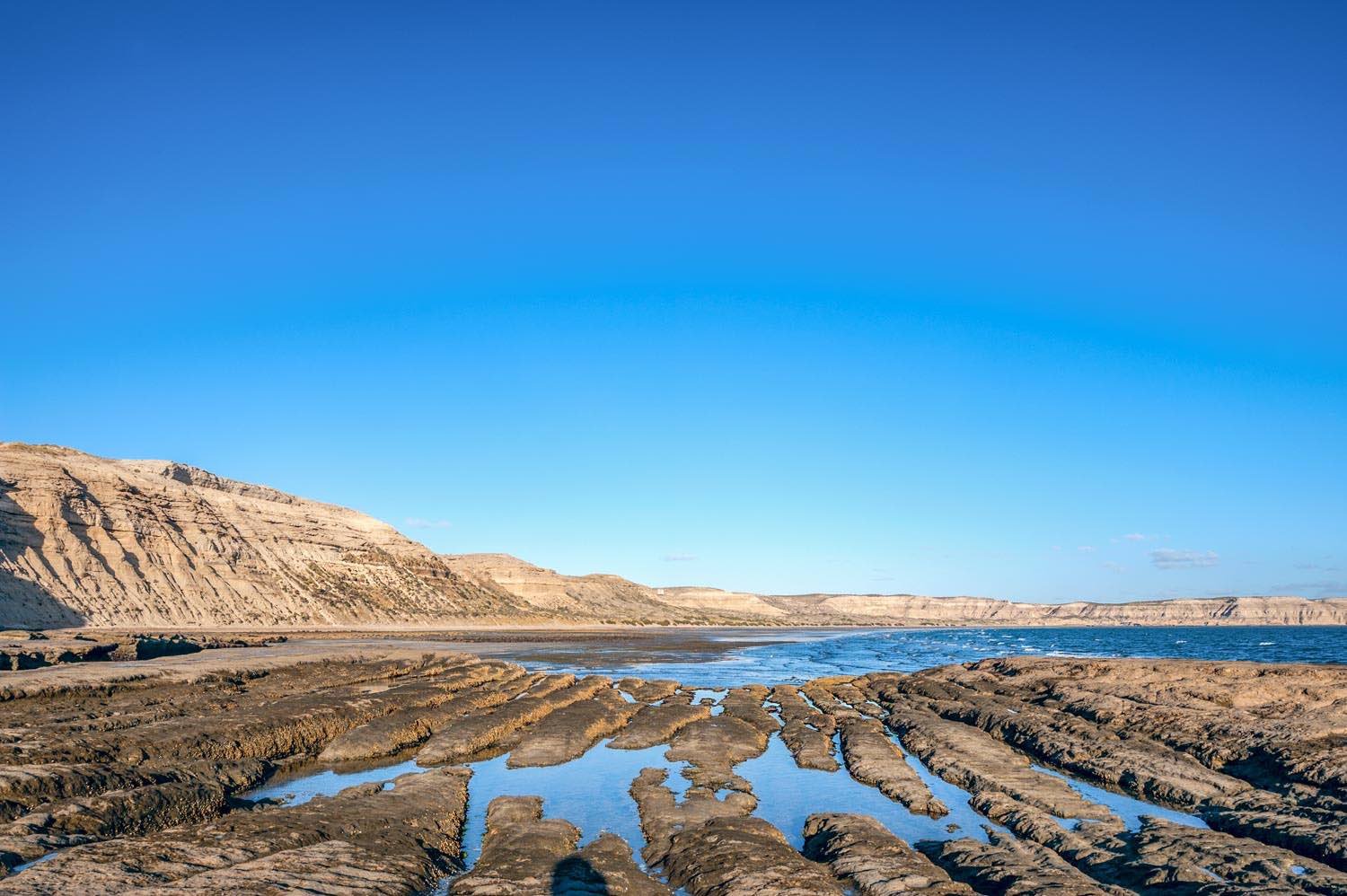 Daily flights connect Buenos Aires and Trelew, with flight times averaging two hours.
Extensions to Patagonia
Vacations in Peninsula Valdés can be combined with extensions to Bahia Bustamante, El Calafate, and Bariloche.
November and December are the warmest months (temperatures range from 83° to 55°) and best for wildlife viewing.
Orca strand feedings are more common in late February, March and early April.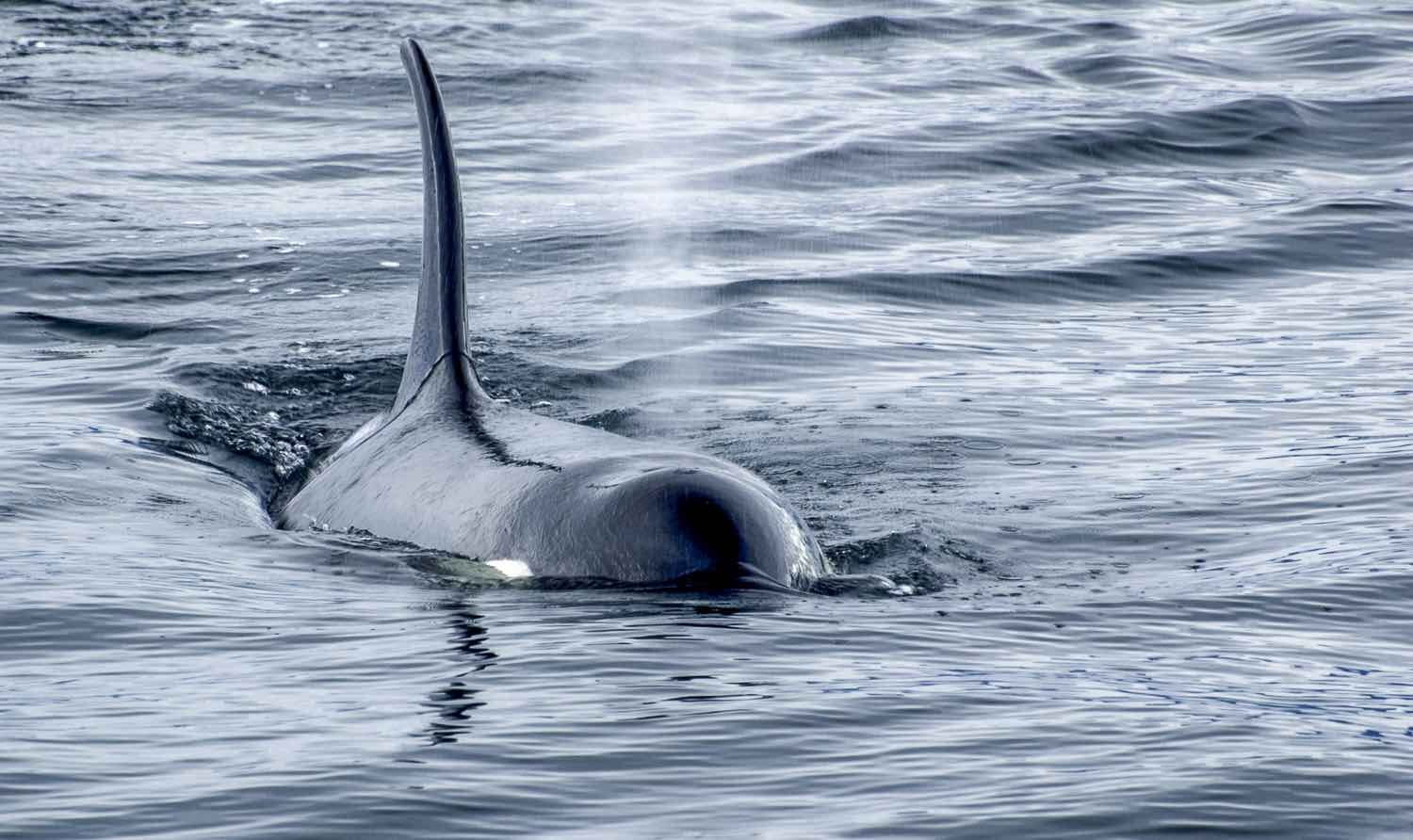 LANDED arranges customized private travel to the Valdes Peninsula and throughout South America. When you travel with LANDED, our team of travel experts and network of local contacts are at your service. We'll handle the details, freeing you to savor the moments. Call us today at 801.582.2100. Dream big. We've got you.
"We cannot command Nature except by obeying her."
EL PEDRAL PATAGONIAN ESTANCIA
BARILOCHE & THE LAKES DISTRICT
CRUISING THE STRAIT OF MAGELLAN
LANIN & SAN MARTIN DE LOS ANDES