El Calafate
Abutting Lago Argentino in Argentine Patagonia's deep south, the small town of El Calafate is the gateway to Parque Nacional Los Glaciares.
The park was declared a UNESCO World Heritage site in 1981.
It contains 47 major glaciers. In fact, it's the largest icecap outside of Antarctica and Greenland, covering over 30% of the park's surface.

Upsala Glacier & Lago Argentino
In the park's northern section, visitors can cruise ice-blue waters to the Upsala Glacier.
In its southern section, Lago Argentino curves and forks into glacier-walled channels.
This is where you'll find the park's most famous attraction: the massive Perito Moreno Glacier.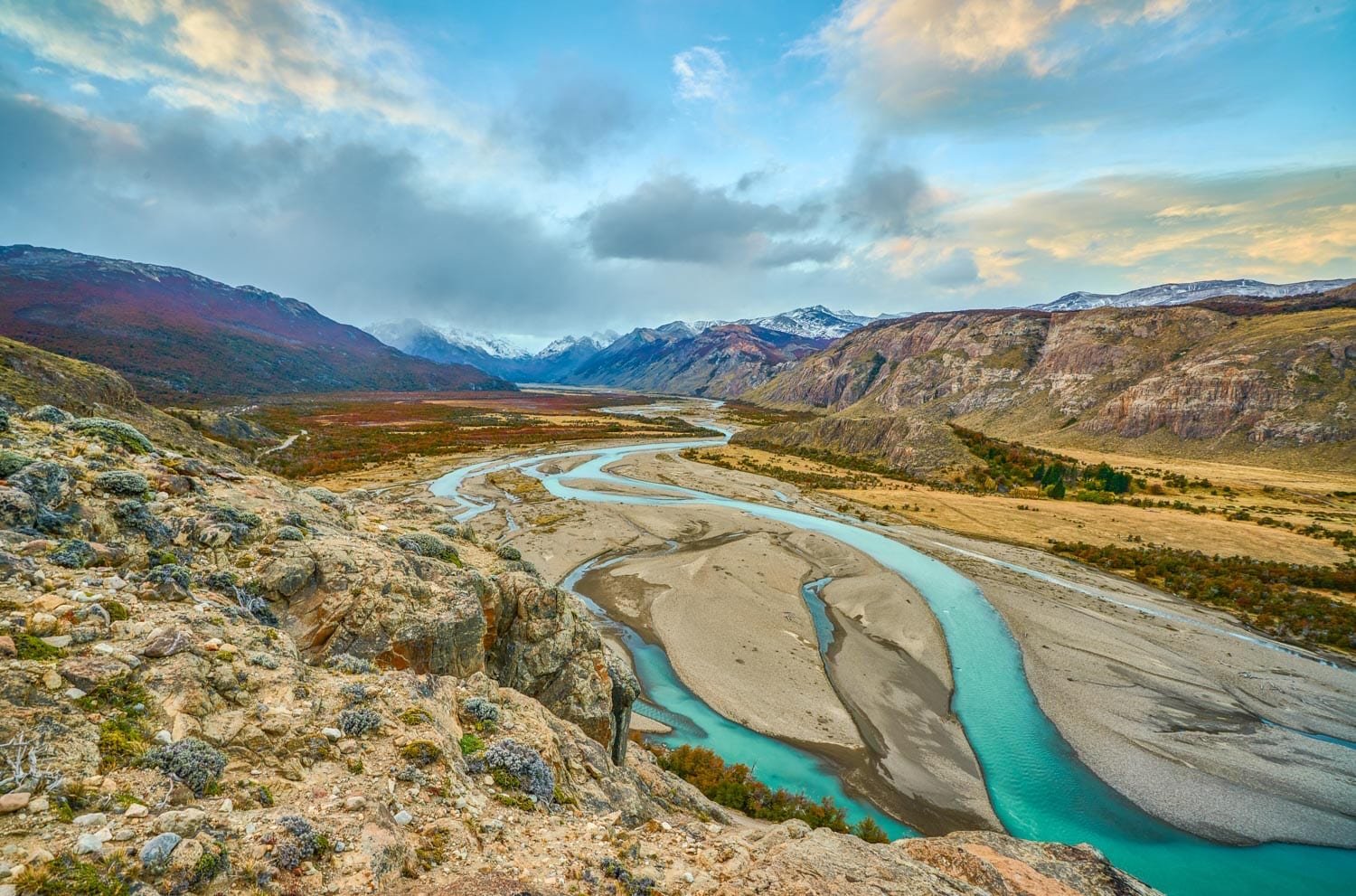 This giant covers nearly 100 square miles, with a length of 19 miles, and an average height of 240 feet above the lake's surface.
Perito Moreno
The Perito Moreno is one of few glaciers worldwide that is still advancing. In cycles of approximately four years, the advancing glacier forms an ice dam.
Which then cracks into a bridge and then collapses entirely, crashing with astonishing force into the lake below.
Perito Moreno's proximity to the Magallanes Peninsula make it is one of the most accessible spectacles in Patagonia.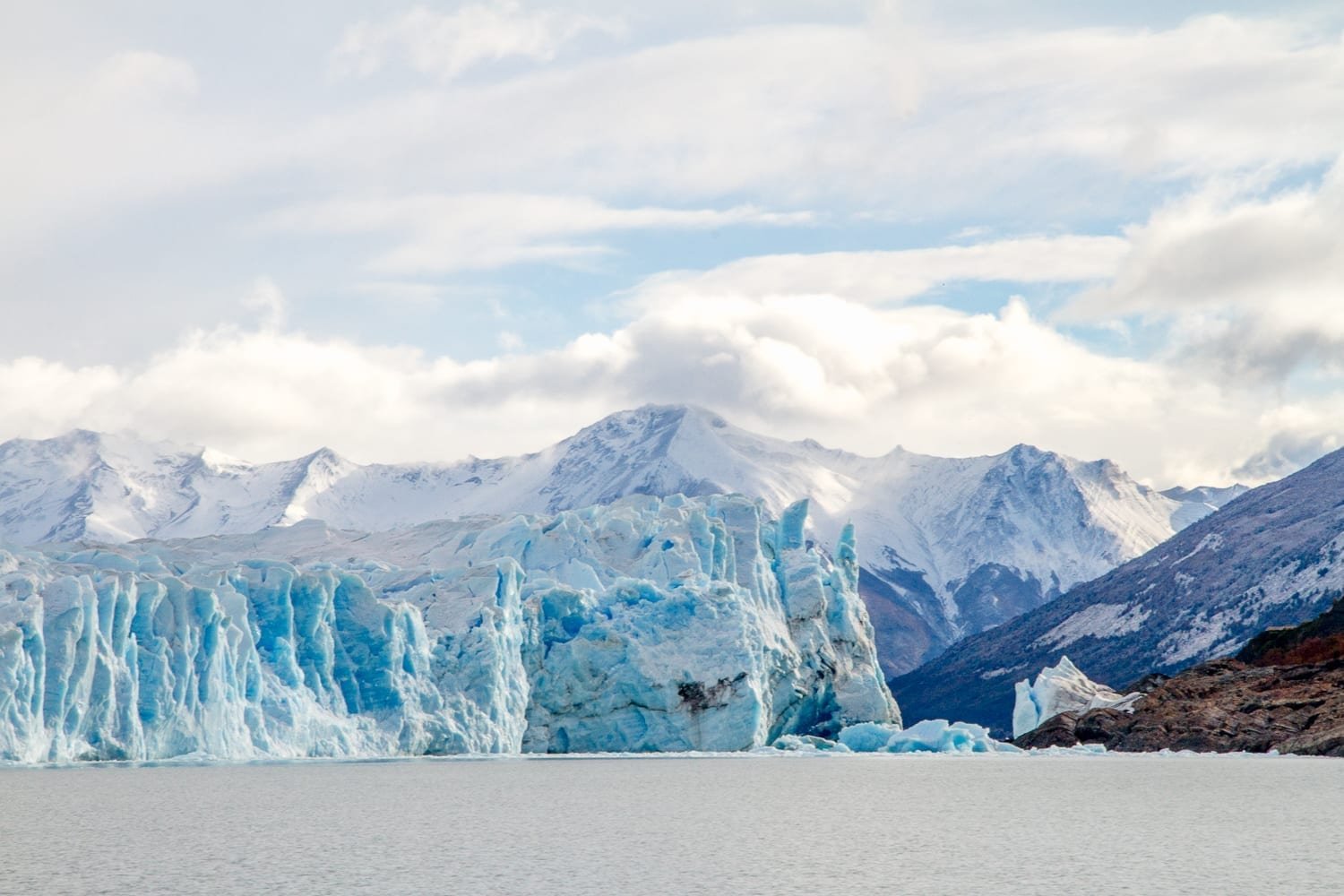 Cliff-side walkways allow views of the glacier's face and flow. Glacier trekking is also possible.
A handful of historic ranches (estancias) lie within the park, offering day trips including:
Horseback Riding
Trekking
Kayaking
Fishing
Overnight Lodging
The area also houses a selection of comfortable lodges and hotels.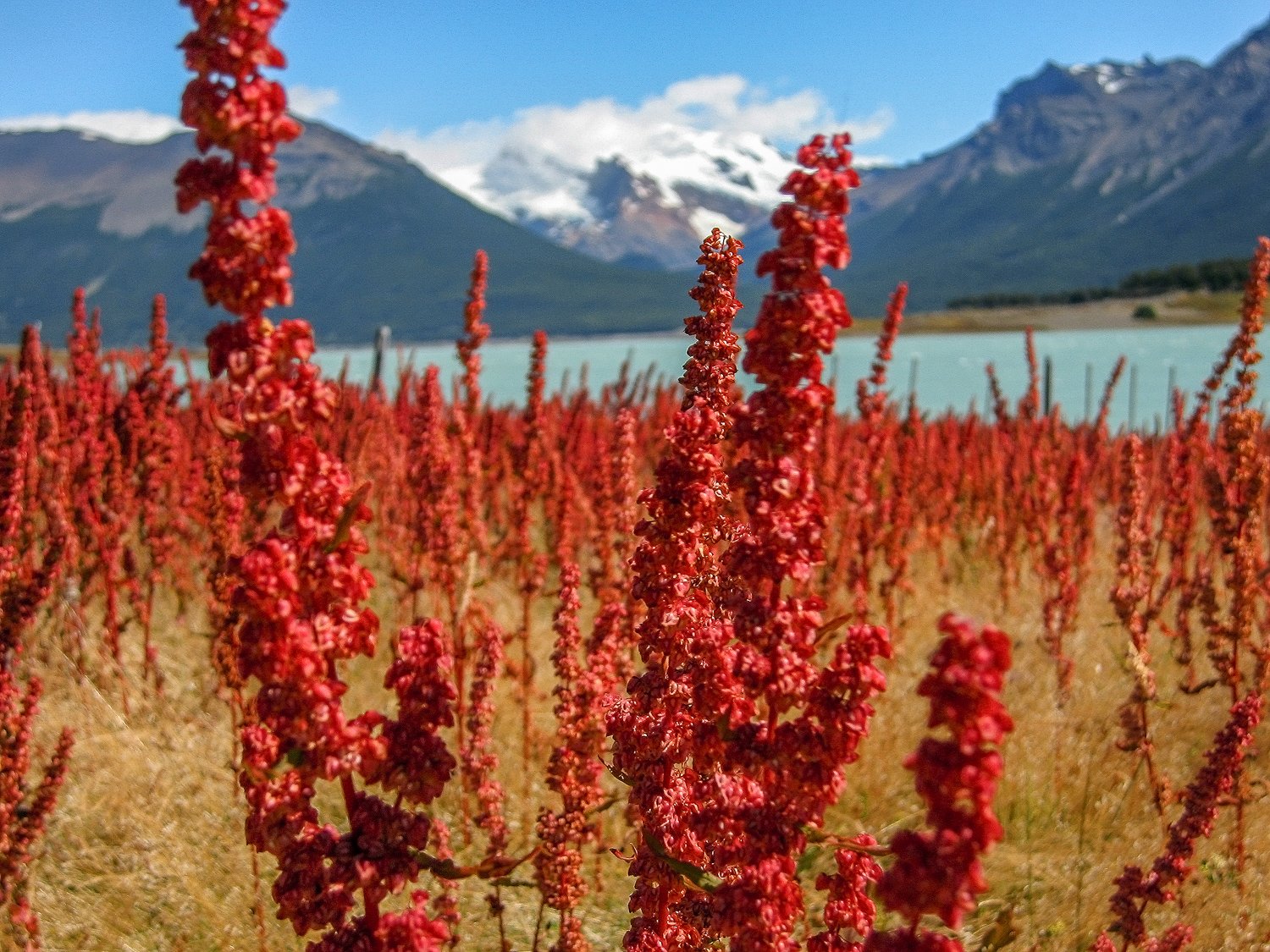 Lake cruises, ranging from day trips to multi-day / multi-glacier itineraries on cabin cruisers, are also available.
El Calafate Climate
Summer high season in El Calafate extends from October to March, with temperatures ranging from the high 40s to the mid-60s.
In winter, daylight hours are short, with temperatures usually peaking below 50°.
Calafate can be reached by air from Buenos Aires in 3¼ hours. Extensions to El Chalten, Ushuaia and Bariloche are easily arranged.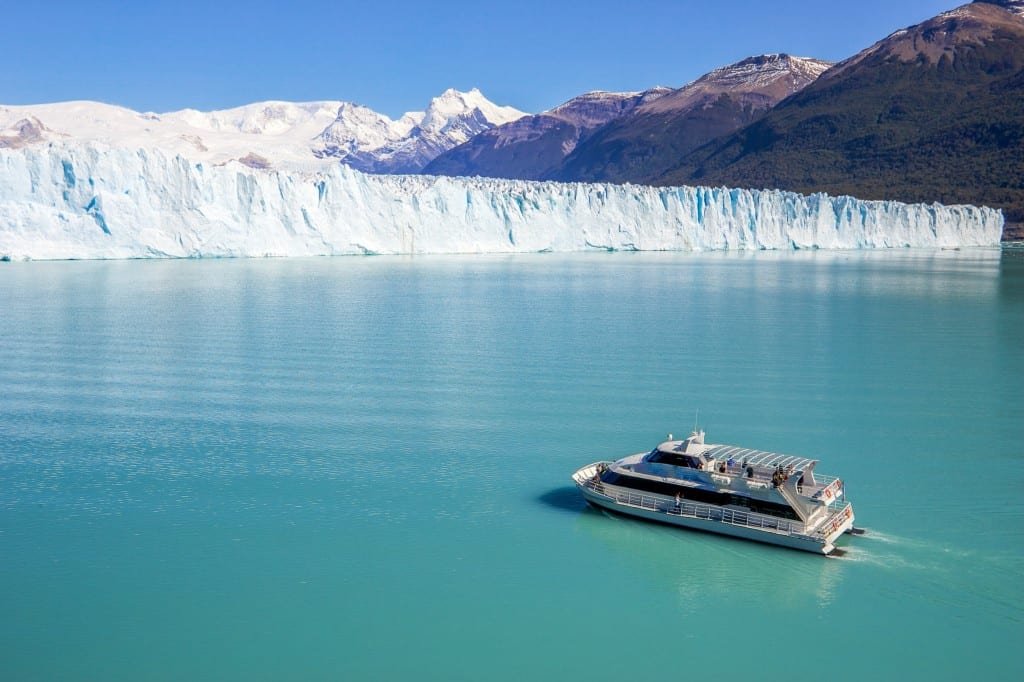 LANDED delivers the finest in custom, private travel to Central America, South America, and Antarctica. These regions are our passion; we know them first-hand and by heart. Speak with one of our expert travel planners today at 801.582.2100. We'll create the most exceptional trip of your life.
"Never does nature say one thing and wisdom another."
EL CALAFATE FAMILY TRAVEL ALBUM
EL CHALTEN & EL CALAFATE TRAVEL ALBUM
EOLO: PATAGONIA'S SPIRIT VIDEO
BARILOCHE & THE LAKES DISTRICT