Caribbean Islands of Colombia
San Andres and Beyond
Some of Colombia's best beaches can be found 400 miles northwest of the country's mainland—closer to Nicaragua than Cartagena.
The Colombian Caribbean islands of San Andres and Providencia are the primary islands in an archipelago that includes dozens of islets and eight atolls.
Here you'll find pristine beaches, a priceless marine habitat, and world-class dive destination.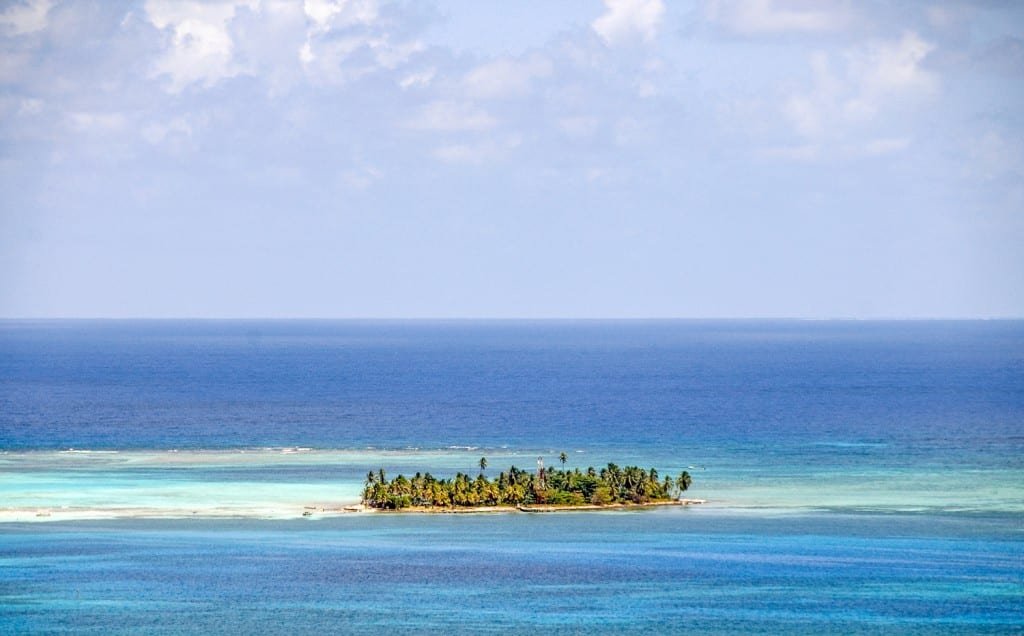 Much of the surrounding waters, reef, and mangroves are part of the UNESCO Seaflower Biosphere Reserve—an enormous marine protected area encompassing approximately 10% of the Caribbean Sea.
San Andres
San Andres, the larger and more developed of the two islands, is less than eight miles long and two miles wide.
Despite its compact size, the white sand and turquoise waters of San Andres Island seem to stretch forever.
Divers on San Andres can explore miles of coral reef, walls, caves, and channels, readily observing:
Sea Turtles
Manta Rays
Eagle Rays
Nurse Sharks
The water visibility and temperature at San Andres are exceptional.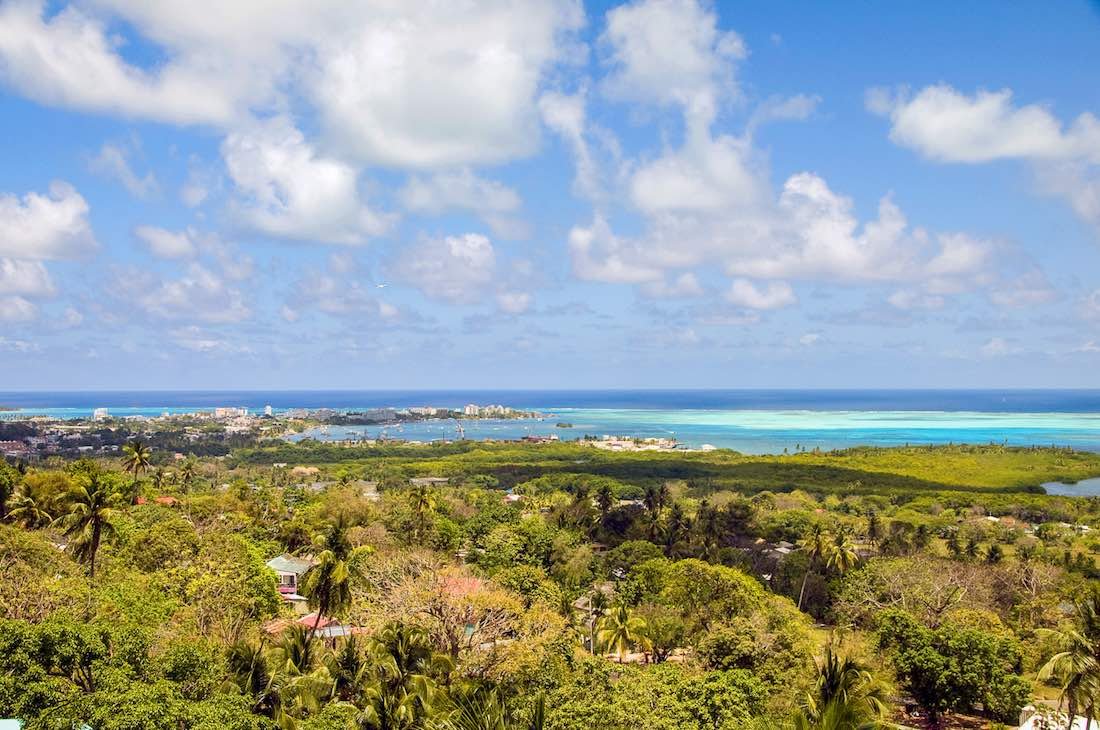 San Andres Boutique Hotels
While known for its large, all-inclusive resorts, San Andres also hosts a collection of smaller, well-managed boutique hotels, away from the overloaded downtown area.
Most of the development is concentrated at the island's north end.
This leaves the majority of the island to the intrepid few who flee the duty-free shopping zone to enjoy white-sand beaches and south-side surfing.
Providencia
Providencia is much quieter and quainter than San Andres.
This tranquil Caribbean island is also differentiated by its culture.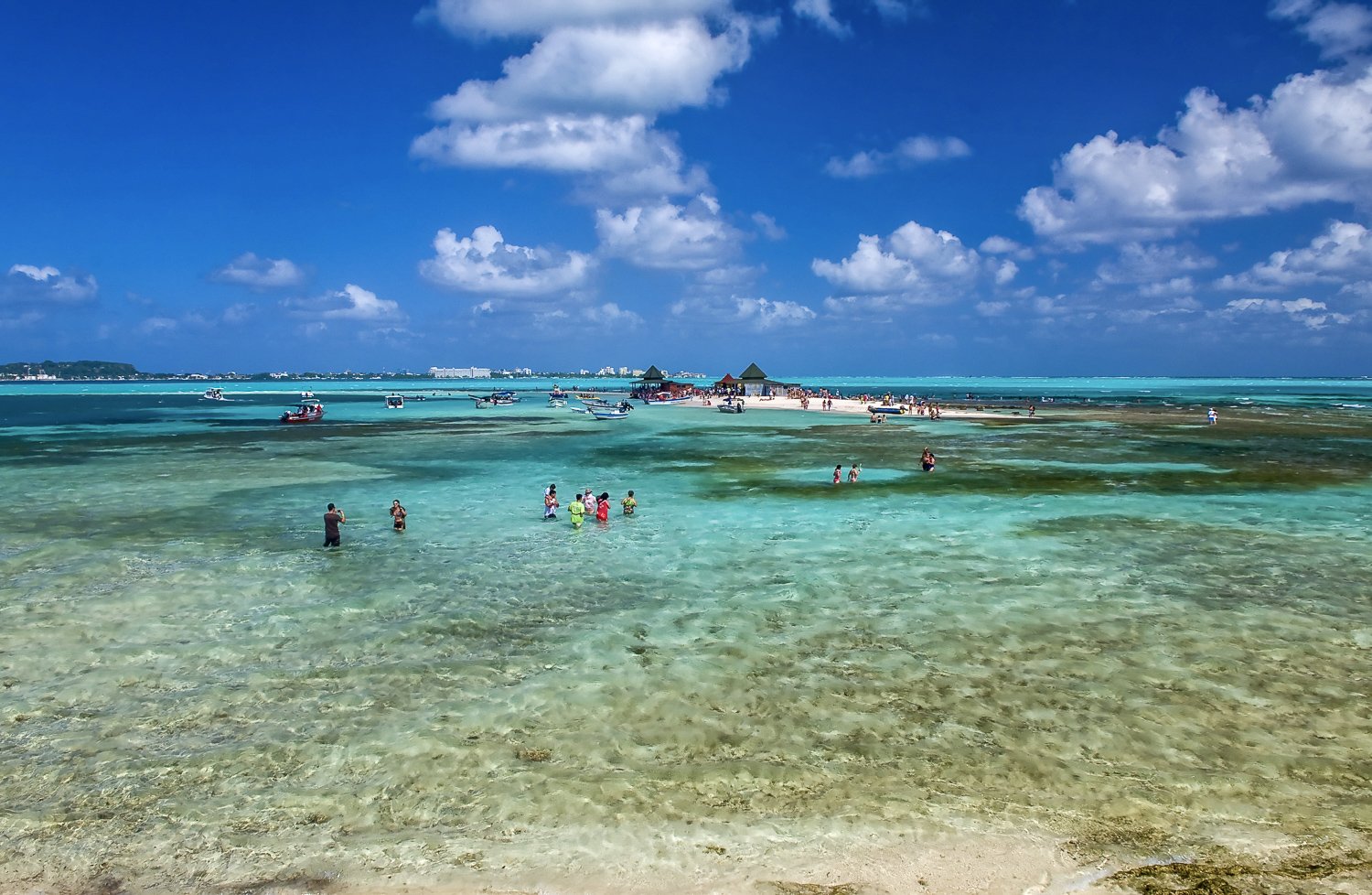 Unlike Español-dominant San Andres, Providencia's residents are primarily Creole-speaking Raizales, tracing their heritage to Africans, Arawak-Caribs, and European settlers.
Provindencia's friendly, laid-back atmosphere appeals to those seeking tranquility and solitude.
This Caribbean Colombian island's beautiful beaches, hidden coves, and neighboring cays offer excellent diving and snorkeling.
San Andres Climate
Temperatures in the archipelago are consistent year round, with highs near 85ºF and lows near 75ºF.
Hurricane season extends from early June to the end of November, with average monthly rainfall of six to nine inches.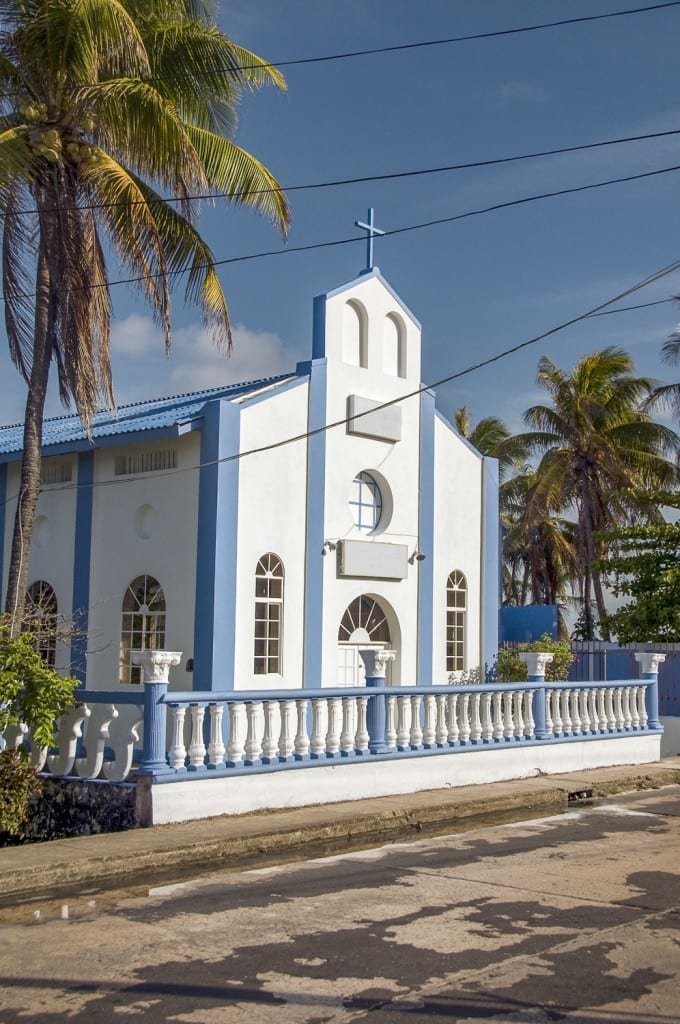 The remainder of the year is relatively dry, with average monthly rainfall of fewer than three inches.
Getting to San Andres
San Andres is served by Gustavo Rojas Pinilla International Airport (ADZ), receiving regular commercial flights as well as private jet charters.
Flight times from Bogota average just over two hours. Regional flights from Cartagena, Cali, Medellin, and Panama City are also available.
Inter-island flights link San Andres and Providencia, with an average flight time of 30 minutes.
The catamaran ferry voyage between the islands takes about 2.5 hours.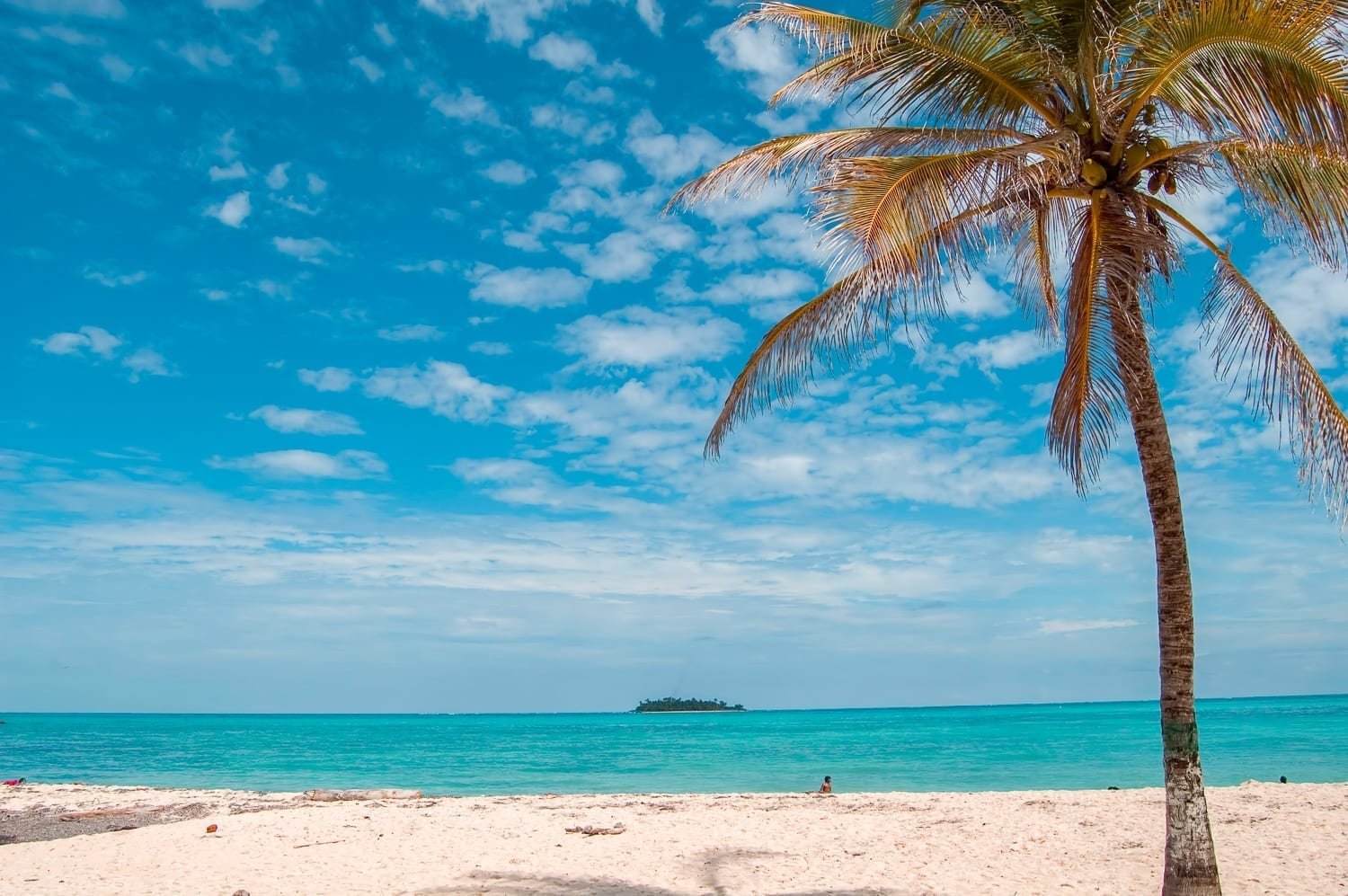 When you travel with LANDED, our team of travel experts and network of local contacts are at your service. We'll handle the details, freeing you to savor the moments. Call us today at 801.582.2100. Dream big. We've got you.

"Never be afraid to sit awhile and think."
Lorraine Hansberry, A Raisin in the Sun
PRIVATE VILLA IN TIERRA BOMBA ISLAND: ZAHMAR