Tierra del Fuego: Land of Fire
In 1520, Magellan became the first European to navigate the southern straits. As he sailed the rugged coast, he was surprised to see dozens of glowing campfires on shore.
The fires, used by the Yamana tribes to ward off the cold, prompted the area's current name: Tierra del Fuego—the "Land of Fire".
Separated from the rest of South America by Magellan's strait, Tierra del Fuego is an archipelago, anchored by Isla Grande.
The islands are also divided politically, split by the border with Chile.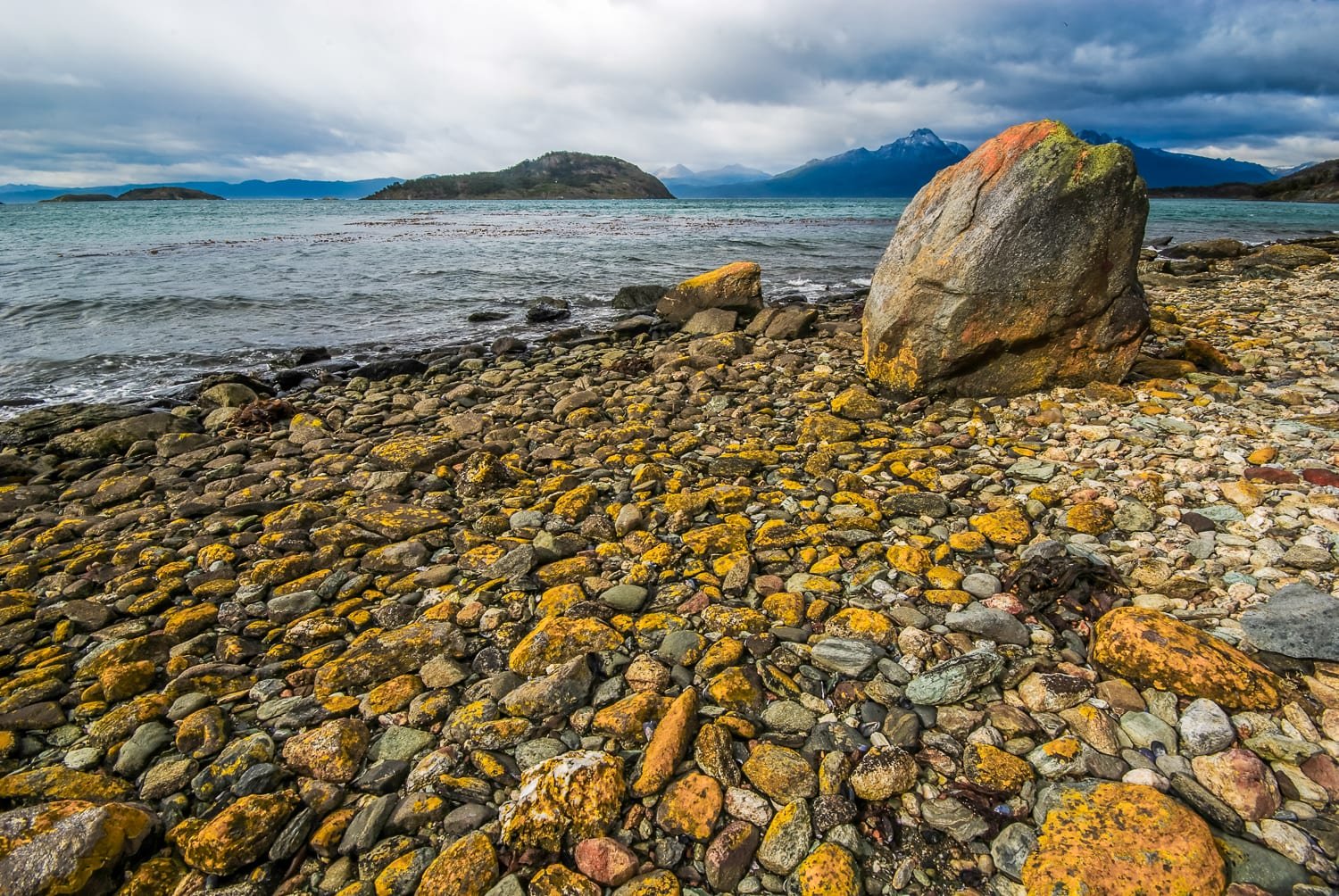 Ushuaia
Ushuaia, the world's southernmost city, is also the principal port of Tierra del Fuego.
This town is sheltered in Ushuaia Bay, beneath the imposing Martial Mountains.
Several museums, including the Maritime Museum, End of the World Museum, and Antarctic Museum, can be found amongvUshuaia's colorful houses, sawmills, and shops.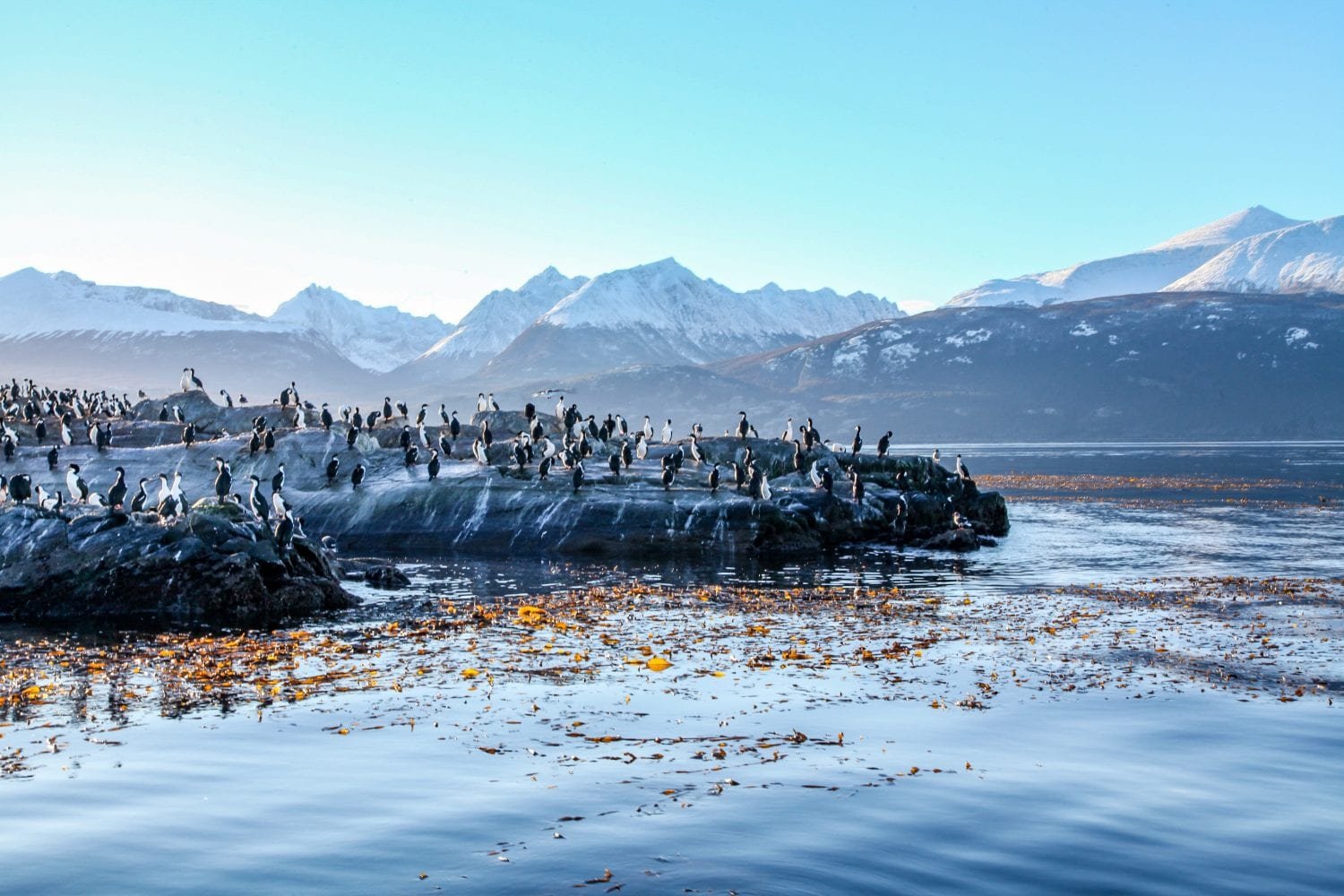 Day cruises on the Beagle Channel (home to orcas, penguins and sea lions) are also available.
Tierra del Fuego National Park: Waterfalls, Wildflowers, & Glaciers
Tierra del Fuego National Park is located just outside the city, enticing hikers with waterfalls, lenga forests, wildflowers, and glaciers.
The park can be reached from Ushuaia via the End of the World Train, a narrow-gauge railway originally constructed to transport timber.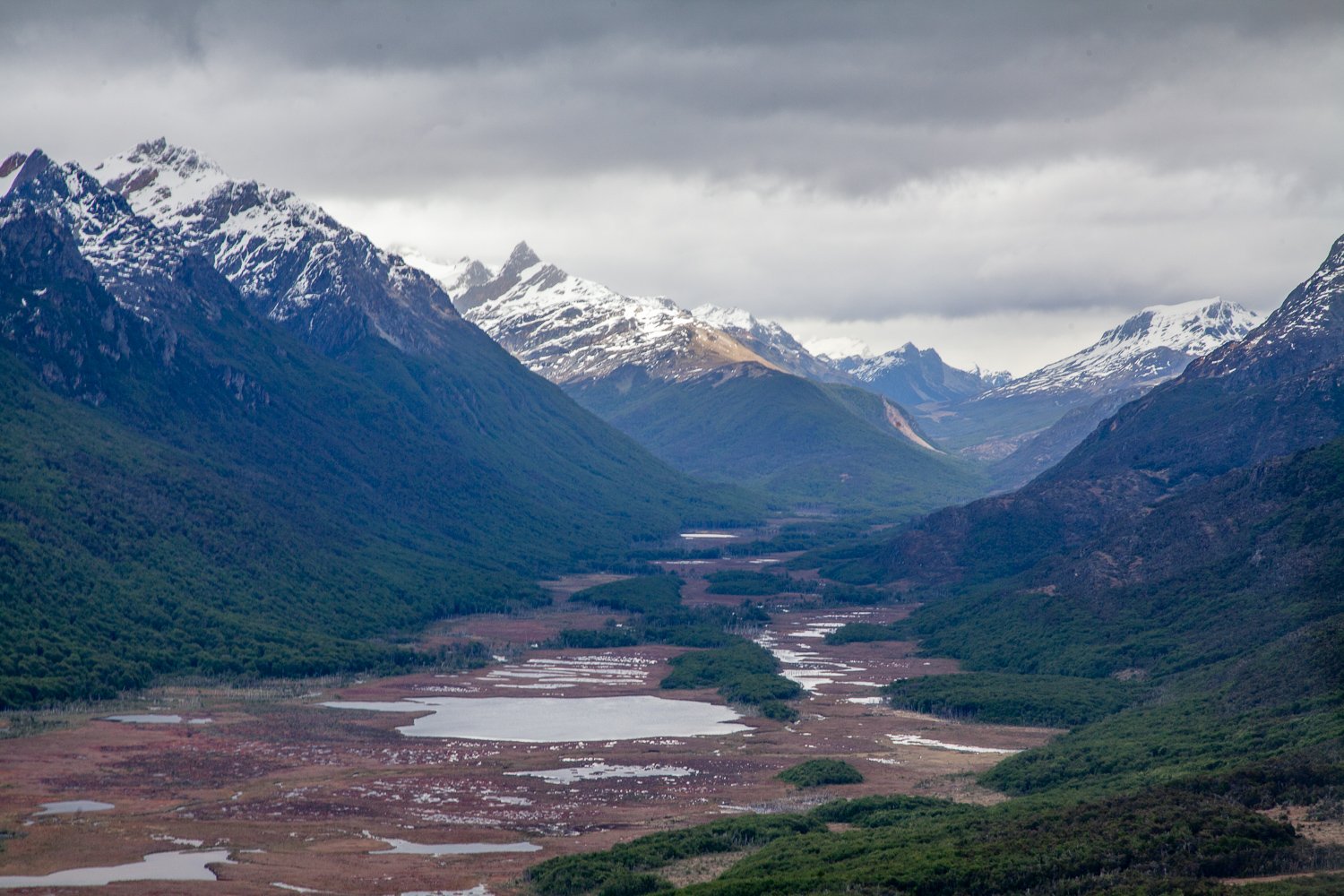 Several fine hotels now operate in and around Ushuaia, receiving cruise passengers bound for Chilean Patagonia and Antarctica.
Getting to Ushuaia
Flights connect Ushuaia to both Buenos Aires airports; El Calafate; and Punta Arenas, Chile.
Peak season is October to April when cruises to Chile are in operation and temperatures reach the mid-50s.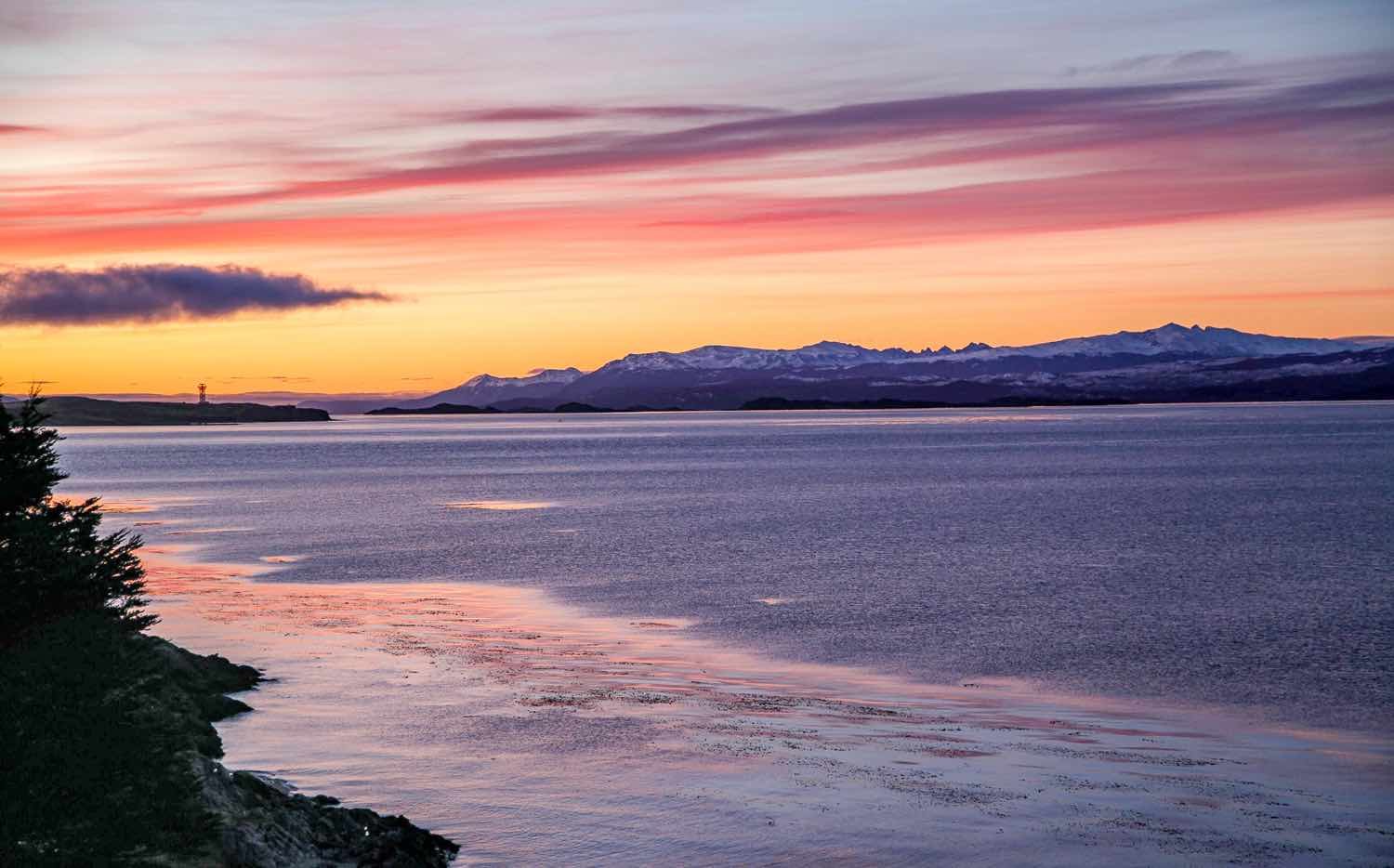 Thinking of visiting Bolivia? When you travel with LANDED, you'll be relaxed, prepared, and delighted. In fact, more than 90% of our business is repeat or referral. Speak with one of our expert travel planners today at 801.582.2100. Soon, you'll have LANDED.
"To the south, we had a scene of savage magnificence, well becoming Tierra del Fuego. There was a degree of mysterious grandeur in mountain behind mountain, with the deep intervening valleys, all covered by one thick, dusky mask of forest…the distant channels between the mountains appeared from their gloominess to lead beyond the confines of this world."
ARAKUR USHUAIA RESORT & SPA
STRAIT OF MAGELLAN CRUISES
CHILE TO ARGENTINA CRUISE
THE STRAIT OF MAGELLAN: EVERYTHING YOU NEED TO KNOW
USHUAIA FAMILY TRAVEL ALBUM
BARILOCHE & THE LAKES DISTRICT
CRUISING THE STRAIT OF MAGELLAN
LANIN & SAN MARTIN DE LOS ANDES