El Castillo Boutique Hotel
El Castillo Boutique Hotel in Puntarenas, Costa Rica, is the sister property of Bocas Bali. This nine-room hotel is perched 600 feet above the Pacific Ocean, offering views of the South Pacific Costa Rica.
'The Castle' was named after the fortress-like architecture used to withstand the test of time. With a staff-to-room ratio of one-to-one, the hotel staff is present in every detail. Located in Ojochal, a village at the southern end of Costa Ballena, you won't find high rises, shopping malls, or traffic congestion. Instead, the area has clean mountain air, world-class ocean waves, and hundreds of square miles of diverse jungle.
El Castillo has a minimum age requirement of 16 years.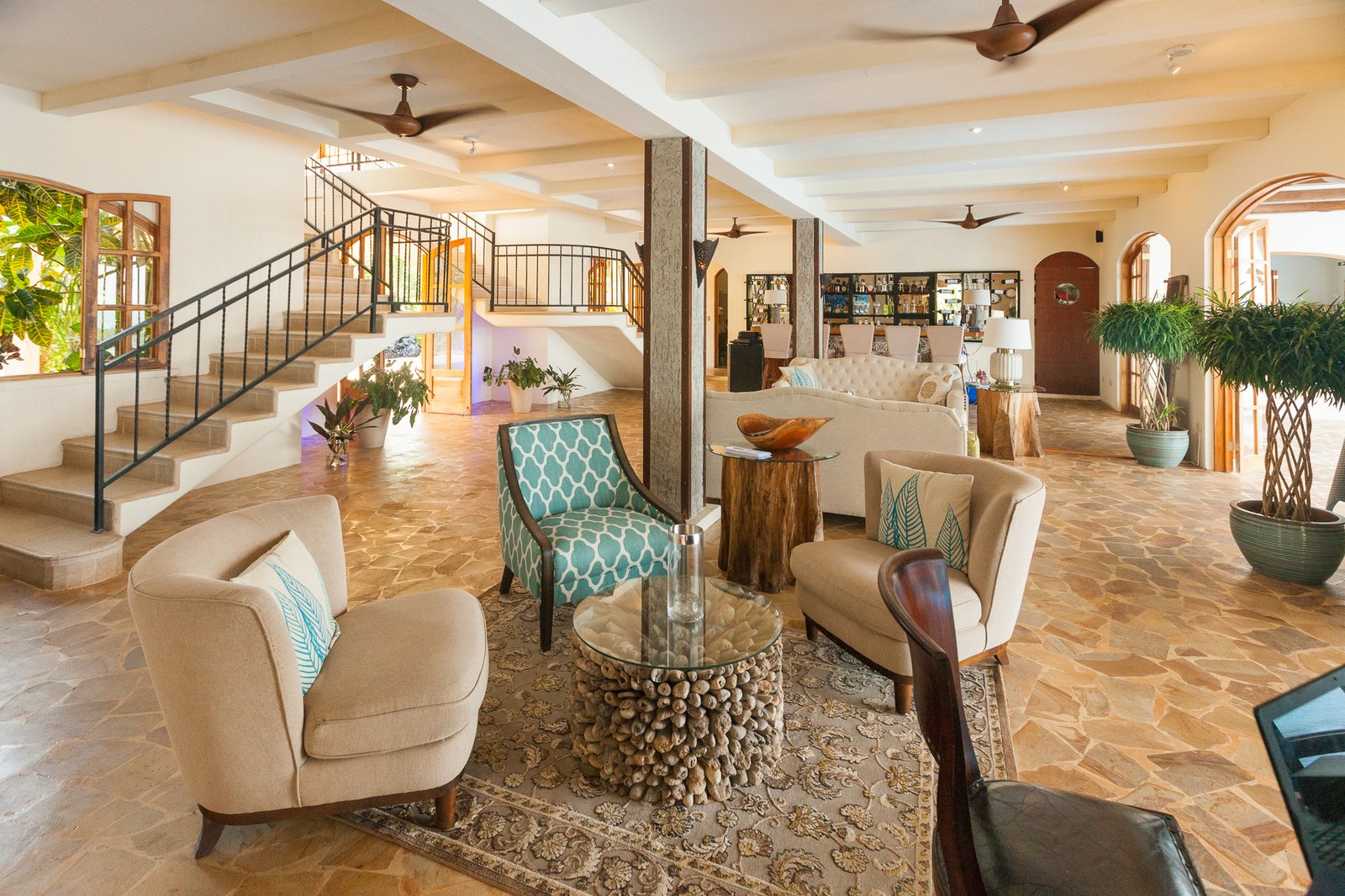 South Pacific Costa Rica was nearly unreachable a few years ago. Thanks to the 2010 completion of a well paved highway, guests can now reach El Castillo in approximately 3.5 hours from San Jose. LANDED can cut that travel time with private charter flights.
This section of the Pacific Coast is still slow-paced. Here you can relax, recharge, and explore the coast and inland rainforests. Imagine surfing, hiking to a waterfall, enjoying an afternoon siesta or massage, and closing your day with sunset whale watching.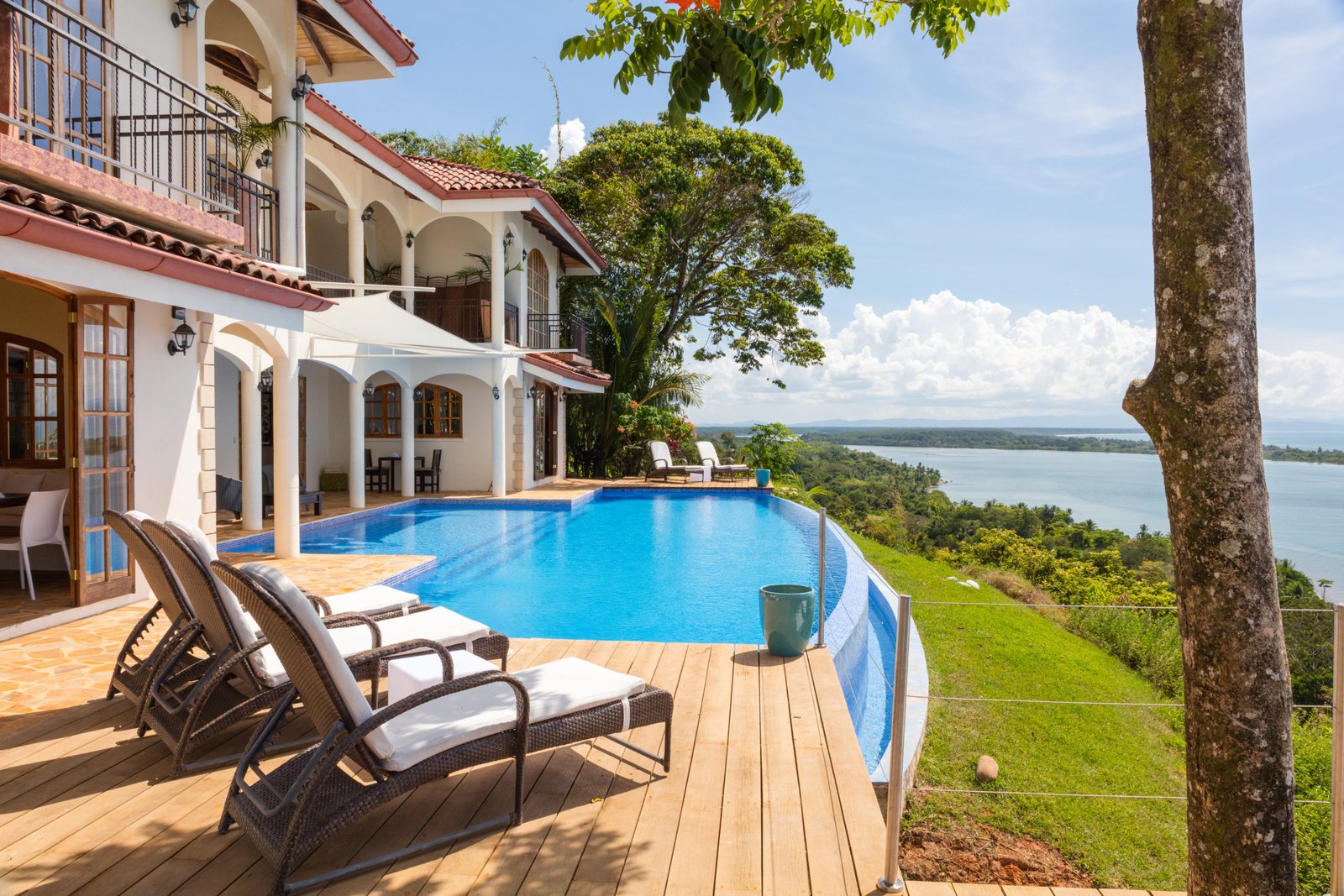 El Castillo Experience
Guests at El Castillo usually choose to stay between three or four nights. El Castillo All-Inclusive Packages include accommodation, all meals, and unlimited house drinks. However, there are many culinary options in the area so most guests prefer the bed & breakfast option at the hotel.
Other extras can include adventure tours, Elan Beach Club access, private chef meals, and massages.
Guests at El Castillo can enjoy fine cuisine and the surrounding tropical beaches of Ojochal, and visit other nearby villages, beaches, and attractions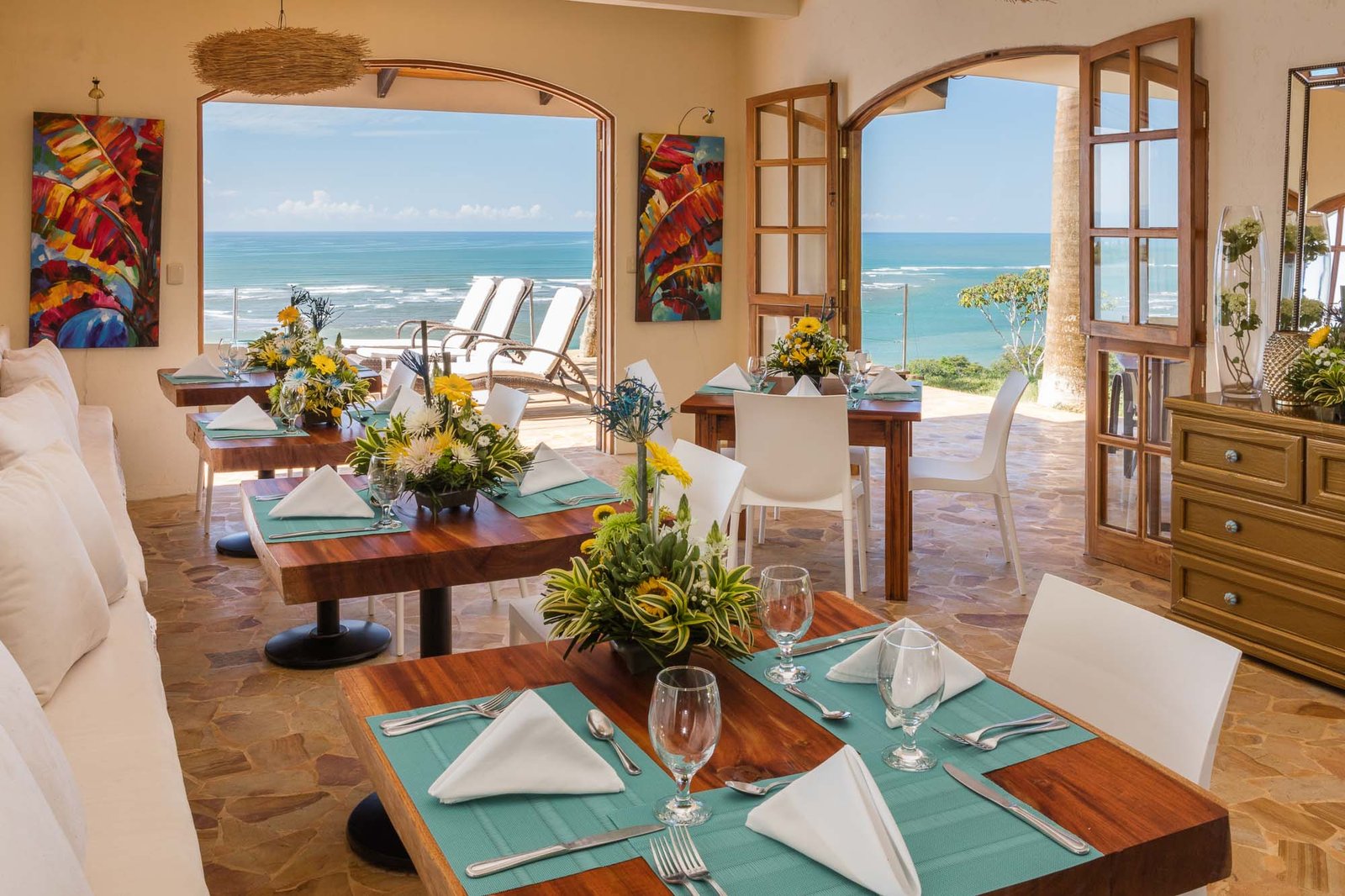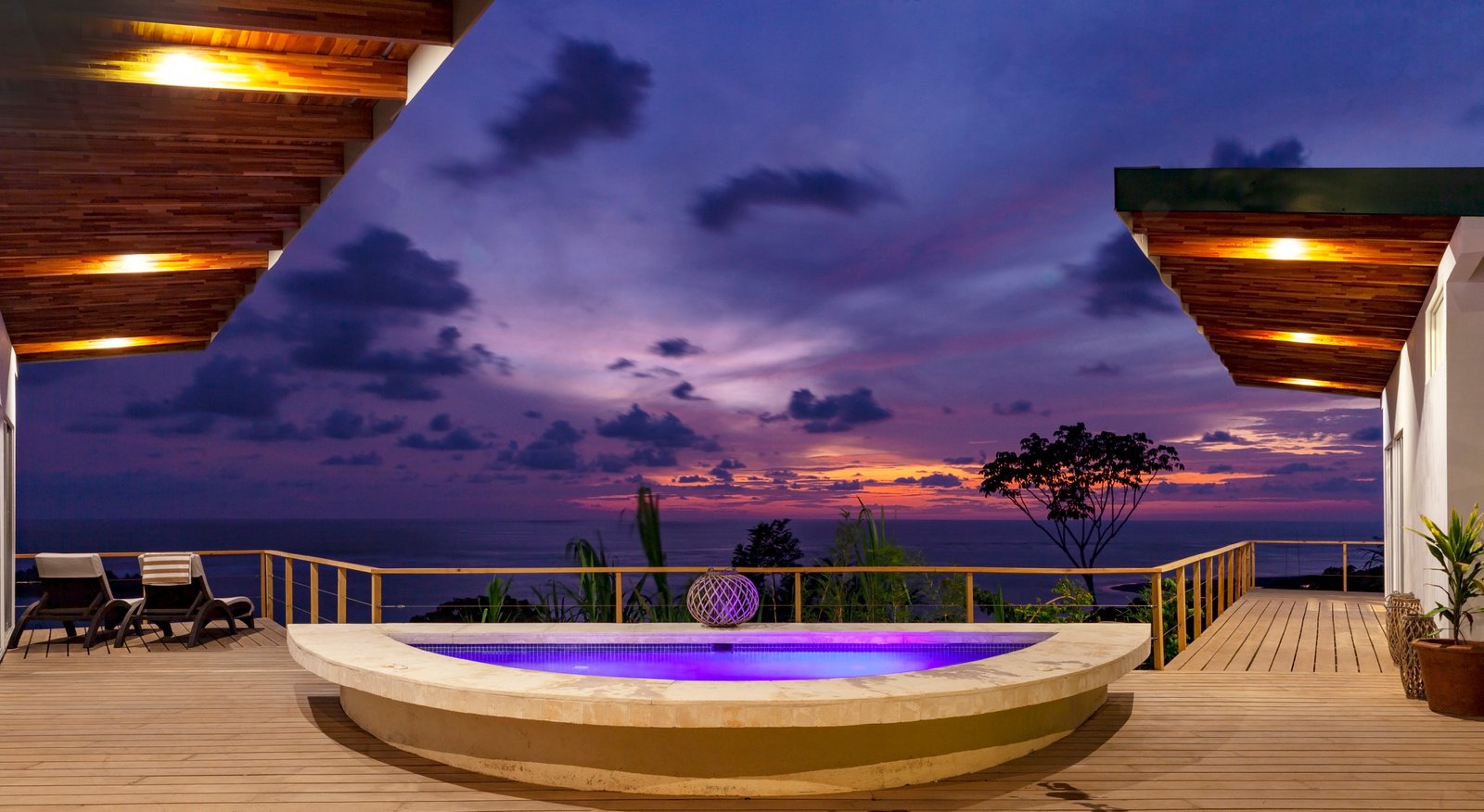 El Castillo Exclusive Island Excursion
Guests at El Castillo can enjoy the hotel's private island beach excursion. Just a 5-minute boat ride away, the island features lounge chairs, a makeshift bamboo shelter, and hammocks.
Upon arrival, a five-minute walk across the island will take you to the beach. While your guide prepares your meal guests can relax and walk down the beach, or take a refreshing dip in the Pacific.
El Castillo Amenities & Services
Guests at El Castillo have access to the hotel's infinity cliffside pool, jetted tub, private island, restaurant, spa, gardens, and lounge areas.
El Castillo's kitchen offers a Chef's Table experience and daily creations.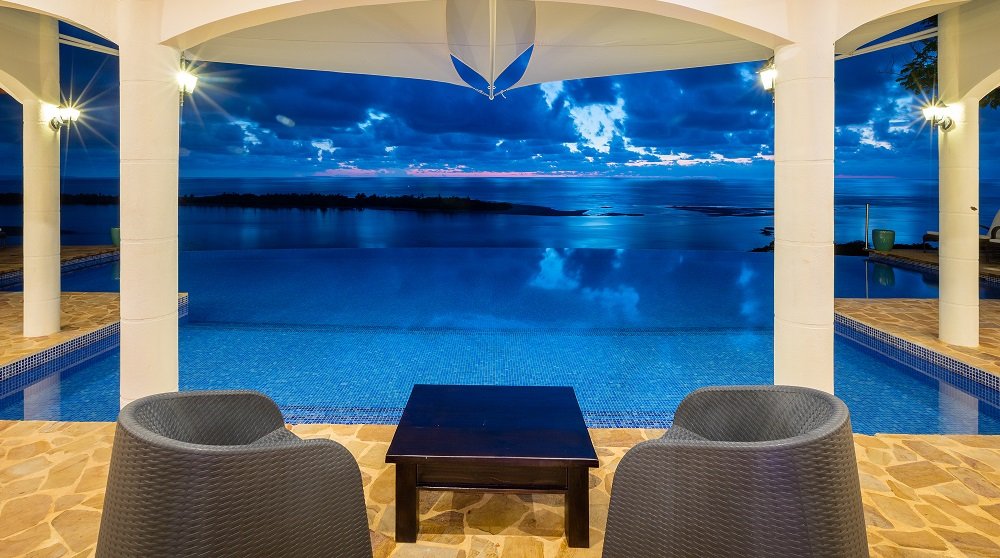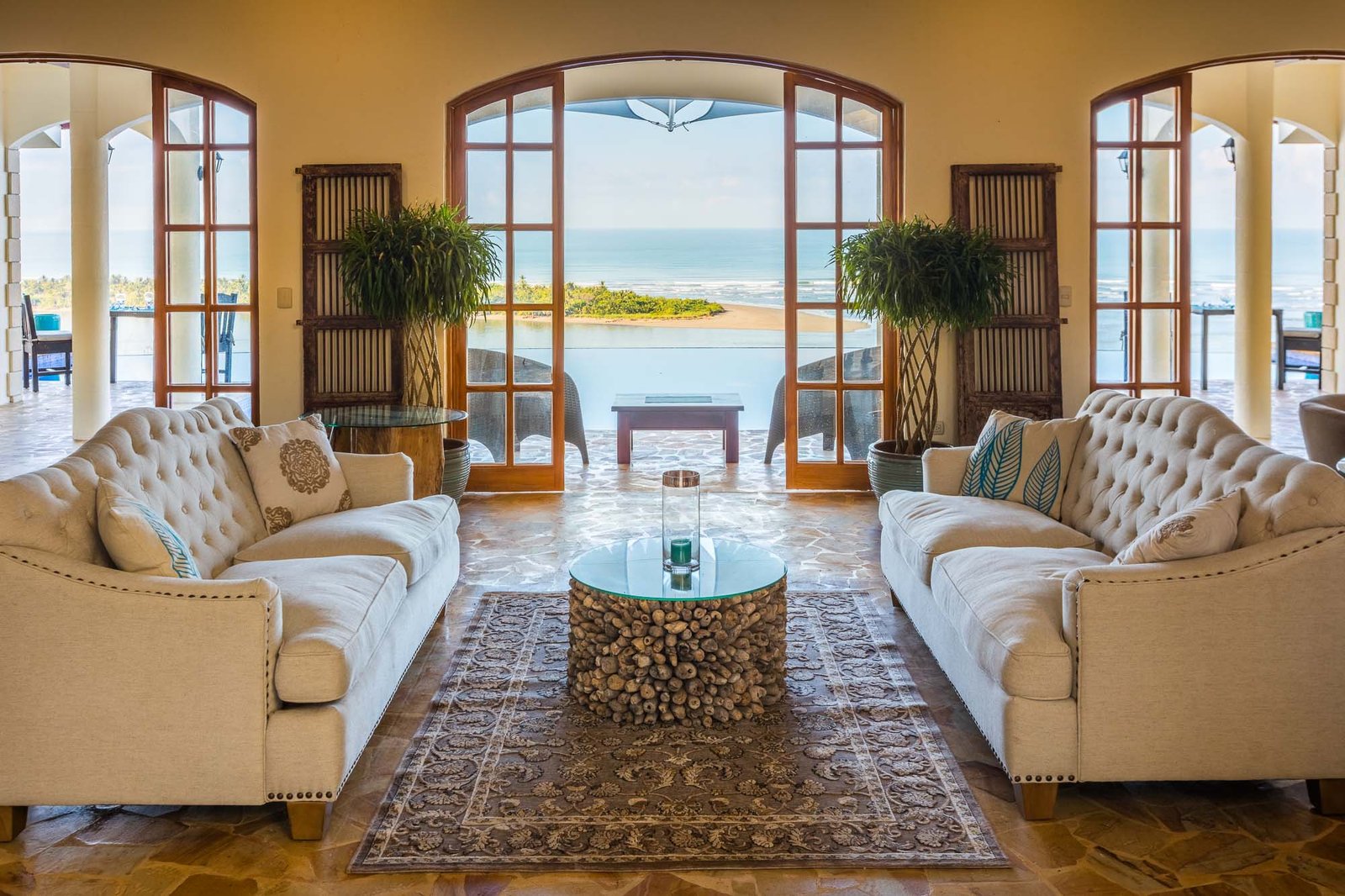 El Castillo Accommodations
El Castillo's features two Spa Suites, two Ocean View Suites, one two-bedroom Owners Suite, three Ocean View Rooms, and one Garden Room. All guest rooms overlook the Pacific Ocean.
In-room amenities include:
300-thread count, organic cotton linens
Rainshower
Private terrace
Plush bathrobes and towels
Wi-Fi
Air Conditioning
Hairdryer
Fee-based Laundry service
Coffee machine
Security box
Spa Suites
Spa Suites at El Castillo measure approximately 420 square feet and feature a glass wall overlooking the ocean, a private deck, a sofa, and a king-size bed.
Ocean View Suites
Ocean View Suites measure approximately 525 square feet and feature a king-size four-poster bed and wood-beamed ceilings. These rooms have French doors leading to a private veranda overlooking the ocean. These suites feature a separate living room with another set of French doors overlooking the Costa Rican mountains.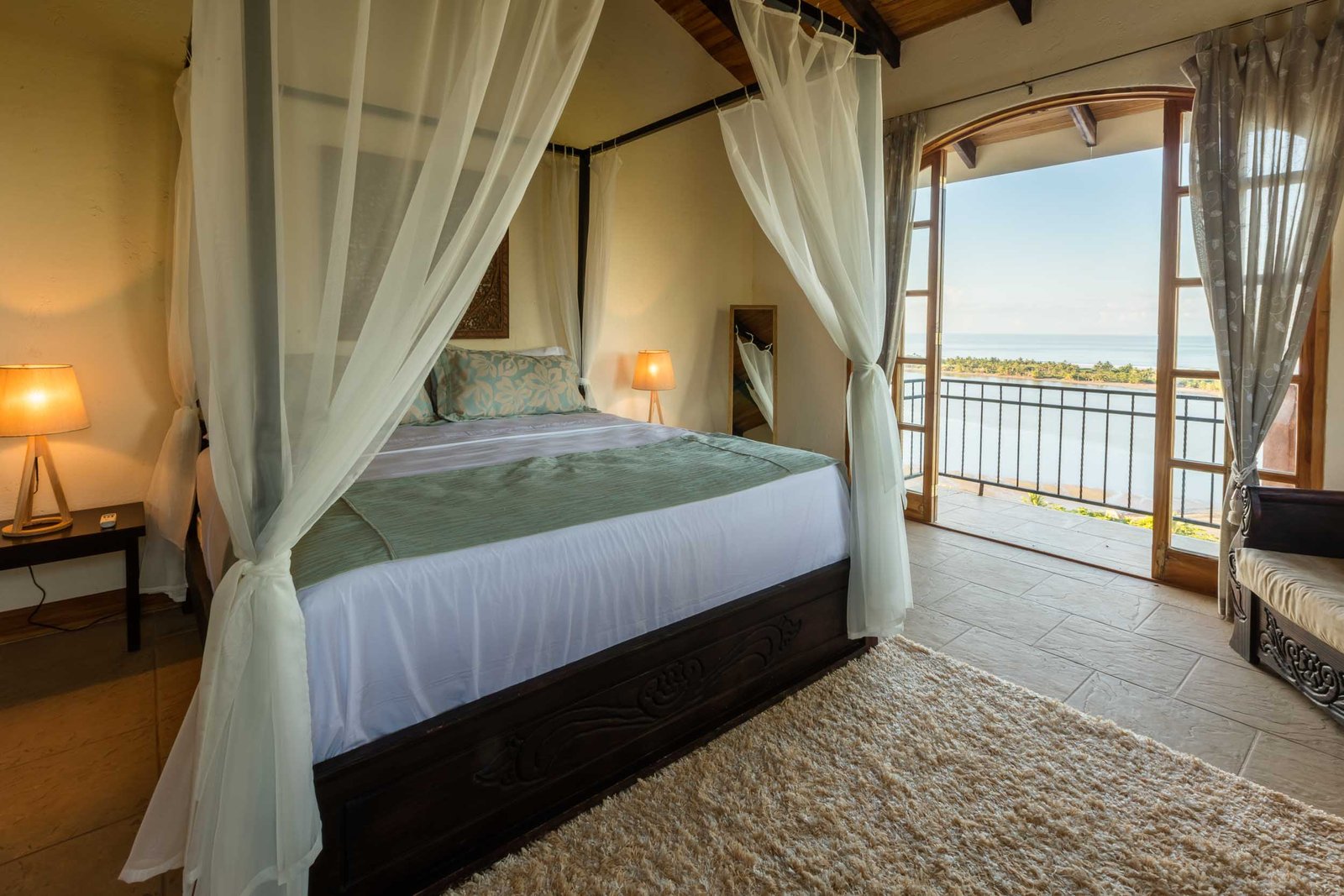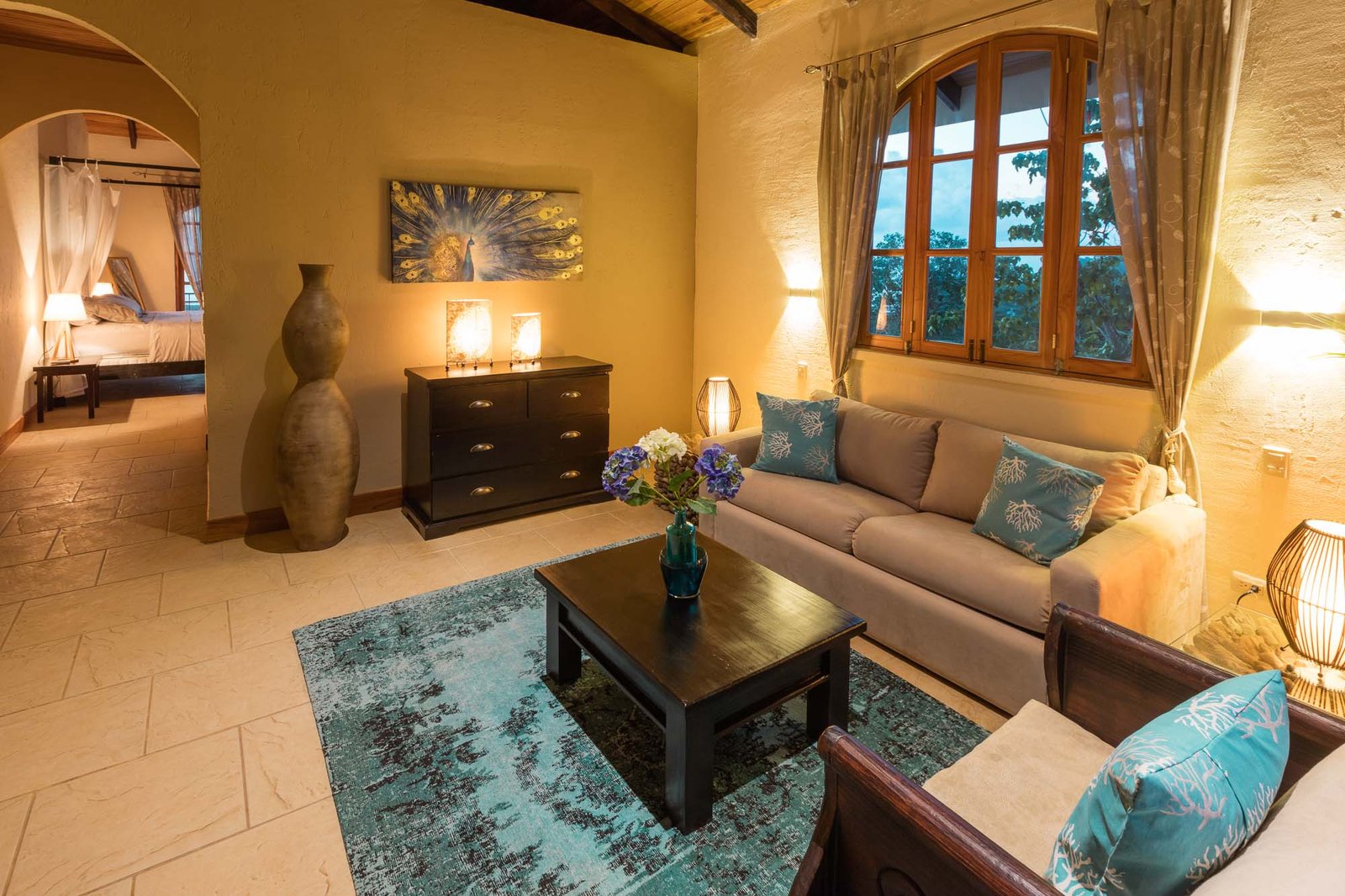 Two-Bedroom Owner's Suite 
The two-bedroom Owner's Suite sits beside the main building on the upper level. This room has an ocean view through the south garden.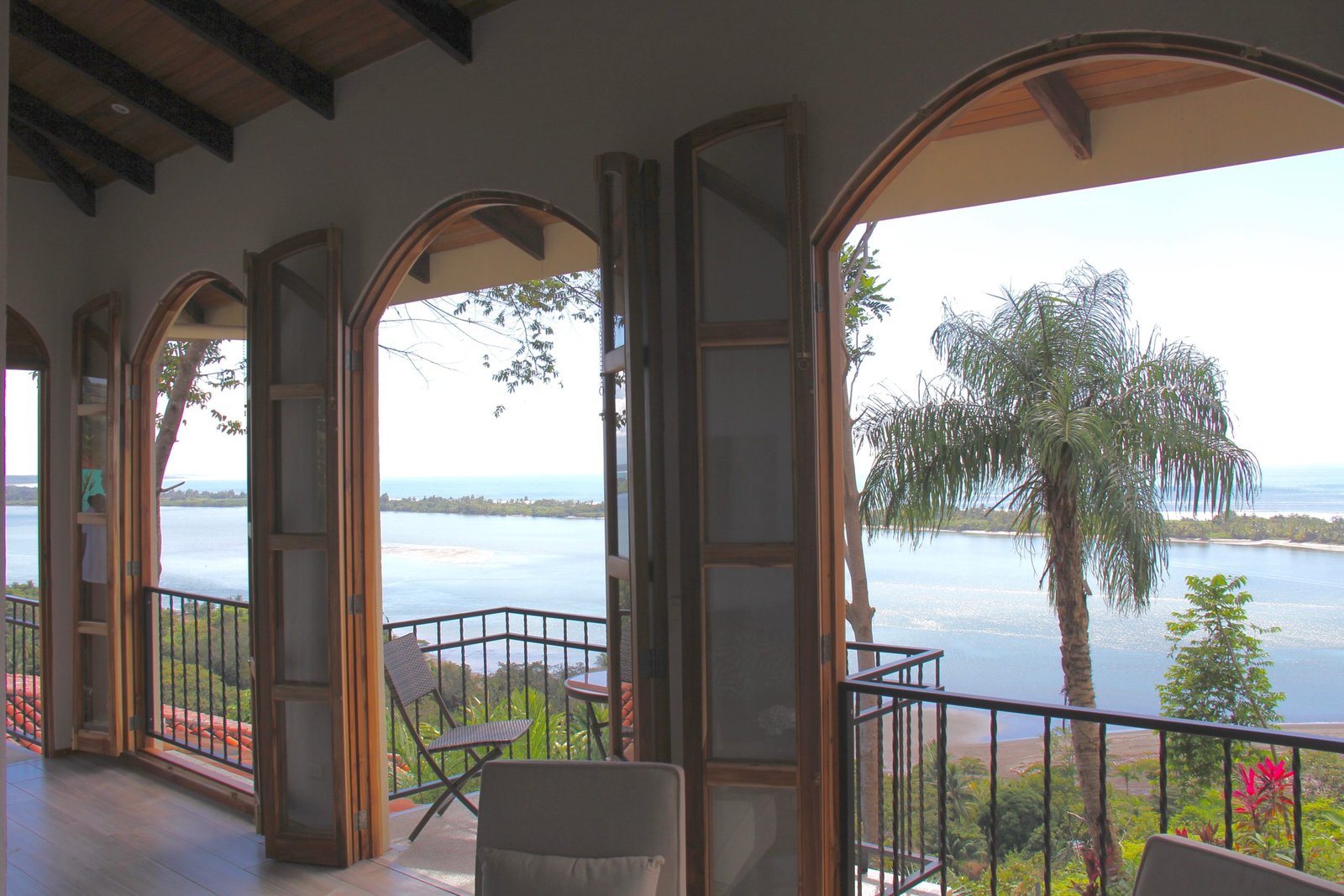 Ocean View Rooms
Ocean View rooms feature a king-size four-poster bed, full bath, and wood-beamed ceilings.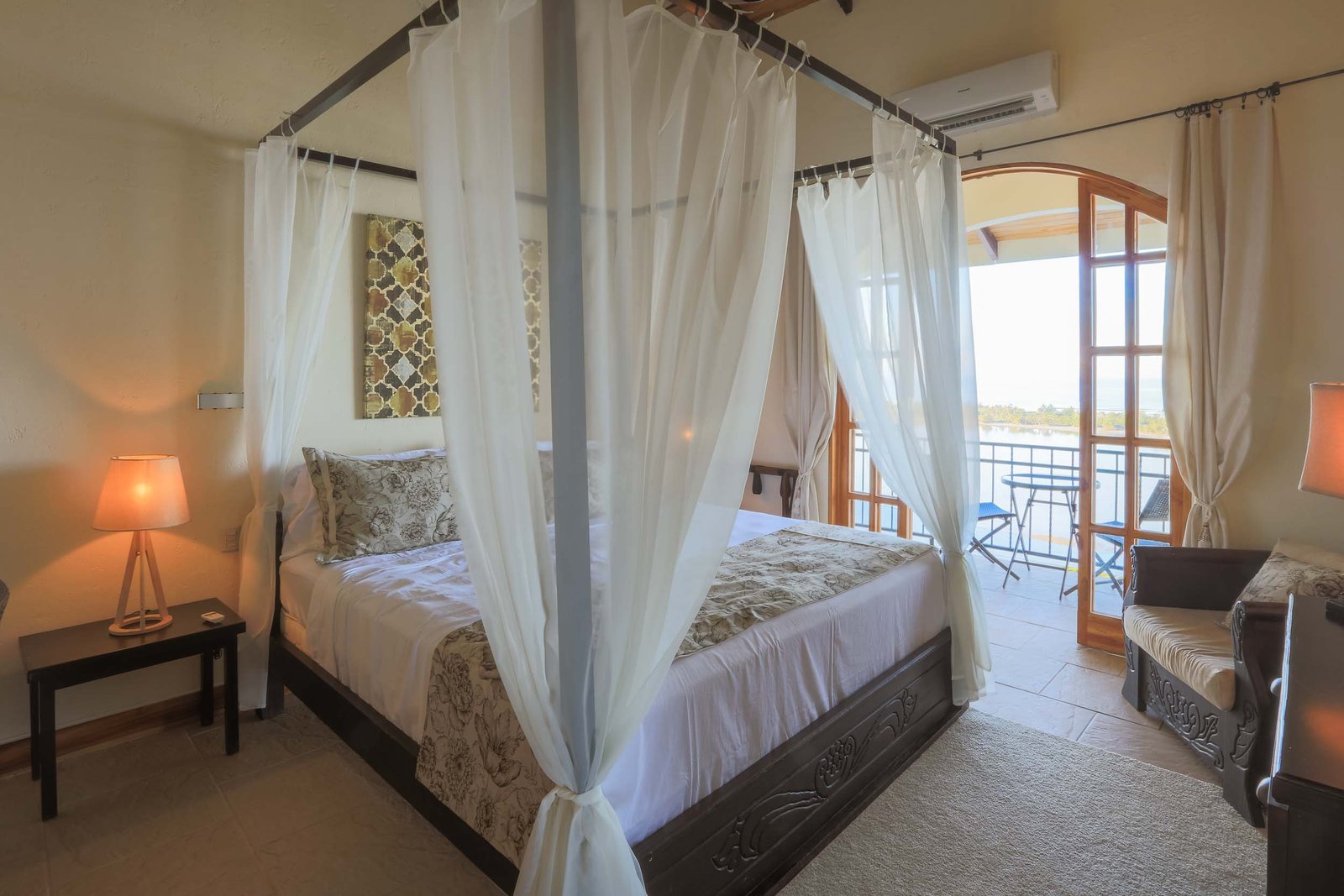 Garden Room
The Garden Room at El Castillo sits beside the main building on the lower level. The room has a partial ocean view through the south garden.
When to Visit?
High temperatures at the South Pacific Coast range from 82 to 86°. January through April is summertime in Costa Rica. With the highest temperatures, this season is perfect for uninterrupted beach time, including humpback whale watching. Swim, snorkel, and scuba diving in warm ocean waters, and learn to surf–the waves are at an ideal height for lessons. Tourism peaks this time of year, so there are many local festivals.
May and June transition from the dry season to the rainy season. The weather is more unpredictable and tends to get rainier toward the end of June. Waves are larger for surfing; orchids are at their peak; sail fishing starts and sport fishing gains traction. Now the rivers are really flowing so it's a great time for whitewater rafting and waterfall rappelling. Less people visit Costa Rica during this time, so you can avoid crowds.
July and August bring warm, sunny mornings and rain-cooled evenings. July marks the start of the sea turtle season—which spans from July to December—and the region's Tortuga Beach is one of their favorite nesting spots.
September and October are rainy months, with few tourists and no crowds. It is one of thebest times for sport fishing, whitewater rafting, river and waterfall swimming, and sea turtle viewing. Beginning in September, the humpback whales arrive from Antarctica. This time is ideal for spotting other animals as well, such as monkeys, sloths, frogs, coatis, butterflies, and tons of birds. November starts the transition to the drier months, with less than half the average rainfall in October.
December marks the beginning of the tourist season in Costa Rica. With approximately 82°F, everything is green and vibrant from the previous rains. Visit during the first couple weeks when there are fewer people but all of the benefits.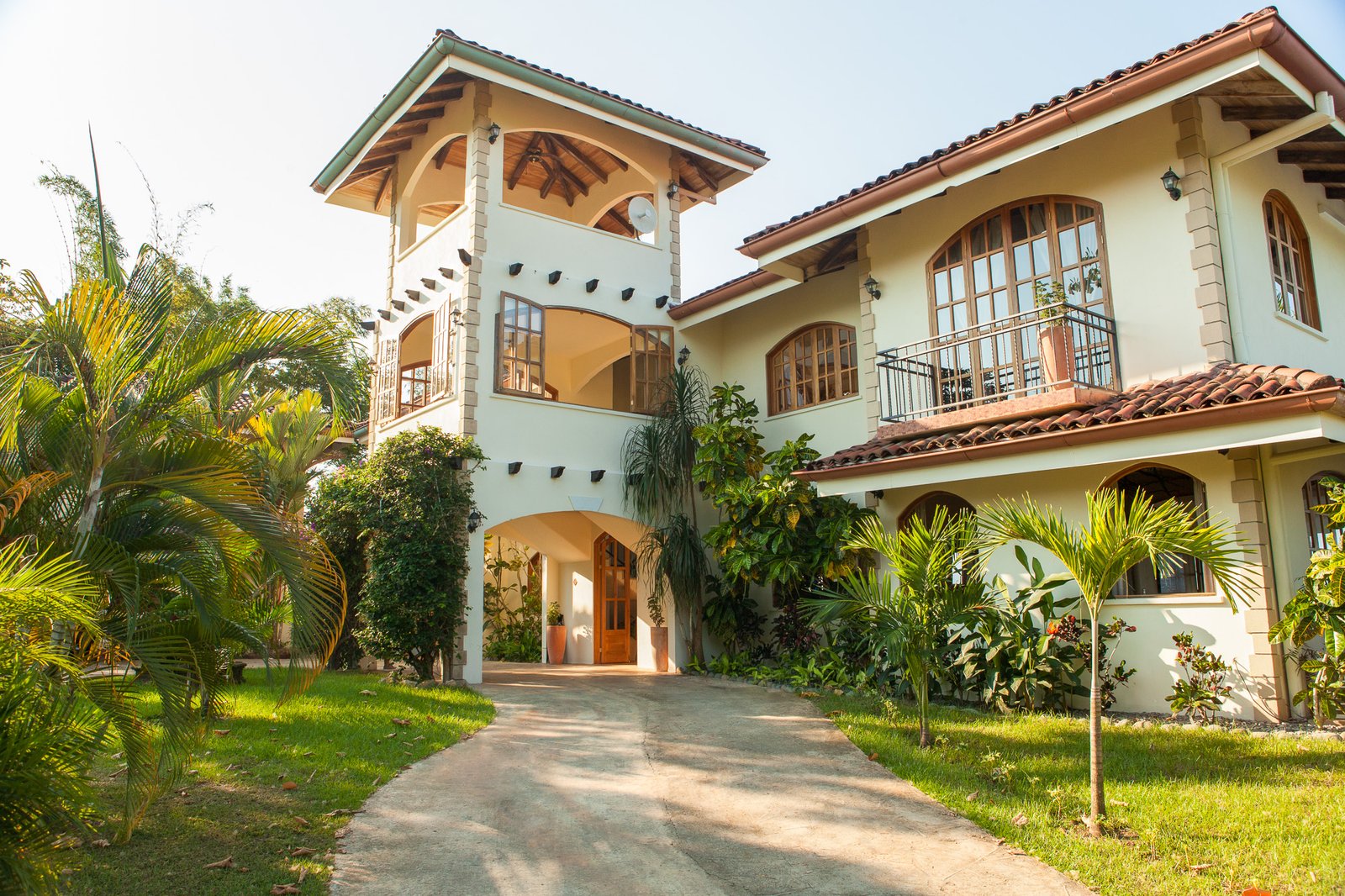 Activity Options at El Castillo
Activities in Costa Rica extend over land and sea. Options range from hiking to kayaking, from sailing to surfing.
LANDED arranges privately guided experiences with our clients' unique interests in mind. We've tailored experiences such as:
Snorñel and scuba diving at Caño Island
Ziplining at Osa Mountain
Surfing world-class waves
Horseback riding to Nauyaca Falls
Whale and dolphin watching
kayaking in the mangroves or in the Pacific
Whitewater rafting the Savegre River
Rappeling down a waterfall
Hiking in Corcovado National Park
Sport fishing
El Castillo also offers several self-guided options in the Ojochal region, such as:
Enjoy a beach day
Visit the Indian Tribe of Baruca
Explore Ballena National Park
Visit Local Waterfalls
Visit the Alturas Wildlife Sanctuary
Spend a Morning Bird-Watching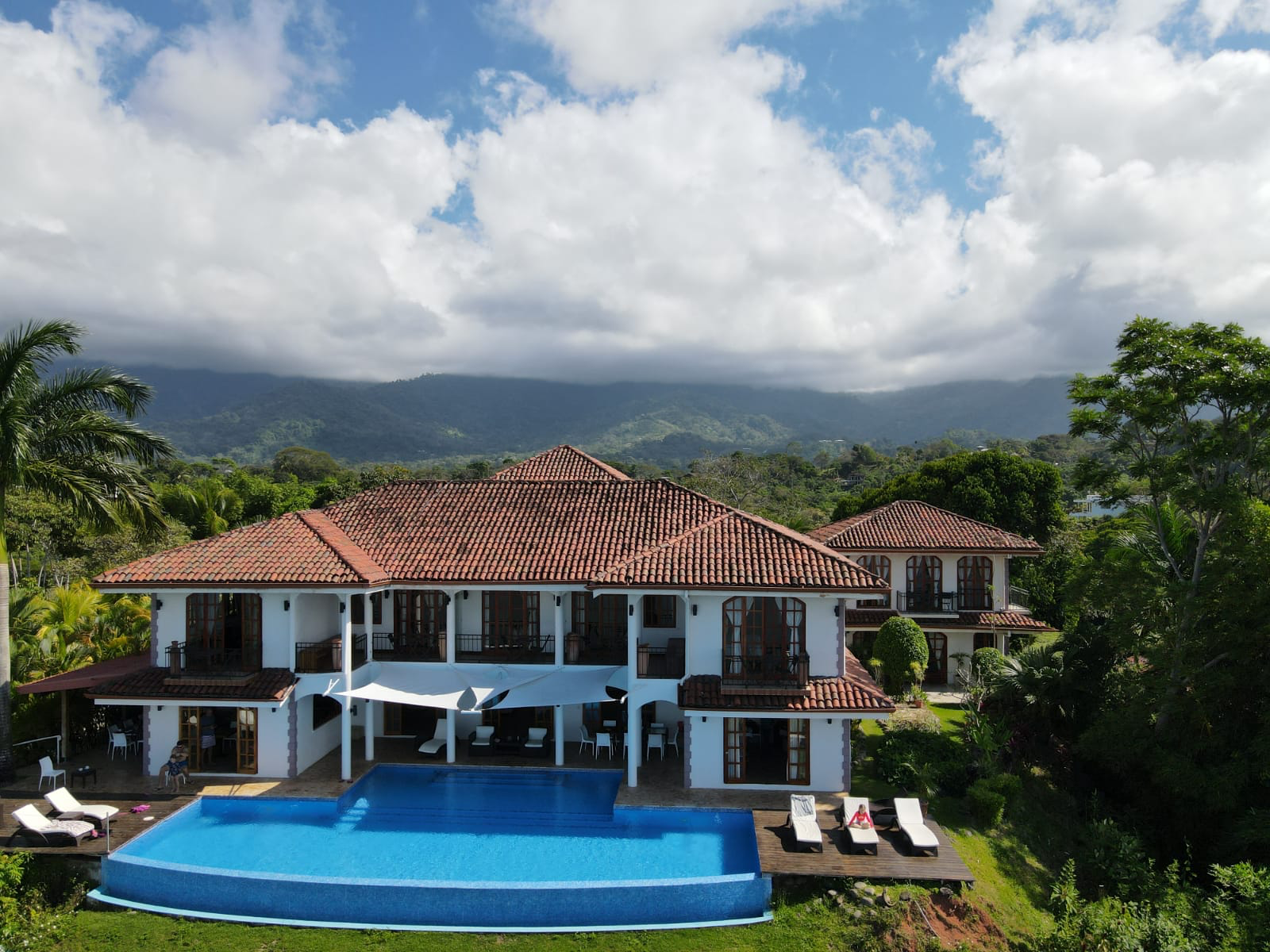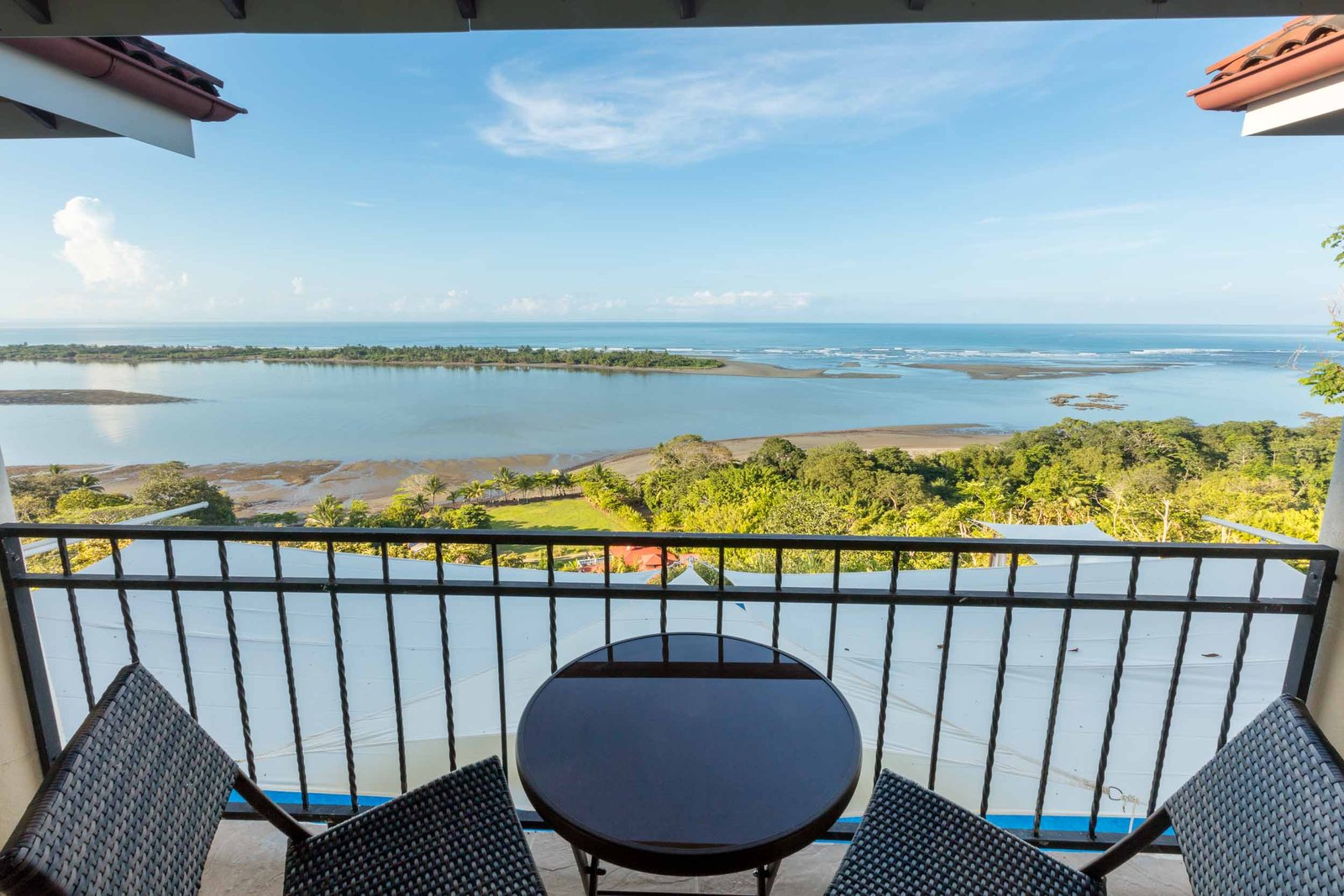 ARE YOU CONSIDERING A STAY AT EL CASTILLO? LANDED PROVIDES PERSONALIZED, CUSTOM TRAVEL WITHIN CENTRAL AMERICA, SOUTH AMERICA, AND THE ANTARCTIC. WE'LL CREATE A UNIQUE ITINERARY PLAN TAILORED TO YOUR INTERESTS AND DREAMS. EXPERIENCE THE TRIP OF A LIFETIME. SPEAK WITH ONE OF OUR EXPERT TRAVEL PLANNERS TODAY AT 801.582.2100.