Costa Rica's South Pacific
In Costa Rica's South Pacific region, the Talamanca Mountains descend to coastal plains and fertile deltas.
This area has been home to palm and fruit plantations for decades; tourism infrastructure was developed only recently.
This is the next Costa Rica: natural, unknown, and awash in off-the-beaten-path vacation opportunities.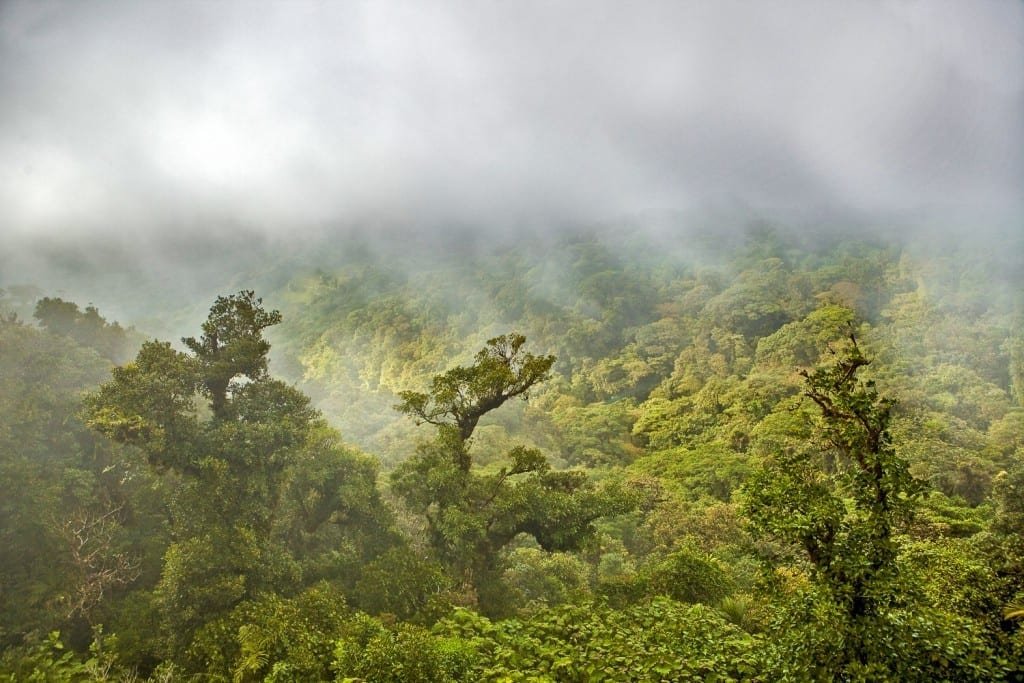 Whale Watching, Sport Fishing, Surfing and More
Here you can learn about native cultures, whale watch, sport fish, surf, and visit some of the country's least-known, most rewarding protected zones.
The South Pacific highlands are home to several of Costa Rica's indigenous communities: the Bribri, Boruca, and Guaymi.
Many of the communities welcome outsiders, offering to teach visitors about medicinal plants, cosmology, dance, and traditional handicrafts.
Wildlife Tours and Finca 6
Just outside the river town of Sierpe, an archeological park known as Finca 6 protects dozens of massive pre-Columbian stone spheres.
A former banana plantation of United Fruit Company, this site is home to the largest collection of these spheres still in their original astronomical alignments.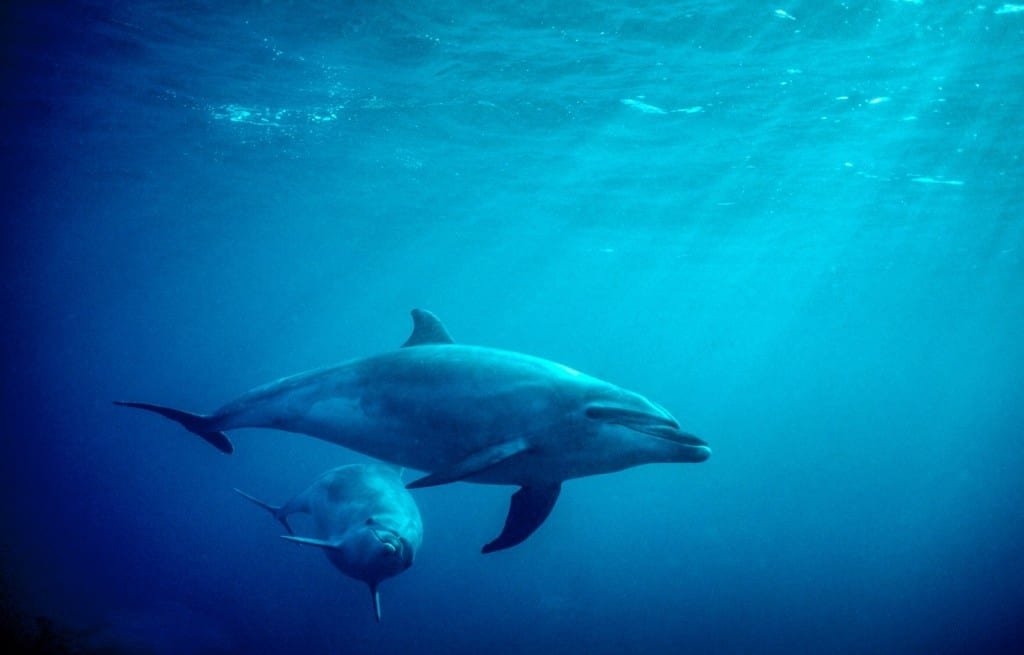 Averaging nearly five feet in diameter and weighing several tons, these stone wonders were likely used to mark seasonal shifts and sacred architecture.
Sierpe is also the site of one of Costa Rica's most vibrant mangrove habitats—home to herons, cotingas, crocodiles, iguanas and monkeys.
Full and half-day wildlife watching tours are available.
Golfito
The port town of Golfito, 55 miles southeast of Sierpe, is nestled in a beautiful bay, on the northeast corner of the Golfo Dulce—the Gulf formed by the Osa Peninsula.
Some of the best sport fishing captains in Central America are based here. Record catches are commonplace.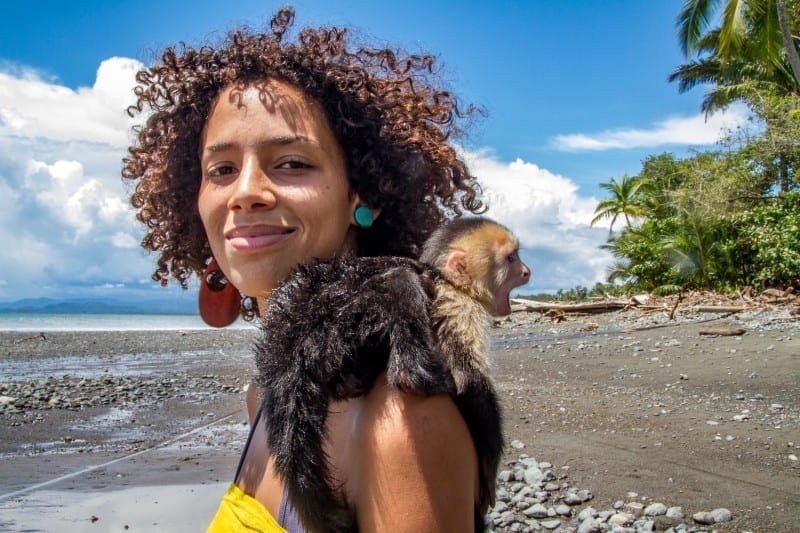 Regularly reaffirmed by guests of the two comfortable eco-lodges bordering the rainforest, Piedras Blancas feels like a private park.
Zacundo
The eastern edge of the Golfo Dulce is surf country.
Zacundo, located 15 miles southeast of Golfito, offers one of the country's best beaches—a quiet, crowd-free, black sand beauty, great for swimming.
Farther south, the town of Pavones lays claim to the second-longest left surf break in the world (The longest left is a windy stretch of Peru's Chicama coastline—nowhere near as inviting as the palm-shaded Pavones beaches).
Surfing and Paddle Boarding
This break is gentle and forgiving—a great place for beginners and paddle boarders alike. Surfing and kite surfing lessons are both available.
This gulf is a world-class venue for sailfish (January to April), marlin (June to October) and roosterfish (April to December).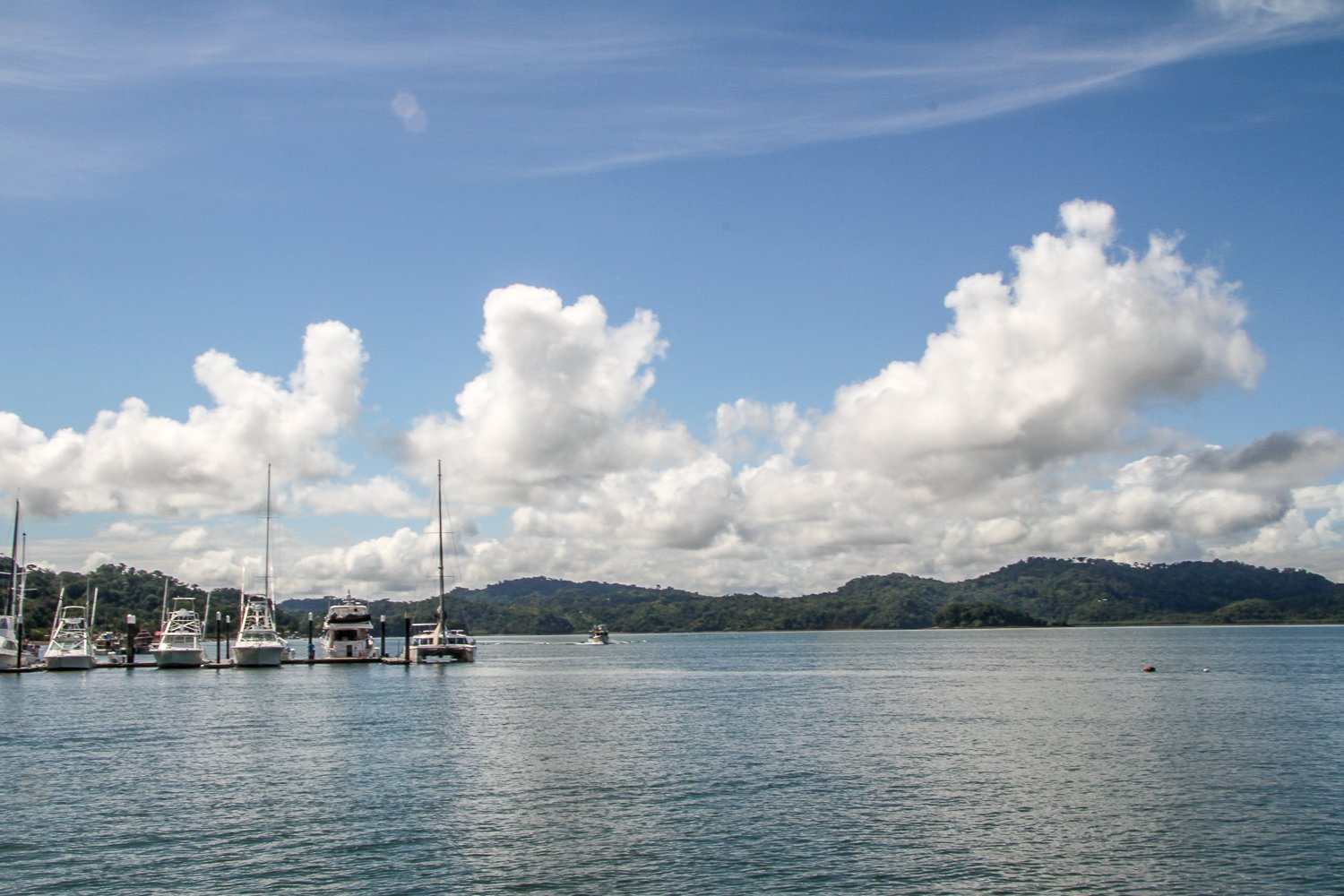 Full and half-day charters are available, often including time for snorkeling and whale watching.
Piedras Blancas
On the northern Gulf shore, the Piedras Blancas National Park protects rainforest and beaches, inhabited by Scarlet macaws, monkeys, ocelots and toucans.
Despite its natural beauty and fine trails, the park is rarely visited.
Wilson Botanical Garden
Another of our favorite stops is the Wilson Botanical Garden, near San Vito.
Founded in 1961 by Robert and Catherine Wilson as a coffee plantation, these gardens have evolved into a sprawling, 635-acre park.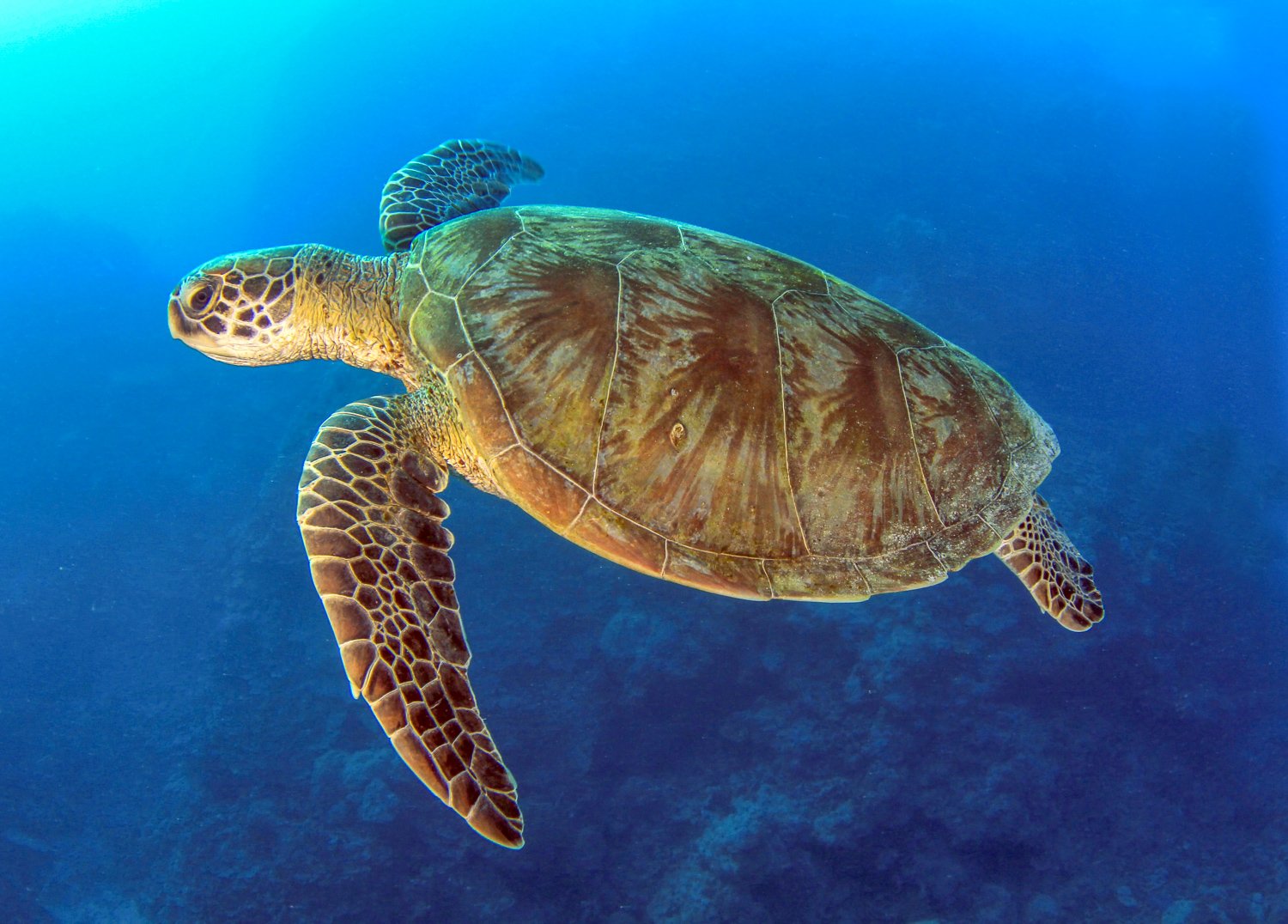 Here you'll find one of the world's largest collections of palms (over 700 species), as well as hundreds of bromeliad, orchid and heliconia species.
Visitors can stay in the garden's lodge, enjoying guided or self-guided birdwatching and plant tours.
Visits to the South Pacific region can be conveniently paired with time on the Osa Peninsula, Dominical, Manuel Antonio, or San Gerardo de Dota.
When you travel with LANDED, you'll be relaxed, prepared, and delighted. In fact, more than 90% of our business is repeat or referral. Speak with one of our expert travel planners today at 801.582.2100. Soon, you'll have LANDED.
"I believe that there is a subtle magnetism in Nature, which, if we unconsciously yield to it, will direct us aright."
THE OSA PENINSULA & CORCOVADO