Latin America's gastronomic scene is thriving. One of our favorite ground-breaking restaurants is El Cielo. Led by the Colombian chef Juan Manuel Barrientos, El Cielo showcases the richness and diversity of Colombian cuisine. With a recent Michelin star awarded to its locations in Miami and Washington, this restaurant is a symbol of the rise of Colombian cuisine on the international stage.
Join us as we delve into the story behind El Cielo, Chef Barrientos' inspiring career, and the ascendency of Colombian gastronomy.
[toc]
The Visionary Chef and His Colombian Roots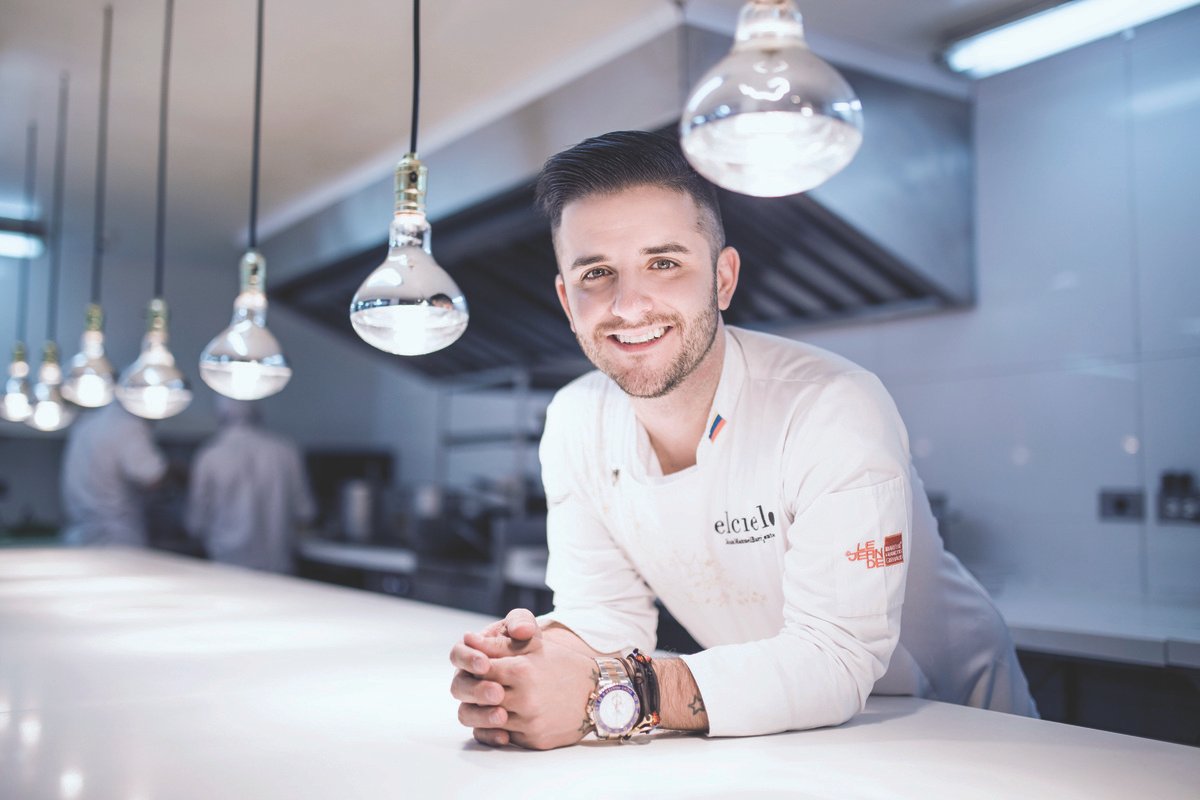 Chef Juan Manuel Barrientos–known affectionately as Juanma to friends–has dedicated his career to exploring the gastronomic traditions of Colombia. Born and raised in Medellin, Chef Barrientos developed a deep appreciation for his country's vibrant culinary heritage. He draws inspiration from Colombia's diverse larder, sourcing fresh ingredients from the Pacific, Caribbean, Andes, and Amazon. At El Cielo, each dish tells a story in flavors and textures, paying homage to Colombia's remarkable culinary heritage.
El Cielo's journey began with its first locations in Bogota and Medellin, where Chef Barrientos honed his craft and established the foundation for his culinary identity. Through research and experimentation, he blended traditional Colombian ingredients, regional techniques, and contemporary culinary trends to create an extraordinary dining experience.
The Michelin Star: A Testament to Culinary Excellence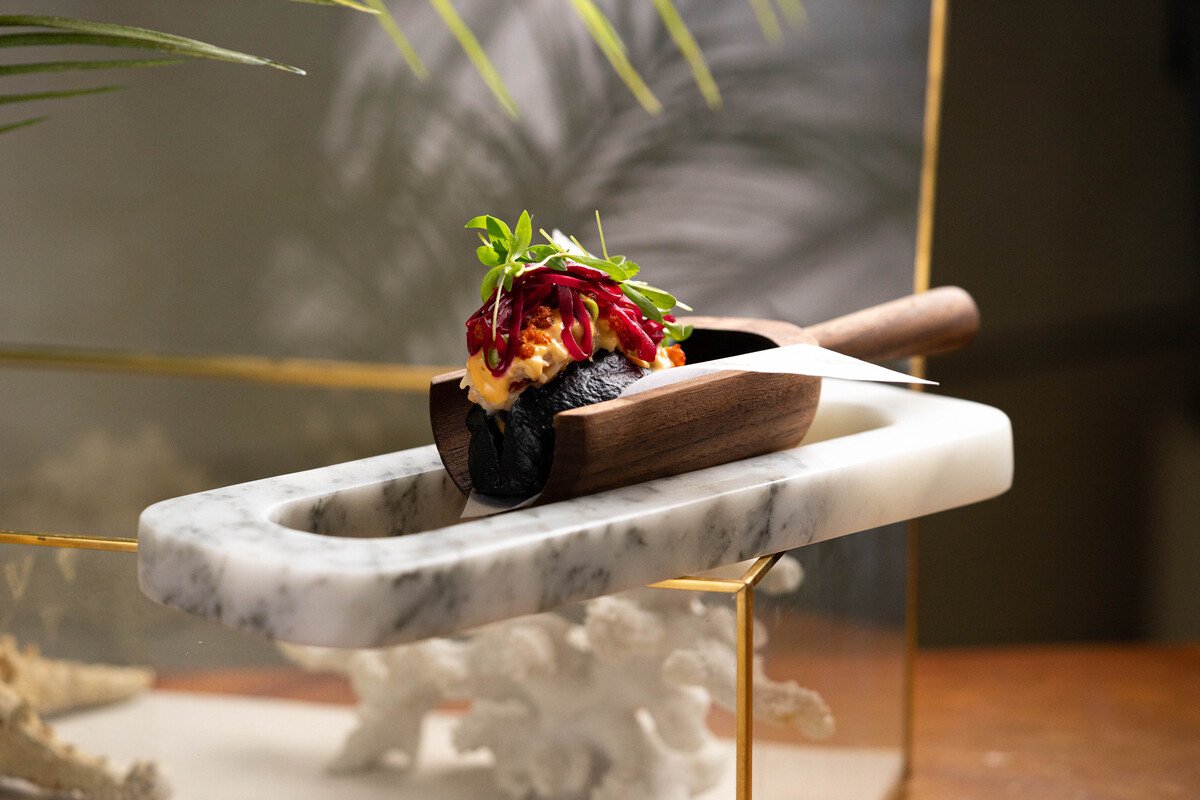 In a historic achievement, El Cielo's Washington DC and Miami locations became the first Colombian restaurants to be awarded the coveted Michelin star. This remarkable recognition solidifies Chef Barrientos' status as an innovator in the culinary world and highlights the exceptional quality and creativity of El Cielo's concept.
Reflecting on this significant milestone, Chef Barrientos shares his gratitude and excitement:
"Our creative team has worked so hard to execute some of the most distinct sensory experiences and dishes using neurosciences, and we are thrilled to be recognized this year and awarded a Michelin Star for this location."
The Rise of Colombian and Latin American Cuisine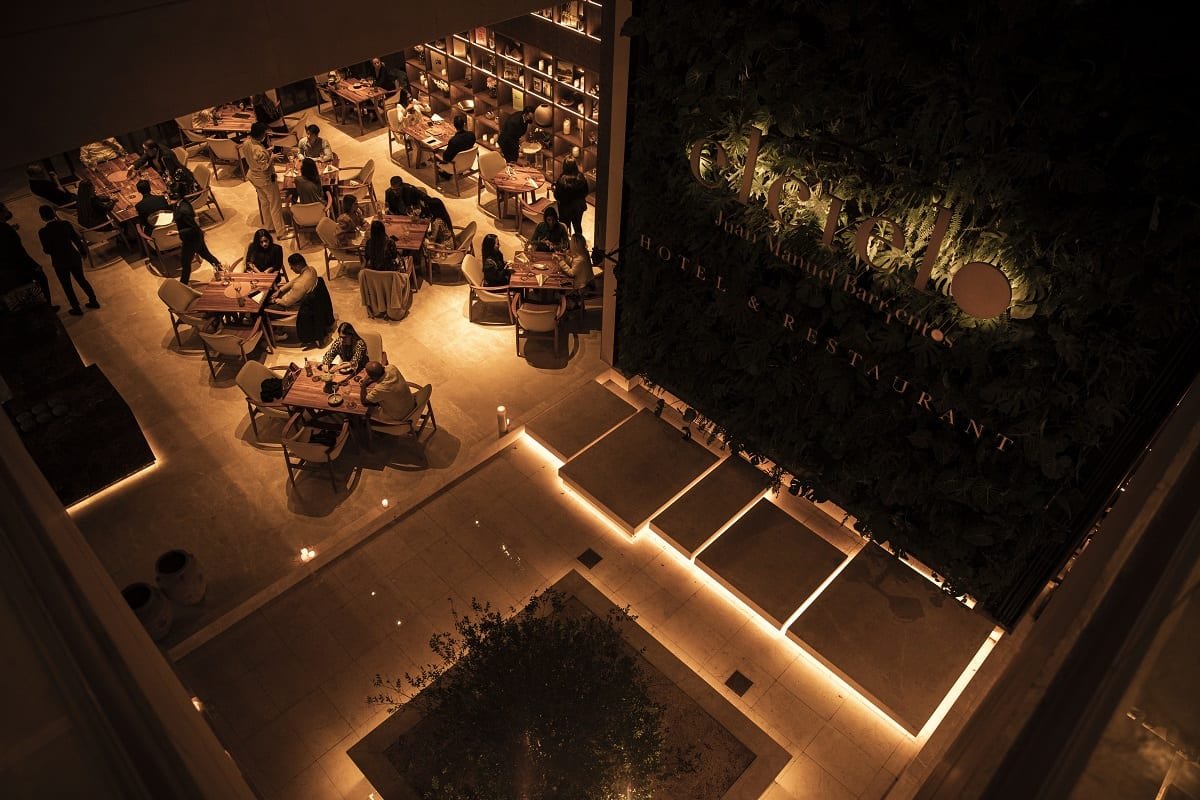 Colombian and Latin American cuisine have experienced a remarkable ascent in the international culinary scene. El Cielo serves as a shining example of the nation's culinary renaissance, embodying the spirit of Colombian cuisine and the rich culinary diversity of Latin America.
El Cielo is an example of the exceptional restaurants found throughout Latin America. In fact, Latin America boasts an impressive presence in the prestigious list of the 50 Best Restaurants in the World, with 10 winners. This accomplishment underscores the extraordinary talent, creativity, and passion of Latin American chefs, as well as the unparalleled flavors and culinary traditions that abound across the continent.
Would you like to know more about El Cielo's story? We have exciting news for you! We will soon be hosting a special episode of The LANDED Podcast, featuring the acclaimed chef Juan Manuel Barrientos. Stay tuned for this insightful conversation that will take you behind the scenes of El Cielo's success.