SMILE. YOU'VE

LANDED

IN ECUADOR.
Although Ecuador is one of South America's smallest nations—roughly the size of Colorado—its beauty is totally out of proportion to its size. The country is an experiment in compact loveliness; no space has been wasted. Each turn brings an unforgettable encounter, a stunning vista or the adventure of a lifetime.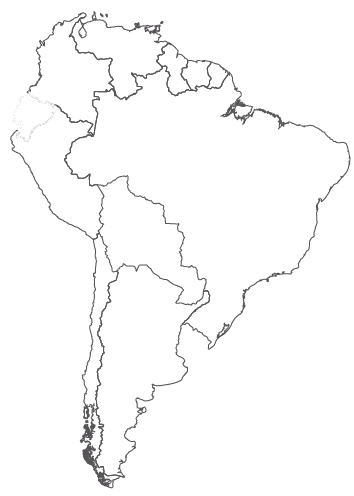 CAPITAL  
QUITO
LANGUAGE  SPANISH
CURRENCY  UNITED STATES DOLLAR
READ  HUASIPUNGO BY JORGE ICAZA
TASTE  LLAPINGACHOS
SIP  CANELAZO
EXPERIENCE  HIKING THE AVENUE OF VOLCANOES
Ecuador is really four different destinations magically melded together. The Andes divide the mainland north-south into three regions: The Pacific Coast, Andean Sierra, and Amazon Basin.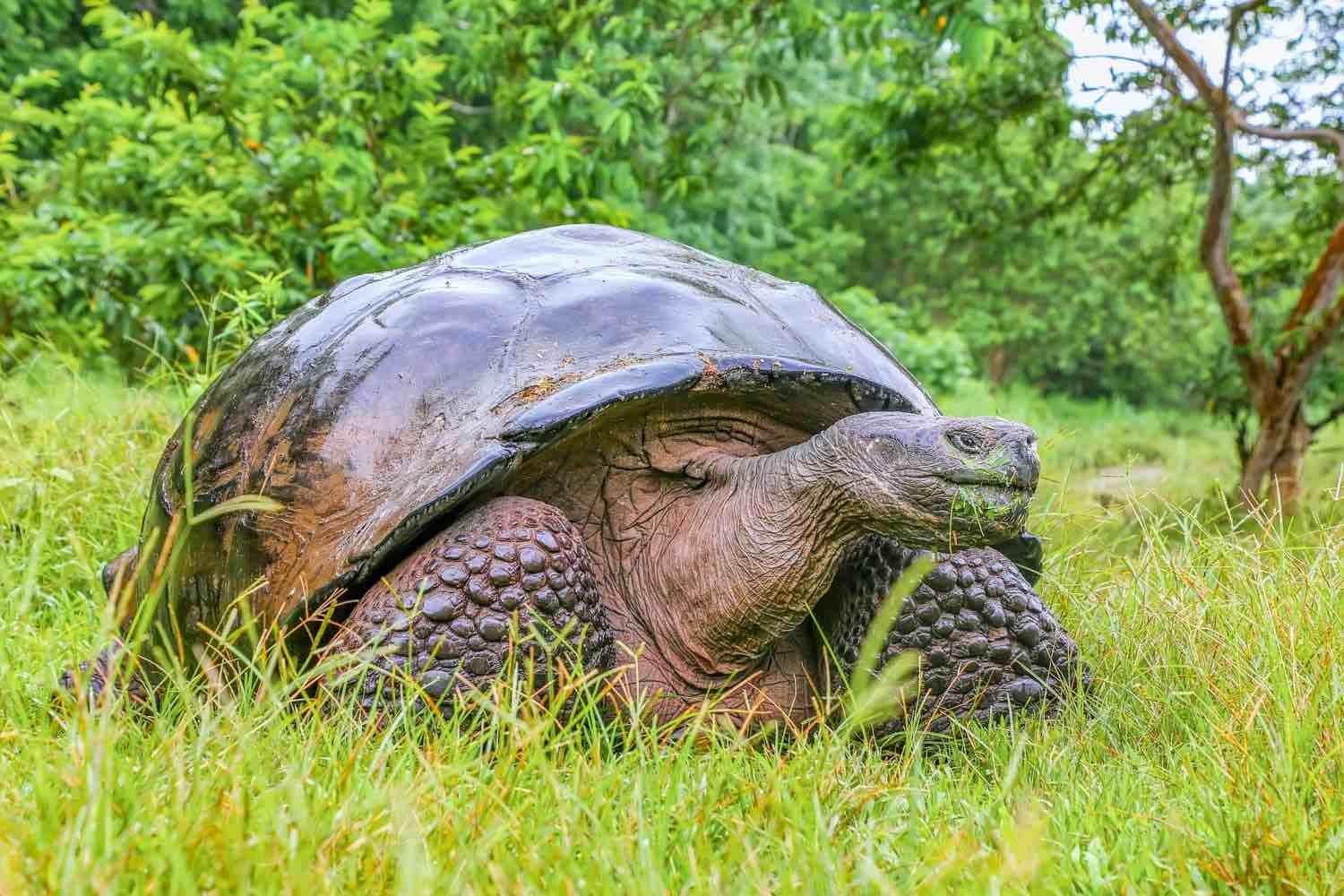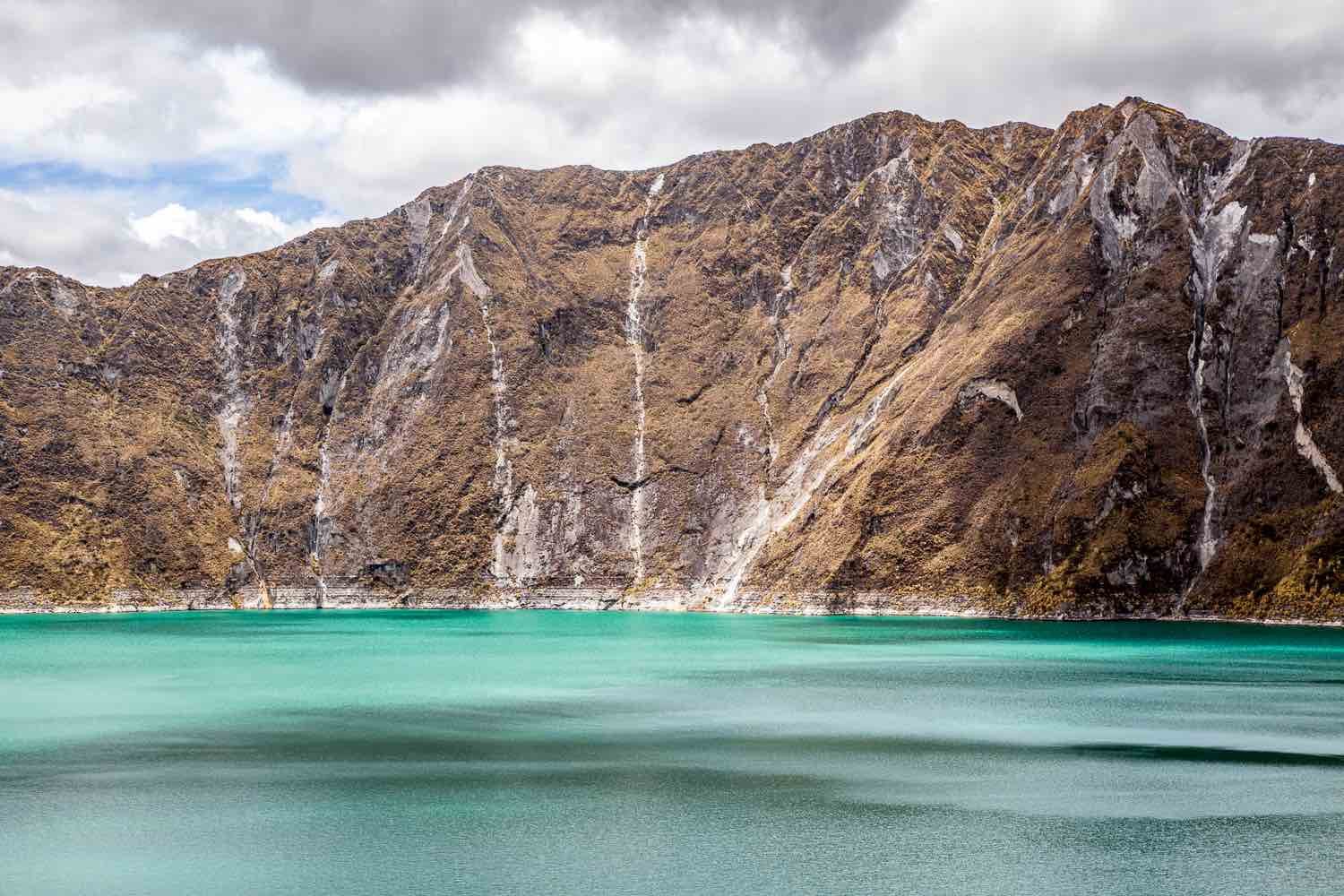 "Travel is more than the seeing of sights; it is a change that goes on, deep and permanent, in the ideas of living." – Miriam Beard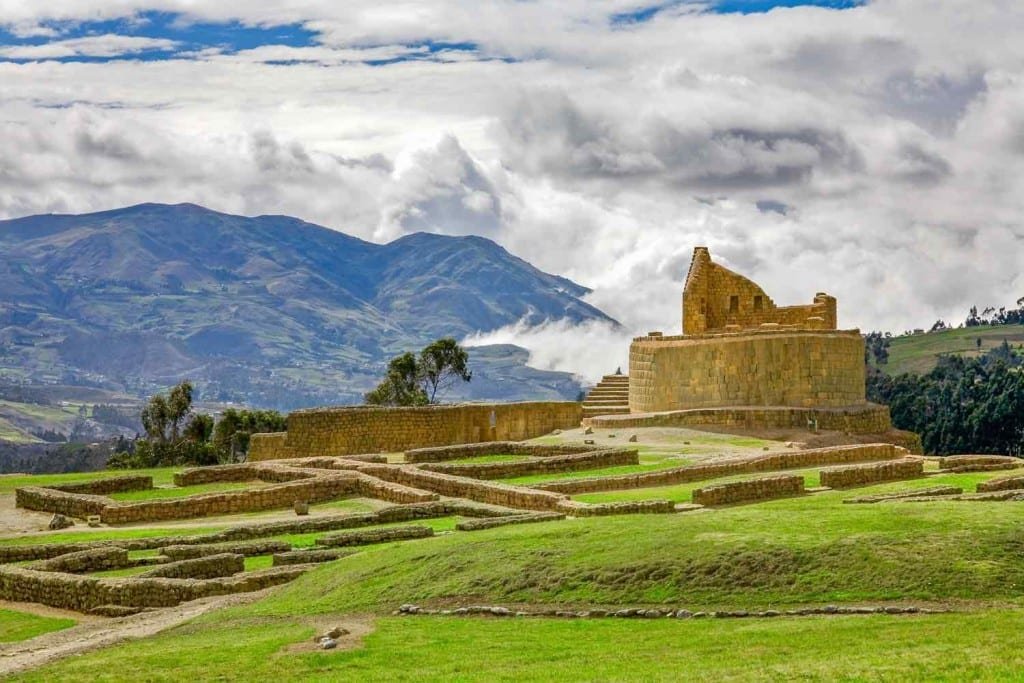 LANDED plans itineraries and arranges travel throughout Ecuador and throughout South America. We organize luxury accommodations, private transportation, and tours with expert guides. Speak with a travel planner today at 801.582.2100. We'll take care of the details.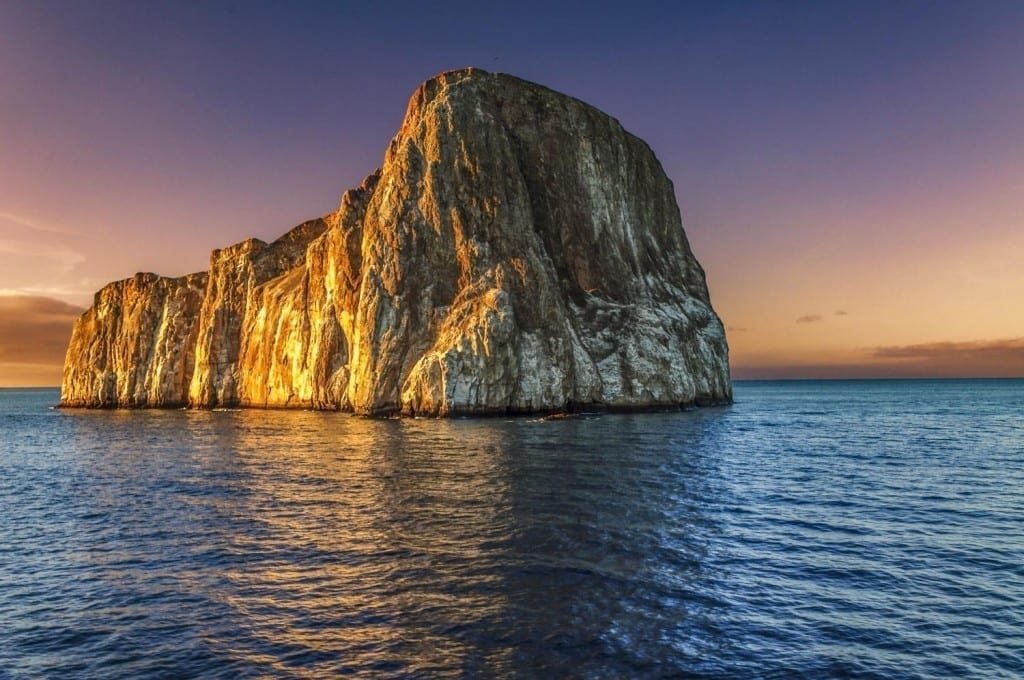 GALAPAGOS YACHT CHARTERS
Galapagos luxury charters of motor yachts, catamarans, tri-marans, and masted sailing ships can all be arranged for private multi-day cruises in the Galapagos Islands.
MINDO, PAPALLACTA & BEYOND
RAILWAY JOURNEYS IN ECUADOR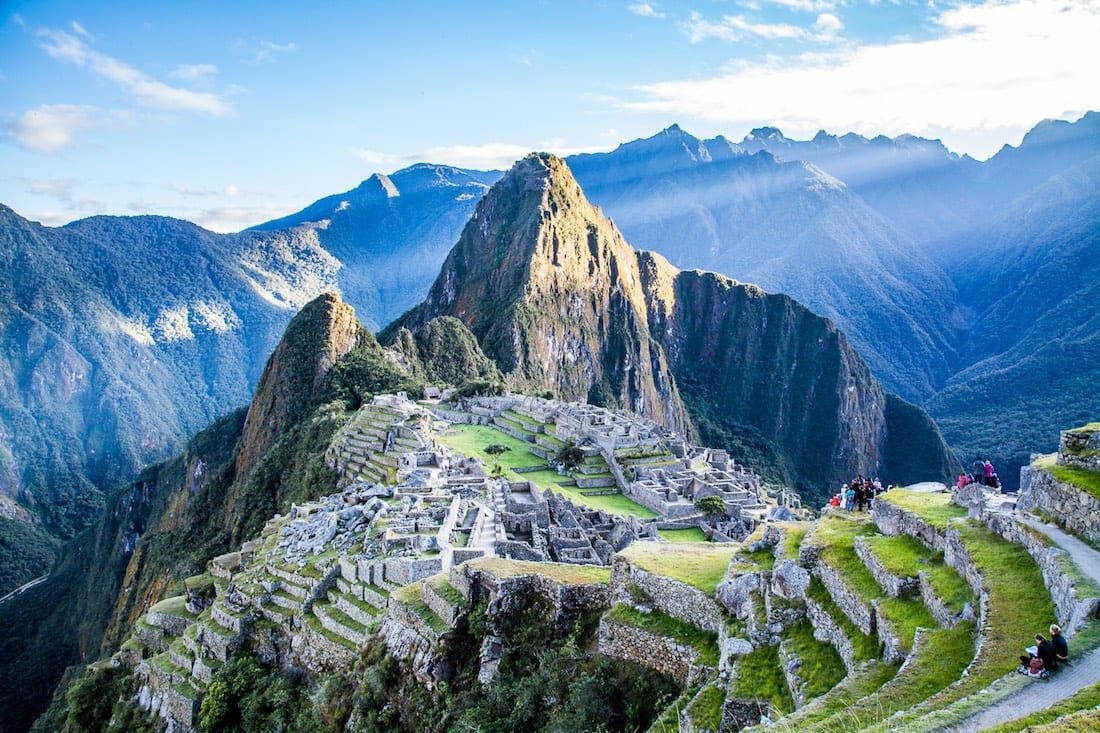 MACHU PICCHU
First light at Machu Picchu is an unforgettable experience. At dawn, the site is often concealed by low clouds. As the sun rises, the mists slowly dissipate to reveal walls and plazas — first in glimpses, then in majesty.