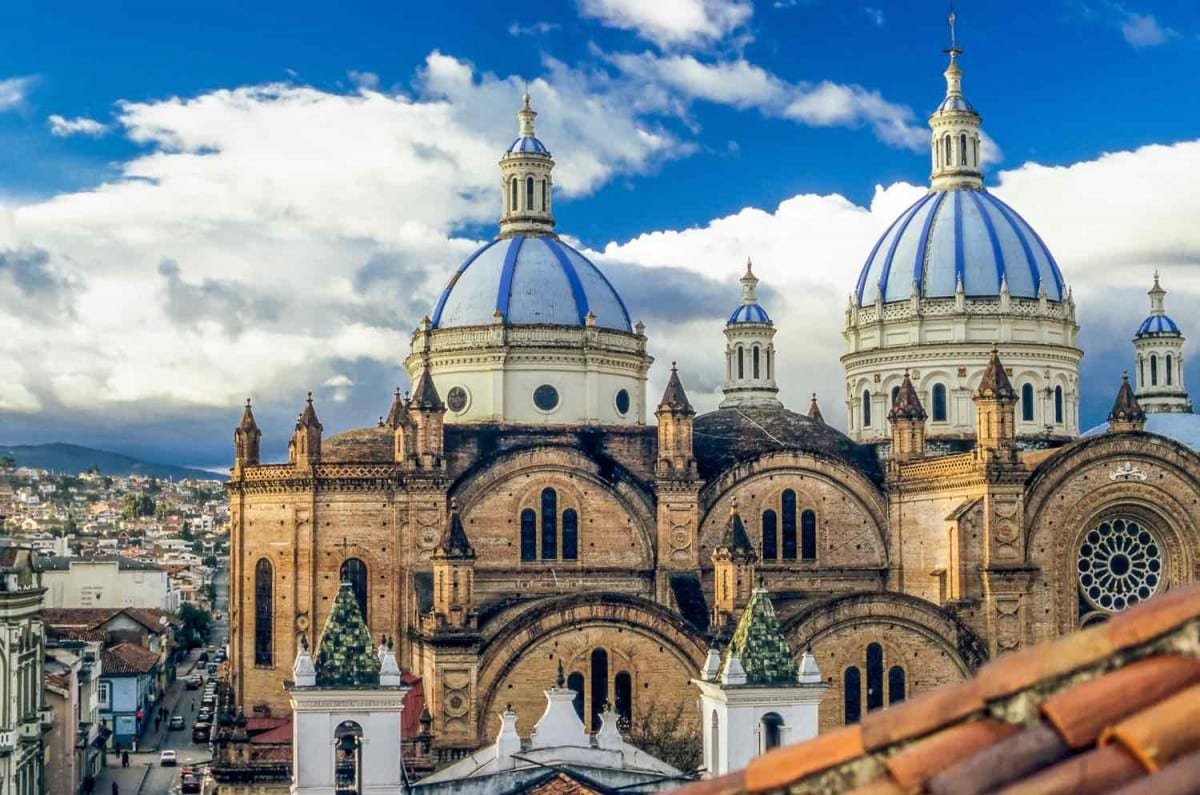 SMILE. YOU'VE LANDED IN ECUADOR.
Although Ecuador is one of South America's smallest nations—roughly the size of Colorado—its beauty is totally out of proportion to its size. The country is an experiment in compact loveliness; no space has been wasted. Each turn brings an unforgettable encounter, a stunning vista or the adventure of a lifetime.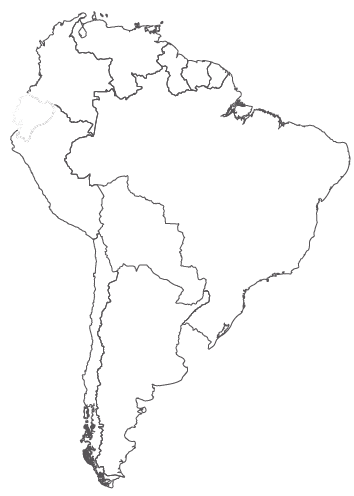 Capital
Quito
Language
Spanish
Ecuador
United States Dollar
Read
Huasipungo by Jorge Icaza
Taste
Llapingachos
Sip
Canelazo
Experience
Hiking the Avenue of Volcanoes
Ecuador is really four different destinations magically melded together. The Andes divide the mainland north-south into three regions: The Pacific Coast, Andean Sierra, and Amazon Basin.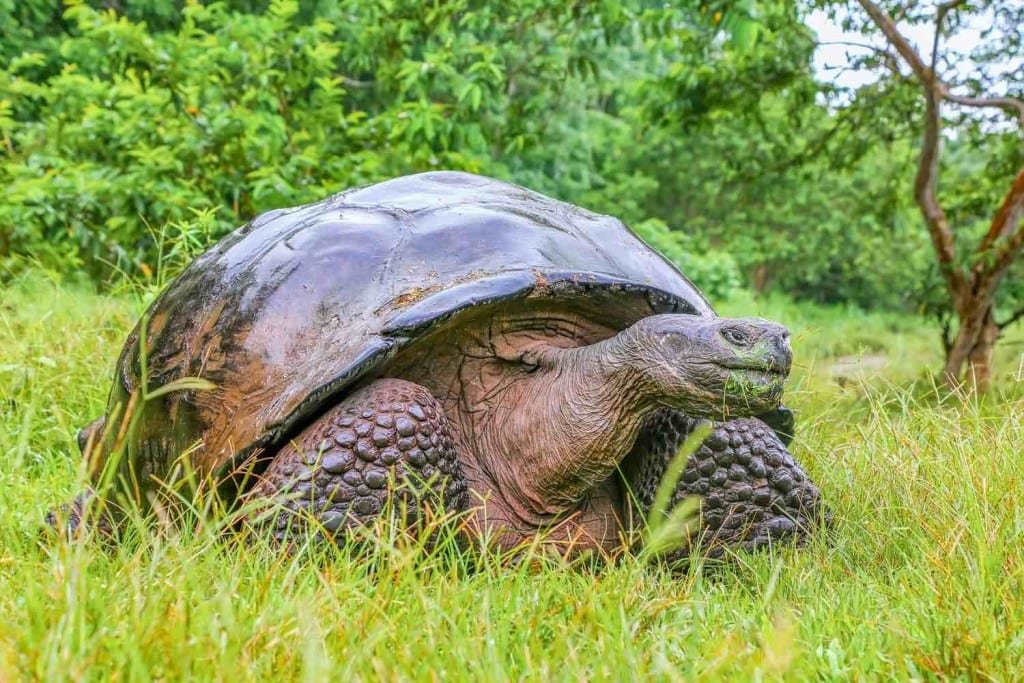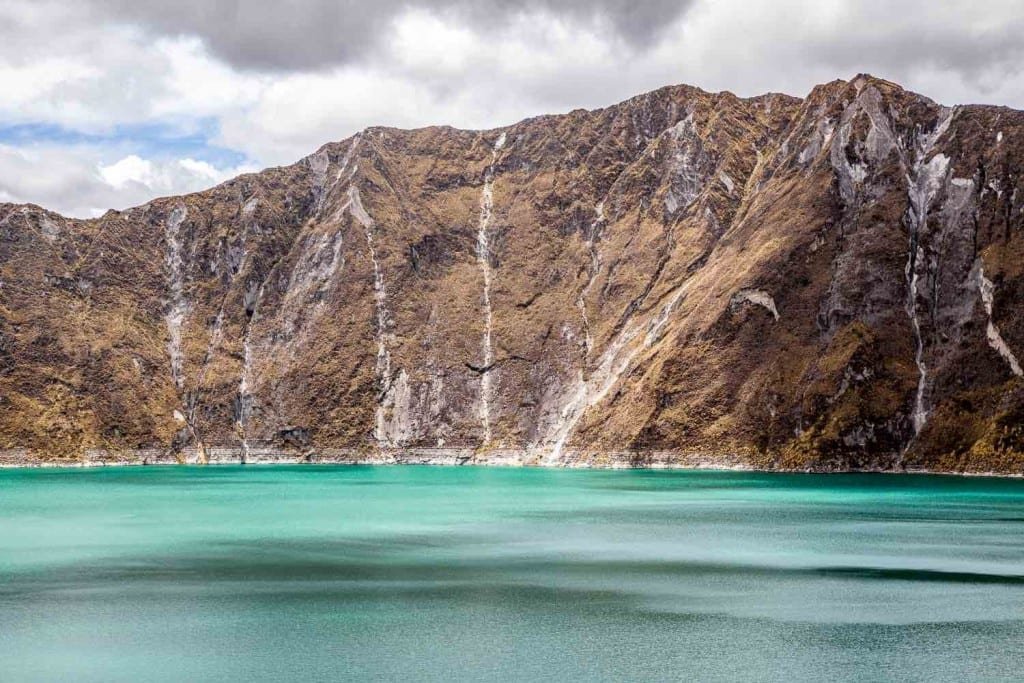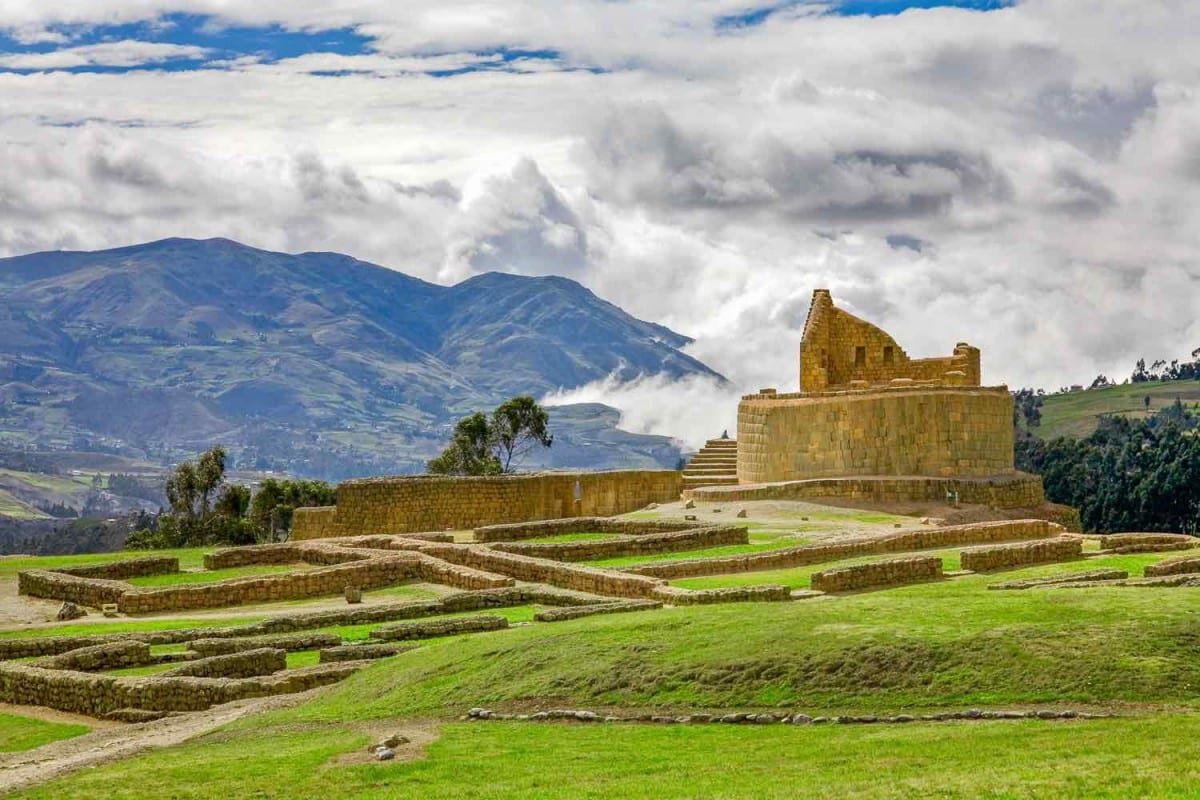 LANDED plans itineraries and arranges travel throughout Ecuador and throughout South America. We organize luxury accommodation, private transportation, and tours

with expert guides

. Speak with a travel planner today at 801.582.2100. We'll take care of the details.
"Travel is more than the seeing of sights; it is a change that goes on, deep and permanent, in the ideas of living."
Miriam Beard
First light at Machu Picchu is an unforgettable experience. At dawn, the site is often concealed by low clouds. As sun rises, the mists slowly dissipate to reveal walls and plazas—first in glimpses, then in majesty.
The trip was a huge success. Galapagos was perfect, and Peru was great–not easy for a family of 20. The hotels were amazing–each truly great. The guides you arranged could not have been more kind and helpful. Your on-the-ground team was fantastic–very knowledgeable and accommodating. Nothing but totally positive things to say; I have been bragging about the trip to everyone we know. It was beautifully organized–the trip of a lifetime. A wonderful introduction to countries you love, and now we know why!
GO WITH LANDED.

LANDED's services were excellent. You were helpful and knowledgeable, making our trip a memorable one.  I will use your services in the future as I continue to explore Central & South America.
IF YOU LIKE TO TRAVEL.

We returned yesterday from our trip and I wanted to let you know that it was absolutely amazing!  There is not a single thing on the itinerary that we would change.  The guides were knowledgeable, friendly, and prompt.  The hotels were beautiful, the food delicious and the pace of the activities was perfect for us. Thank you so much for making our trip such a fantastic experience.