Podcast: Play in new window | Download
Subscribe: Apple Podcasts | Google Podcasts | Spotify | Stitcher | TuneIn
Senator Bill Frist – The Nature Conservancy
Senator William Harrison Frist M.D., chair of The Nature Conservancy's Global Board of Directors, has devoted his life to conservation and humanitarian work. He is not only a heart and lung transplant surgeon, but also a leader in volunteer medical aid, a pilot, an author, an entrepreneur, a marathoner, and a grandpa. Frist's work with The Nature Conservancy –the world's most wide reaching environmental organization– focuses on providing on-the-ground solutions to environmental challenges, and is science-based and focused on the link between conservation and people's well-being.
In this episode, Senator Frist tells us about some of The Nature Conservancy's most impactful projects. TNC's debt conversion program in Belize has become a global tool to promote biodiversity conservation, address climate change, and promote cleaner oceans and fisheries. The Water Funds Pilot Program in Quito, Ecuador, has provided clean water to millions of people.
TNC's Water Funds program supplies most of the water to Quito today
We explore the importance of conservation in the Galapagos Islands, and how the Treaty of the High Seas is addressing the global need for cleaner oceans, sustainable fisheries, and the devastating effects of climate change. We discuss how two-thirds of the world's monitored fisheries are overfished, and how the world has already lost a third of its mangroves and half of its coral reefs. Additionally, we examine how the Treaty of the High Seas is requiring action and how over 160 nations are now signing and pledging to address the lack of sustainable fishing. Lastly, we discover how the treaty will help slow the warming of the oceans and the loss of biodiversity.
Senator Frist shares his commitment to making the world a better place, through his work in medicine, global health, and conservation. He reflects on his experience as Majority Leader of the Senate, and his work with the PEPFAR legislation, the single largest commitment made by any country or president to reverse the spread of HIV-AIDS. This commitment has saved over 20 million lives, all due to the generosity of the American people. Senator Frist also discusses the misperception of how much of the U.S. budget is allocated to foreign aid, and the positive effects of even a small amount of investment in public health issues.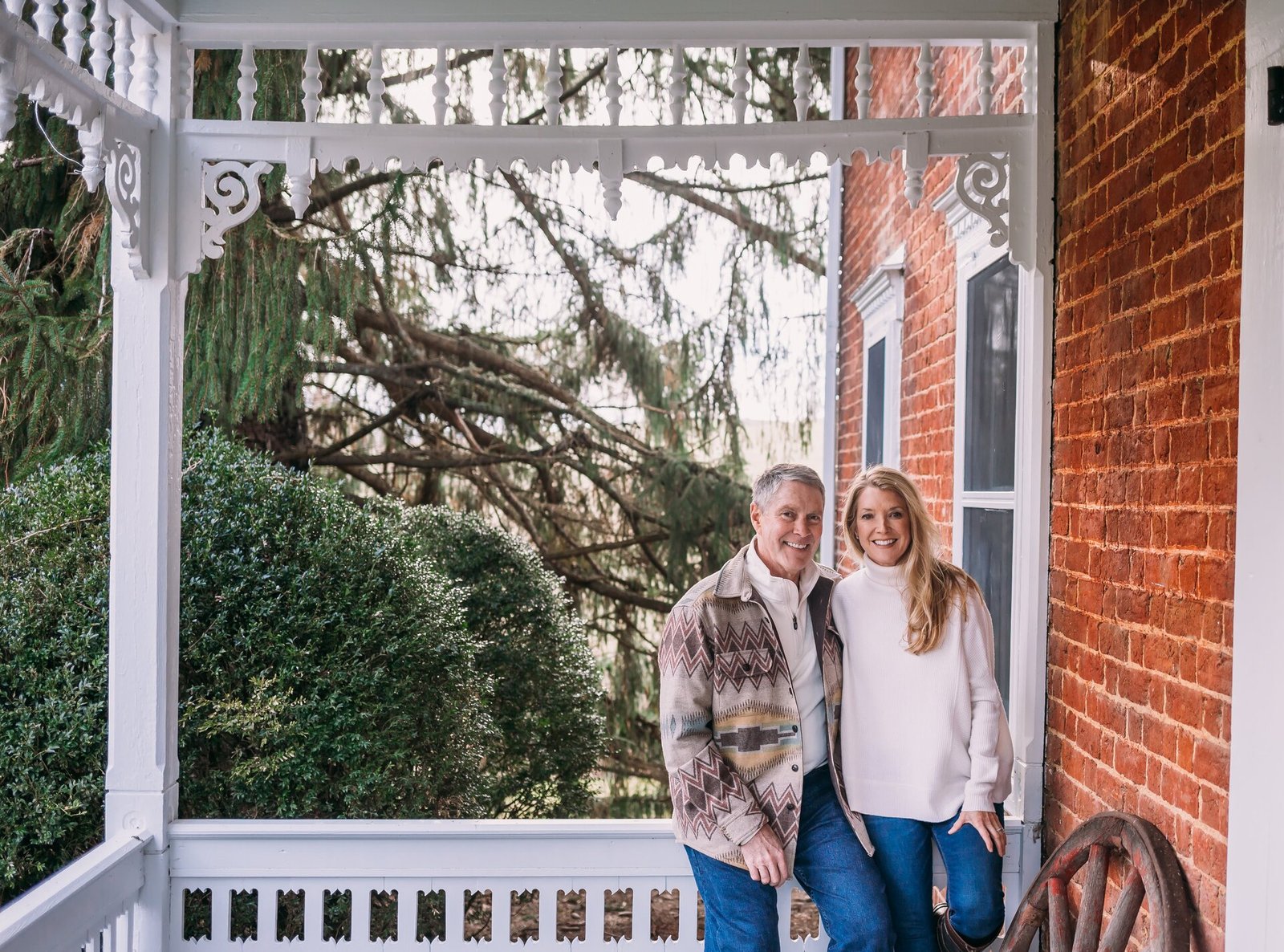 Senator Frist and Tracy Roberts Frist
"I think it is so basic to all of us to want to be a part of something that's much bigger than ourselves. I've been blessed to be in positions to have that opportunity to make the world a little better place."