SMILE. YOU'VE

LANDED

IN BELIZE.
Affectionately referred to as "The Jewel" by native Belizeans, Belize is unique among Central American nations—it's English-speaking, small (about the size of New Jersey) and un-crowded. It is also one of the world's newest nations, having gained independence in 1981.

CAPITAL  BELMOPAN
LANGUAGE  ENGLISH
CURRENCY  BELIZE DOLLAR
READ  SASTUN BY ROSITA ARVIGO
TASTE  COCHINITA PIBIL
SIP  SEAWEED SHAKE
EXPERIENCE  DIVING WITH WHALE SHARKS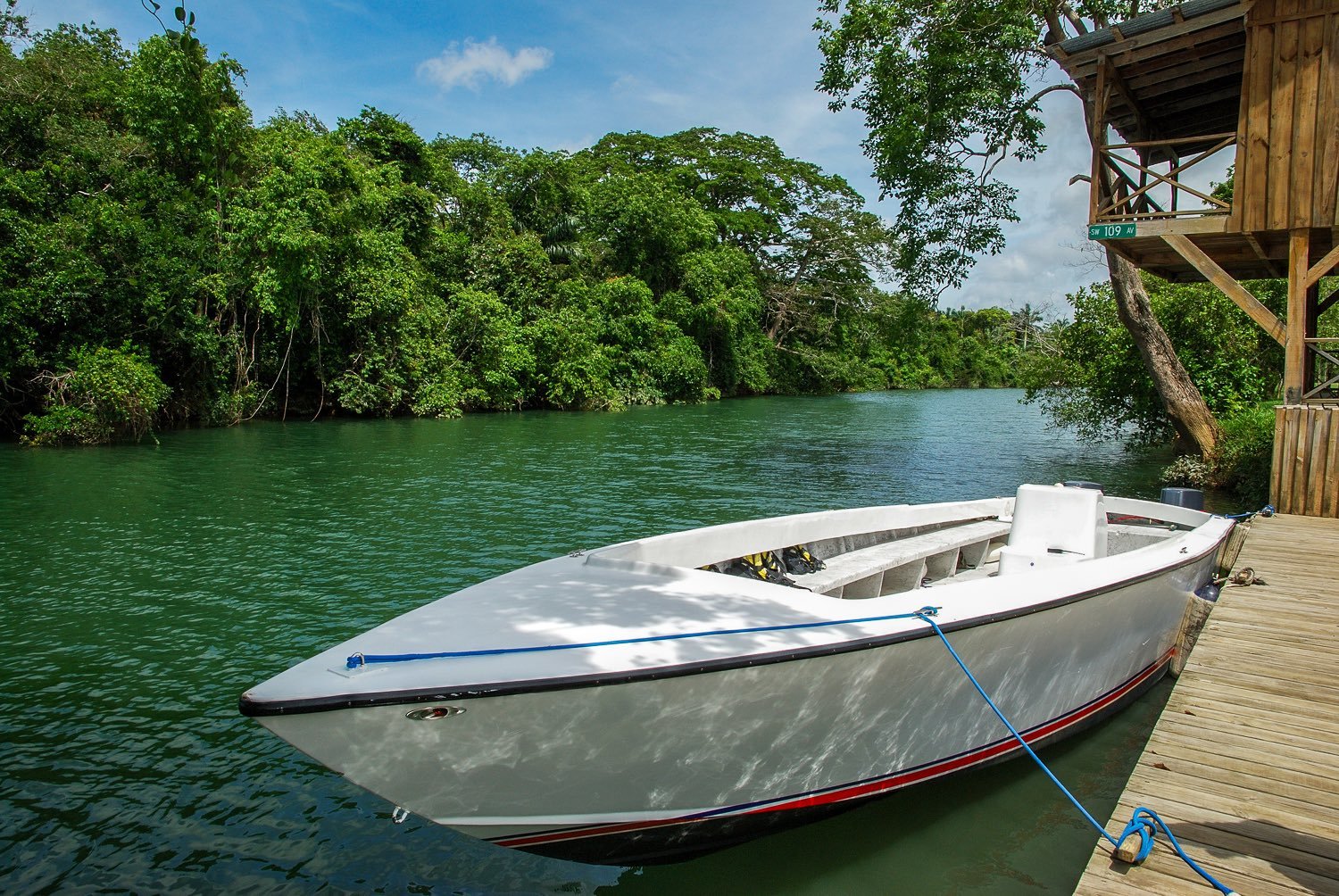 After achieving independence, the new government set aside 40 percent of the total territory as protected land. Since that original designation, protection of pristine forest and marine habitats has continued, with subsequent establishment of numerous additional public and private reserves.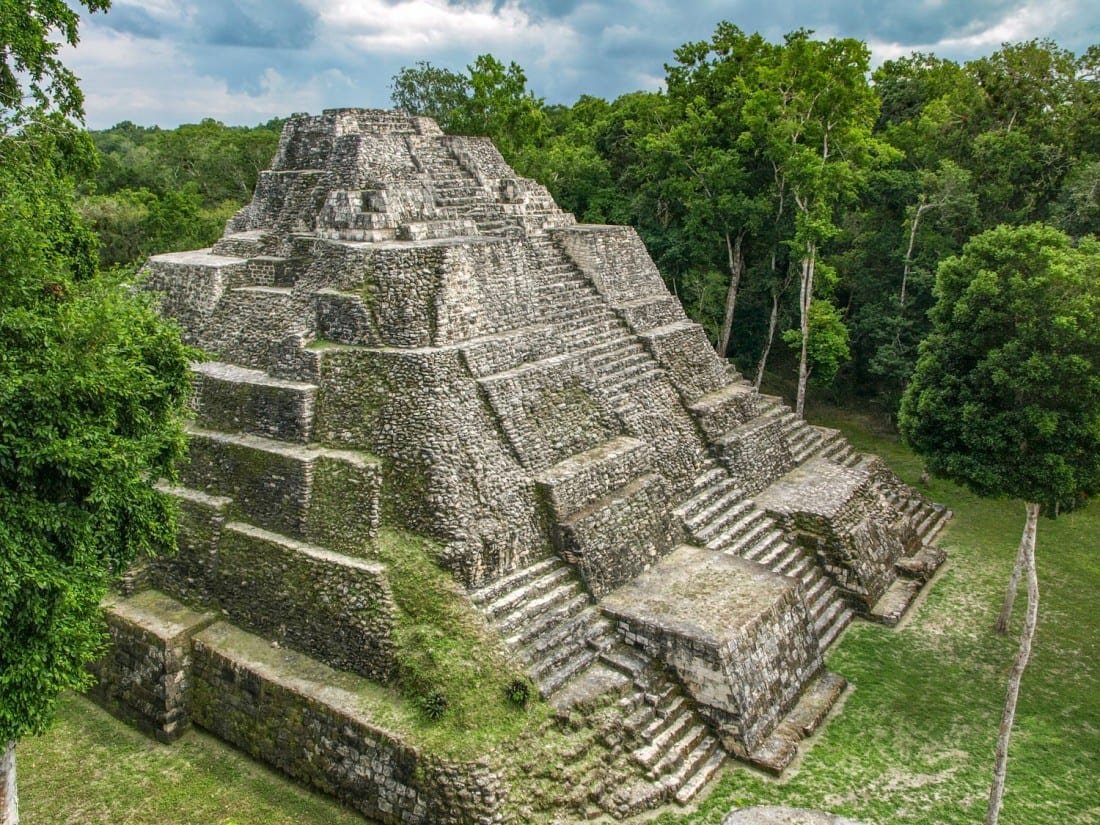 Founded as British Honduras in 1862, historic Belize served as an outpost for pirates and loggers, since the early 17th century. Prior to European settlement, the Maya occupied this land for over 3,000 years. Over the centuries, the indigenous populations erected dozens of cities around elaborate temples and plazas.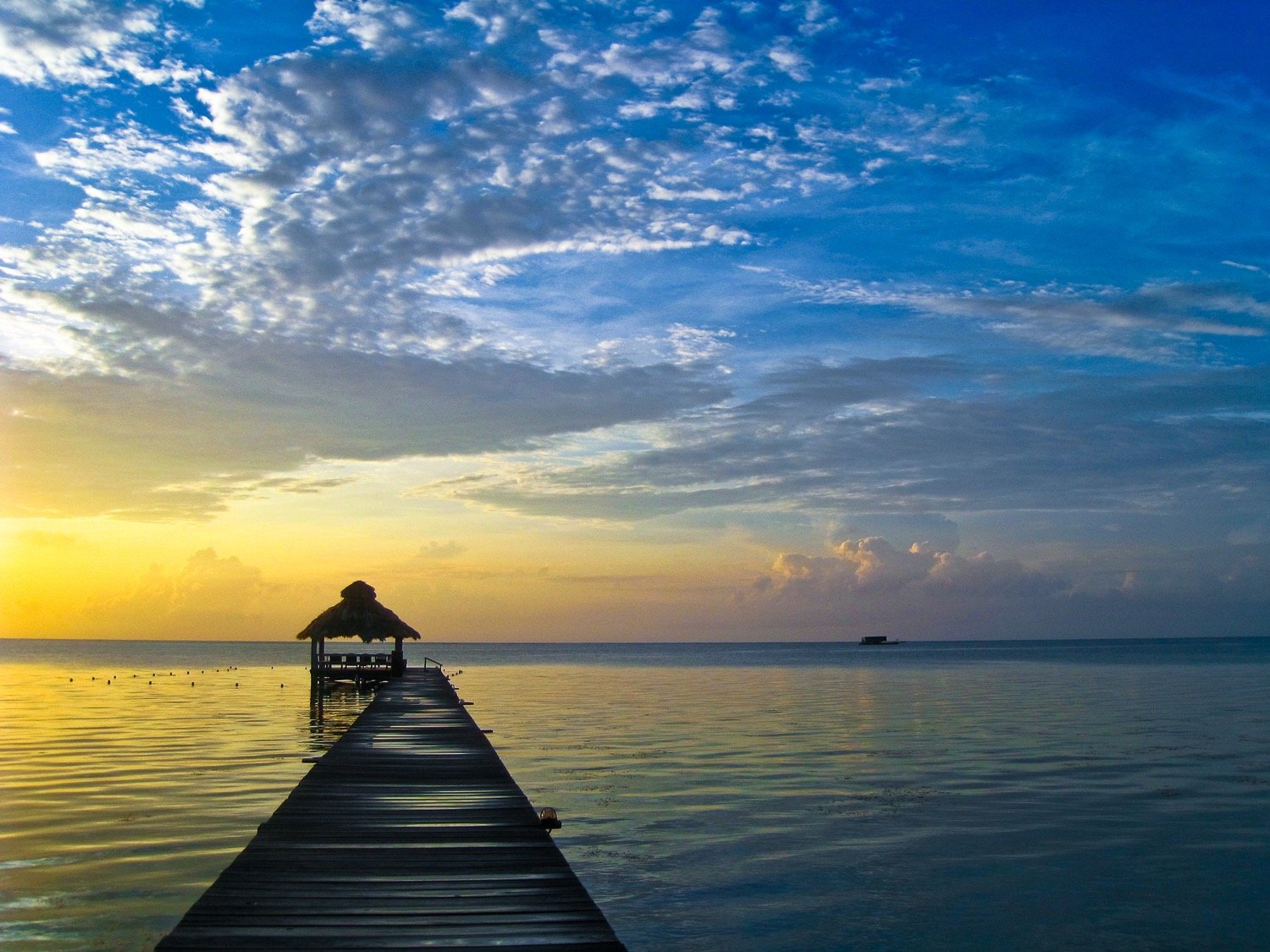 Belize's size—just 180 miles from north to south and 68 miles east to west—allows travelers to effortlessly mix active adventure with relaxation. Visits to tropical forest and mountain lodges can be conveniently paired with downtime at luxurious islands and beach hotels.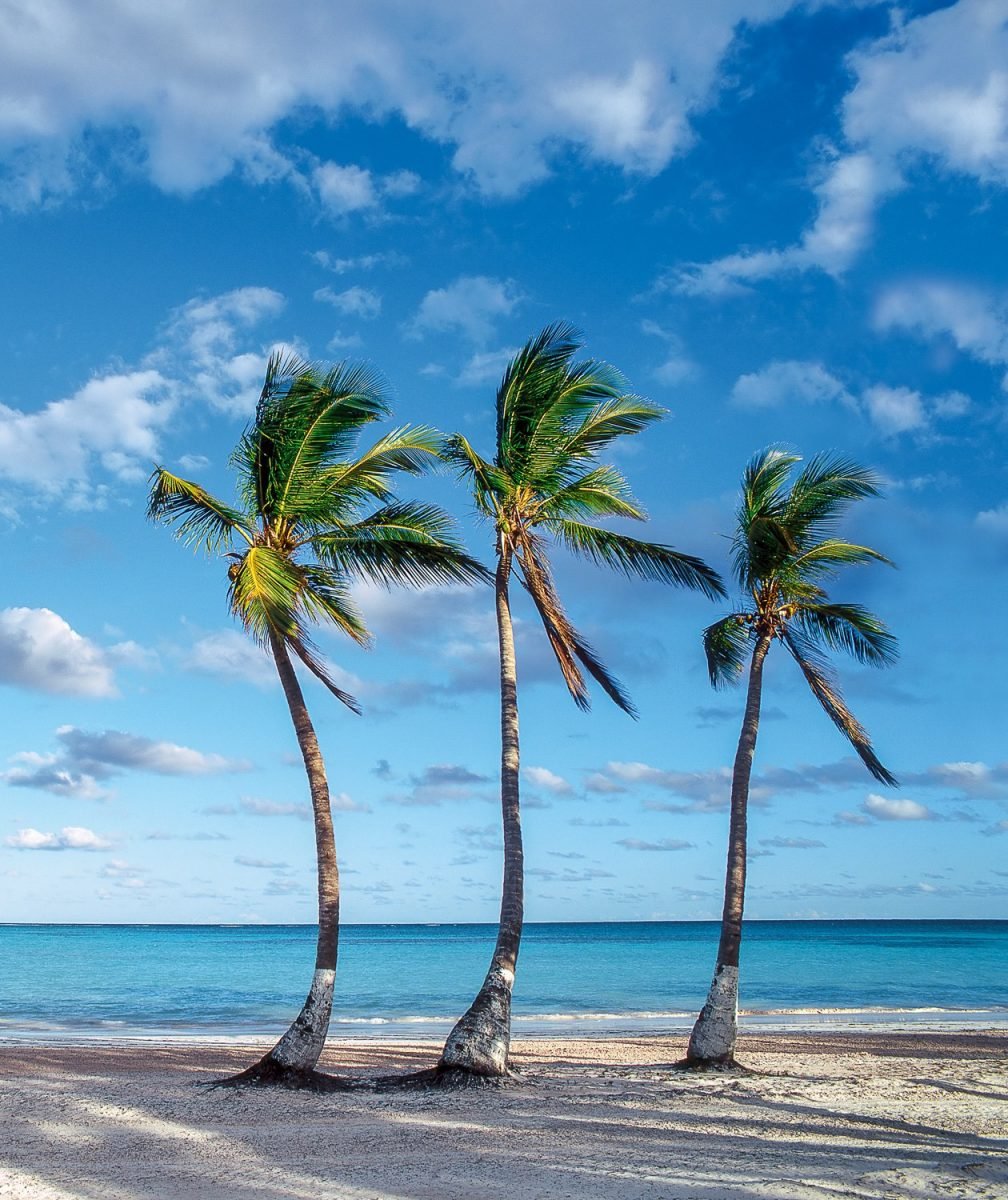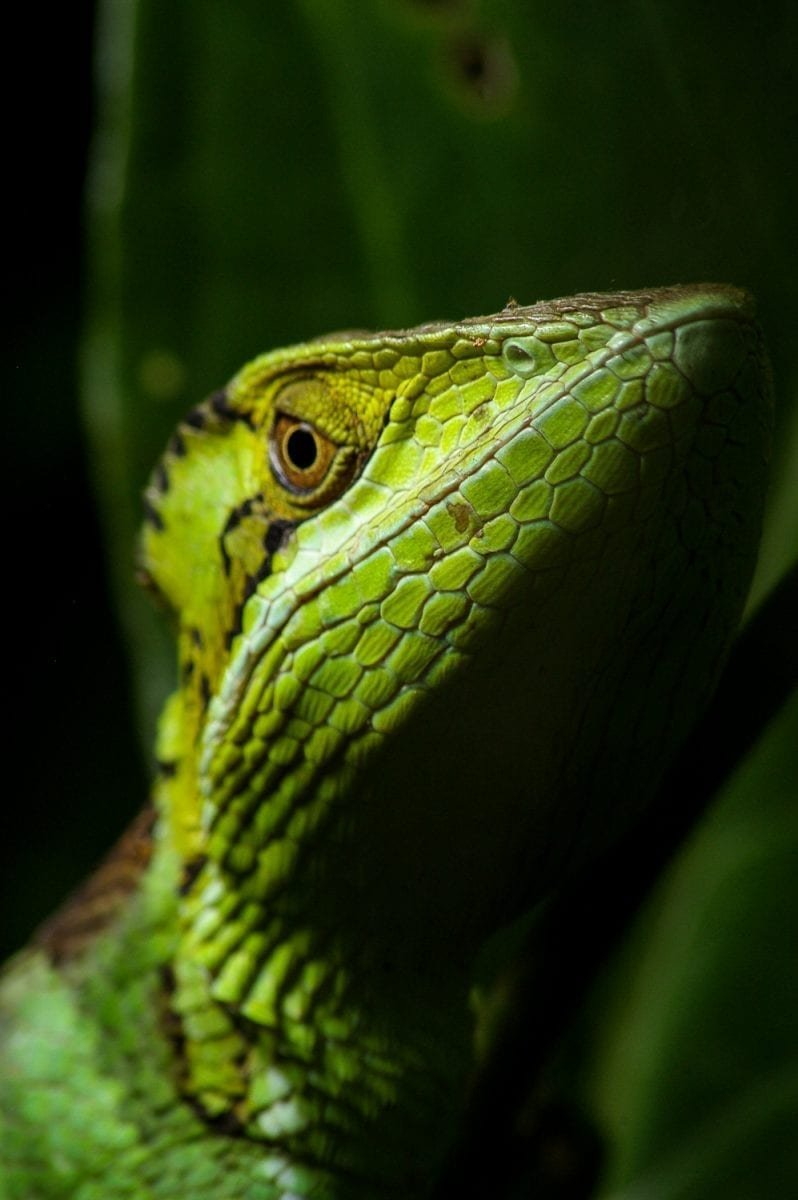 The best time to visit is between December and May. Rainy season extends from June to November, with hurricane potential from July to mid-November. Temperatures are fairly constant year-round, with highs in the mid-80s and lows in the 70s. March can be windy on the coast.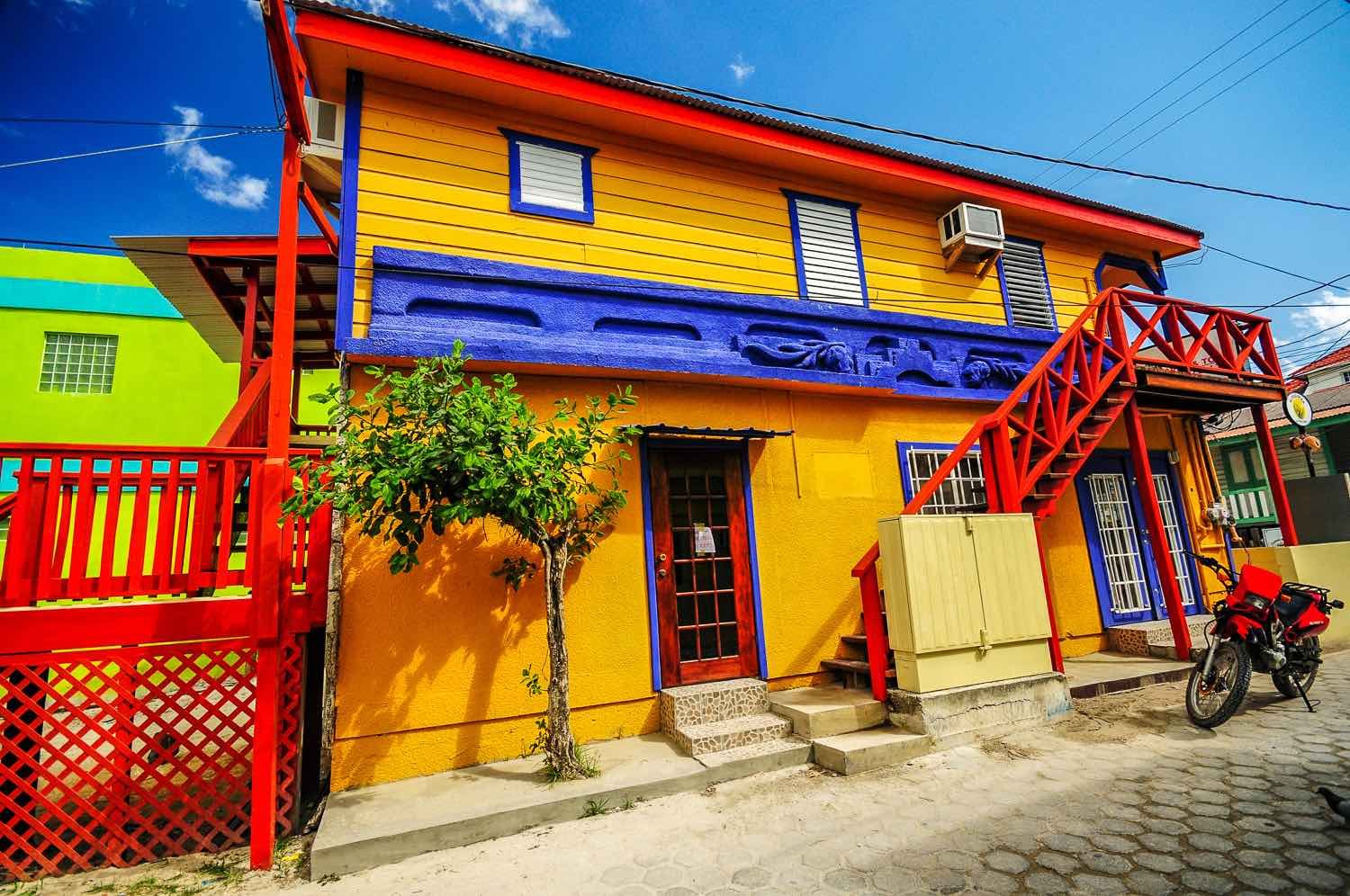 LANDED arranges personalized travel in Belize and throughout its neighbor nations in Central America. We organize luxury accommodations, private transportation, domestic flights, and tours with expert guides. Speak with a travel planner today at 801.582.2100. We'll take care of the details.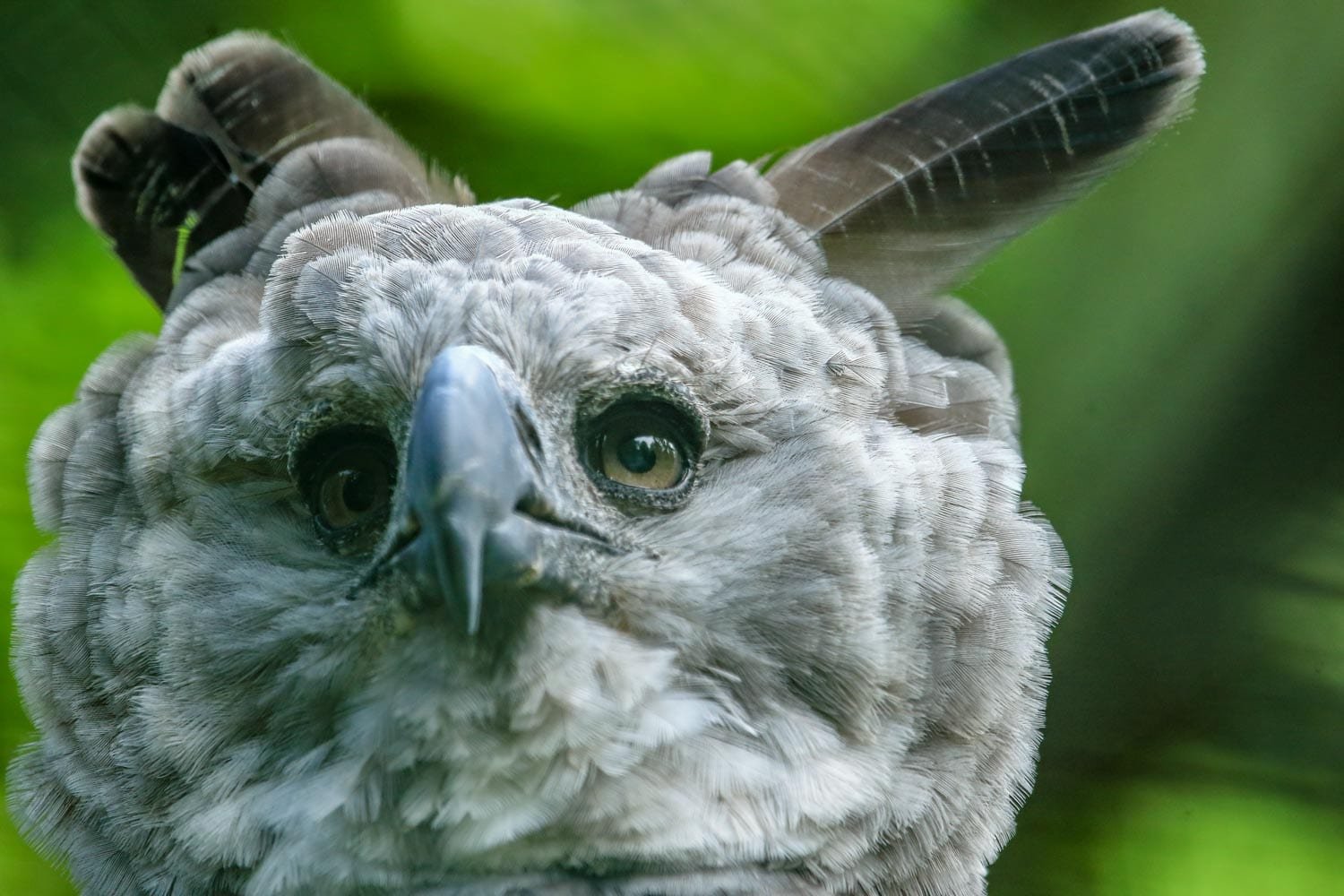 BIRDING IN BELIZE
Belize is birding paradise. More than 615 non-introduced avian species have been recorded in Belize's territory.
CAVES & CAVERNS: THE MAYA UNDERWORLD
MAYA RUIN SITES OF BELIZE
THE CAYO & MOUNTAIN PINE RIDGE
COPPOLA HIDEAWAYS IN BELIZE & GUATEMALA PODCAST
THE BEST PLACES TO STAY IN BELIZE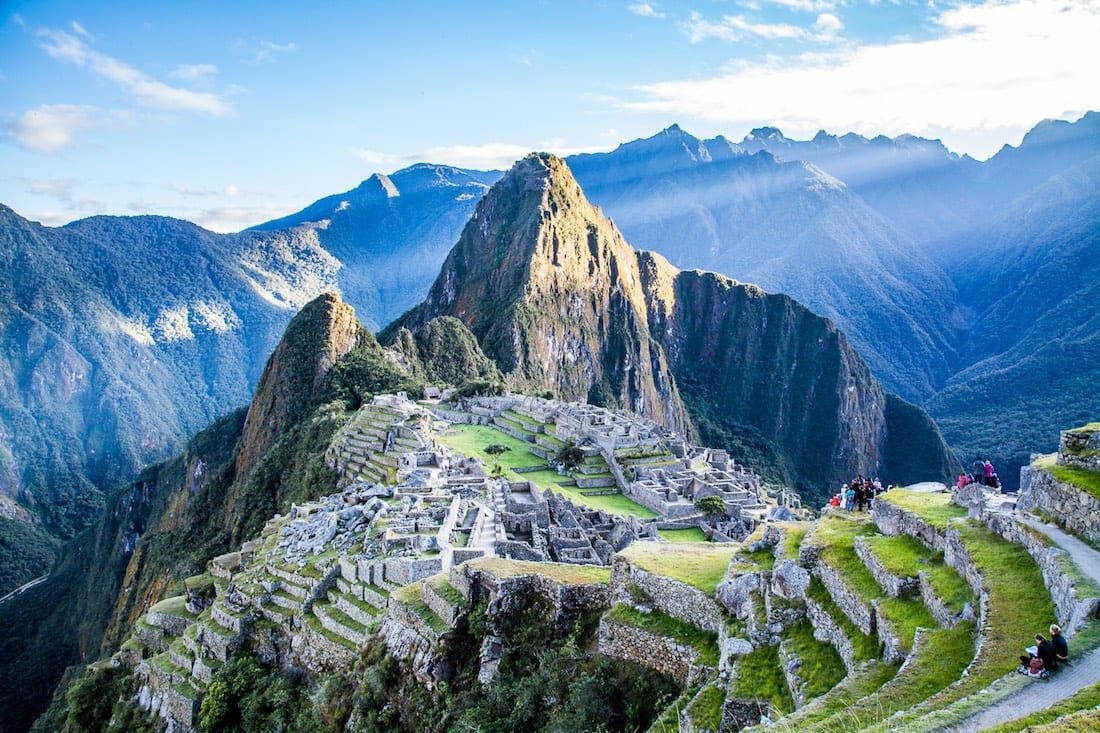 MACHU PICCHU
Machu Picchu is a city of gods. In the same breath, it bears witness to the power of the human imagination. Towering amongst the clouds, suspended between the Amazon and Andes, each rock seems hitched to the moon, sun, and stars.