SMILE. YOU'VE LANDED IN BELIZE.
Affectionately referred to as "The Jewel" by native Belizeans, Belize is unique among Central American nations—it's English-speaking, small (about the size of New Jersey) and un-crowded. It is also one of the world's newest nations, having gained independence in 1981.
Capital
Belmopan
Language
Spanish
Currency
Belize Dollar
Read
Sastun by Rosita Arvigo
Taste
Cochinita Pibil
Sip
Seaweed shake
Experience
Diving with Whale Sharks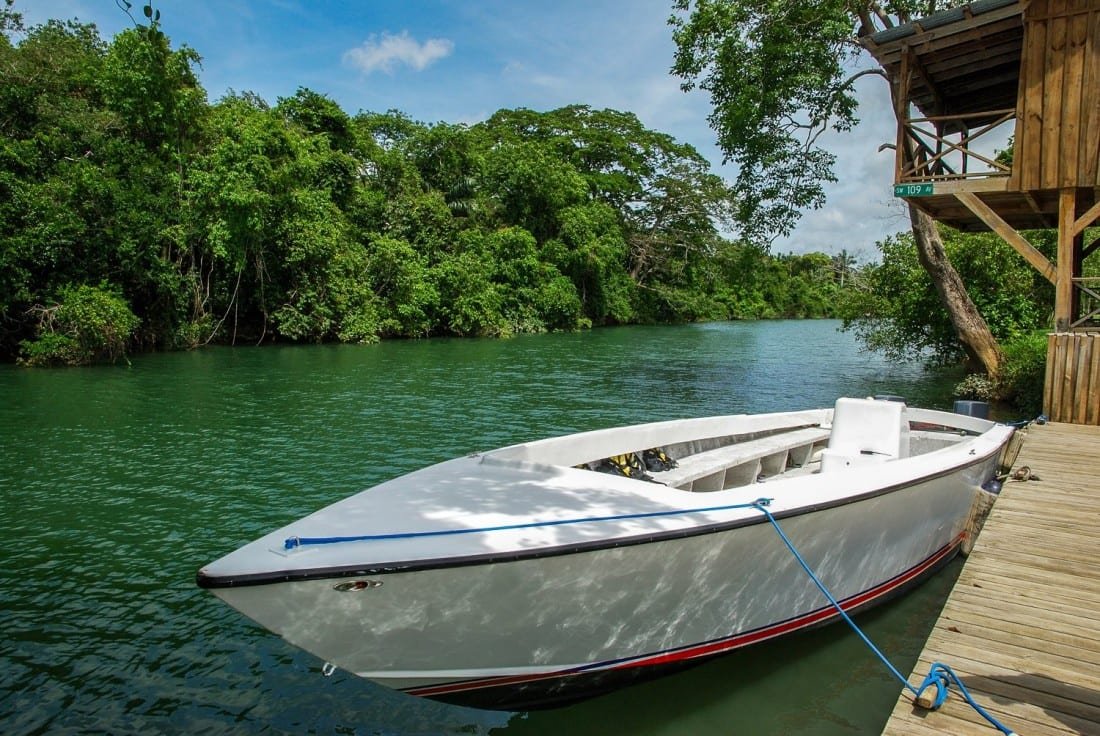 After achieving independence, the new government set aside 40 percent of the total territory as protected land. Since that original designation, protection of pristine forest and marine habitats has continued, with subsequent establishment of numerous additional public and private reserves.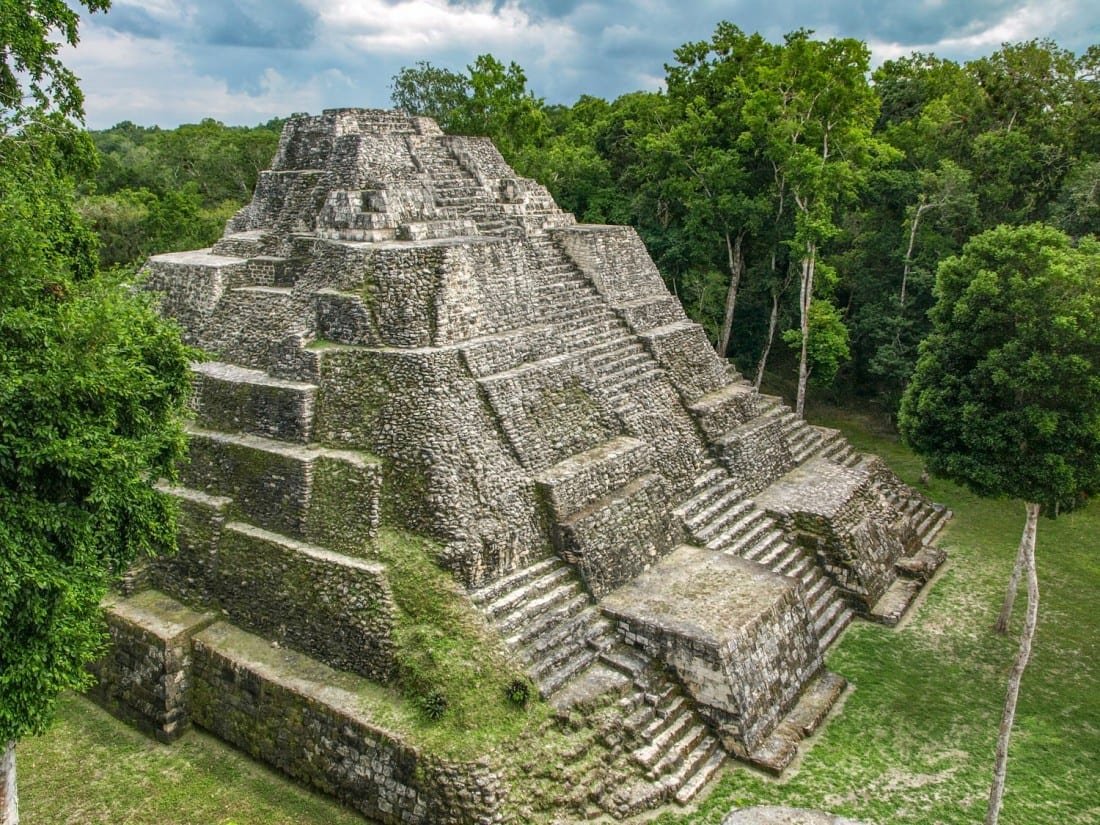 Founded as British Honduras in 1862, historic Belize served as an outpost for pirates and loggers, since the early 17th century. Prior to European settlement, the Maya occupied this land for over 3,000 years. Over the centuries, the indigenous populations erected dozens of cities around elaborate temples and plazas.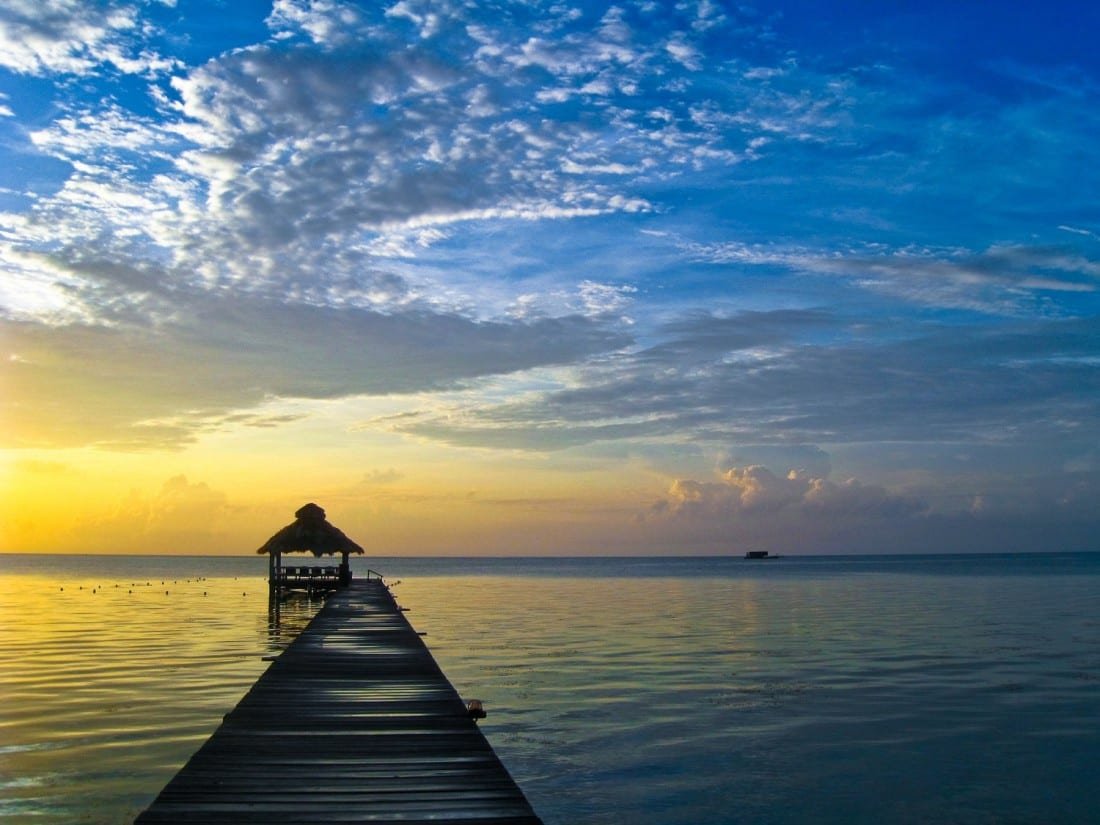 Belize's size—just 180 miles from north to south and 68 miles east to west—allows travelers to effortlessly mix active adventure with relaxation. Visits to tropical forest and mountain lodges can be conveniently paired with downtime at luxurious islands and beach hotels.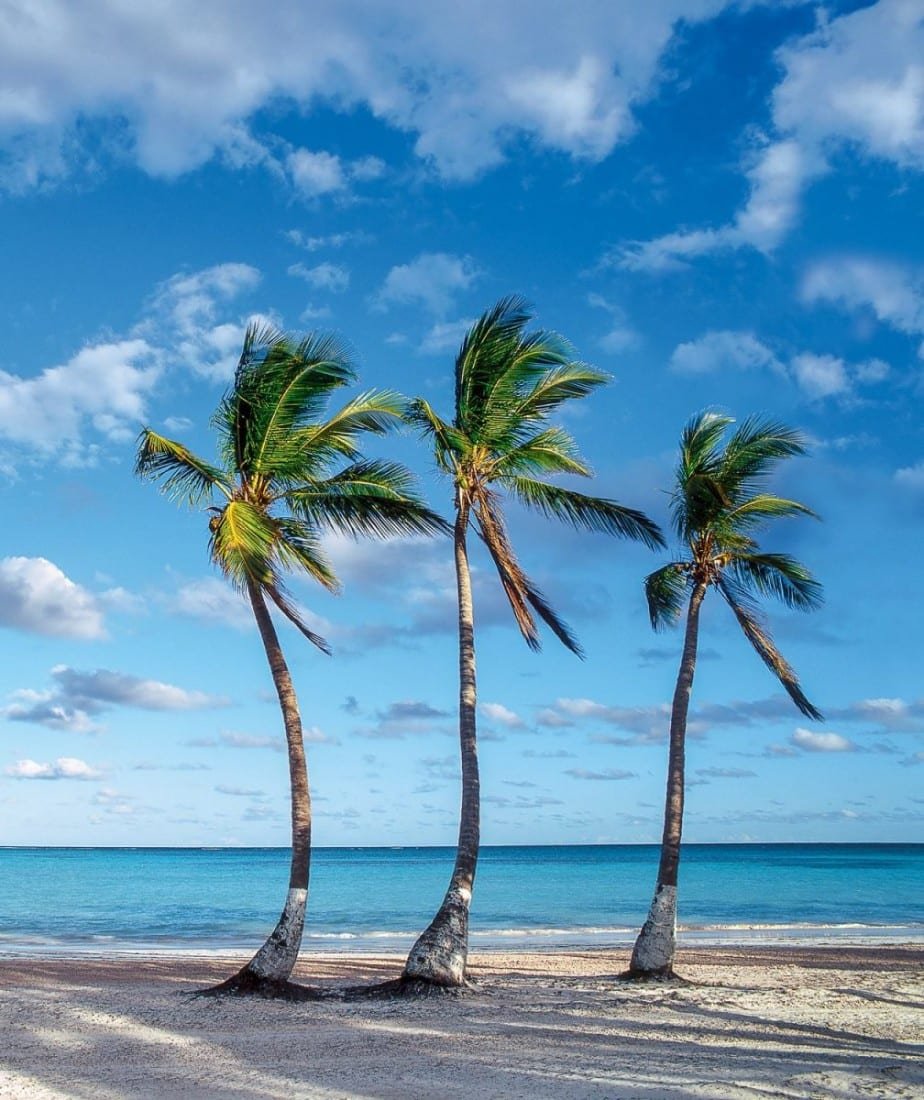 Belize can also be combined with extensions to other parts of the Maya World, including Guatemala and Honduras. Flights to Belize from the USA usually connect in Houston (2.5 hours), Miami (two hours), Dallas (three hours) or San Salvador (60 minutes).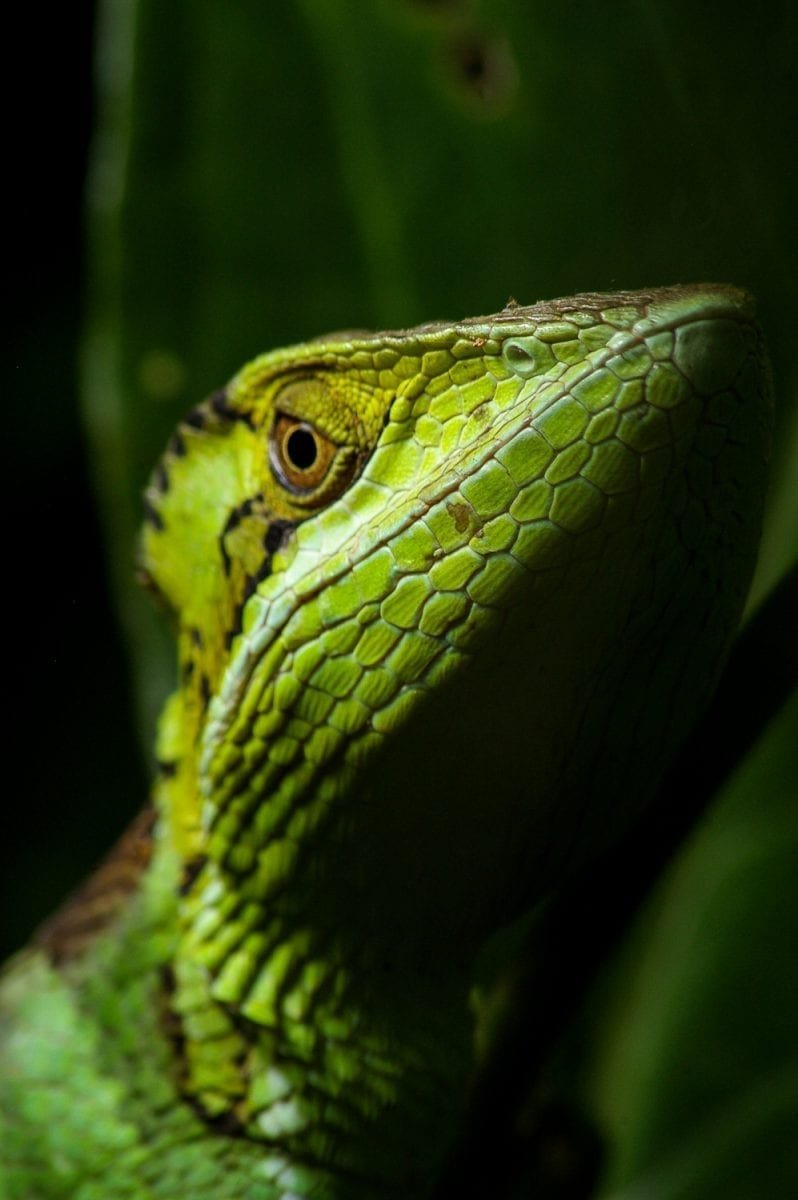 The best time to visit is between December and May. Rainy season extends from June to November, with hurricane potential from July to mid-November. Temperatures are fairly constant year-round, with highs in the mid-80s and lows in the 70s. March can be windy on the coast.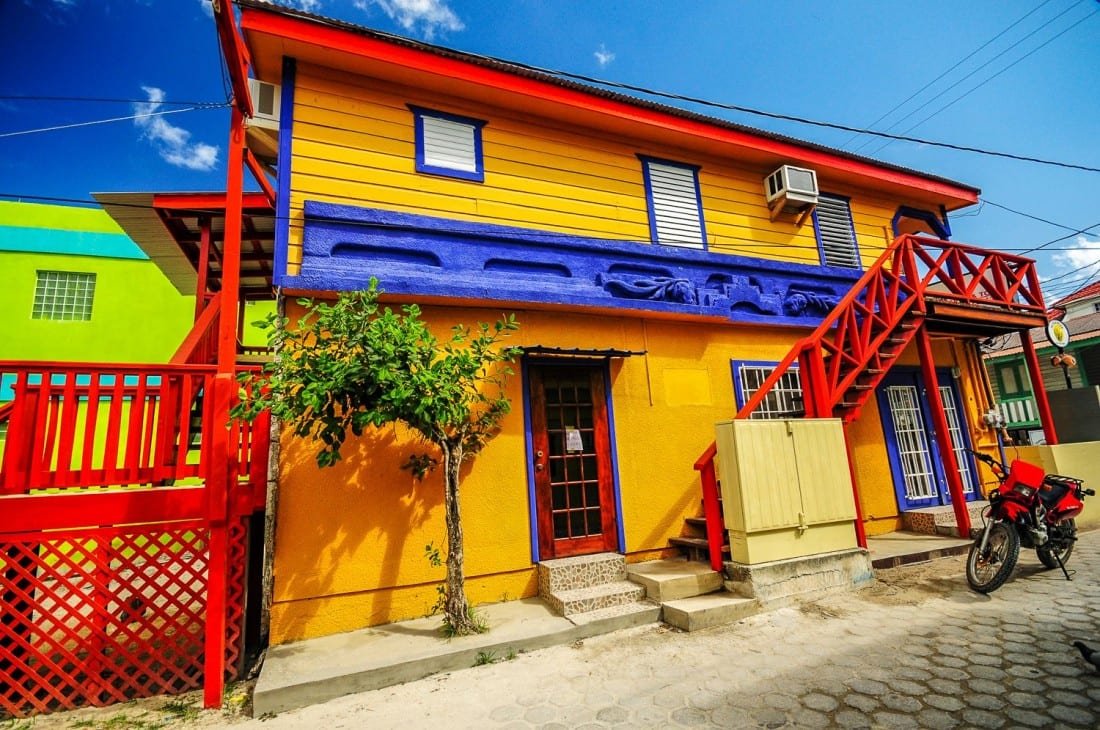 LANDED arranges personalized travel in Belize and throughout its neighbor nations in Central America. We organize luxury accommodation, private transportation, domestic flights, and tours with expert guides. Speak with a travel planner today at 801.582.2100. We'll take care of the details.
Machu Picchu is a city of gods. In the same breath, it bears witness to the power of the human imagination. Towering amongst the clouds, suspended between the Amazon and Andes, each rock seems hitched to the moon, sun and stars.
PERFECT

Could not have been more pleased.  This was the trip of a lifetime for our family.  Thank you!
GO WITH LANDED

If you're planning to travel, go with LANDED. You won't be disappointed.
AMAZING ADVENTURE

The whole rhythm of the trip was perfect, and leaving one place for the next worked perfectly. This trip definitely made me want to experience other great spots in South America.
TRIP OF A LIFETIME

The locations were amazing. Your on-the-ground team was fantastic–knowledgeable and accommodating. Beautifully organized.
ABSOLUTELY AMAZING

The best guide I've ever had anywhere in the world. Top notch talent.
GREAT SERVICE

You were a great help in planning–ensuring that I was staying at the right places and enjoying the type of activities we love–and the follow up was incredible.
YOU GOT TO KNOW US

Exactly the bonding and sharing experience we'd hoped for. The rhythm, variety, and tone was spot on. With effective listening skills, you built a good picture of what we wanted–more complicated than "just" luxury. The result was a great trip, one made just for us.
BEST EVER

Excellent attention to detail. You listened carefully, asked the right questions, and customized with just the right balance. Superb guides. We felt relaxed and pampered all the way. You'll plan our next trip.
FANTASTIC EXPERIENCE

Not a single thing on the itinerary that we would change.  The guides were knowledgeable, friendly, and prompt.  The hotels were beautiful, the food delicious and the pace of the activities was perfect for us.
DO IT!

In short, our trip was amazing. Thanks so much for your constant assistance and thorough planning.
PERFECT

The planning, service and execution of the trip was flawless – thank you!
EXCELLENT

LANDED was helpful and knowledgeable, making our trip a memorable one.  I will use your services in the future as I continue to explore Central & South America.
A VERY WELL ORGANIZED DREAM

Your patience with my questions and concerns during the planning stage was remarkable.
THANK YOU

You actually got to know us, which made it possible to know just what we like. You promised the best trip ever and you kept your promise.
ENTIRELY AMAZING

Your recommendations were well thought out. We thoroughly enjoyed our honeymoon. Thank you!
THE ULTIMATE GUIDE

LANDED is the ultimate. You helped us make the most out of a week's time.
DIDN'T MISS A THING

We zip-lined, rafted, sailed, and surfed. The contacts were professional and courteous. We don't want to be back at work. Thank you for all of the work you did to set up this trip.