The Torres del Paine National Park may be the most spectacular region in Chilean Patagonia. Postcard-perfect pictures are filled with impressive mountains, ancient glaciers, windswept grasslands, and turquoise lakes. We've enjoyed time here while traveling solo, with friends, with family, and as a couple. This album highlights some of our favorite Torres del Paine memories and places.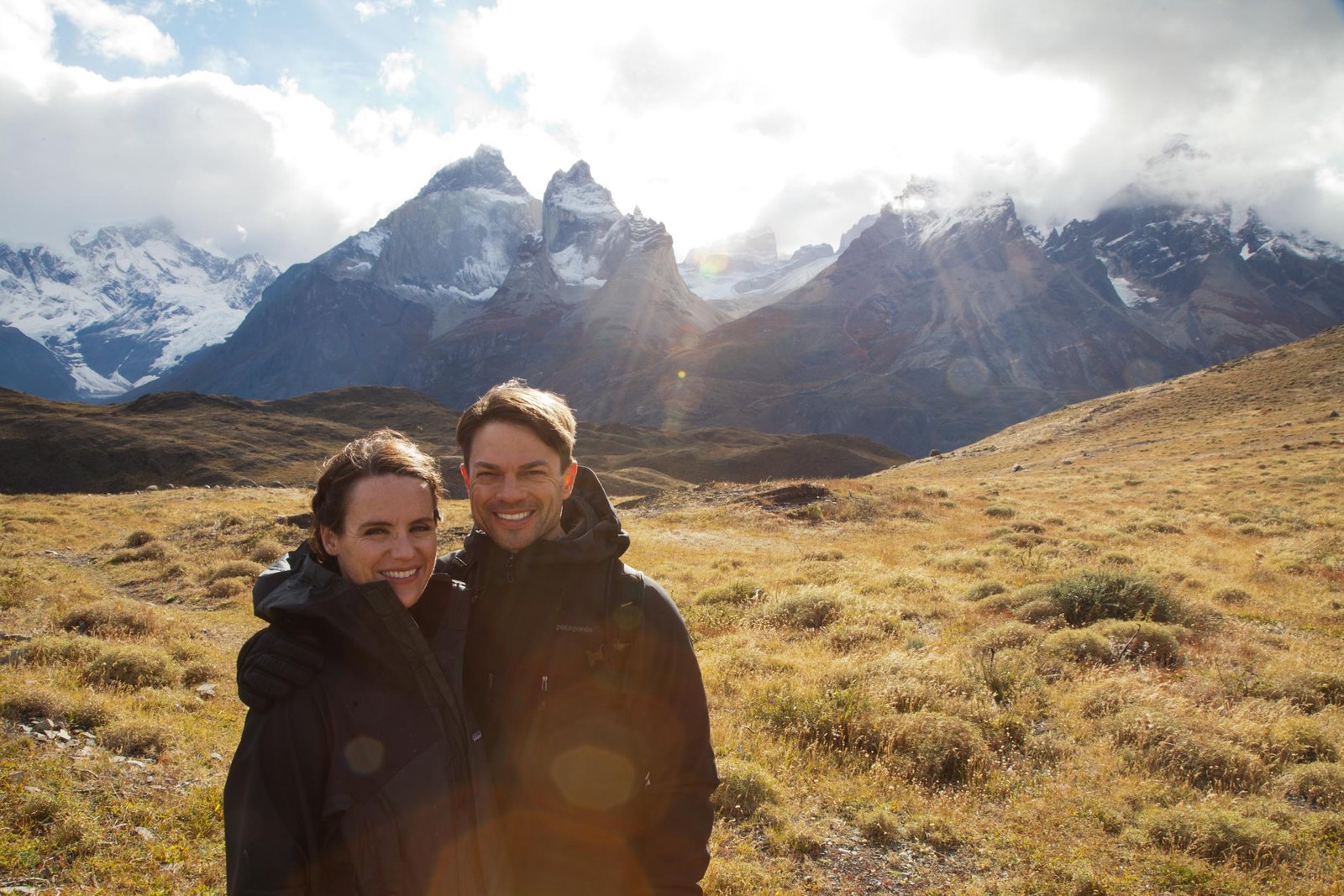 At the Paine Massif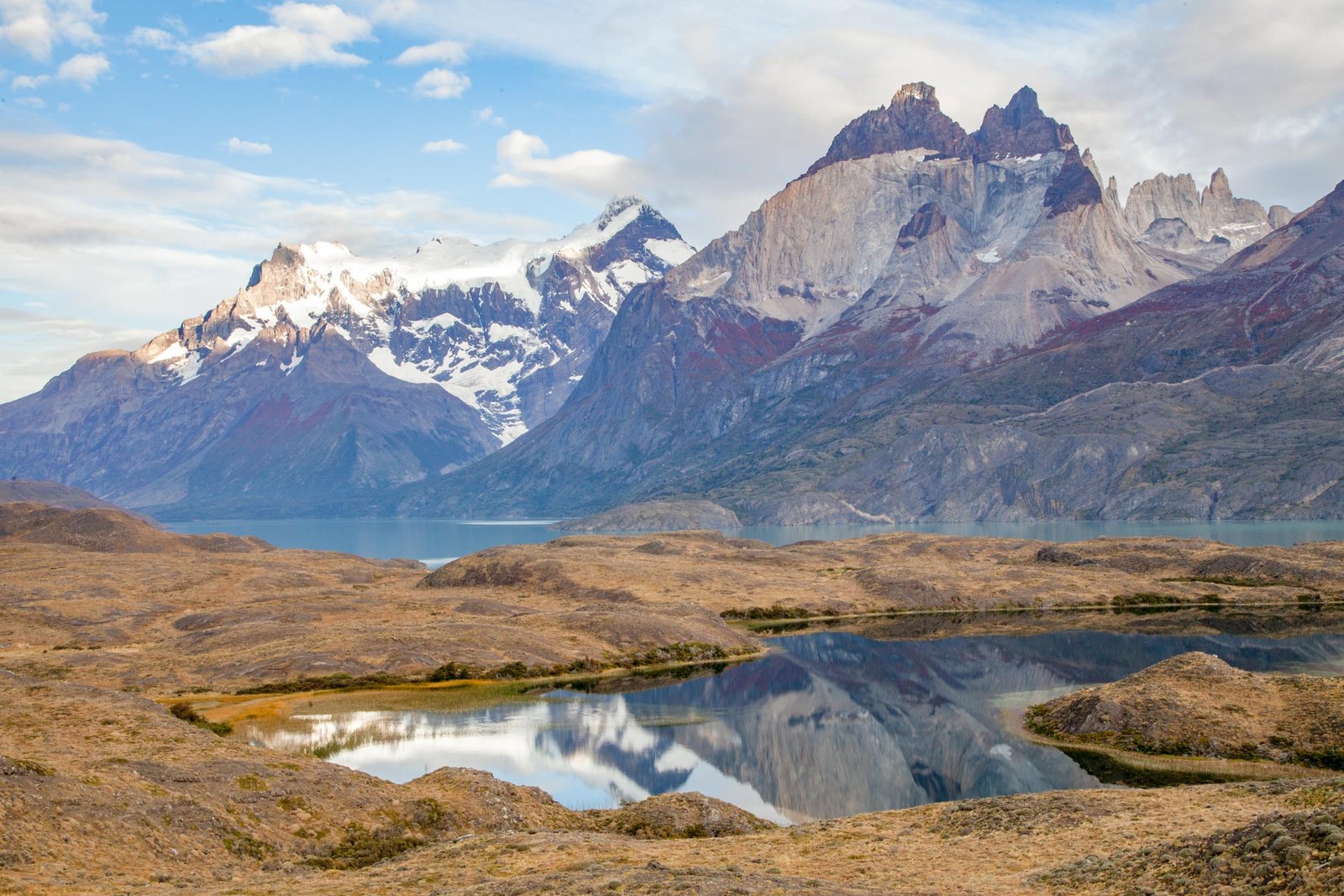 The Paine Massif, Torres del Paine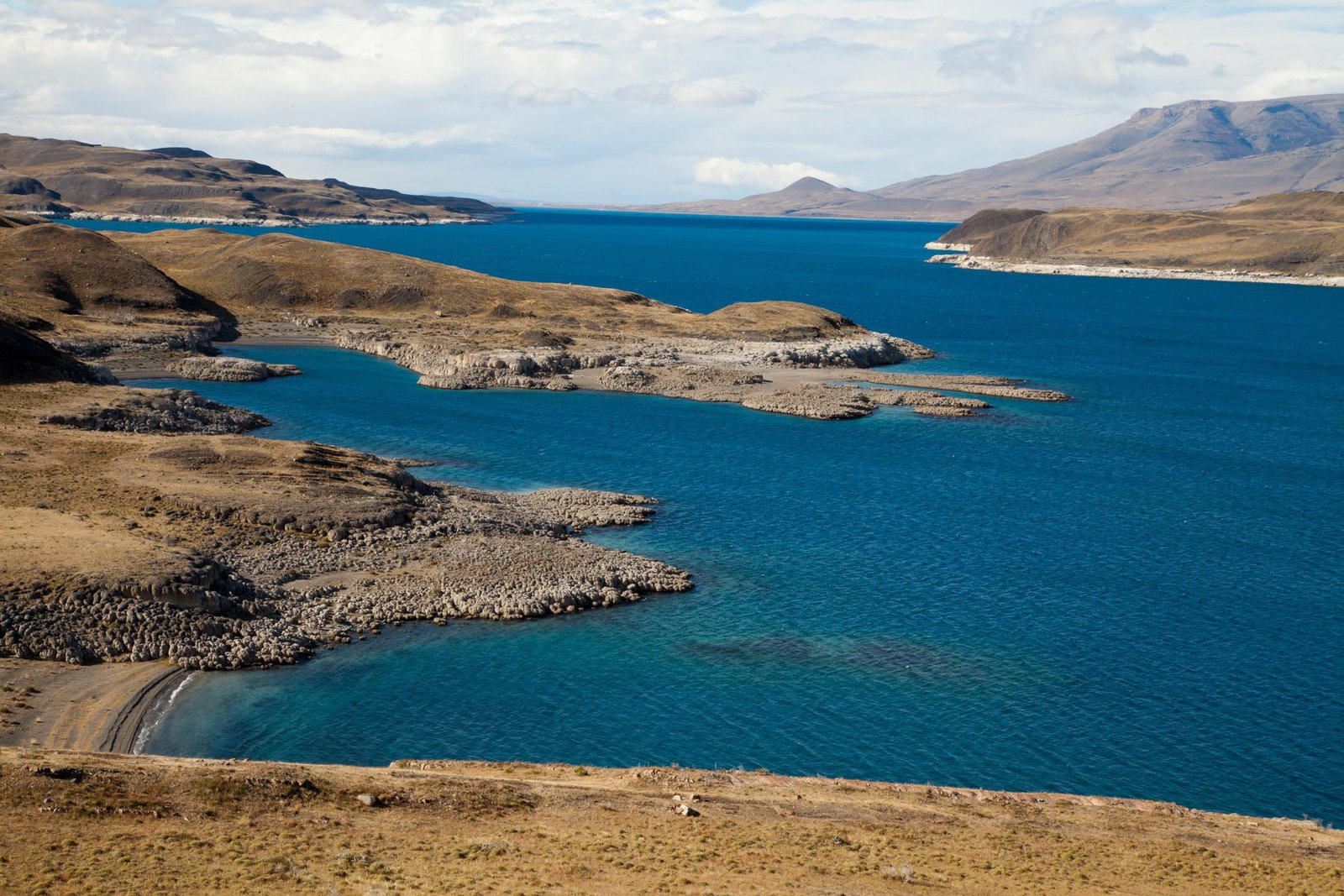 Lago Sarmiento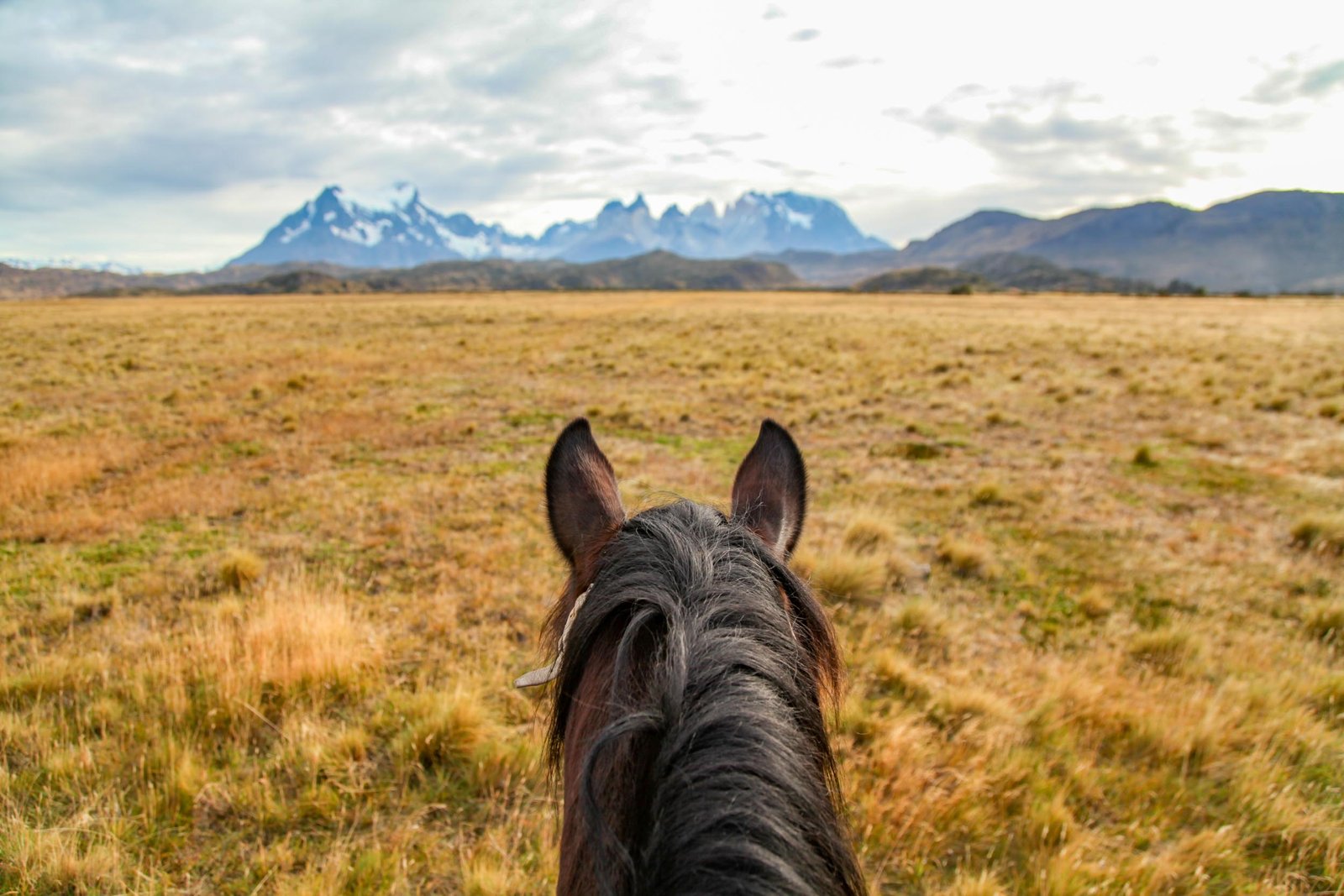 Horseback riding in the pampas, Torres del Paine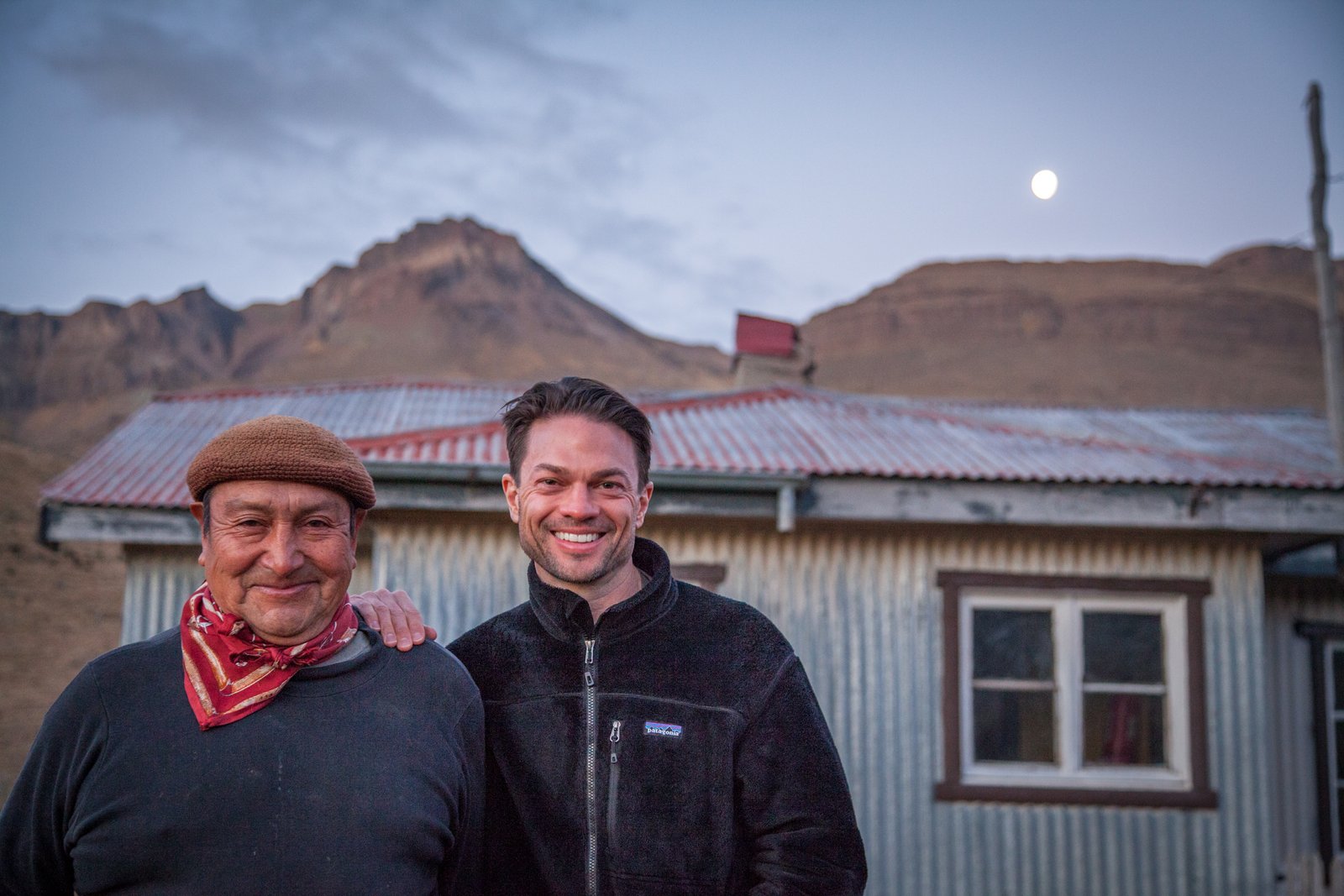 New friend, Baguales region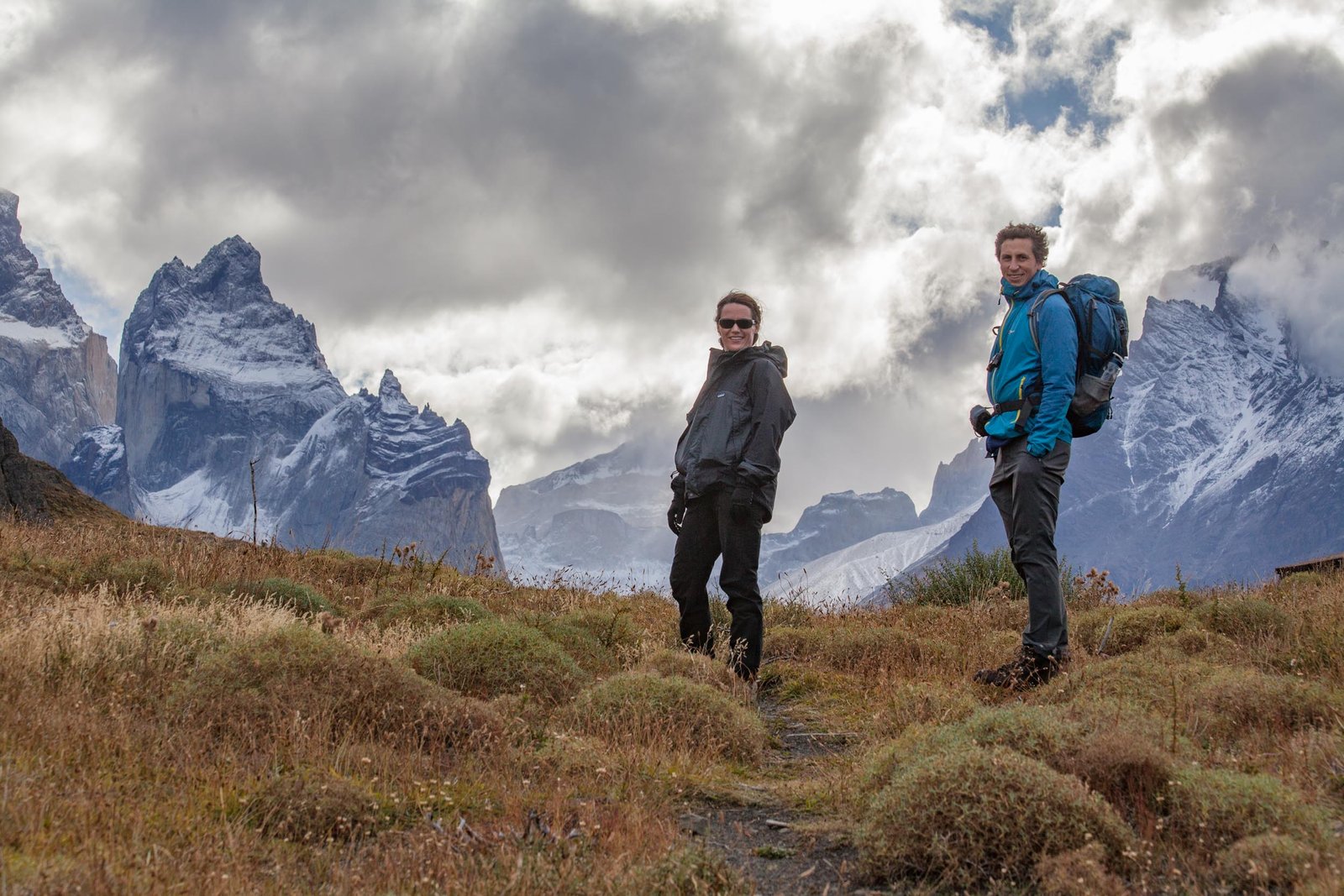 Hiking in Torres del Paine National Park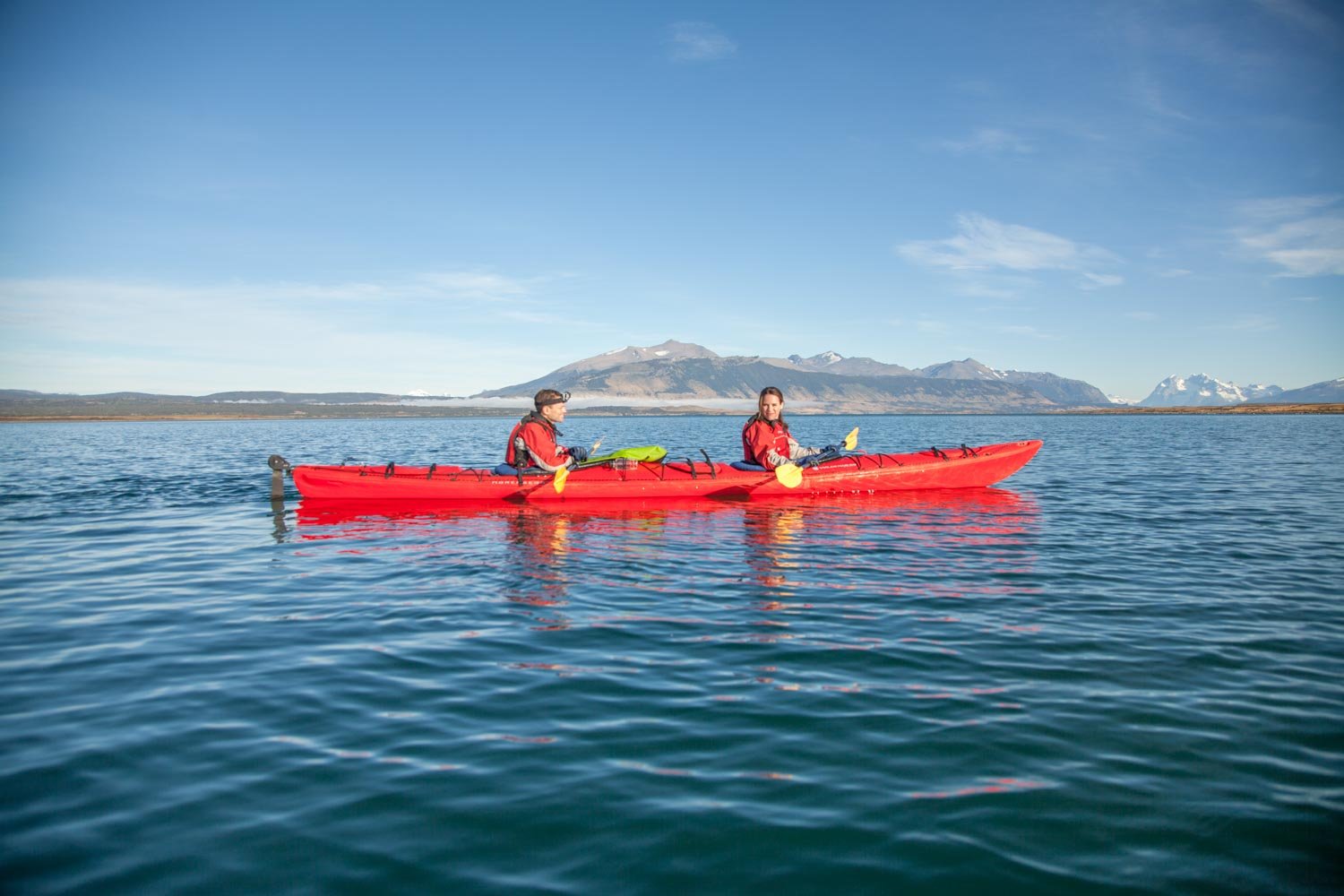 Kayaking in Seno Ultima Esperanza, Puerto Natales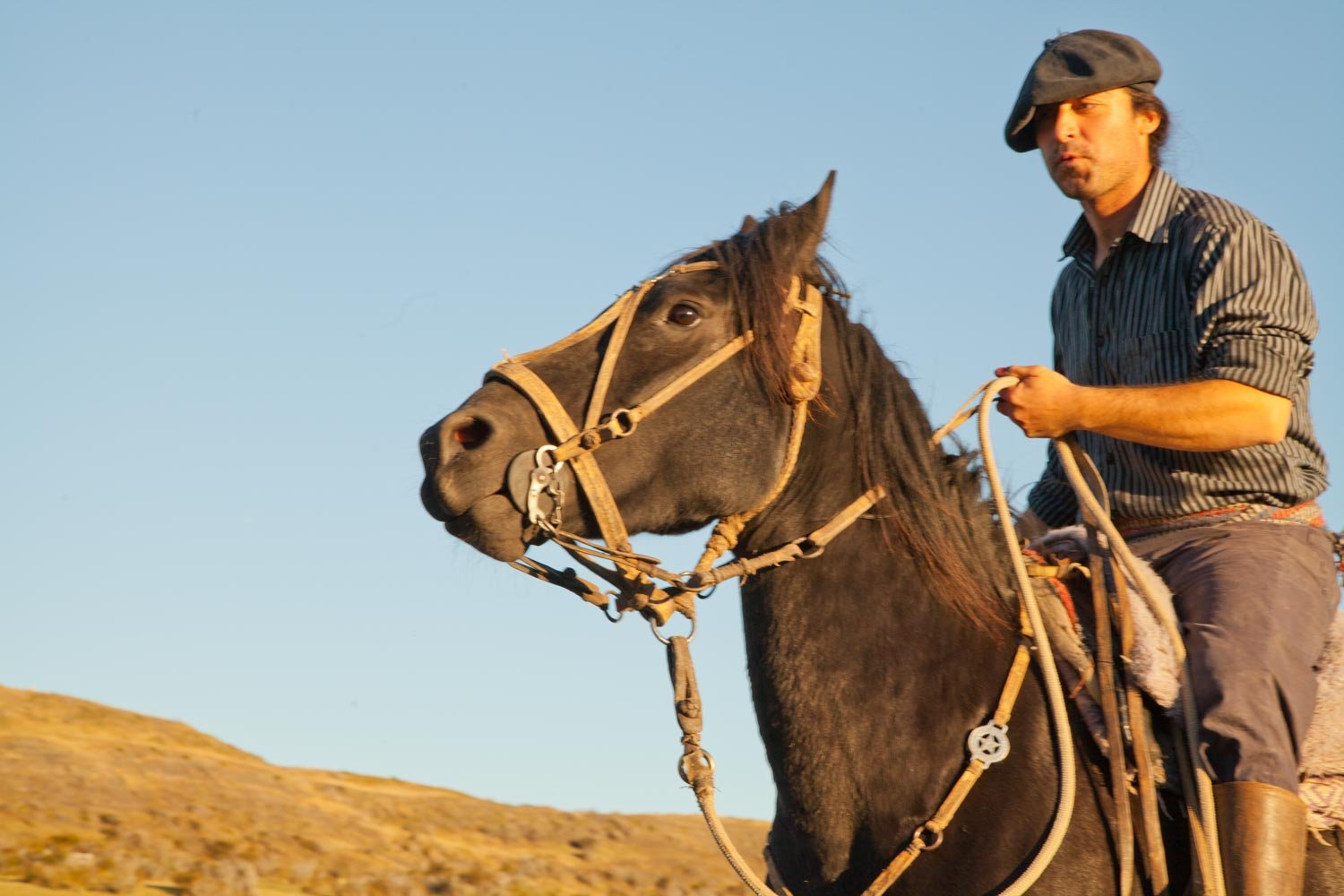 Gaucho grace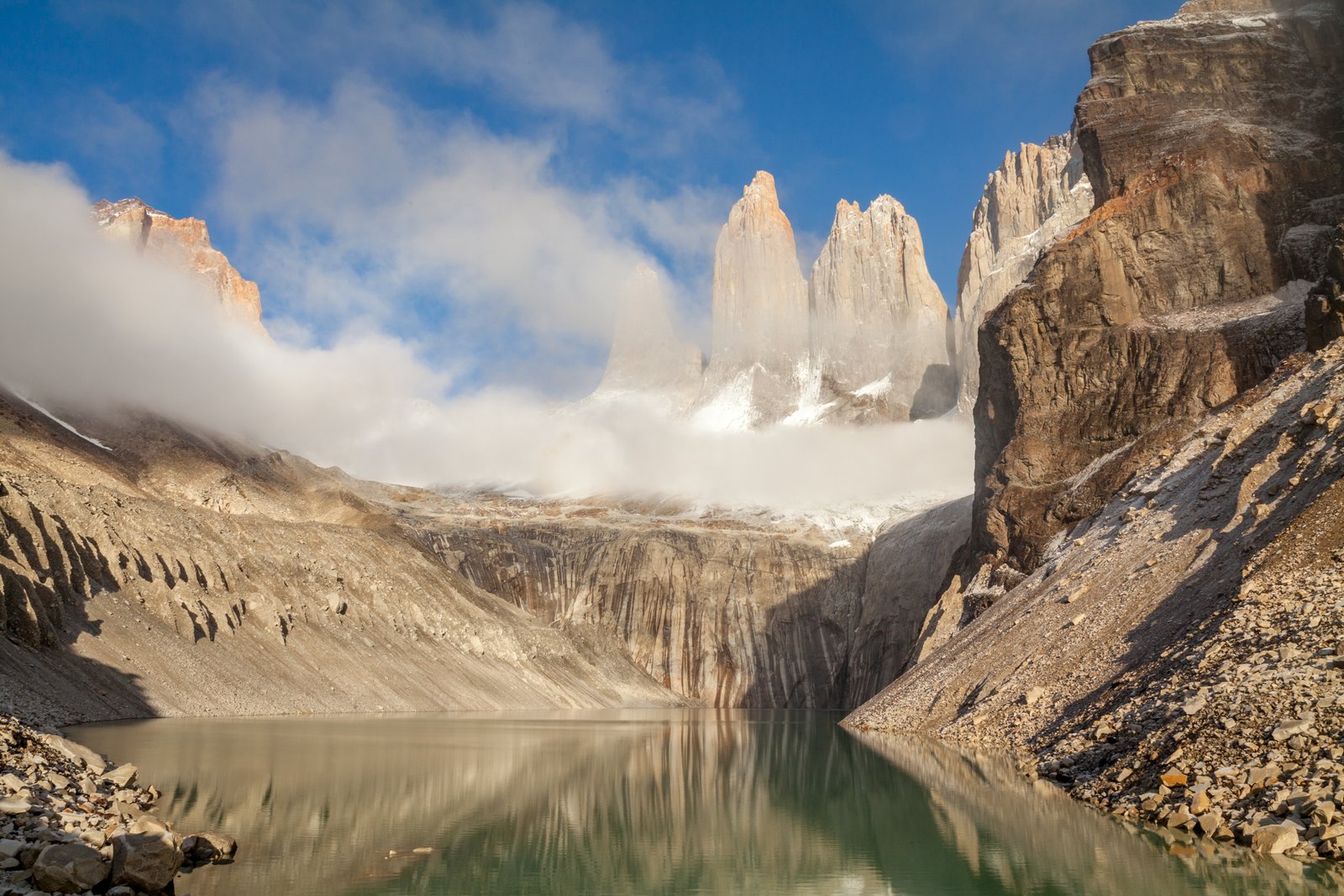 Morning at the Towers, Torres del Paine National Park
Patagonian Ostrich / Darwin's Ñandu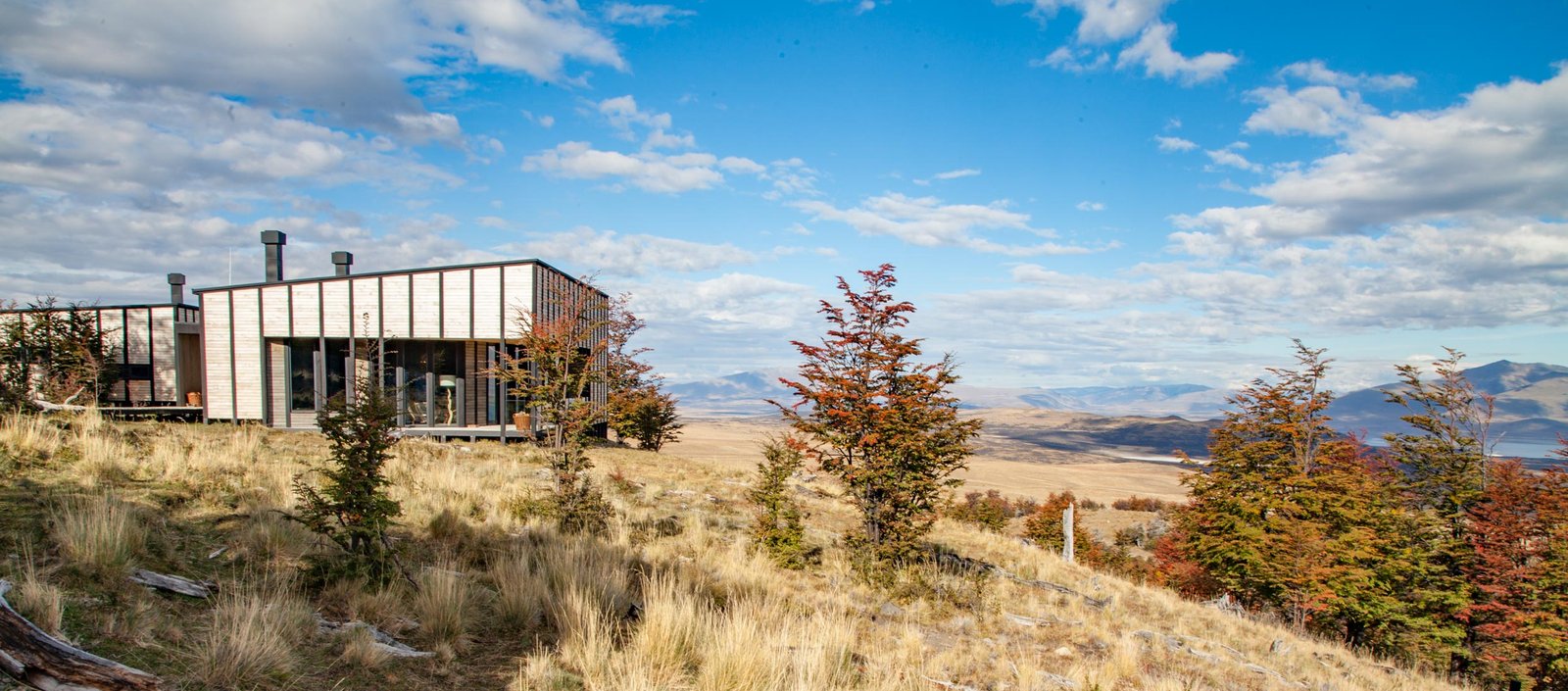 Awasi Patagonia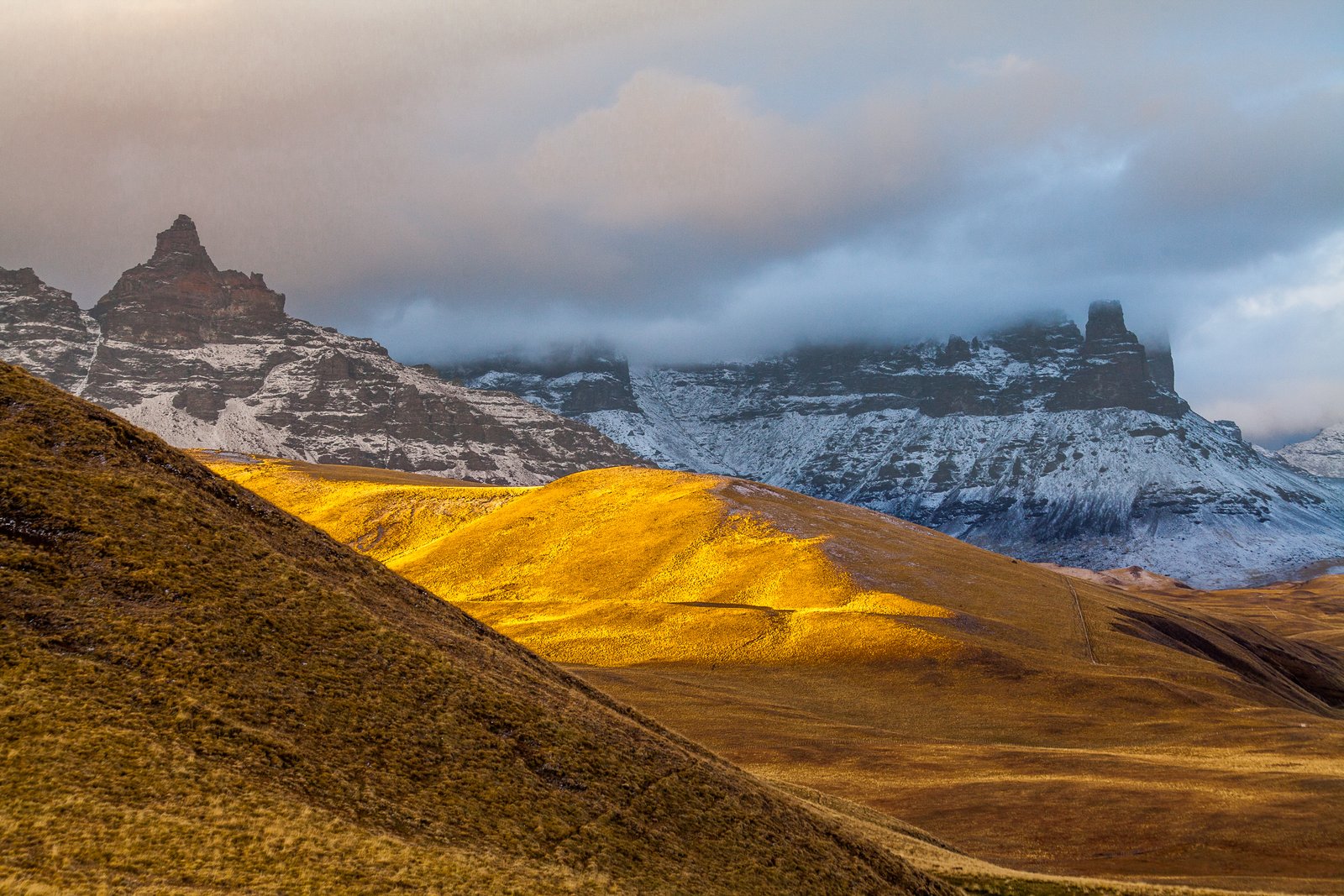 Afternoon light, Baguales area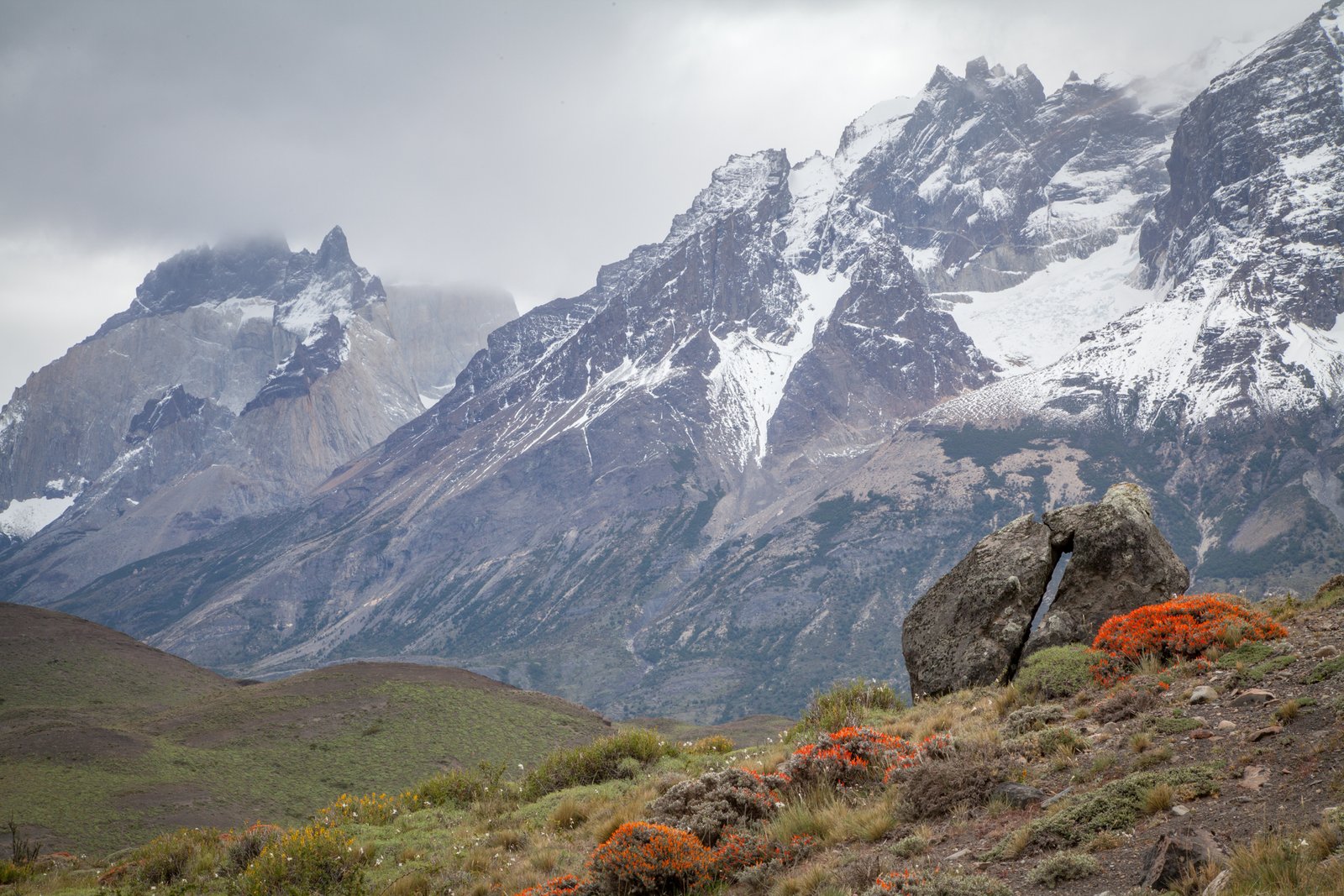 Colorful flowers, Torres del Paine
The Towers of the Paine, Sunrise, Awasi Patagonia
Here at LANDED, family travel is a big part of our story. We've traveled far and wide together–with our parents, as a couple, and often with our kids in tow. These adventures give us unique, valuable insights on these destinations.
LANDED knows the best guides, experiences, lodge, and hotel options in Torres del Paine and across Patagonia. We can arrange your air travel, touring, and accommodations within Chile and throughout South America.
Speak with one of our expert travel planners today at 801.582.2100. We'll take care of all the details.