Private Luxury Villa Rentals
If you're planning to enjoy one area of Colombia for four nights or longer, renting a private villa is an excellent. LANDED arranges private villa rentals in Cartagena, the Coffee Region, and along the Caribbean Coast, and on private islands.
We have access to a broad selection of private vacation villas–from restored colonial-era mansions to contemporary beachfront retreats.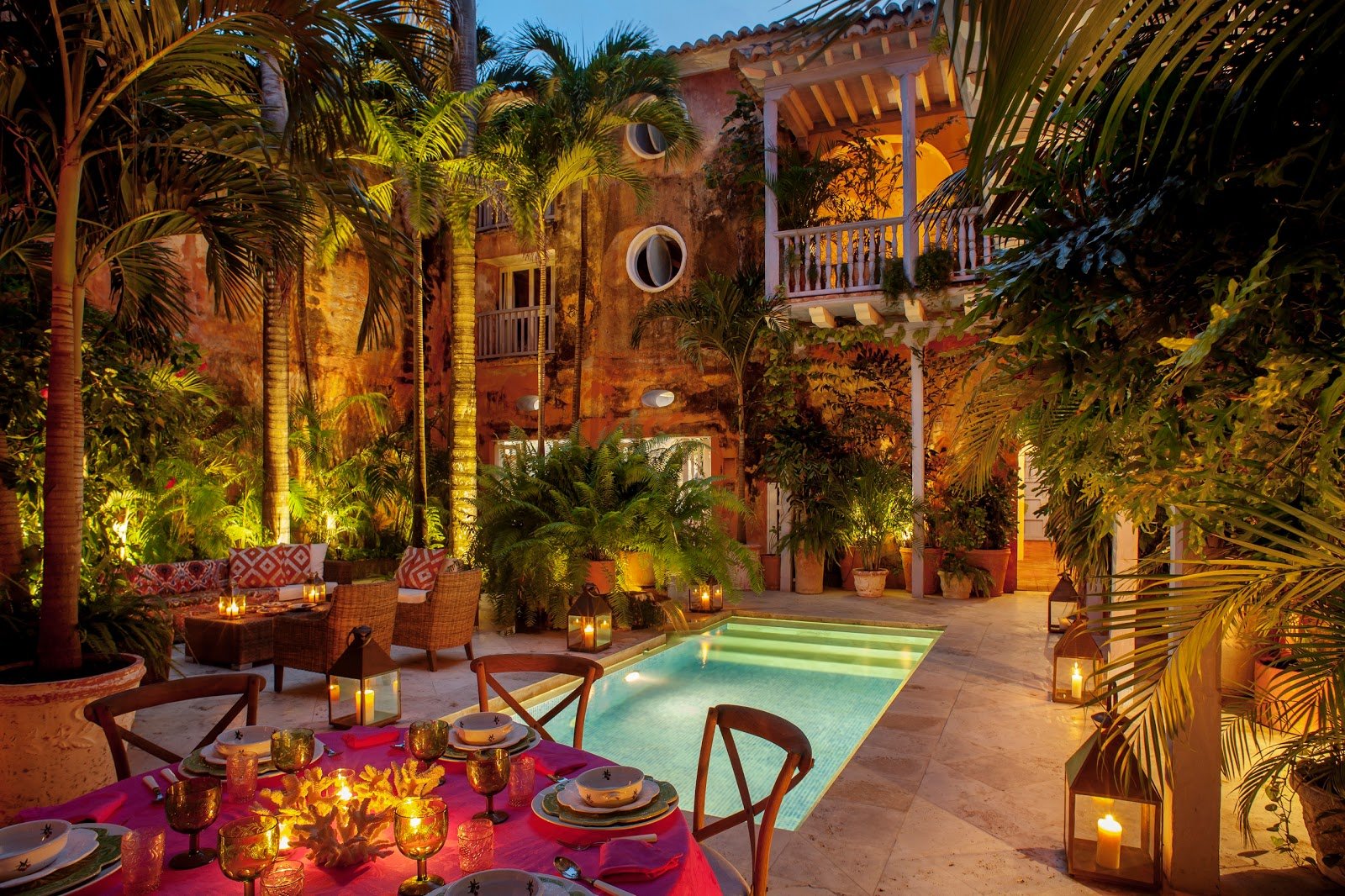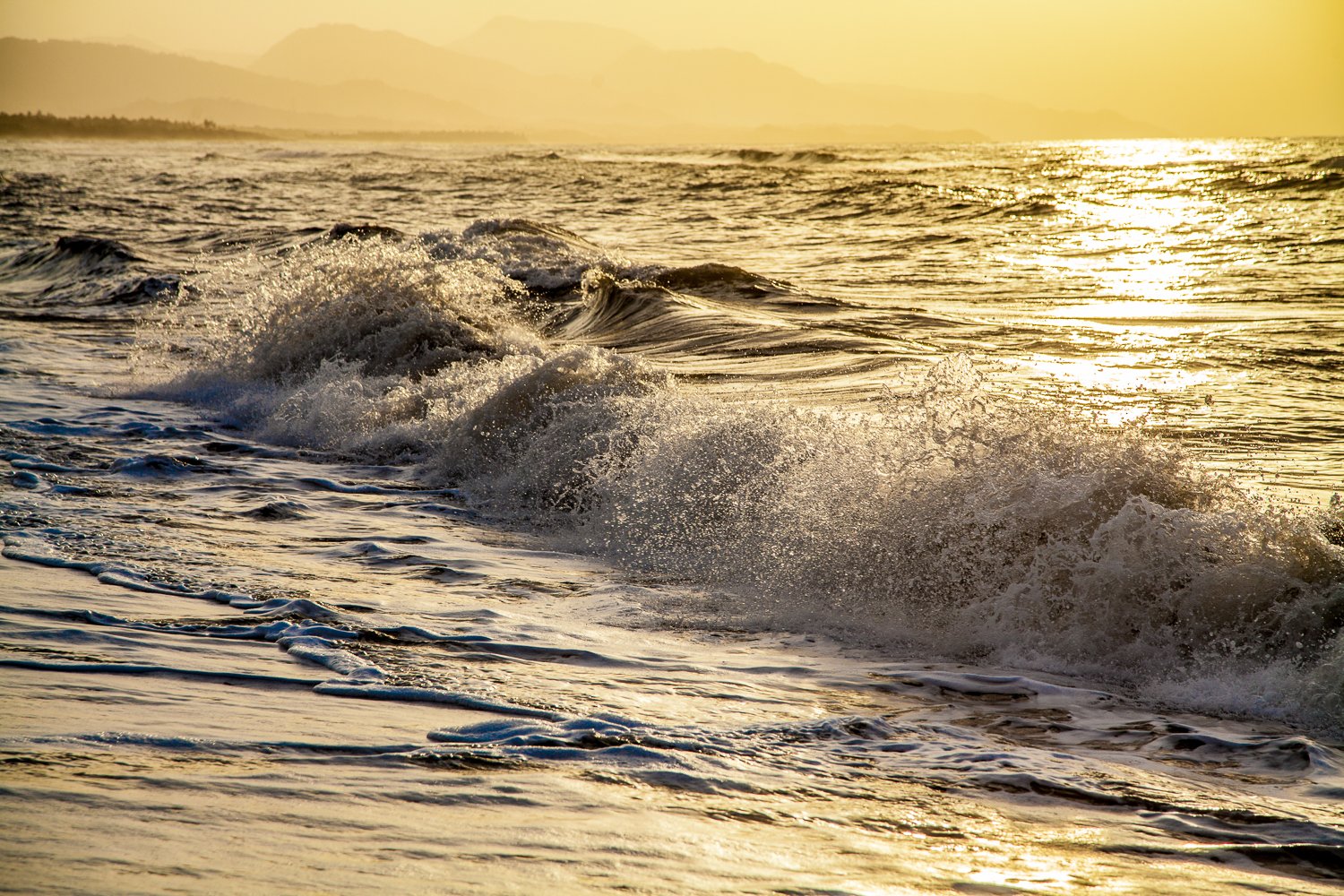 House Features, Staff, Privately-Guided Touring & More
Most of the private villas and homes in our portfolio feature three to six guest rooms; however, a handful have as many and ten guest rooms. Many of the homes have private swimming pools, jetted tubs, docks, professional-grade kitchens, and direct beach access.
In addition to LANDED's English-speaking support staff, we usually arrange private chefs, local cooks, daily housekeeping, and drivers. We can pre-stock the kitchen according to your tastes, and source musicians and dancers for dinner parties.
If you'd like, we can round out your days with privately-guided tours–with transportation by road or helicopter.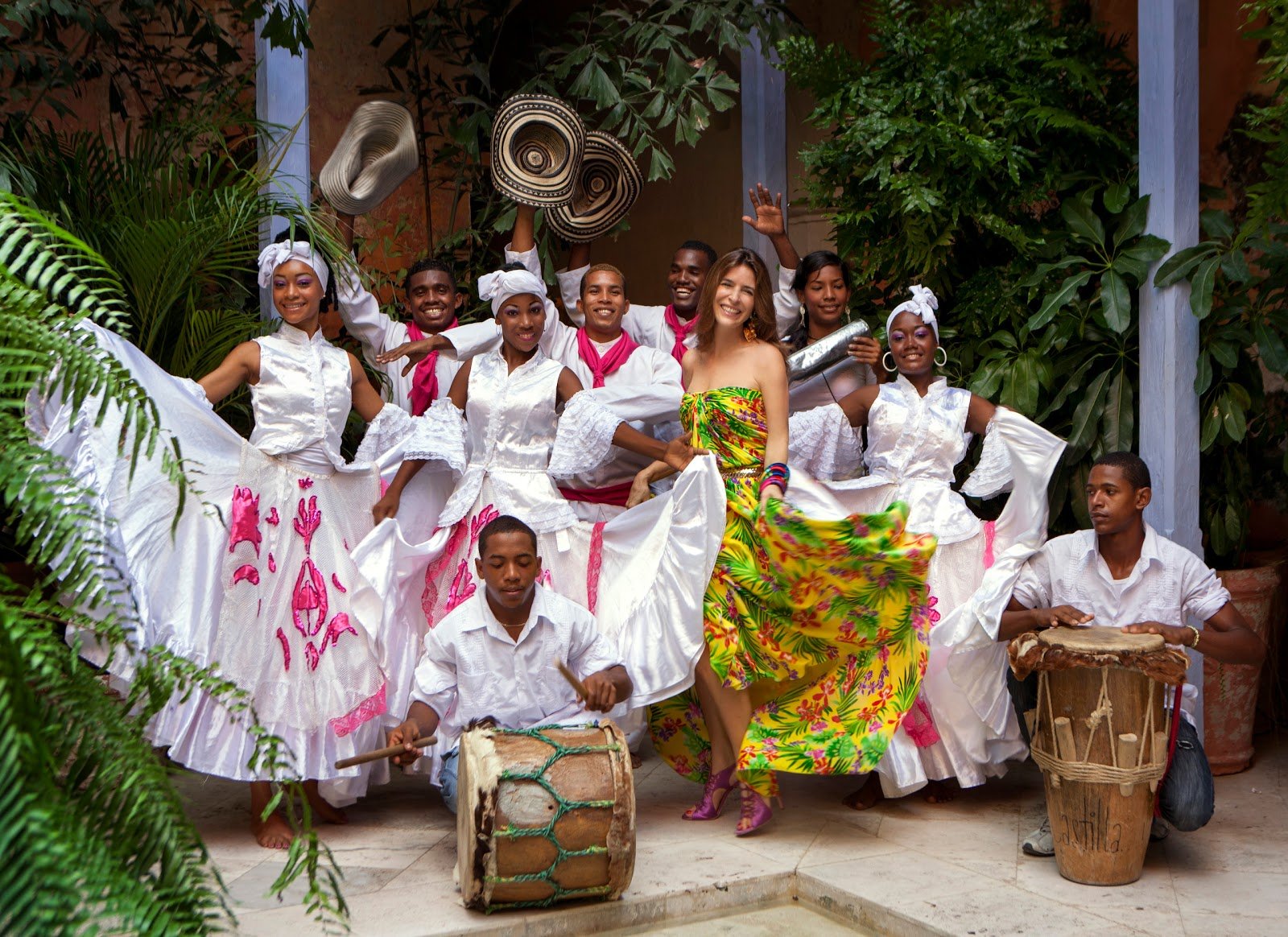 LANDED delivers the finest in custom, private travel to Central America, South America, and Antarctica. These regions are our passion; we know them first-hand and by heart. Speak with one of our expert travel planners today at 801.582.2100. We'll create the most exceptional trip of your life.