Colombia's Caribbean
Anchored at its midpoint by Cartagena, Colombia's Caribbean Coast extends nearly 1,100 miles, from Panama to Venezuela.
Among its attractions are pristine beaches, lush coastal rainforests, and reef-ringed islands.
Southwest of Cartagena and approximately 30 miles offshore, the Parque Nacional Natural Corales del Rosario y San Bernardo encompasses 75 squares miles of island and marine habitat.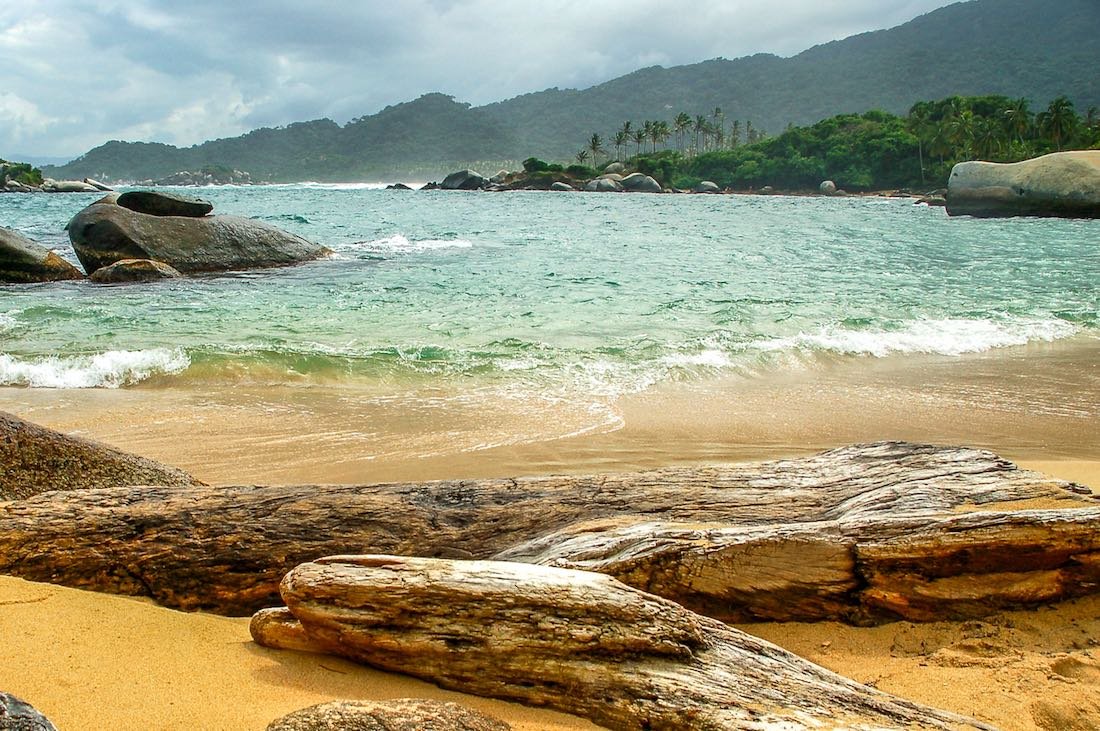 San Bernardo and Rosario Islands
The Rosario Islands, a 30-island archipelago, are famous for their coral reefs, mangroves, and clear waters.
These islands can be visited as a day trip from Cartagena, allowing plenty of time for snorkeling and beach picnics.
The San Bernardo Islands, off the coast from Tolú, are even more remote, consequently hosting far fewer visitors.
San Bernardo Islands Snorkeling
Here you can snorkel in mangrove-fringed lagoons and sink into powdery white-sand beaches.
Northeast of Cartagena, the port city of Santa Marta welcomes cruise passengers, serving as an embarkation point for divers and snorkelers.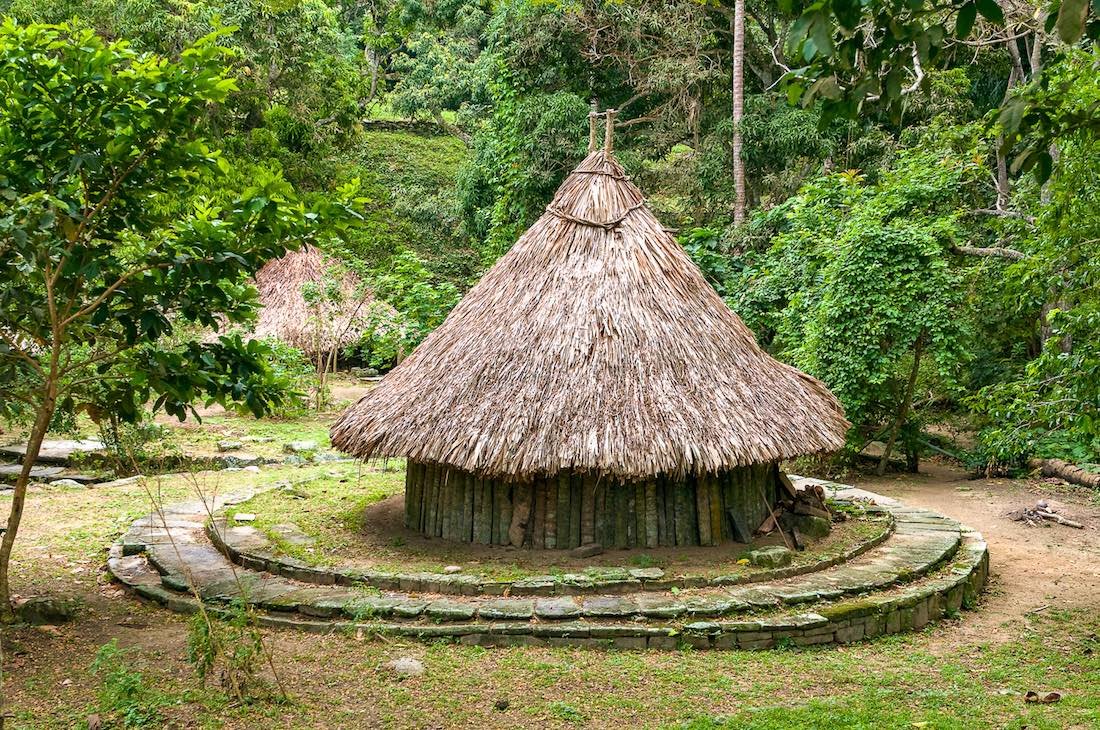 Tayrona National Park
The area's most attractive beaches are found in Tayrona National Park, which protects 37,000 acres of reef, coastline, rainforest, and mangrove habitat.
This park is home to black howler and squirrel monkeys, eagles, iguanas, and parrots.
El Zaino, Tayrona's primary entrance, lies one hour northeast of Santa Marta.
Cañaveral, La Piscina, and Cabo San Juan de la Guia
Visitors to Tayrona can hike along the coast to a string of golden beaches, including Cañaveral, La Piscina, and Cabo San Juan de la Guia.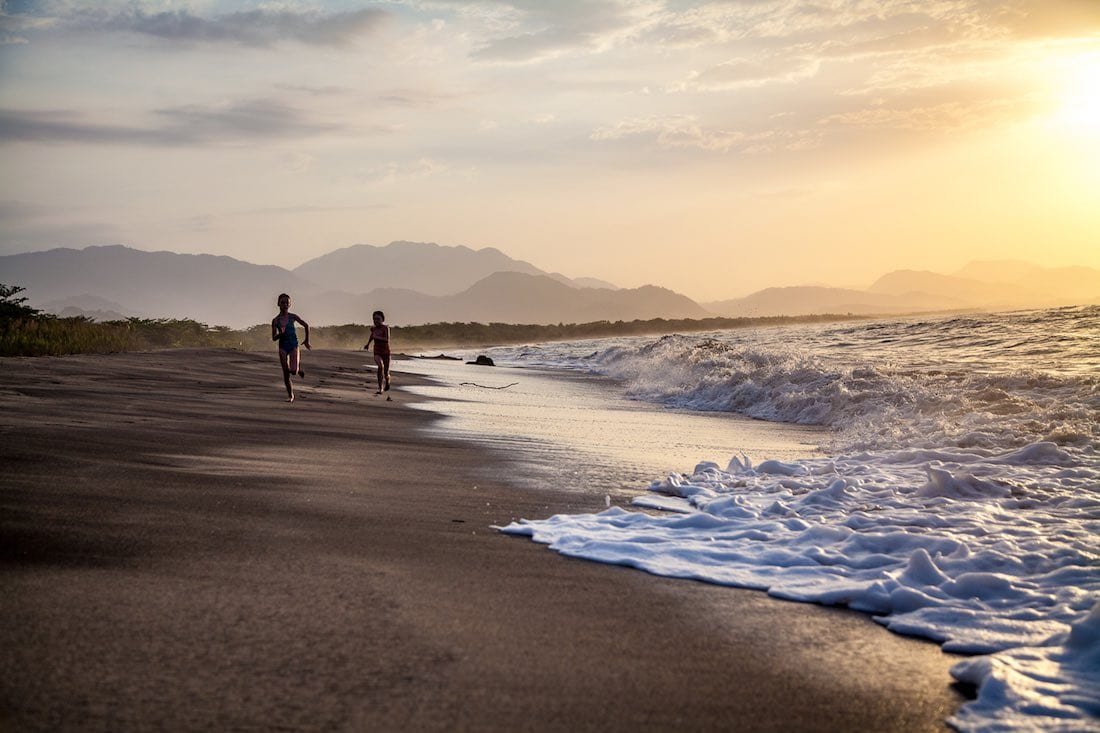 Comfortable accommodations are available in Cañaveral, with many guests staying three or more nights.
Ciudad Perdida
For those with more time and energy, hiking expeditions can be arranged to Ciudad Perdida (the Lost City), the largest known settlement of the Tayrona people.
Set on the steep slopes of the Rio Buritaca Valley, this city was once home to as many as 4,000 residents; likely occupied from the 11th century until the Spanish conquest.
Rediscovered by outsiders in 1975, the site contains more than 200 stone structures spread over 80 acres.
Sierra Nevada de Santa Marta
Reaching Cuidad Perdida entails a three- day trek through the thickly forested Sierra Nevada de Santa Marta—a UNESCO designated Biosphere Reserve.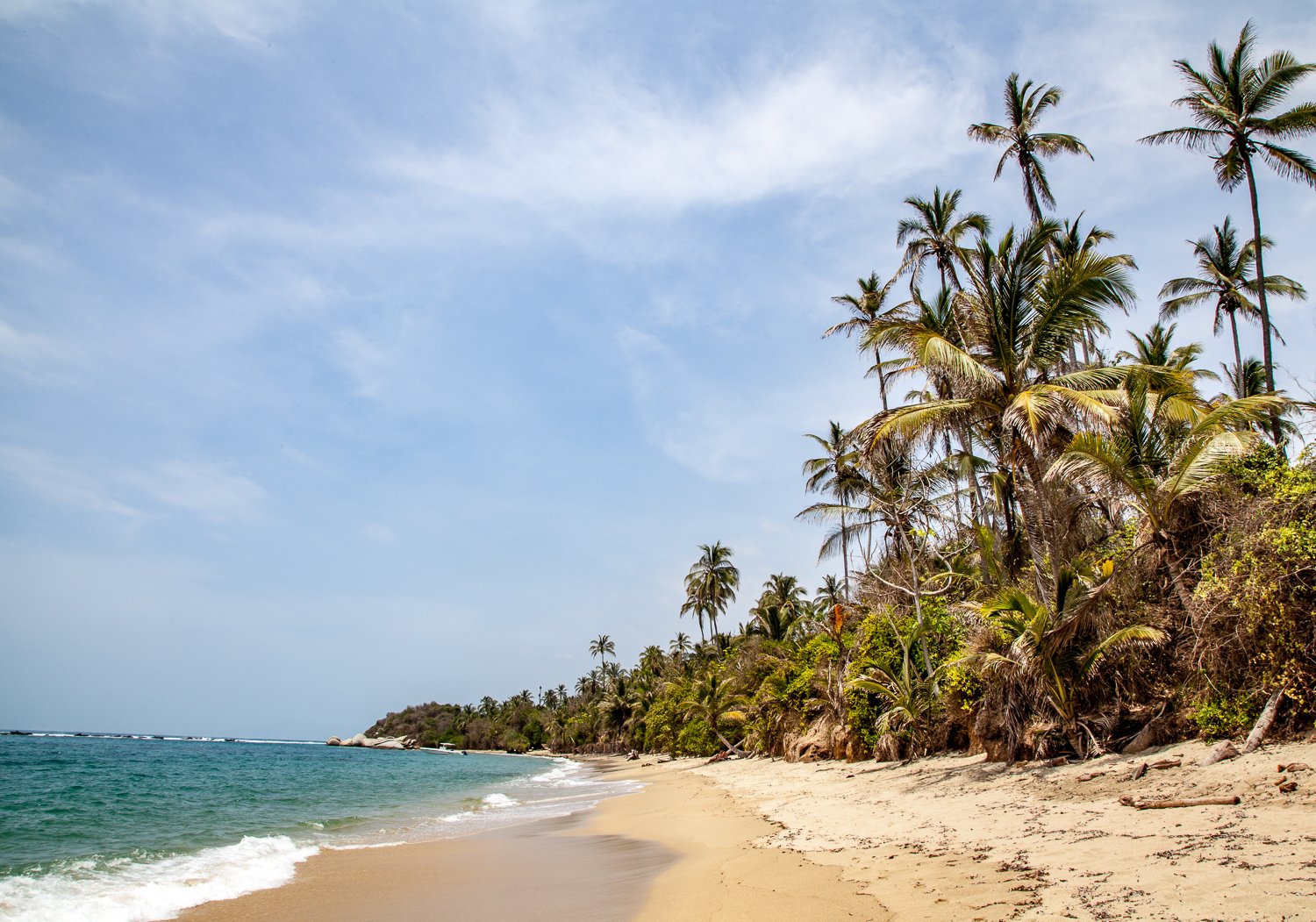 Most tours include two days at the site with an archeologist guide, followed by a two-day return journey.
Guajira Peninsula
Beyond Tayrona, Colombia's coastline extends upward into the Guajira Peninsula—the northernmost reaches of South America.
This region is simultaneously barren and beautiful—many of its pristine beaches are backed by ochre sandstone cliffs and windswept dunes.
Adventurous travelers can lodge with local Wayuu families, or enjoy privately-guided multi-day expeditions.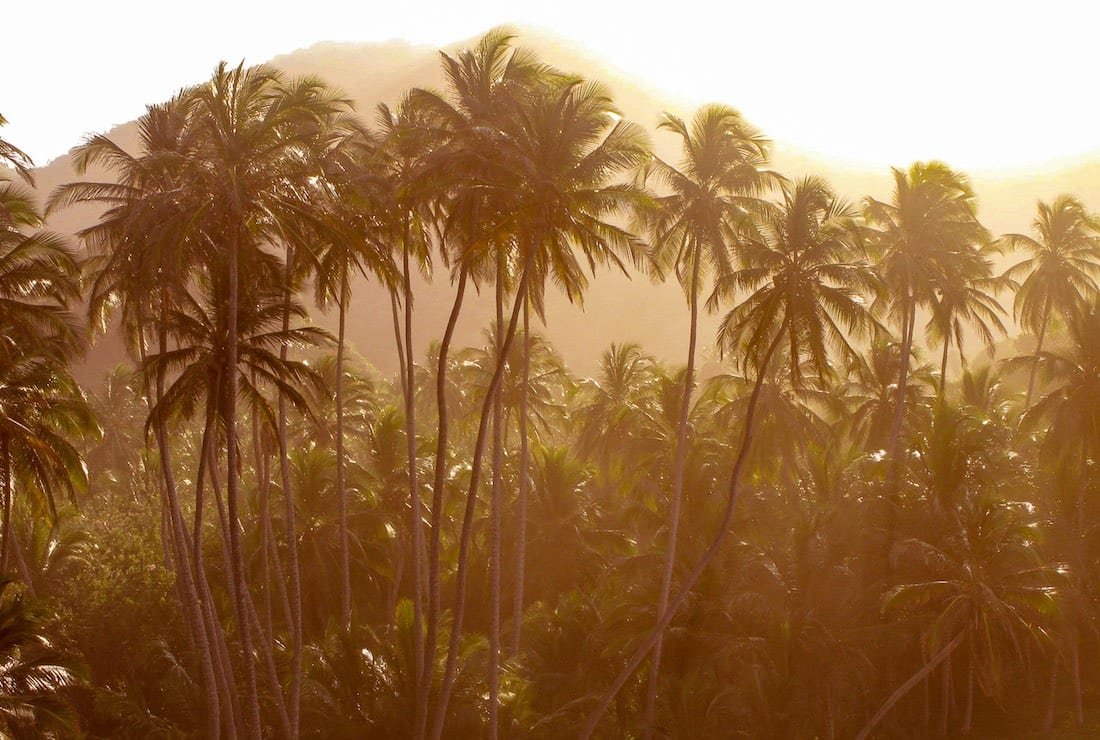 At LANDED, each travel request is personal. After all, you're trusting us with your most precious asset—free time with the people you care about. By getting to know you, we'll create the most memorable, most exceptional trip of your life. Call us today at 801.582.2100. Dream big. We've got you.
"See and believe, and in order not to make a mistake, touch."
CASA TAYRONA LOS NARANJOS
KASAMAR: PRIVATE VILLA, TAYRONA
PRIVATE VILLA IN TIERRA BOMBA ISLAND: ZAHMAR
TAYRONA NATIONAL PARK FAMILY TRAVEL ALBUM
COLOMBIA'S CARIBBEAN ISLES