Colombia's Caribbean

Anchored at its midpoint by Cartagena, Colombia's Caribbean Coast extends nearly 1,100 miles, from Panama to Venezuela.
Among its attractions are pristine beaches, lush coastal rainforests, and reef-ringed islands.
Southwest of Cartagena and approximately 30 miles offshore, the Parque Nacional Natural Corales del Rosario y San Bernardo encompasses 75 squares miles of island and marine habitat.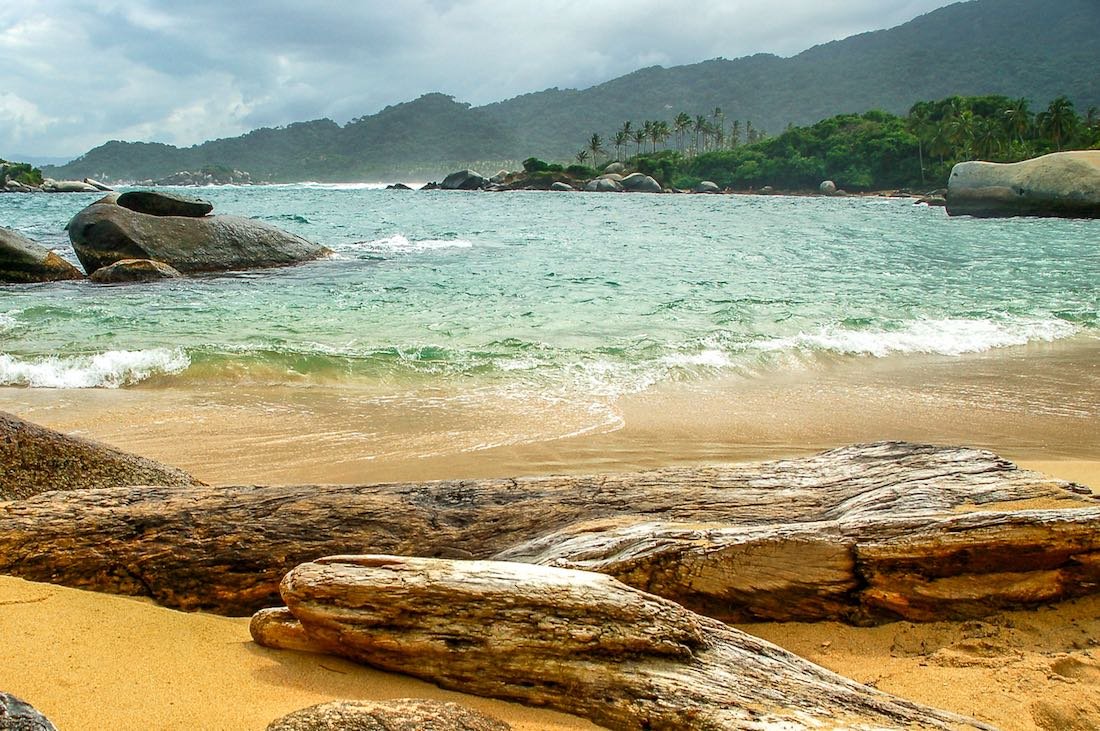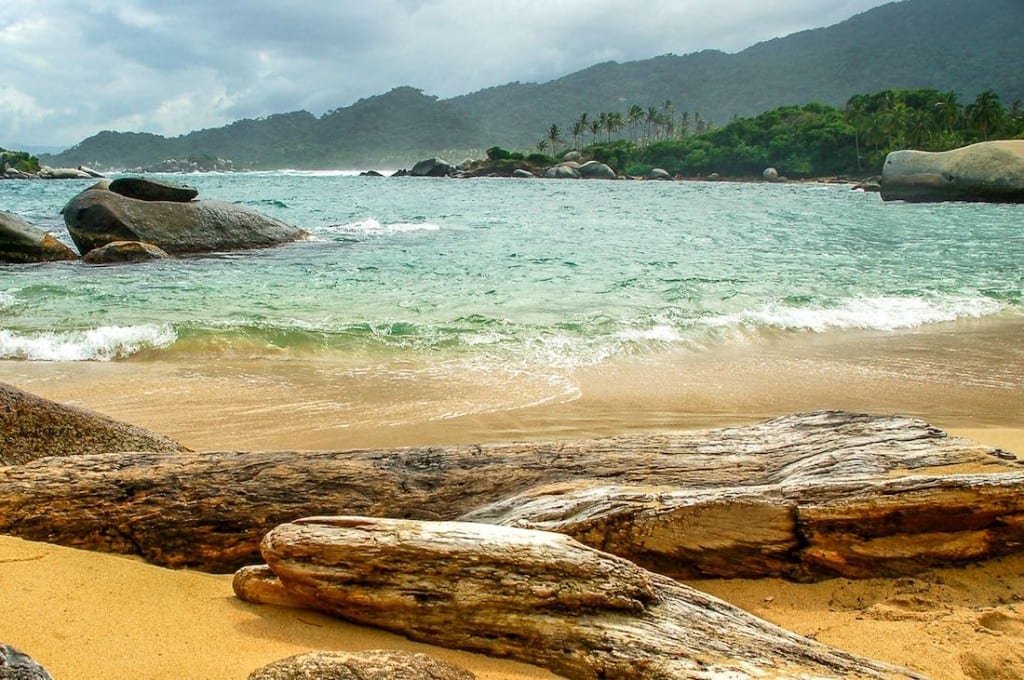 San Bernardo and Rosario Islands
The Rosario Islands, a 30-island archipelago, are famous for their coral reefs, mangroves, and clear waters.
These islands can be visited as a day trip from Cartagena, allowing plenty of time for snorkeling and beach picnics.
The San Bernardo Islands, off the coast from Tolú, are even more remote, consequently hosting far fewer visitors.
San Bernardo Islands Snorkeling
Here you can snorkel in mangrove-fringed lagoons and sink into powdery white-sand beaches.
Northeast of Cartagena, the port city of Santa Marta welcomes cruise passengers, serving as an embarkation point for divers and snorkelers.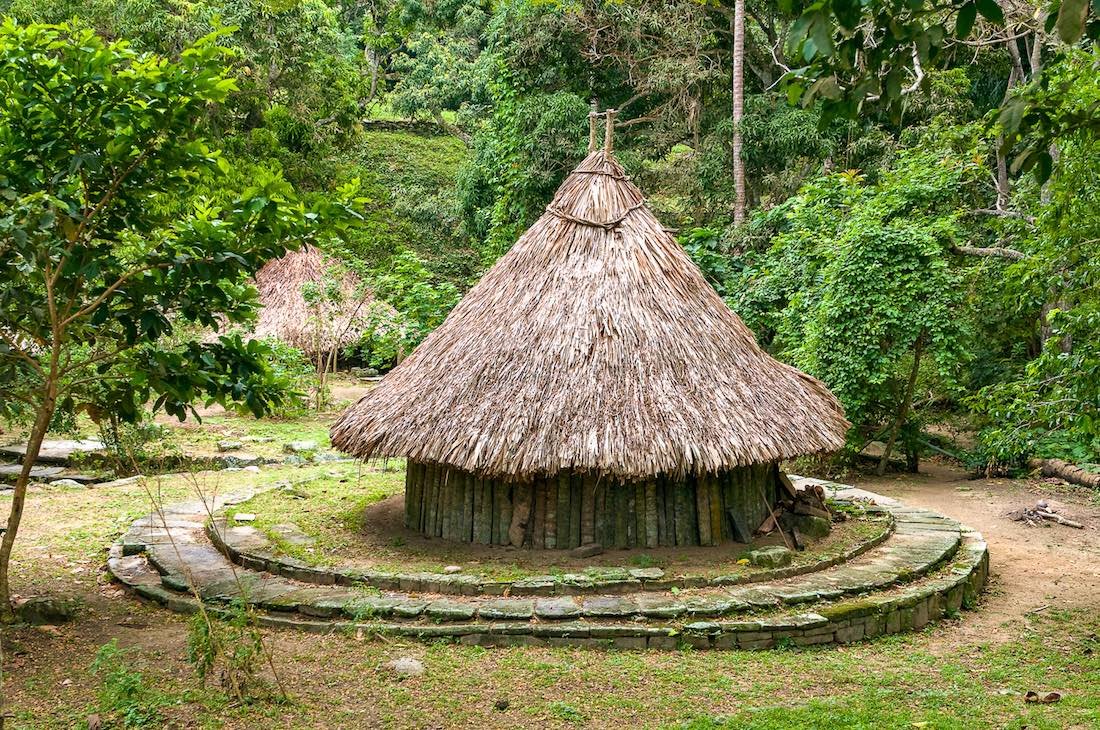 Tayrona National Park
The area's most attractive beaches are found in Tayrona National Park, which protects 37,000 acres of reef, coastline, rainforest, and mangrove habitat.
This park is home to black howler and squirrel monkeys, eagles, iguanas, and parrots.
El Zaino, Tayrona's primary entrance, lies one hour northeast of Santa Marta.
Cañaveral, La Piscina, and Cabo San Juan de la Guia
Visitors to Tayrona can hike along the coast to a string of golden beaches, including Cañaveral, La Piscina, and Cabo San Juan de la Guia.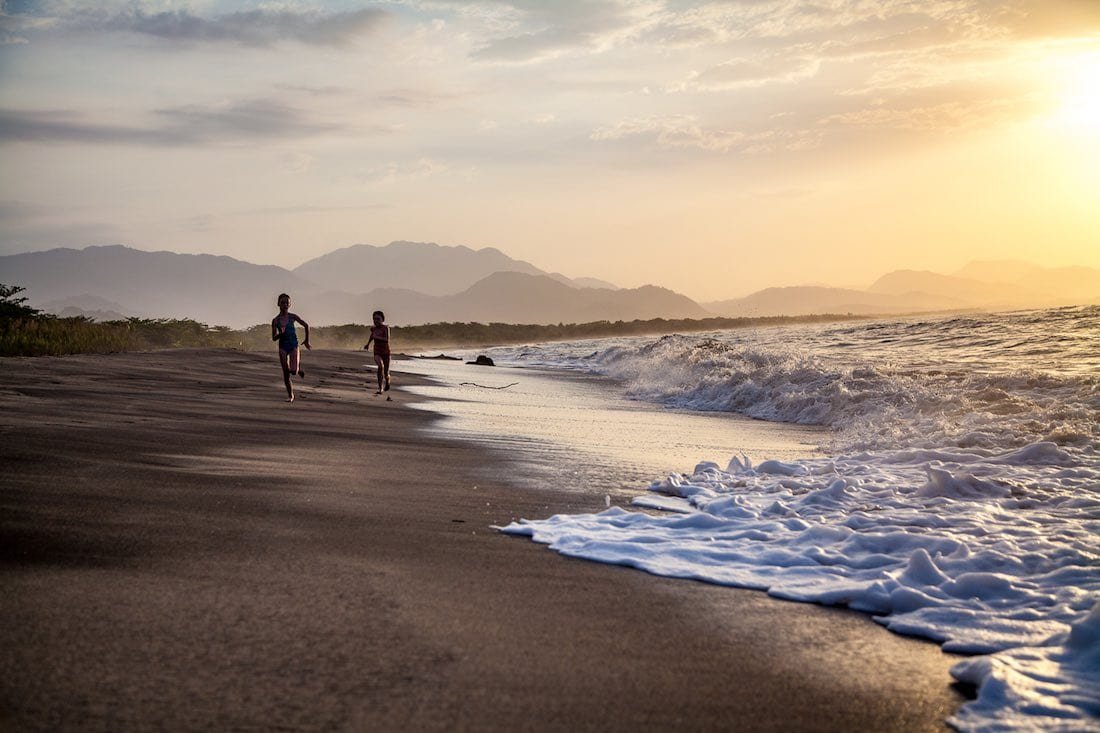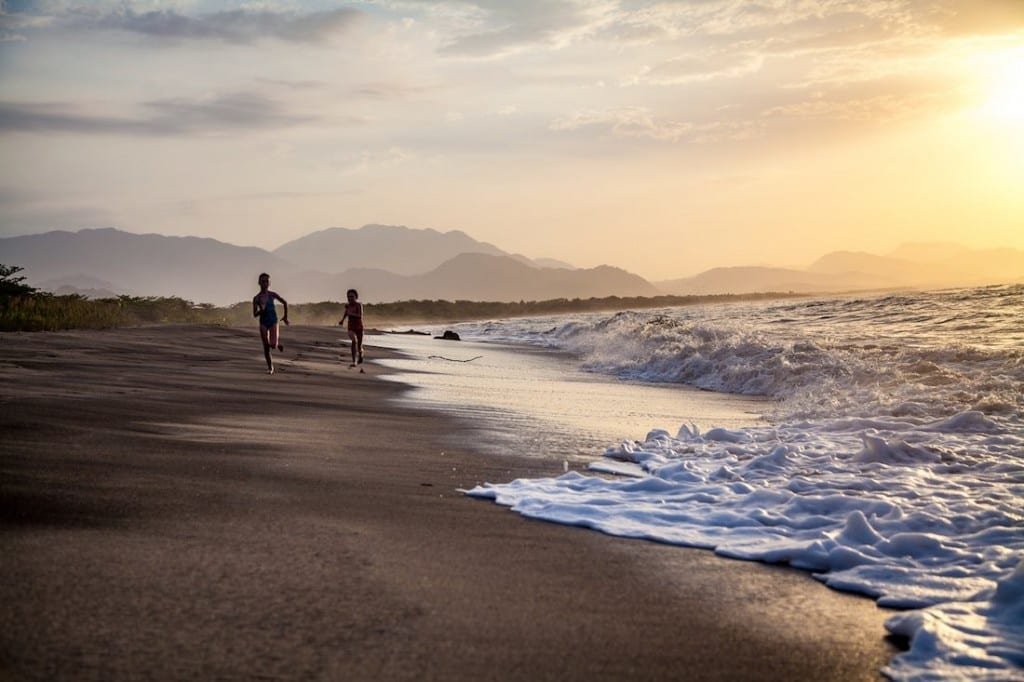 Comfortable accommodations are available in Cañaveral, with many guests staying three or more nights.
Ciudad Perdida
For those with more time and energy, hiking expeditions can be arranged to Ciudad Perdida (the Lost City), the largest known settlement of the Tayrona people.
Set on the steep slopes of the Rio Buritaca Valley, this city was once home to as many as 4,000 residents; likely occupied from the 11th century until the Spanish conquest.
Rediscovered by outsiders in 1975, the site contains more than 200 stone structures spread over 80 acres.
Sierra Nevada de Santa Marta
Reaching Cuidad Perdida entails a three- day trek through the thickly forested Sierra Nevada de Santa Marta—a UNESCO designated Biosphere Reserve.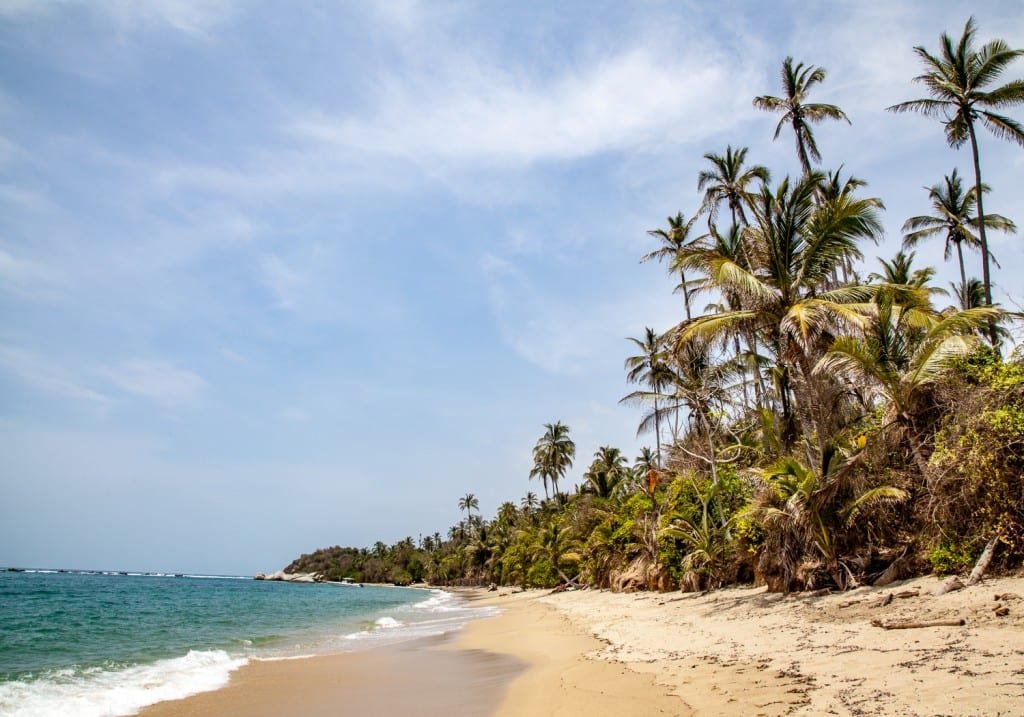 Most tours include two days at the site with an archeologist guide, followed by a two-day return journey.
Guajira Peninsula
Beyond Tayrona, Colombia's coastline extends upward into the Guajira Peninsula—the northernmost reaches of South America.
This region is simultaneously barren and beautiful—many of its pristine beaches are backed by ochre sandstone cliffs and windswept dunes.
Adventurous travelers can lodge with local Wayuu families, or enjoy privately-guided multi-day expeditions.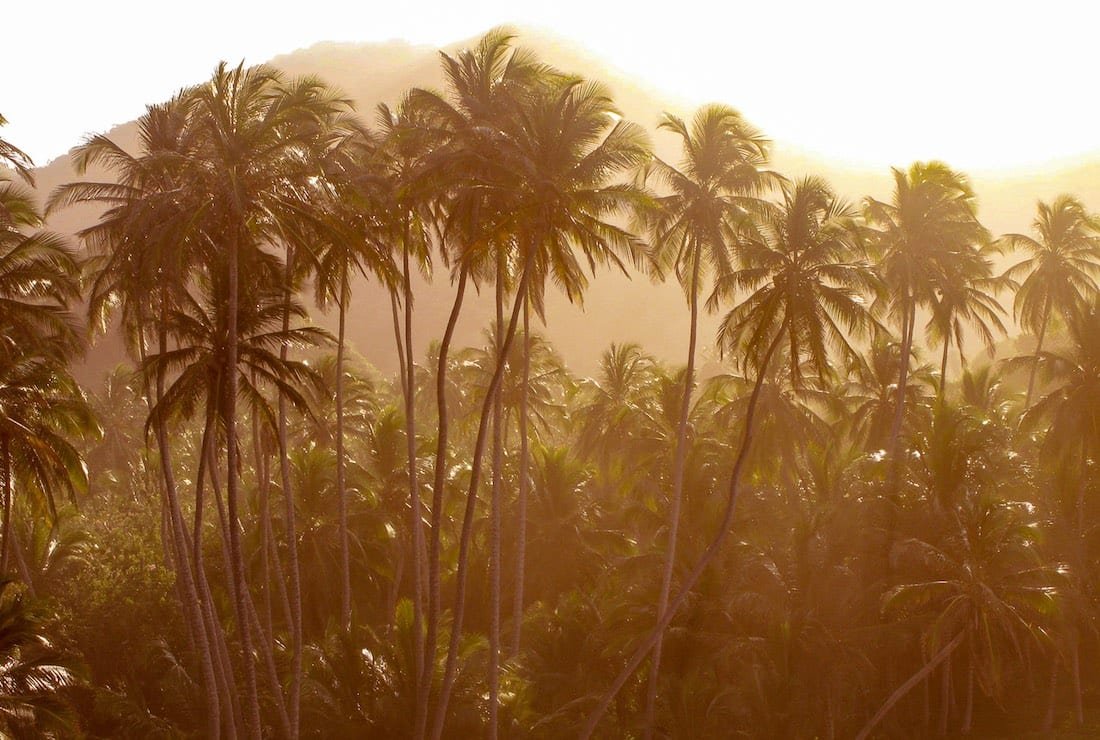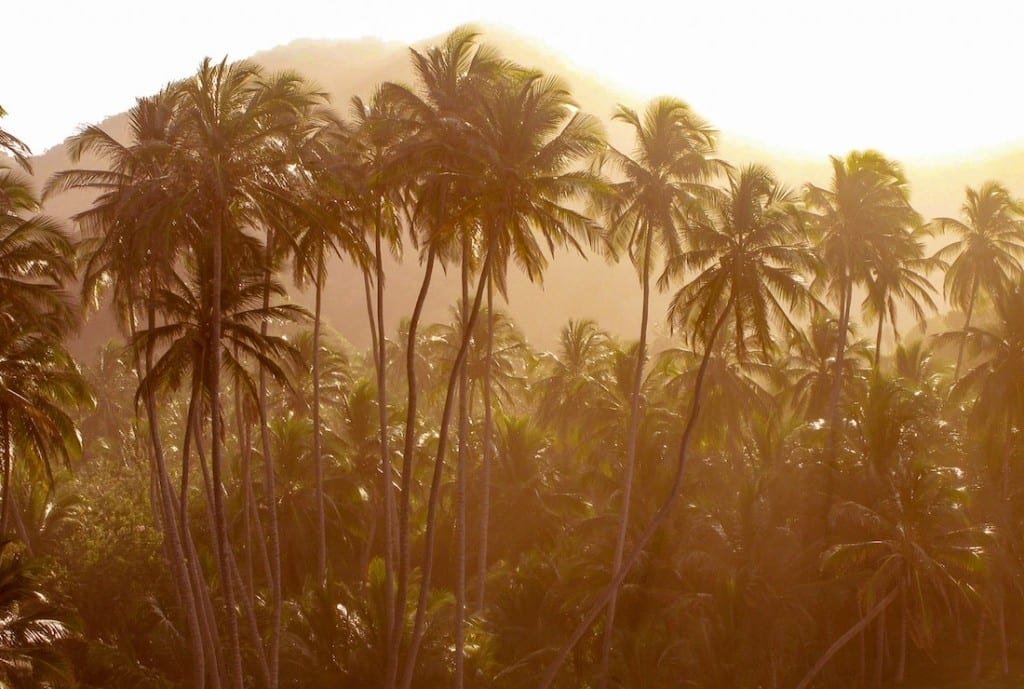 At LANDED, each travel request is personal. After all, you're trusting us with your most precious asset—free time with the people you care about. By getting to know you, we'll create the most memorable, most exceptional trip of your life. Call us today at 801.582.2100. Dream big. We've got you.
"See and believe, and in order not to make a mistake, touch."
Colombian proverb
PERFECT

Could not have been more pleased.  This was the trip of a lifetime for our family.  Thank you!
GO WITH LANDED

If you're planning to travel, go with LANDED. You won't be disappointed.
AMAZING ADVENTURE

The whole rhythm of the trip was perfect, and leaving one place for the next worked perfectly. This trip definitely made me want to experience other great spots in South America.
TRIP OF A LIFETIME

The locations were amazing. Your on-the-ground team was fantastic–knowledgeable and accommodating. Beautifully organized.
ABSOLUTELY AMAZING

The best guide I've ever had anywhere in the world. Top notch talent.
GREAT SERVICE

You were a great help in planning–ensuring that I was staying at the right places and enjoying the type of activities we love–and the follow up was incredible.
YOU GOT TO KNOW US

Exactly the bonding and sharing experience we'd hoped for. The rhythm, variety, and tone was spot on. With effective listening skills, you built a good picture of what we wanted–more complicated than "just" luxury. The result was a great trip, one made just for us.
BEST EVER

Excellent attention to detail. You listened carefully, asked the right questions, and customized with just the right balance. Superb guides. We felt relaxed and pampered all the way. You'll plan our next trip.
FANTASTIC EXPERIENCE

Not a single thing on the itinerary that we would change.  The guides were knowledgeable, friendly, and prompt.  The hotels were beautiful, the food delicious and the pace of the activities was perfect for us.
DO IT!

In short, our trip was amazing. Thanks so much for your constant assistance and thorough planning.
PERFECT

The planning, service and execution of the trip was flawless – thank you!
EXCELLENT

LANDED was helpful and knowledgeable, making our trip a memorable one.  I will use your services in the future as I continue to explore Central & South America.
A VERY WELL ORGANIZED DREAM

Your patience with my questions and concerns during the planning stage was remarkable.
THANK YOU

You actually got to know us, which made it possible to know just what we like. You promised the best trip ever and you kept your promise.
ENTIRELY AMAZING

Your recommendations were well thought out. We thoroughly enjoyed our honeymoon. Thank you!
THE ULTIMATE GUIDE

LANDED is the ultimate. You helped us make the most out of a week's time.
DIDN'T MISS A THING

We zip-lined, rafted, sailed, and surfed. The contacts were professional and courteous. We don't want to be back at work. Thank you for all of the work you did to set up this trip.