Northern Nicoya: Stellar Surfing
If you've spent time on Costa Rica's lush Caribbean coast or in its cool highlands, the Nicoya Peninsula's landscape may seem like a non-sequitur.
This region's tropical dry forests and savannah seem more appropriate for East Africa than Central America.
The climate is drier and warmer—low 90's to high 60's—than other parts of the country, and dependably sunny.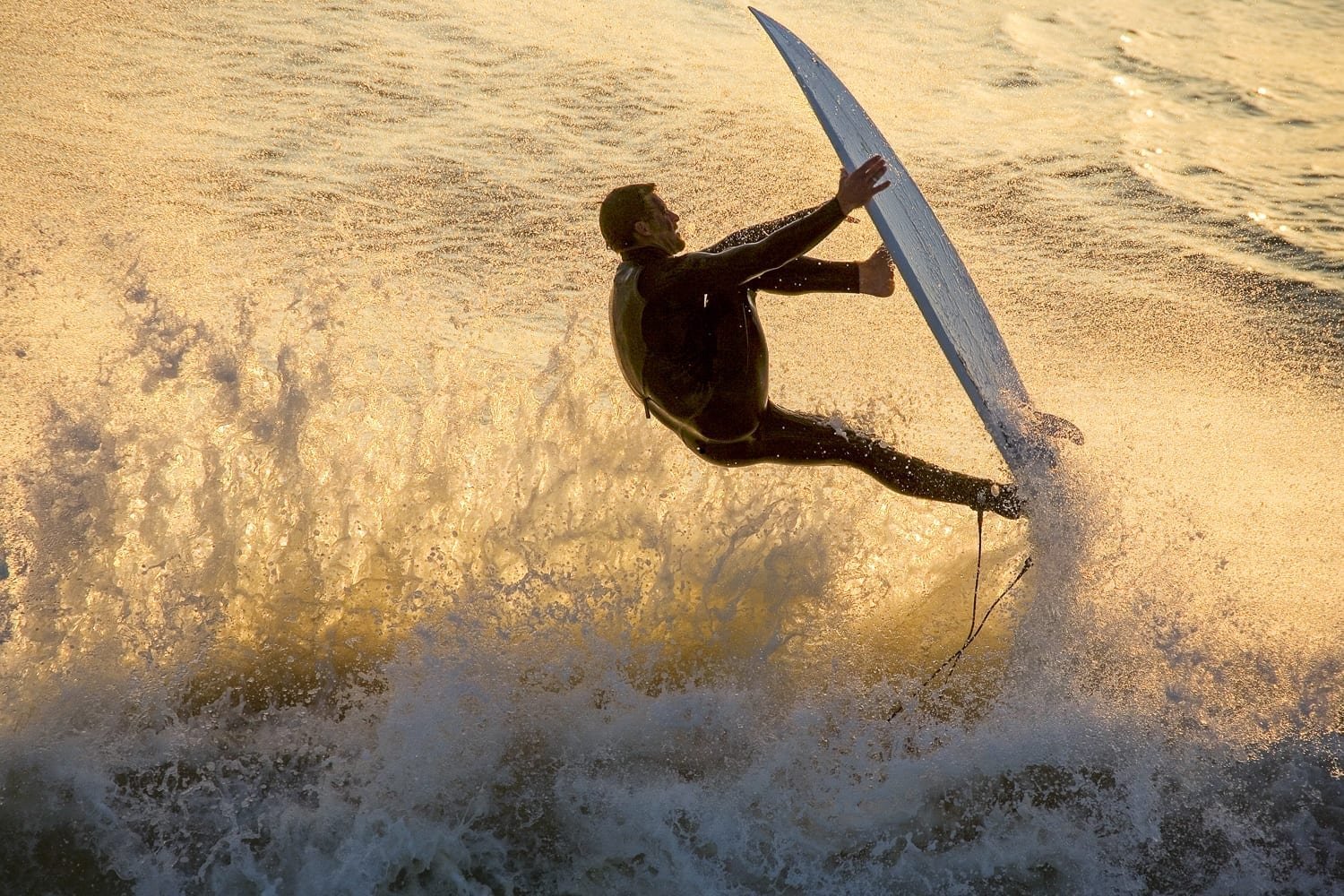 From November to April, monthly rainfall is minimal. Even during the May to October green season, afternoon rains are usually intense and brief.
Beneath the shining sun and Pacific sunsets, dozens of beaches line the coast. Some are perfect for surfing, others for swimming.
Sand colors range from dark volcanic to shell-white.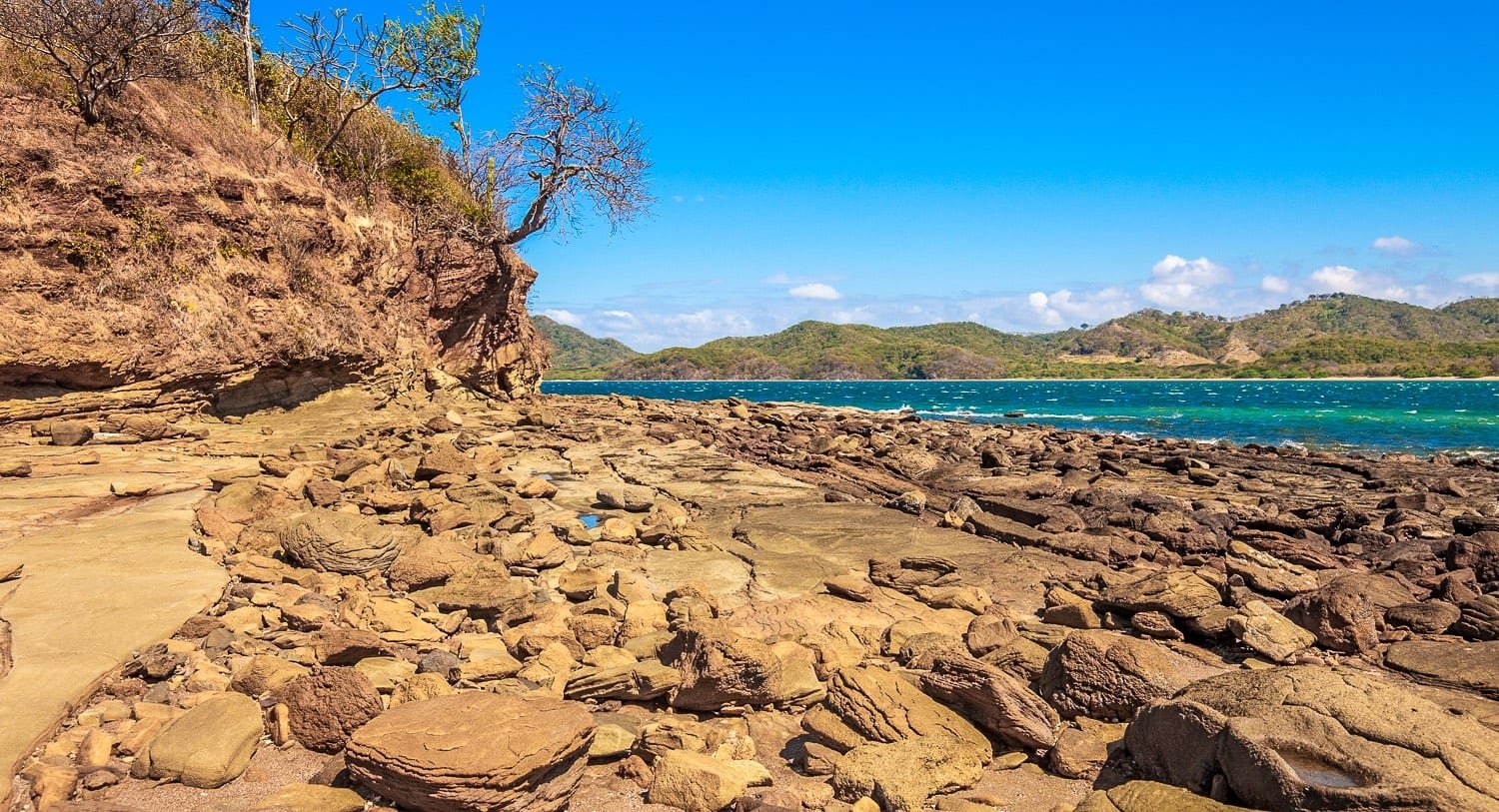 Sport Fishing, Wildlife Tours, Whitewater Rafting, and Horseback Riding
Visitors can enjoy sport fishing, canopy tours, whitewater rafting, horseback riding, and mangrove wildlife tours.
From August to December, nesting turtles can be observed. The country's best dive sites and golf resorts are also located here.
The beach towns and resorts of the Northern Nicoya are easily reached from Liberia's international airport.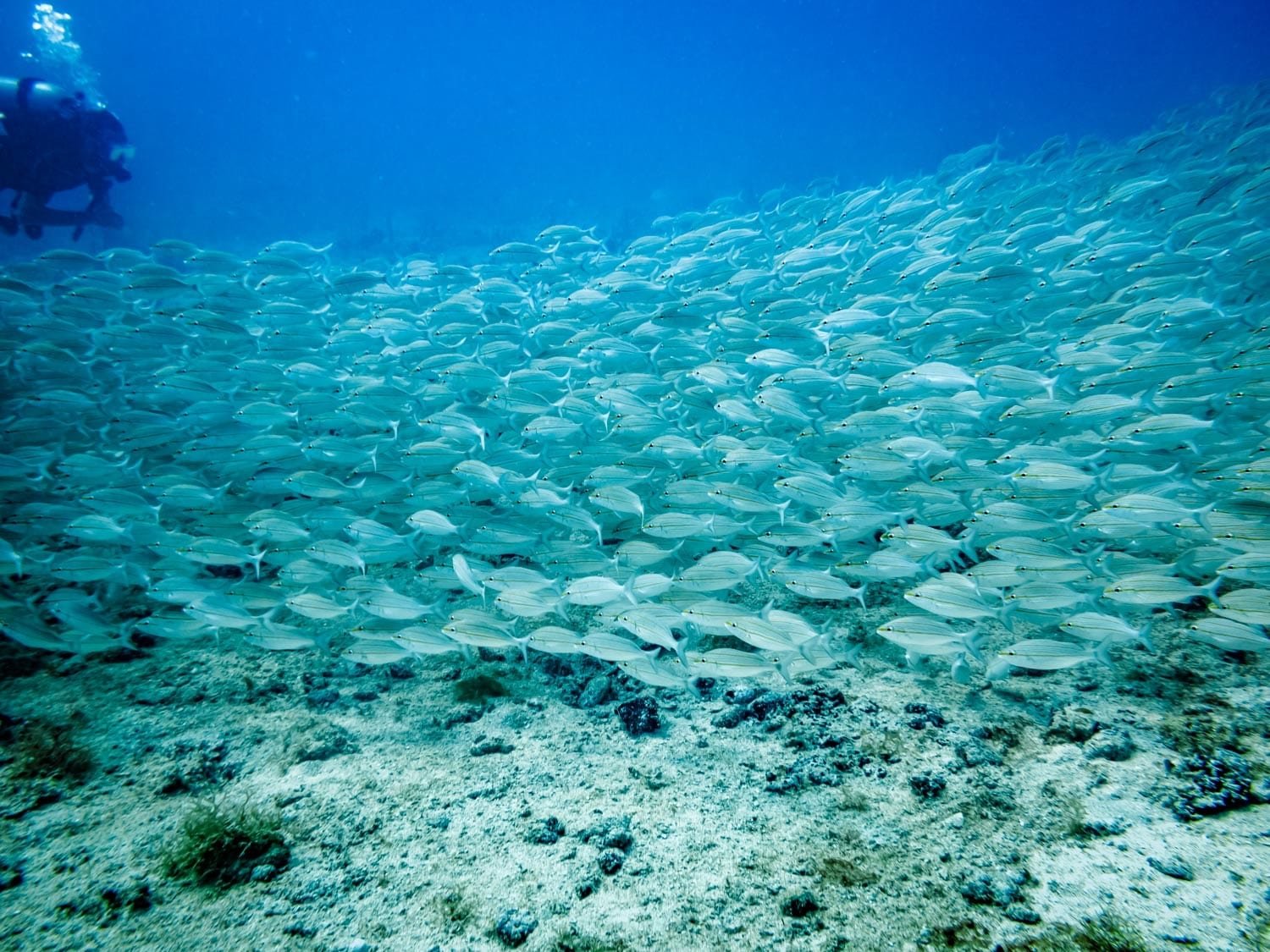 Most of the large resorts are within an hour's drive.
Tamarindo and Langosta, at the southern end of this coastline, can be reached by road or via domestic flights from San José and Liberia.
Farther south, you can explore the beaches and forest of the Central and Southern Nicoya.
When you travel with LANDED, you'll be relaxed, prepared, and delighted. In fact, more than 90% of our business is repeat or referral. Speak with one of our expert travel planners today at 801.582.2100. Soon, you'll have LANDED.
"I may not have gone where I intended to go, but I think I have ended up where I intended to be."
CASA CHAMELEON LAS CATALINAS
FOUR SEASONS RESORT COSTA RICA
JW MARRIOT GUANACASTE RESORT & SPA
THE OSA PENINSULA & CORCOVADO