Ecuador's Amazon
The Amazon Basin is South America's green heart—a dense wilderness abounding with rivers and pulsing with life.
This is the most biologically diverse ecosystem on the planet, supporting over one-third of all Earth's species.
Approximately 25% of Ecuador's territory lies within this basin, gathering the flow of a dozen major tributaries.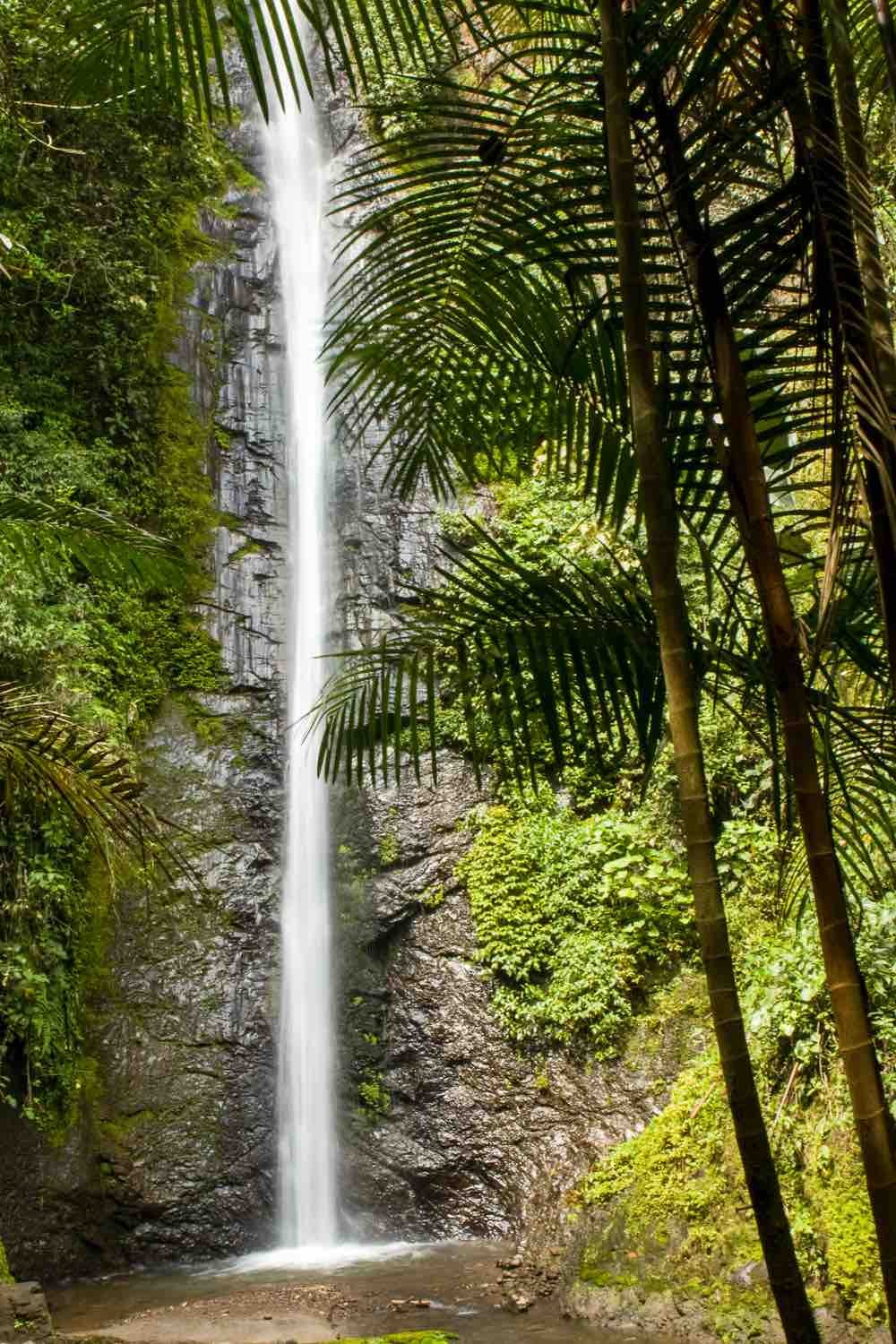 El Oriente
Known as El Oriente ("The East"), this verdant region extends from the eastern slopes of the Andes to the Peruvian and Colombian borders.
Visitors come to observe El Oriente's abundant wildlife, enjoy the natural beauty of the rivers and forests, and commune with ancient indigenous cultures.
Pink freshwater dolphins, monkeys, caimans, parrots, and macaws are among thousands of animal species populating this region.
Amazon Wildlife Tours
Each dawn, a deafening chorus of birds, insects, and monkeys salutes the sun.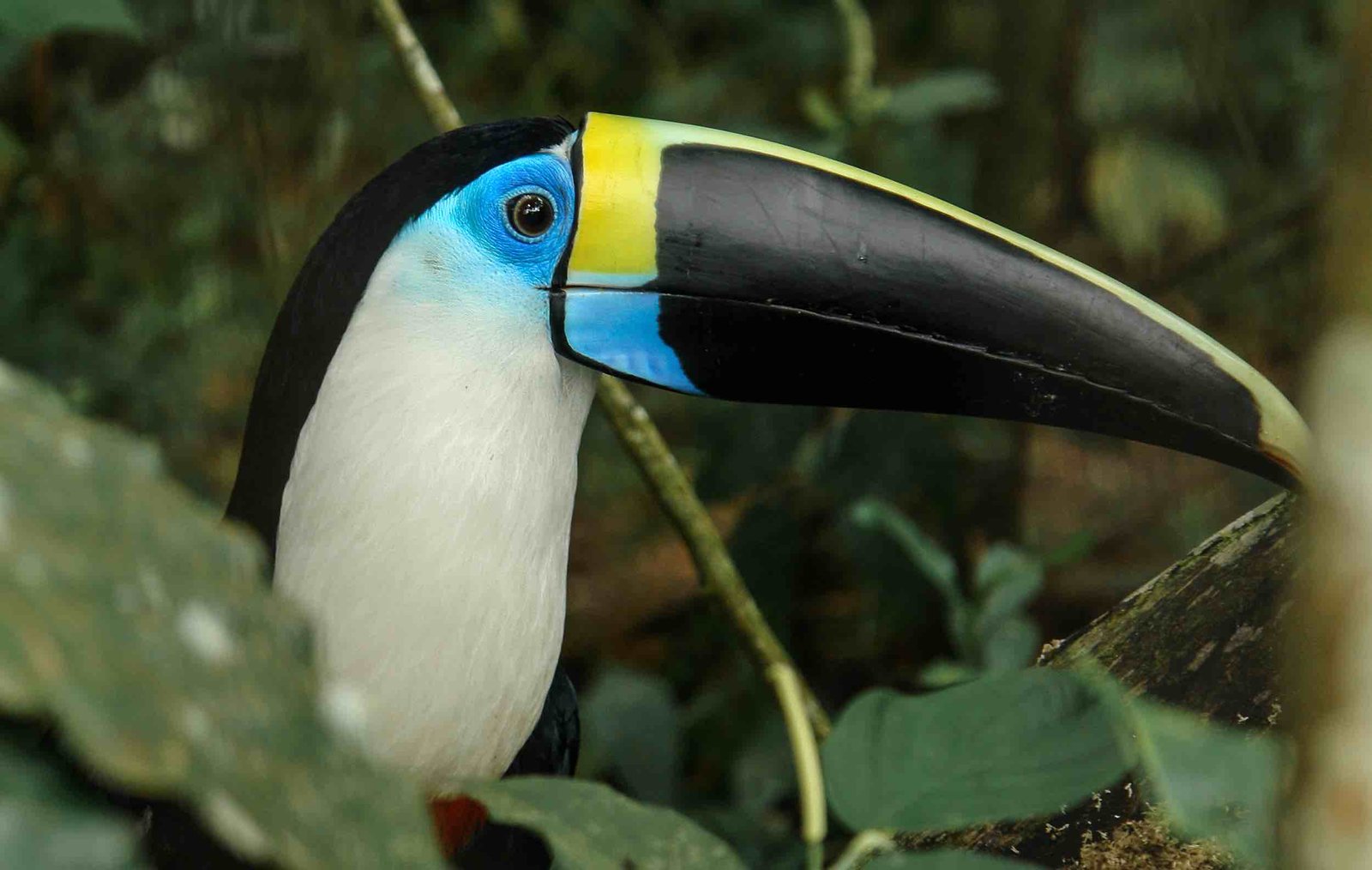 Expert local guides lead wildlife tours deep into the forest by canoe or trail.
Excursions to local villages, indigenous farming and hunting demonstrations, and medicinal plant walks with local shamans can also be arranged.
Accommodation in Ecuador's Amazon
Options for visitors include comfortable lodges or multi-day river cruises.
In the northern Oriente, the Rio Napo, Rio Coca, and Rio Aguarico offer the best lodging and wildlife viewing options.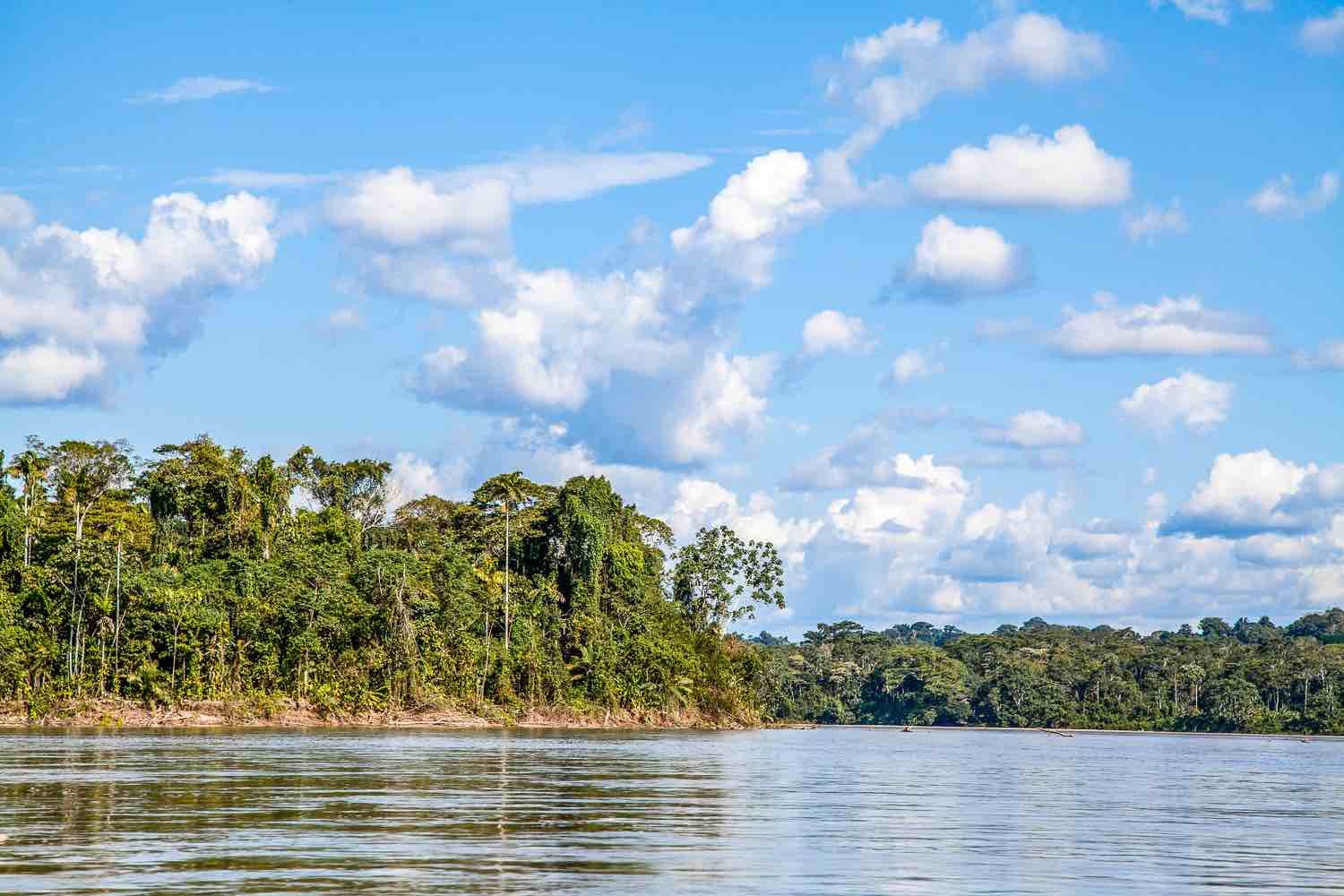 In the south, the Rio Pastaza is an excellent choice. Each of these areas can be reached by air from Quito.
Amazon Climate
As this is a rainforest region, the climate is humid and tropical; the average temperature is 90°, typically varying from a pleasant 80° to a steamy 100°.
March through June is rainy season—known for its swollen rivers.
August through November are the driest and most accommodating months.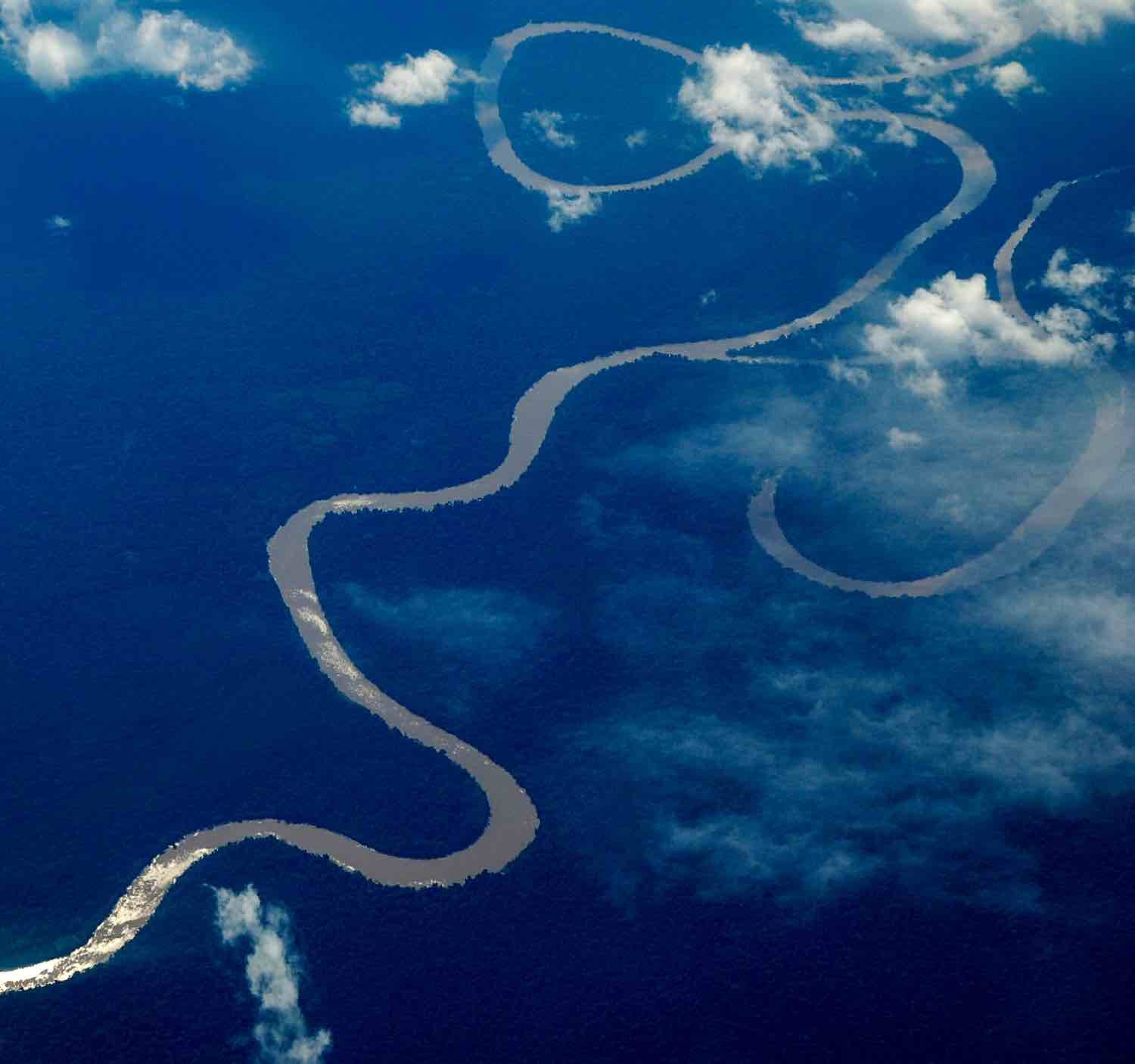 During these months, the trails are more accessible and smaller tributaries can be explored by canoe.
To avoid the heat, most excursions are conducted in the early morning and late afternoon.
Midday in Ecuador's Amazon is best for shady siestas and cool drinks at the lodge.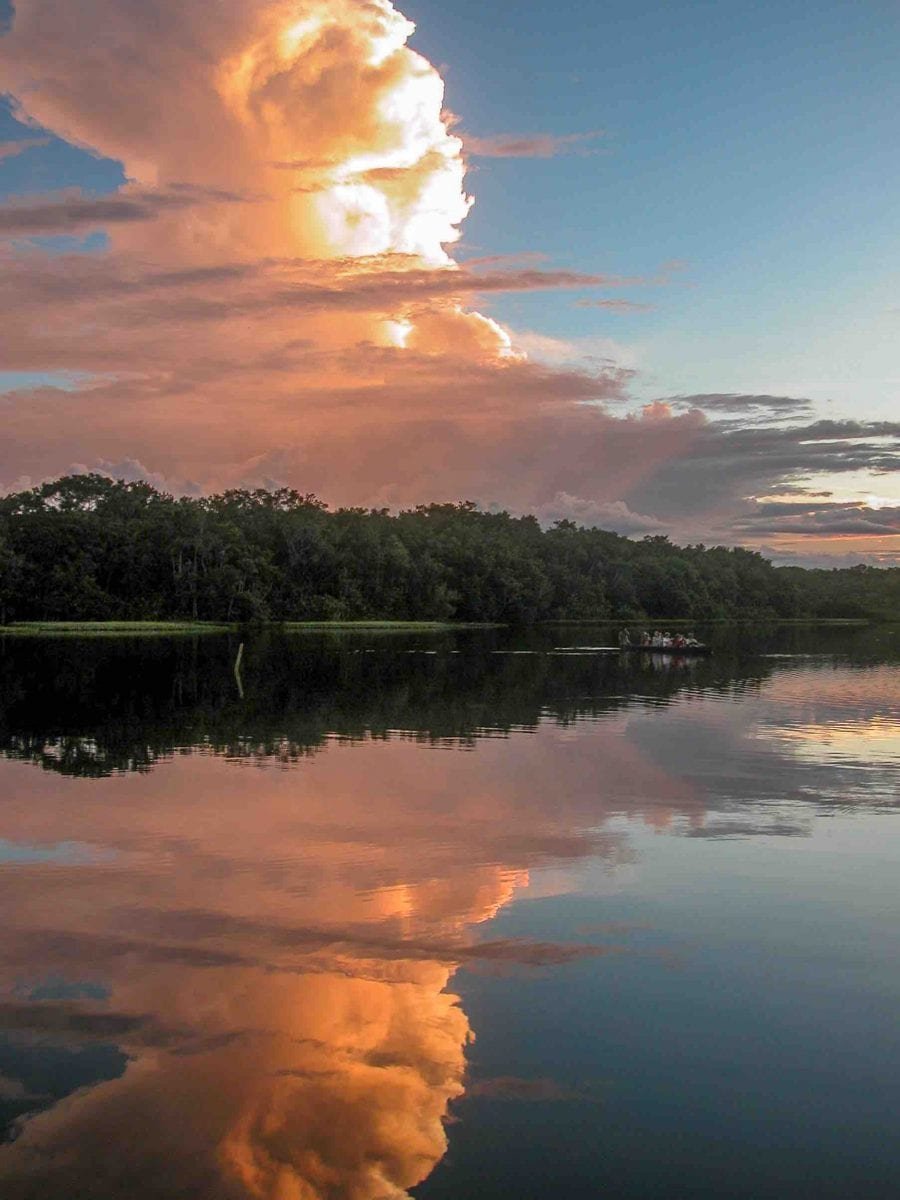 At LANDED, each travel request is personal. After all, you're trusting us with your most precious asset—free time with the people you care about. By getting to know you, we'll create the most memorable, most exceptional trip of your life. Call us today at 801.582.2100. Dream big. We've got you.
"He who leans close to a good tree is blanketed by good shade."
Ecuadorian proverb
PERFECT

Could not have been more pleased.  This was the trip of a lifetime for our family.  Thank you!
GO WITH LANDED

If you're planning to travel, go with LANDED. You won't be disappointed.
AMAZING ADVENTURE

The whole rhythm of the trip was perfect, and leaving one place for the next worked perfectly. This trip definitely made me want to experience other great spots in South America.
TRIP OF A LIFETIME

The locations were amazing. Your on-the-ground team was fantastic–knowledgeable and accommodating. Beautifully organized.
ABSOLUTELY AMAZING

The best guide I've ever had anywhere in the world. Top notch talent.
GREAT SERVICE

You were a great help in planning–ensuring that I was staying at the right places and enjoying the type of activities we love–and the follow up was incredible.
YOU GOT TO KNOW US

Exactly the bonding and sharing experience we'd hoped for. The rhythm, variety, and tone was spot on. With effective listening skills, you built a good picture of what we wanted–more complicated than "just" luxury. The result was a great trip, one made just for us.
BEST EVER

Excellent attention to detail. You listened carefully, asked the right questions, and customized with just the right balance. Superb guides. We felt relaxed and pampered all the way. You'll plan our next trip.
FANTASTIC EXPERIENCE

Not a single thing on the itinerary that we would change.  The guides were knowledgeable, friendly, and prompt.  The hotels were beautiful, the food delicious and the pace of the activities was perfect for us.
DO IT!

In short, our trip was amazing. Thanks so much for your constant assistance and thorough planning.
PERFECT

The planning, service and execution of the trip was flawless – thank you!
EXCELLENT

LANDED was helpful and knowledgeable, making our trip a memorable one.  I will use your services in the future as I continue to explore Central & South America.
A VERY WELL ORGANIZED DREAM

Your patience with my questions and concerns during the planning stage was remarkable.
THANK YOU

You actually got to know us, which made it possible to know just what we like. You promised the best trip ever and you kept your promise.
ENTIRELY AMAZING

Your recommendations were well thought out. We thoroughly enjoyed our honeymoon. Thank you!
THE ULTIMATE GUIDE

LANDED is the ultimate. You helped us make the most out of a week's time.
DIDN'T MISS A THING

We zip-lined, rafted, sailed, and surfed. The contacts were professional and courteous. We don't want to be back at work. Thank you for all of the work you did to set up this trip.